Hi Lycian!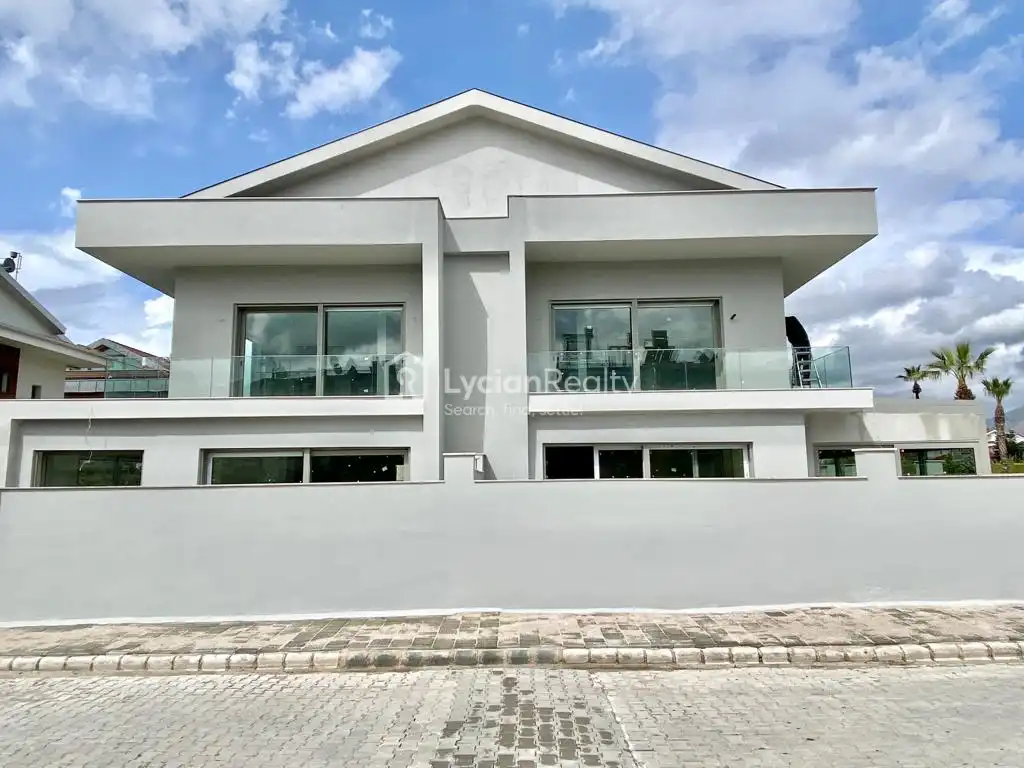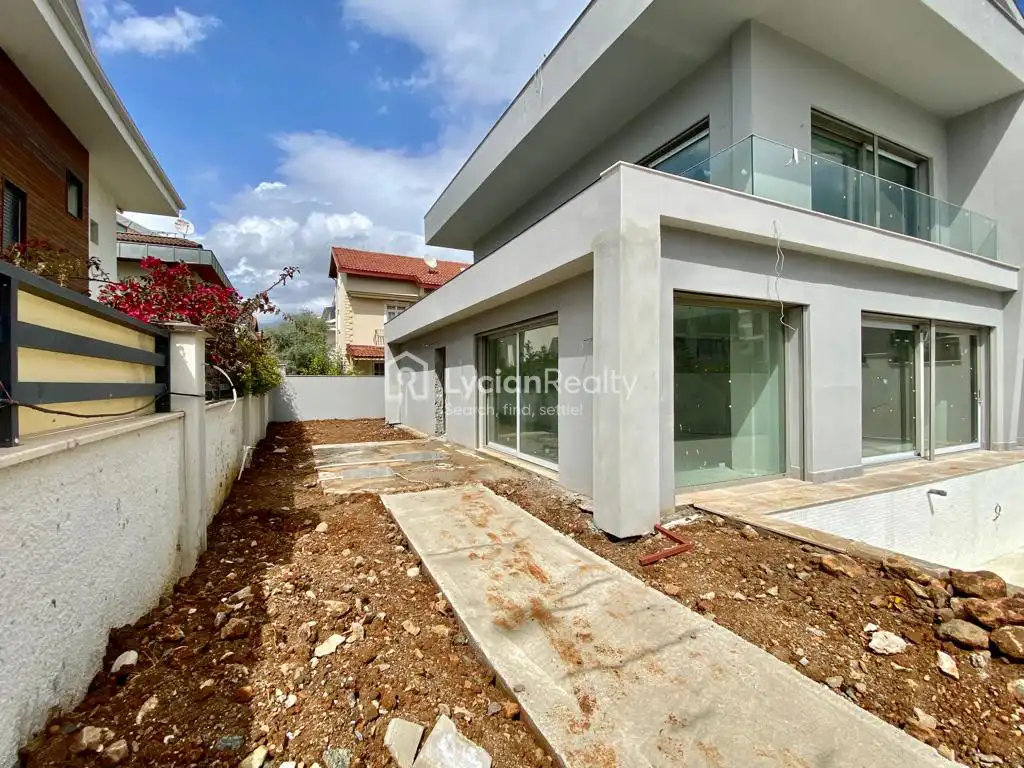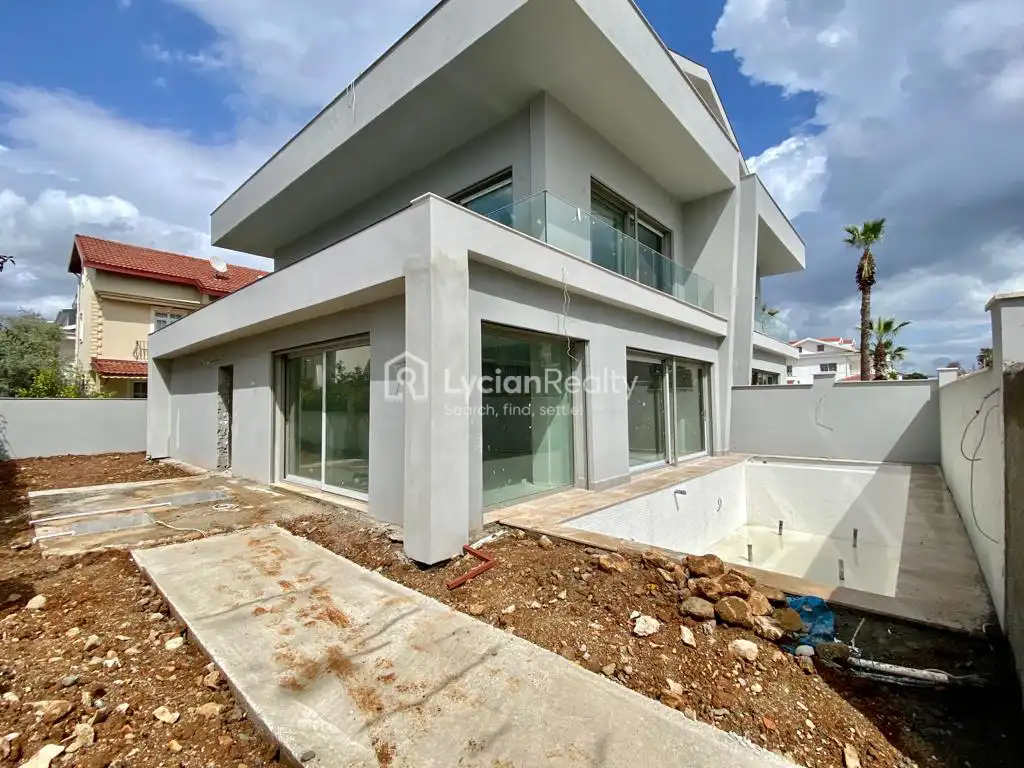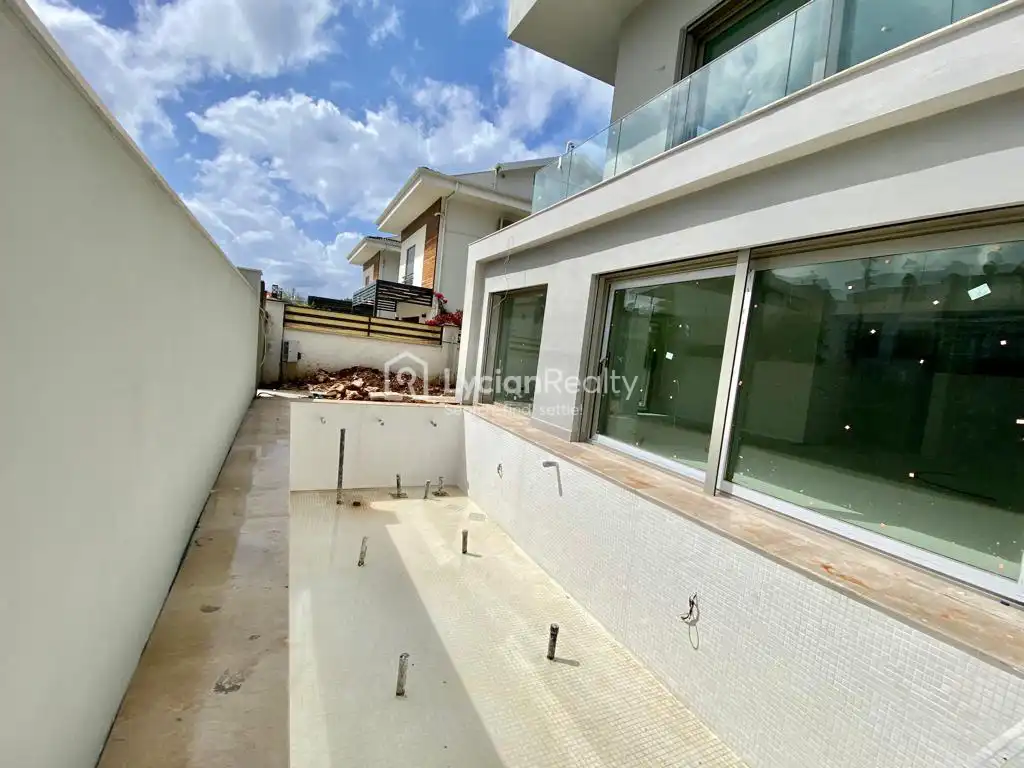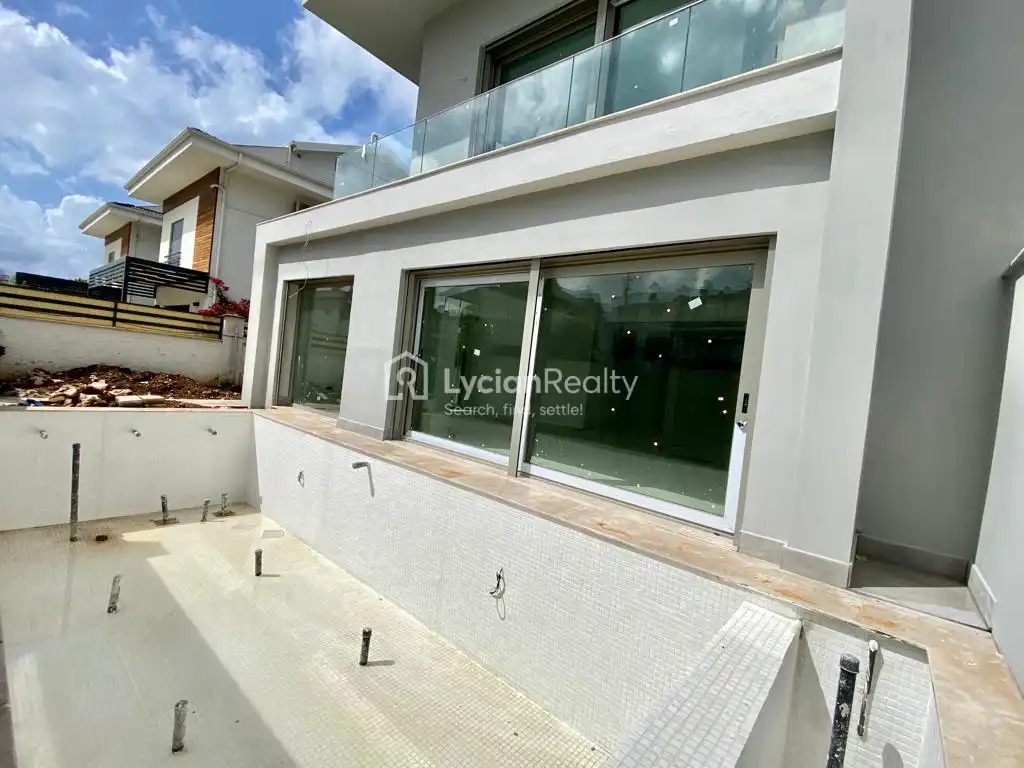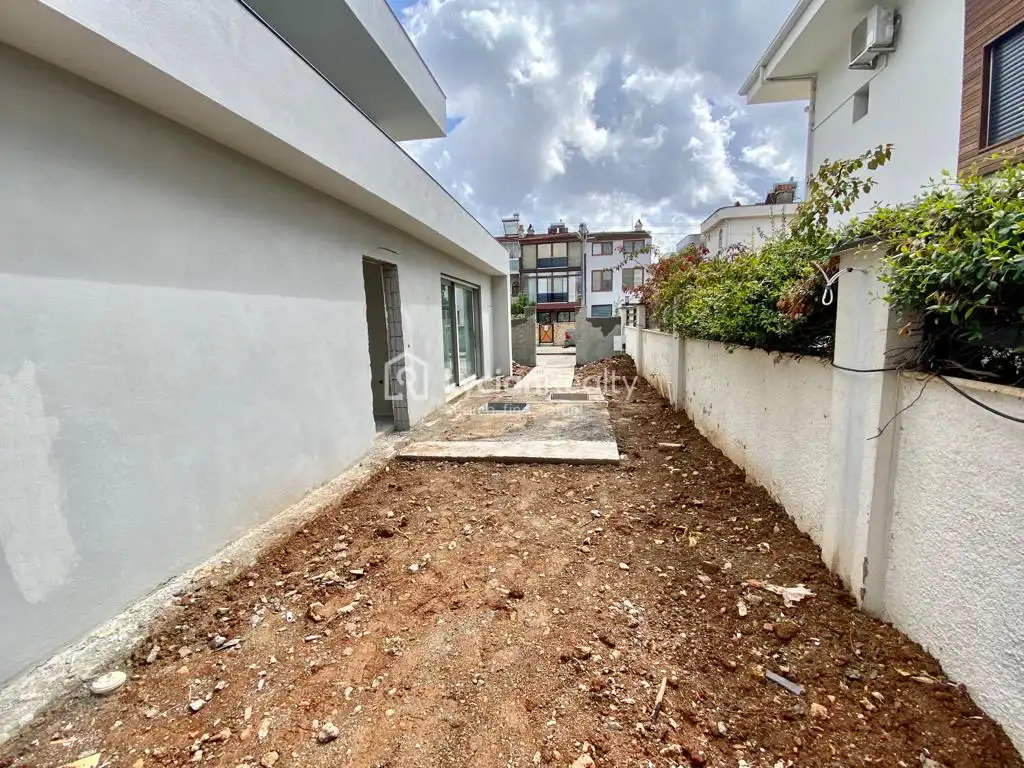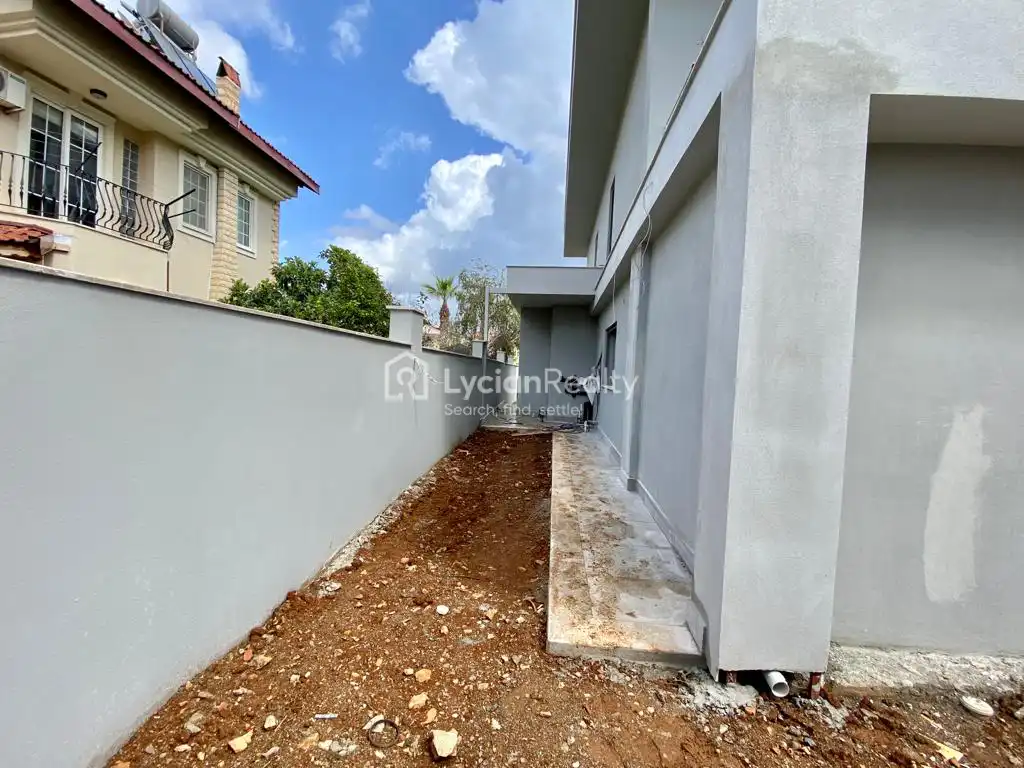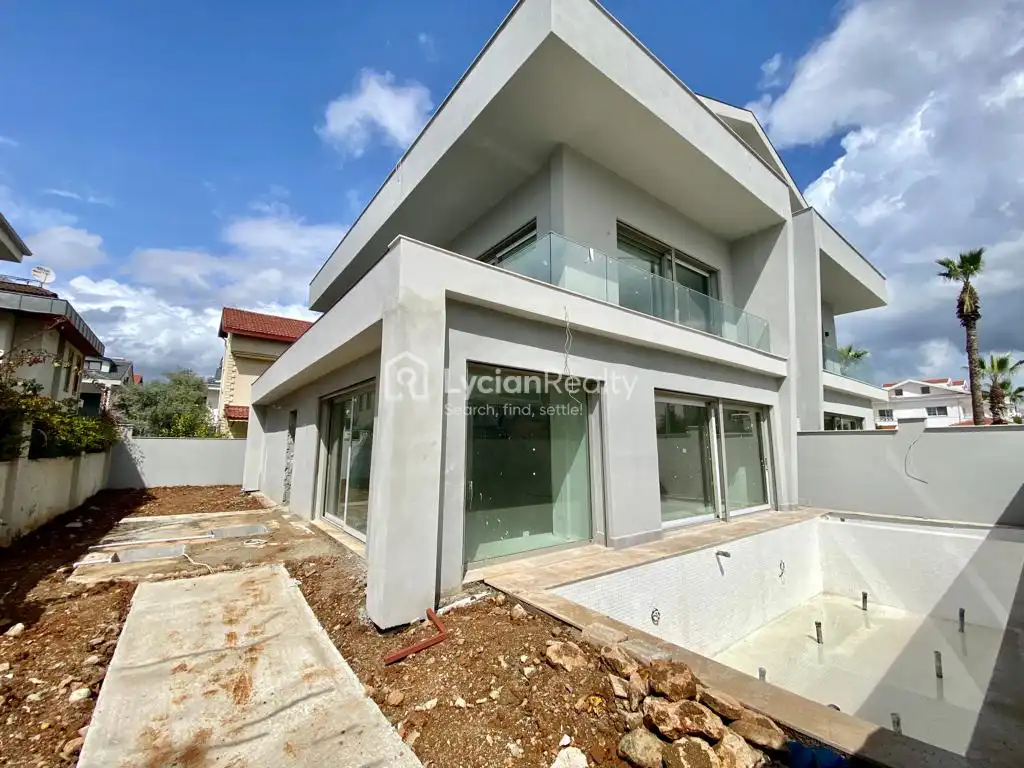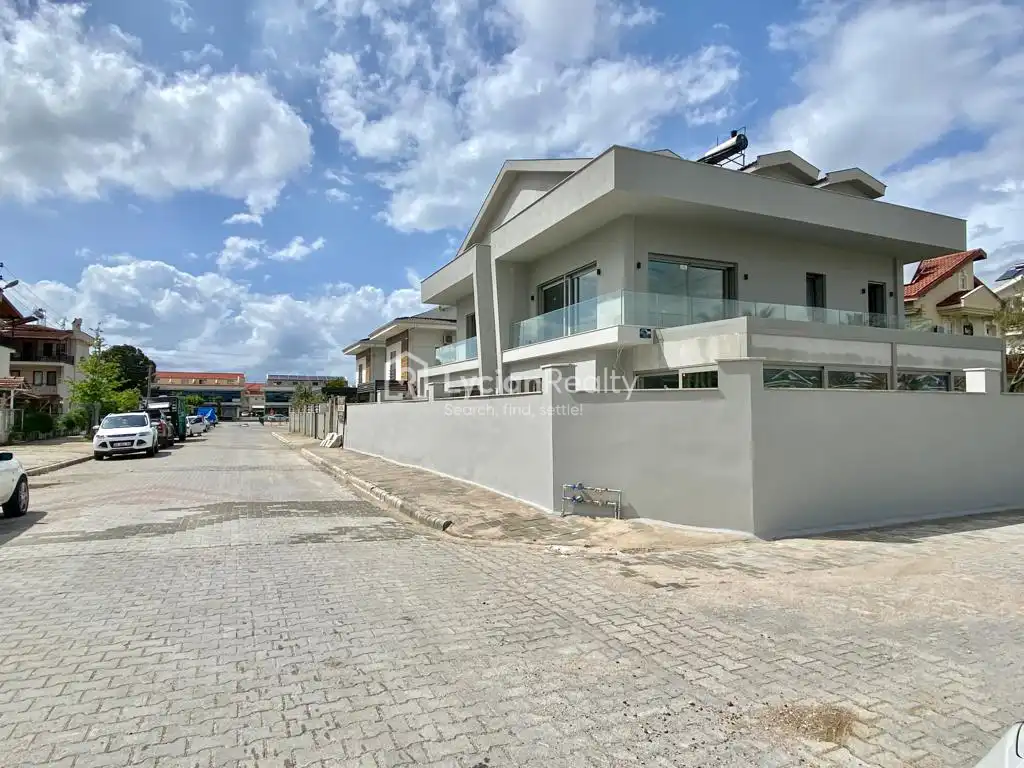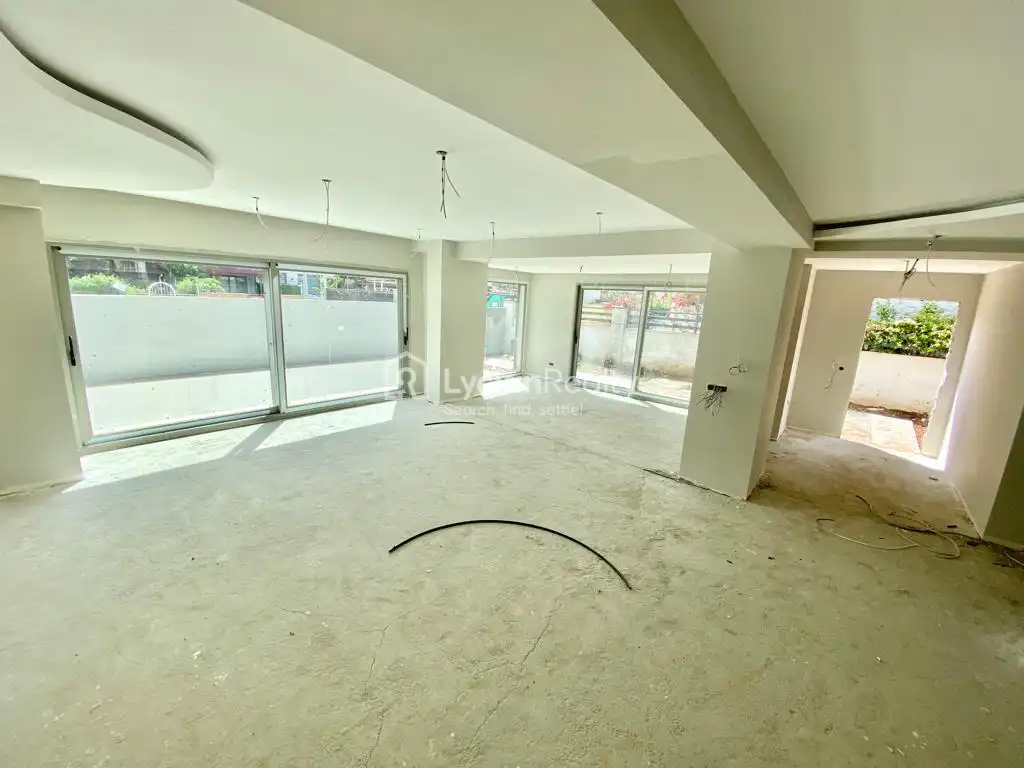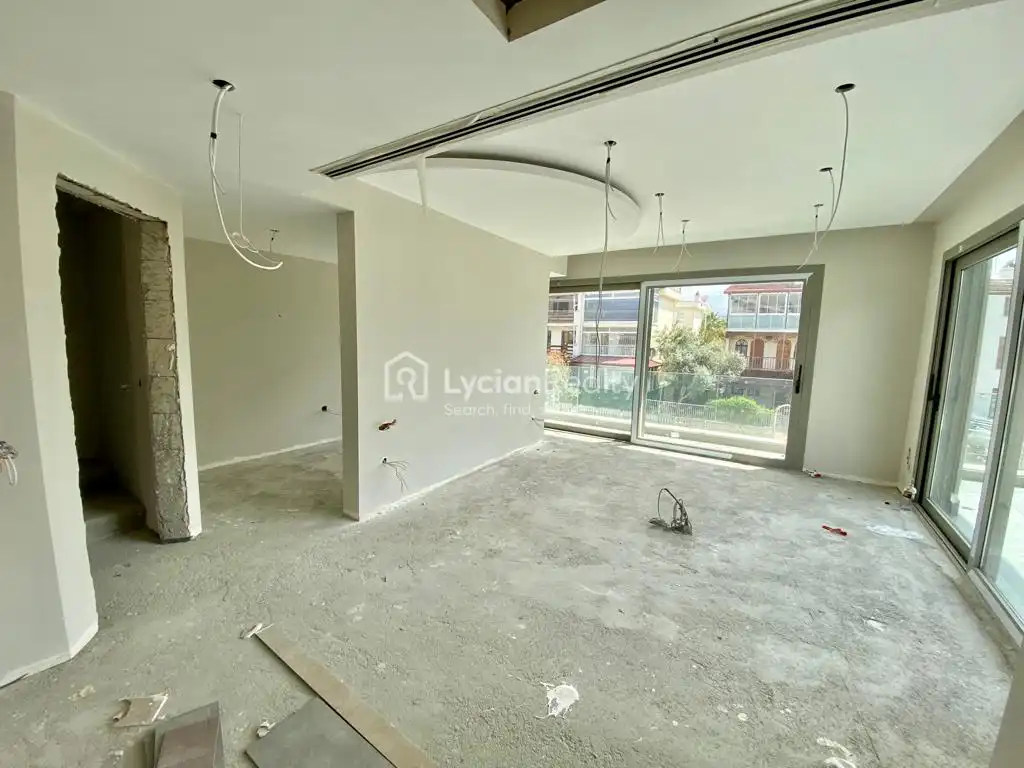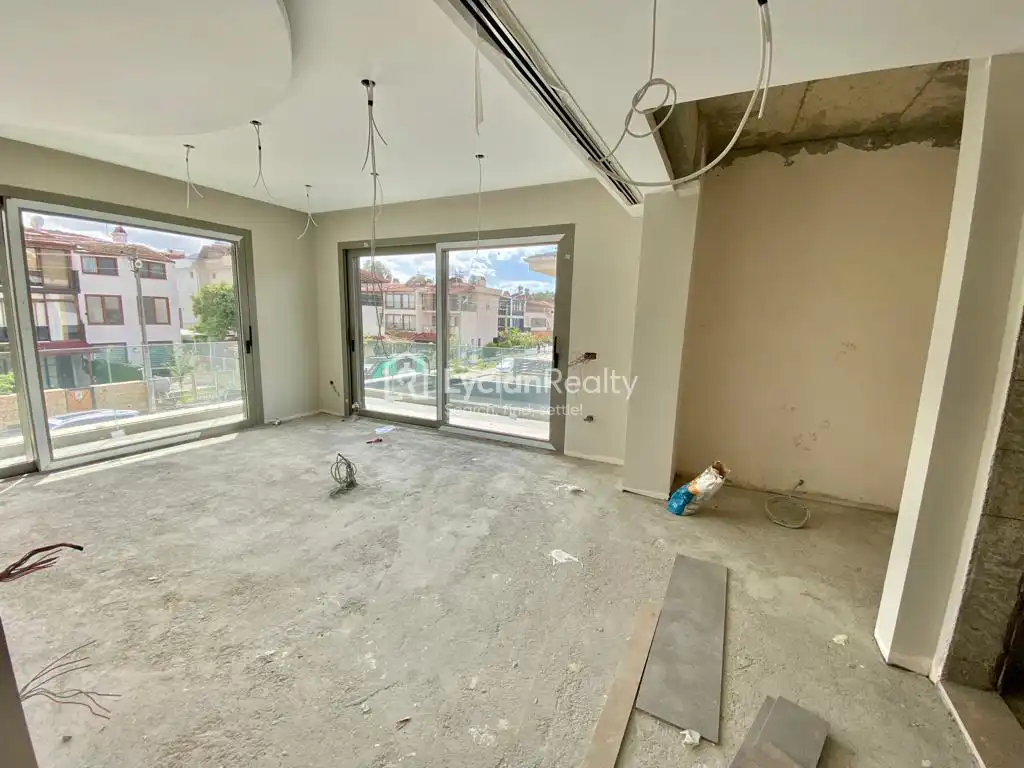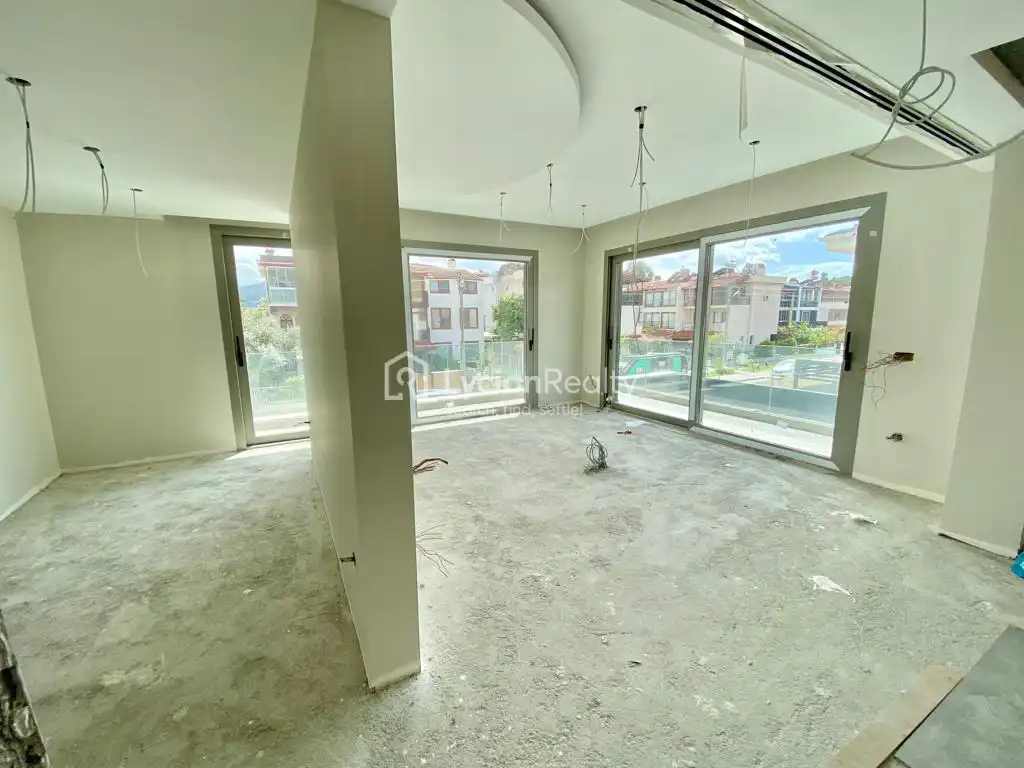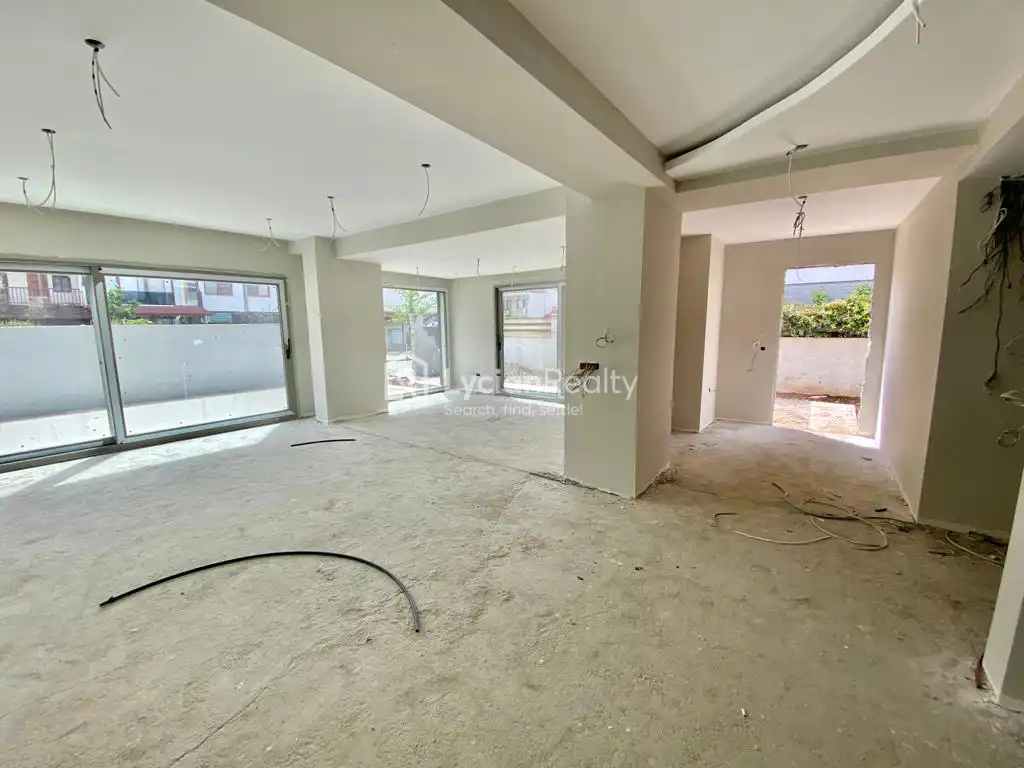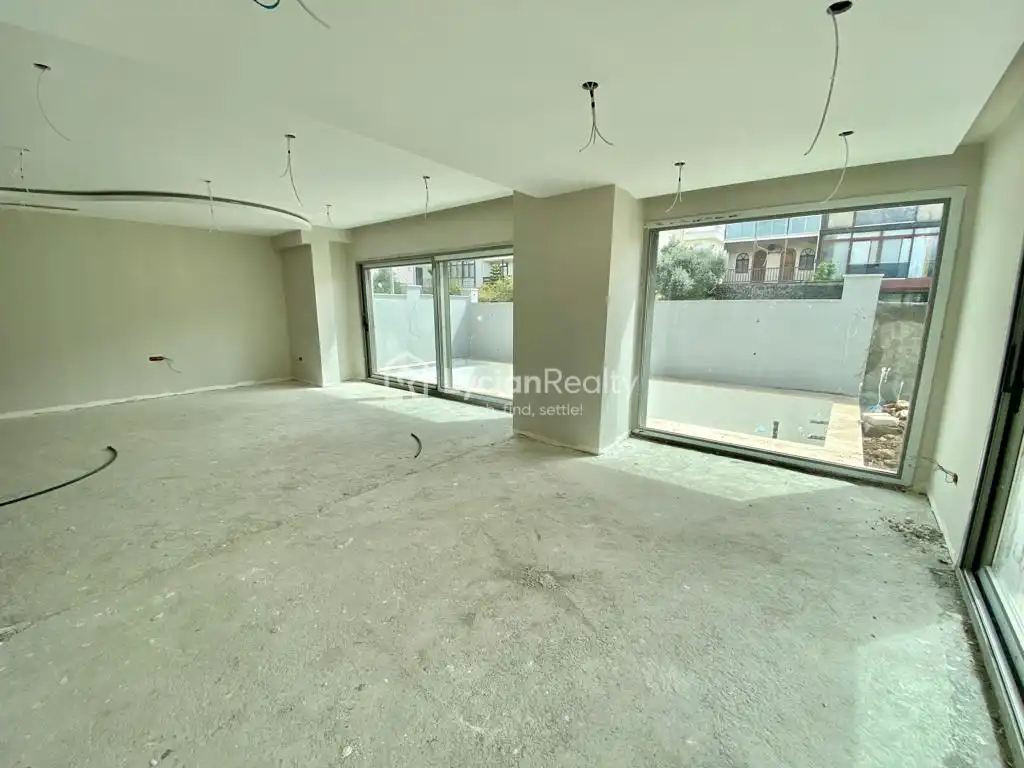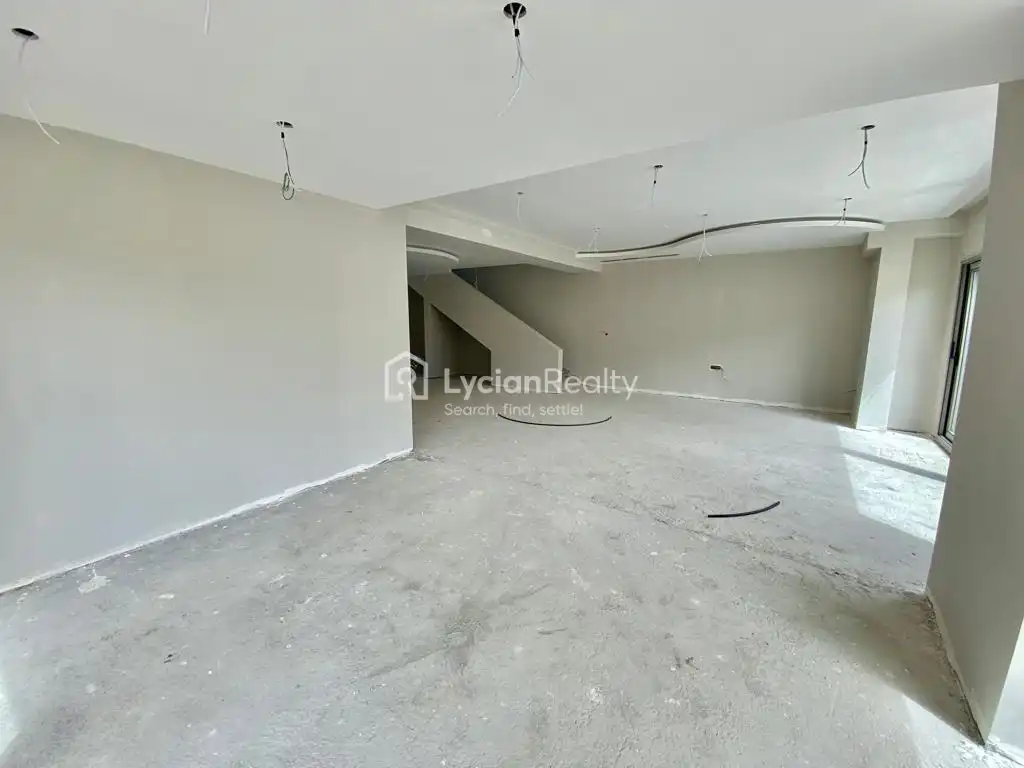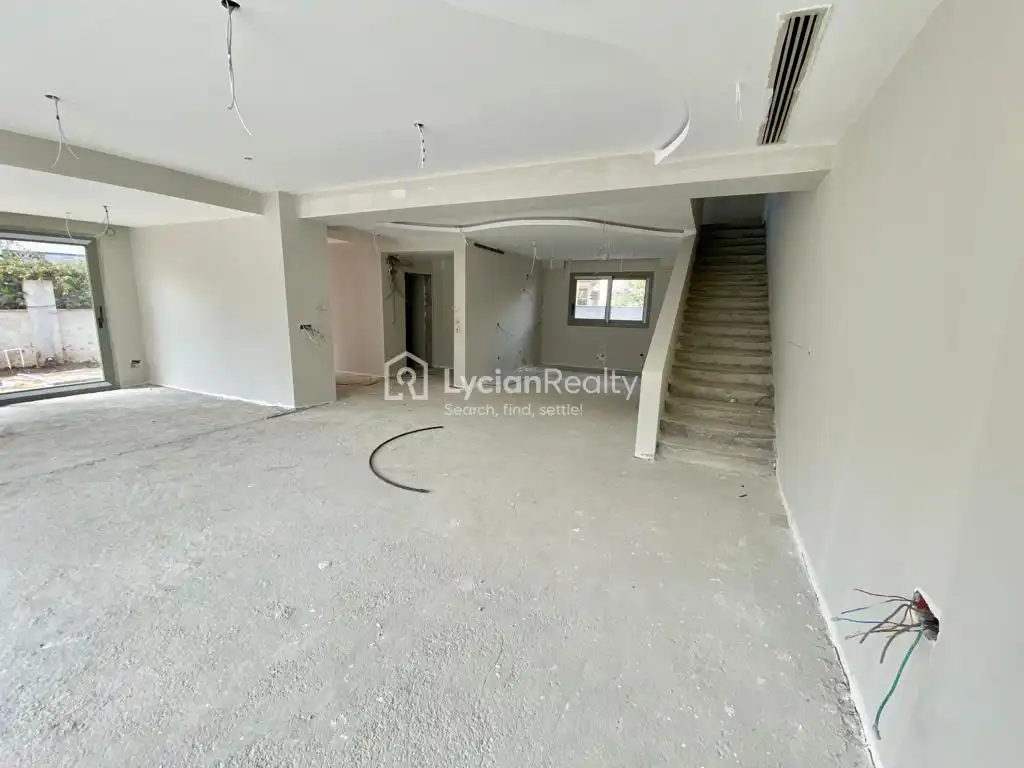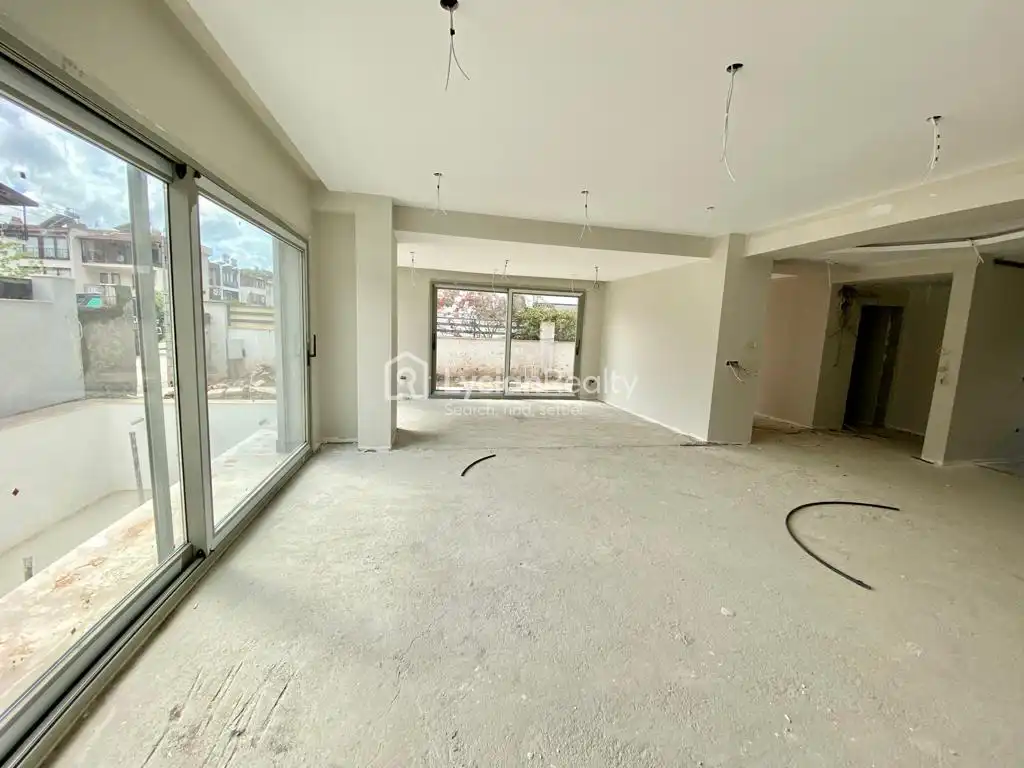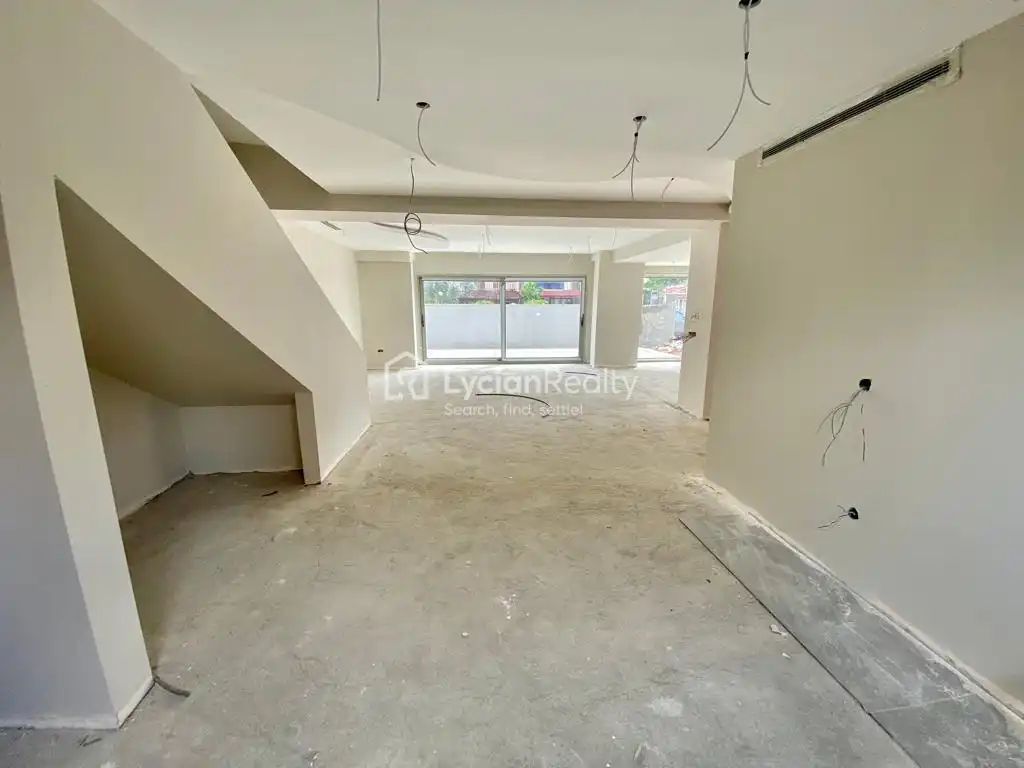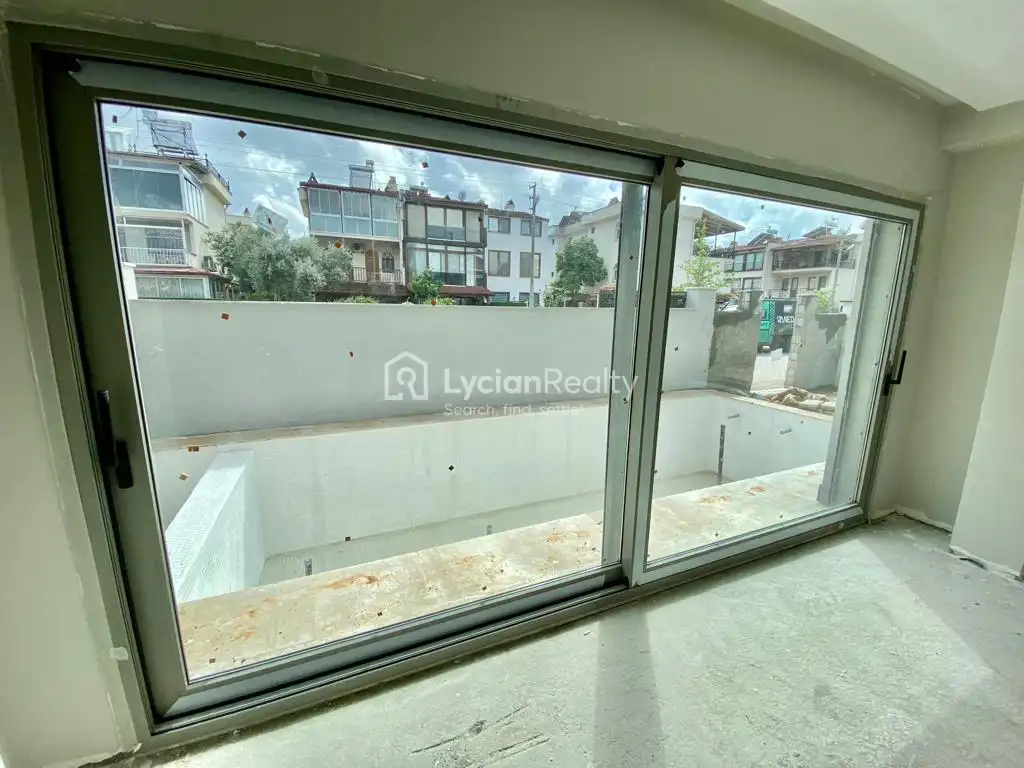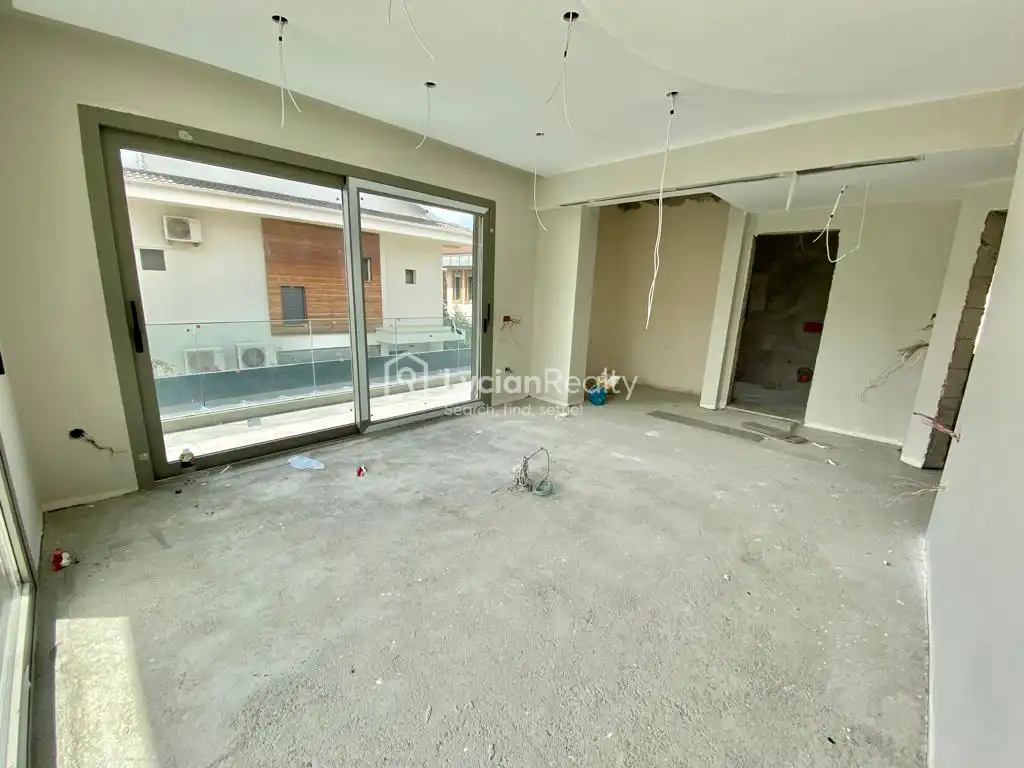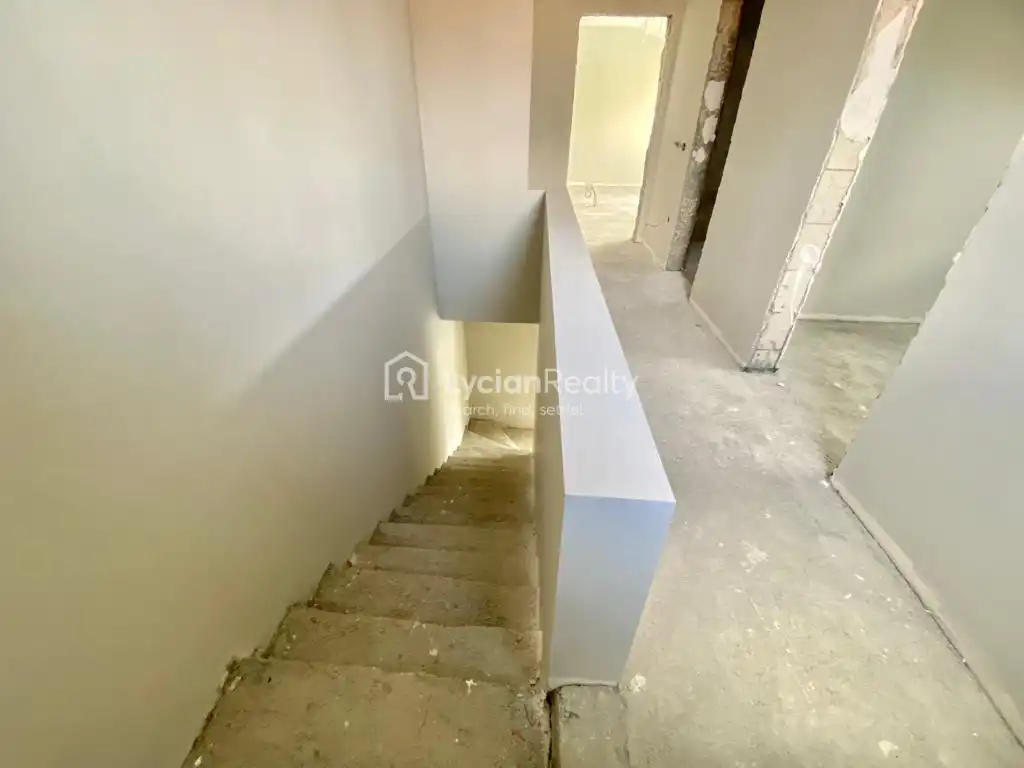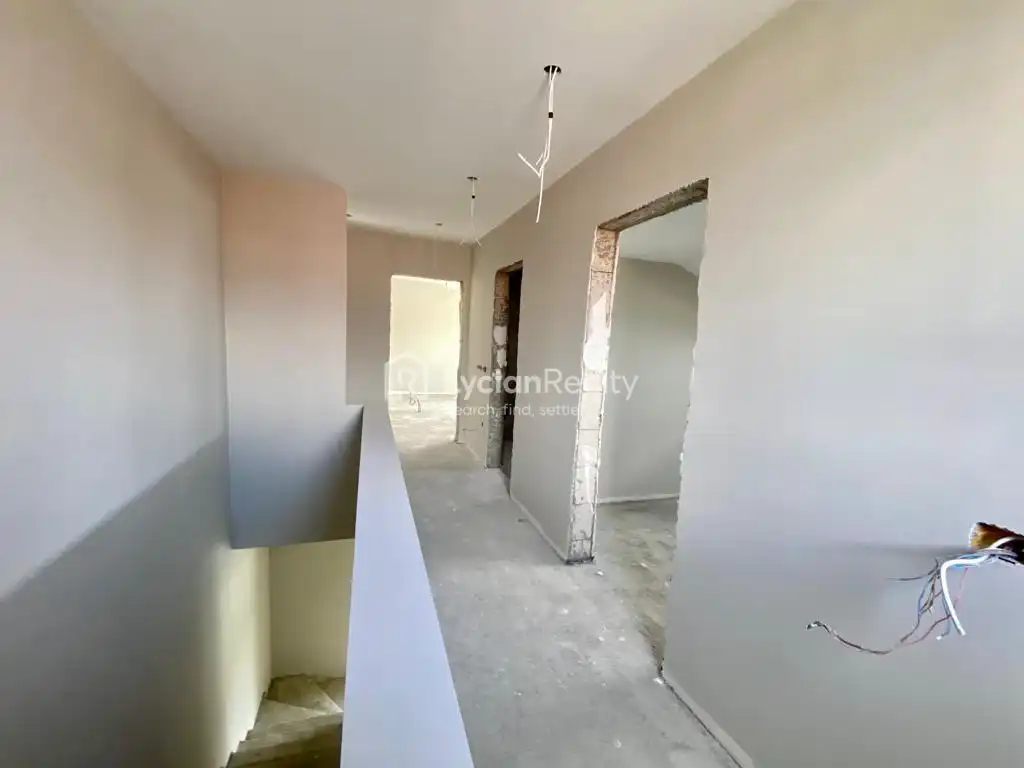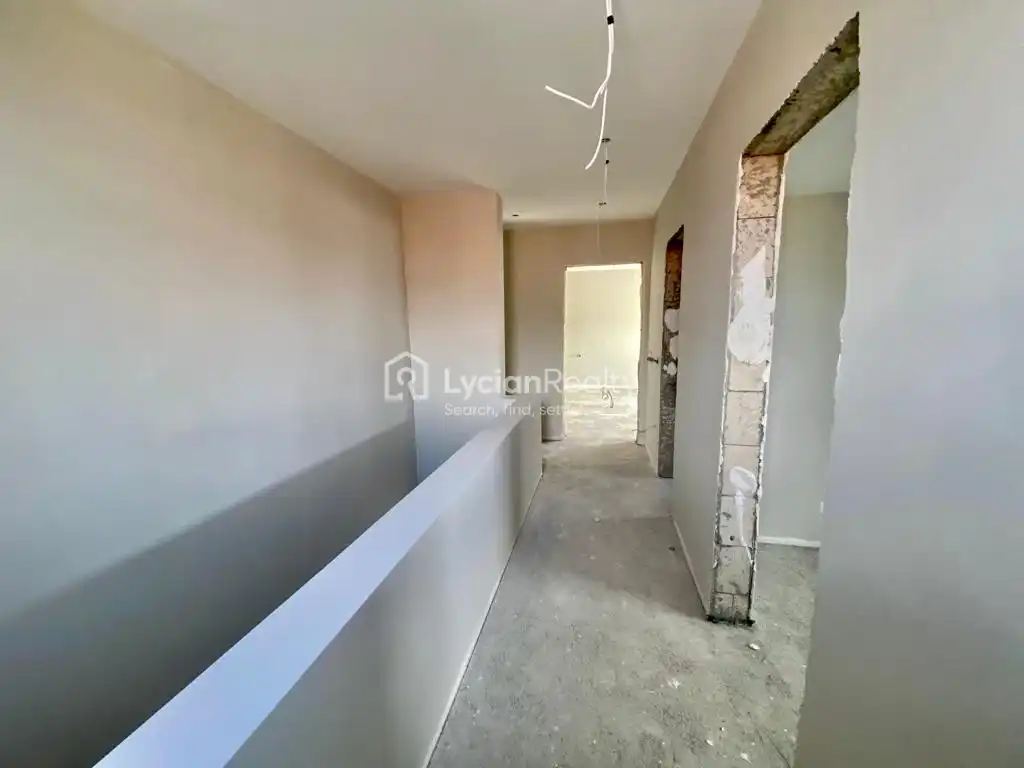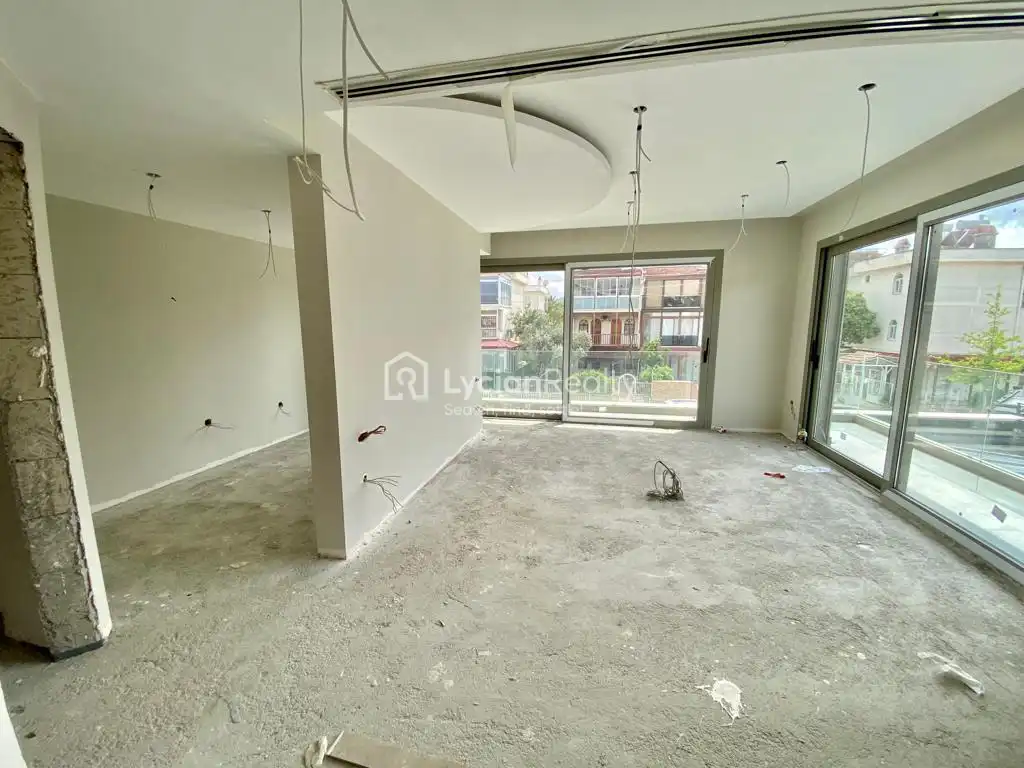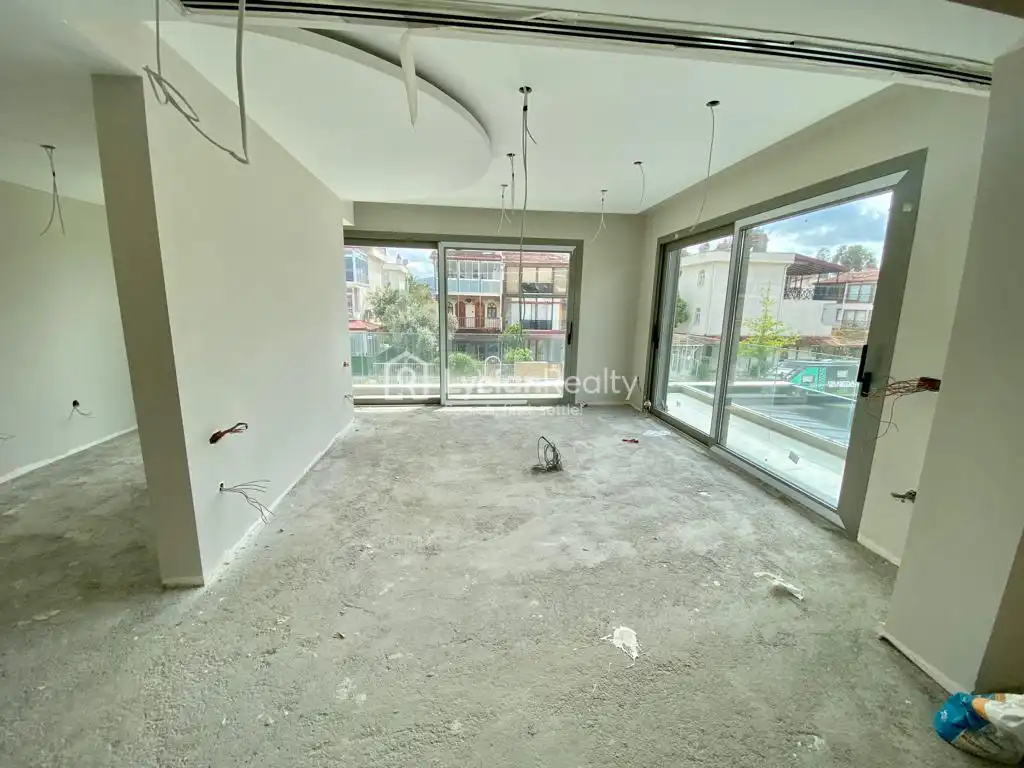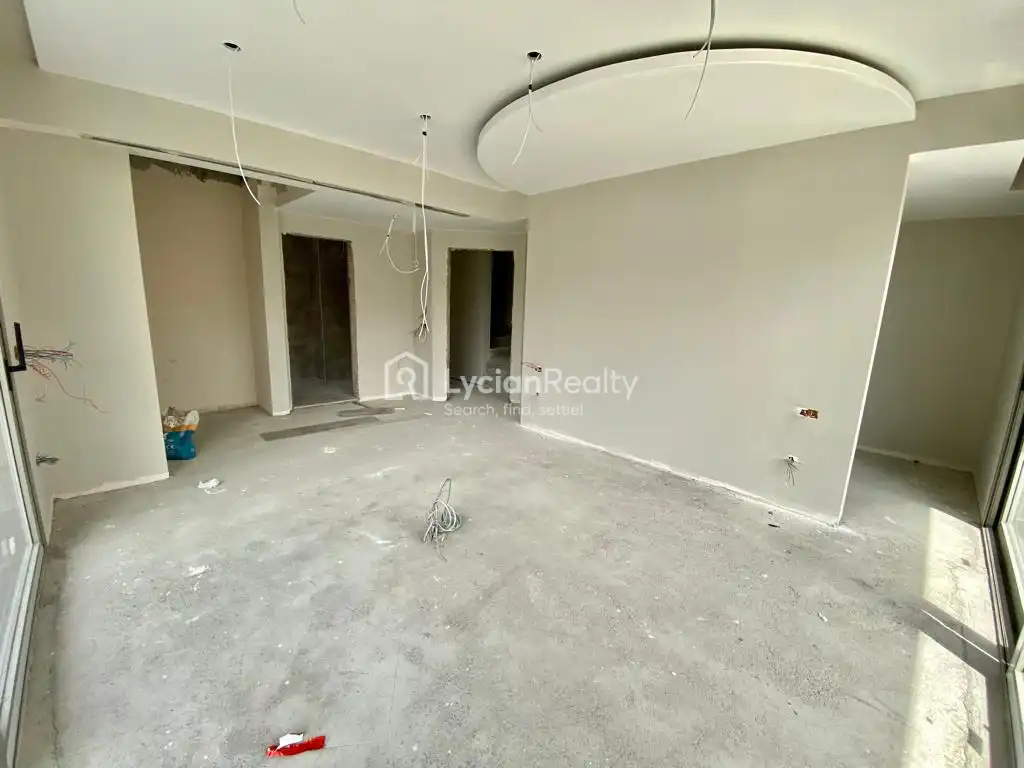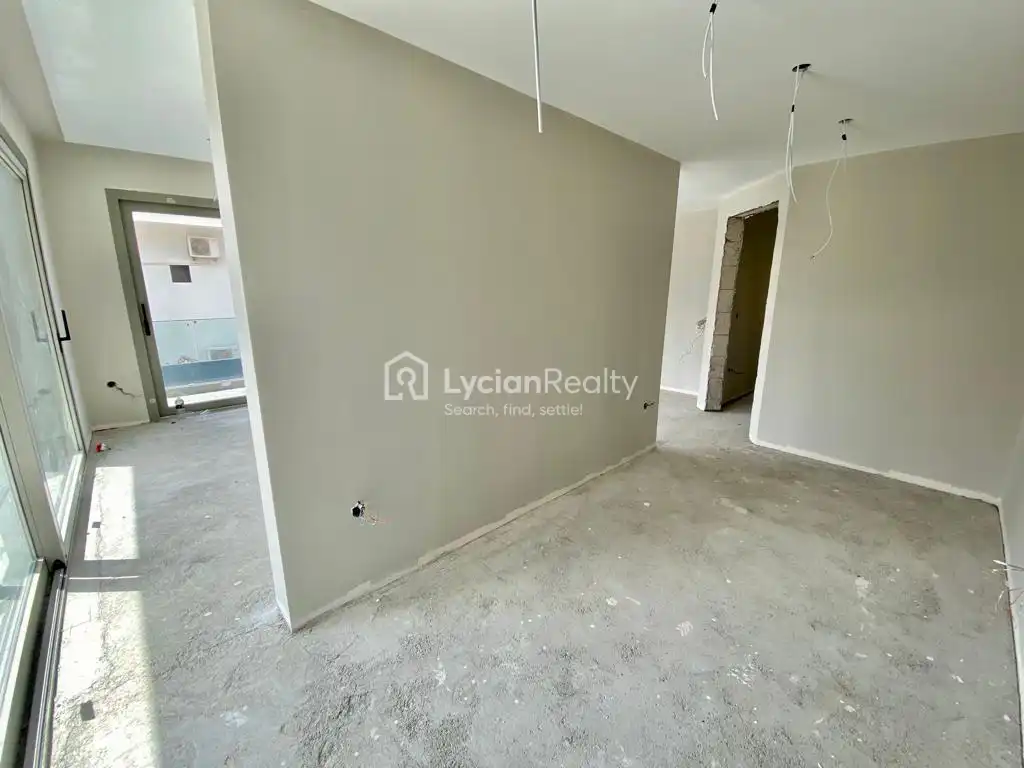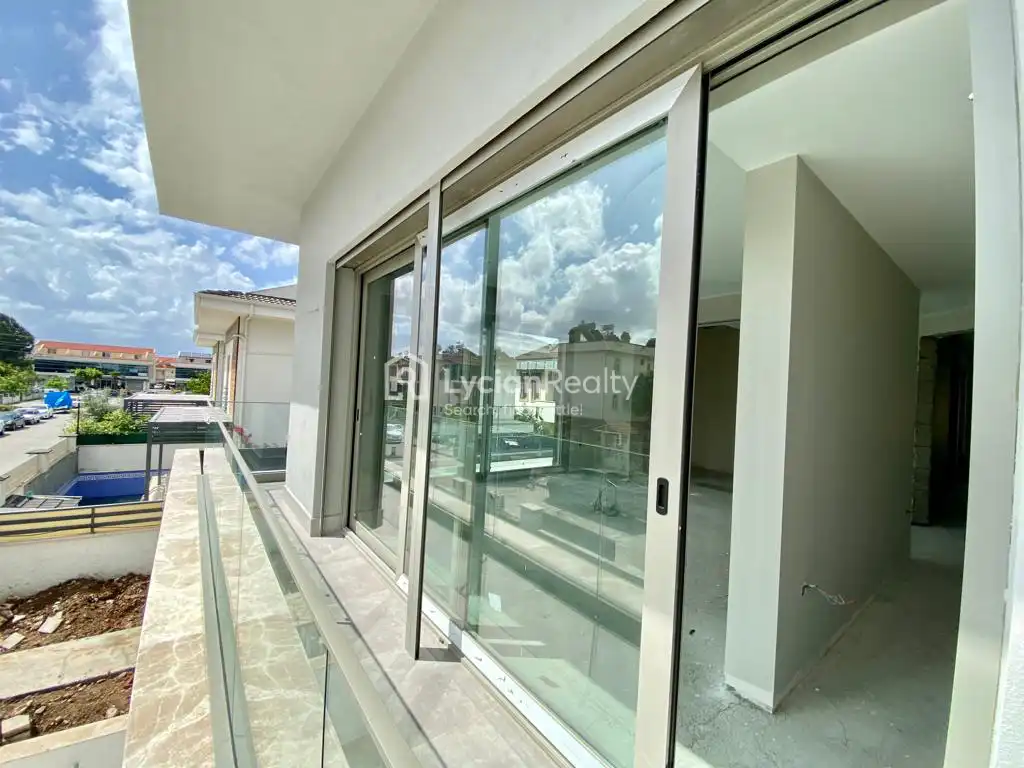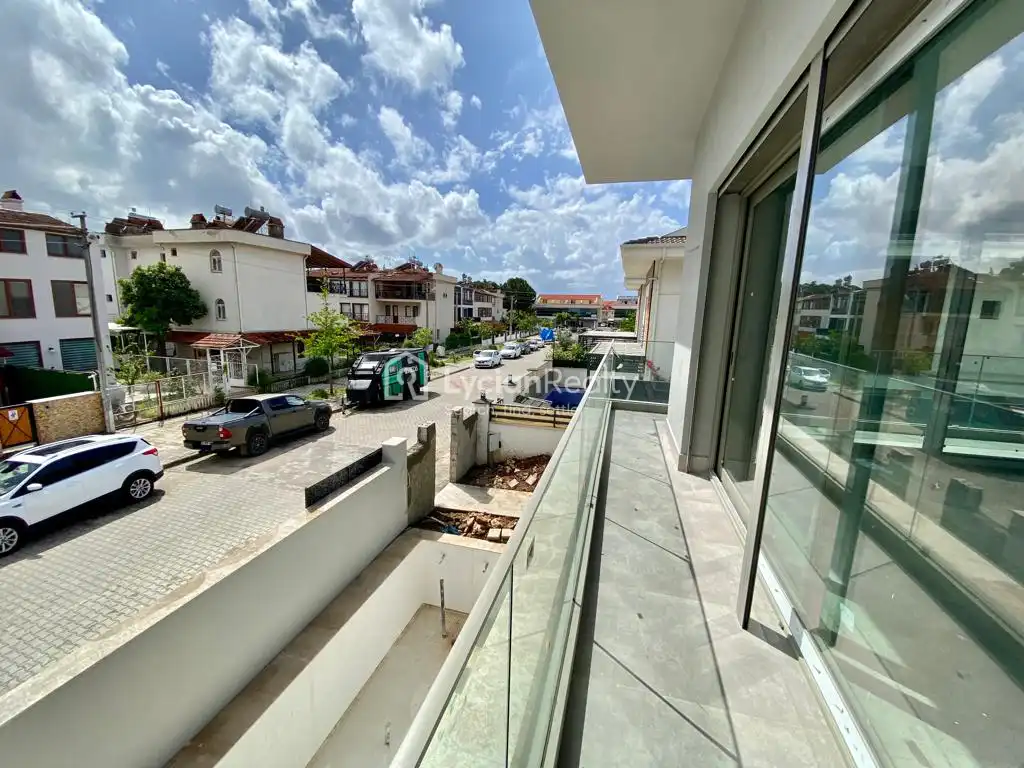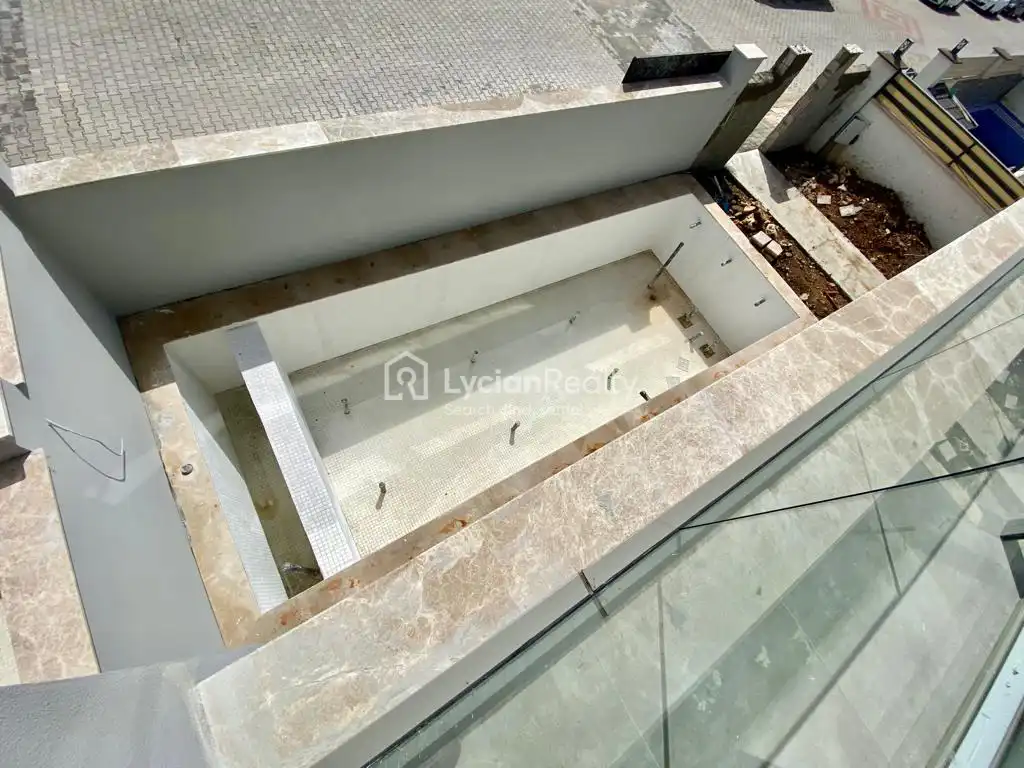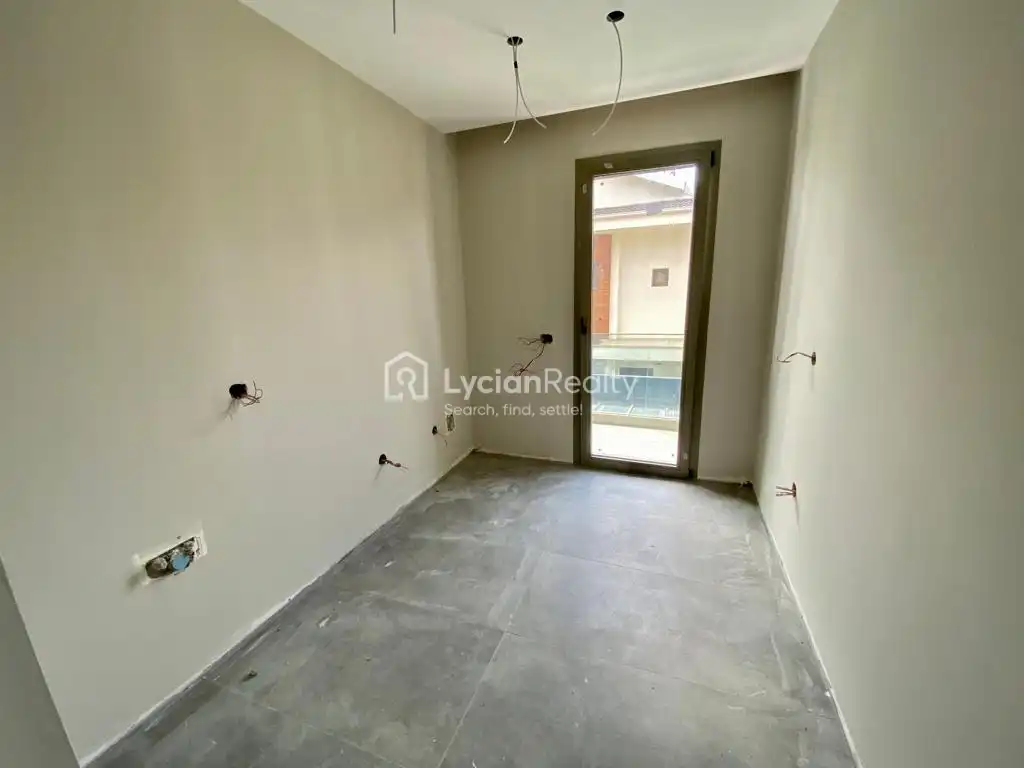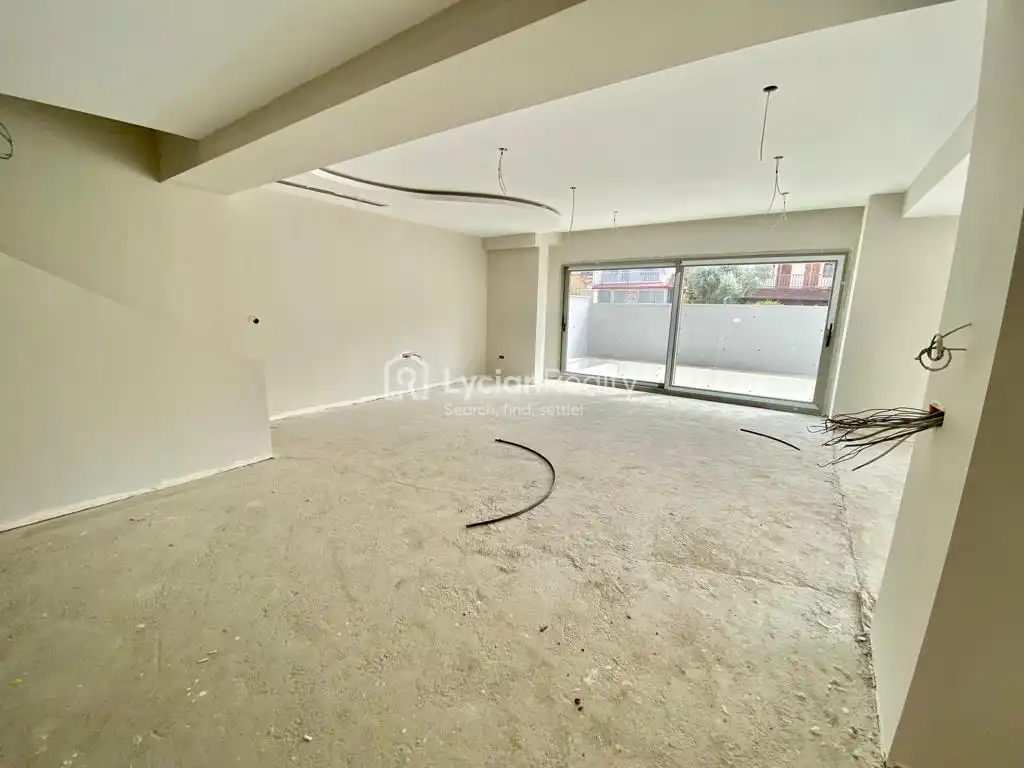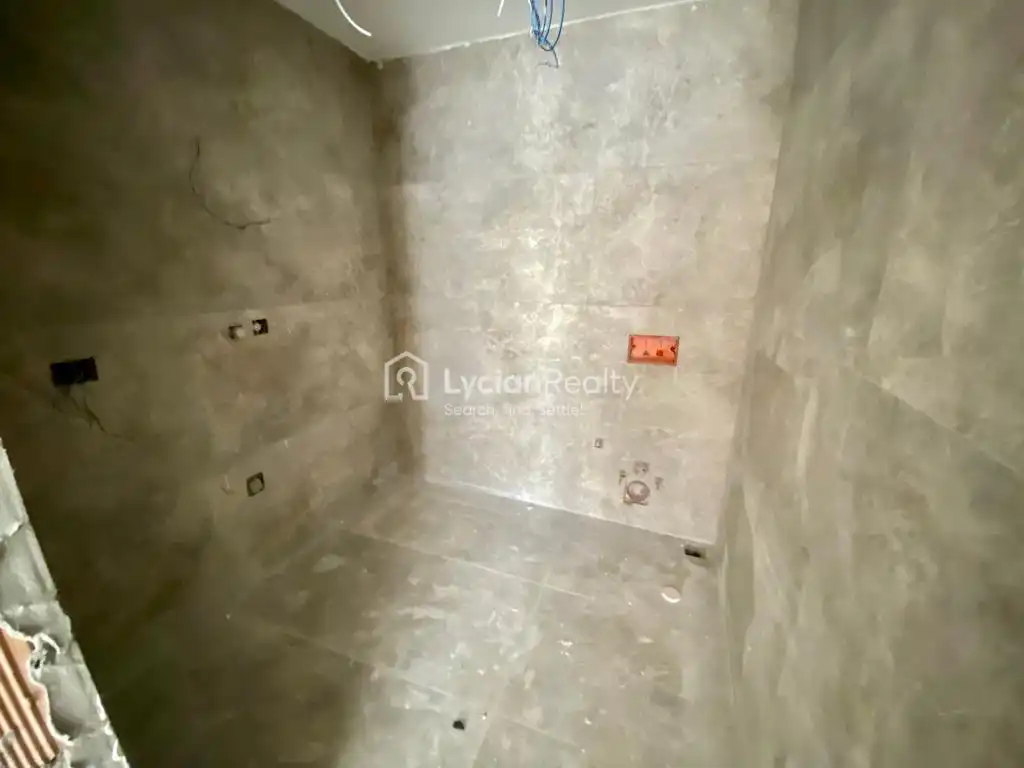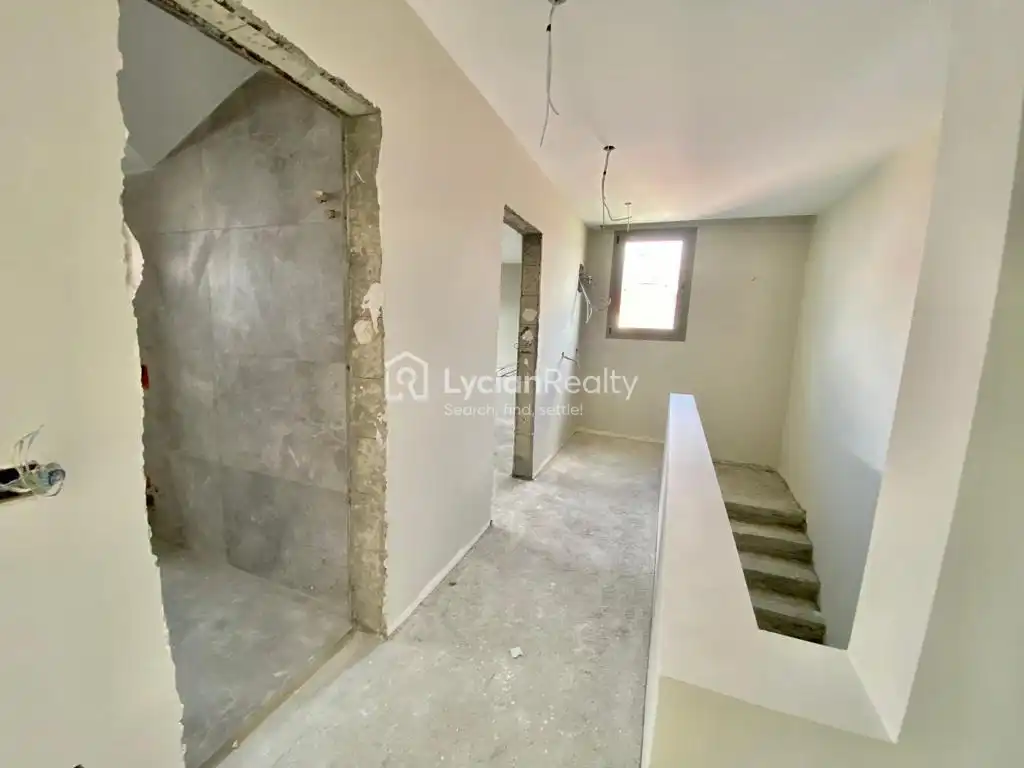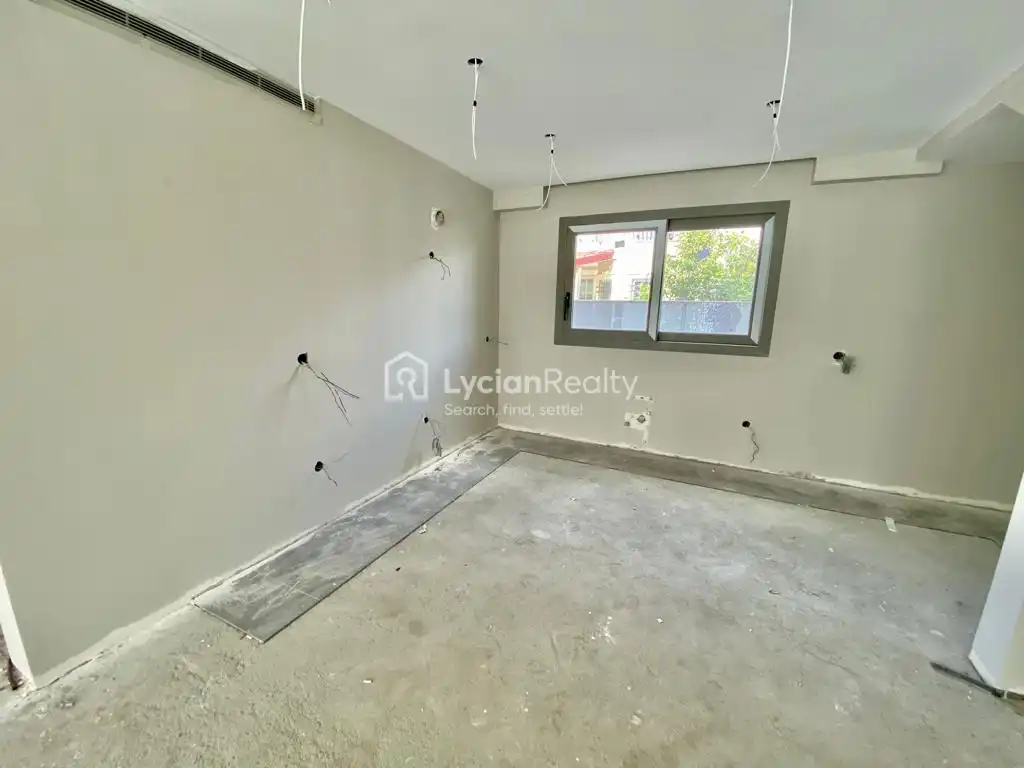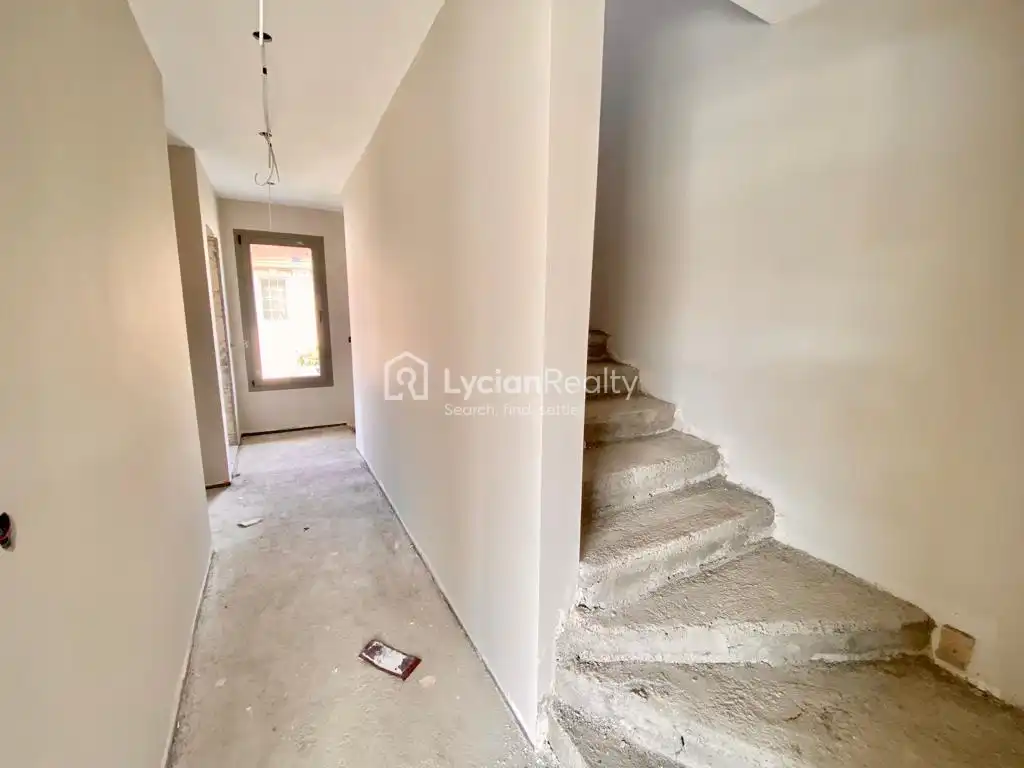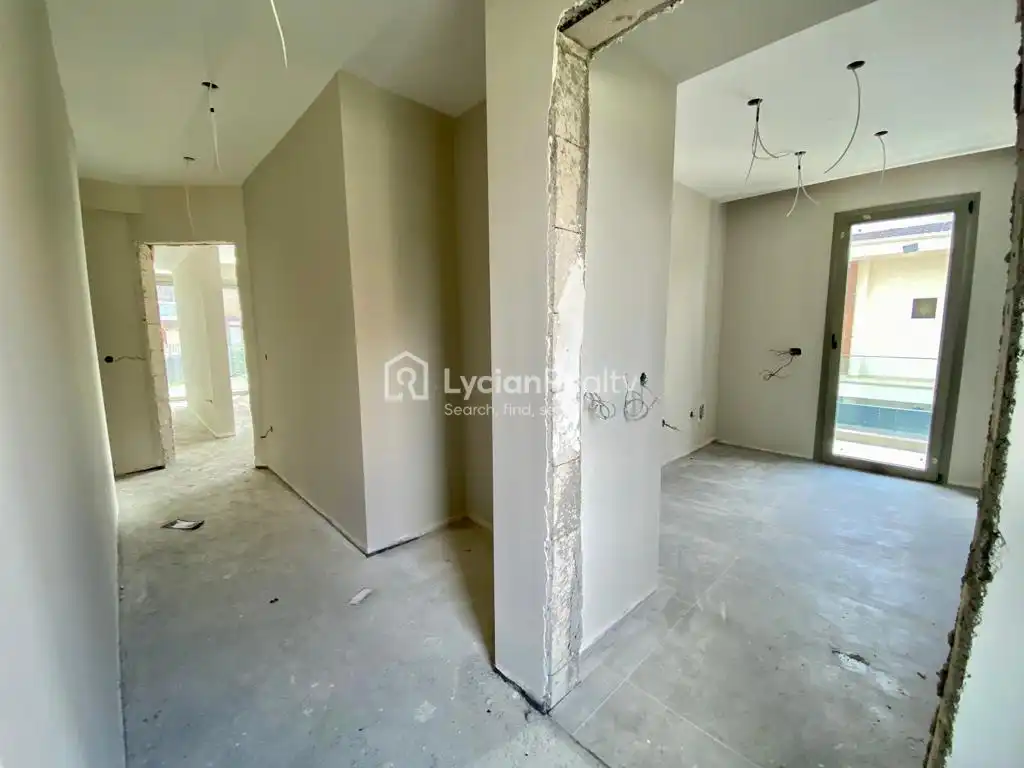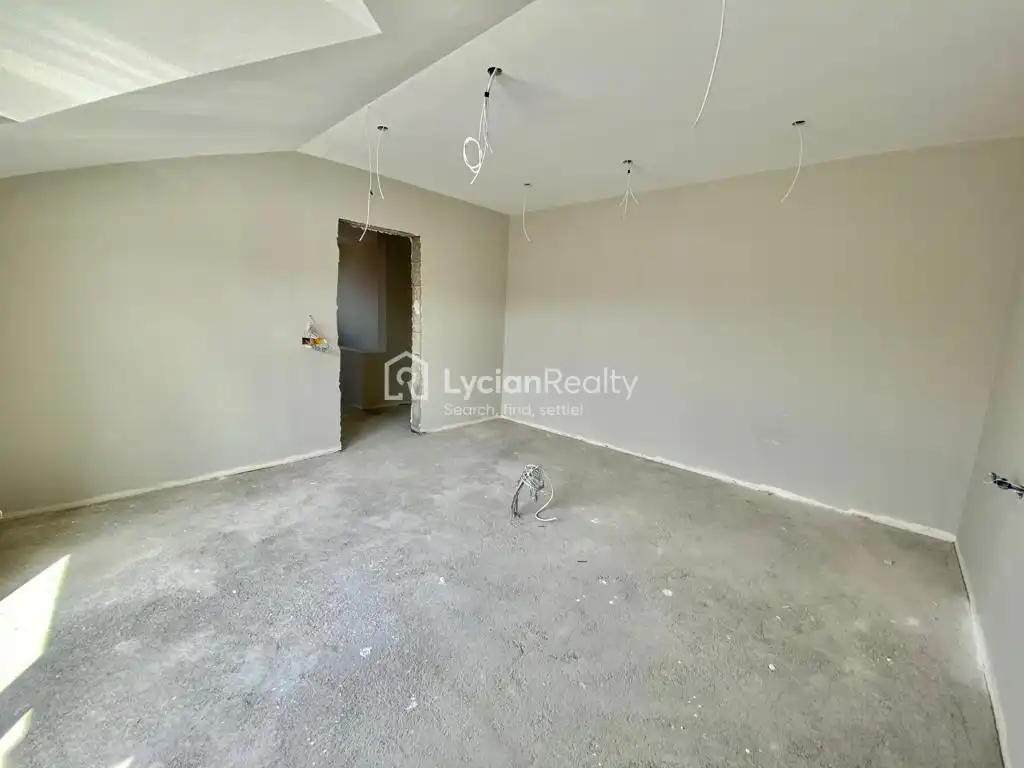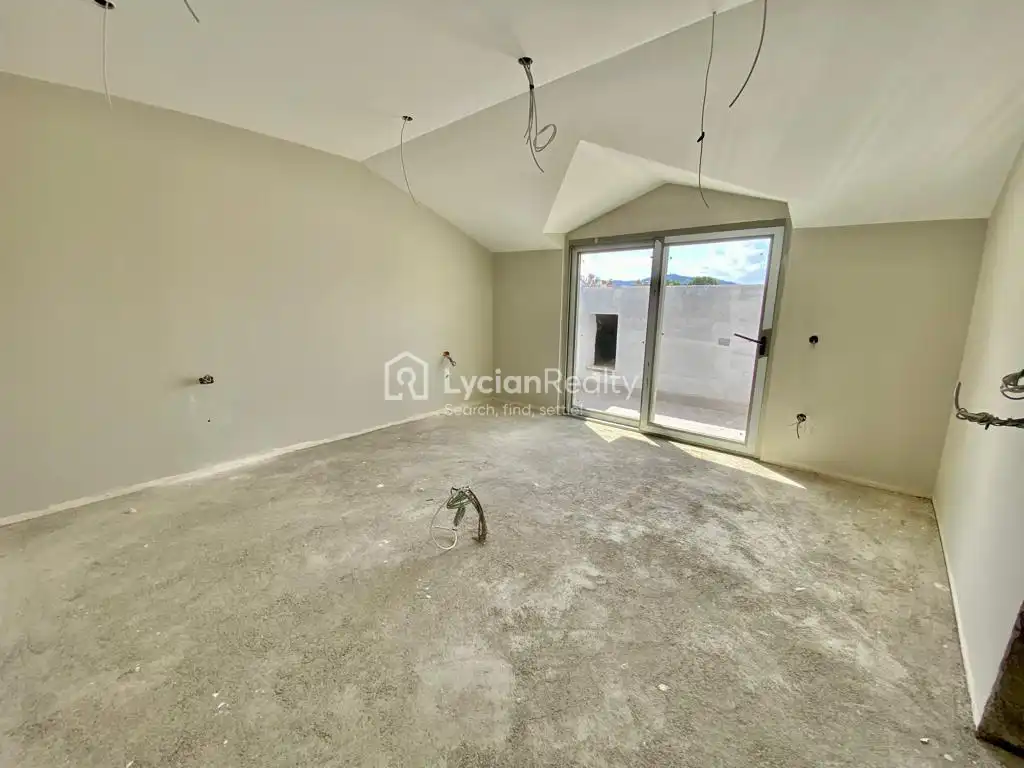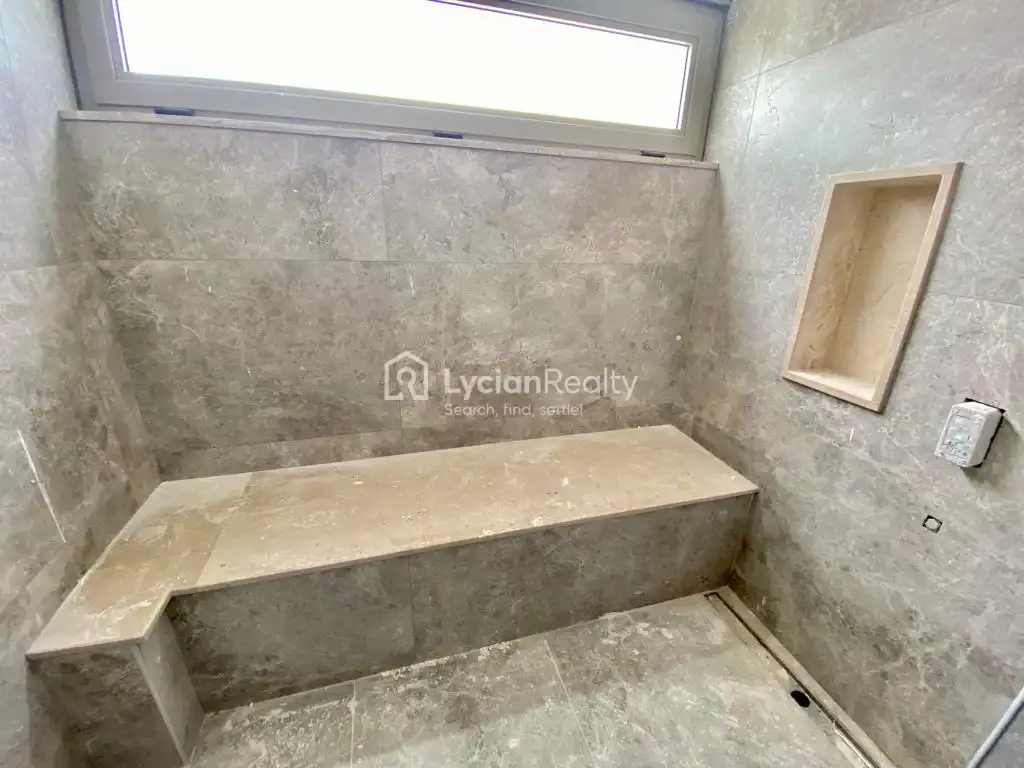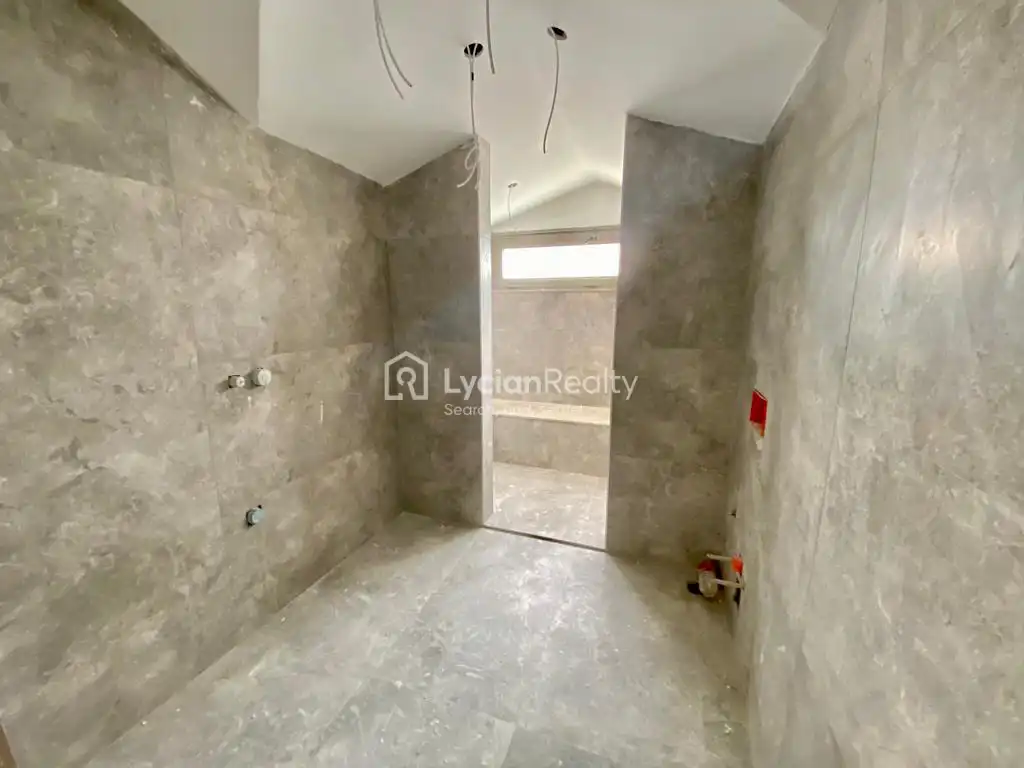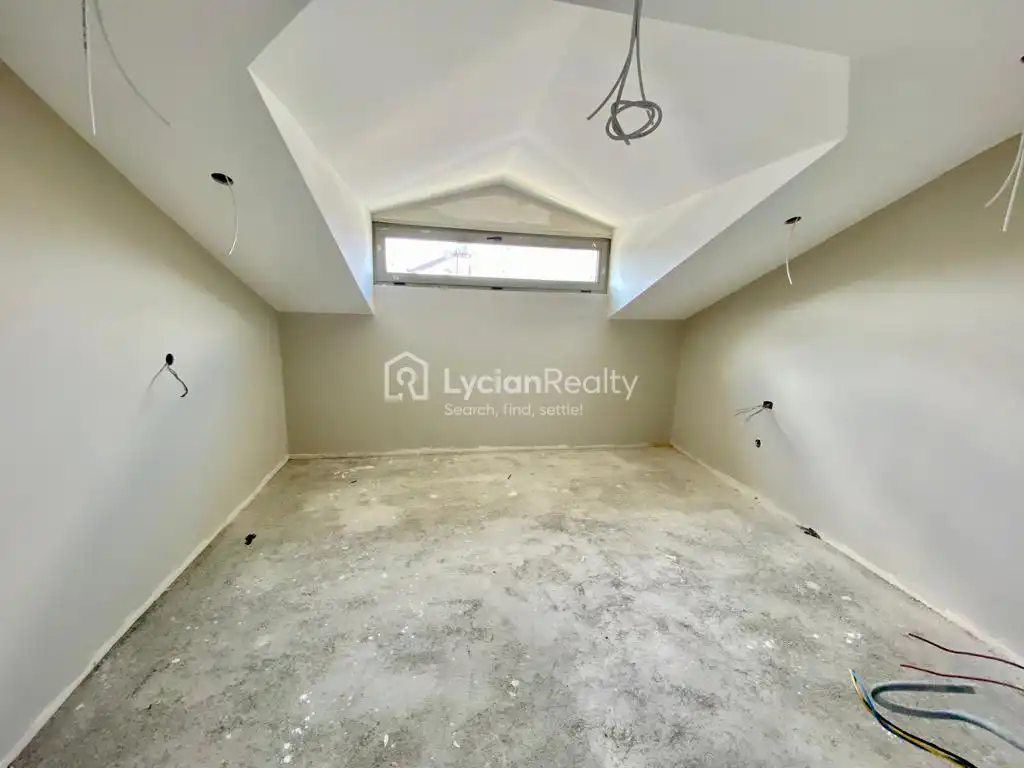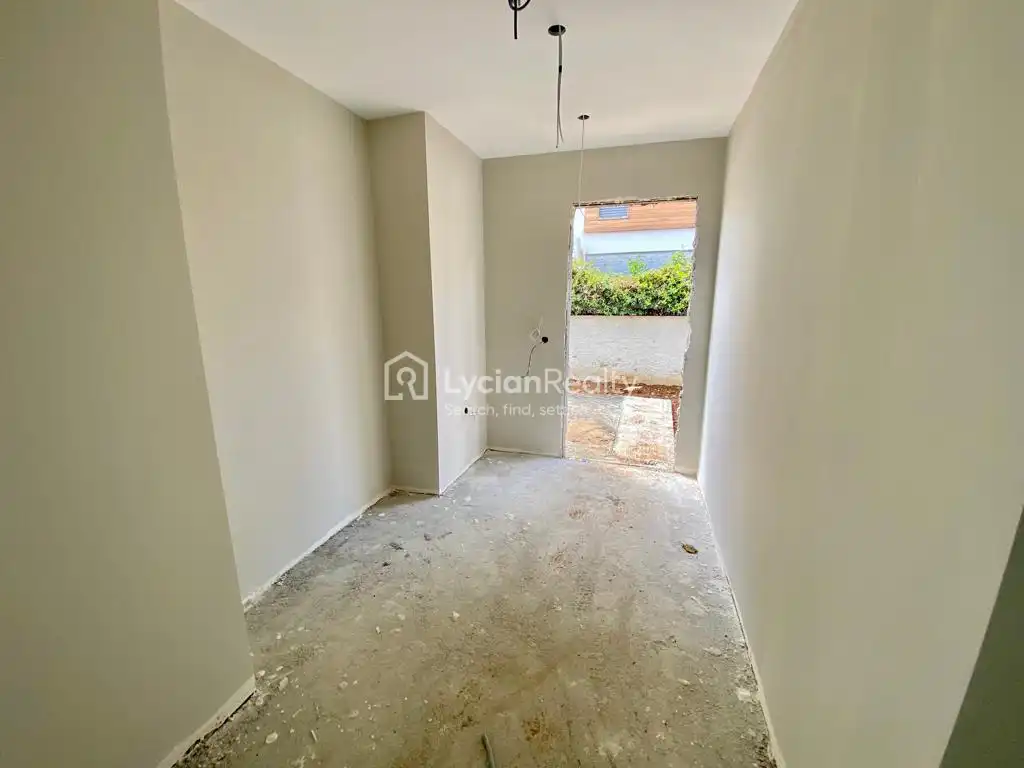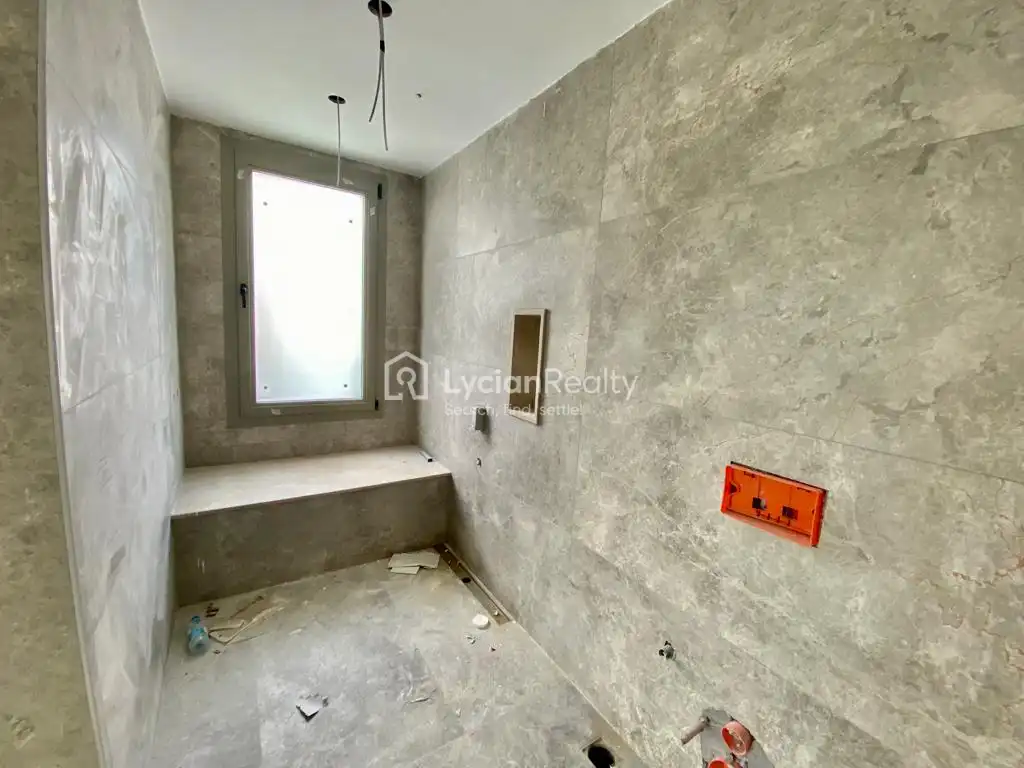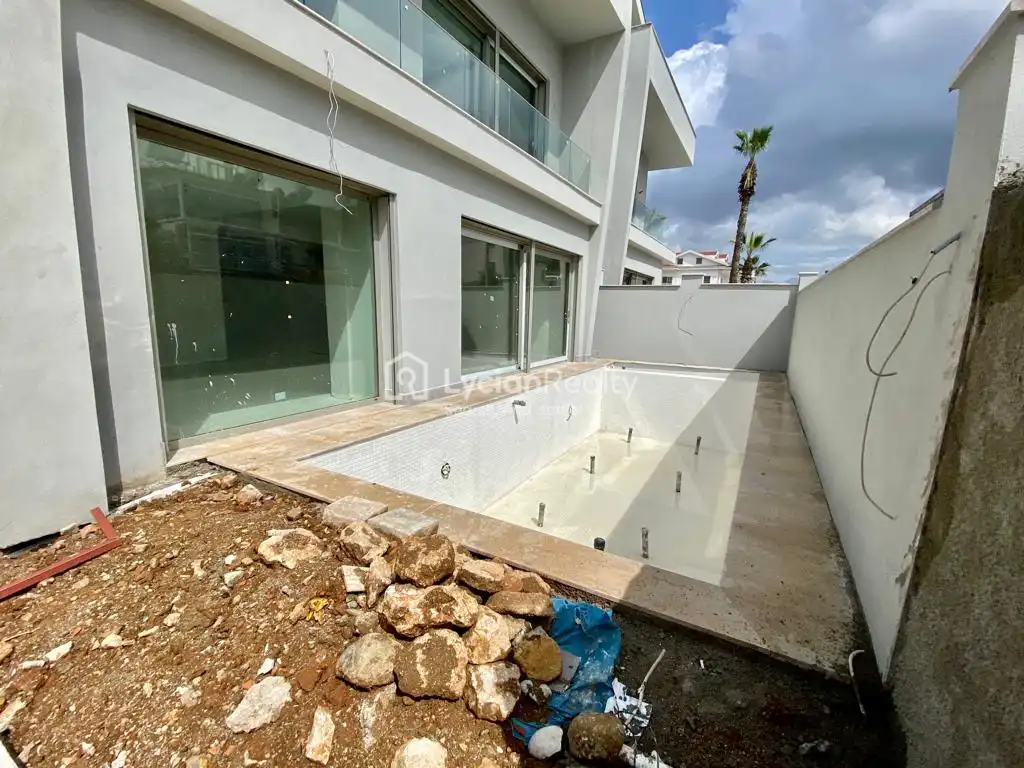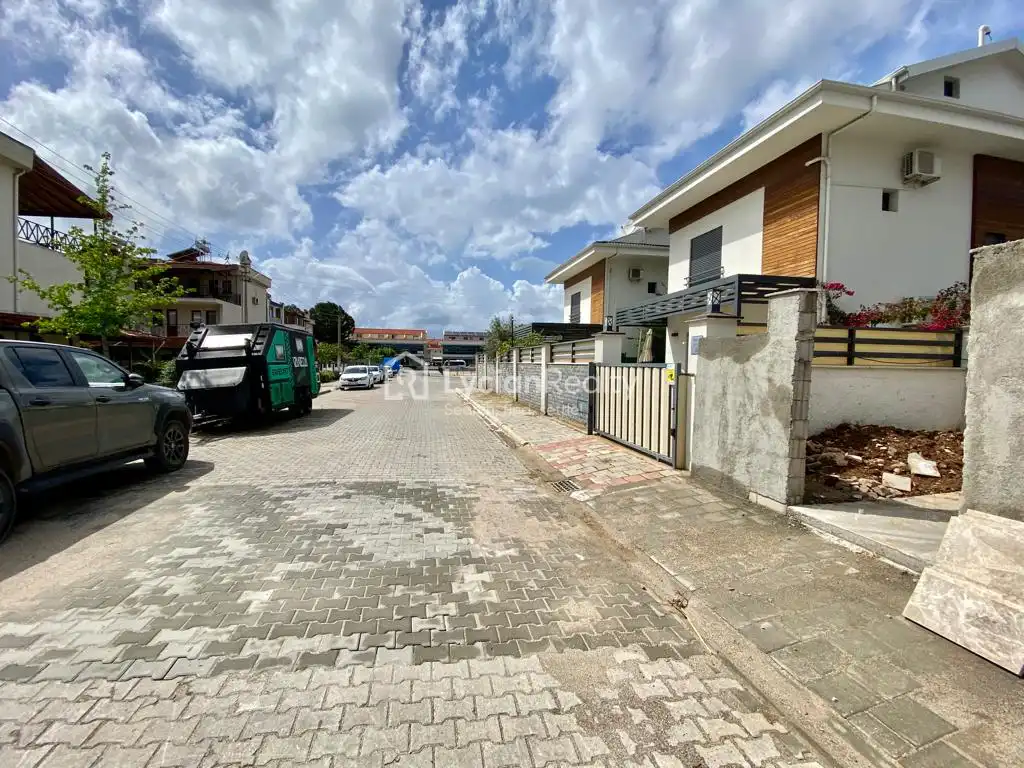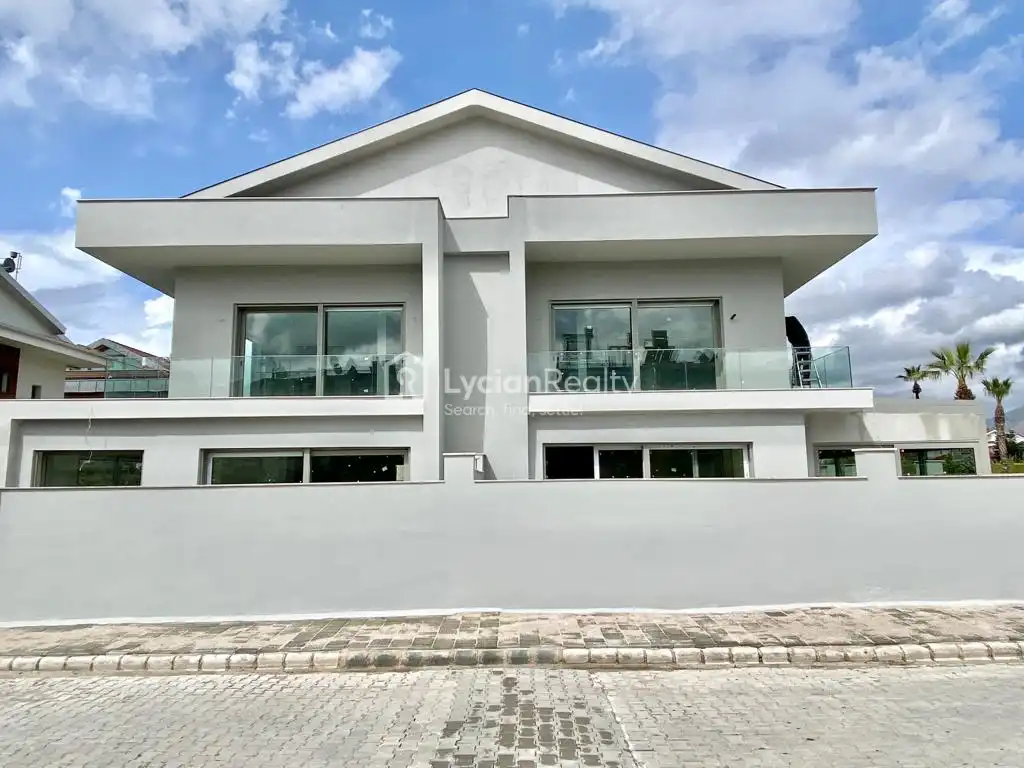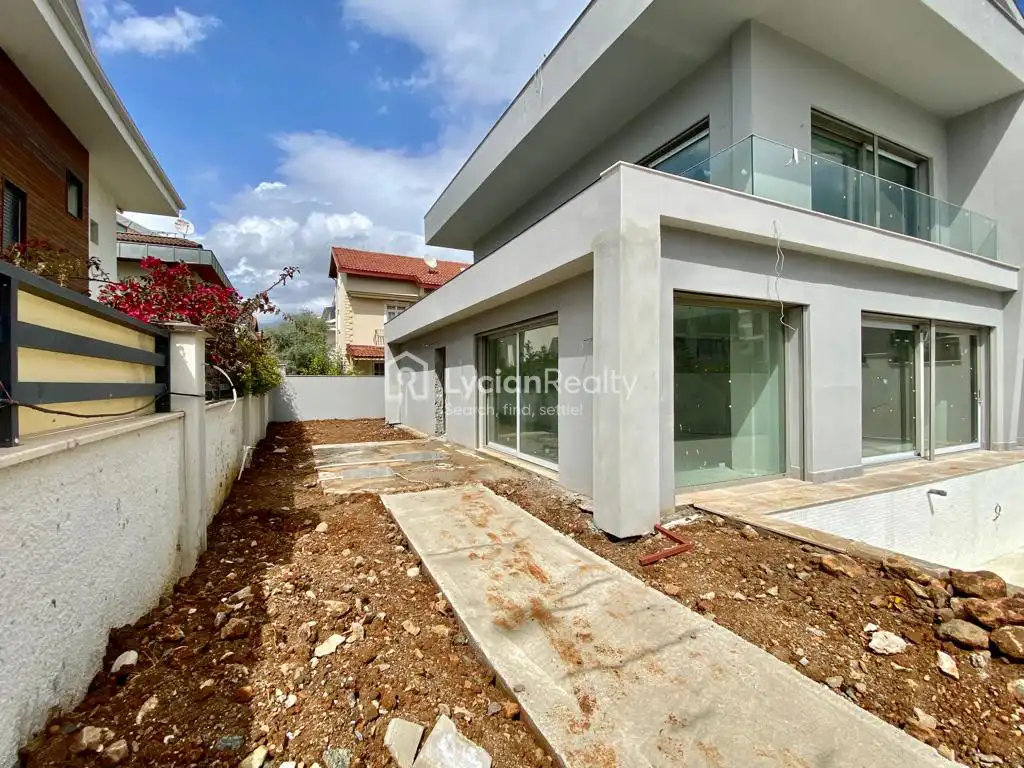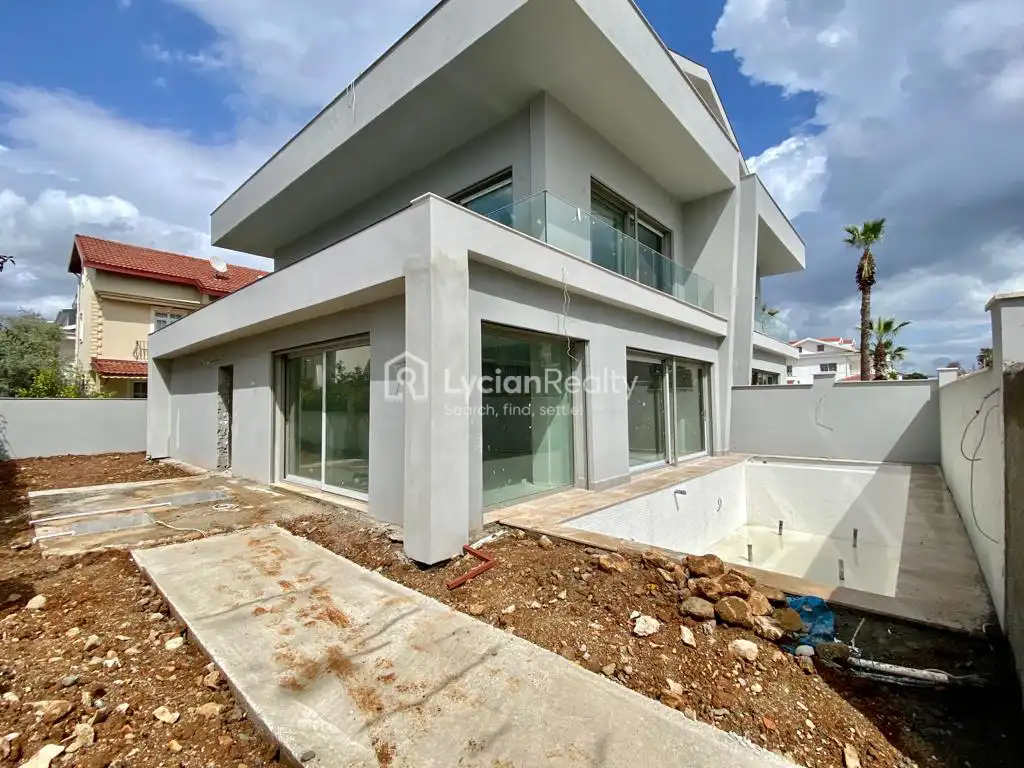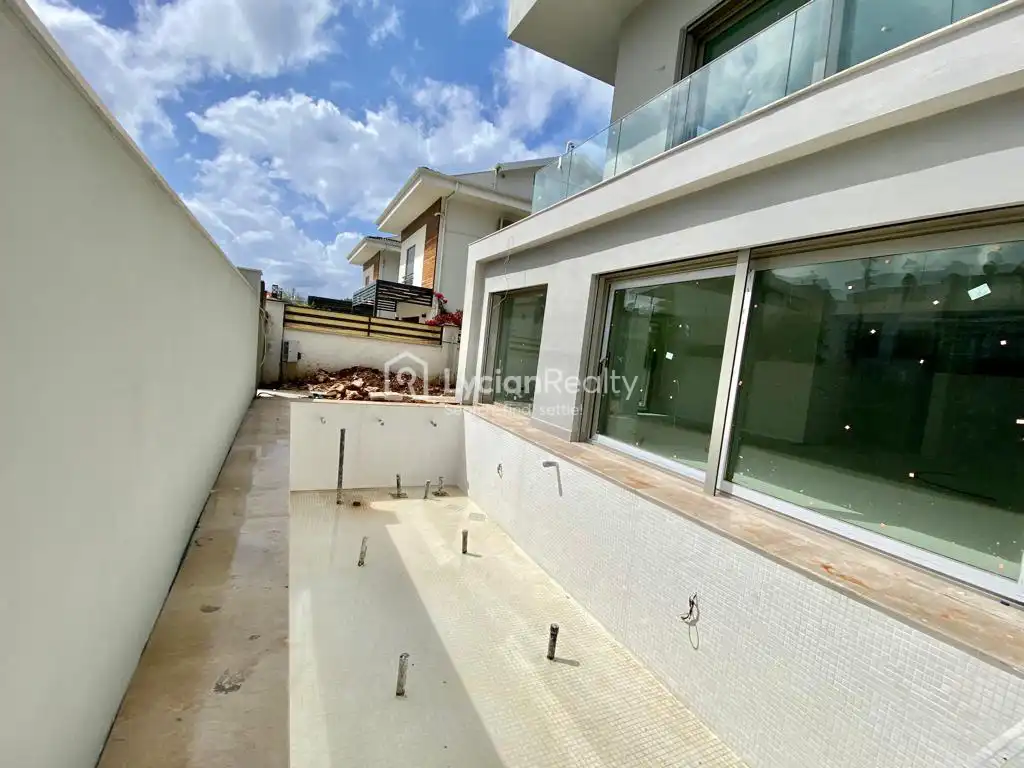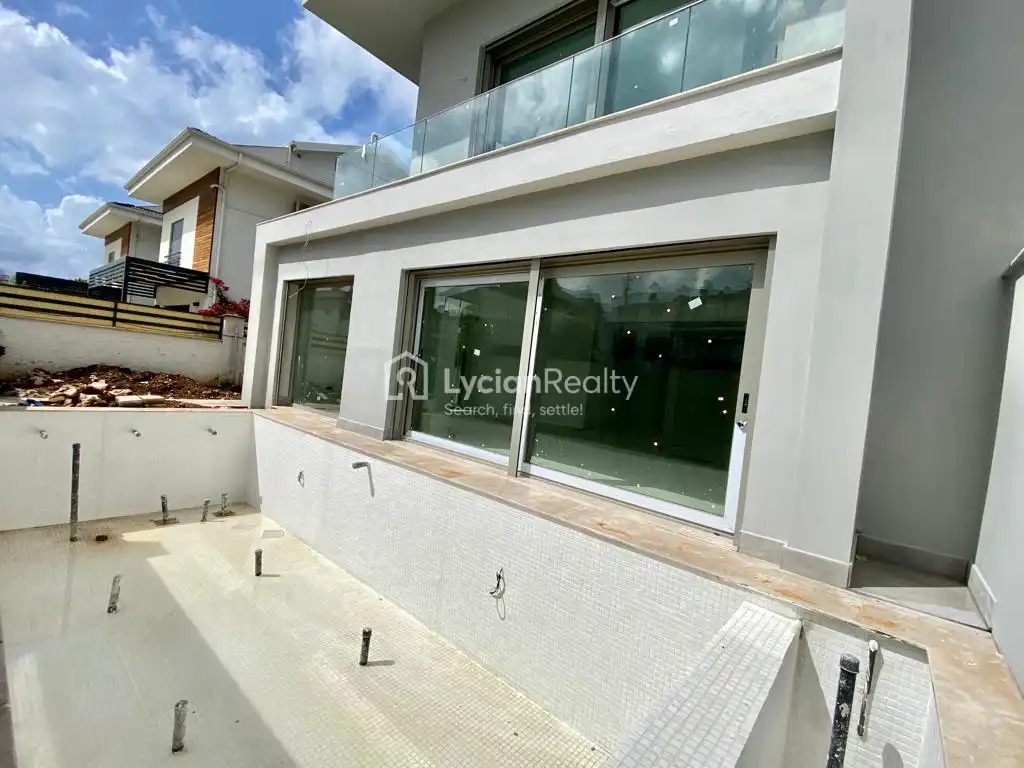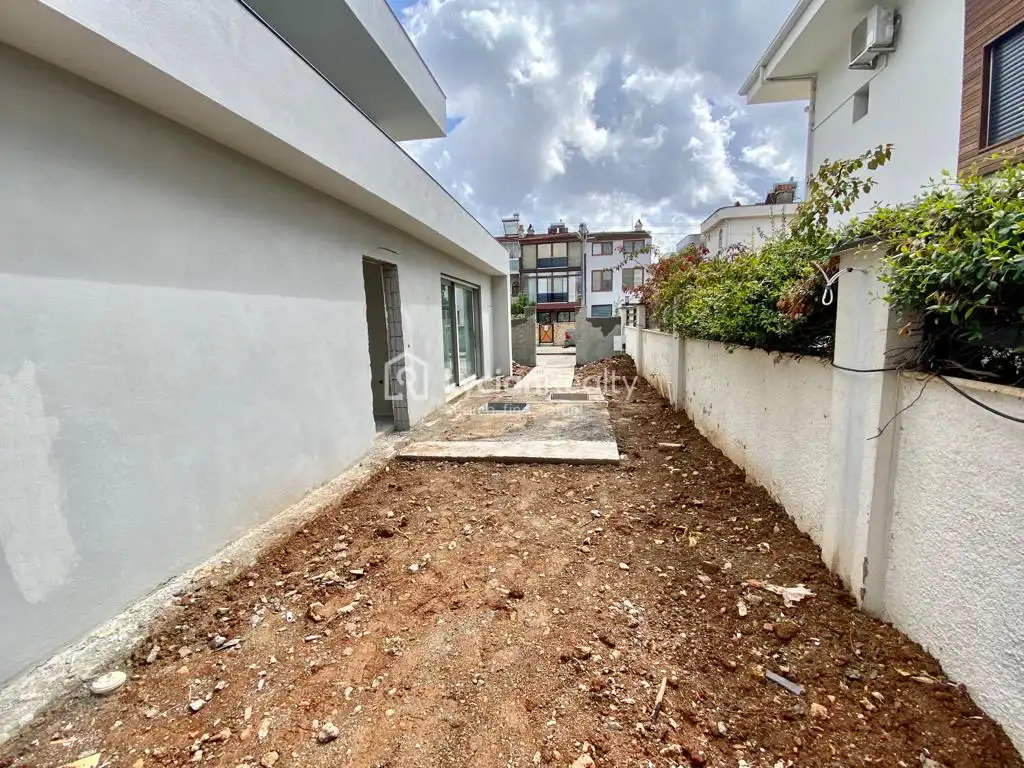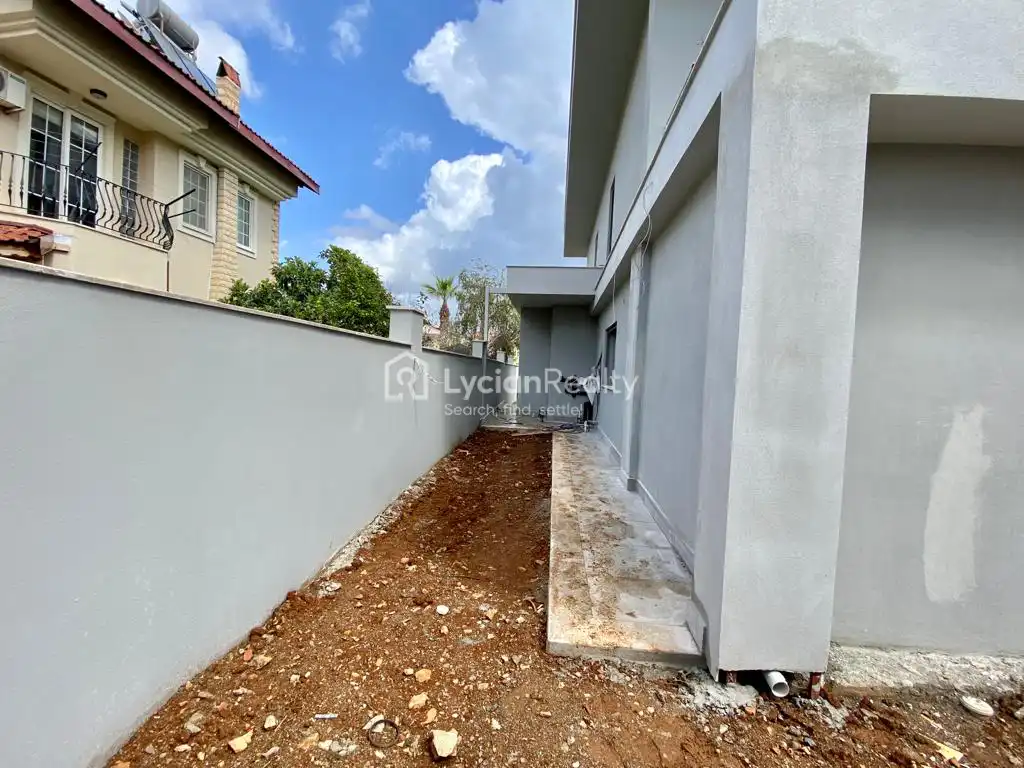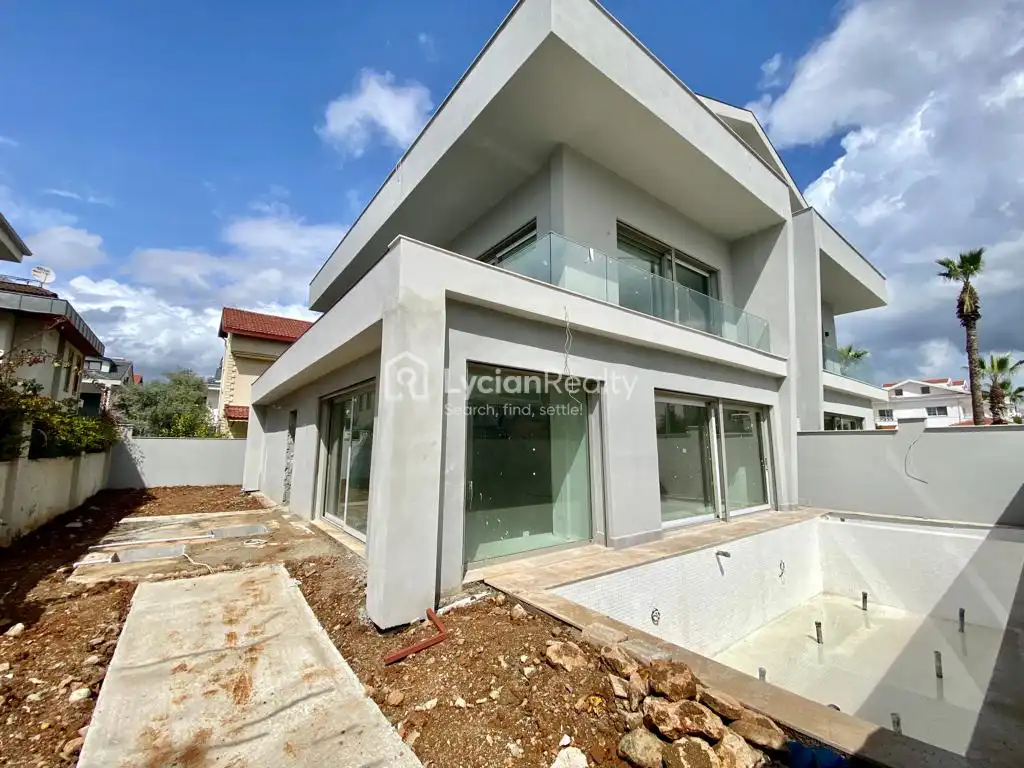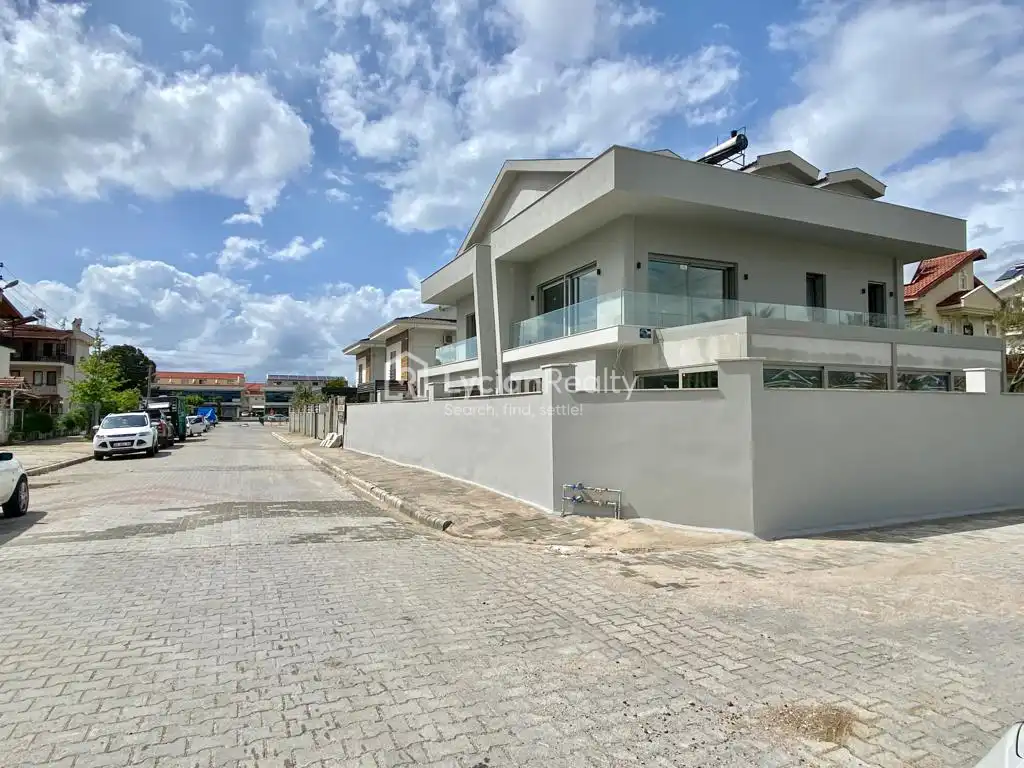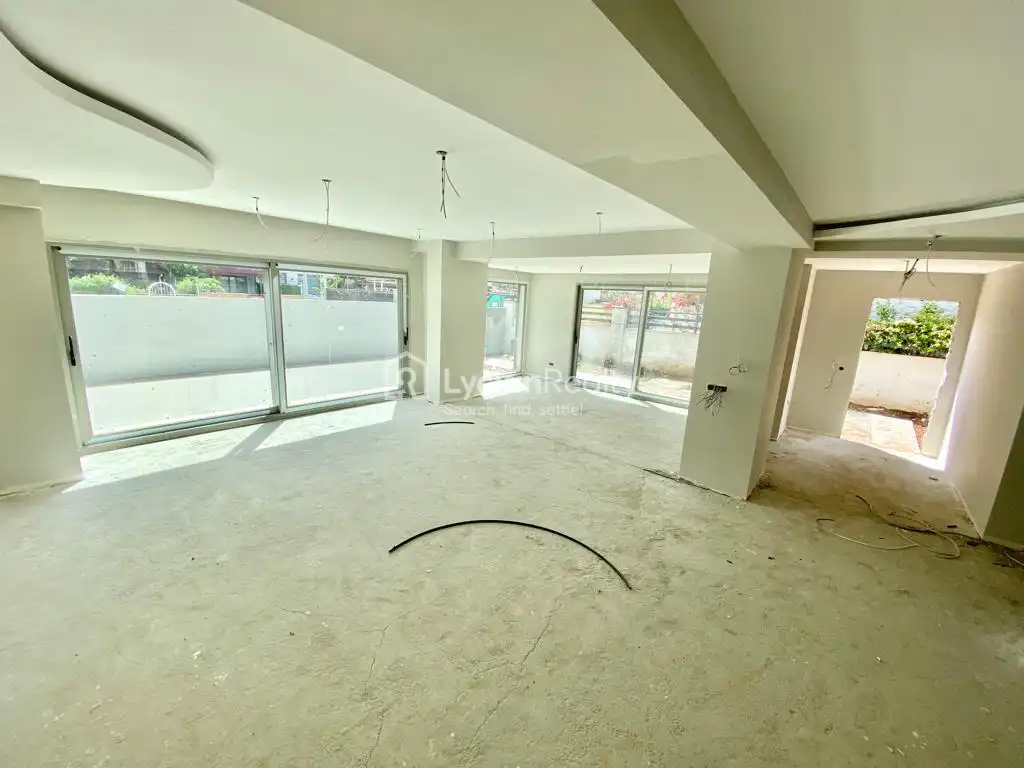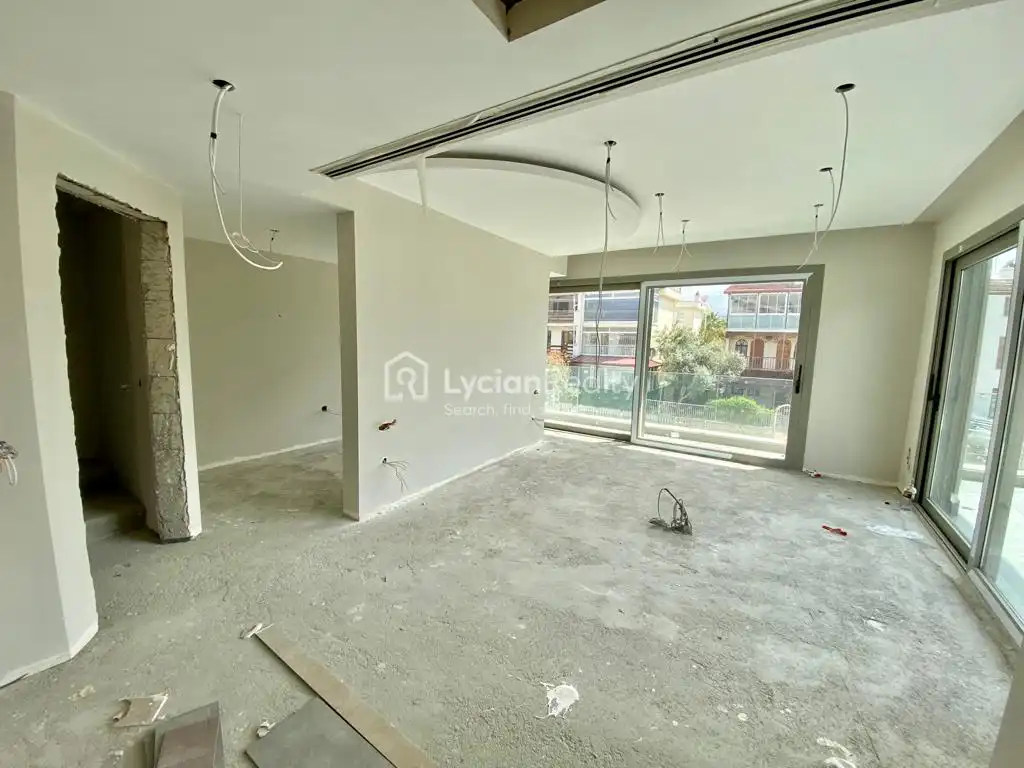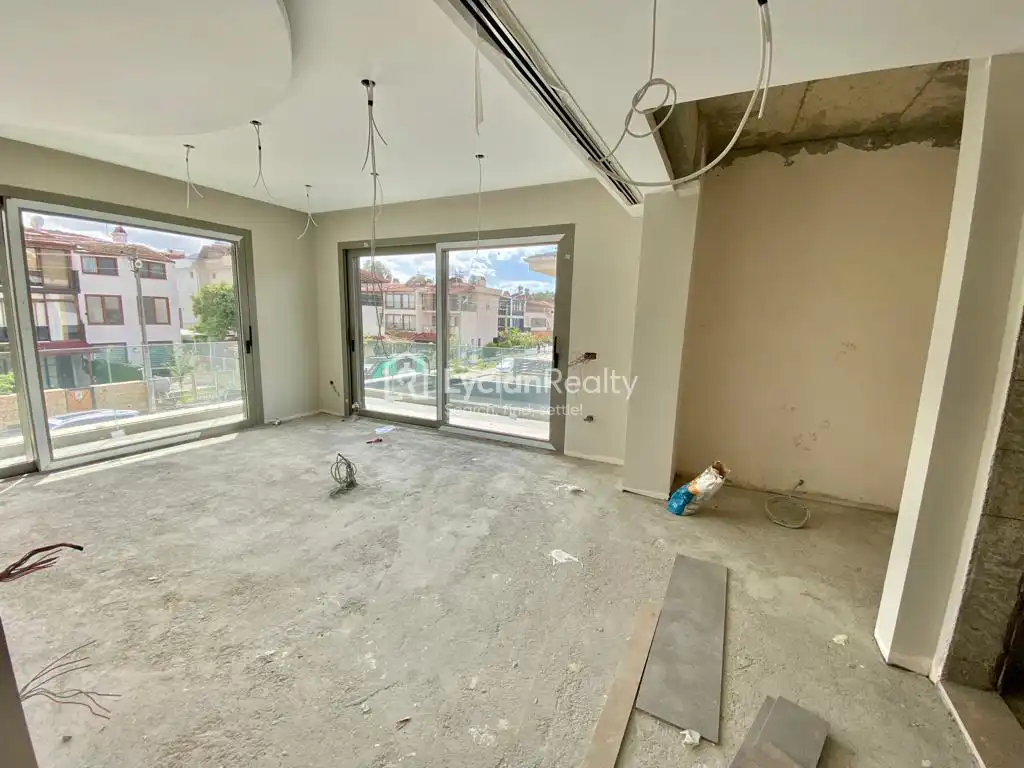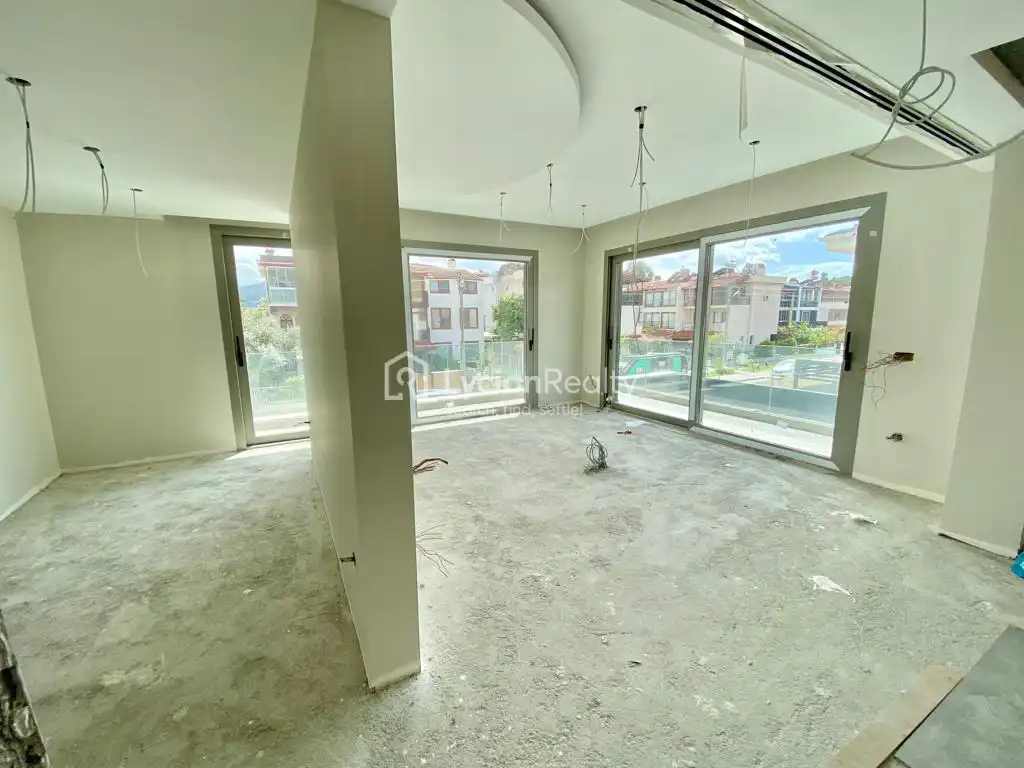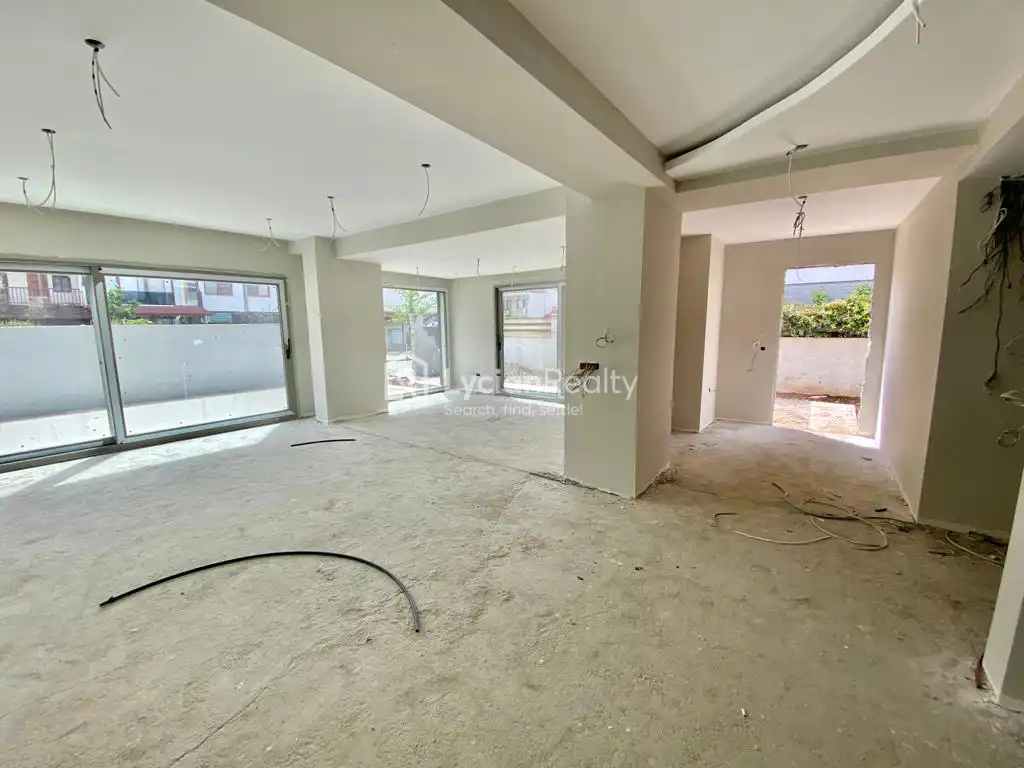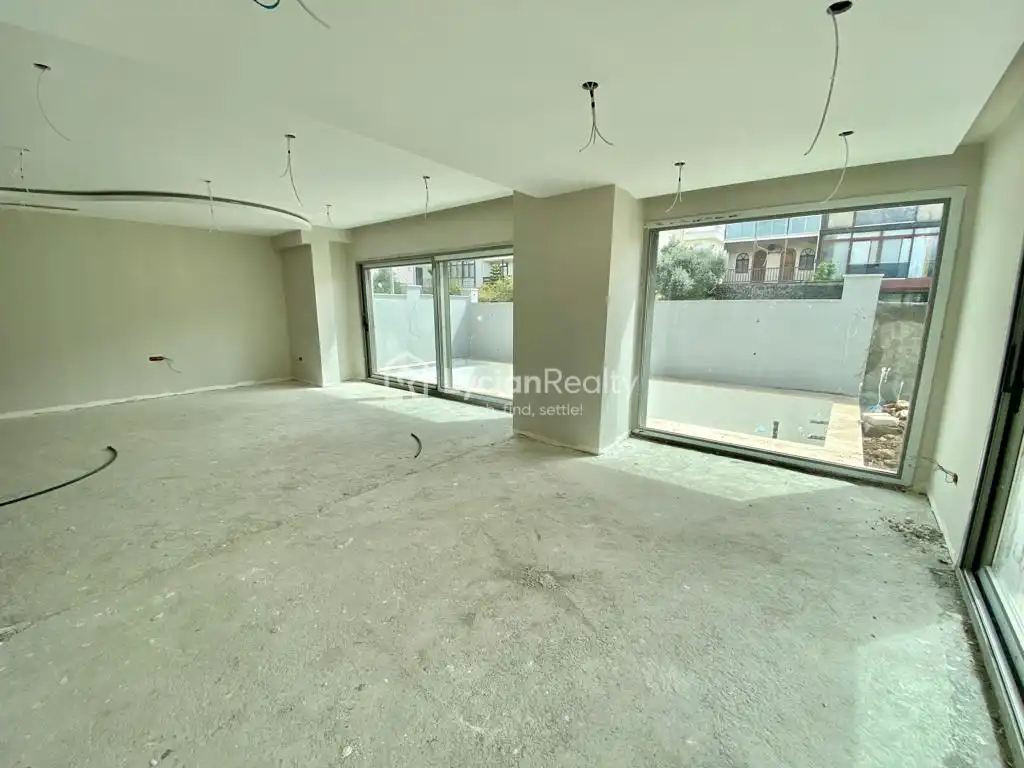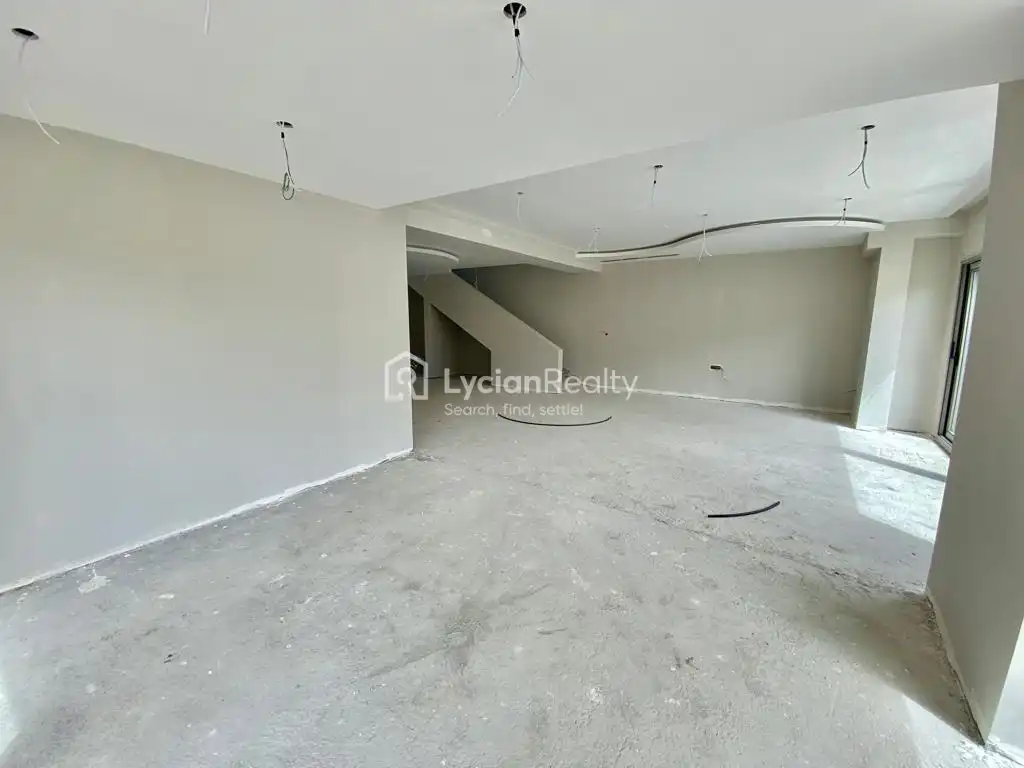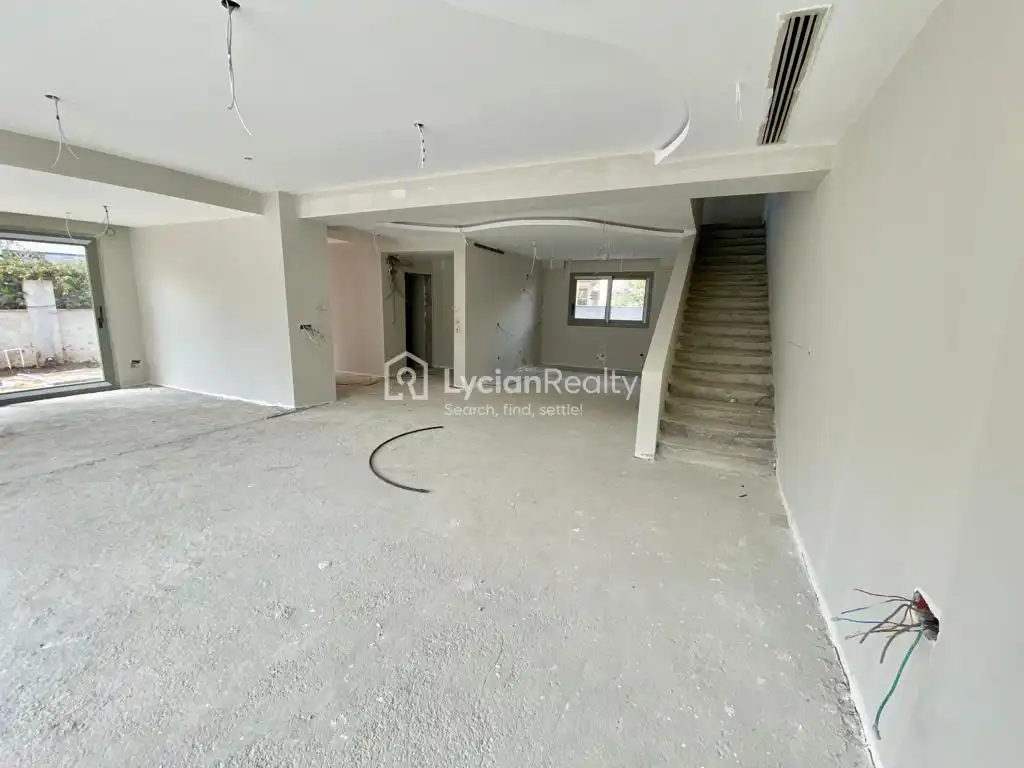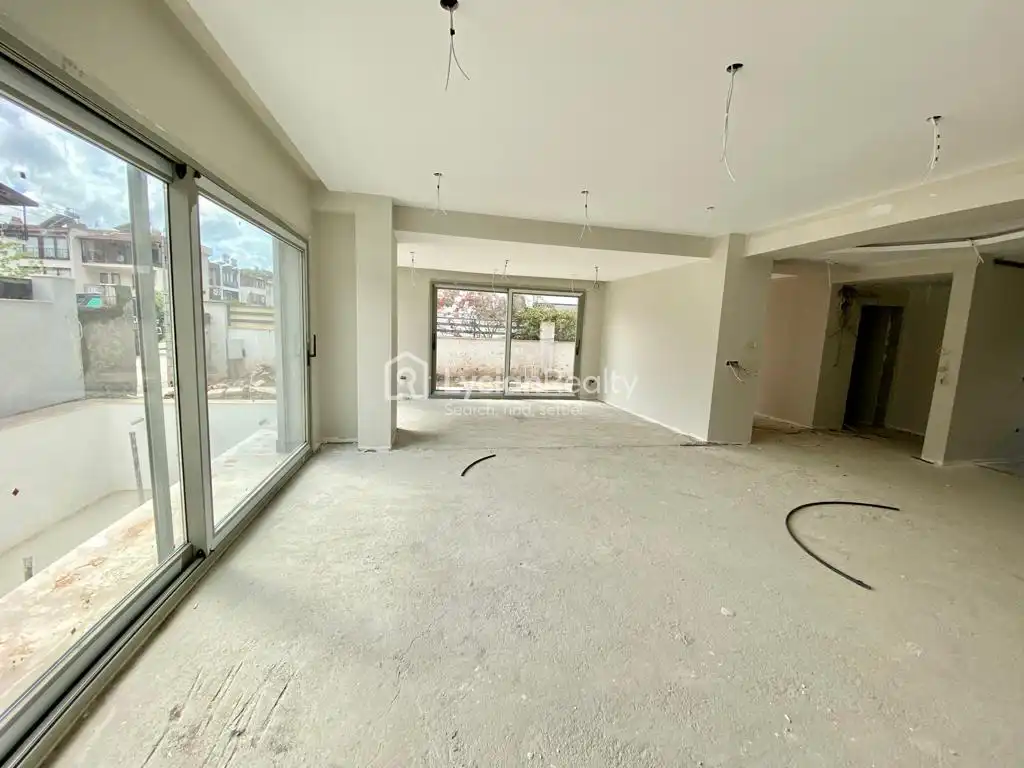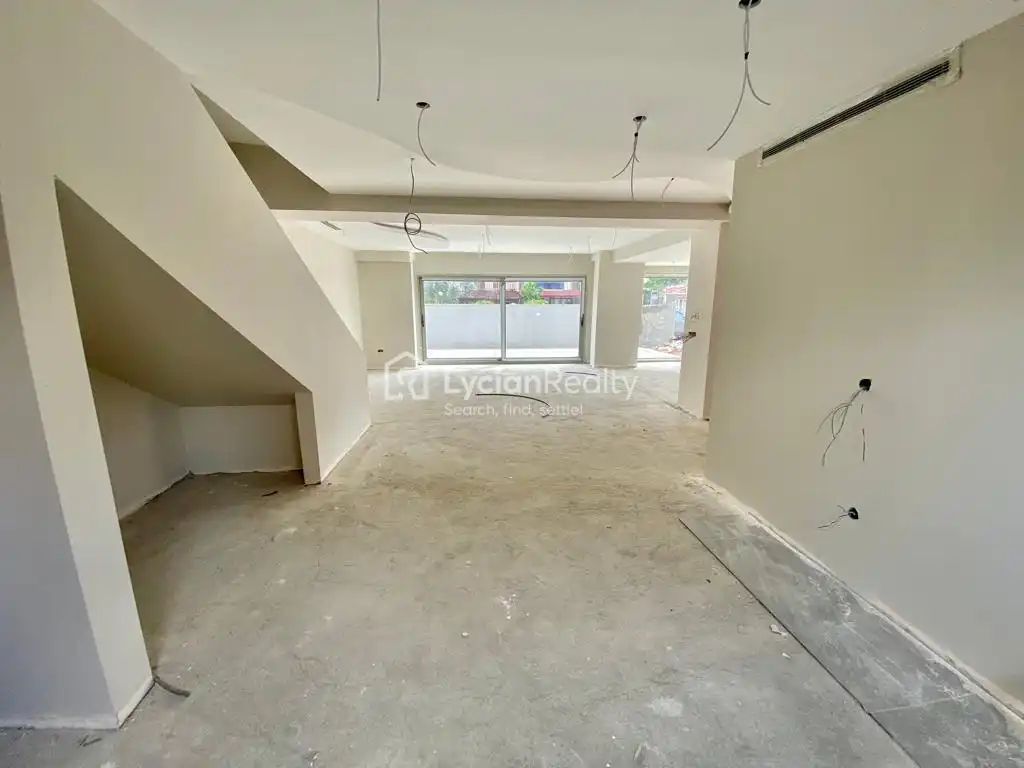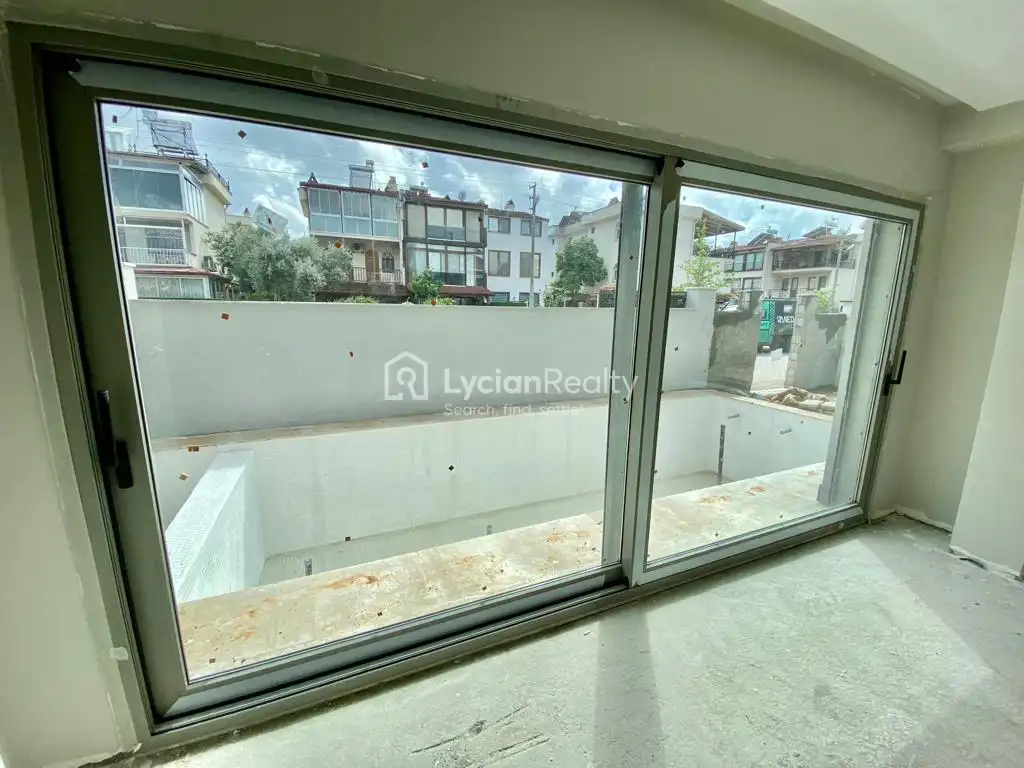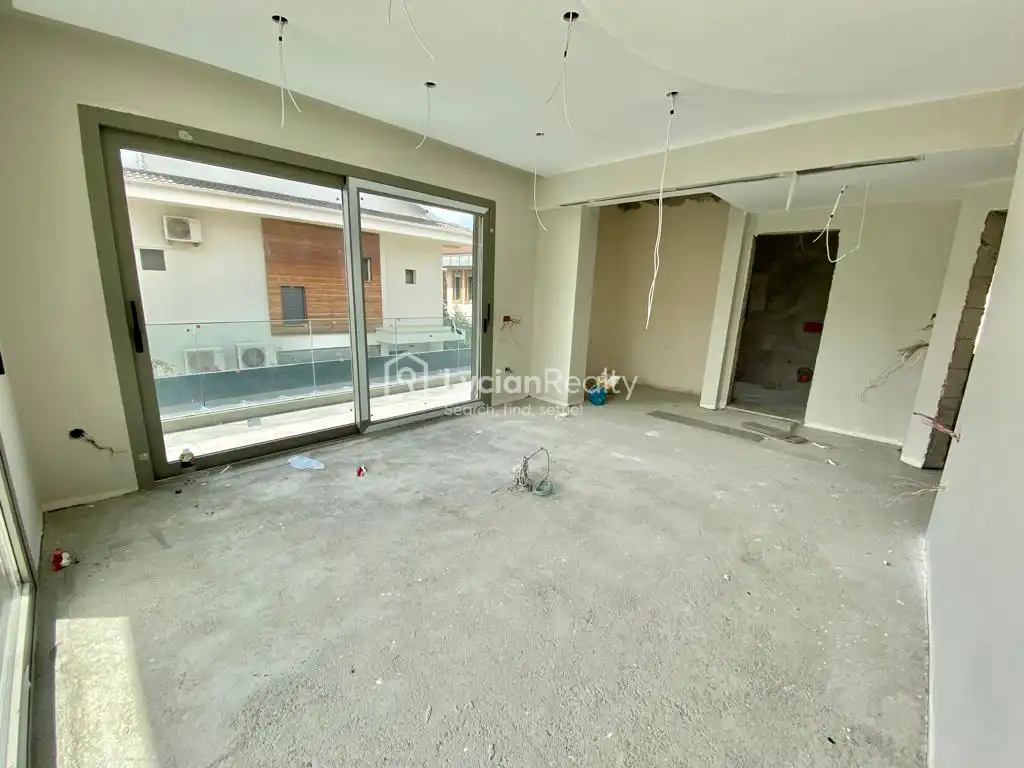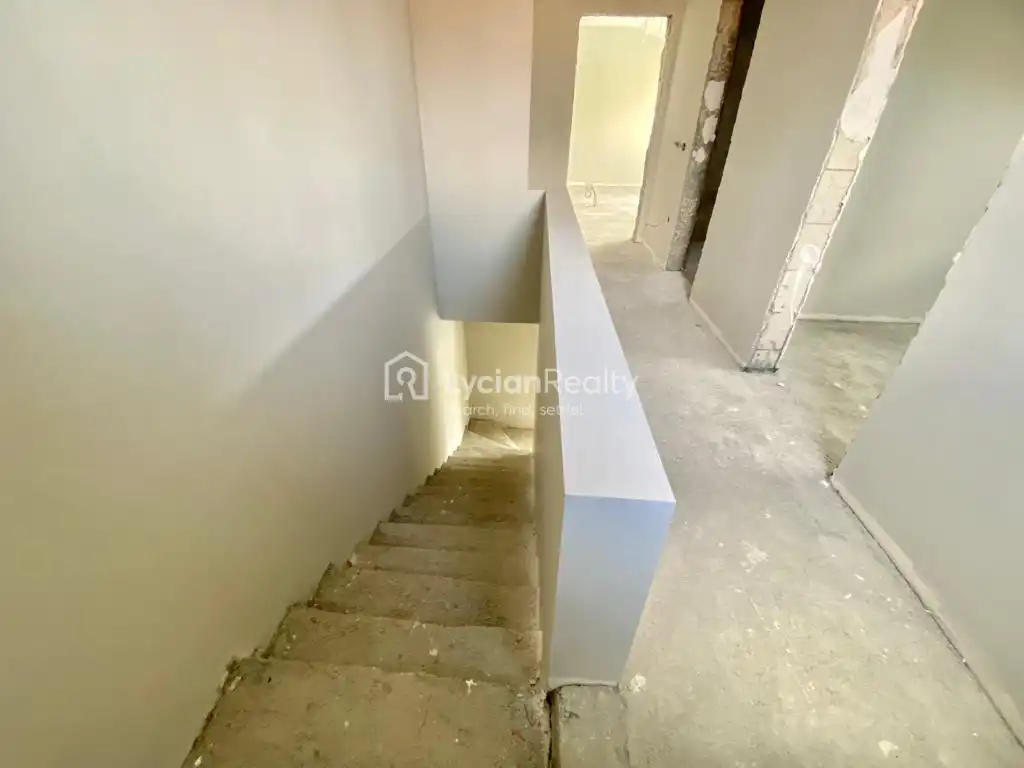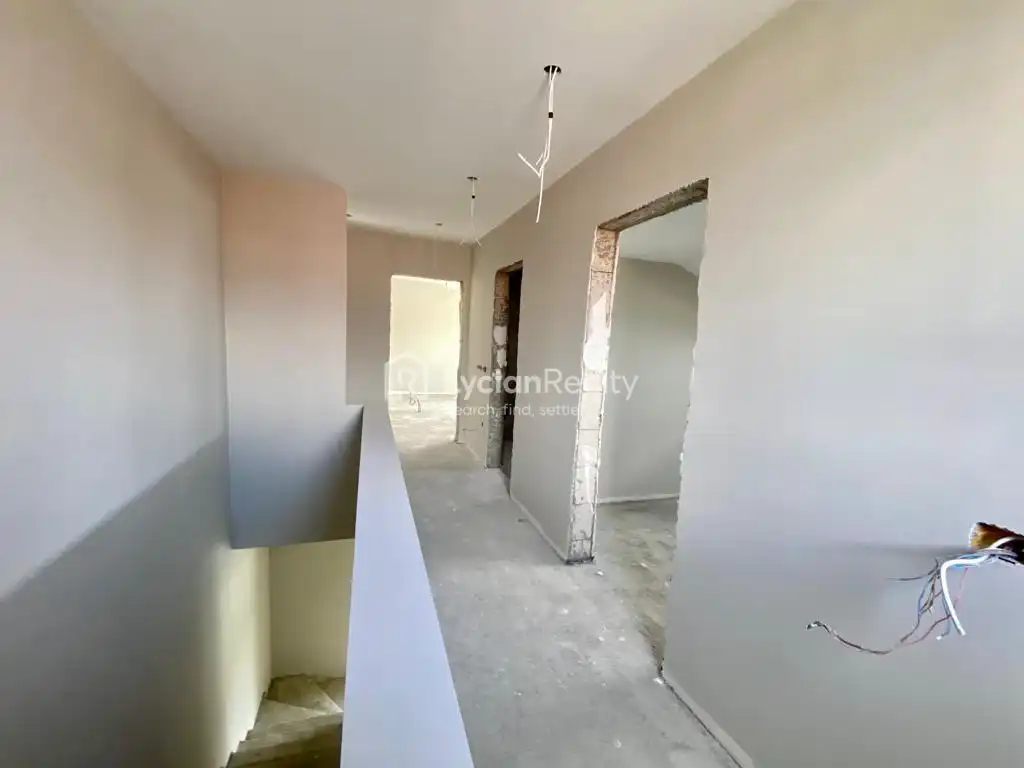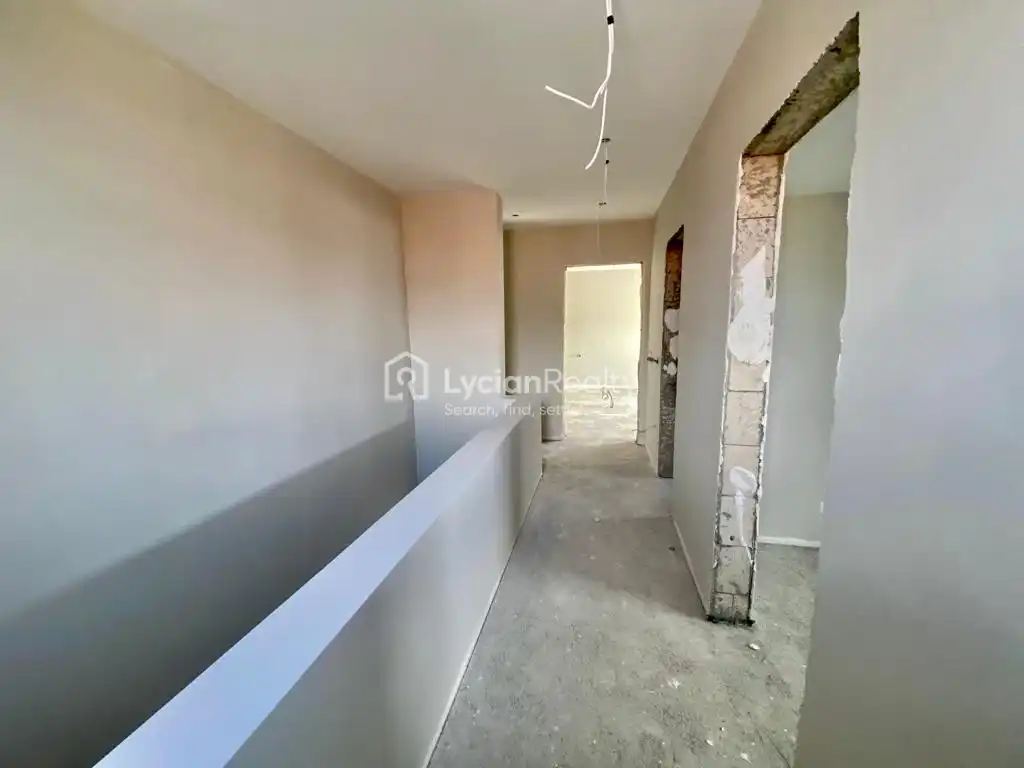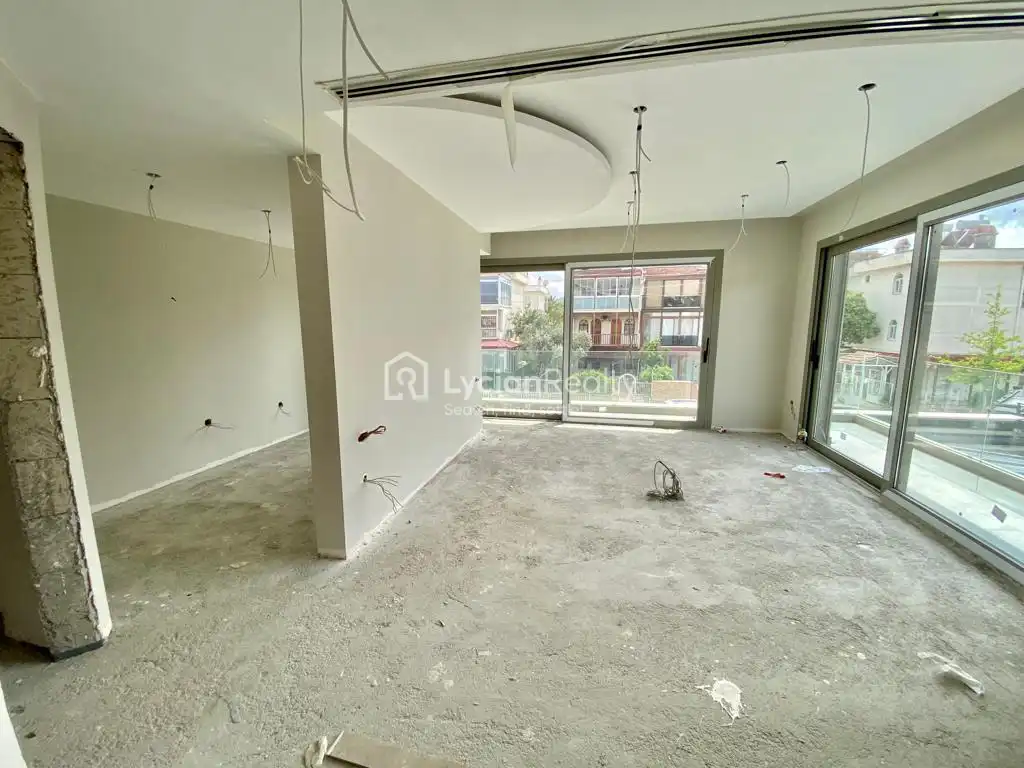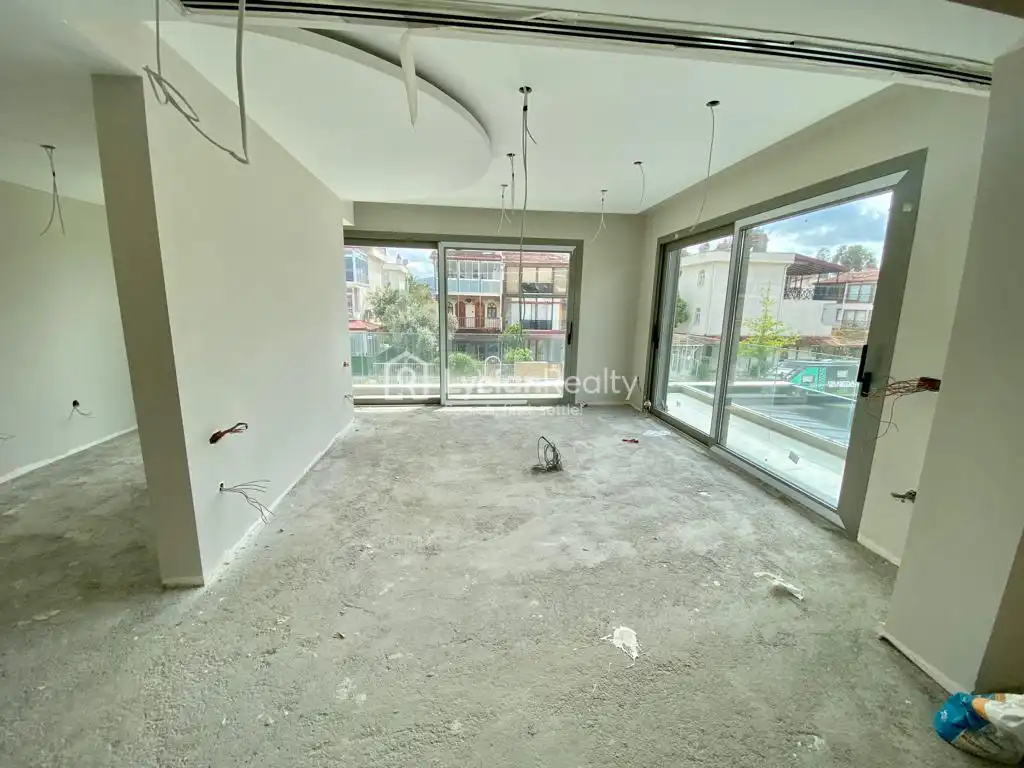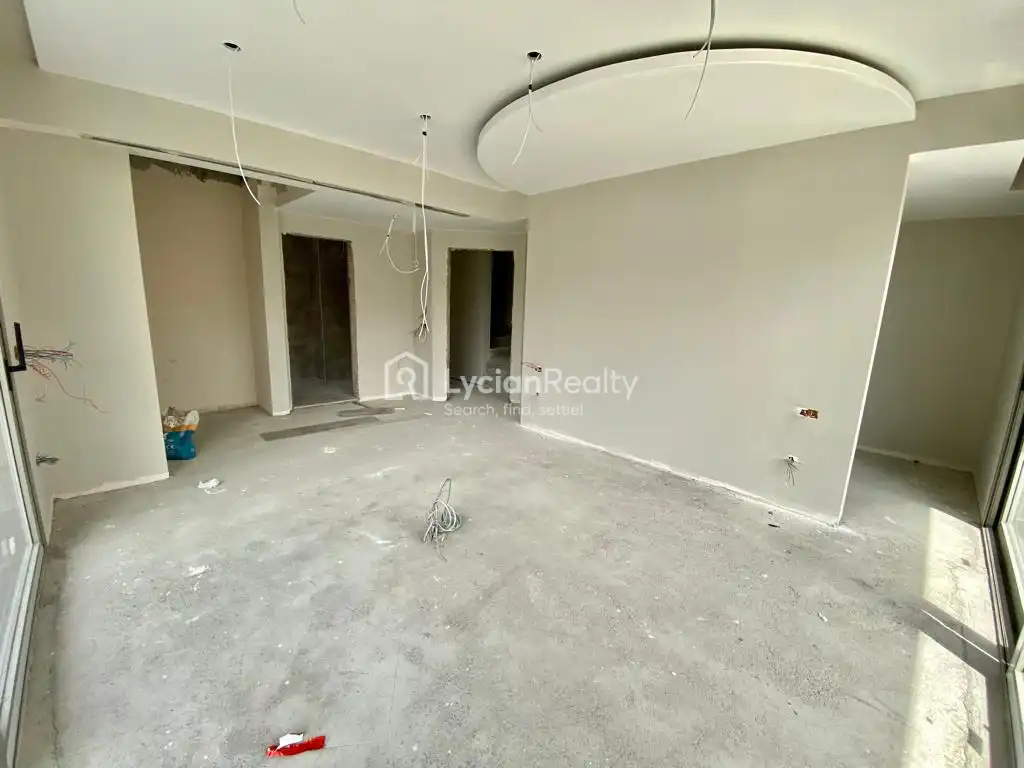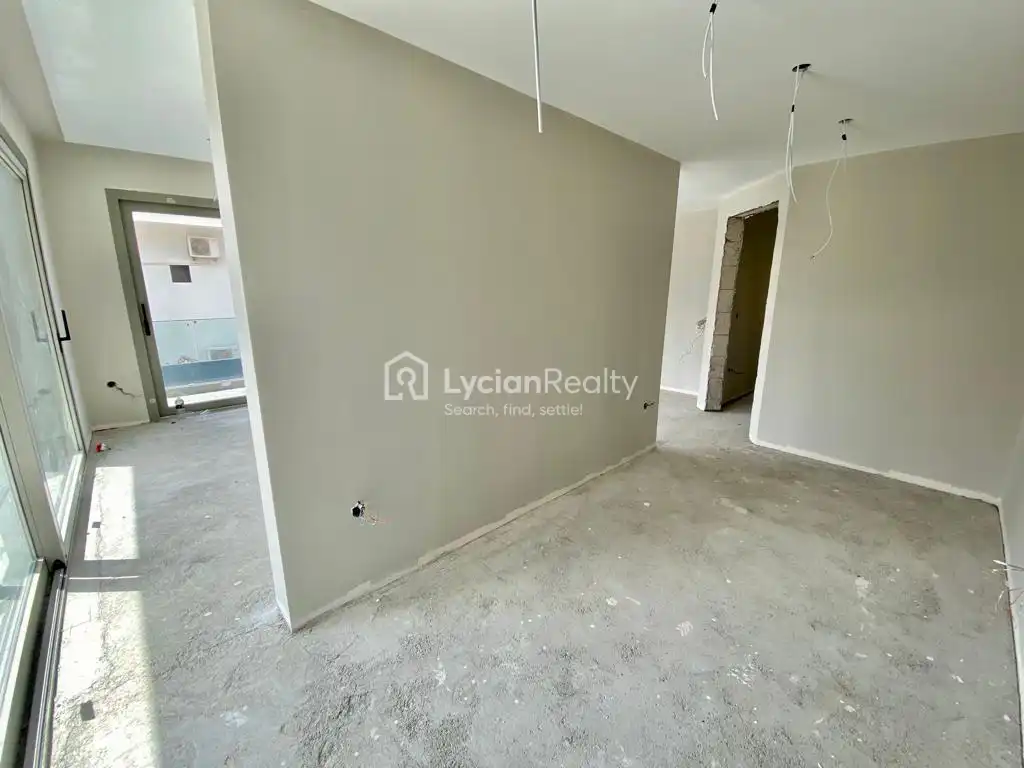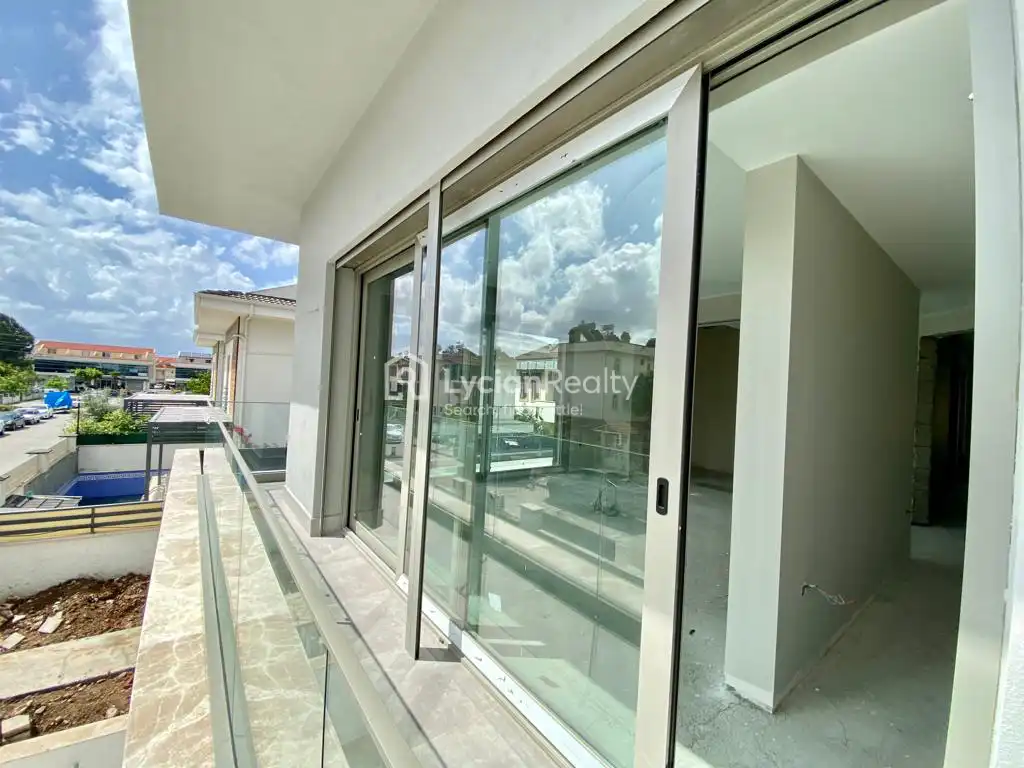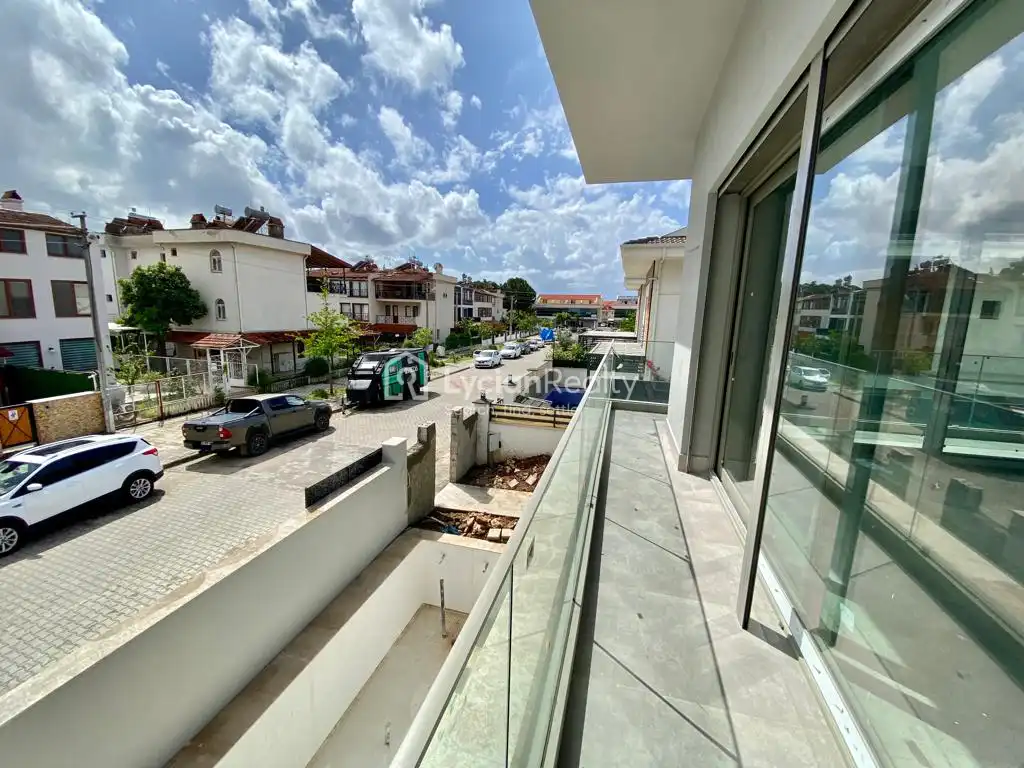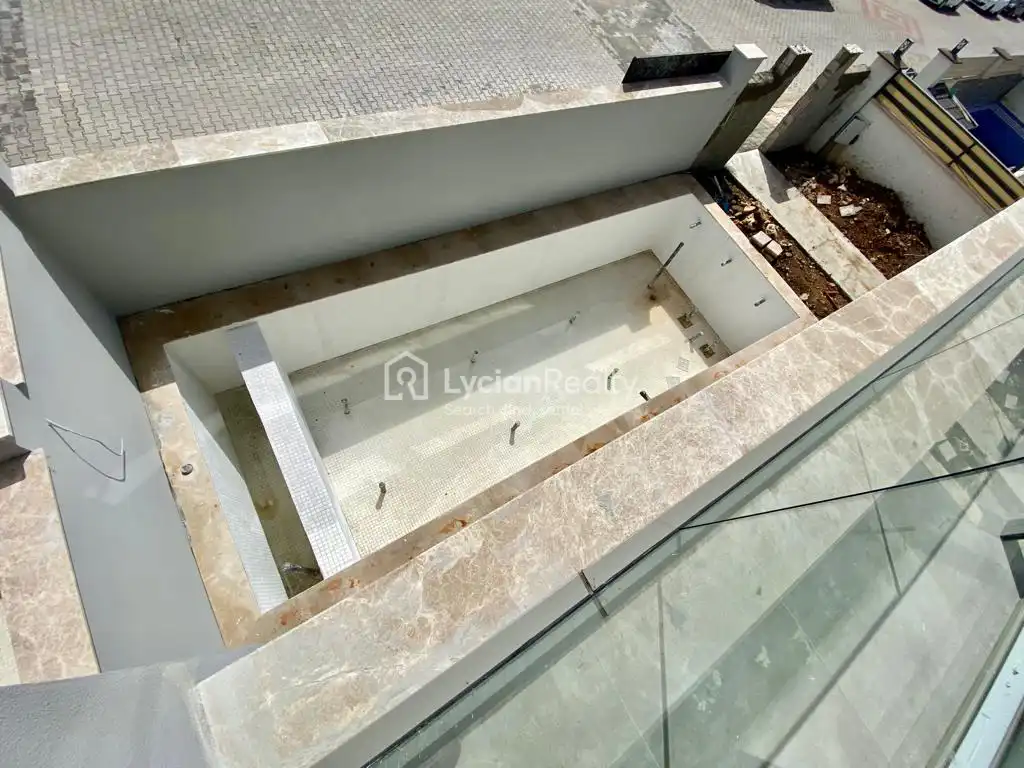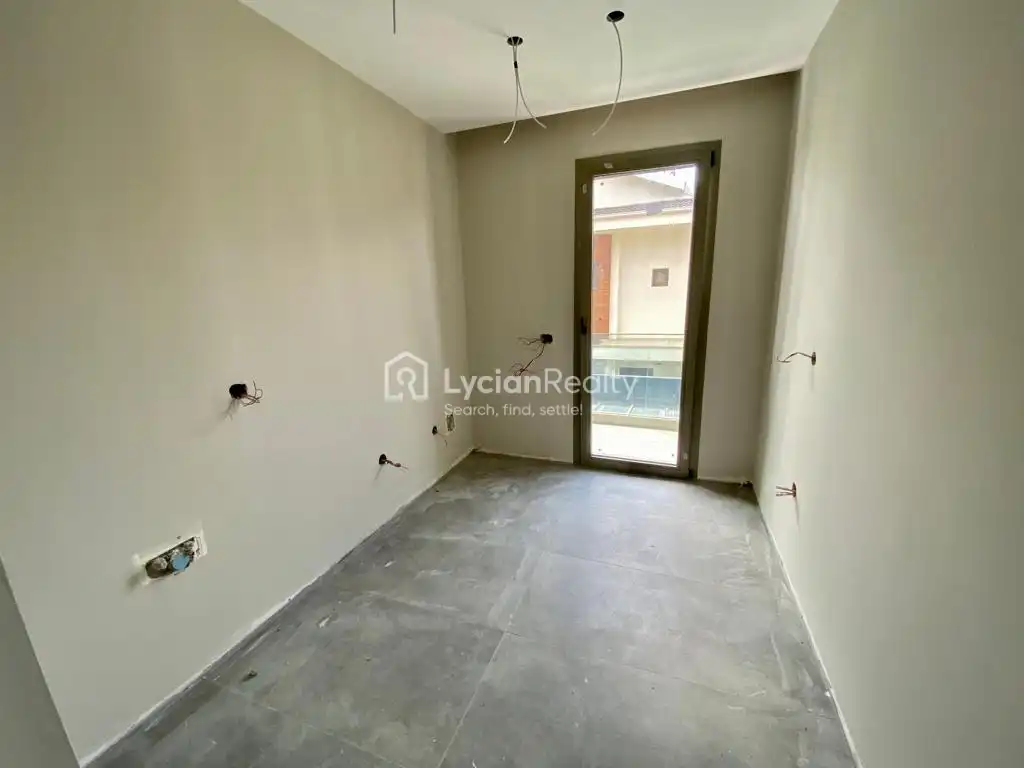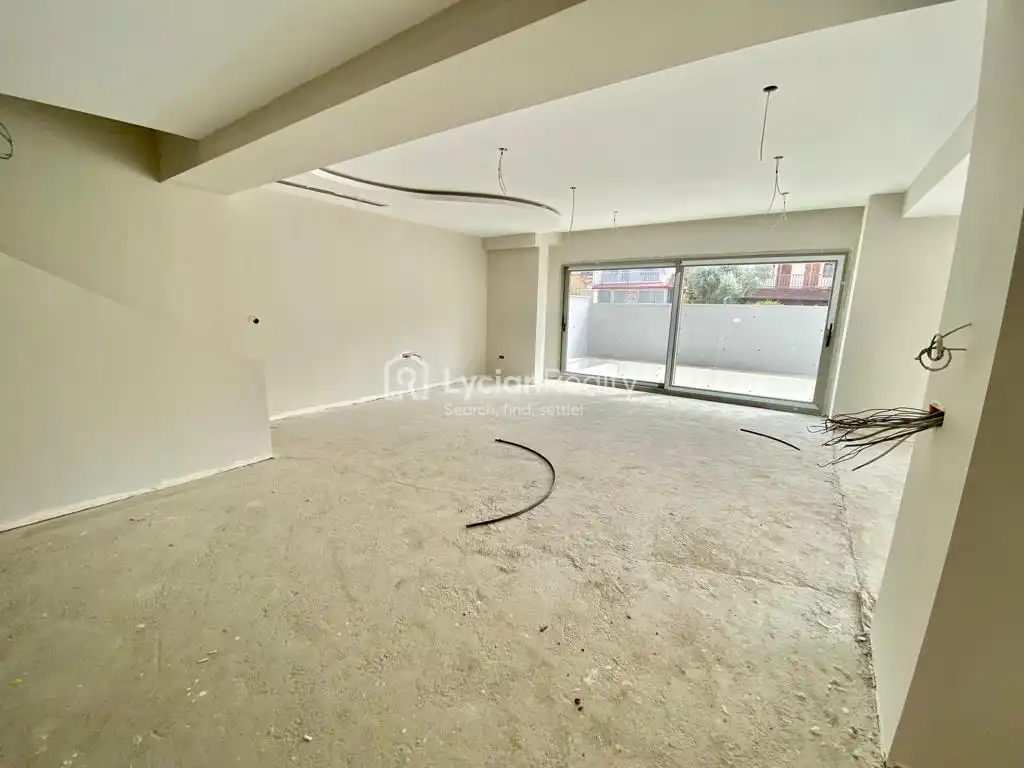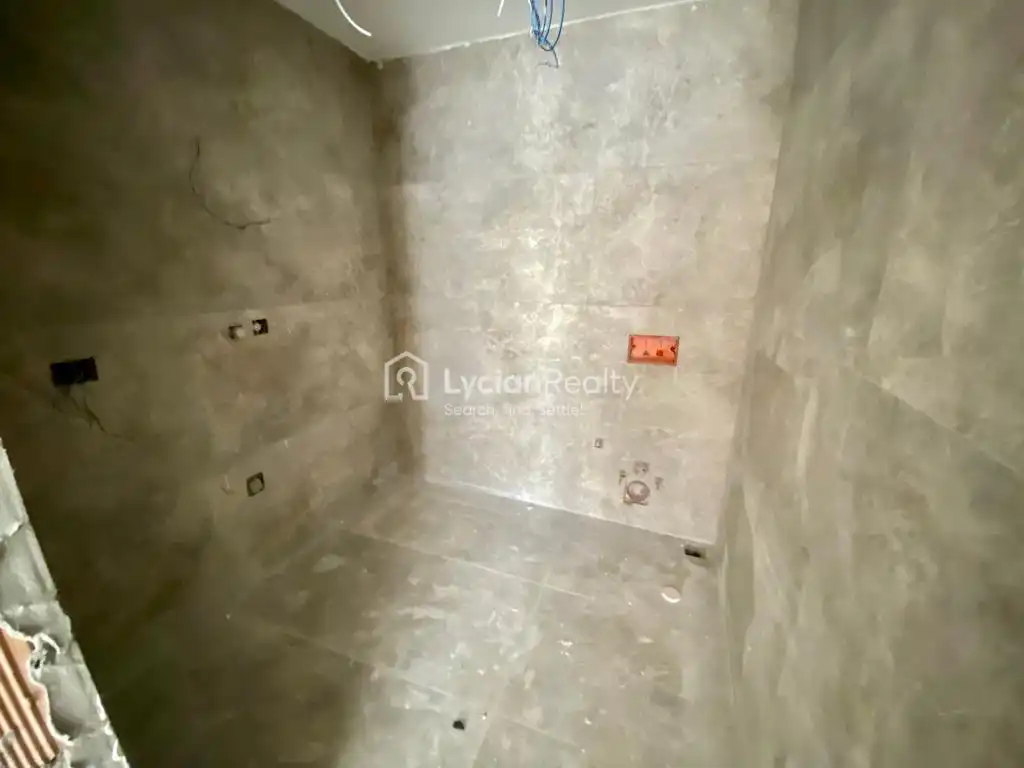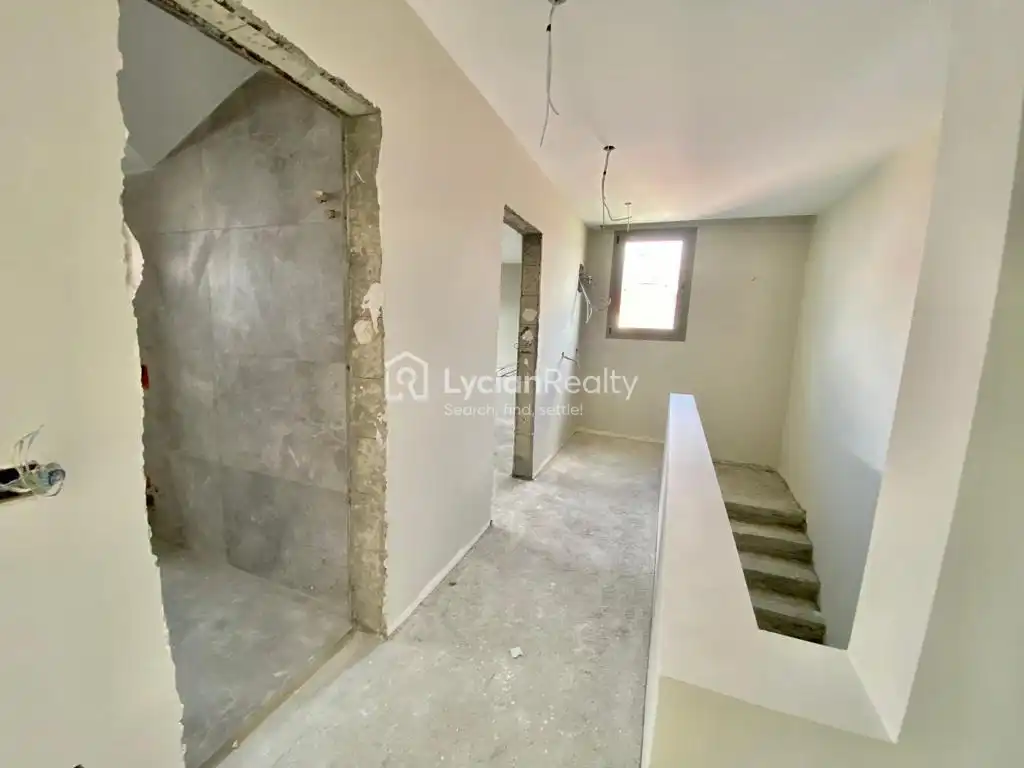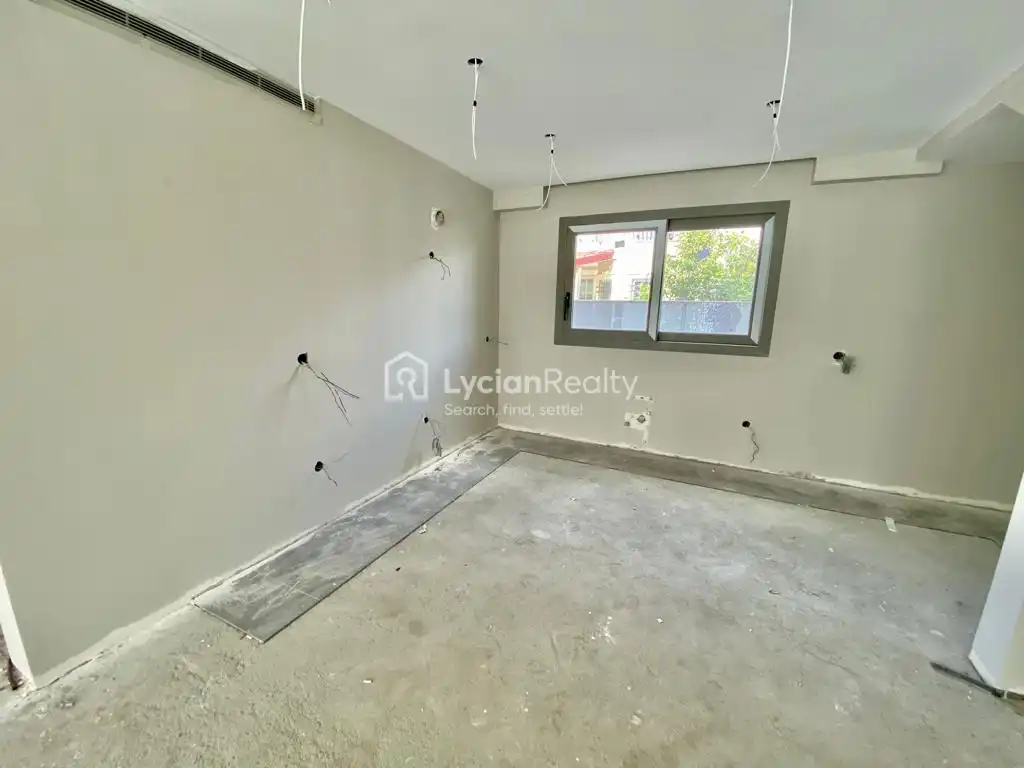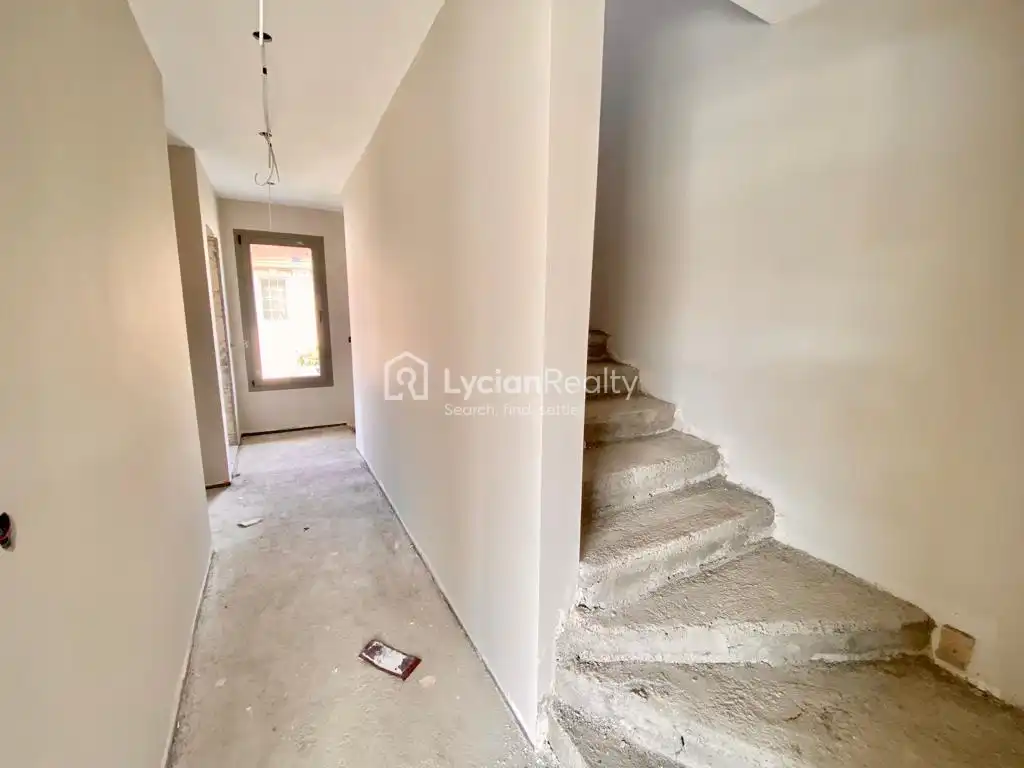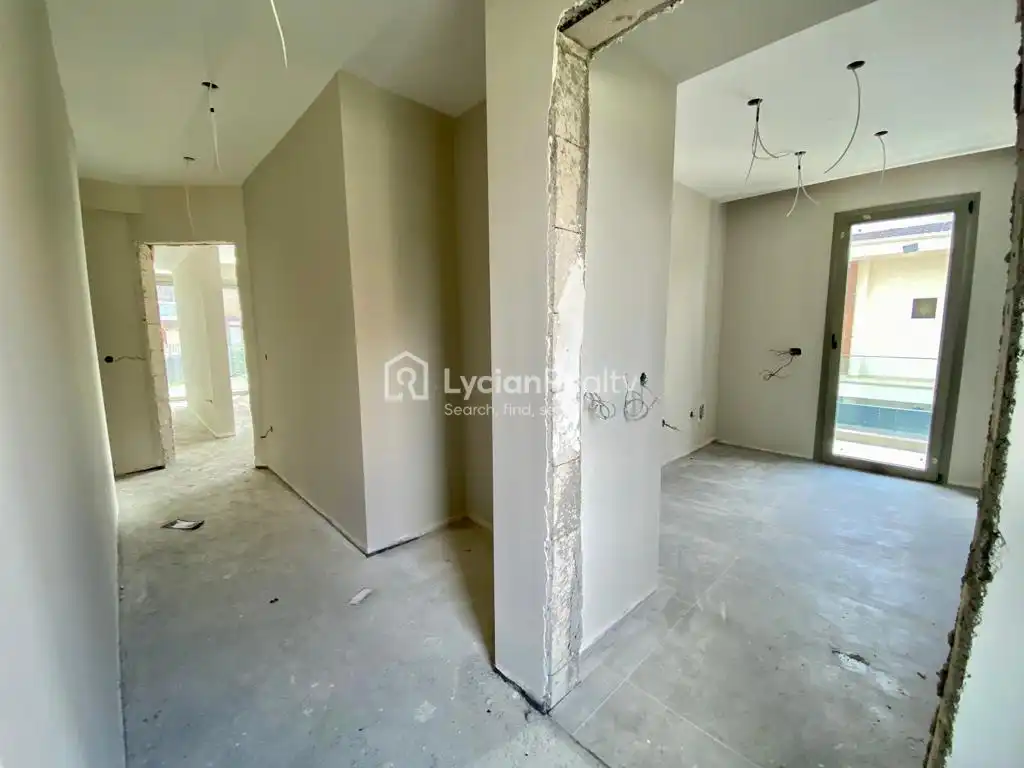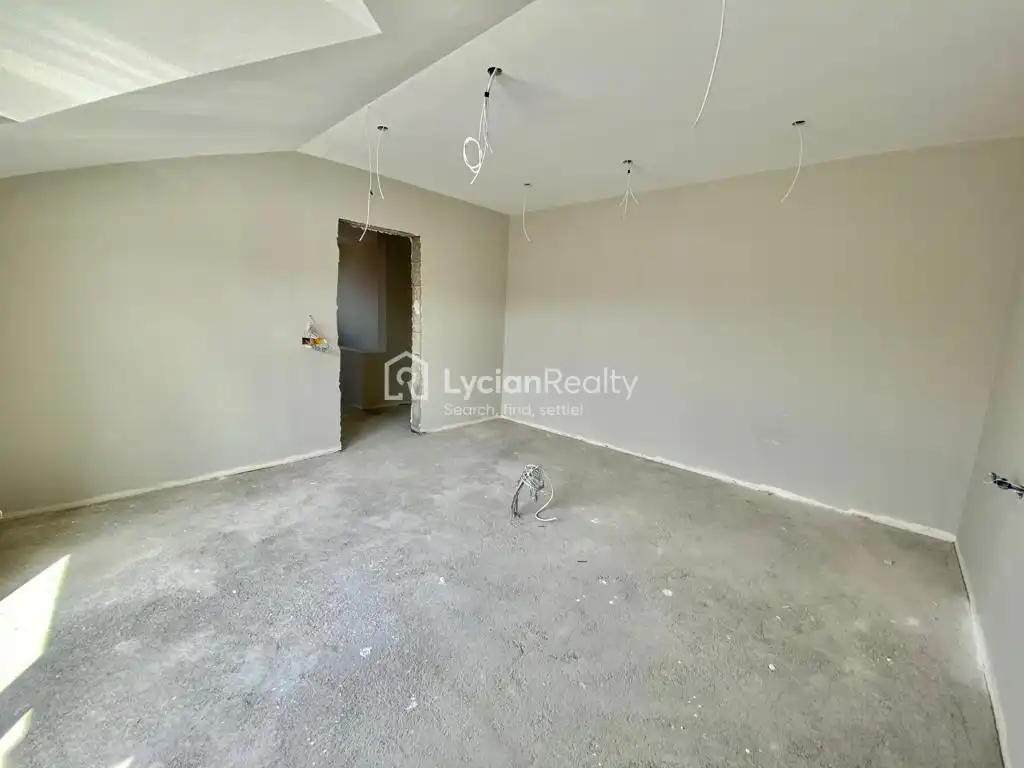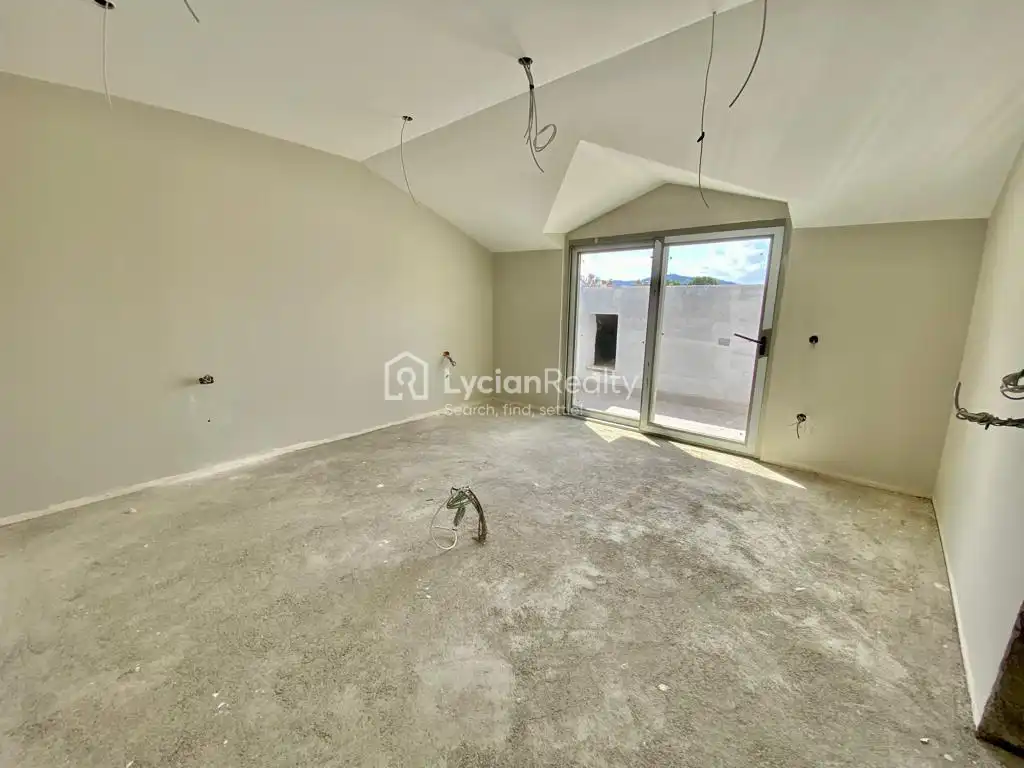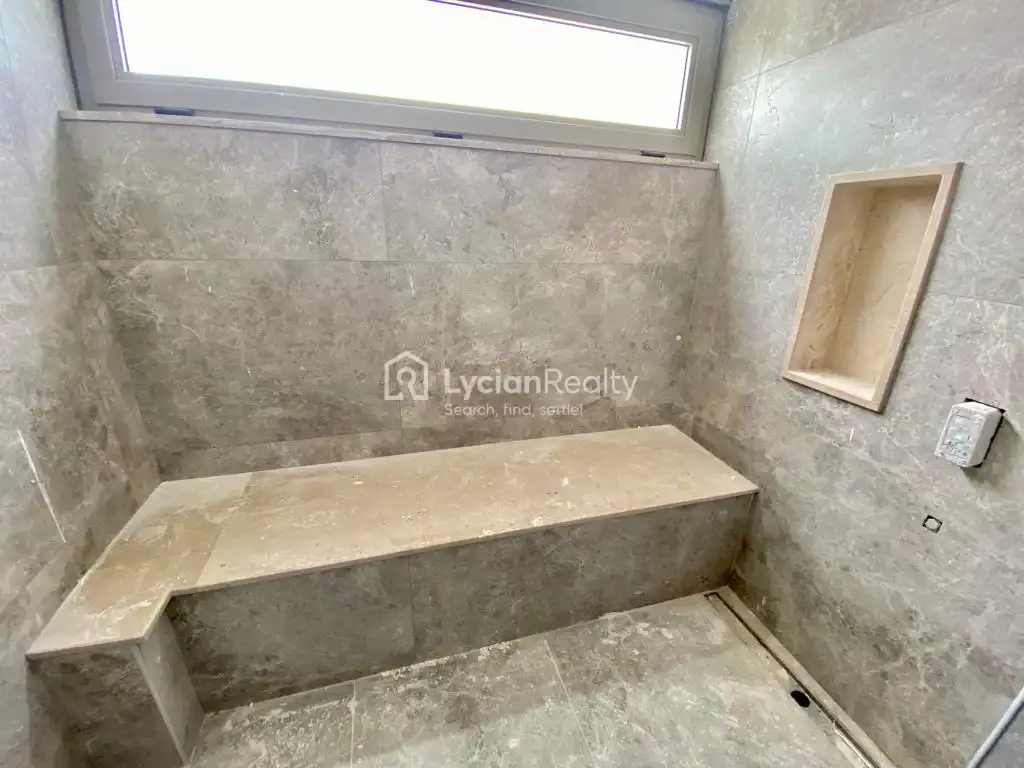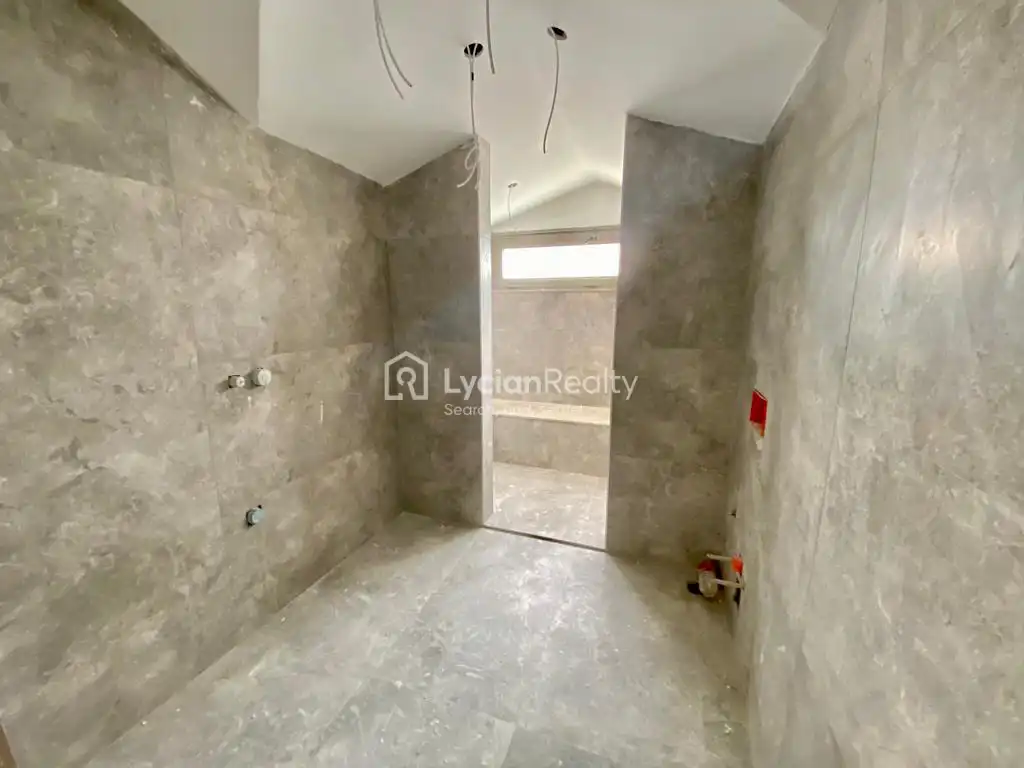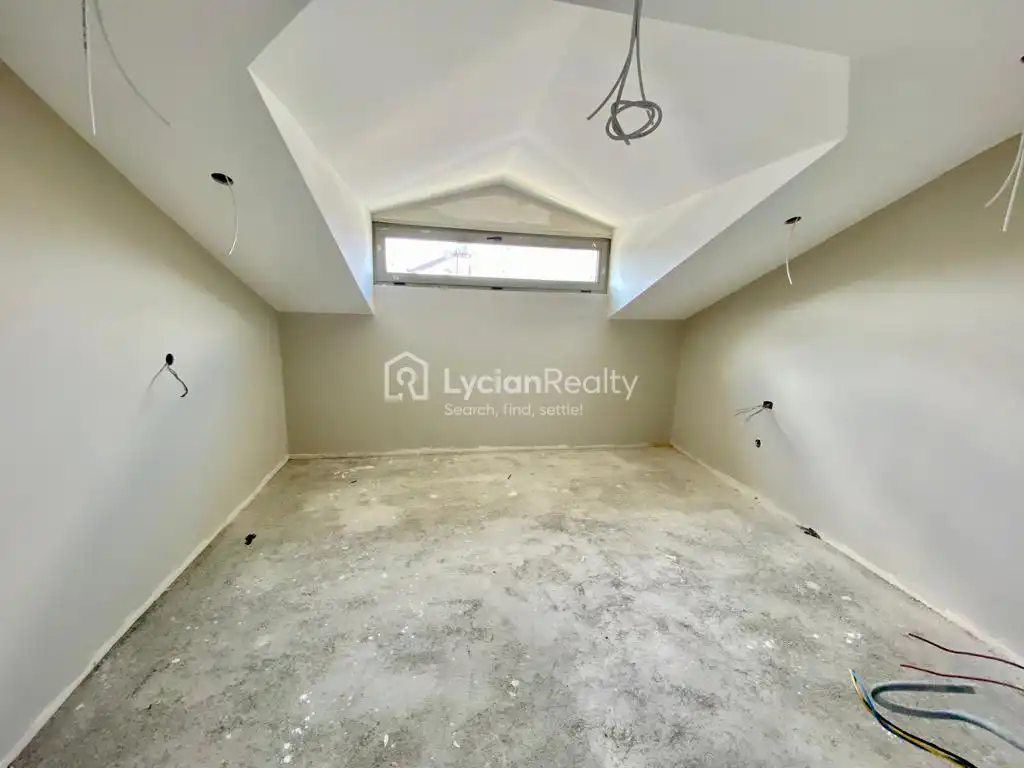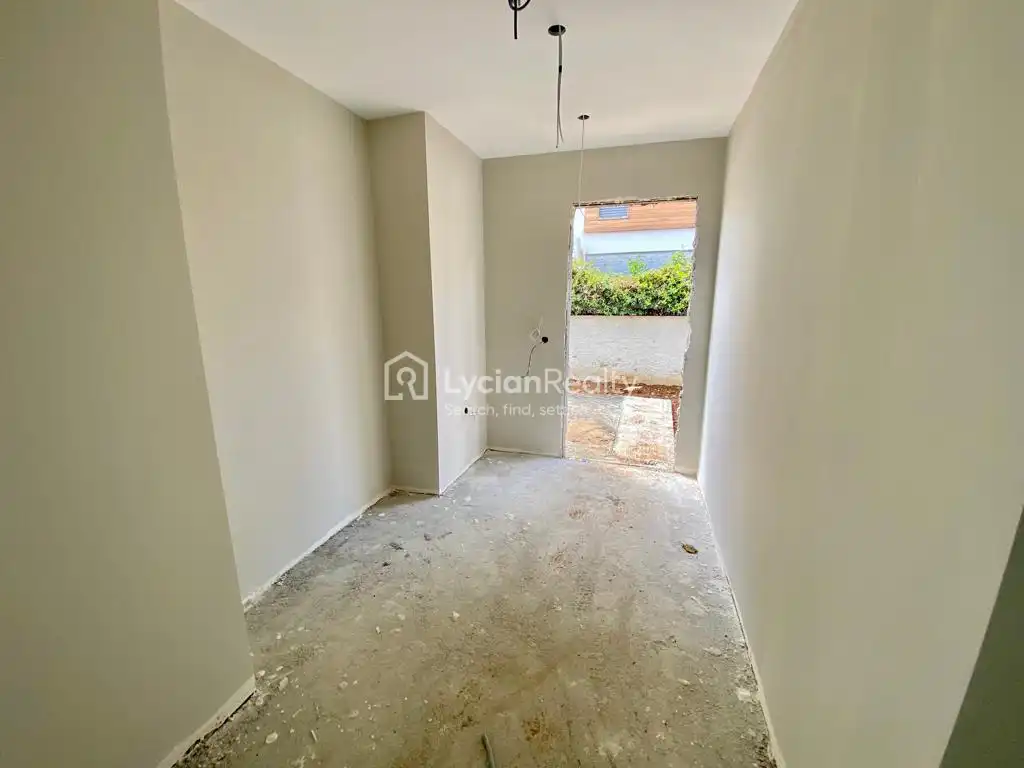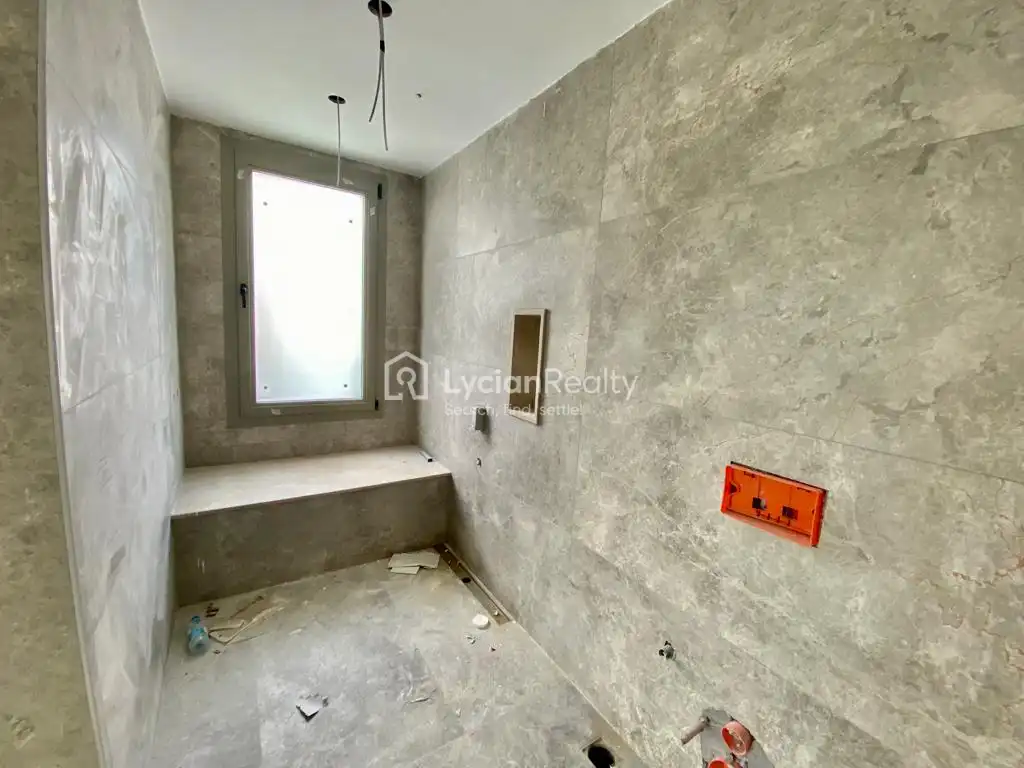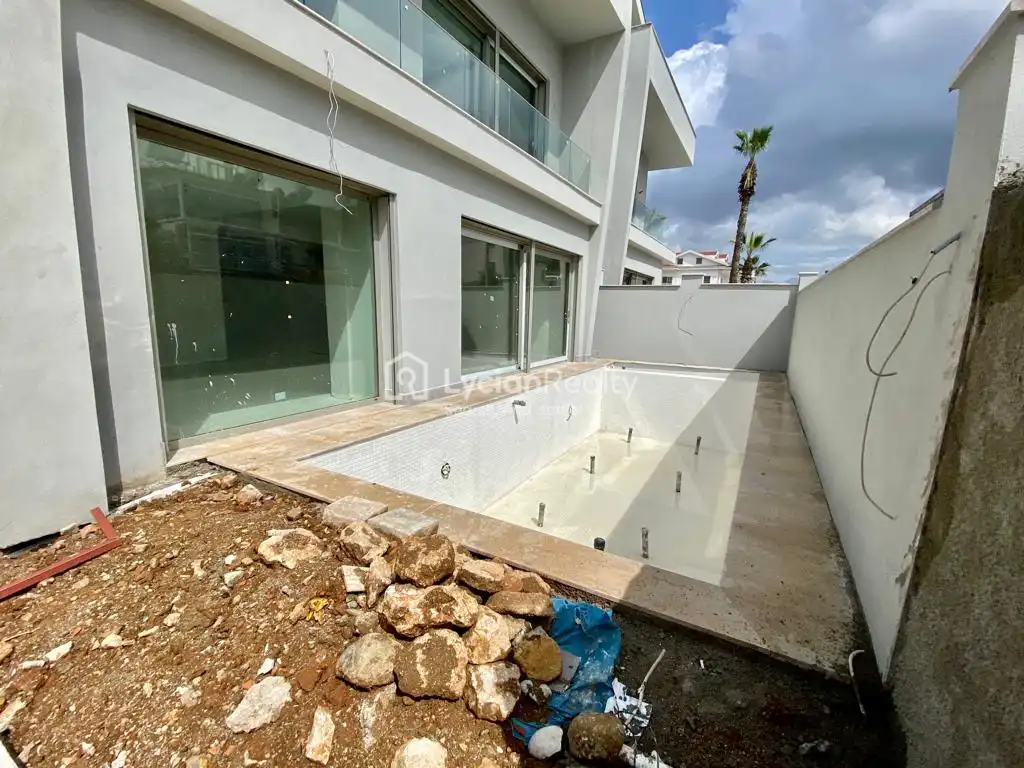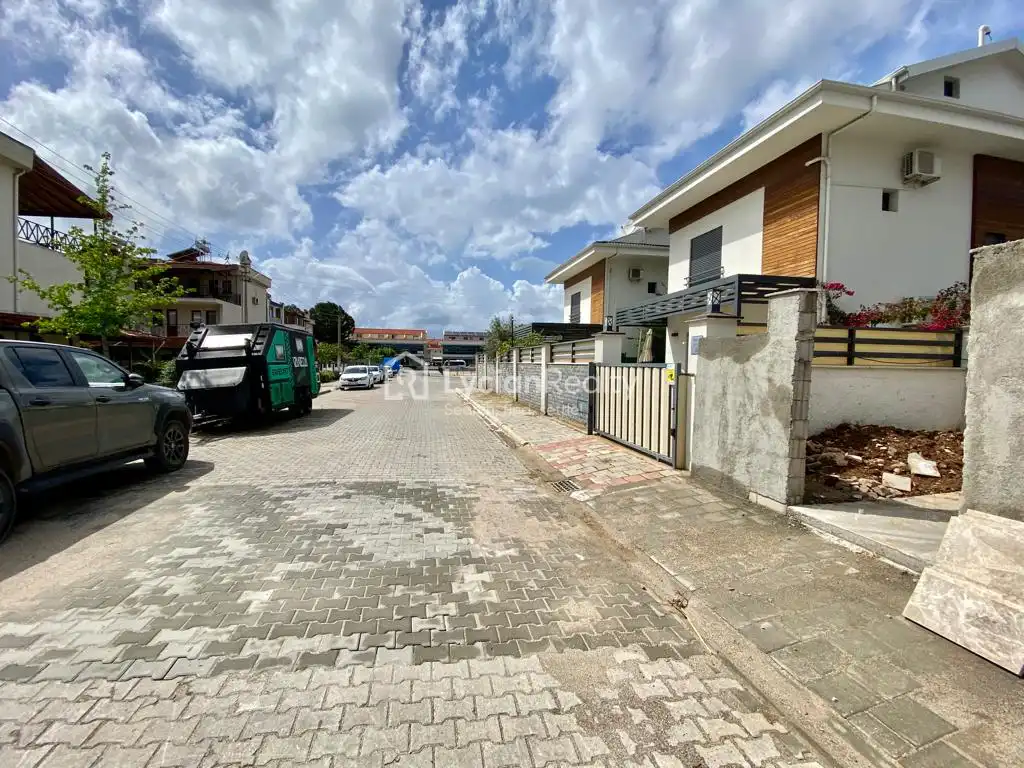 Overview
Villa
Fethiye / Fethiye

3

260
Description
OVERVIEW
A villa of perfect size and design has been designed in Akarca, one of the most popular districts of Fethiye. Despite being twin villas, the fully detached villas have their own pool and garden.
With this open-plan living room + kitchen and 3 large bedrooms, this villa is a great size for you and your loved ones, and you can create both an investment and a comfort area. As a location, it is within walking distance to areas such as the beach band, hospital, school, courthouse, Migros, big park, minibus stop, cafe, restaurant, gym. If you want to create both a strong investment and a comfort zone outside the borders, you can contact us immediately.
GROUN FLOOR
You can reach your open plan living room and kitchen from this villa, which has a large entrance area. This place has a larger design than most villas in Fethiye. Thanks to the floor-to-ceiling windows, you can easily access your pool and benefit from the sunlight at the most efficient angles. There is also a shared WC+bathroom in this area. There is also a cellar here.
SECOND FLOOR
There is a large bedroom on the 2nd floor. In addition to the bedroom, there is a dressing room. The rooms have their own bathroom + WC. Here, too, there are full-length windows. Rooms are larger than standard. The design is luxurious. There is a laundry room and pantry on the 2nd floor. The laundry room is a + feature for most of our female customers.
ATTIC FLOOR
There are 2 bedrooms on the attic floor. The roof height is quite high and spacious. There is a shared WC+bathroom for these rooms.
EXTERIOR
Outside there is a pool and garden. Thanks to the garden walls outside, the villa offers a very private living space.
LOCATION
As a location, it is located in the Akaarca neighborhood, where Fethiye has never lost its popularity. Just walking distance to courthouse, hospital, school, beach band and many more areas. It is possible to reach the city center with a single minibus from the villa, which is located in a very short distance from the minibus stops.
AD NO:
338
Support Center
RELATED PERSON
Lycian Realty
You have the right to live in dream-like houses. Reaching us is very simple
©LycianRealty 2023. All rights reserved
Contact
Akarca Mahallesi Adnan Menderes Bulvarı No: 205/C 1-2-3 Fethiye/Muğla

[email protected]

+90 533 581 0548

+90 252 606 05 05