Hi Lycian!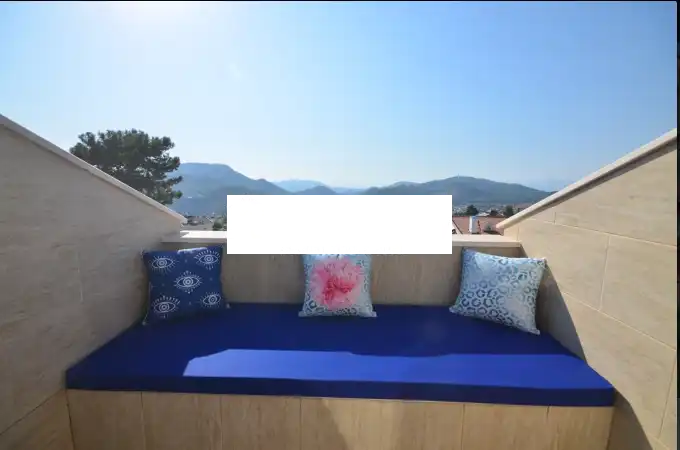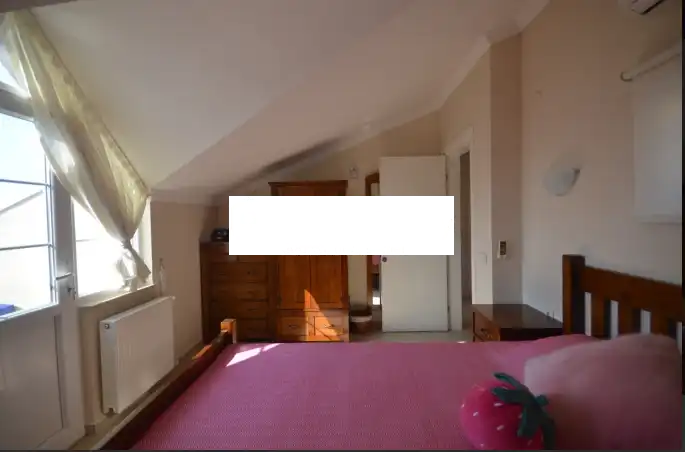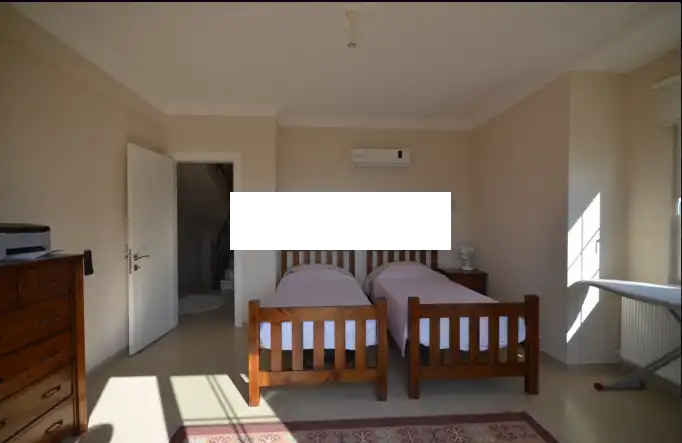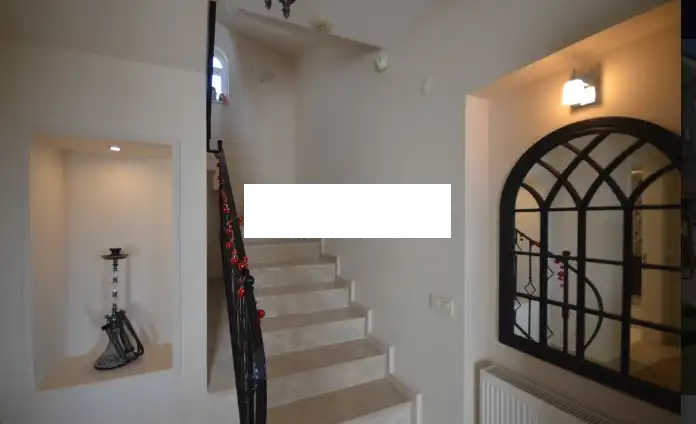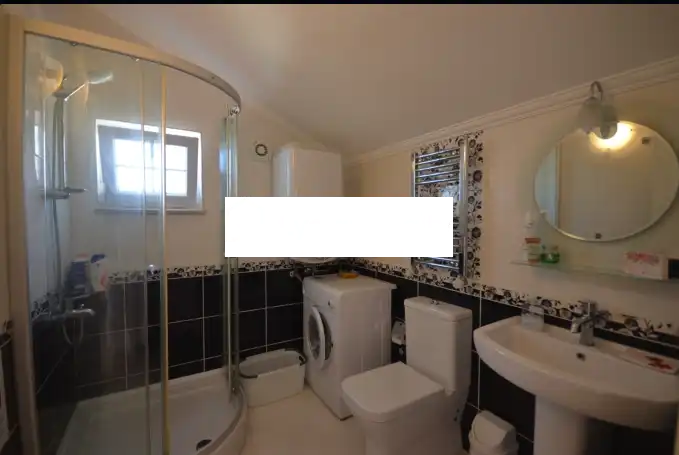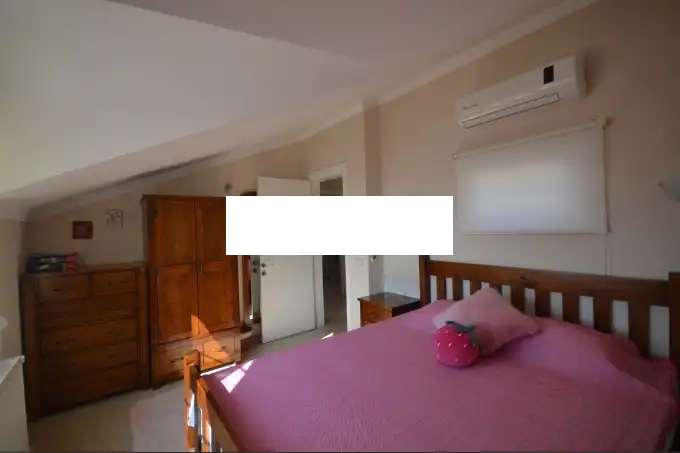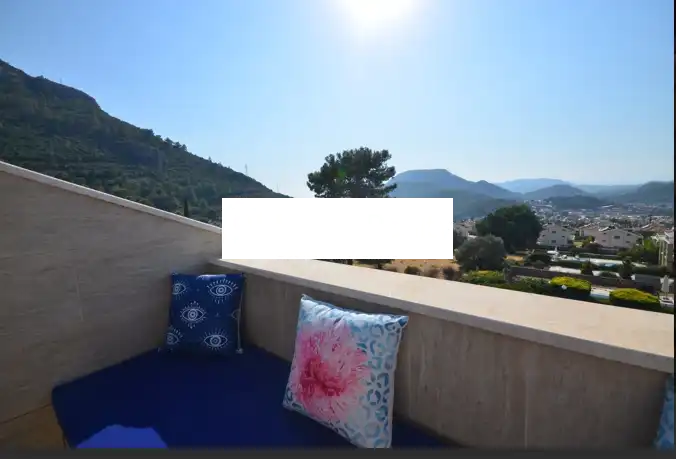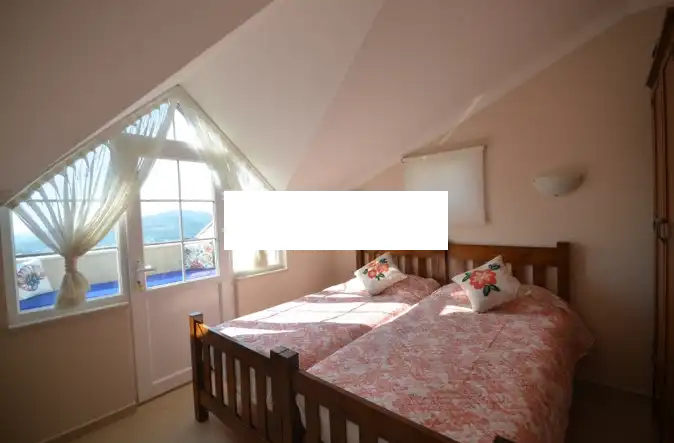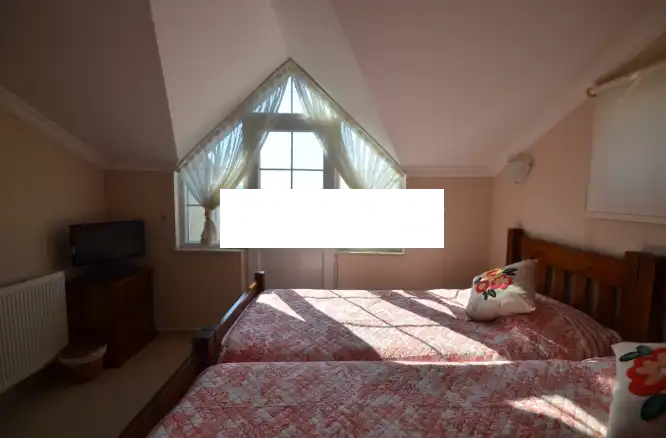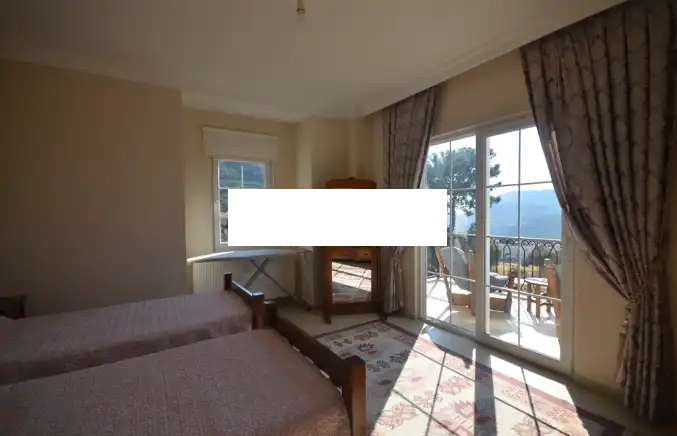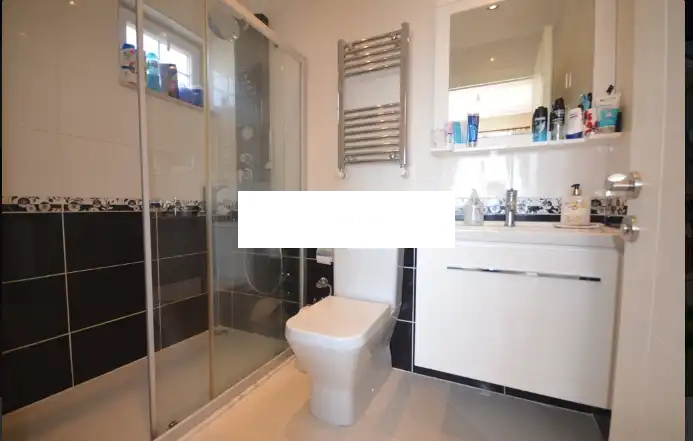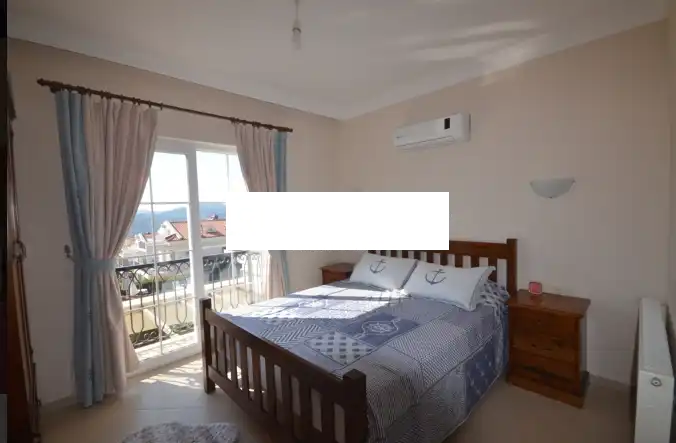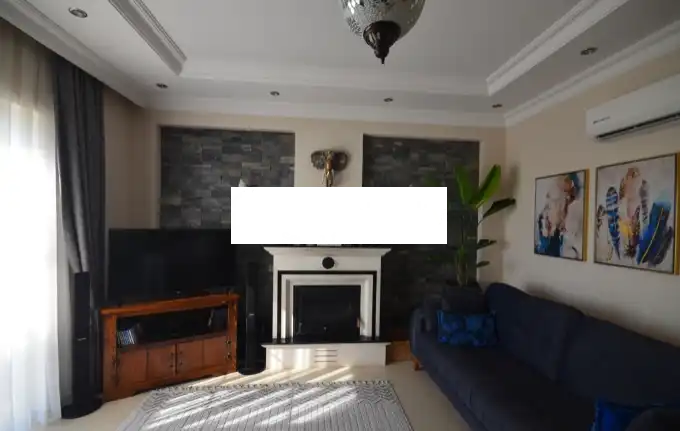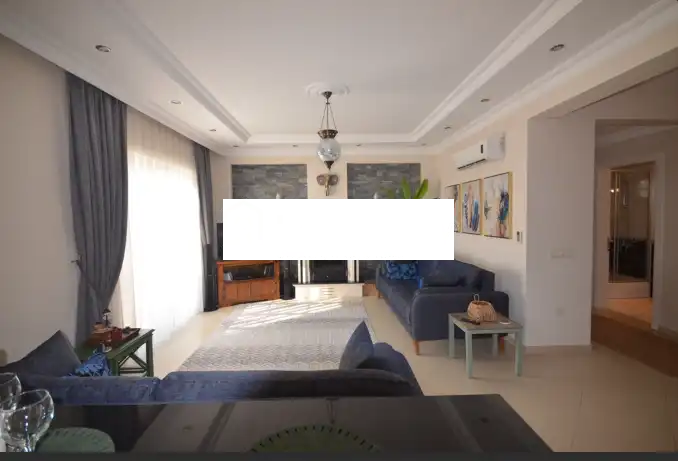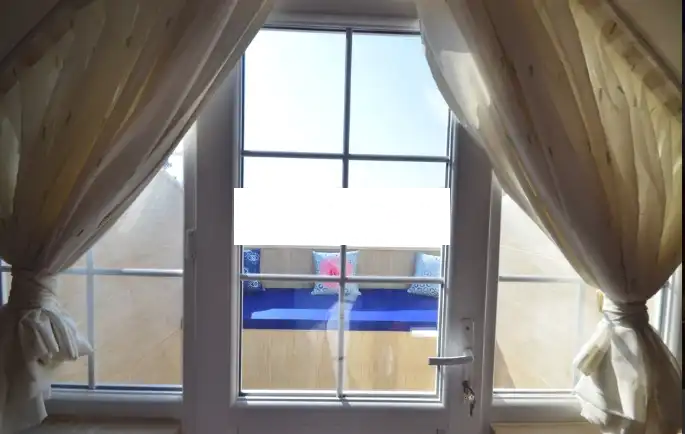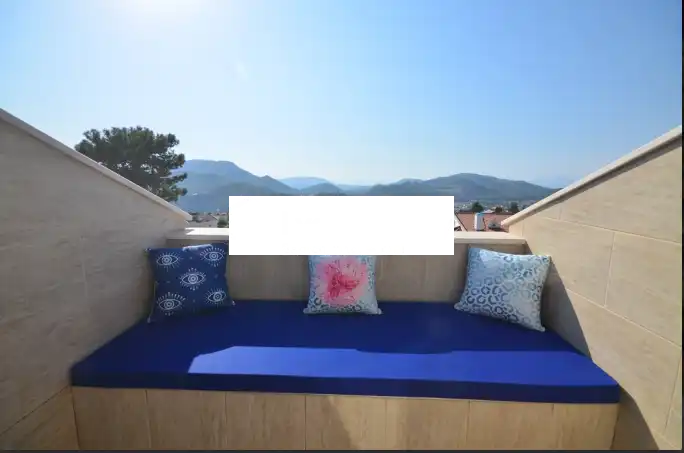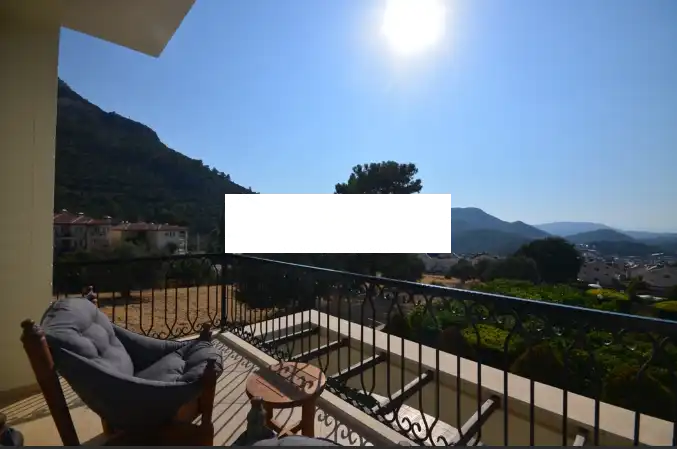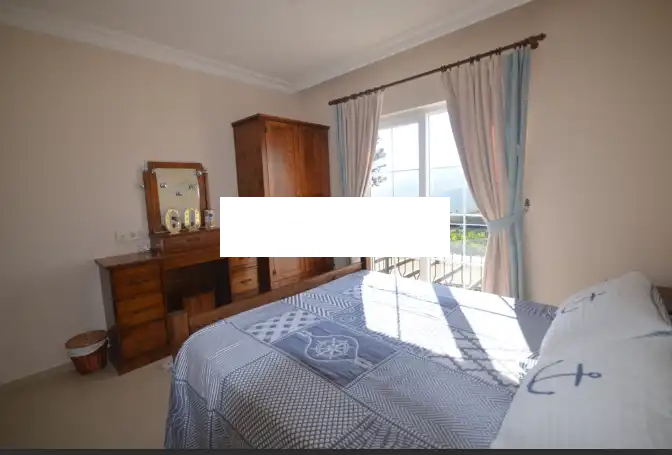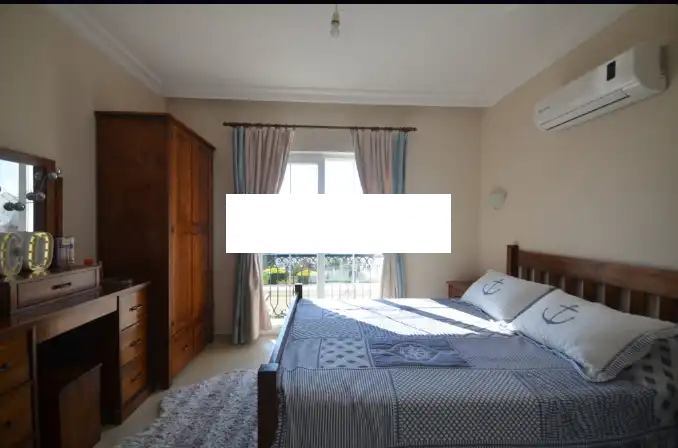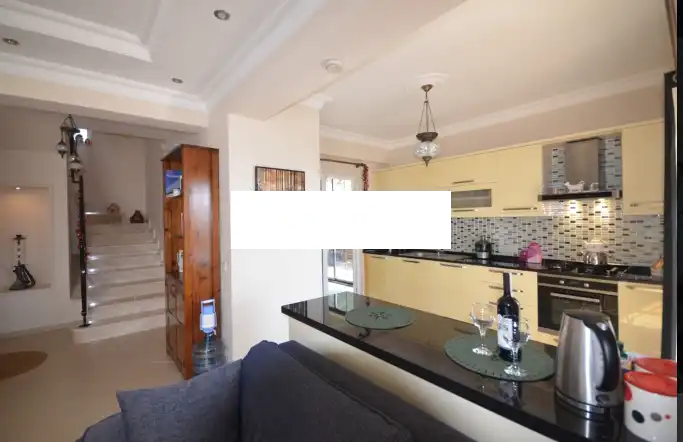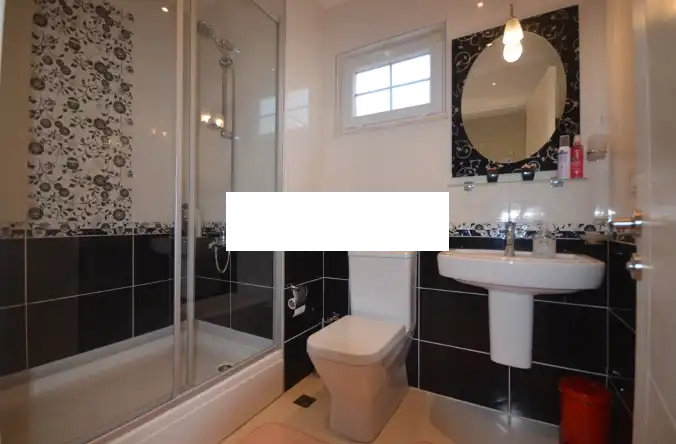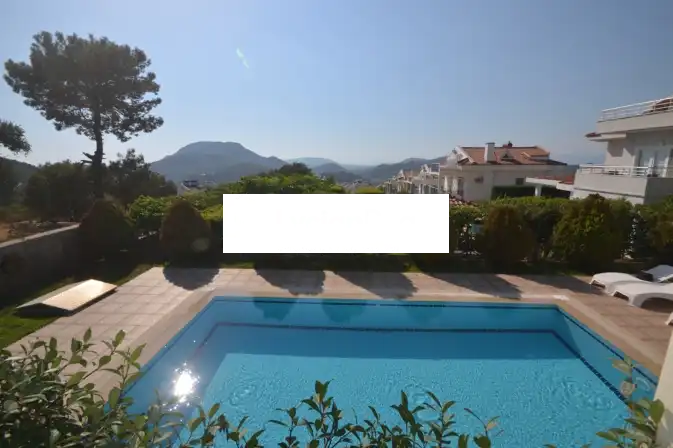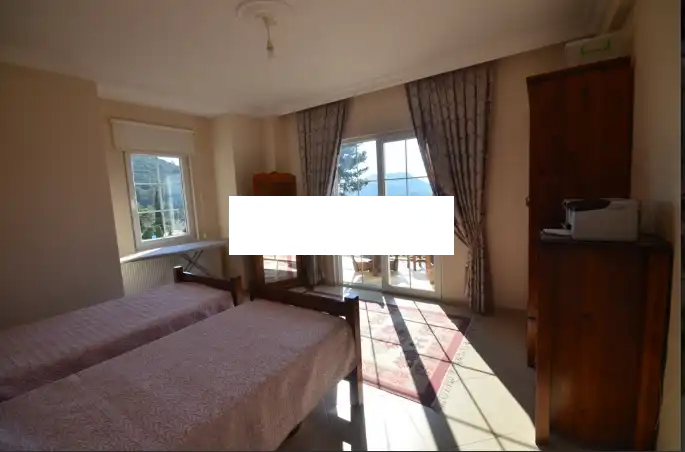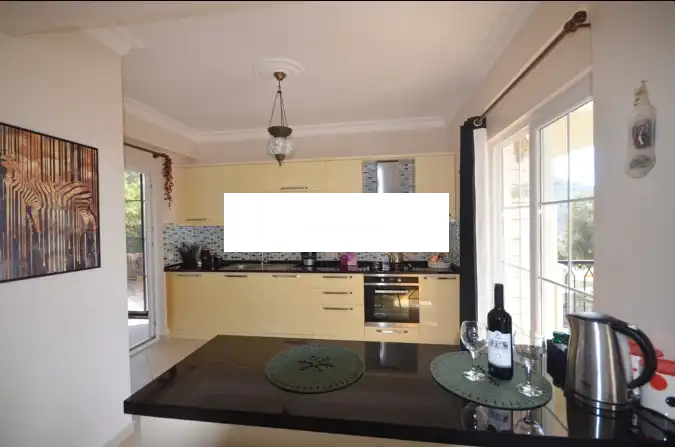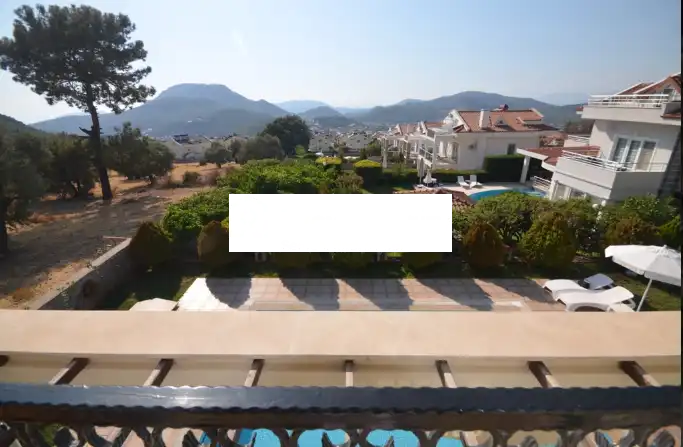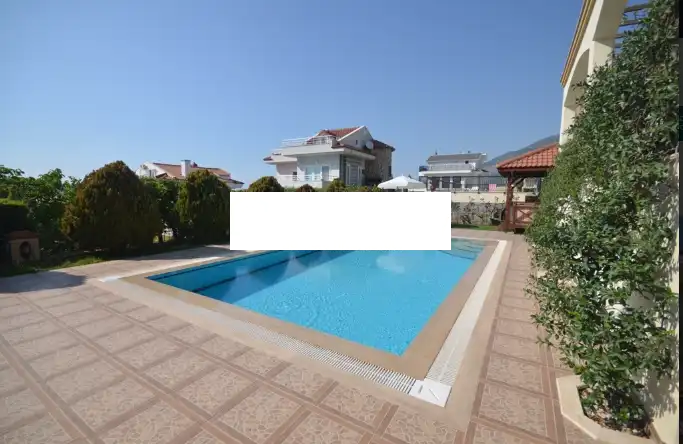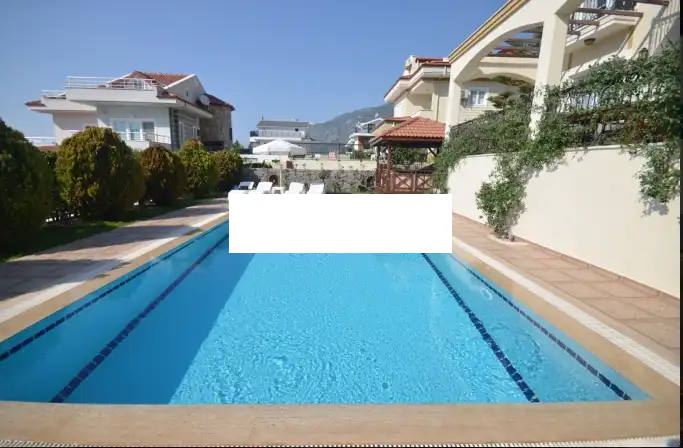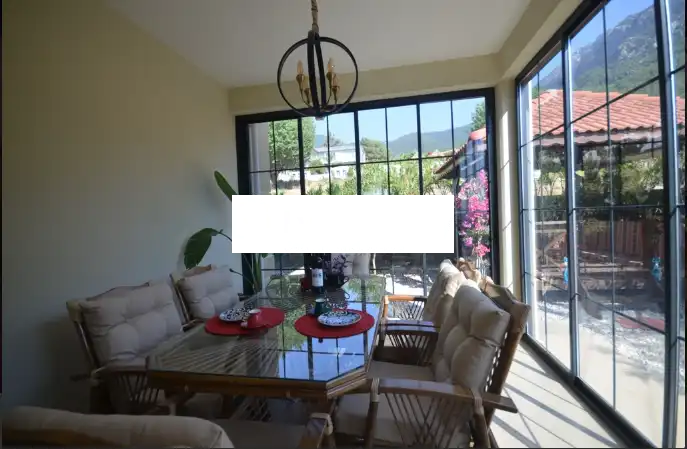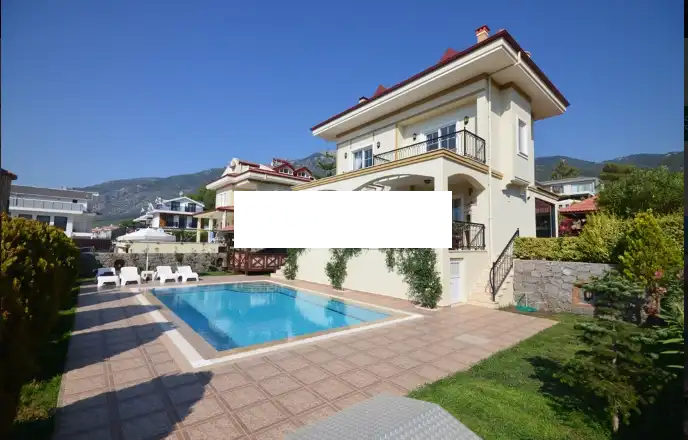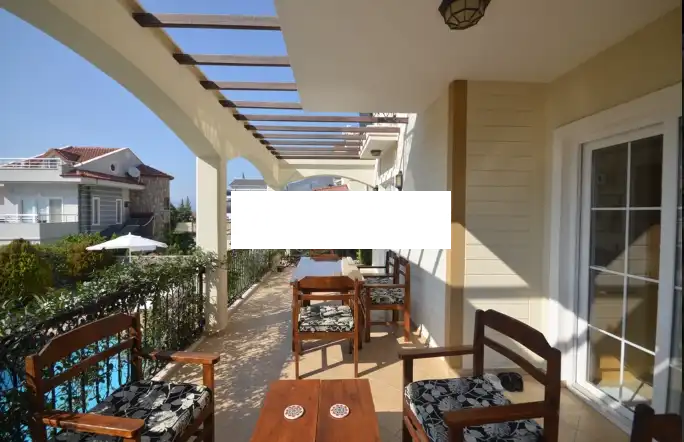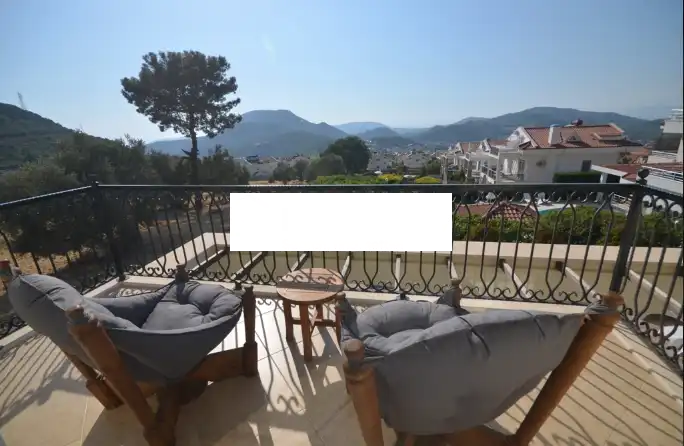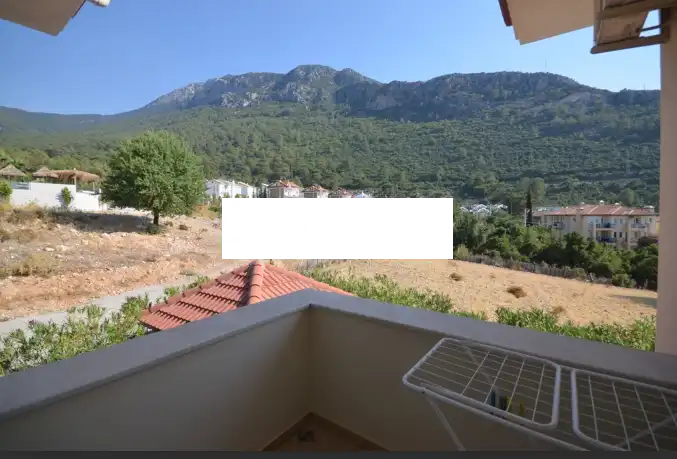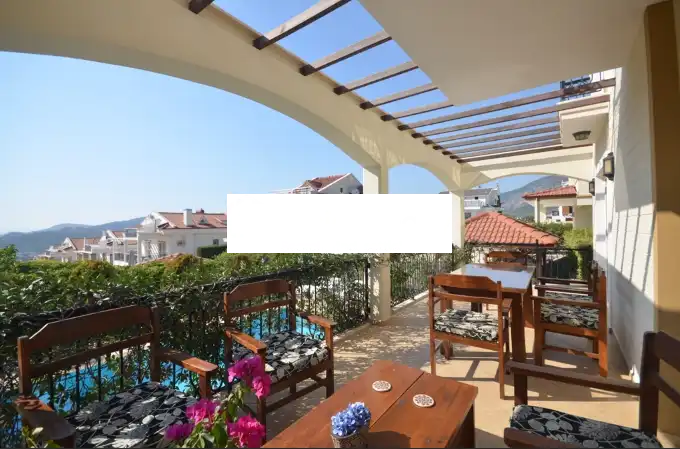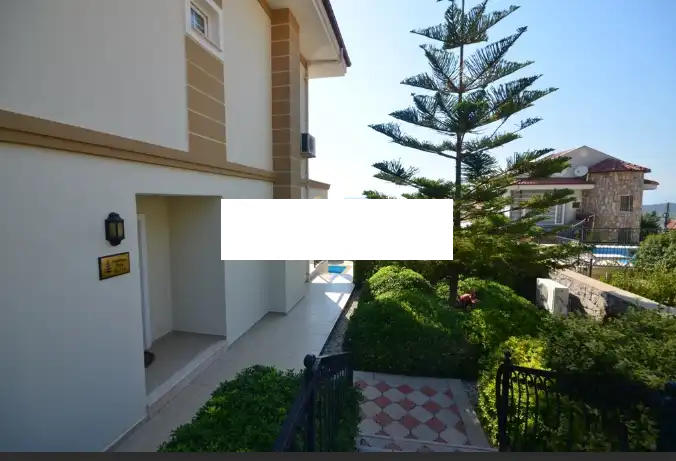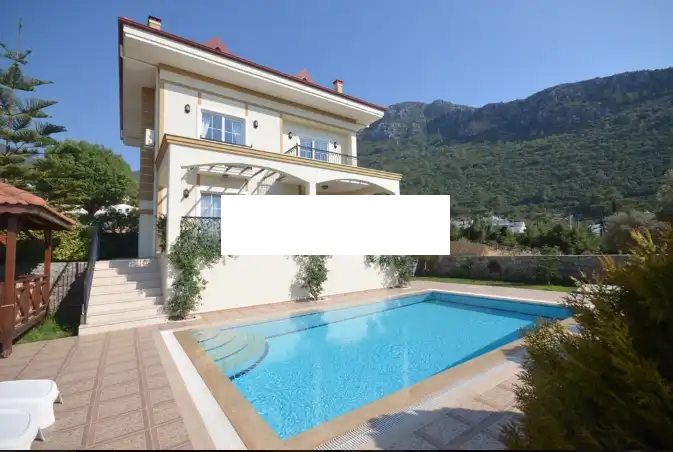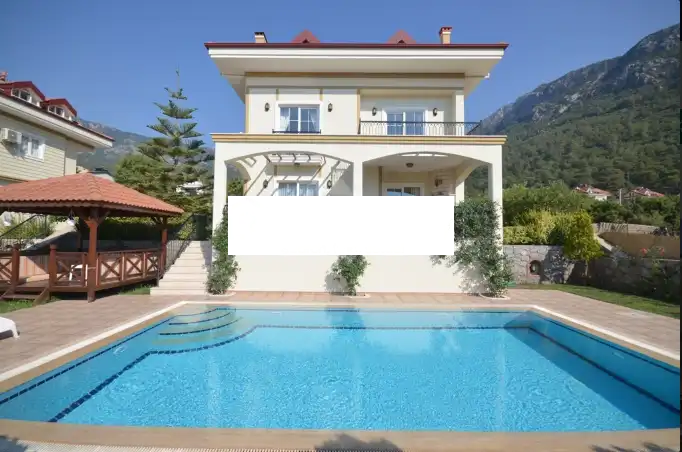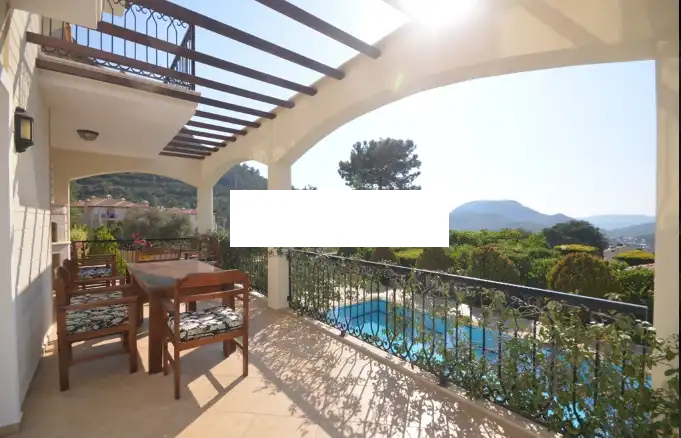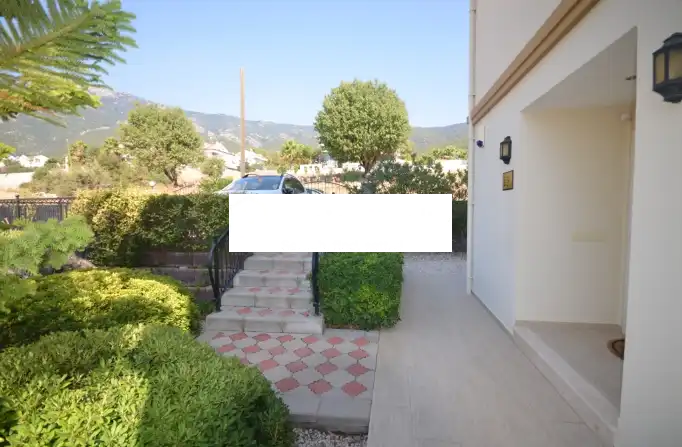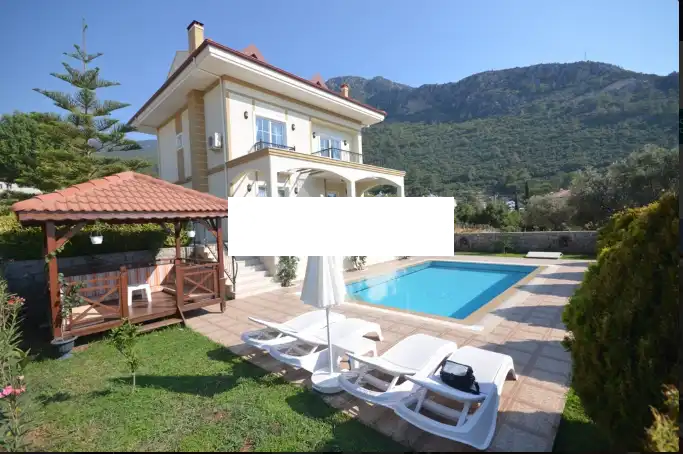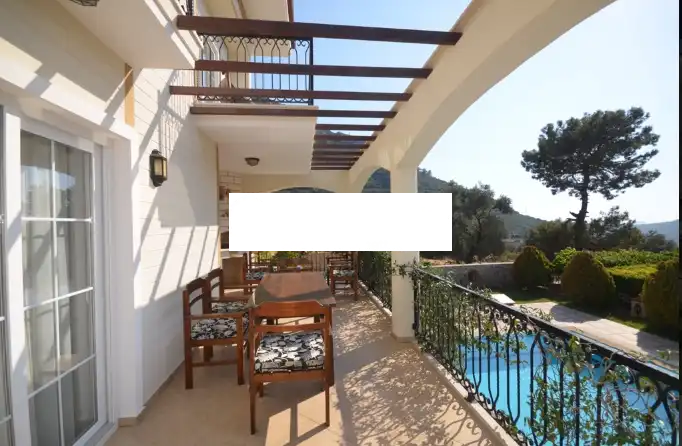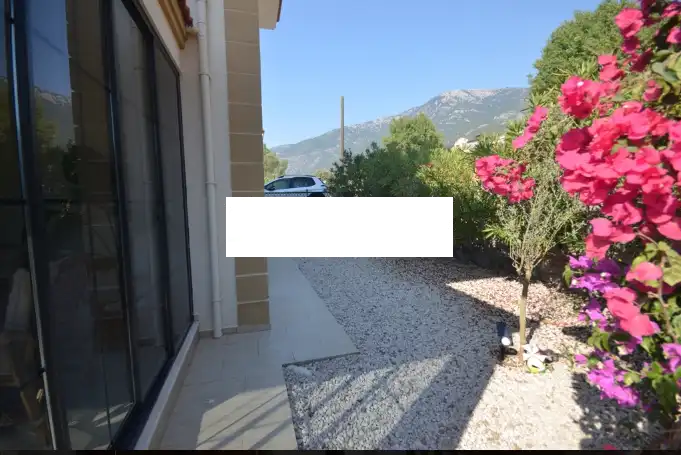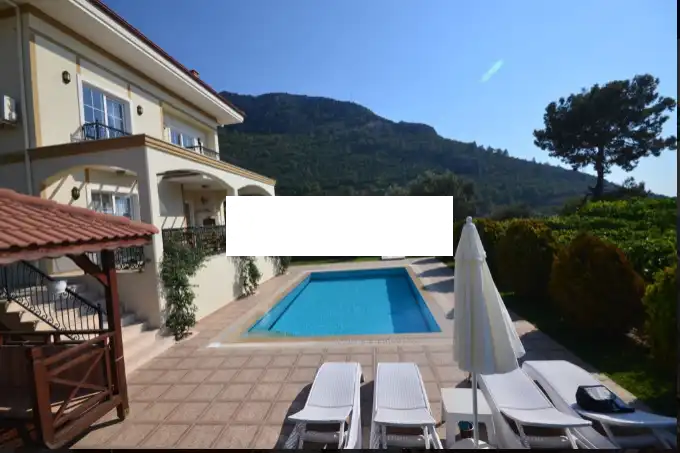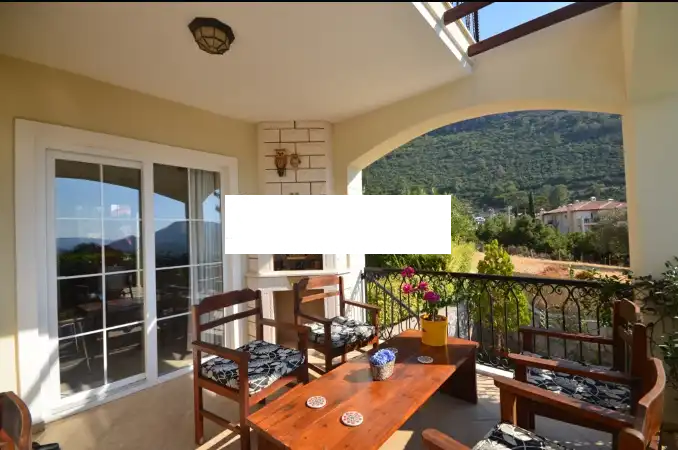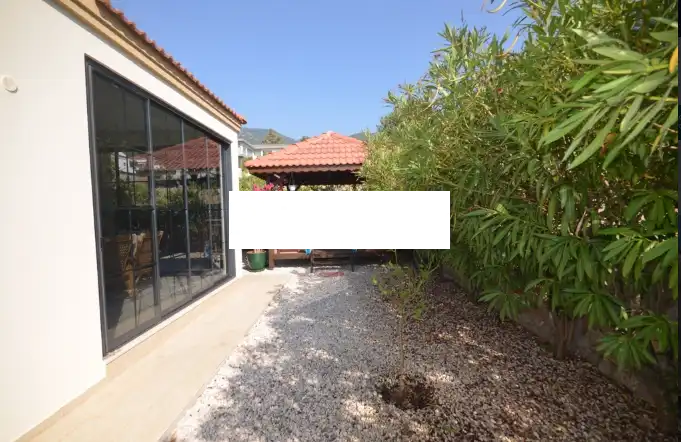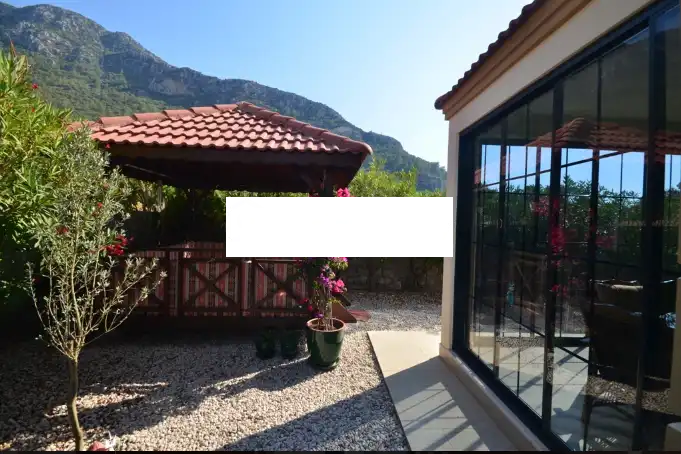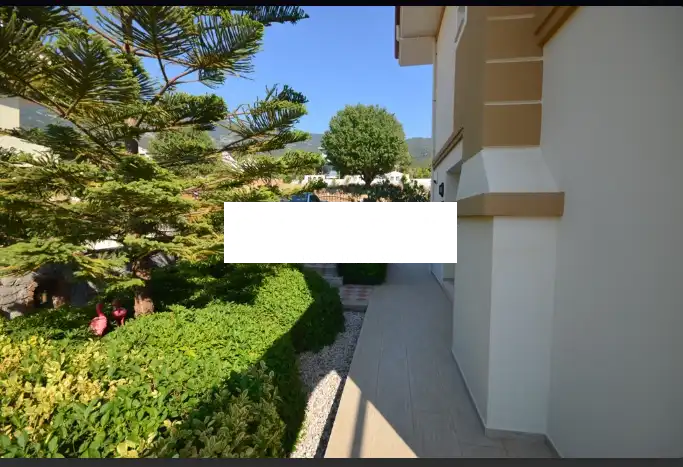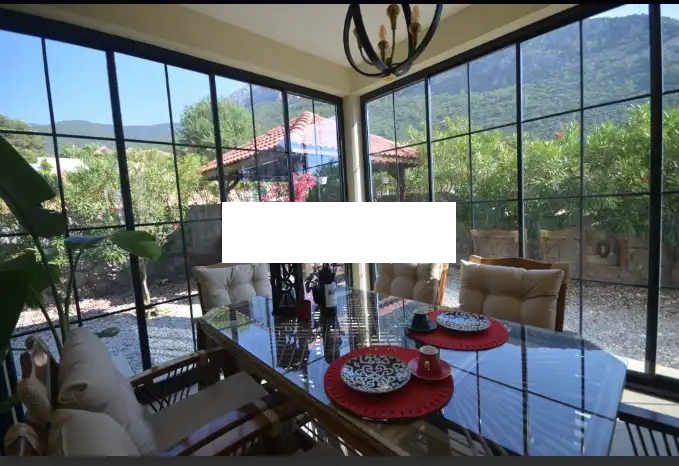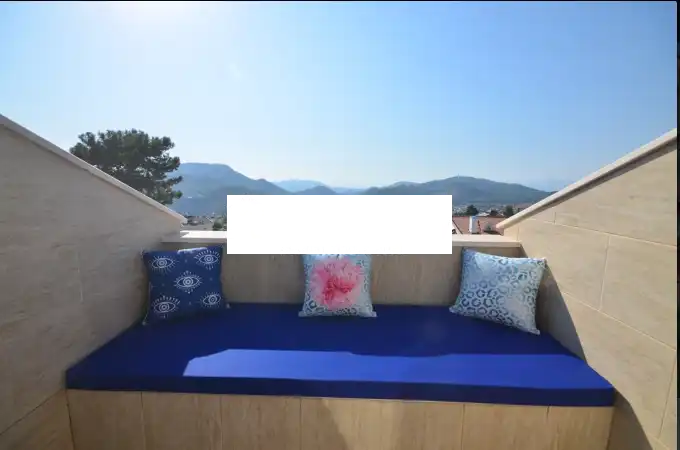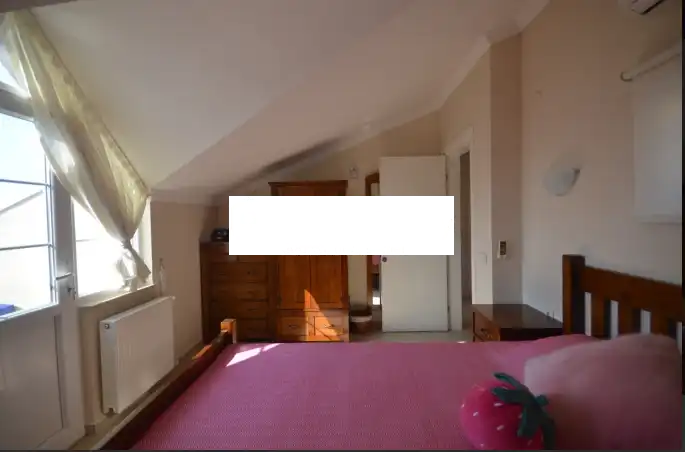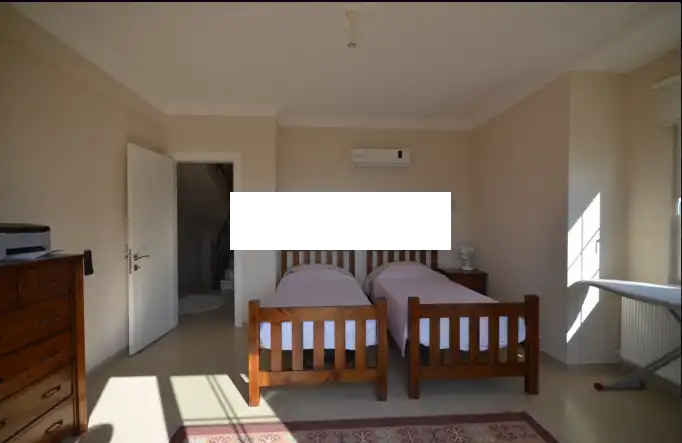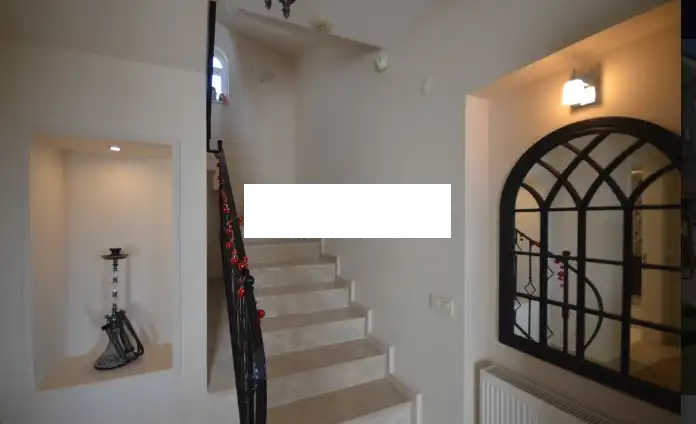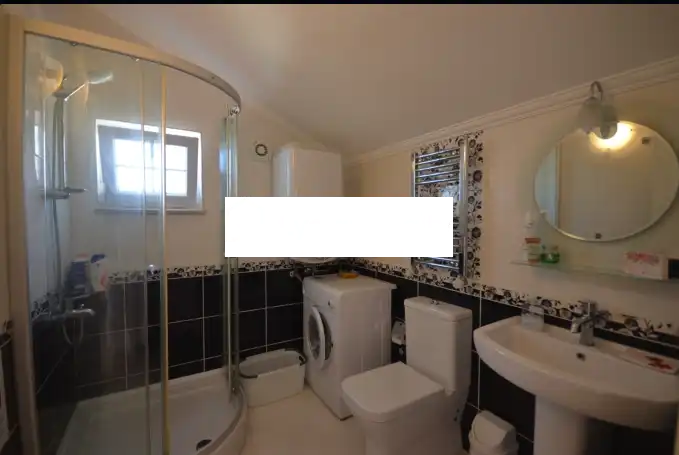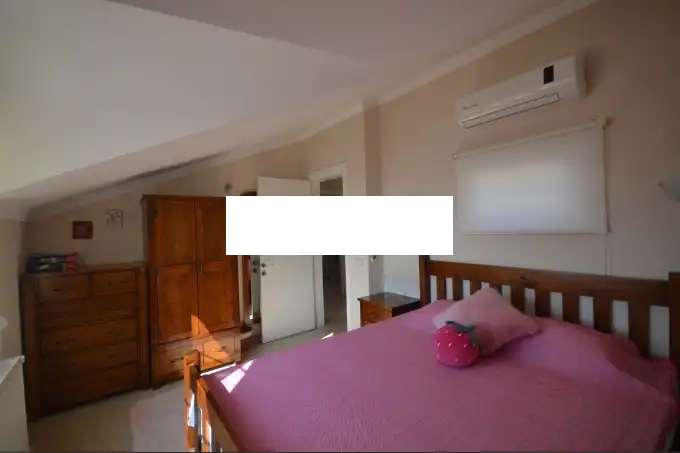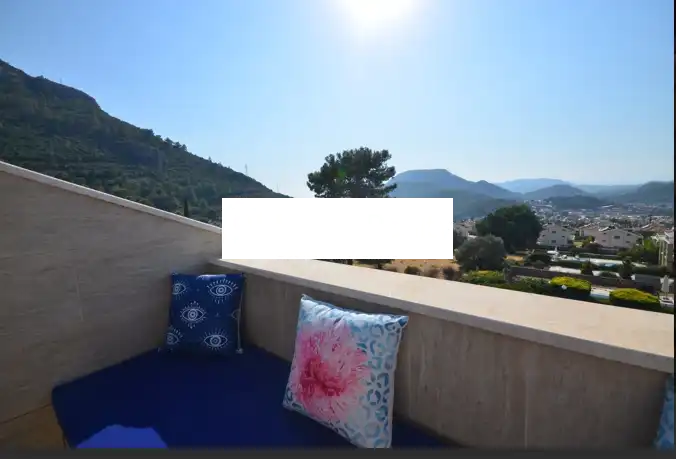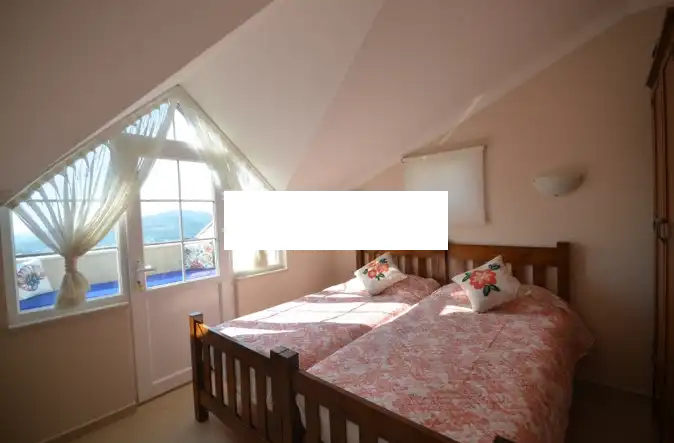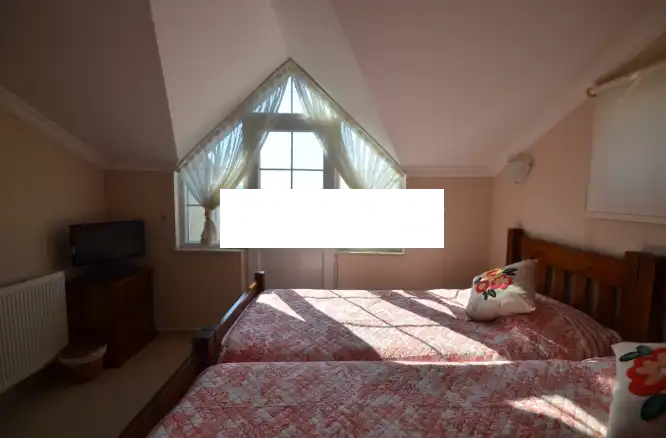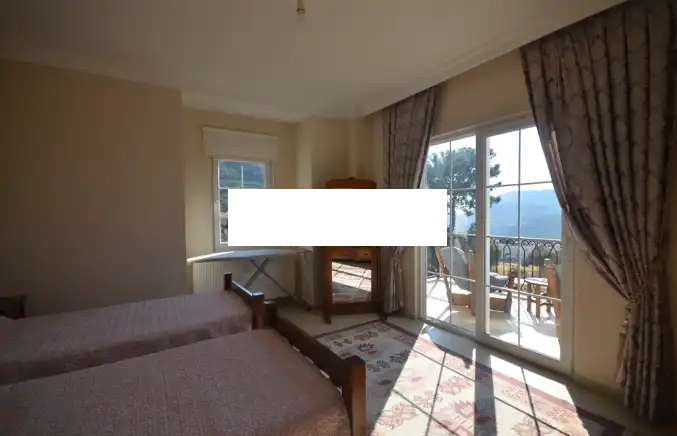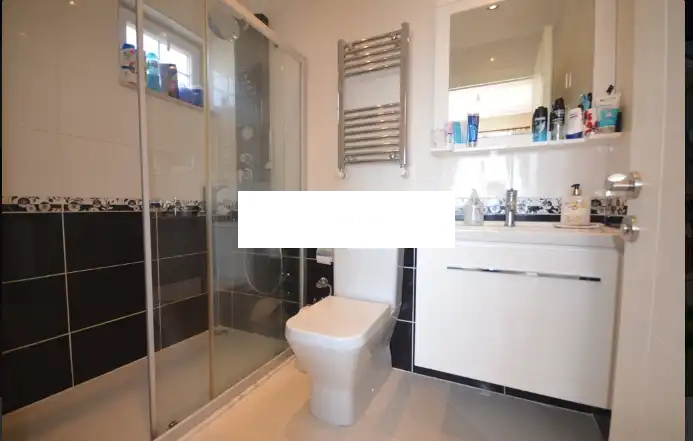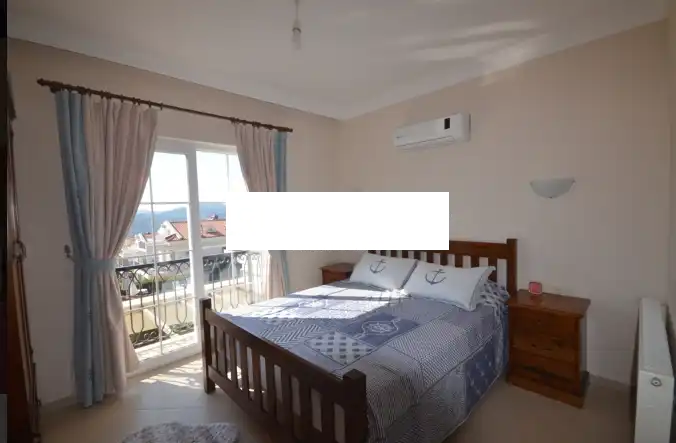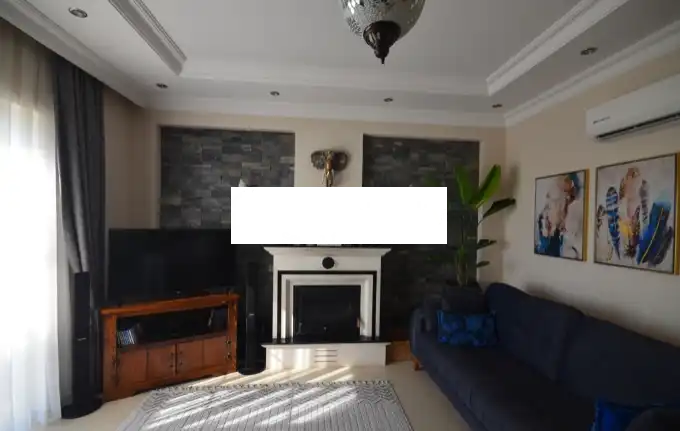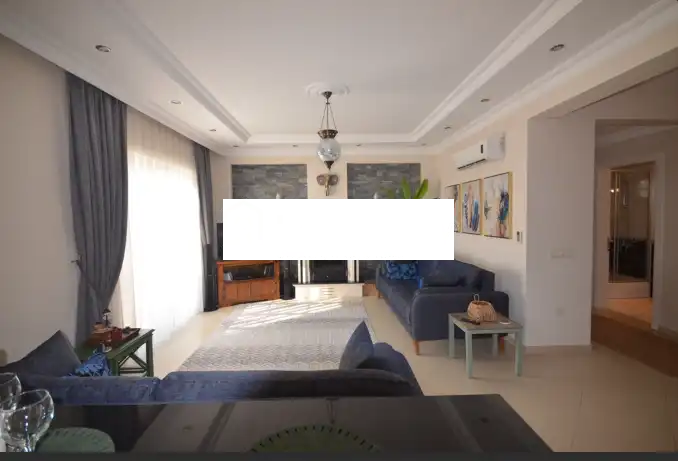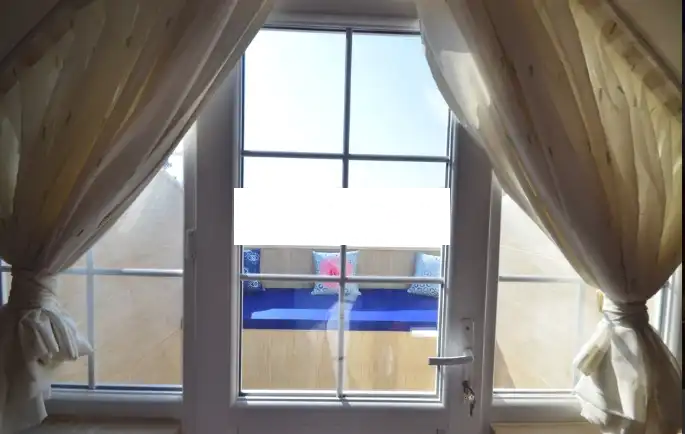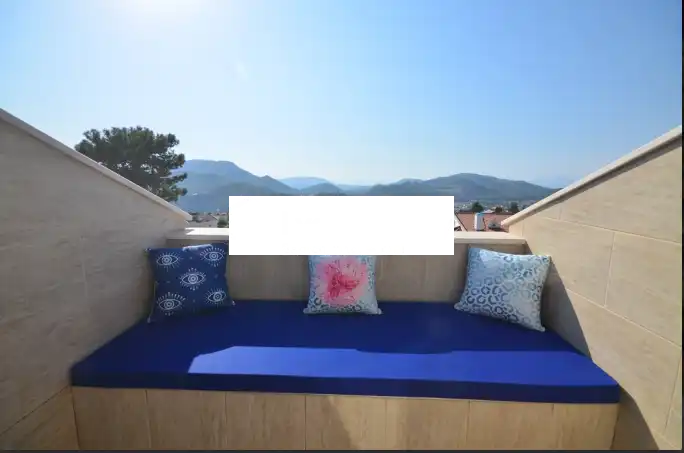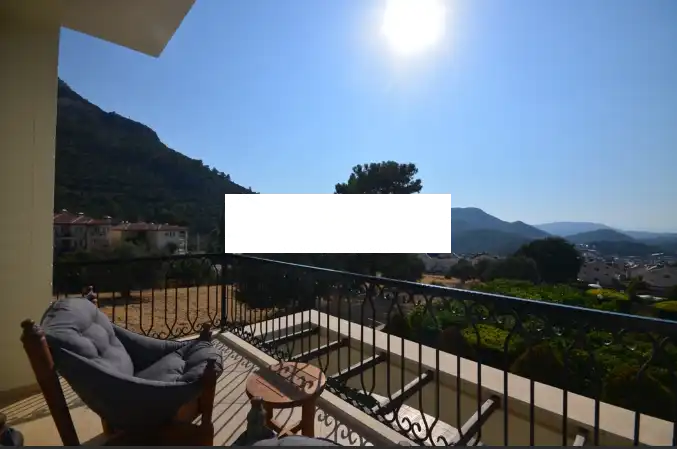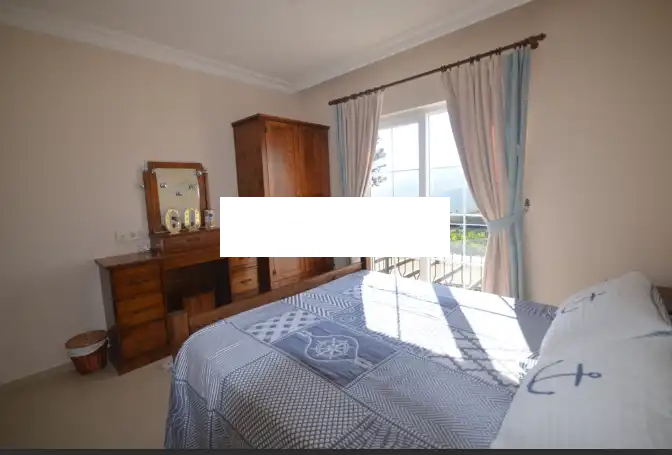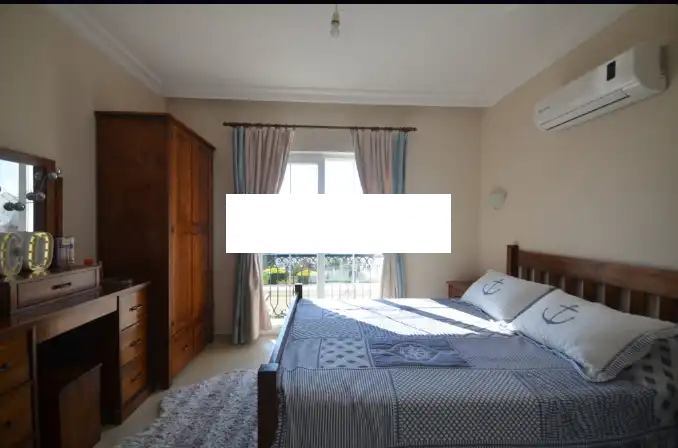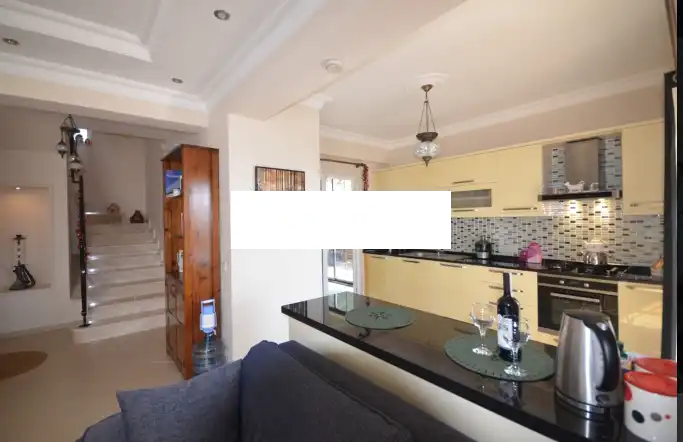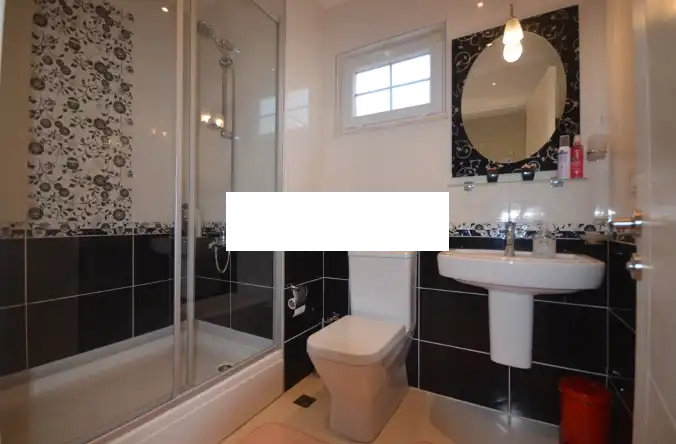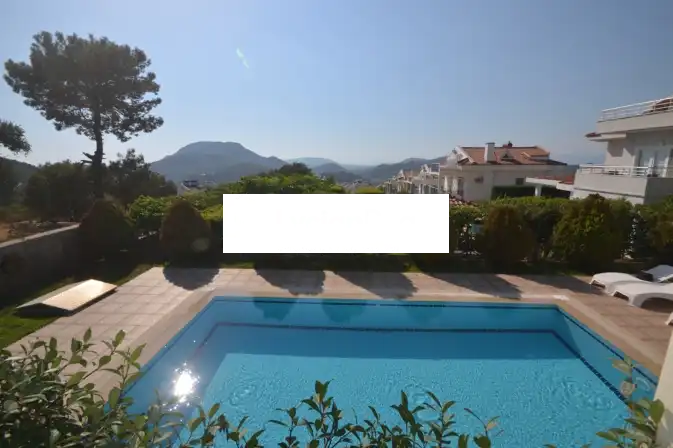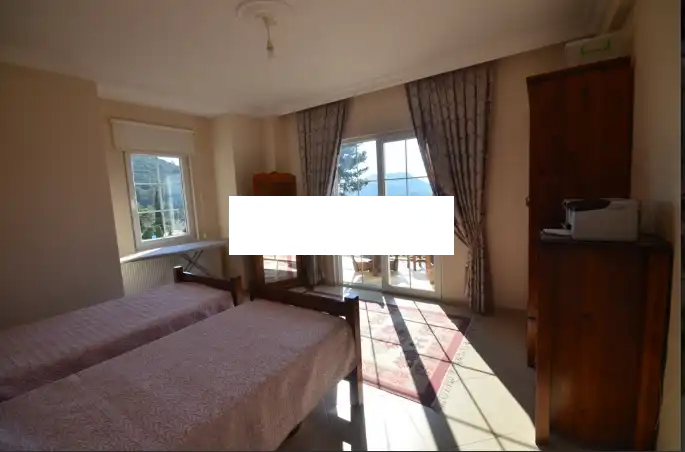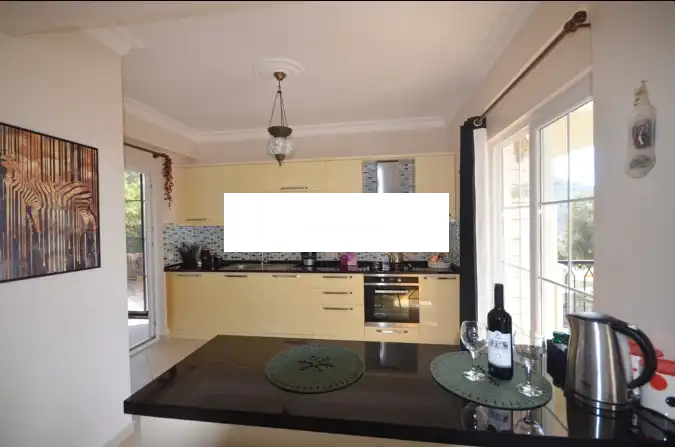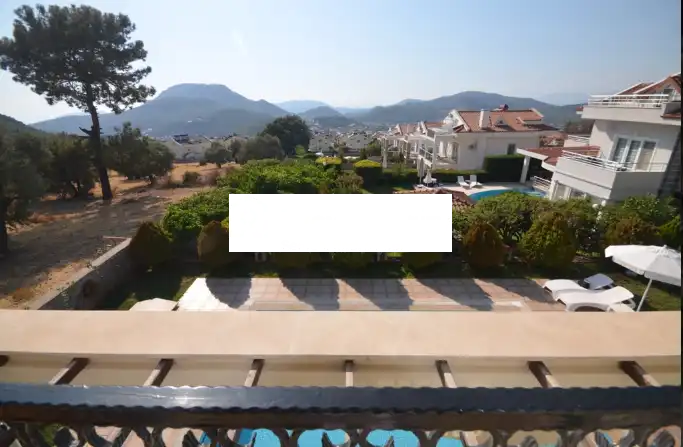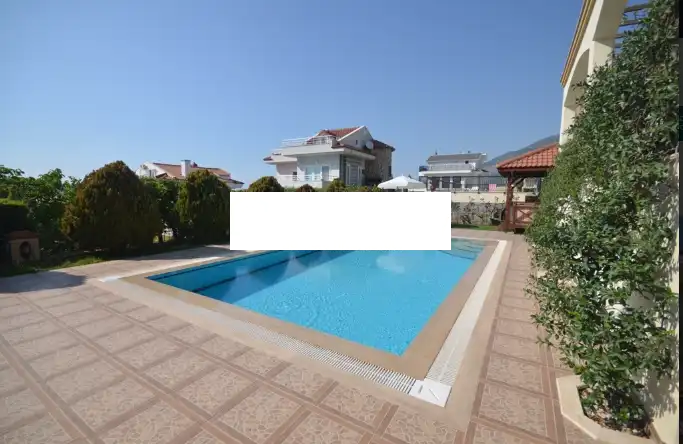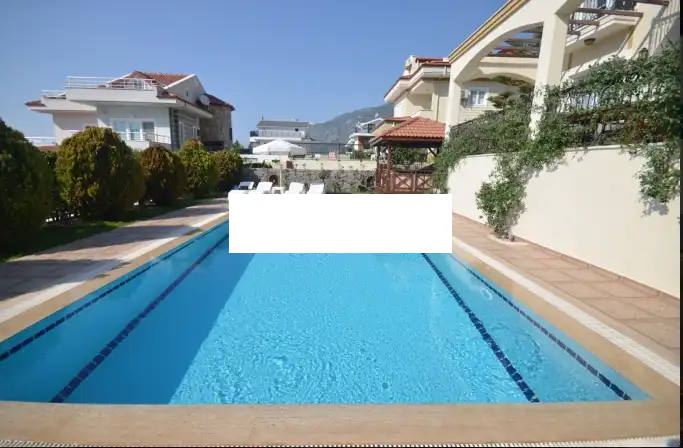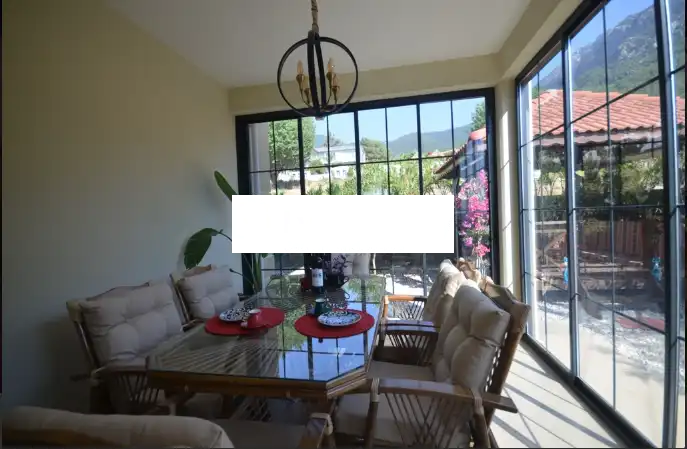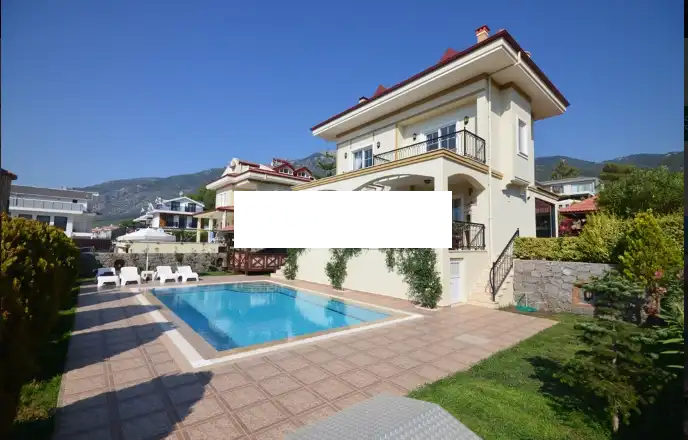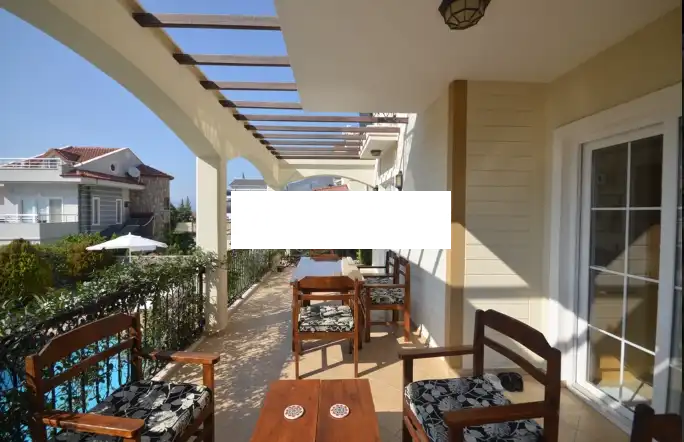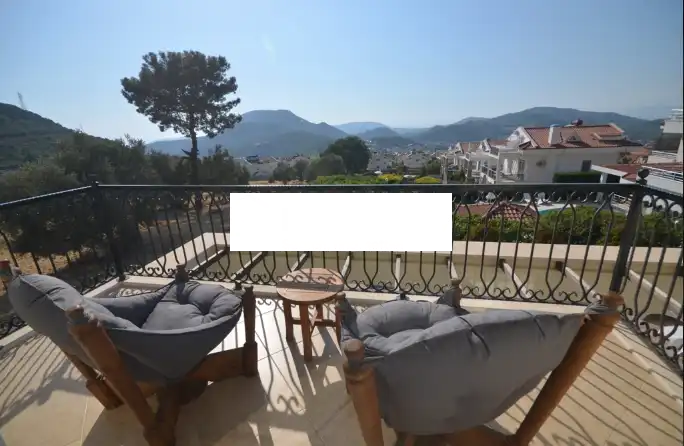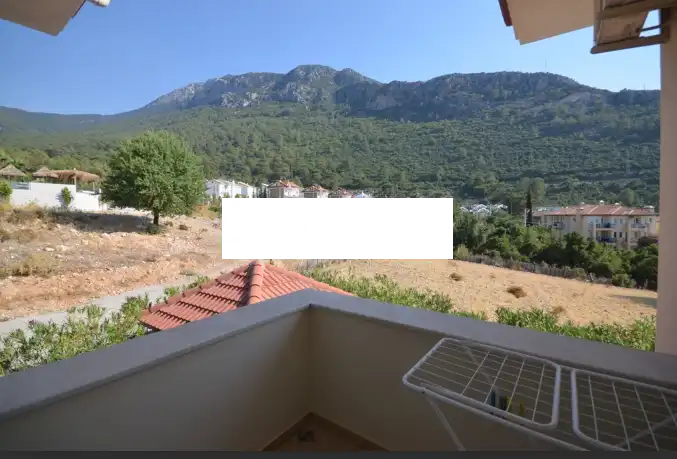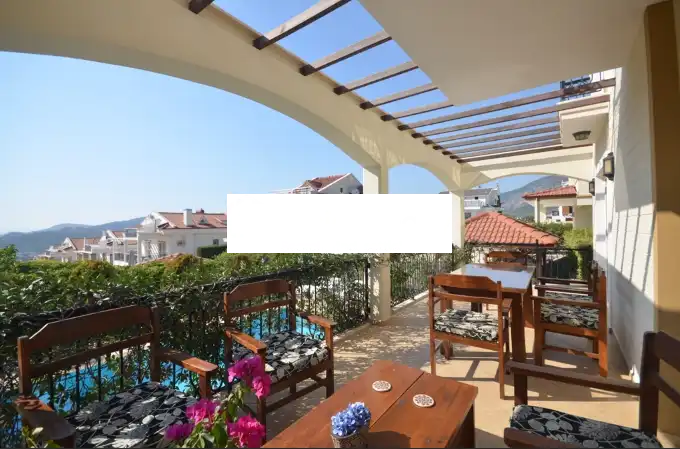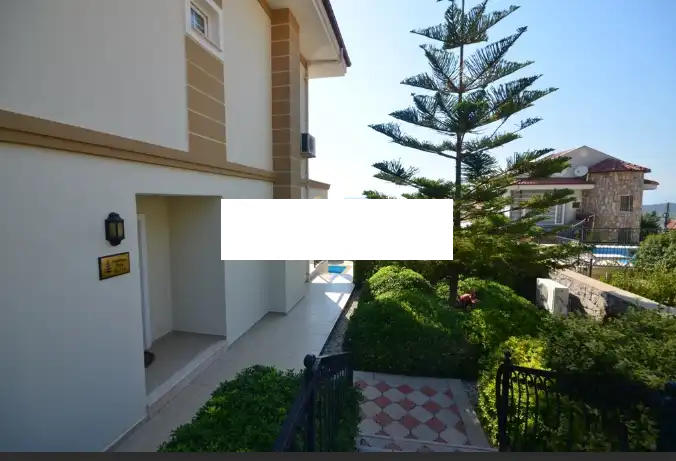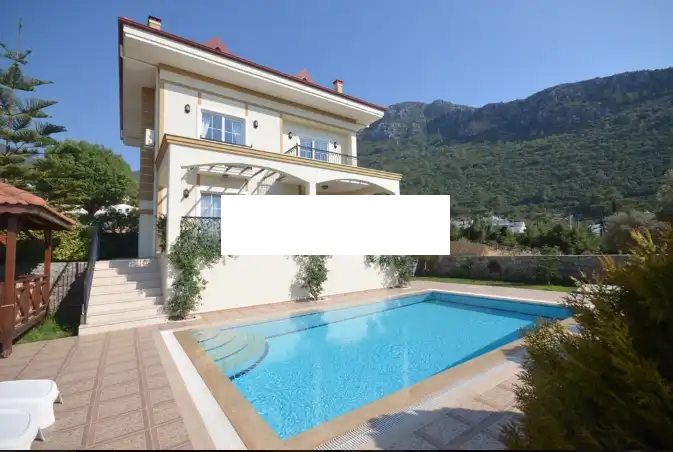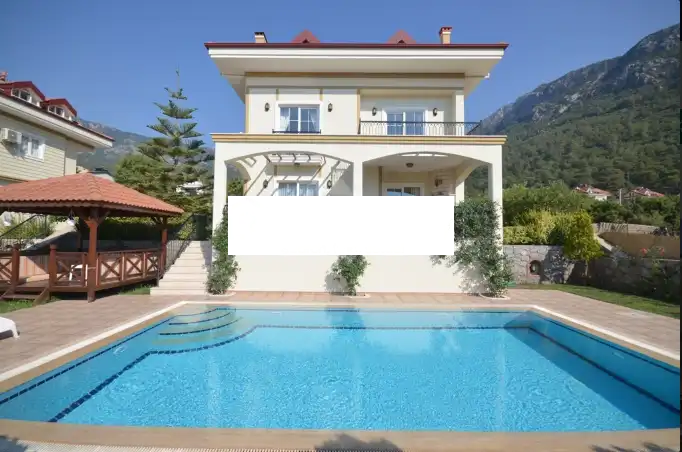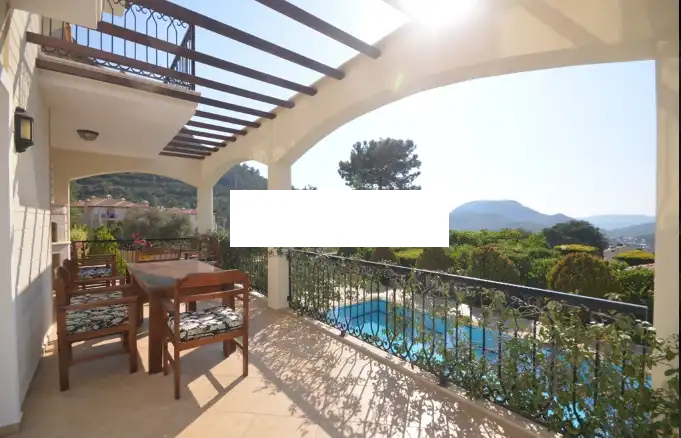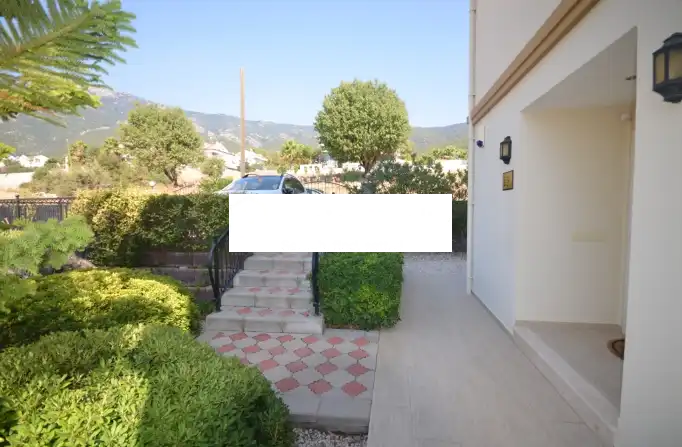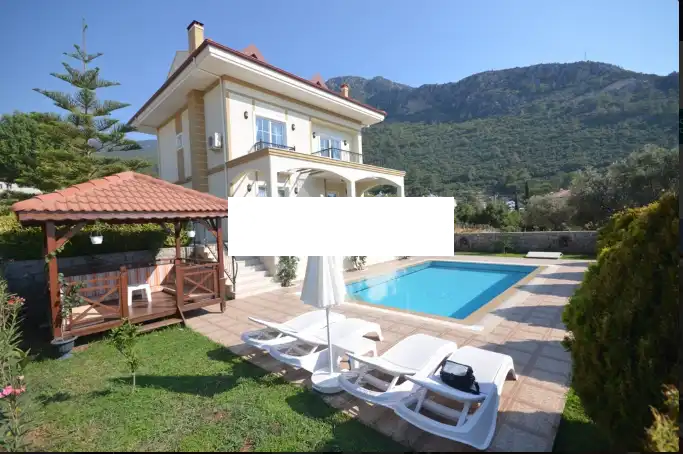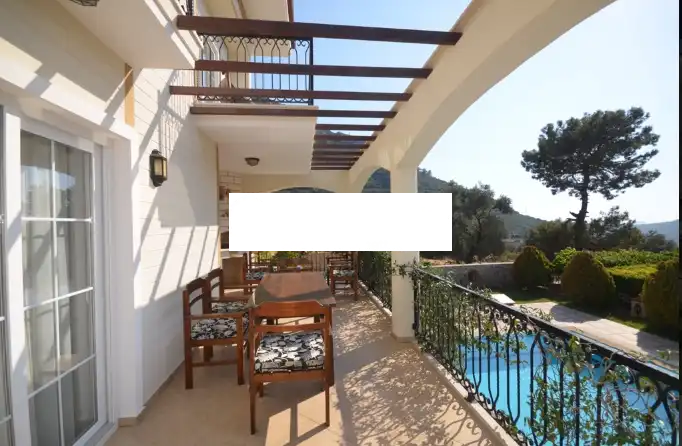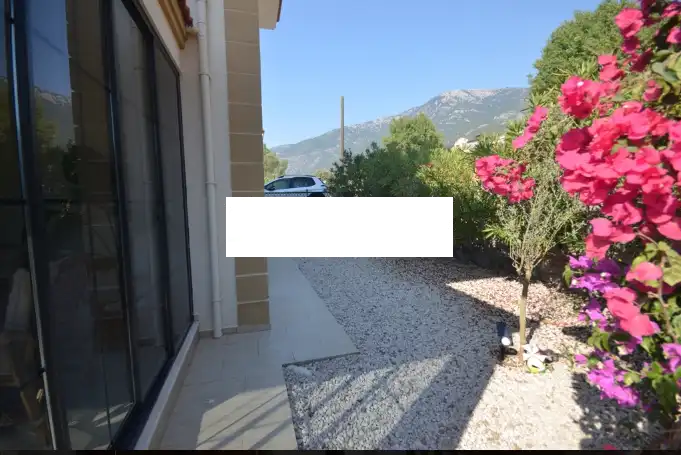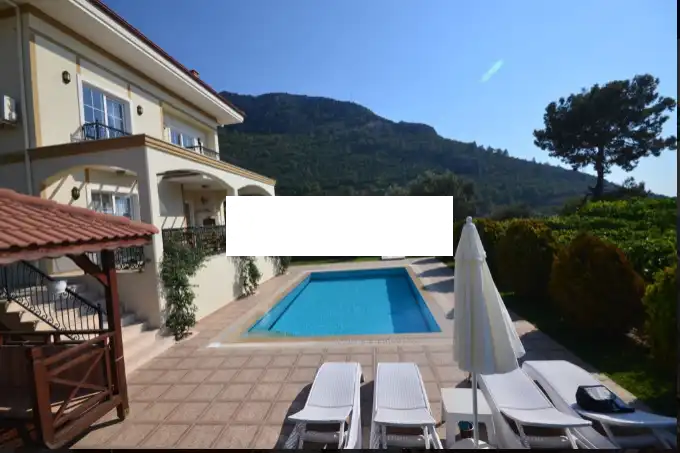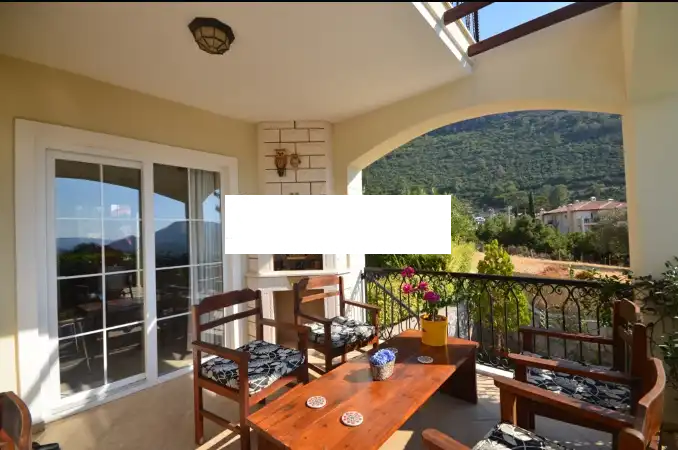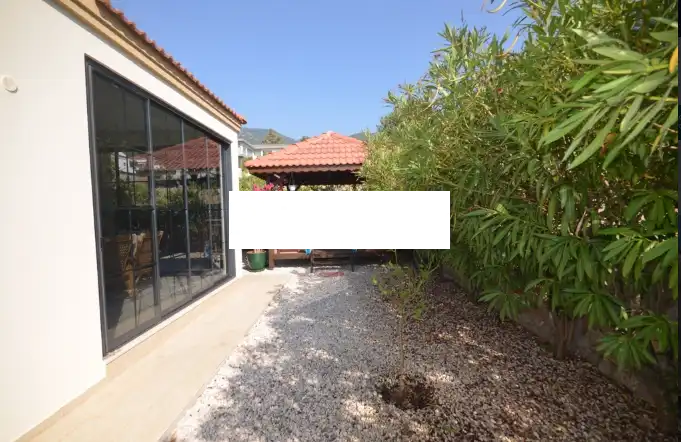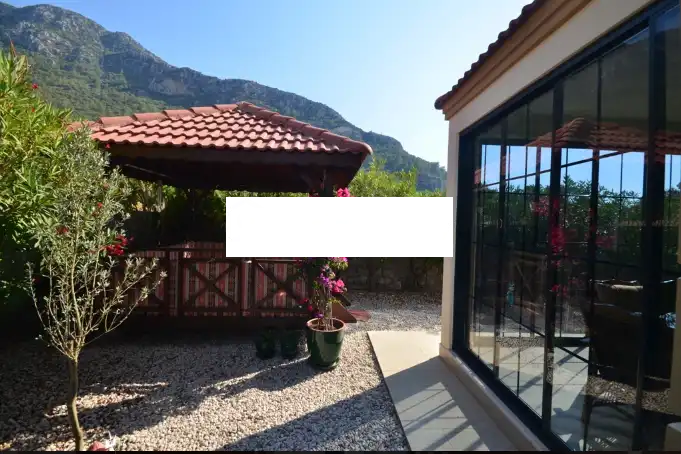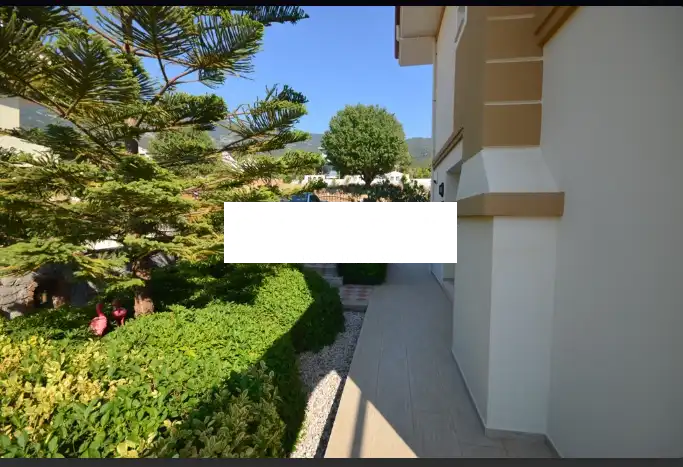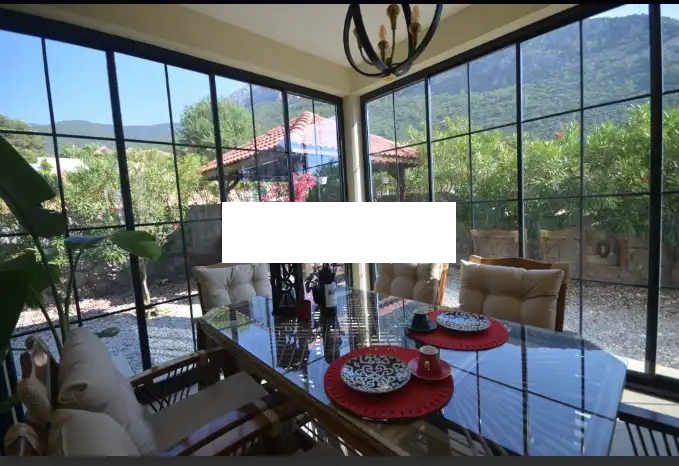 Overview
Villa
Fethiye / Oludeniz

4

500
Description
OVERVIEW
A wonderful villa in Ovacik, which is increasing in popularity day by day with its magnificent location. With 4 large bedrooms, it is possible to create a wonderful comfort area for you and your loved ones. The magnificent design allows you to create a special comfort area for you with its own garden and pool.
GROUND FLOOR
The ground floor has a wonderfully designed open plan. Another remarkable place here is the winter garden. A separate comfort area has been created with its style suitable for great use in the summer months. There is a separate balcony in this area. On that balcony, the comfort area was designed perfectly. There is one common use WC+bathroom in this area. It is offered for sale fully furnished. There is a fireplace here. Thanks to the floor-to-ceiling windows, access to the balcony is very easy and it is possible to receive sunlight at perfect angles. The balcony has a wonderful fireplace area.
2nd FLOOR
On the 2nd floor there are 2 large bedrooms. These rooms are designed as en-suite bathrooms. 2 rooms have their own balcony. The magnificent view of the garden and the pool can be watched comfortably from here.
ATTIC FLOOR
There are 2 large bedrooms in the attic and a shared WC+bathroom in this area. One of the rooms in this area has a terrace and panoramic mountain views and the perfect view of Ovacik can be easily observed from this terrace.
EXTERIOR
Outside there is a perfectly landscaped garden area. This pool is accompanied by your deep blue pool with its large and spacious design. There is also a camellia outside.
LOCATION
Ovacık which is very close to everywhere is a place where people from all cultures live in peace and prosperity very popular area located between the famous Oludeniz and the amazing center of the Fethiye. This area features many restaurants, cafes, markets and supermarkets a place that is developing day by day and increasing in popularity. Ovacik is much quieter than the neighboring Hisaronu holiday tourist resort with its main streets coming alive at night.very close to the heart of the nightlife in Hisarönü. The public transport here is good with the local Dolmuse's running every 5 minutes. Holiday homes in Ovacik are also very popular as are holiday rentals. Ovacik has a few restaurants and shops that stay open all year round but a majority close from late October to early April. This does not pose a problem though due to Ovaciks location so it's easy to get out and about.
Ovacik is also a popular European destination for paragliding with many traveling across the globe to take part and have a go. Ovacik is very close to all social facilities due to its location. Shopping centers, cafes and restaurants nearby are very popular. A main attraction here on the Oludeniz side is the stunning Butterfly Valley. With many species of butterflies calling this home this valley is located between 2 isolated canyons that border the seashore. Both these valleys have beautiful waterfalls. You can reach this spectacular destination from the beach or by boat. By the way with the cable car system located nearby you can have your meal at one of the most beatiful restaurants at the magnificent sunset and watch the perfect sunset from there.
AD NO:
127
Support Center
RELATED PERSON
Lycian Realty
You have the right to live in dream-like houses. Reaching us is very simple
©LycianRealty 2023. All rights reserved
Contact
Akarca Mahallesi Adnan Menderes Bulvarı No: 205/C 1-2-3 Fethiye/Muğla

[email protected]

+90 533 581 0548

+90 252 606 05 05