Hi Lycian!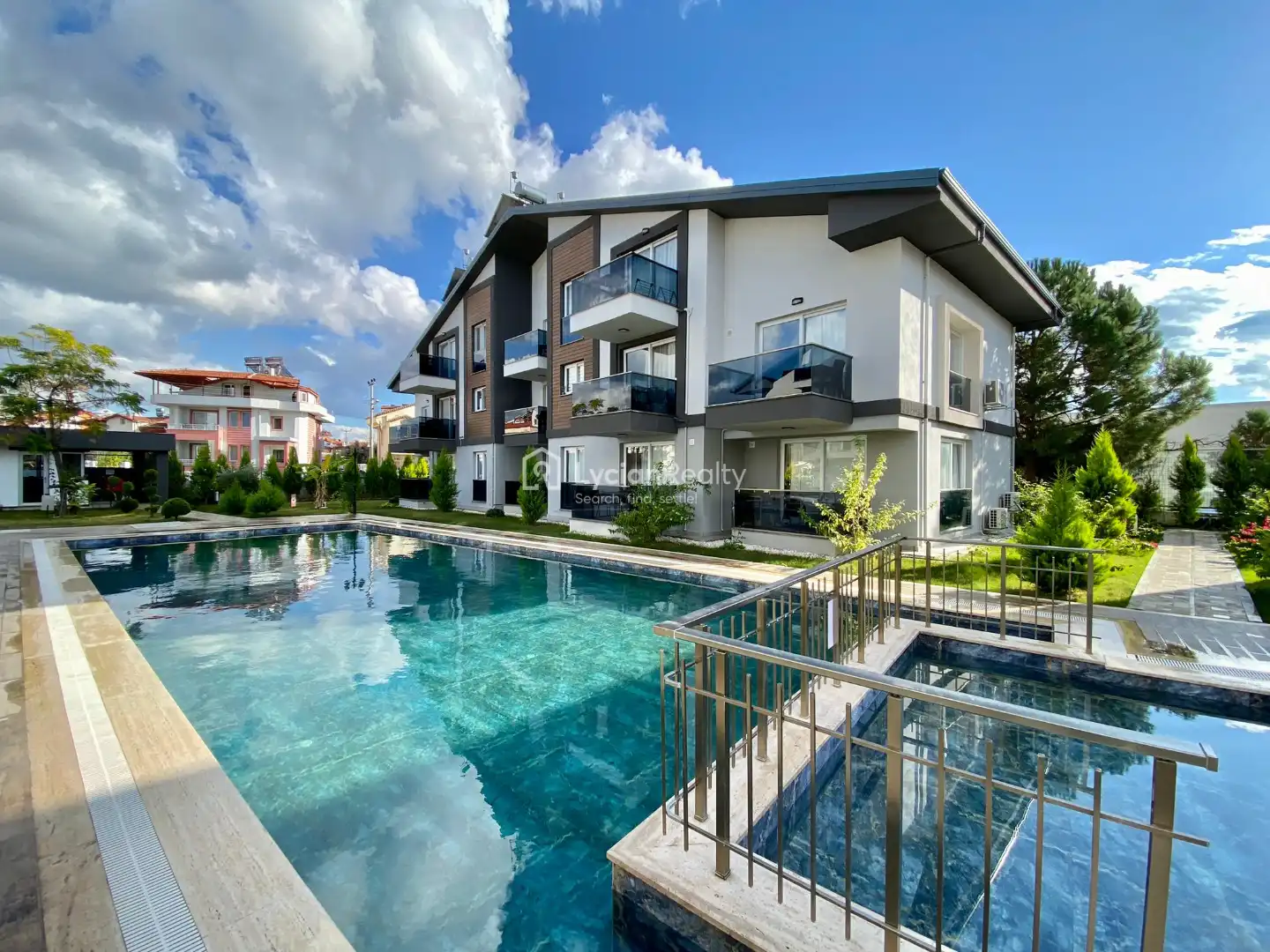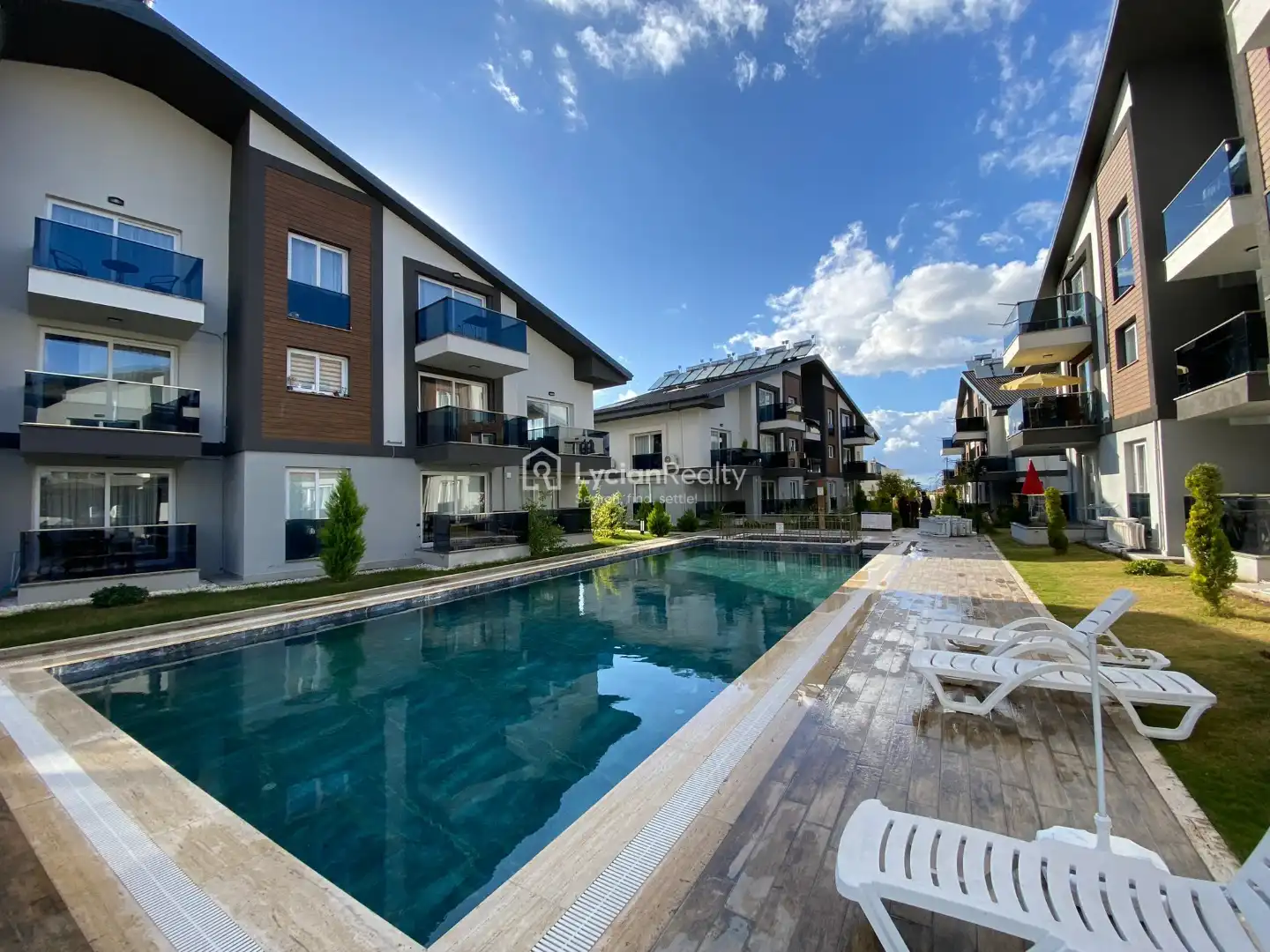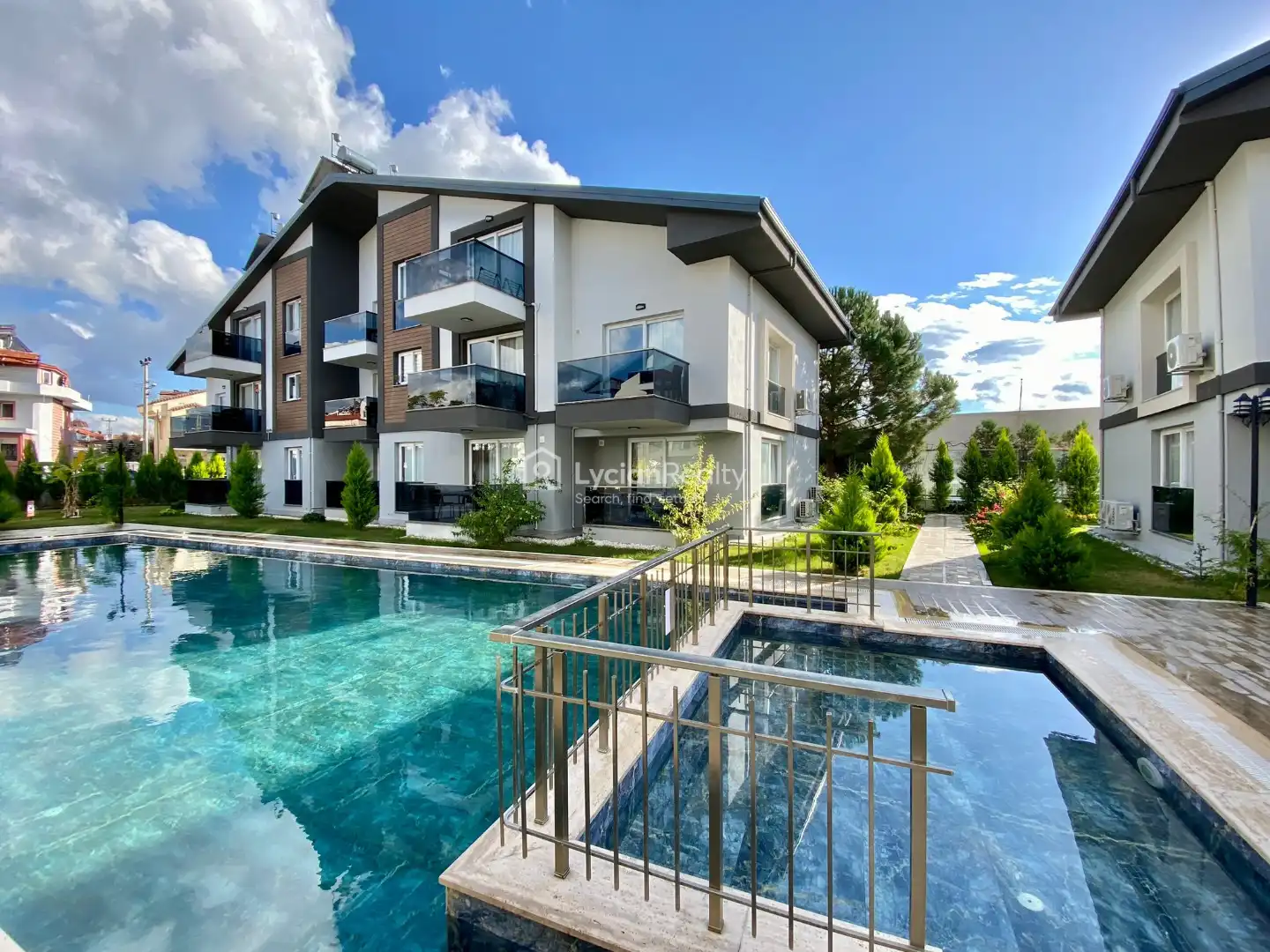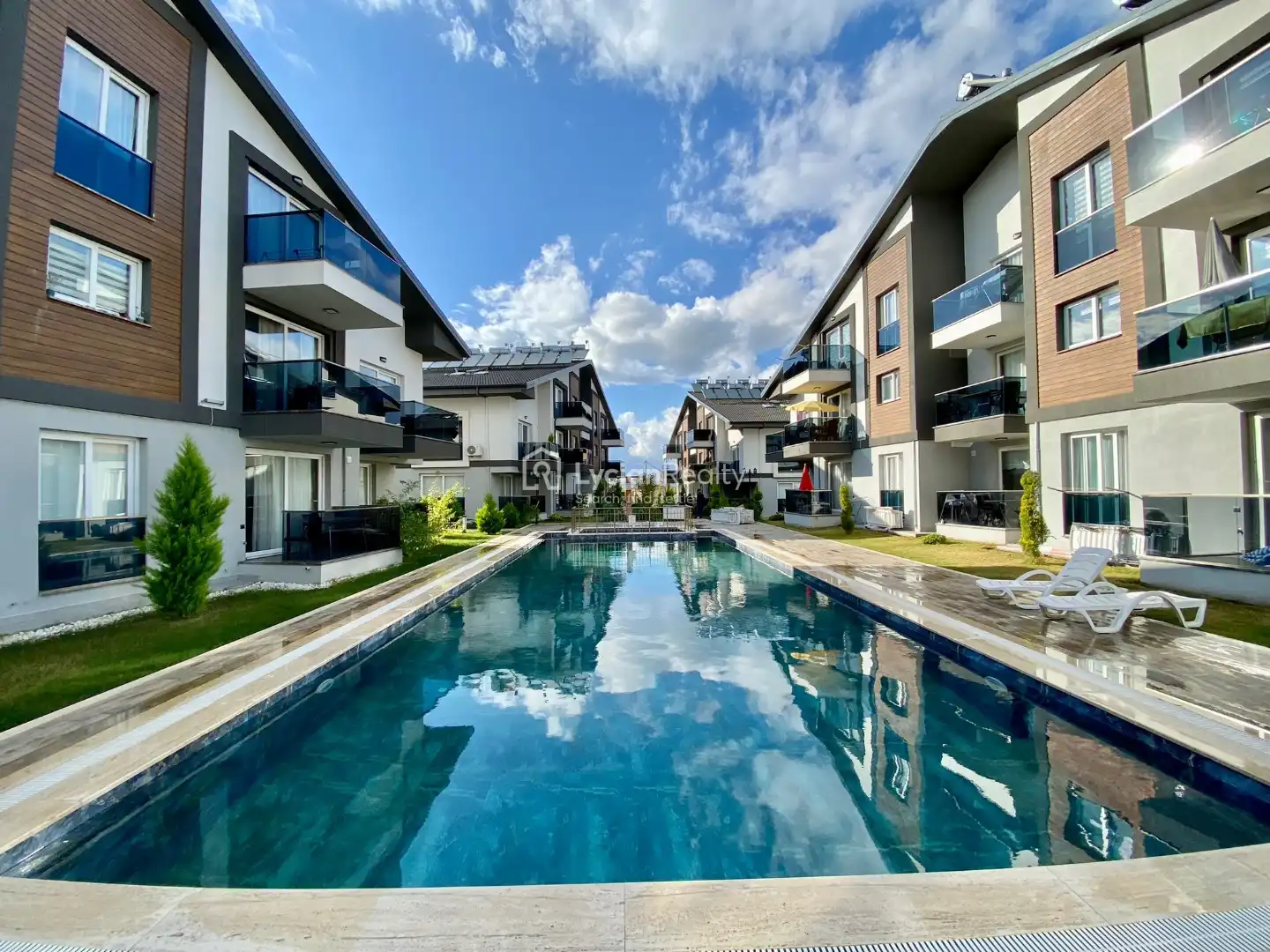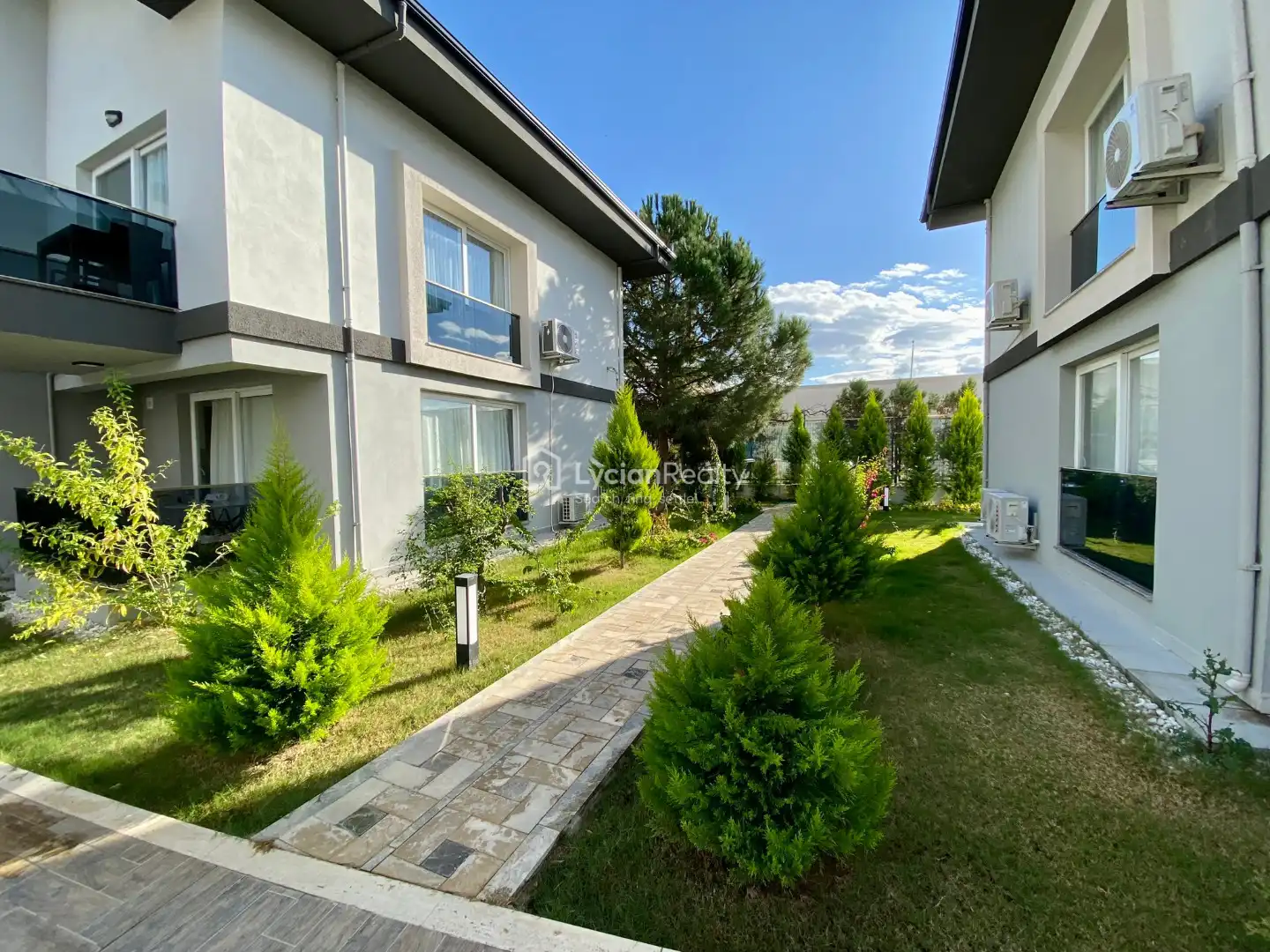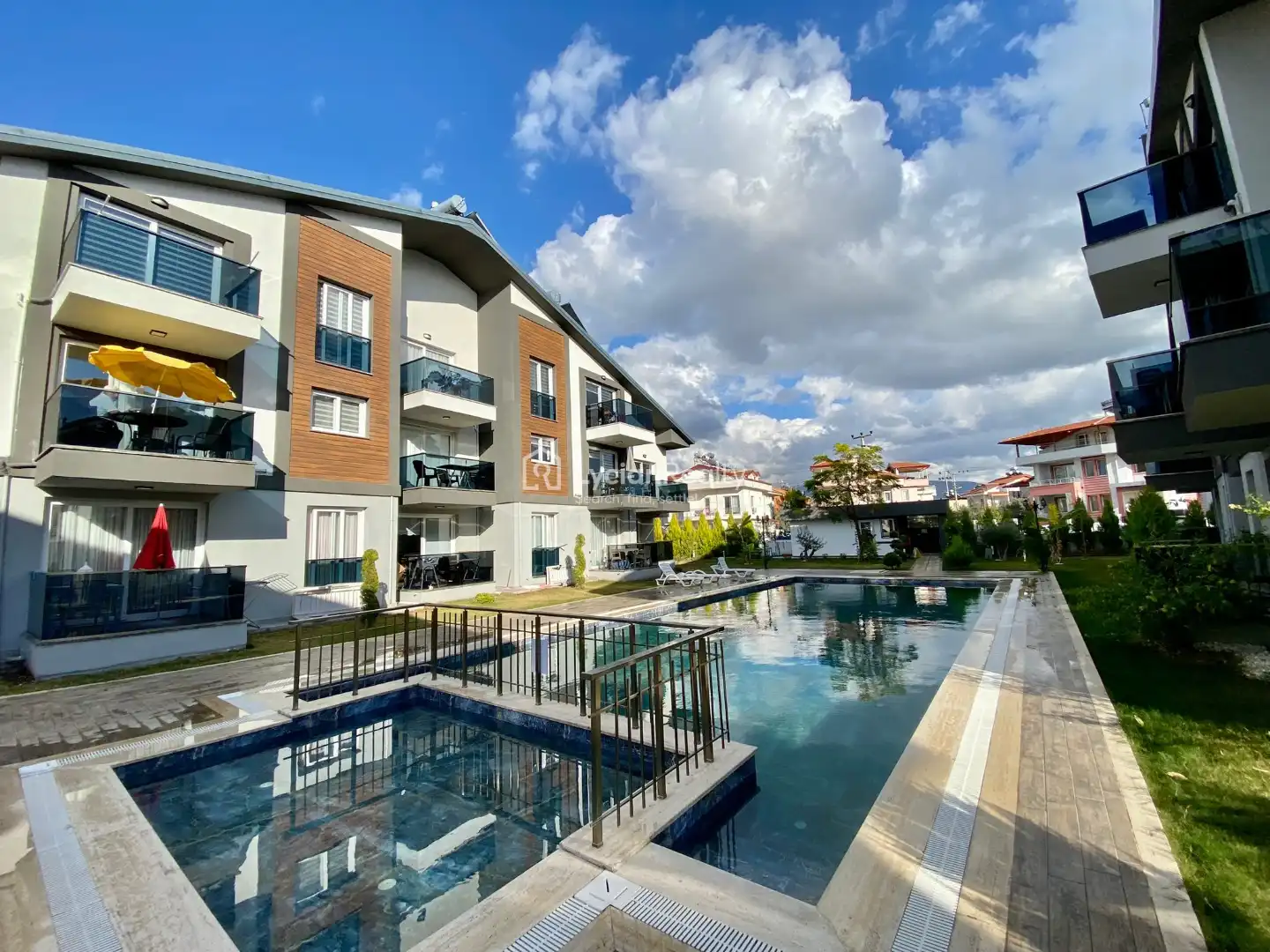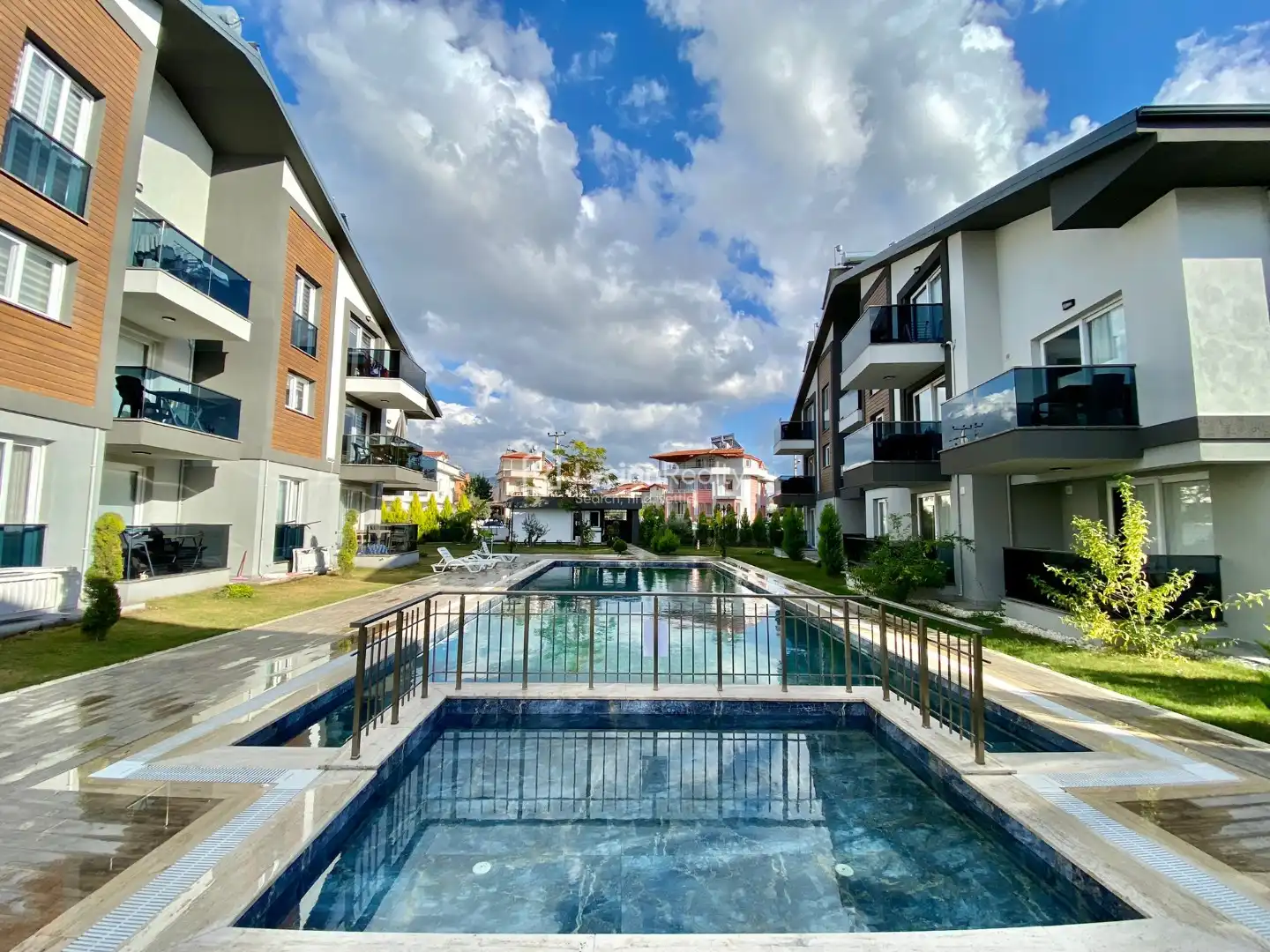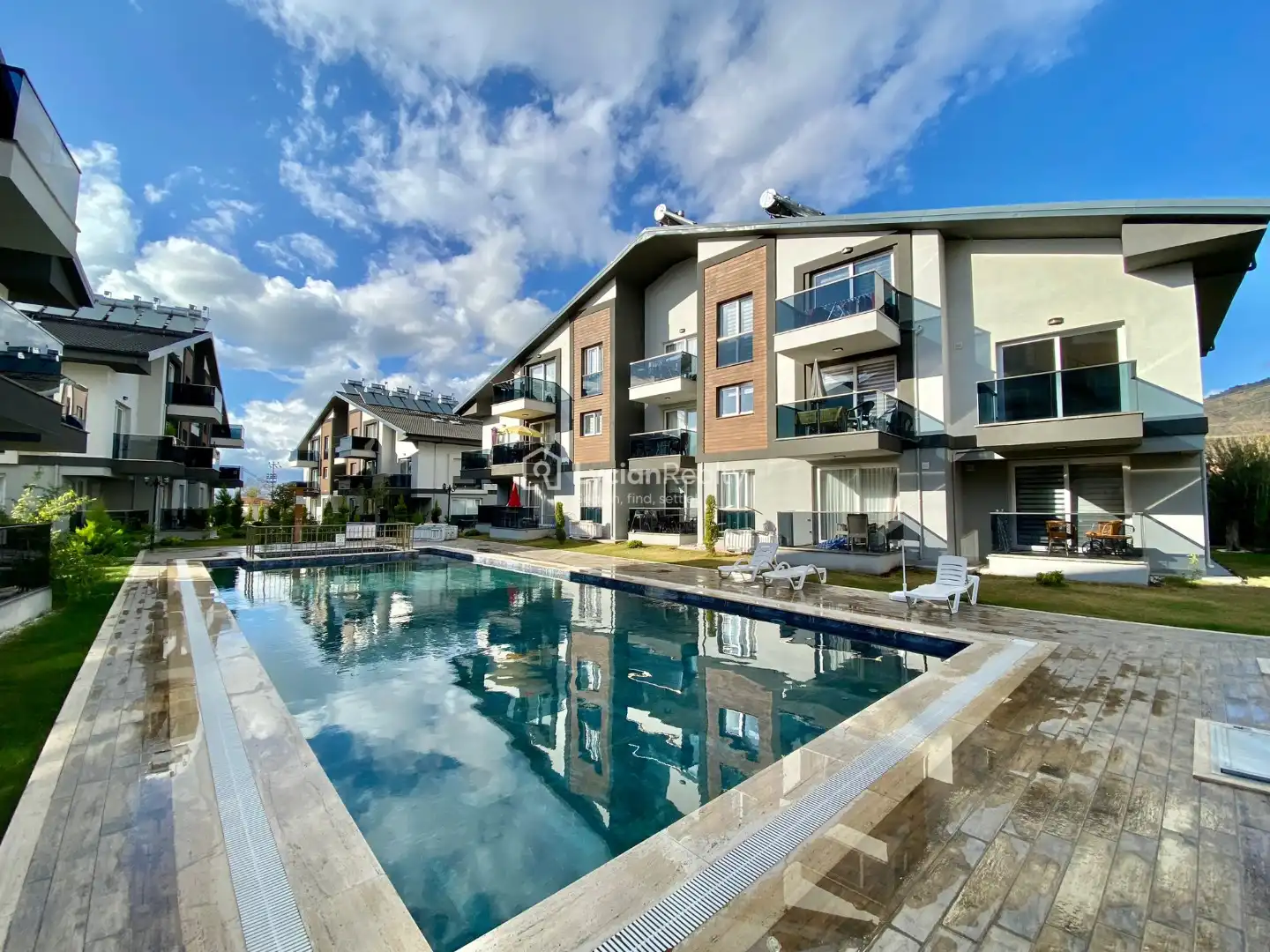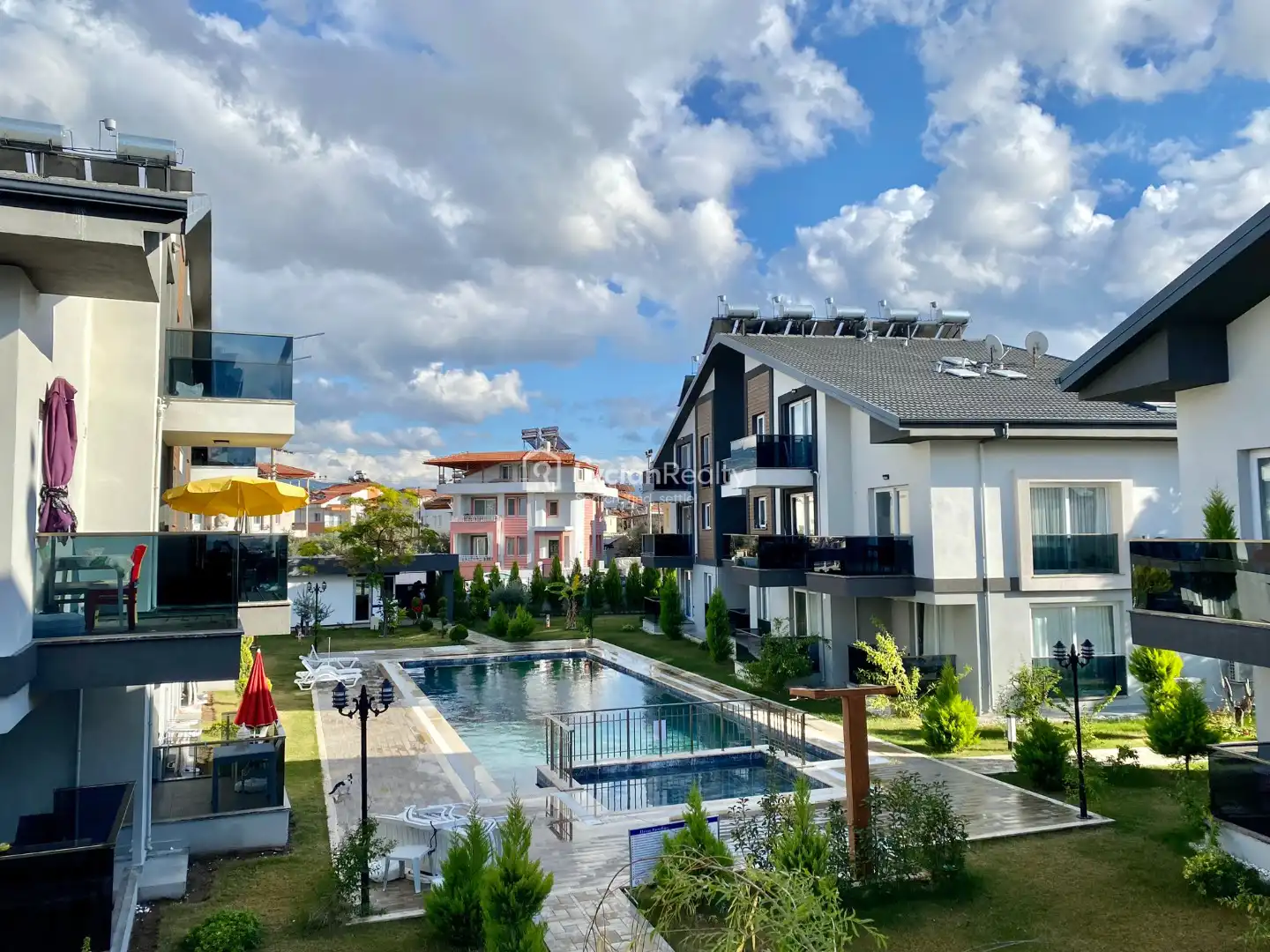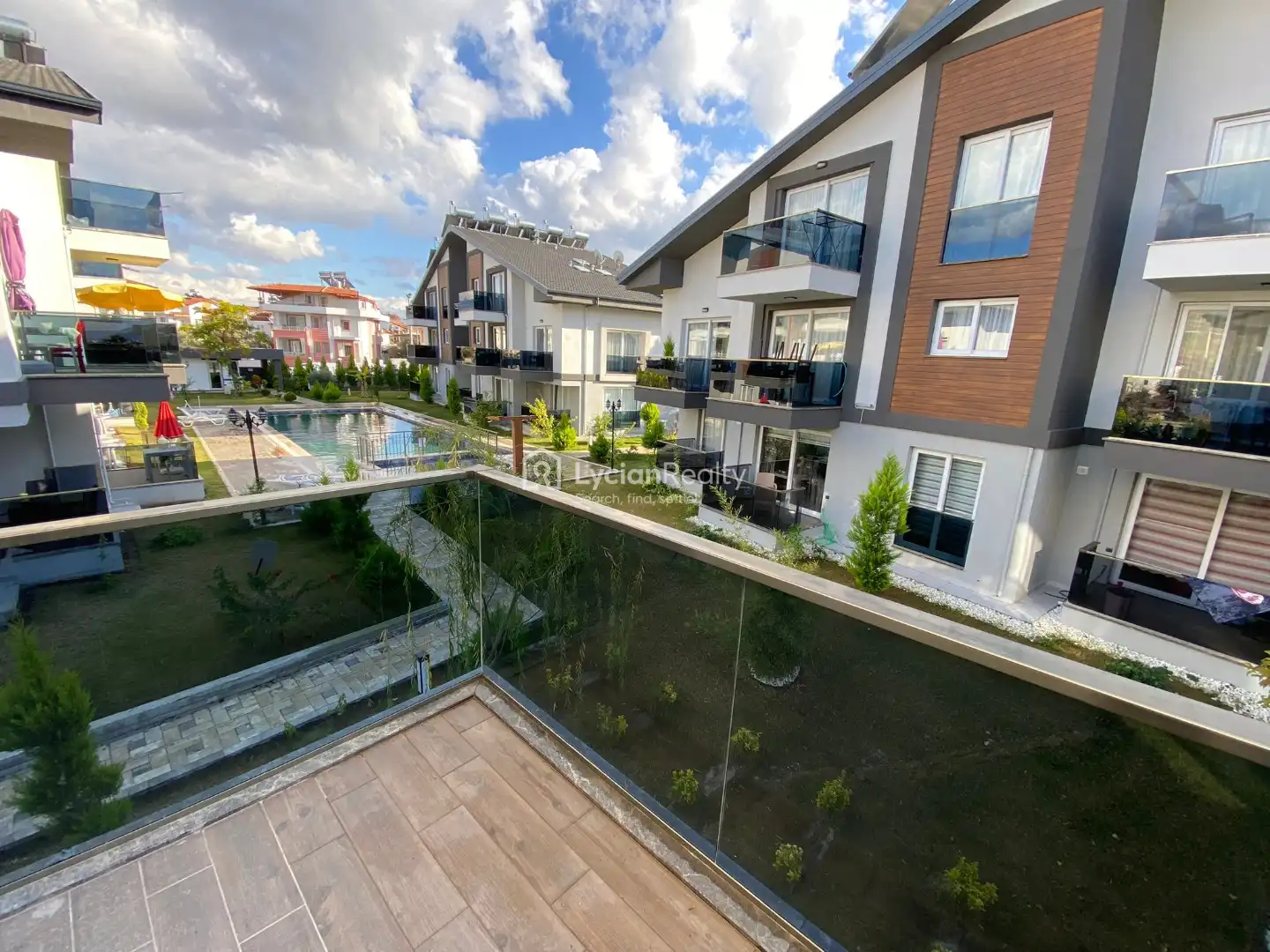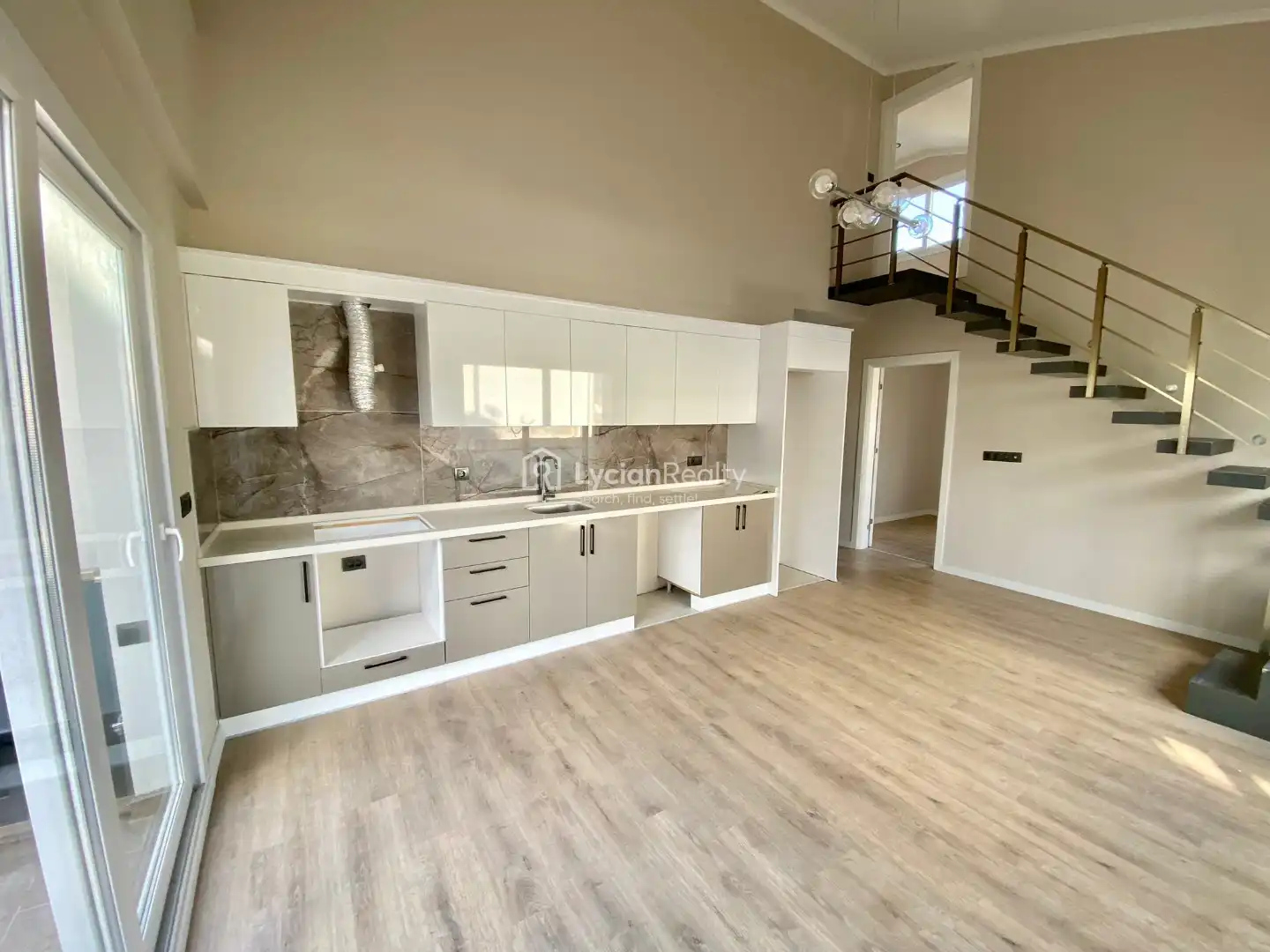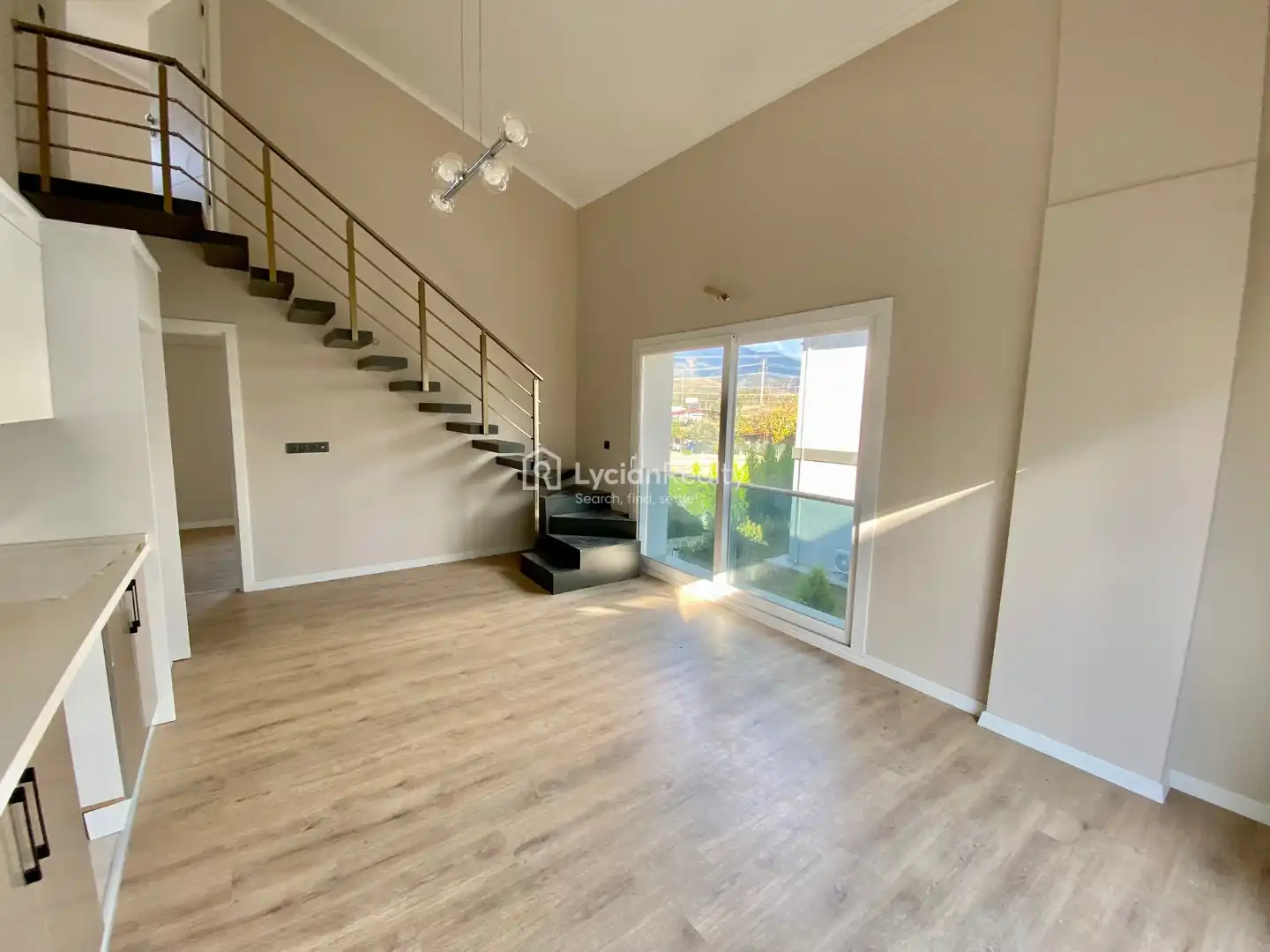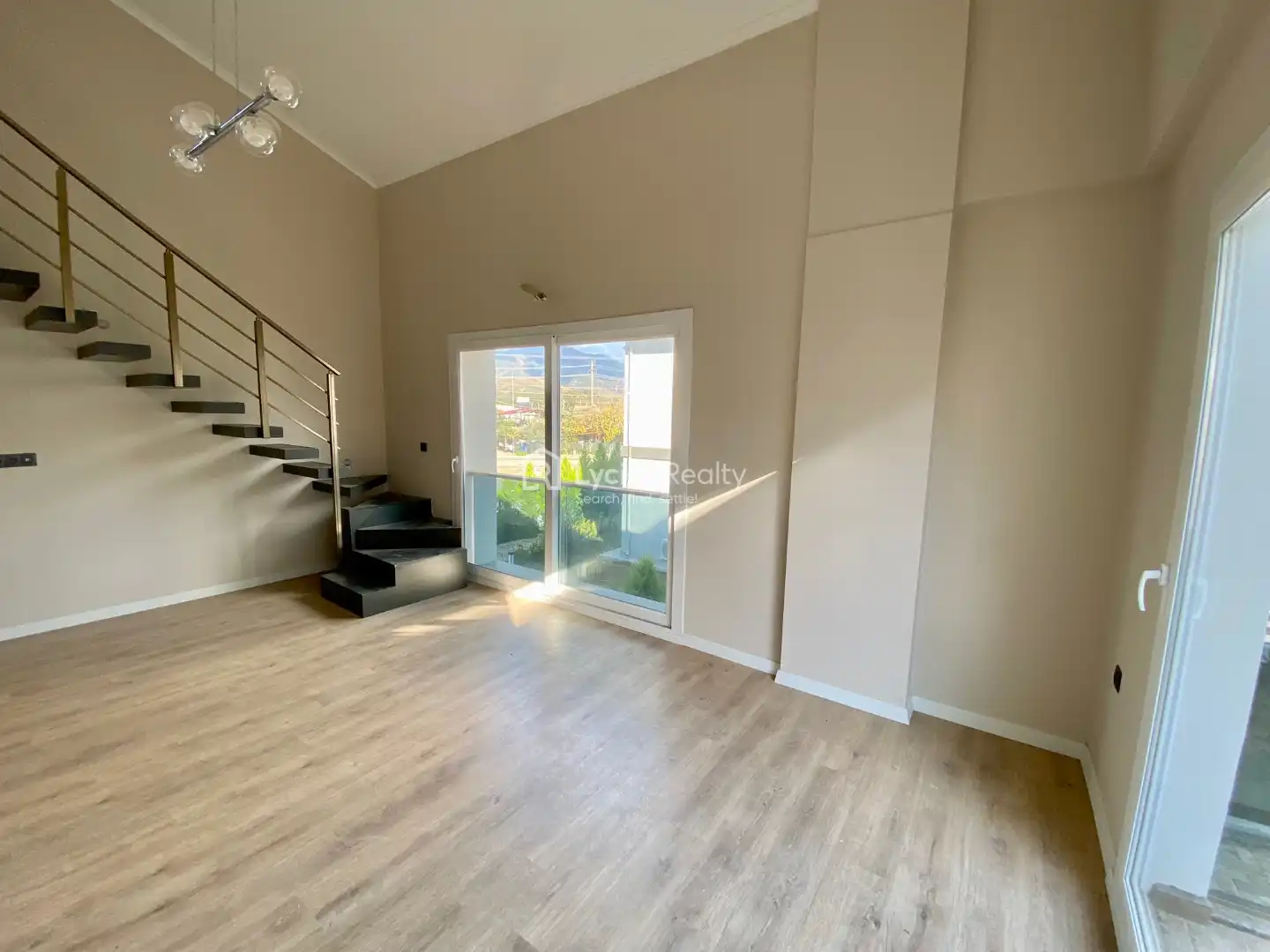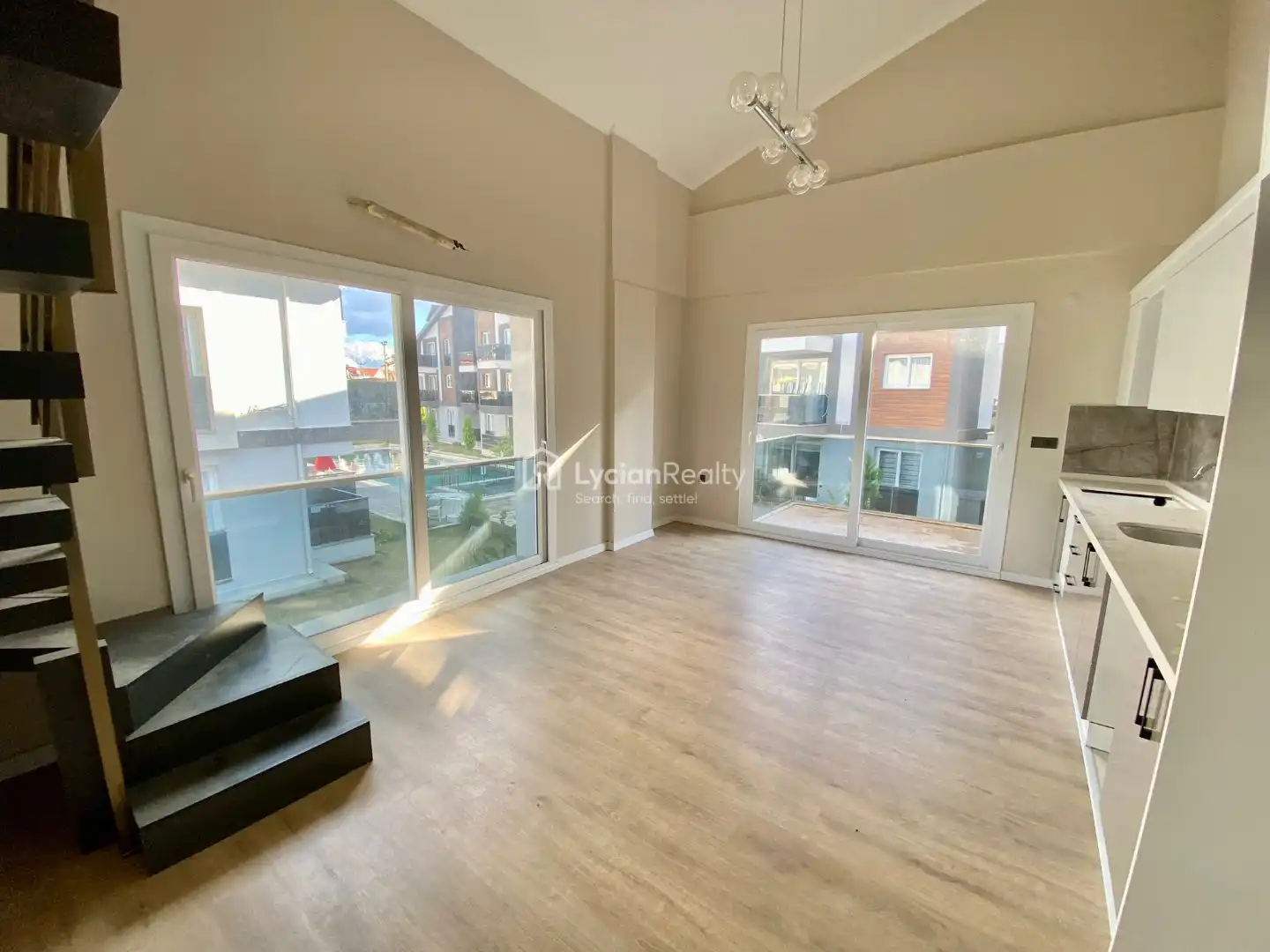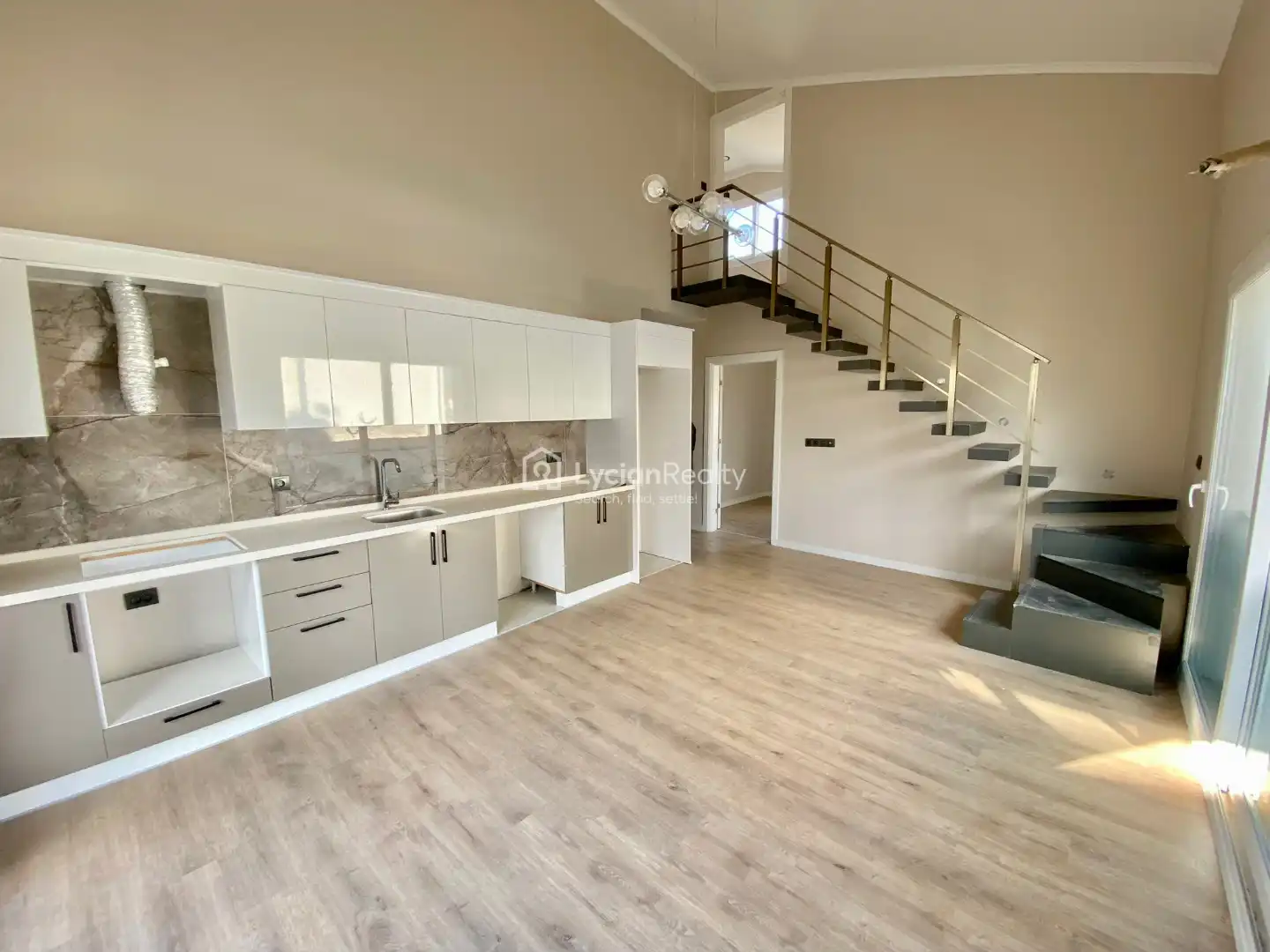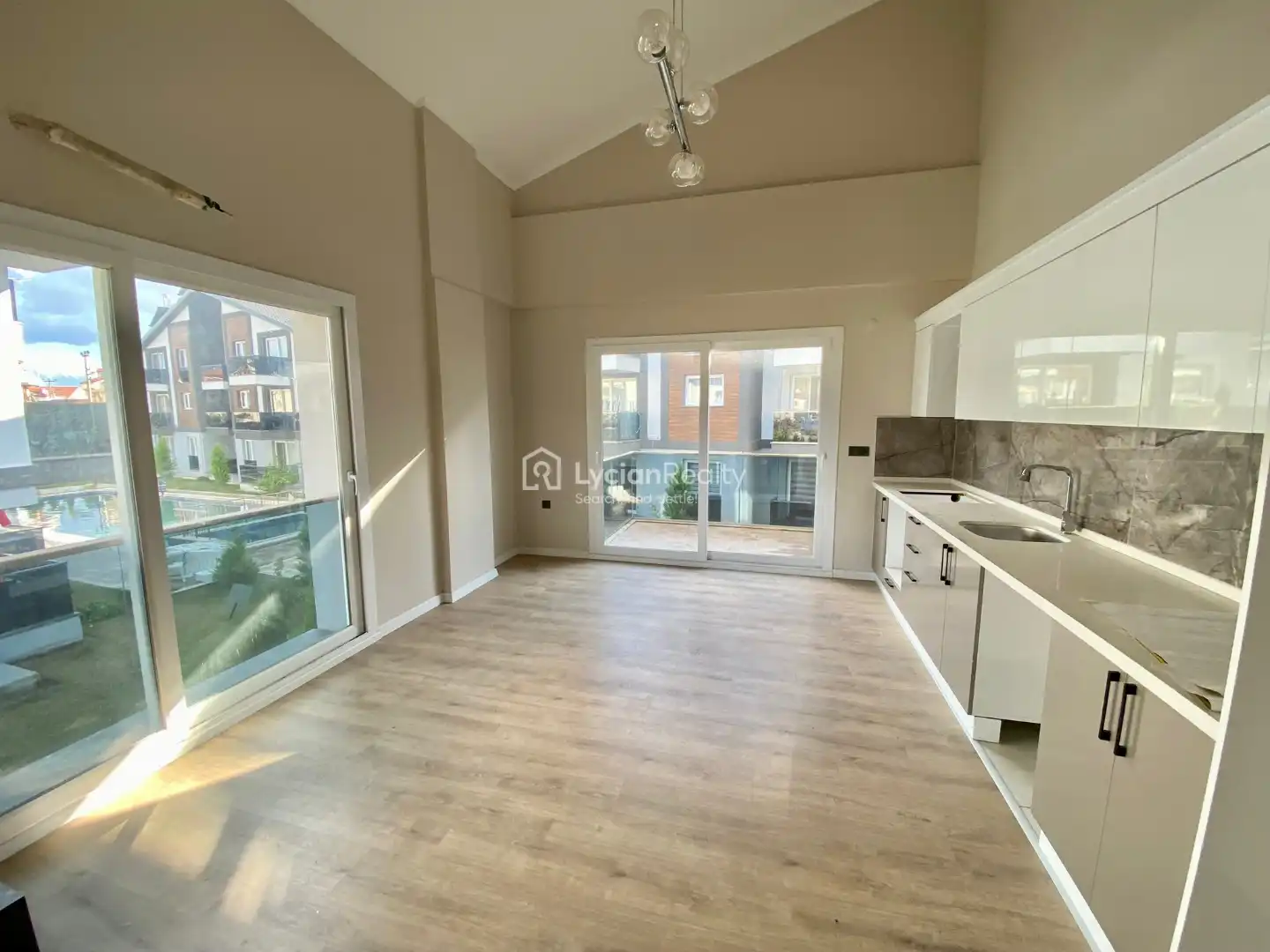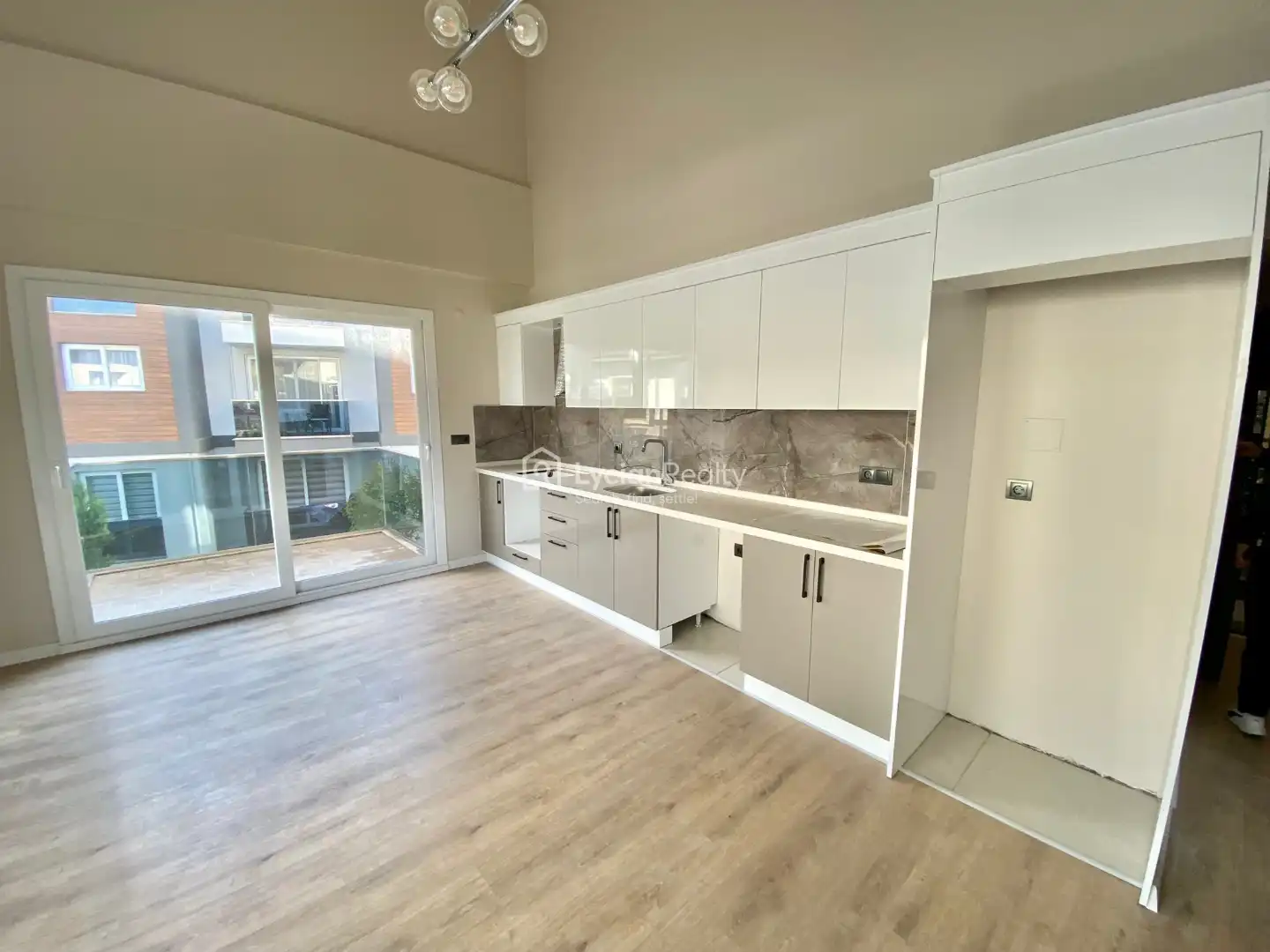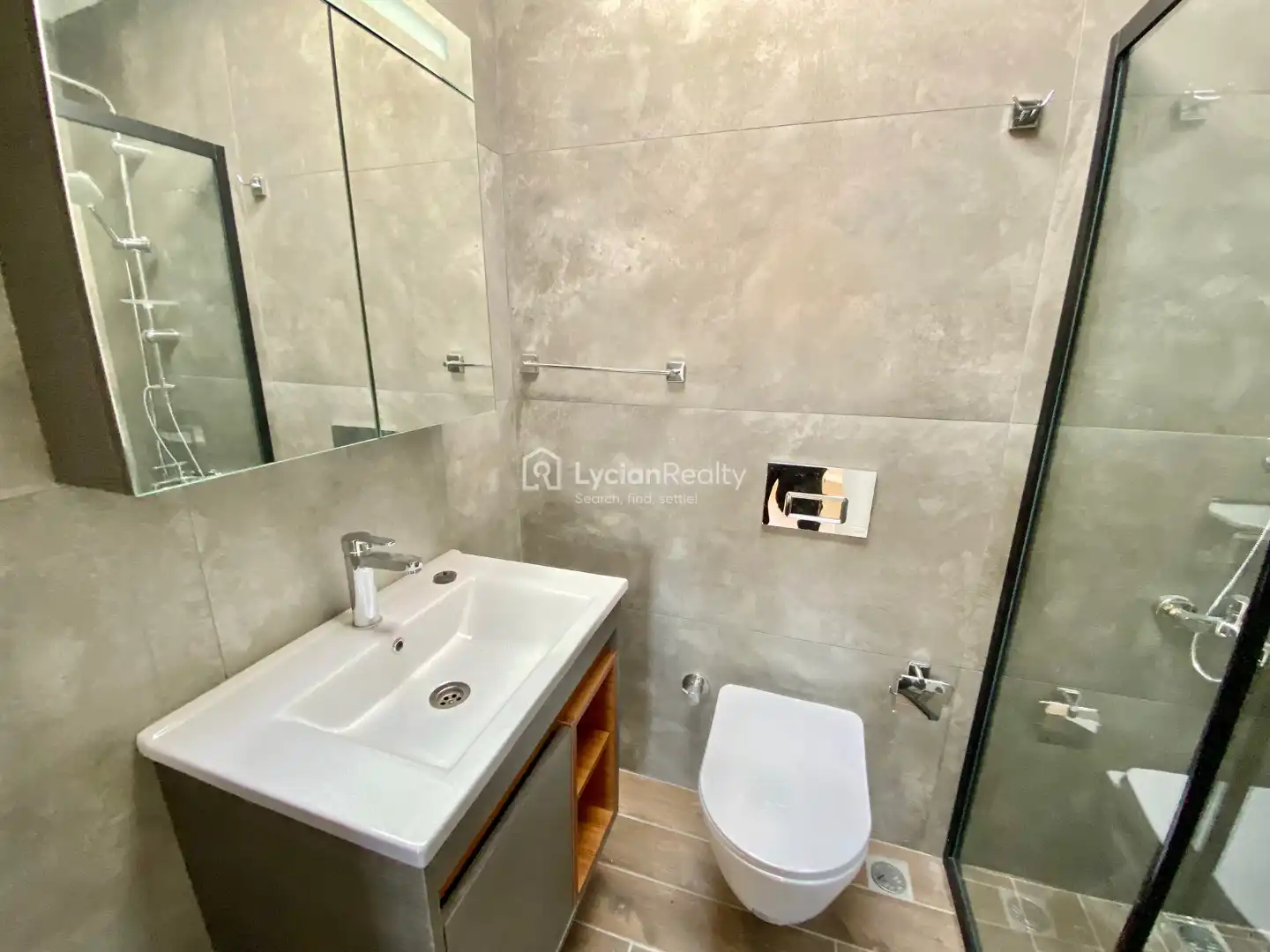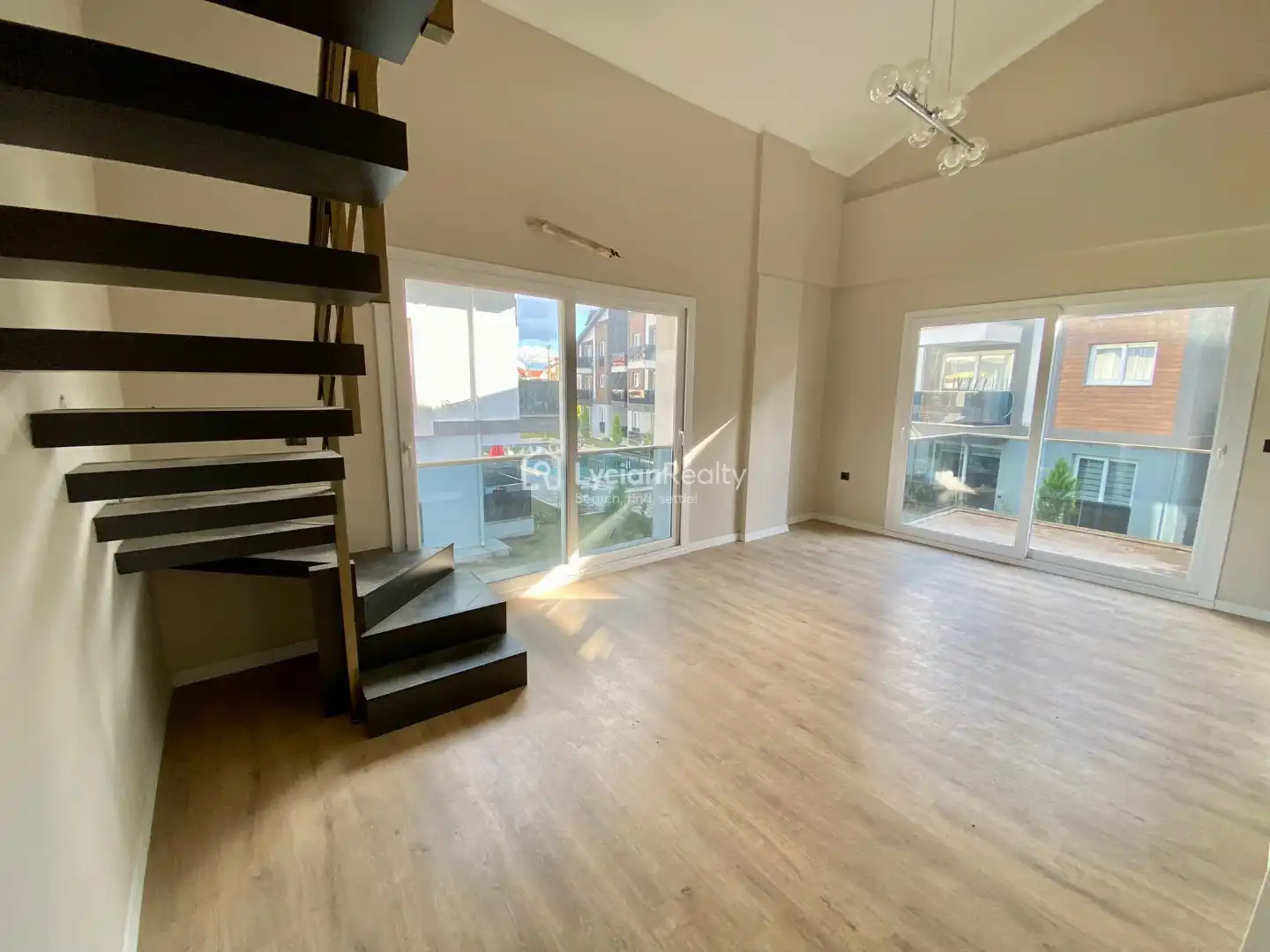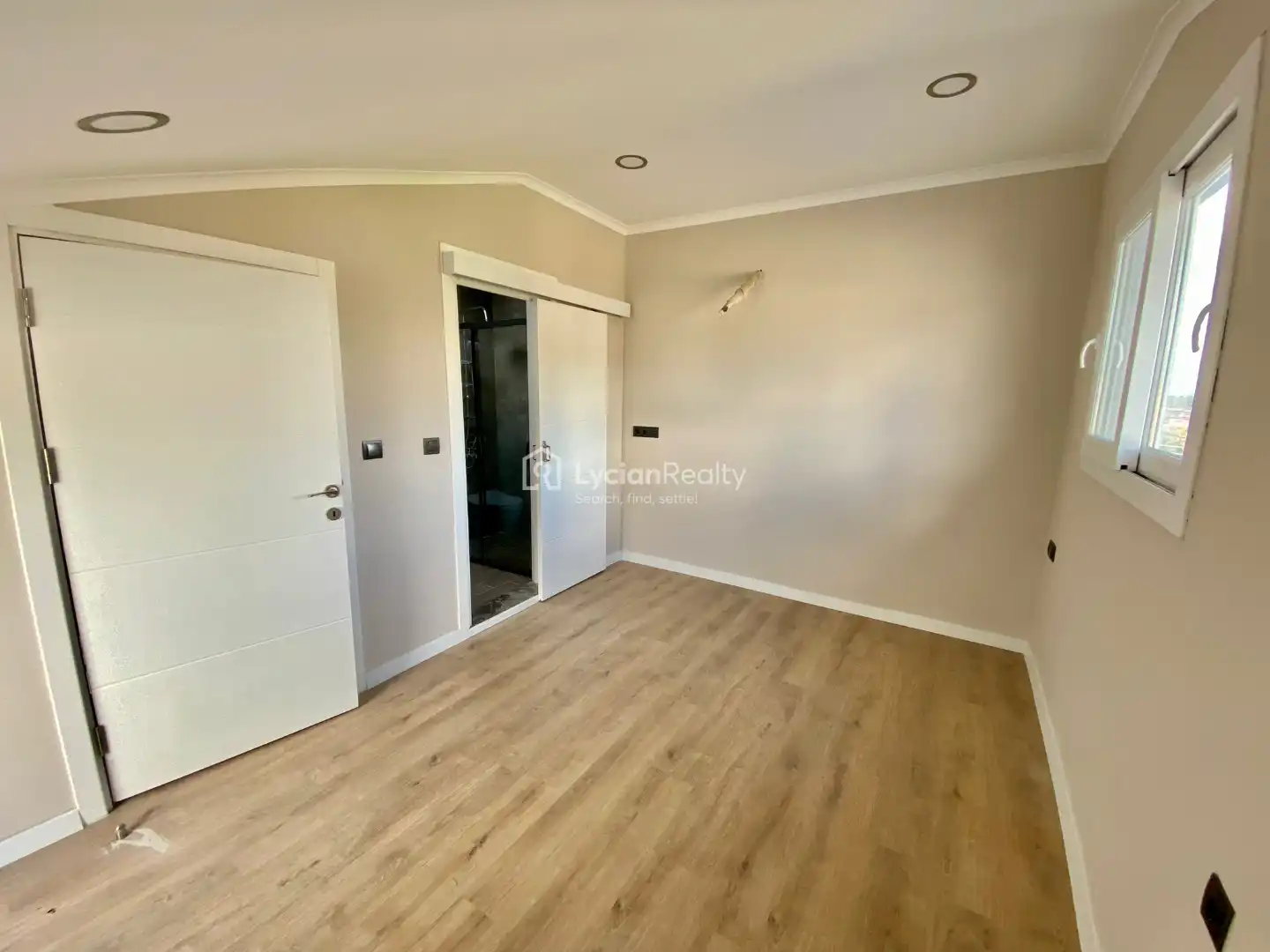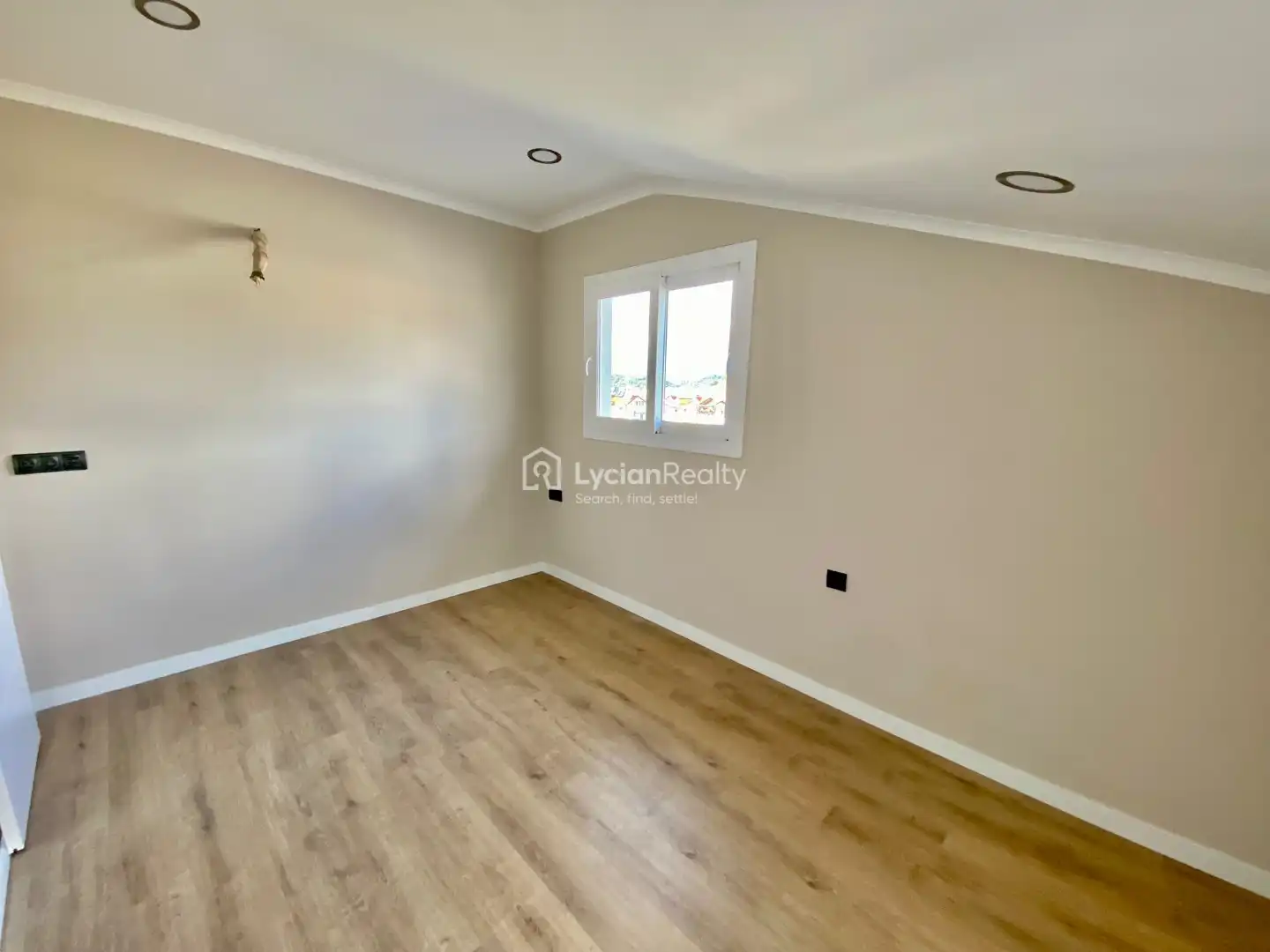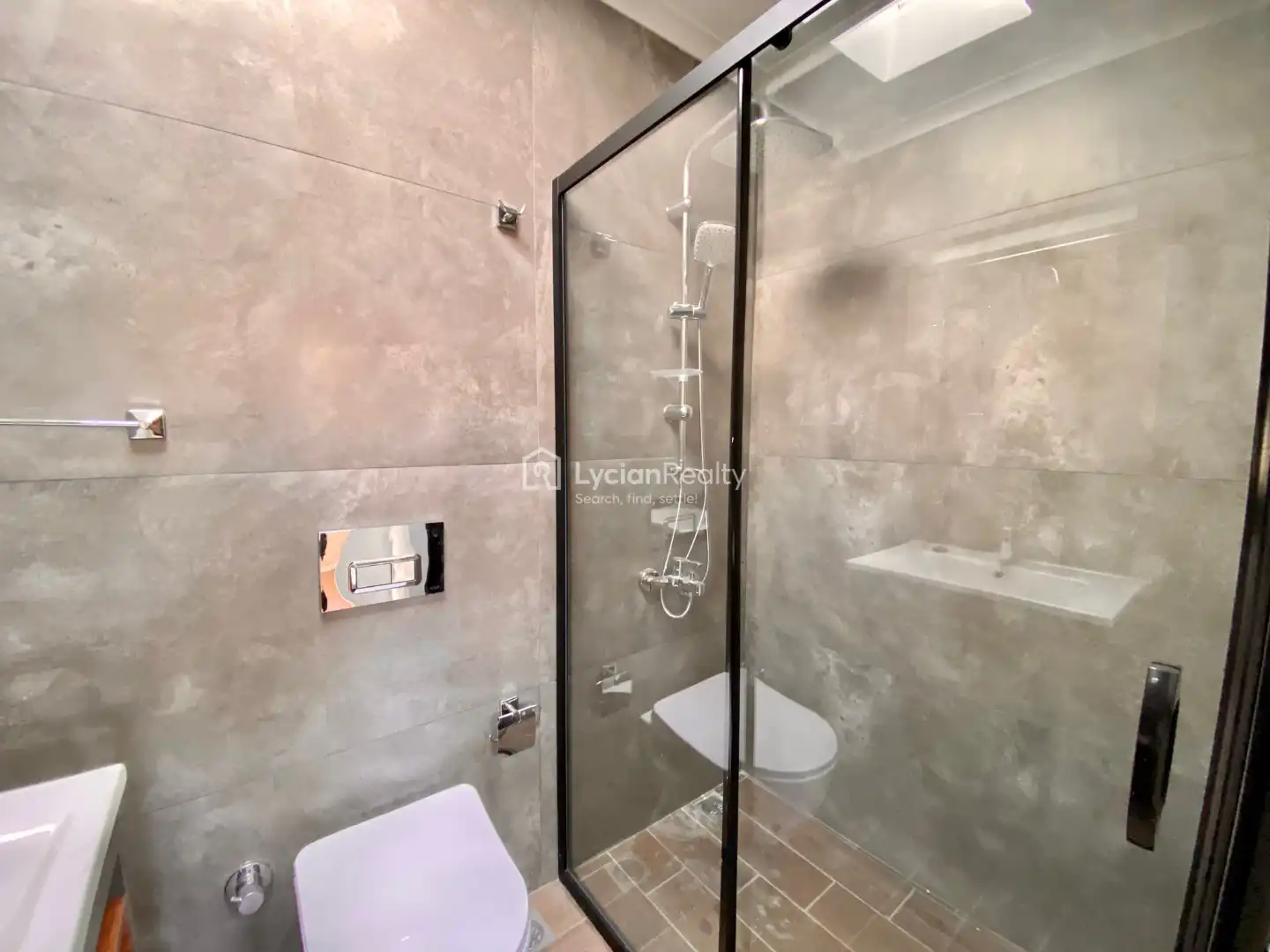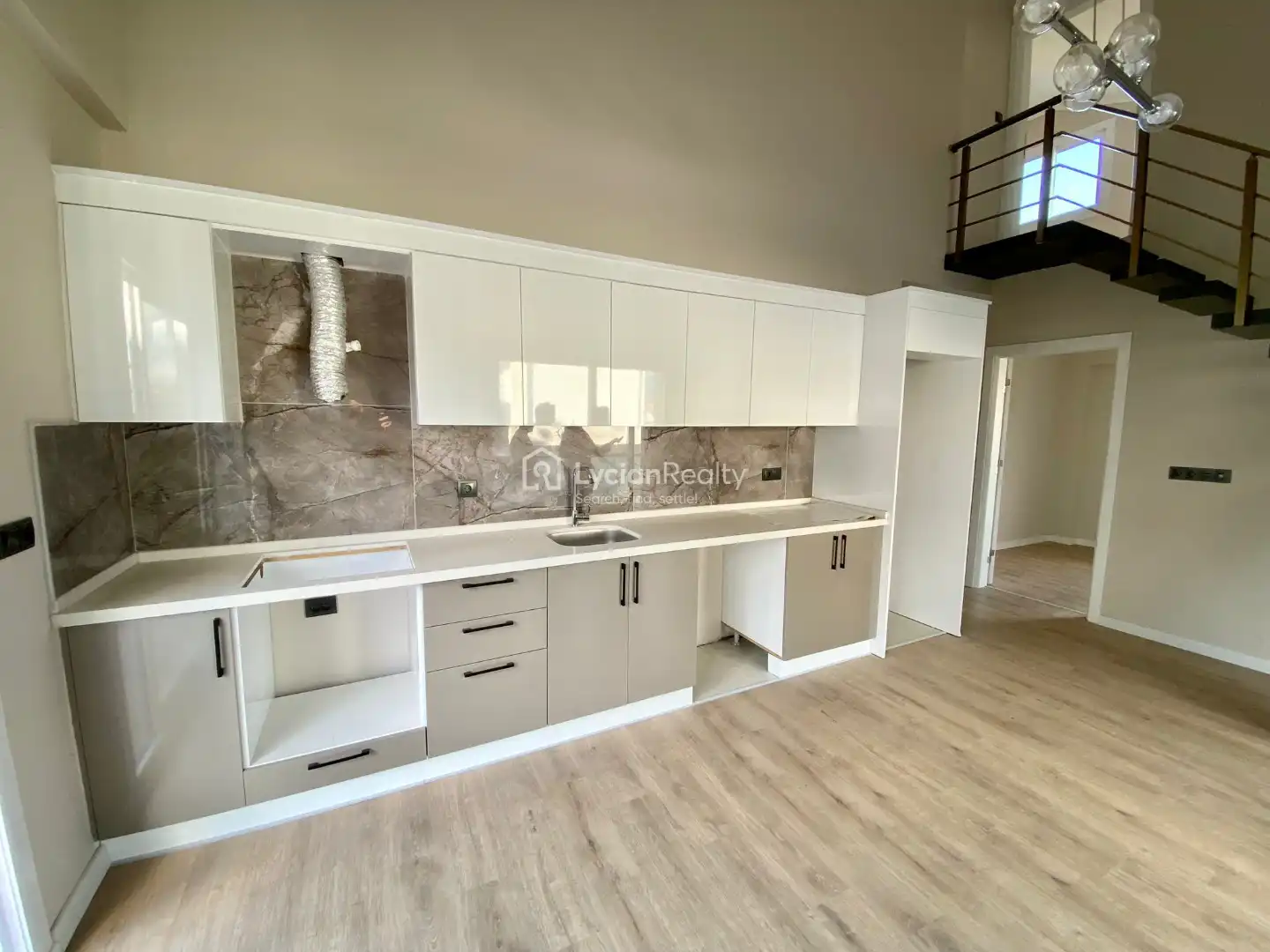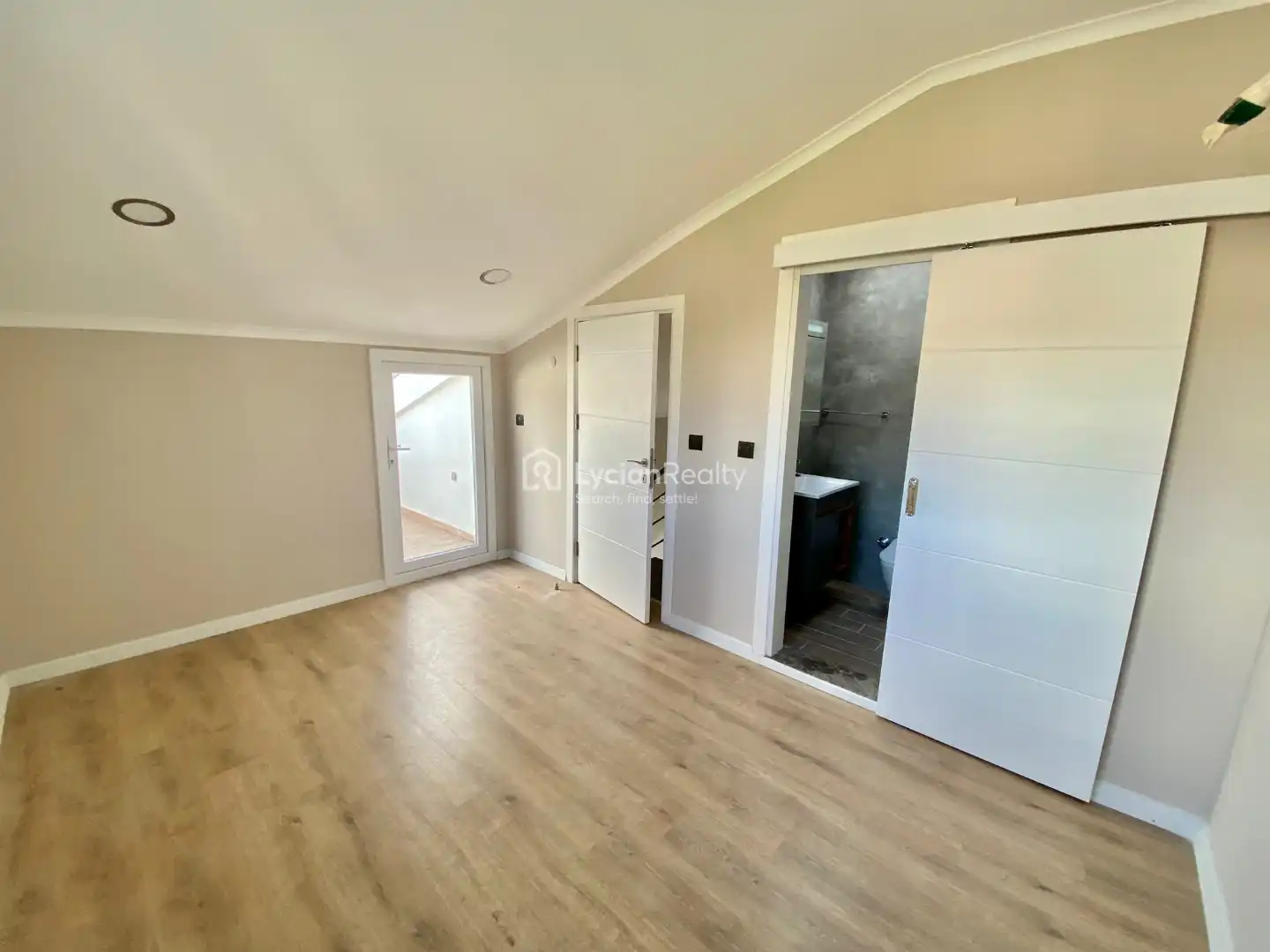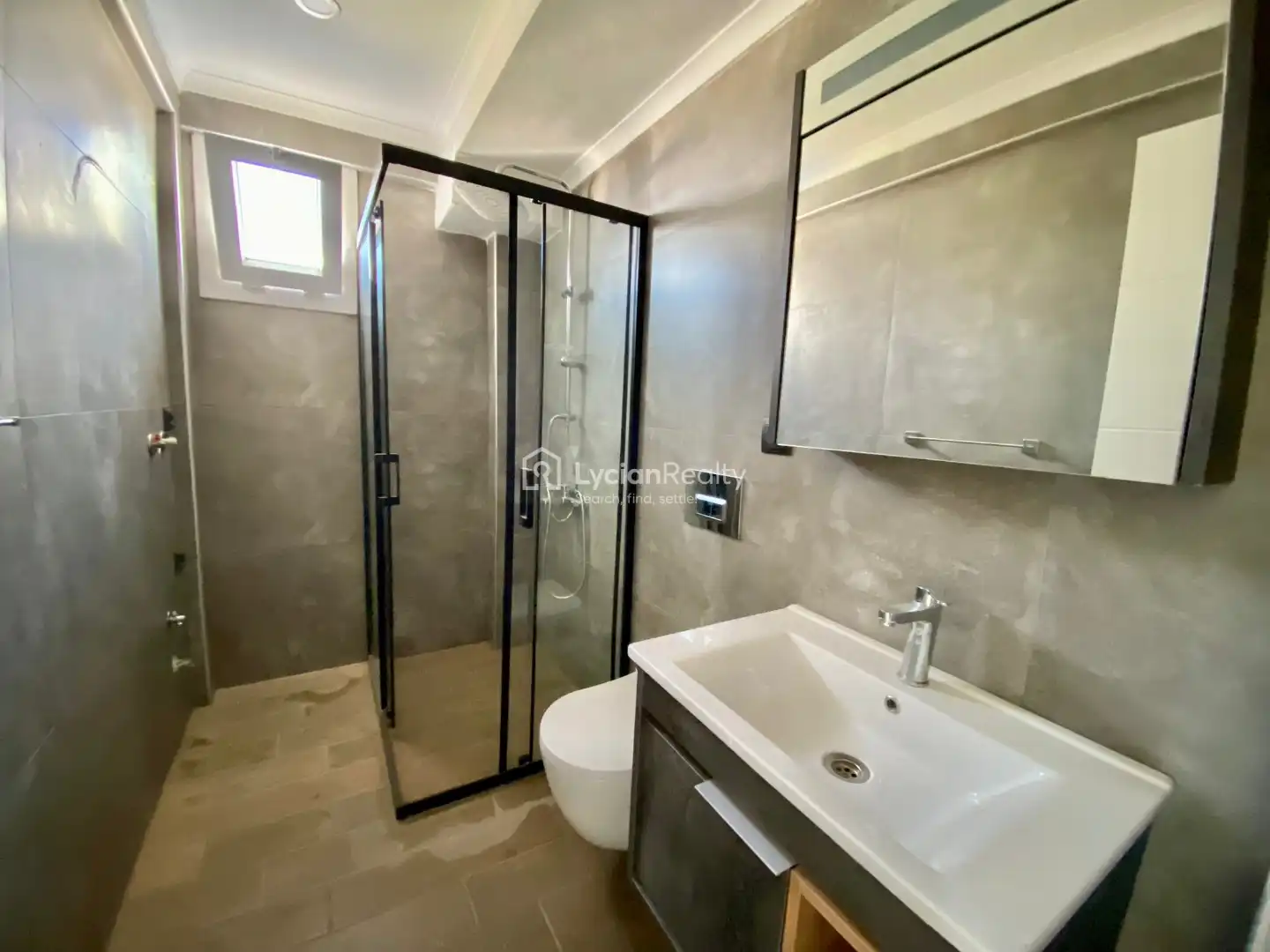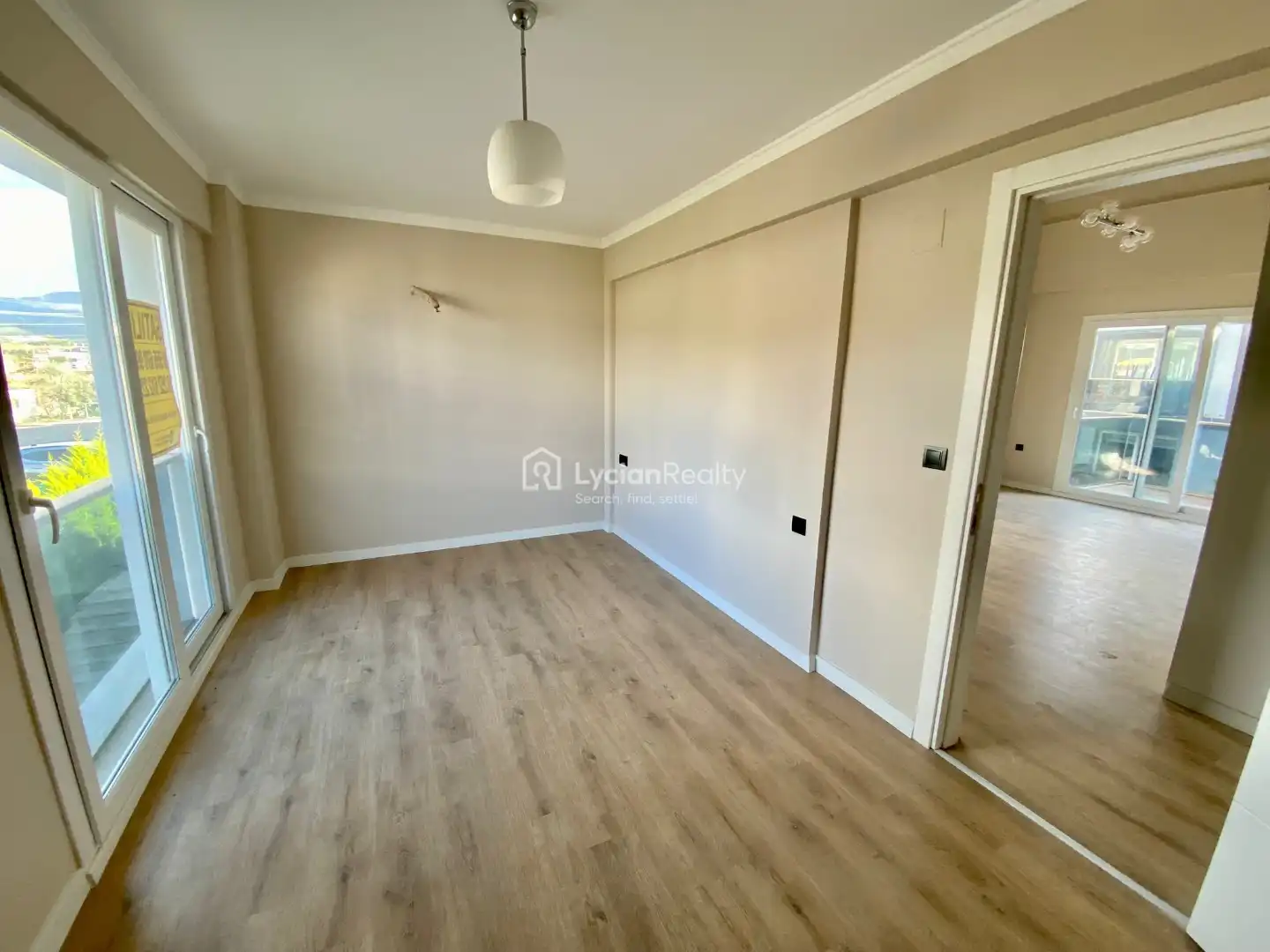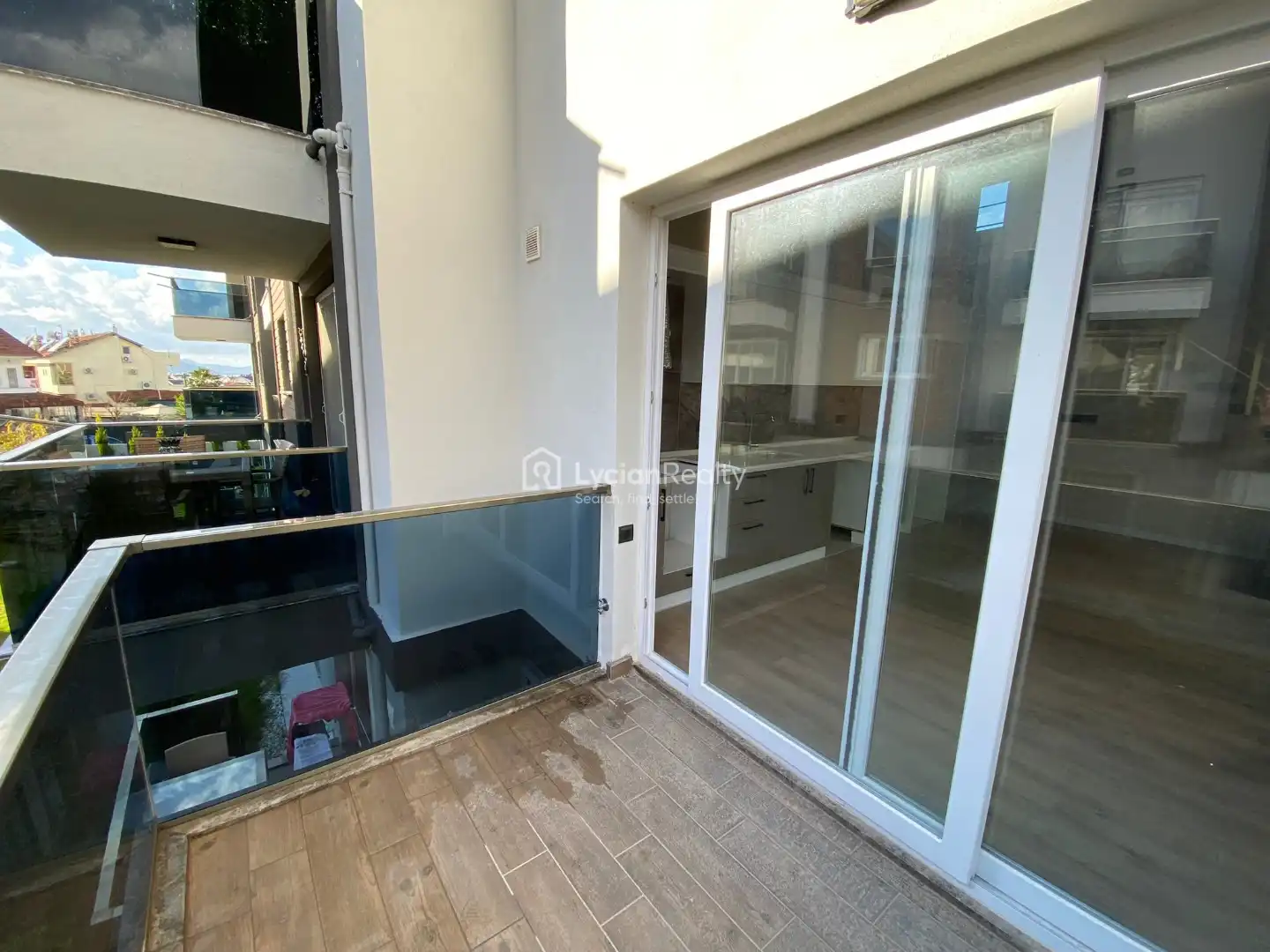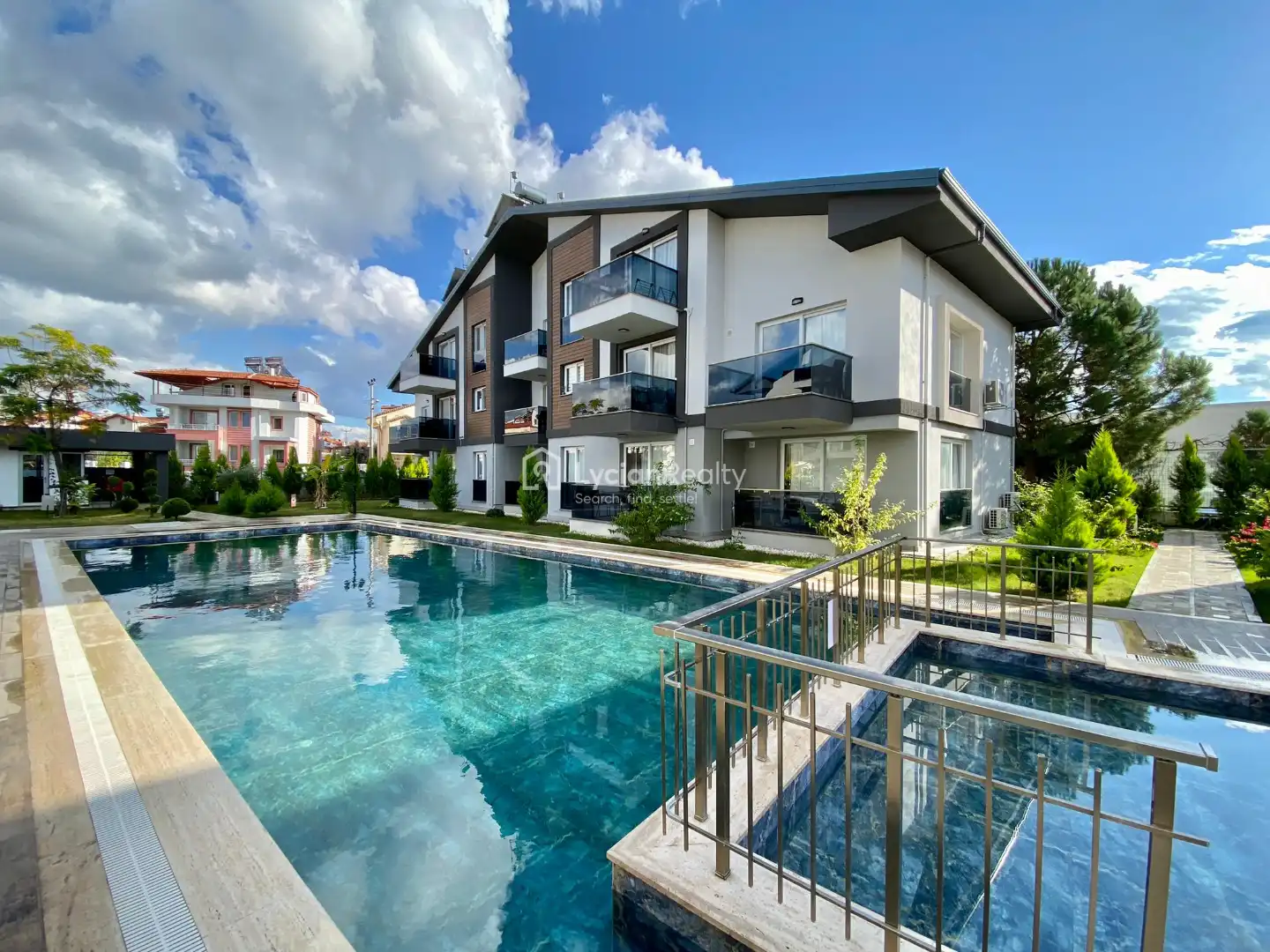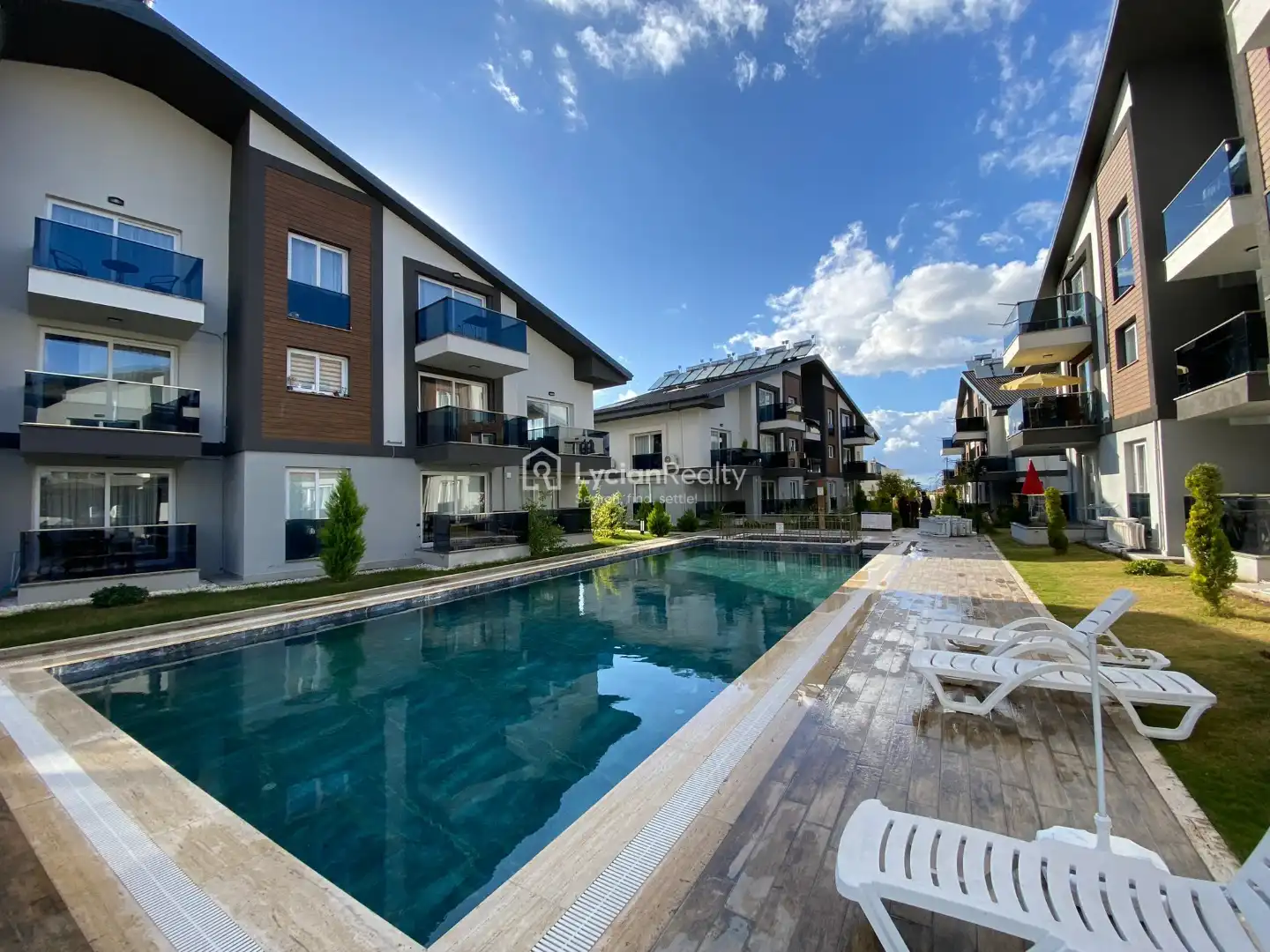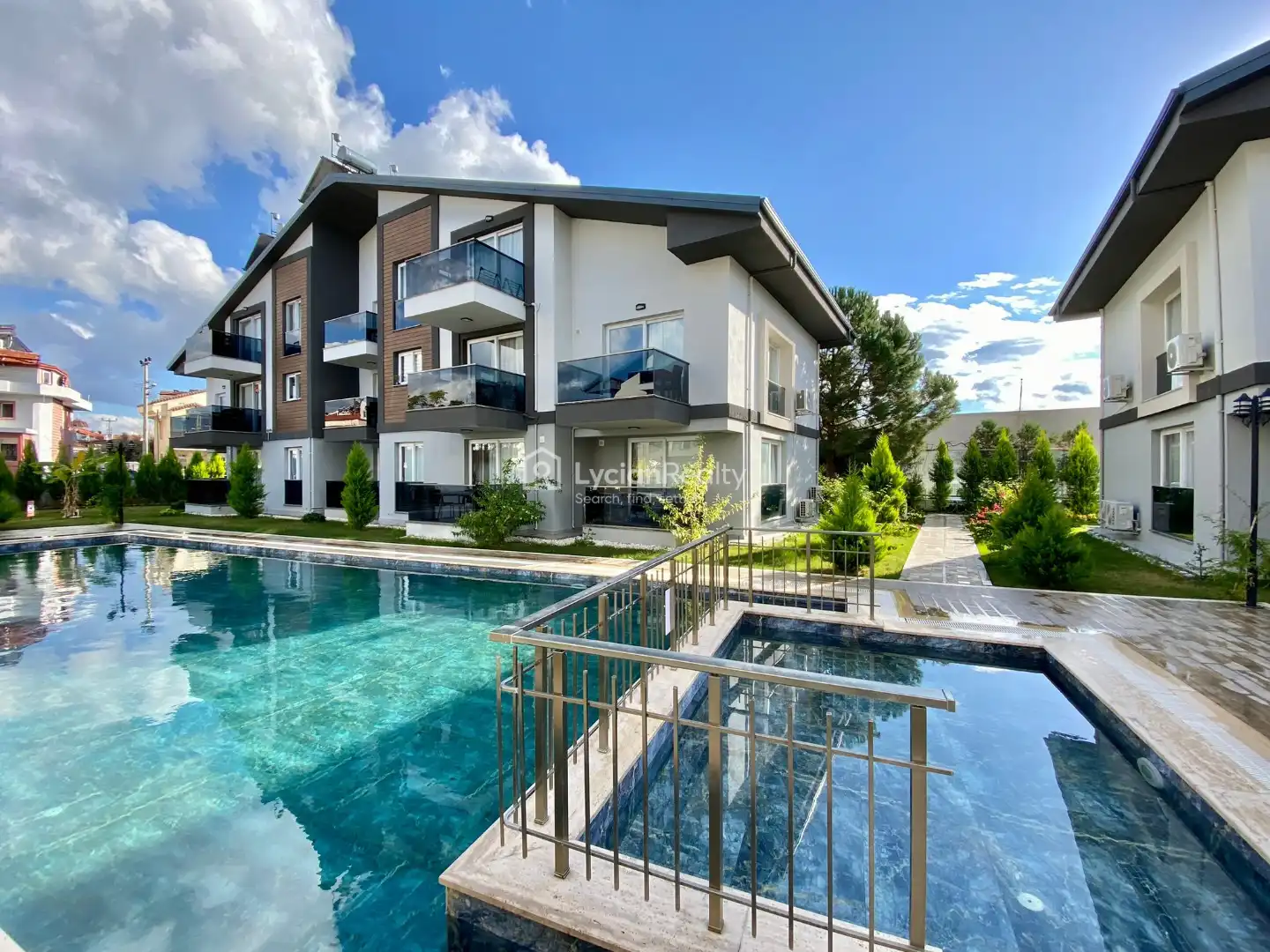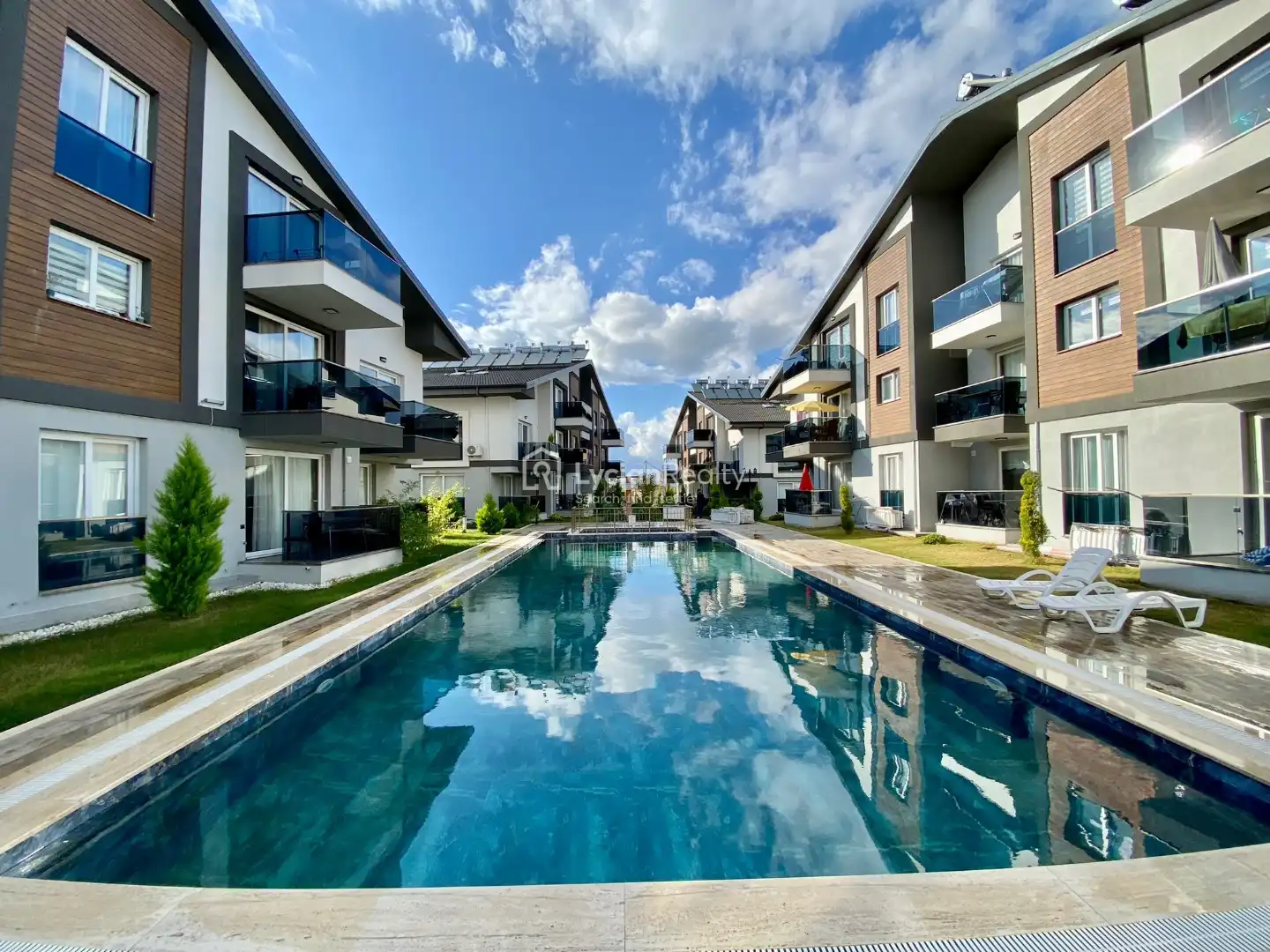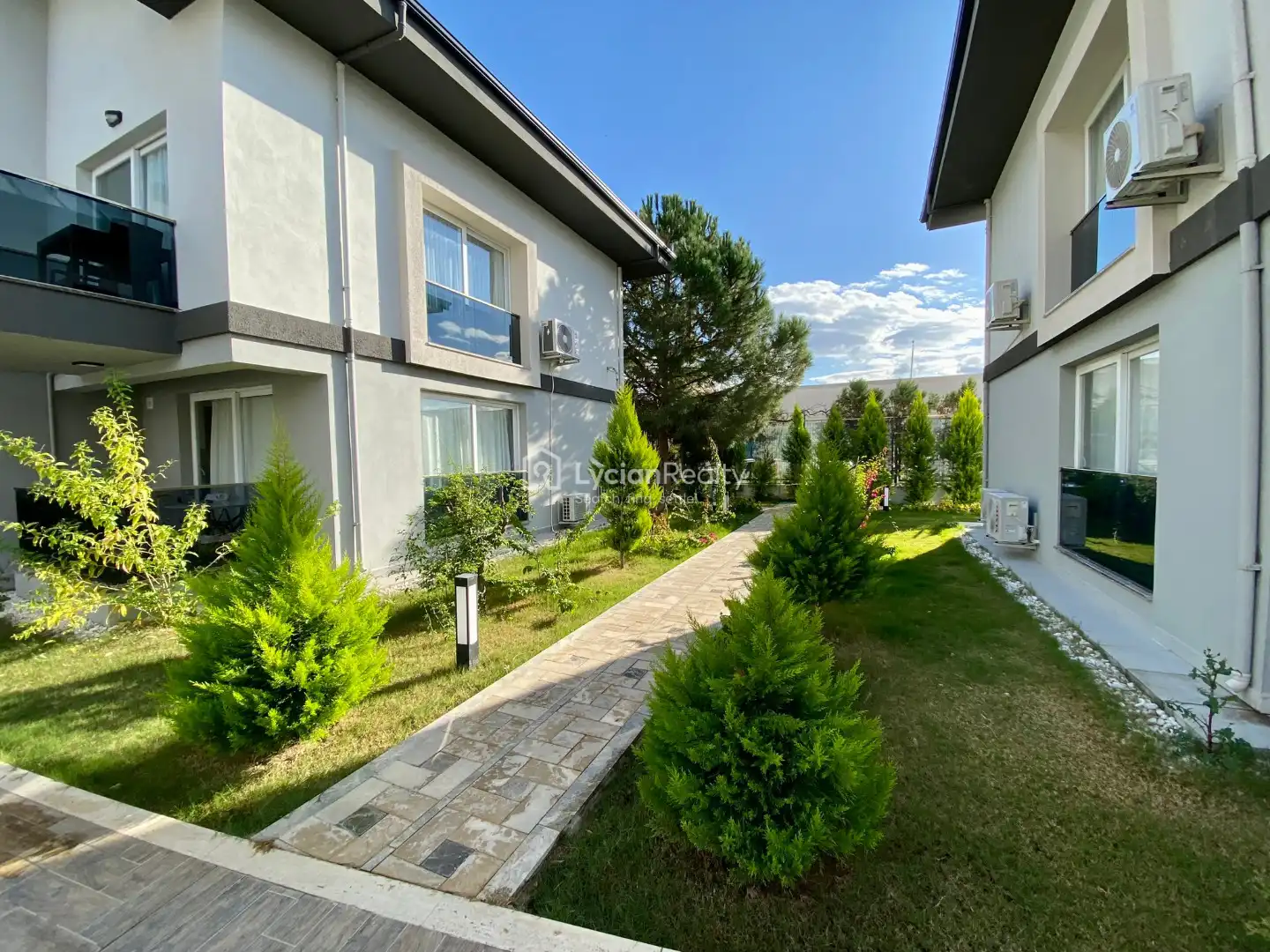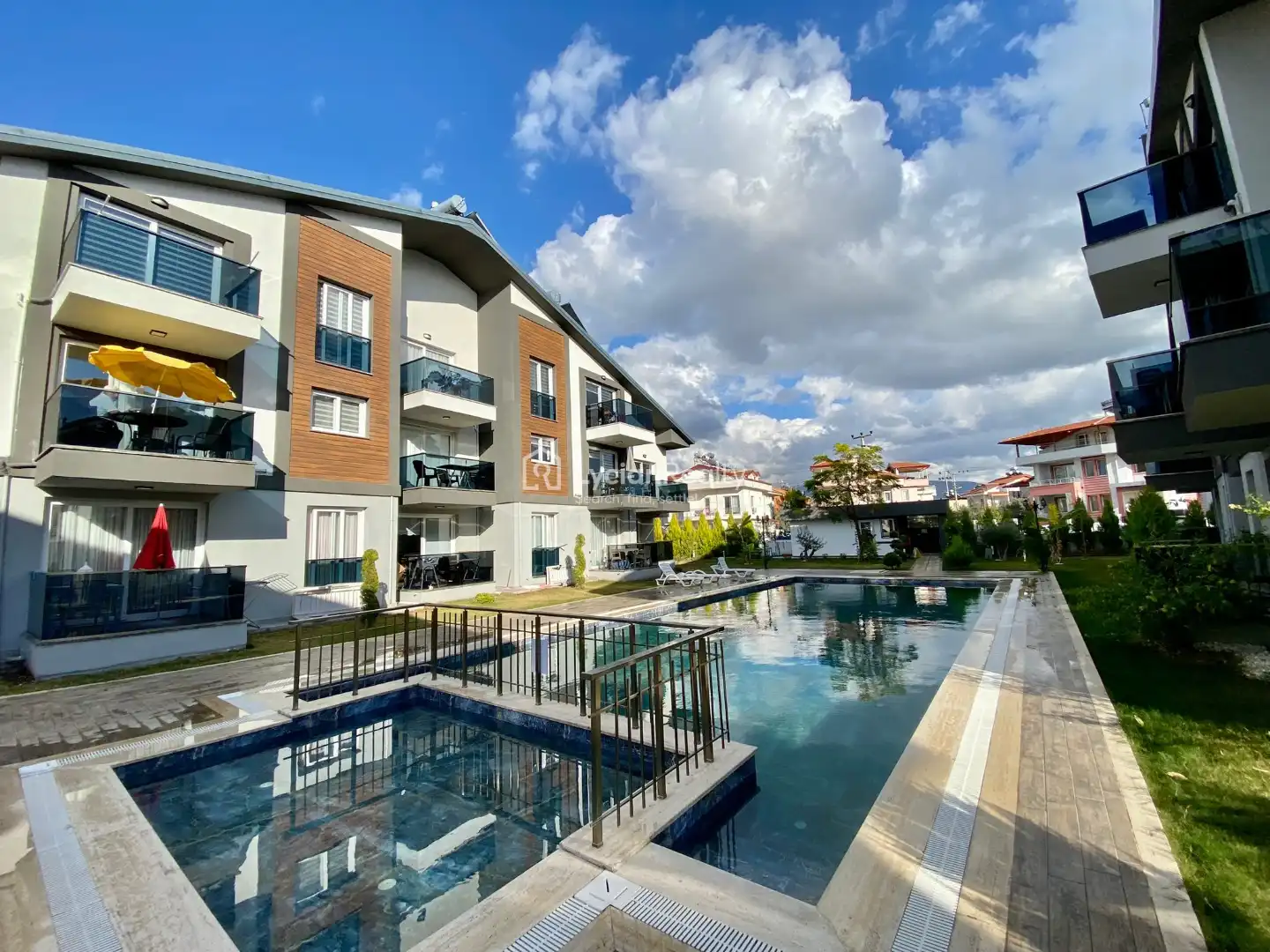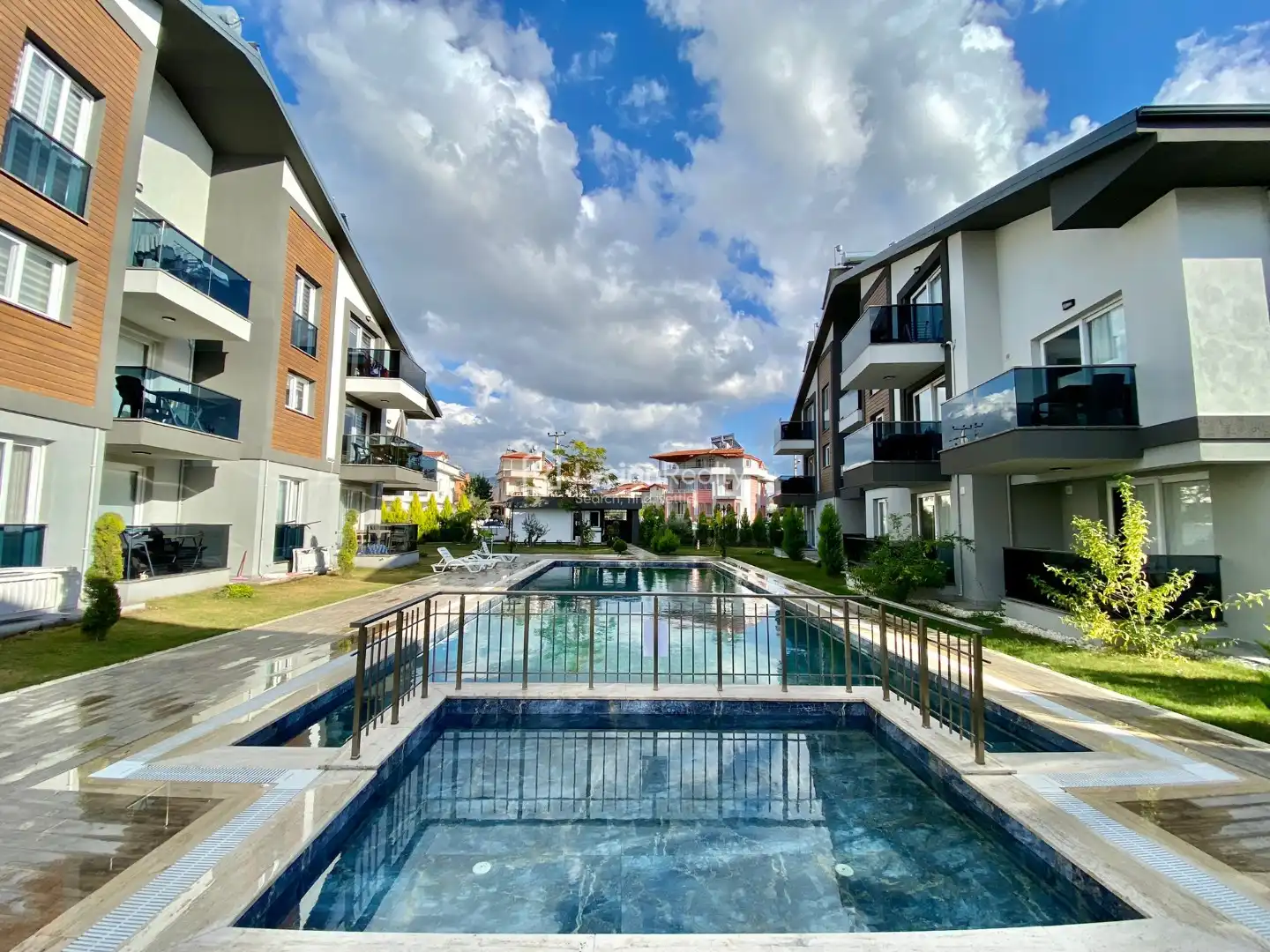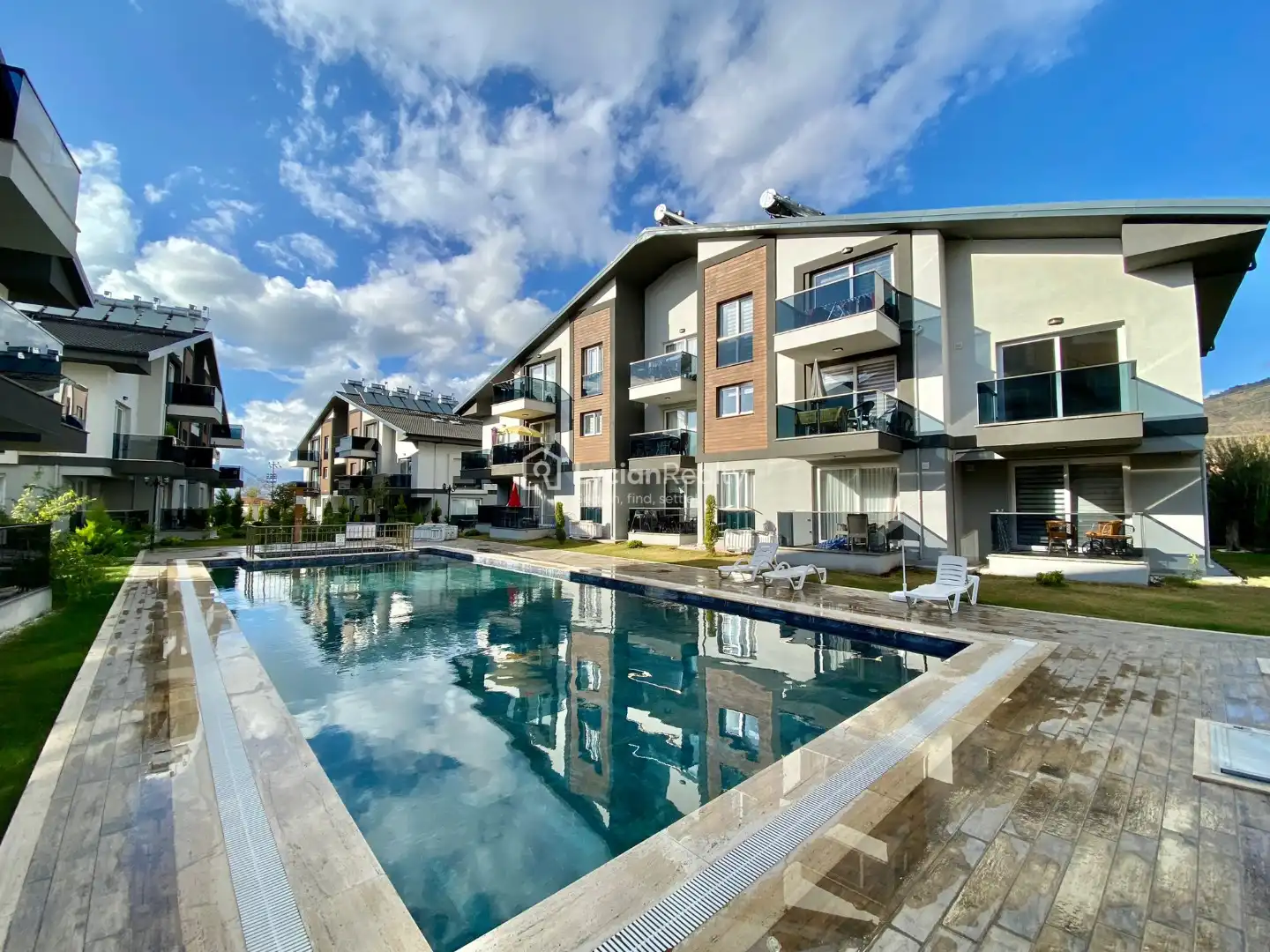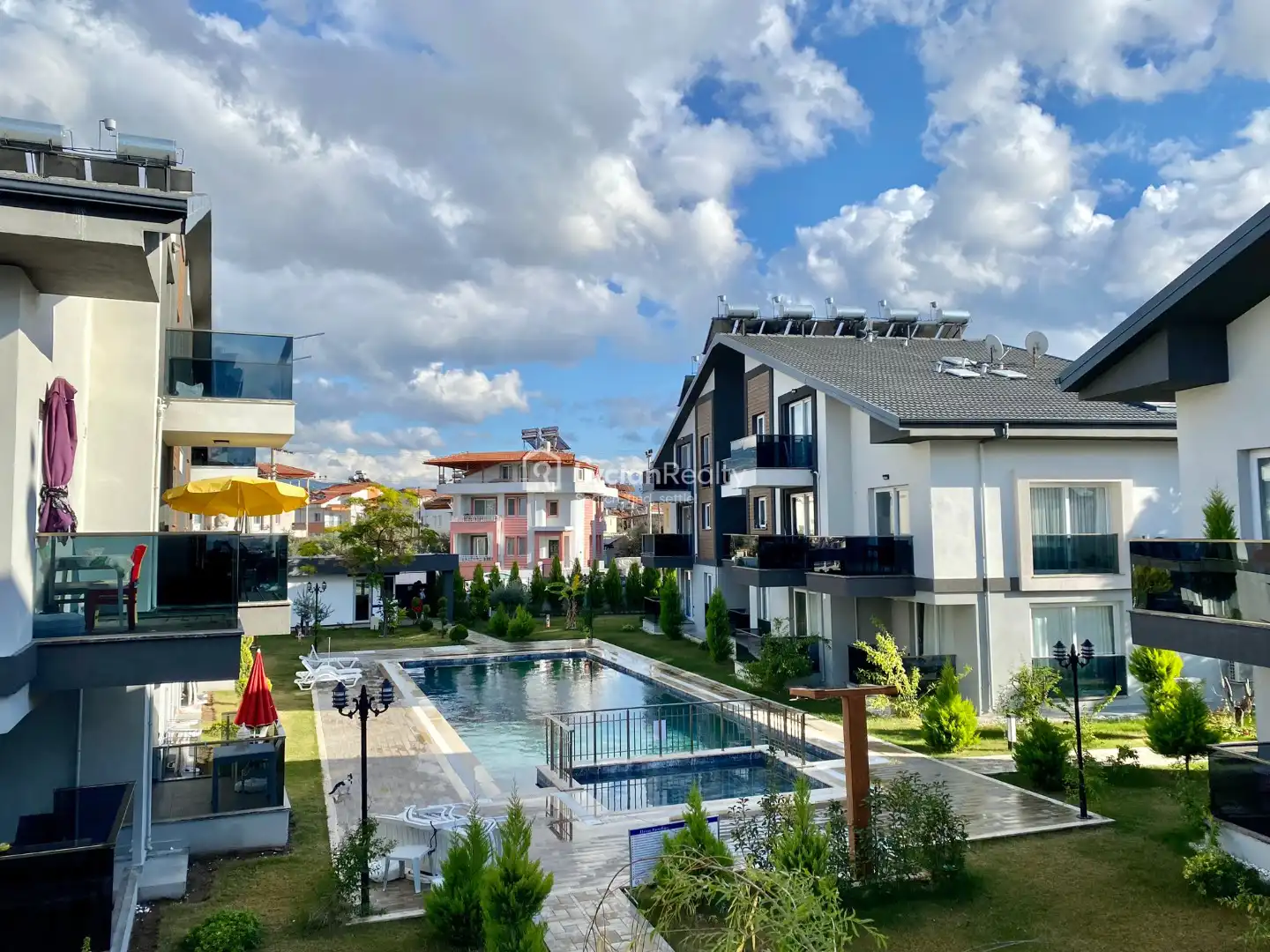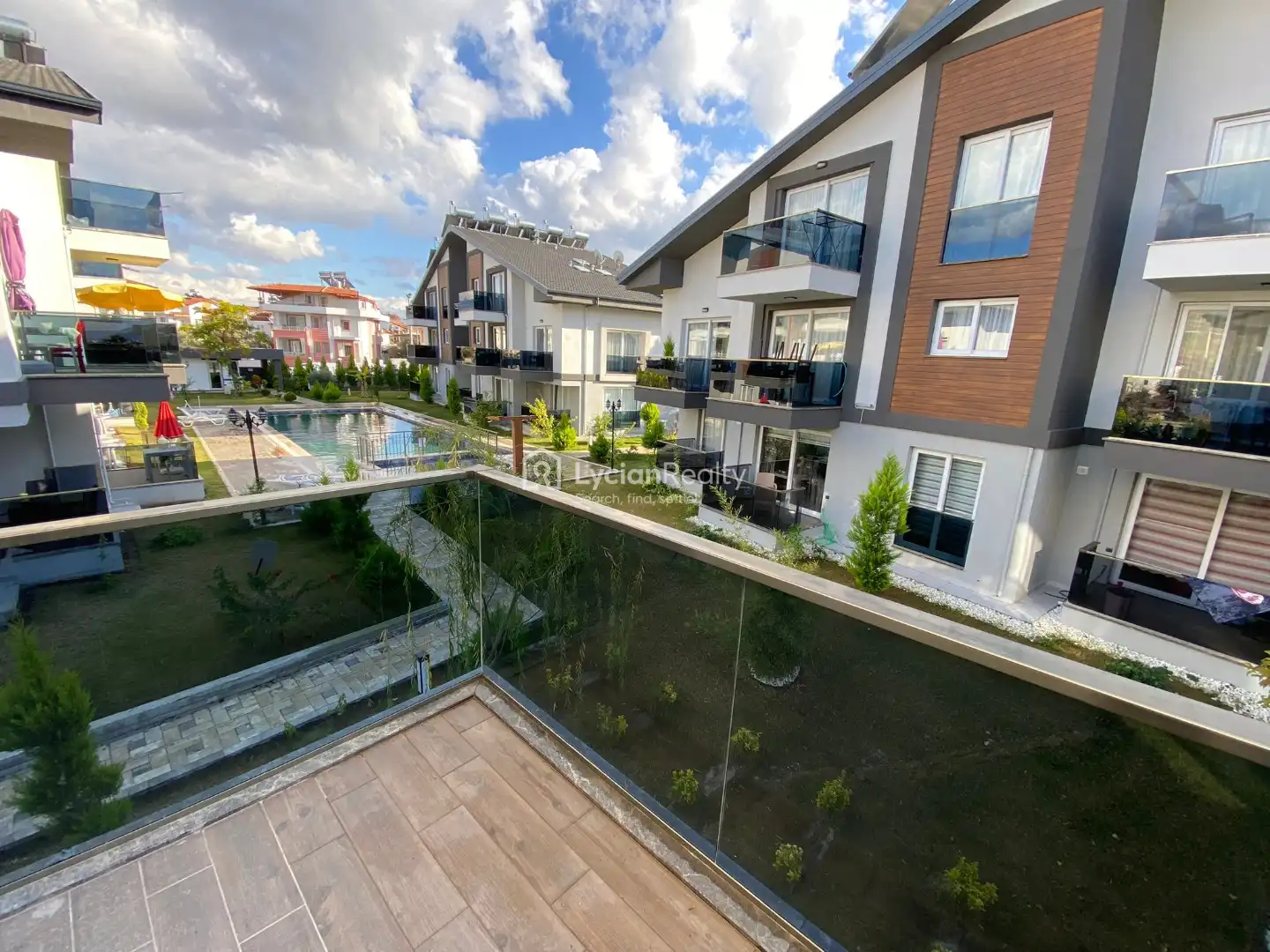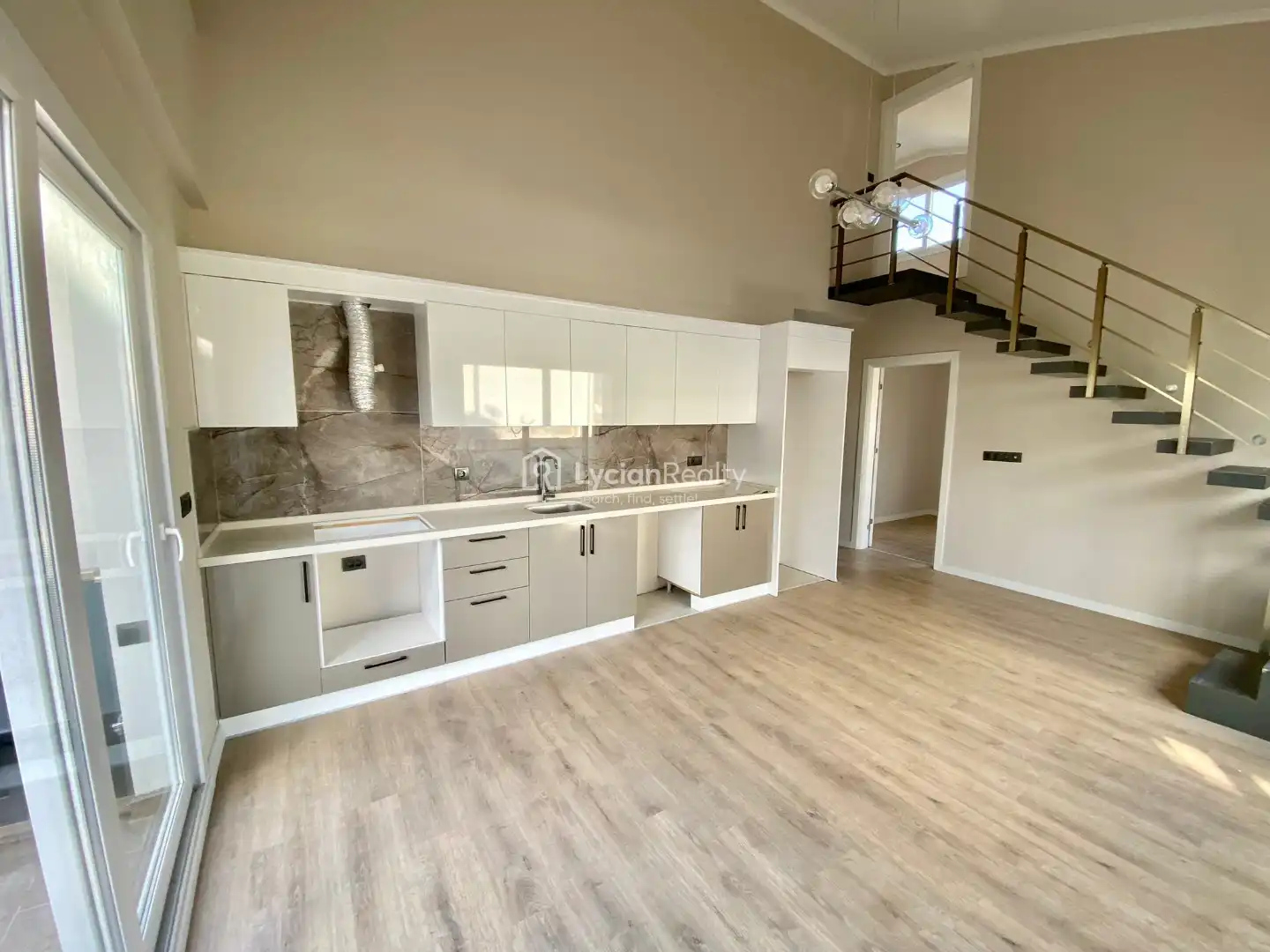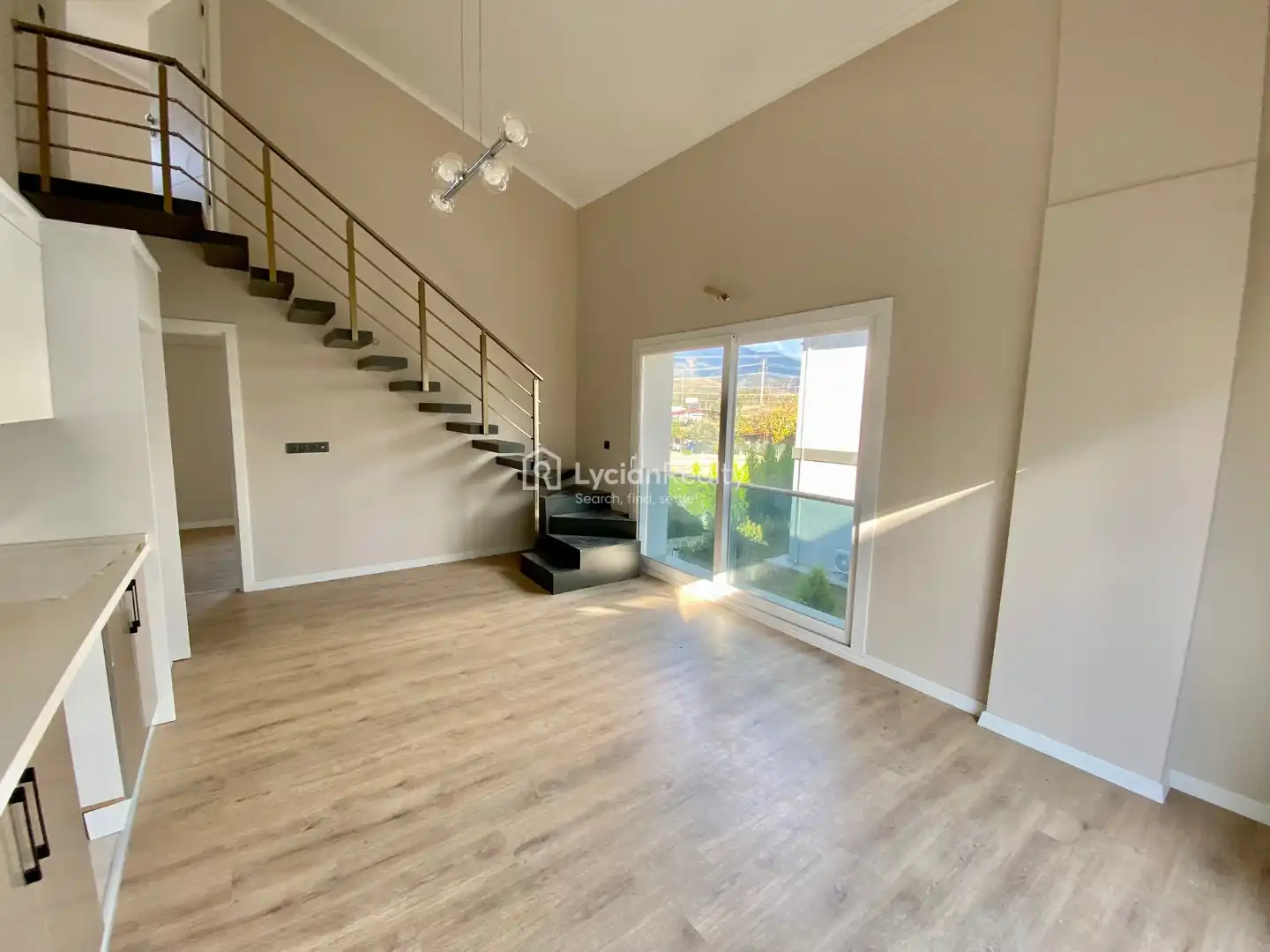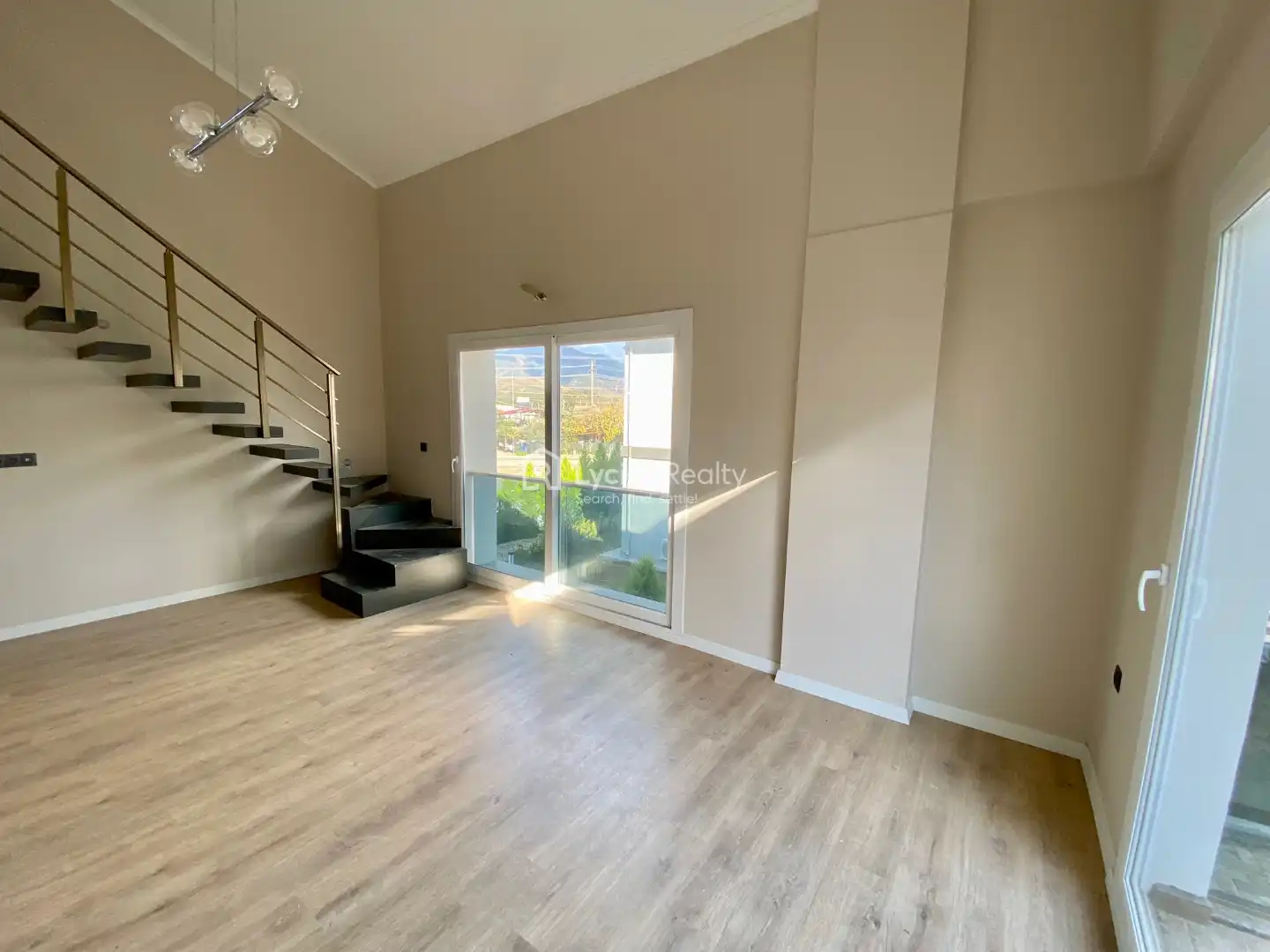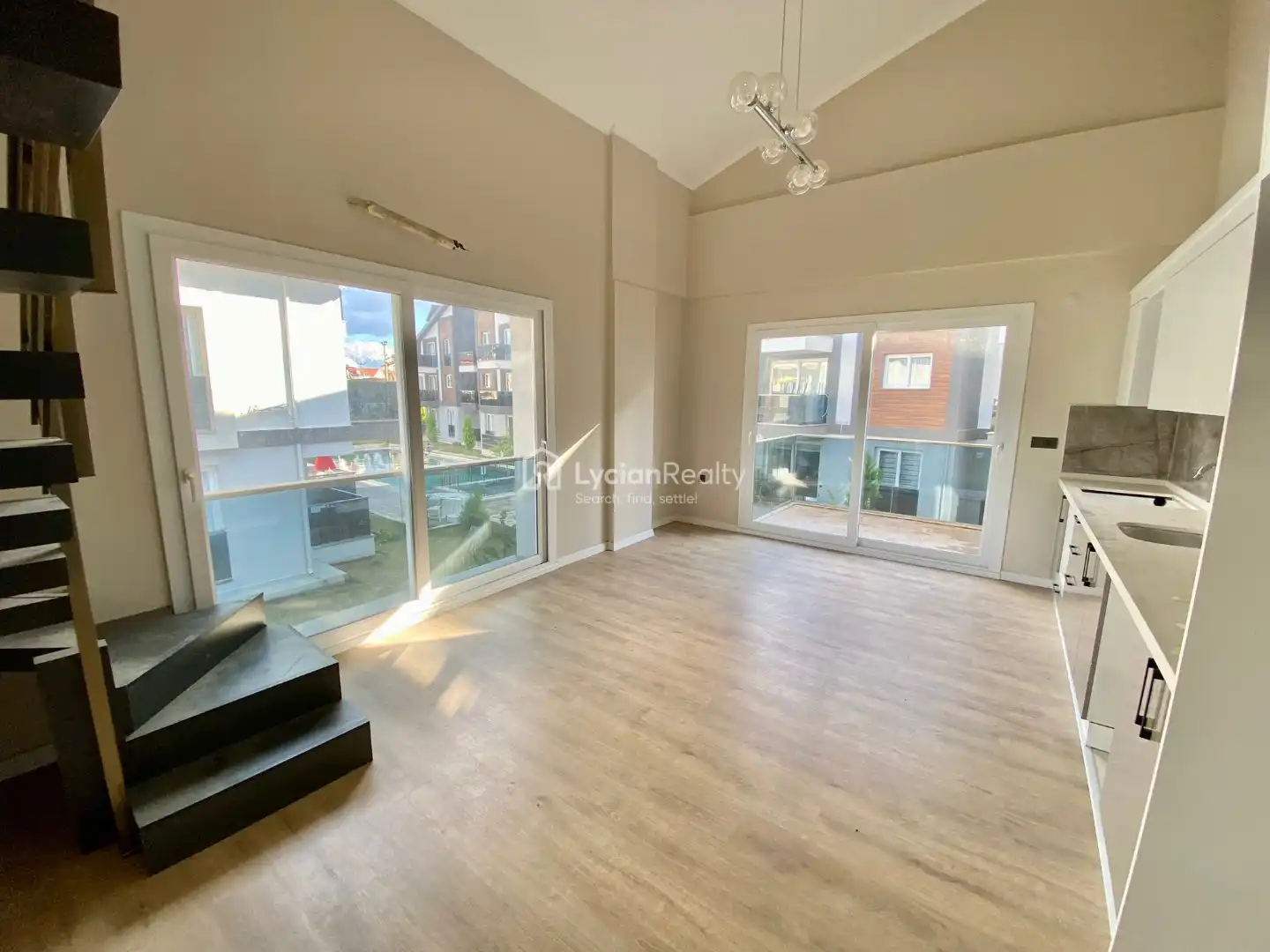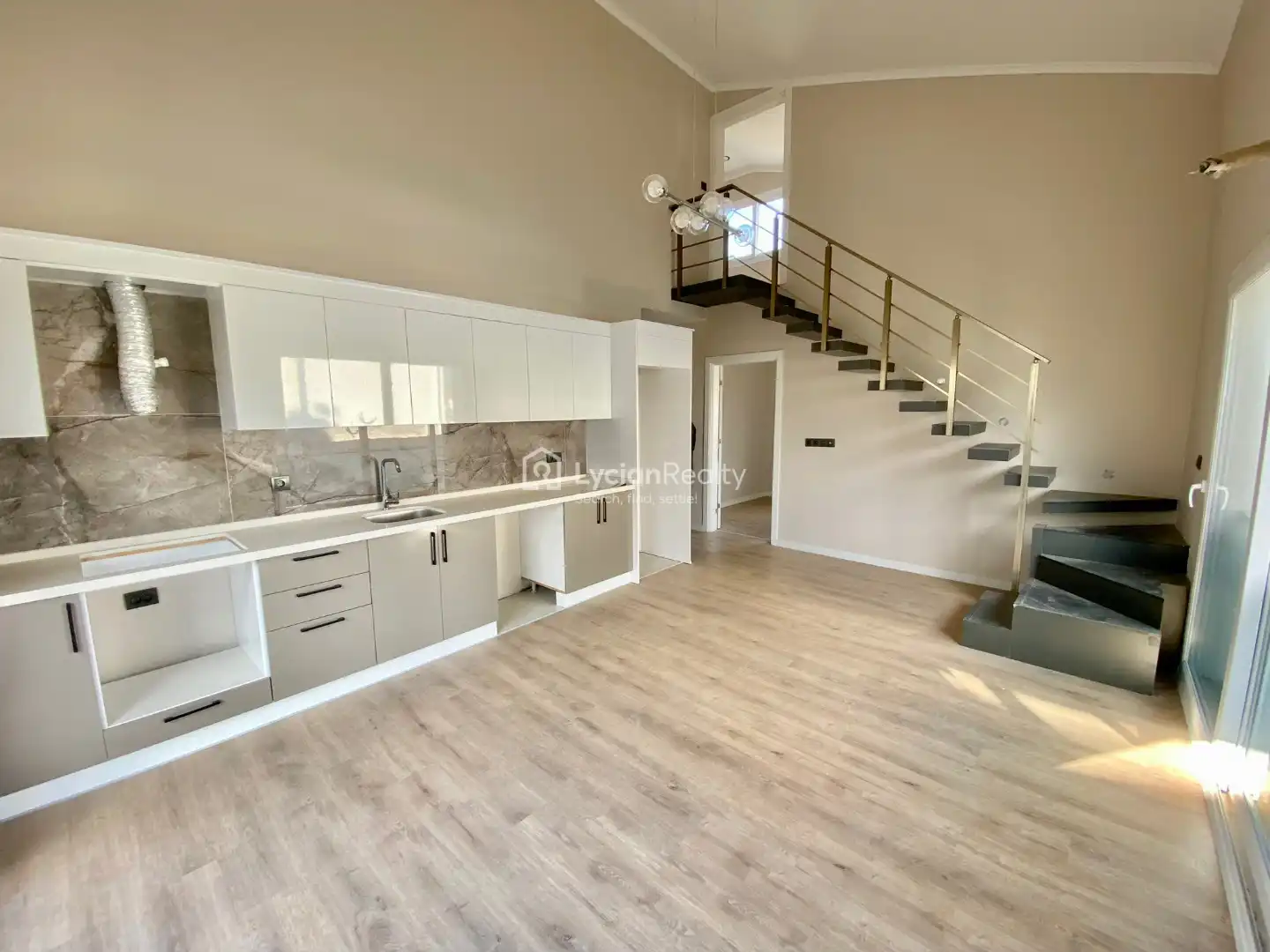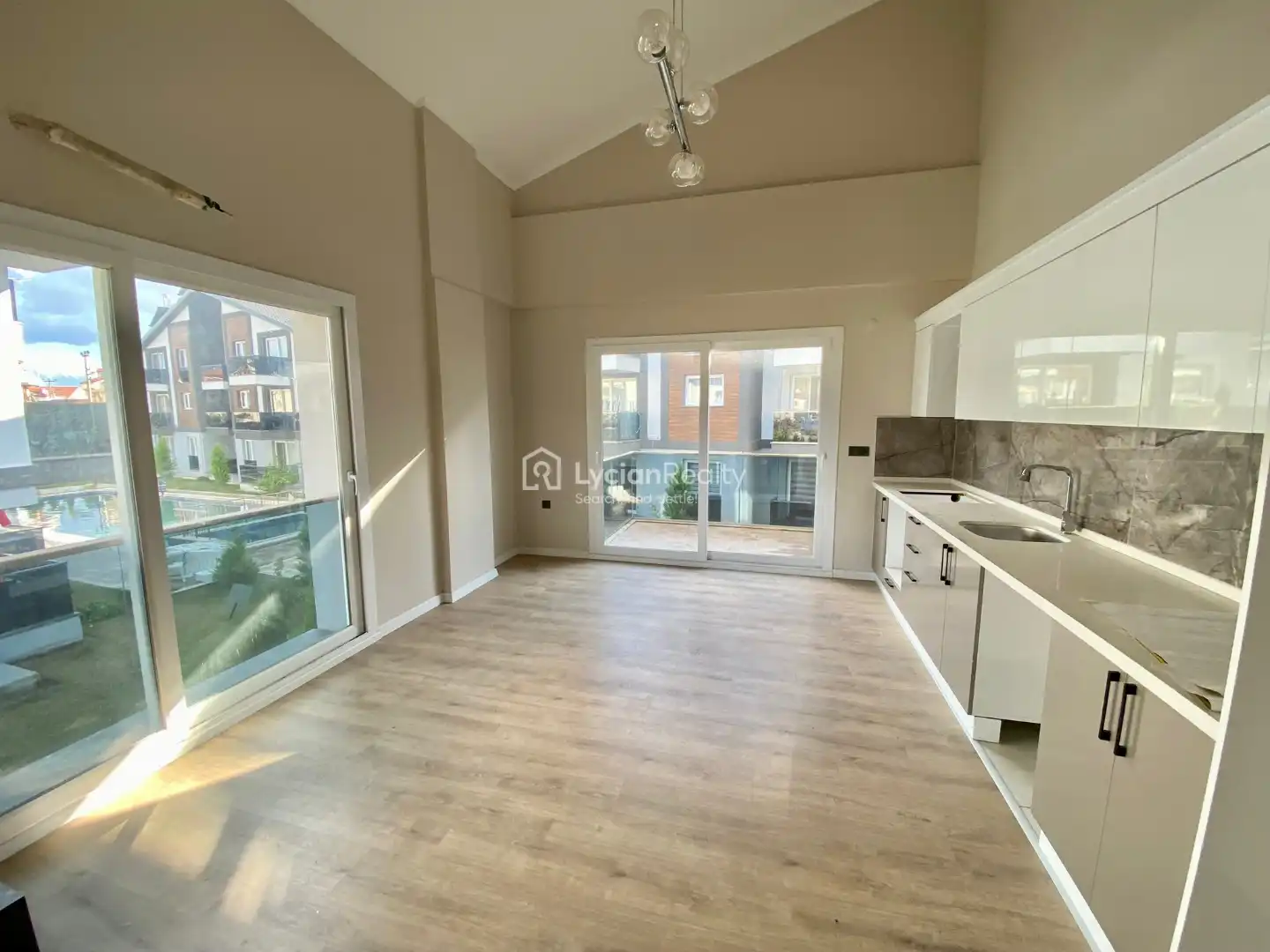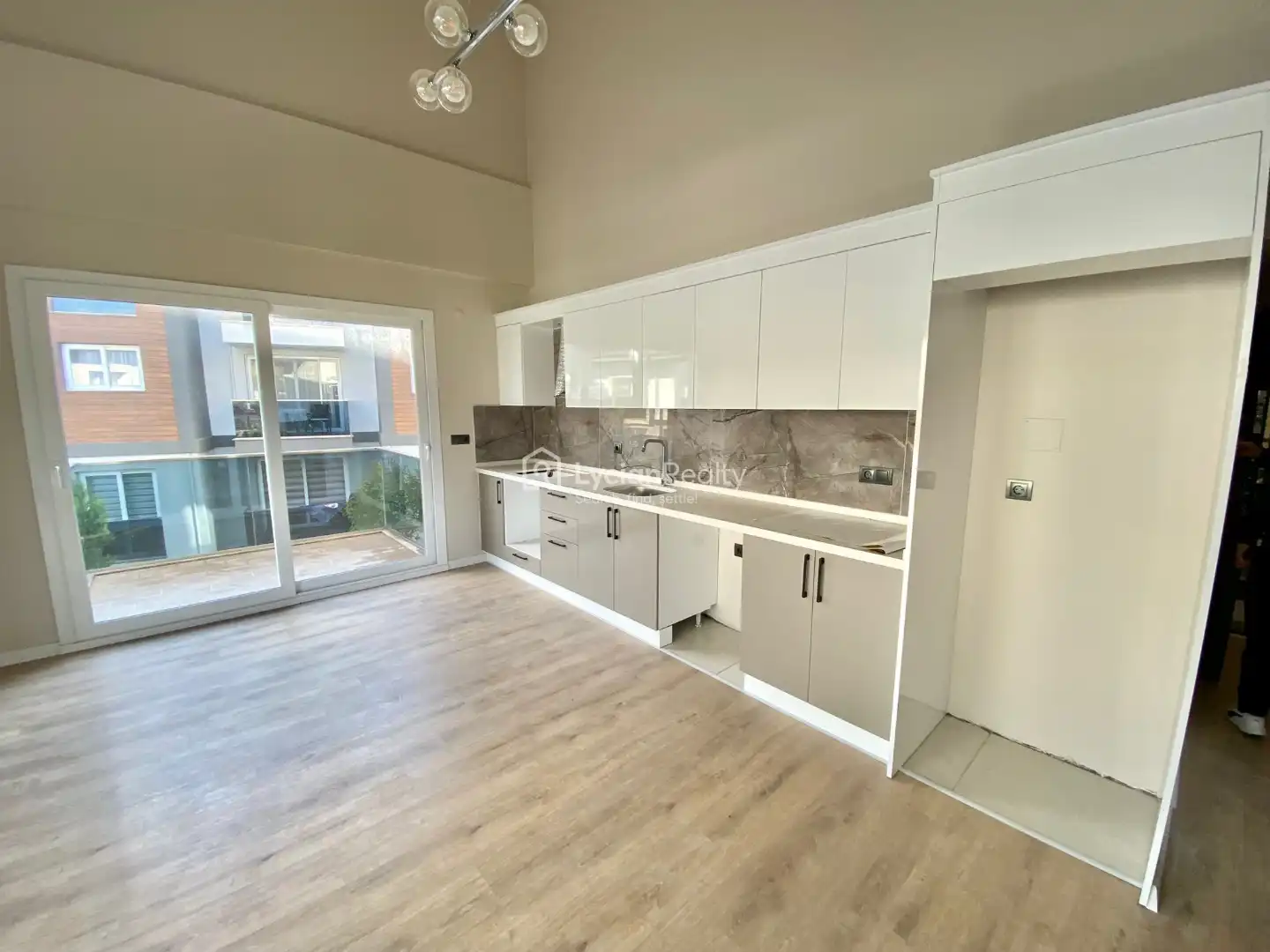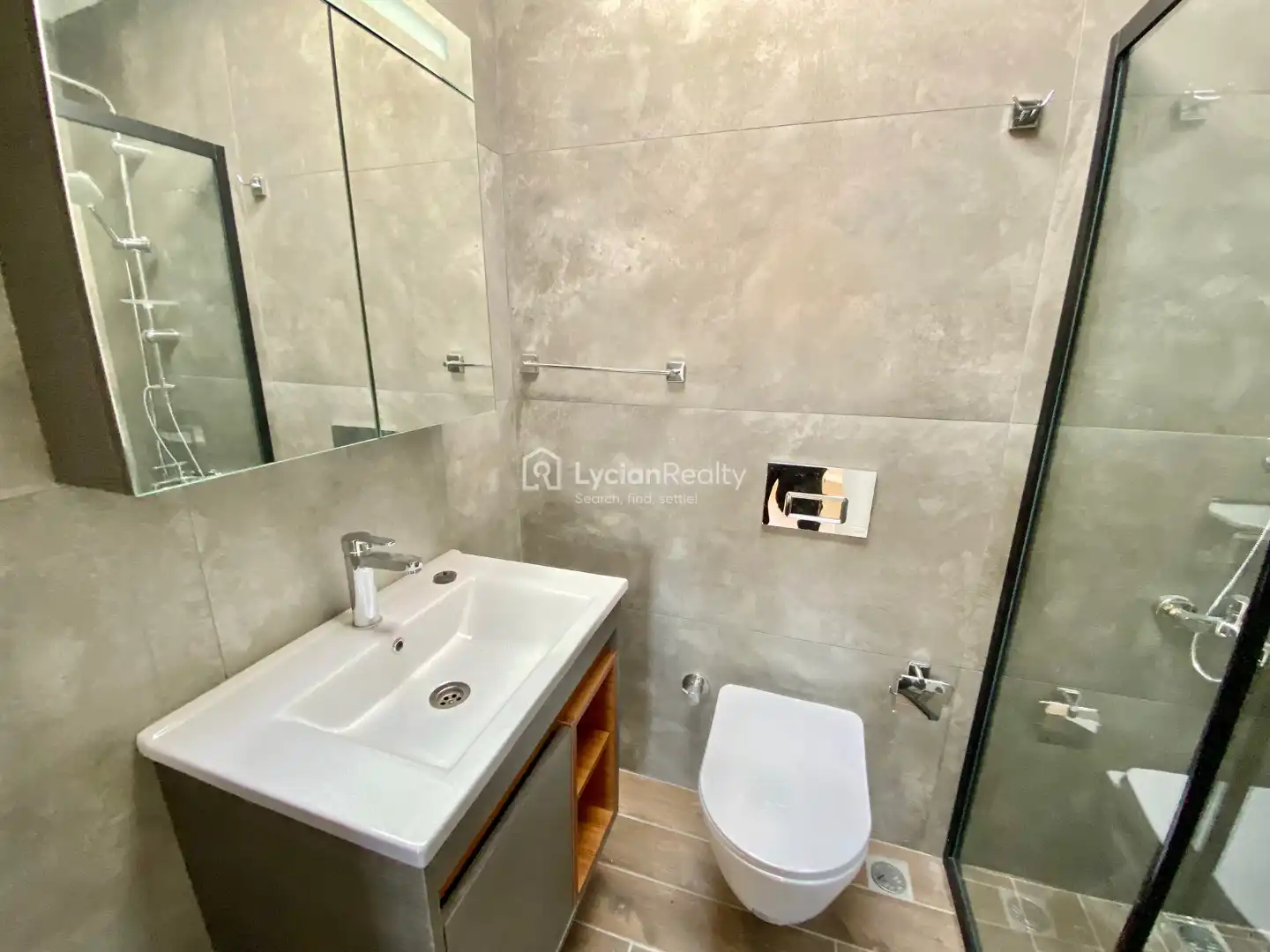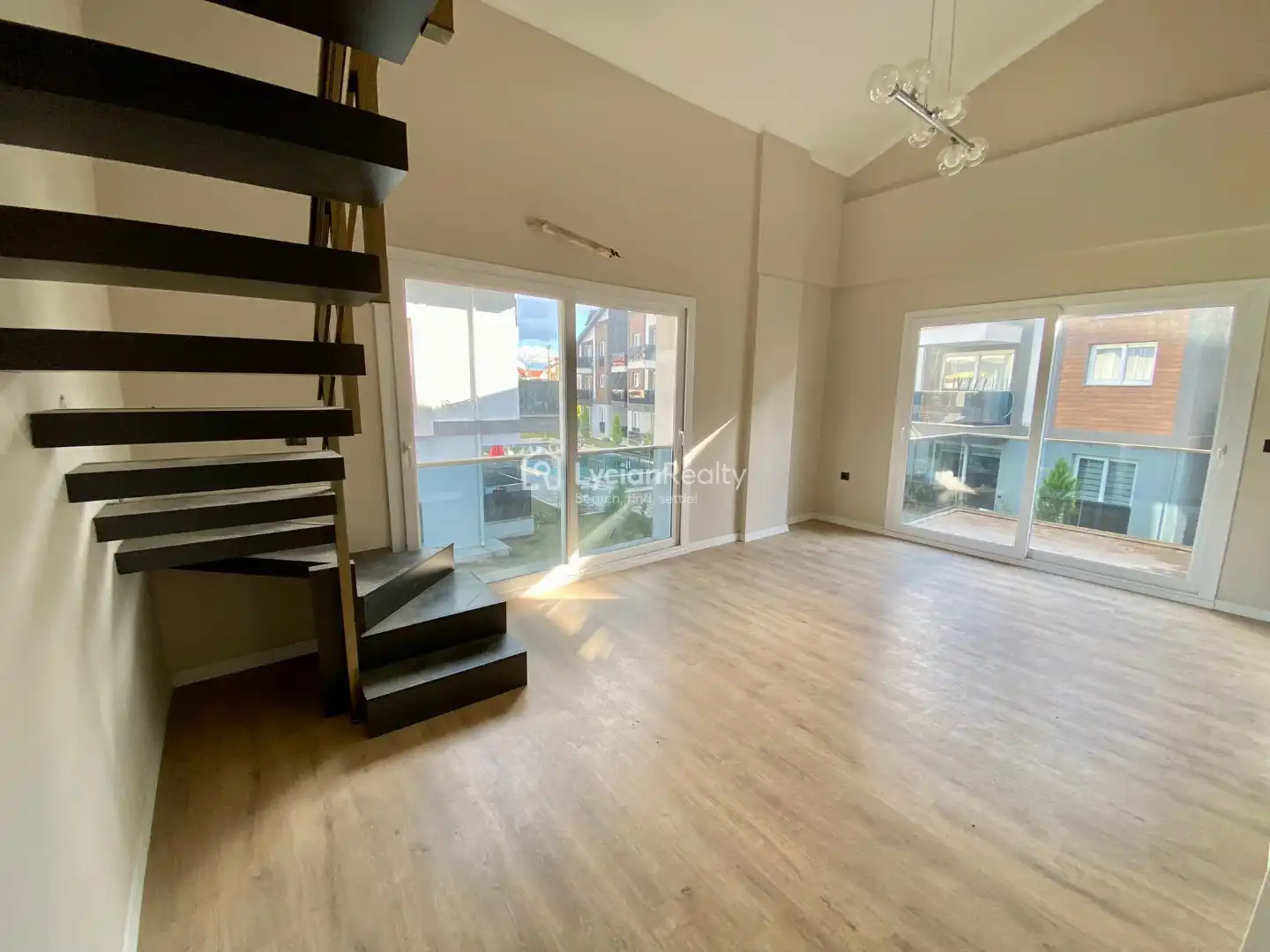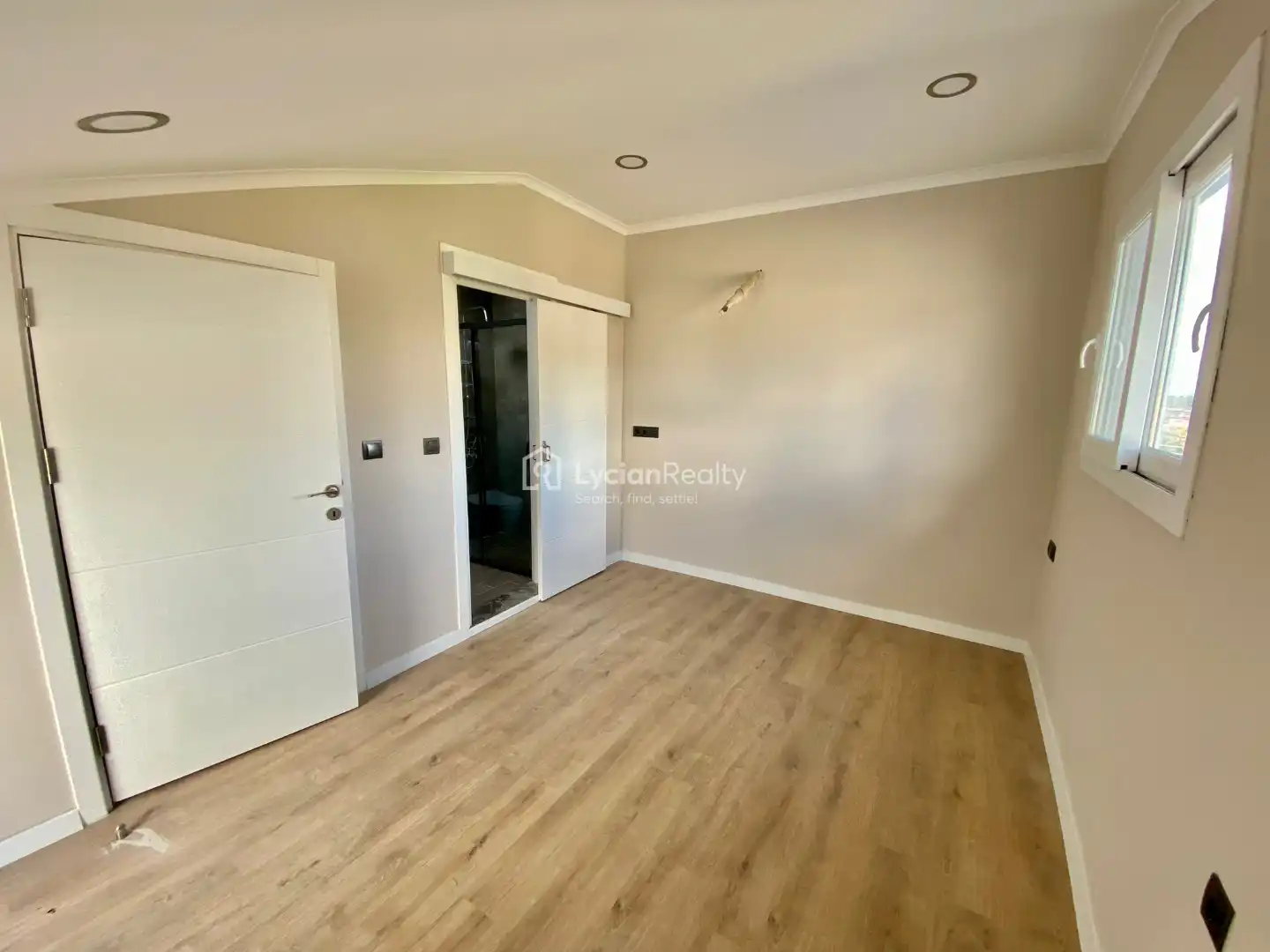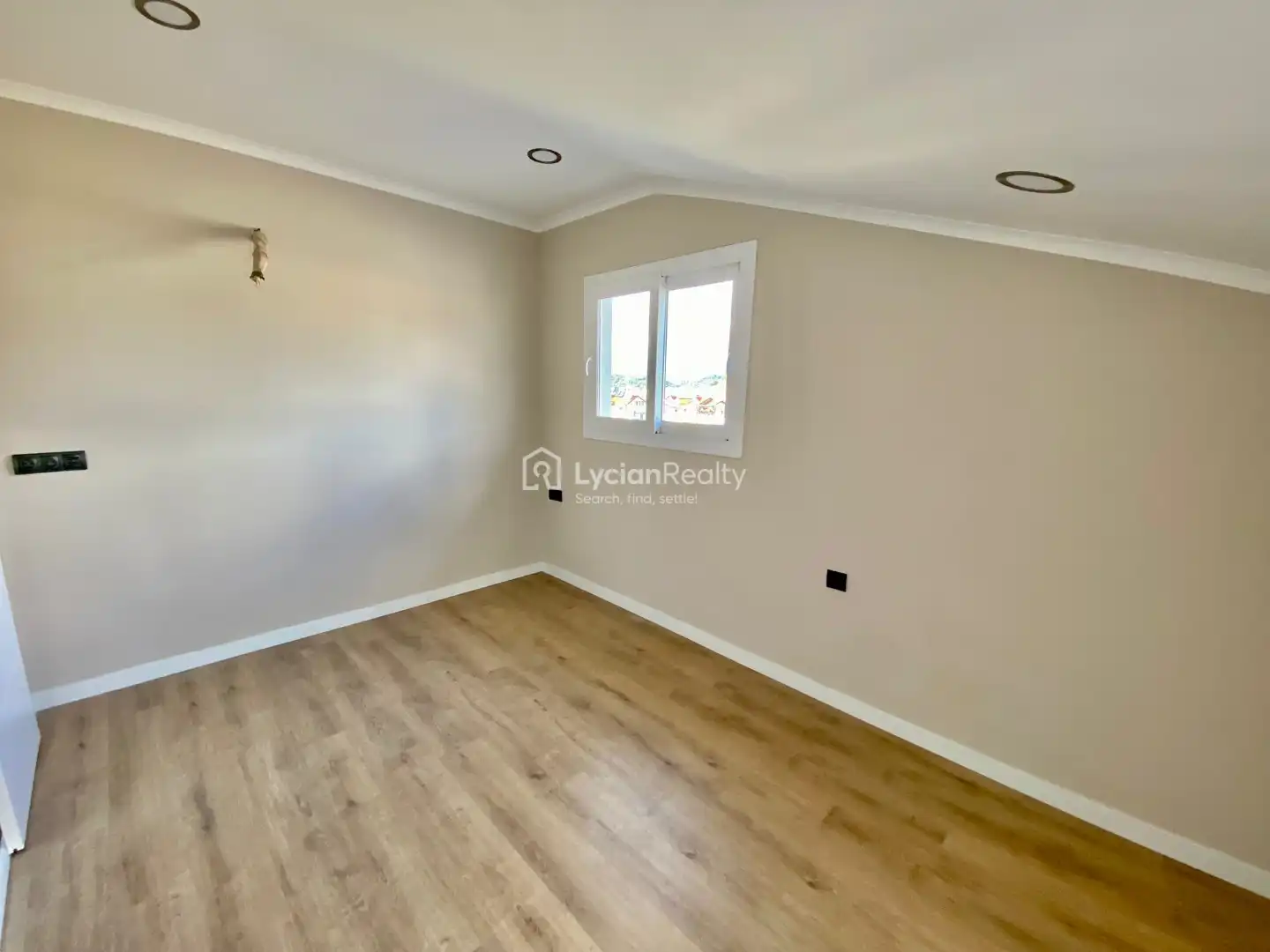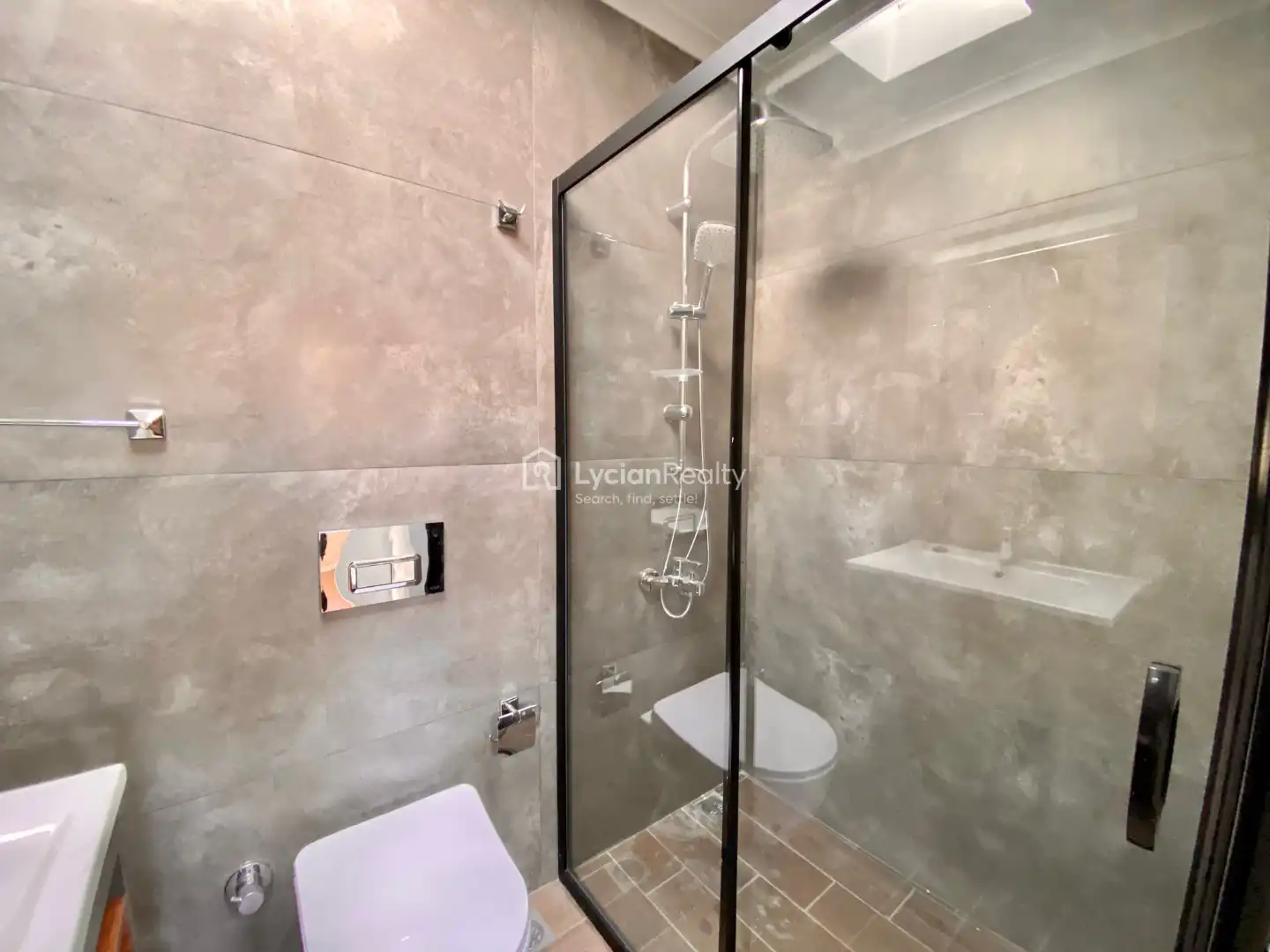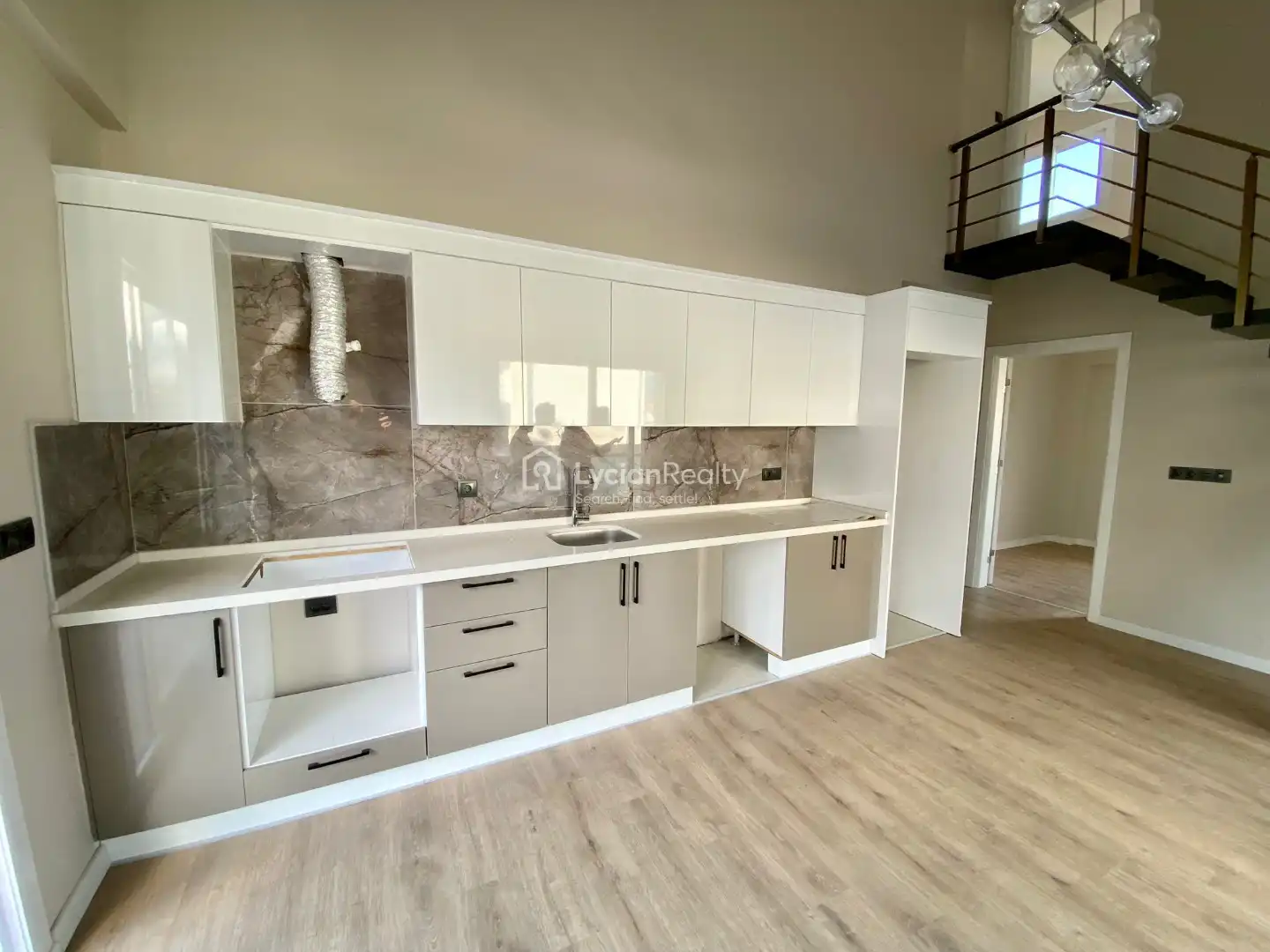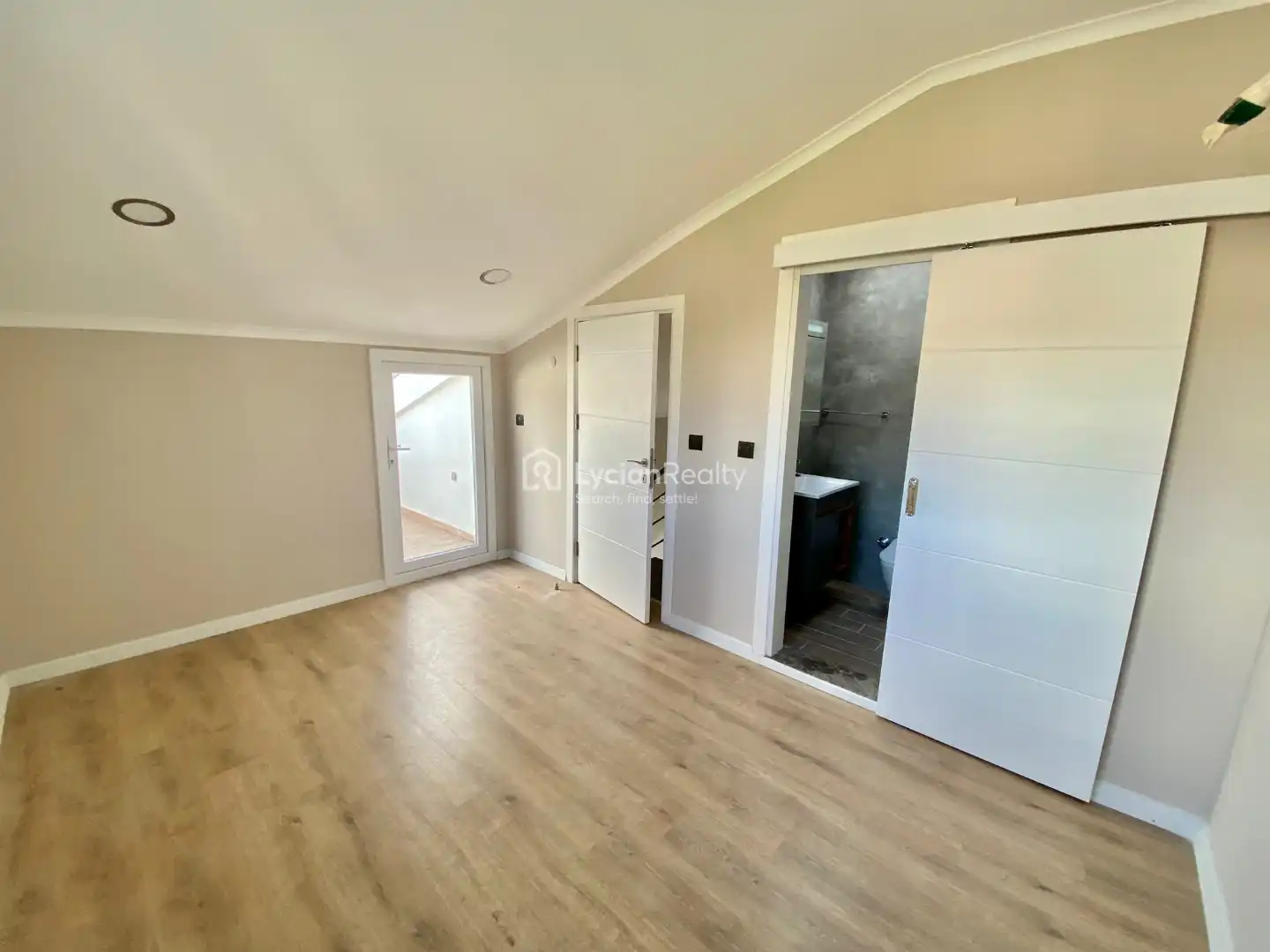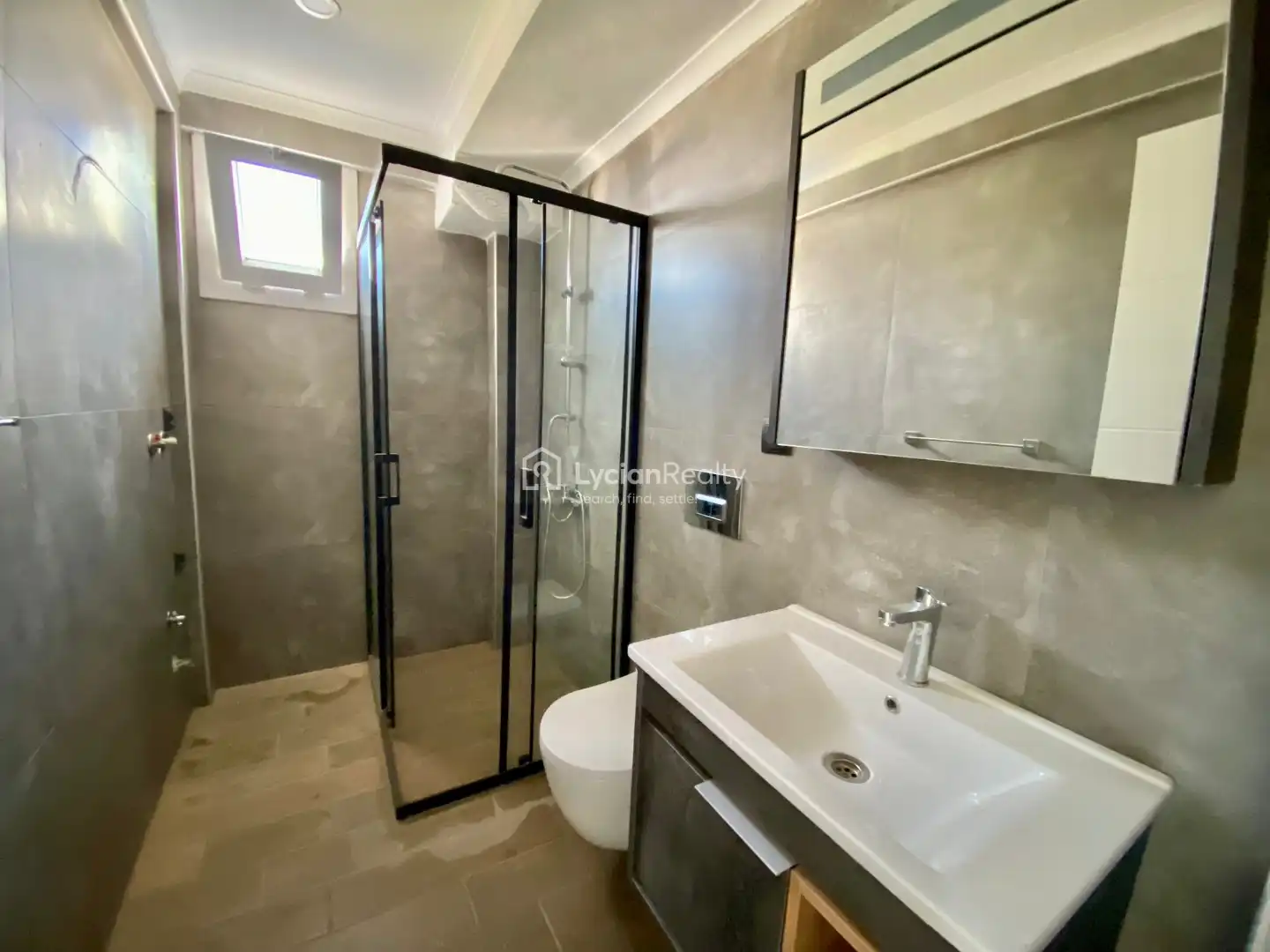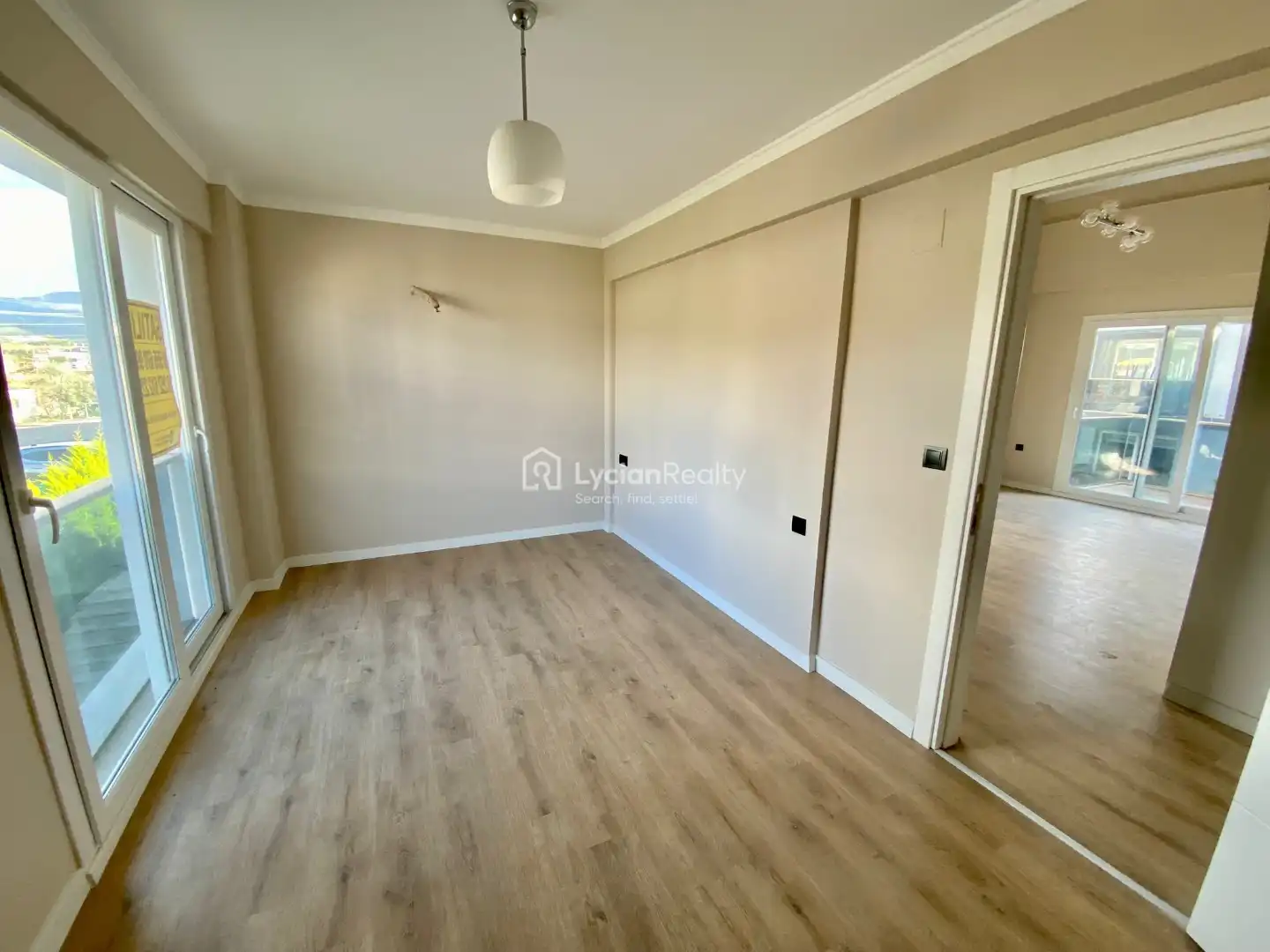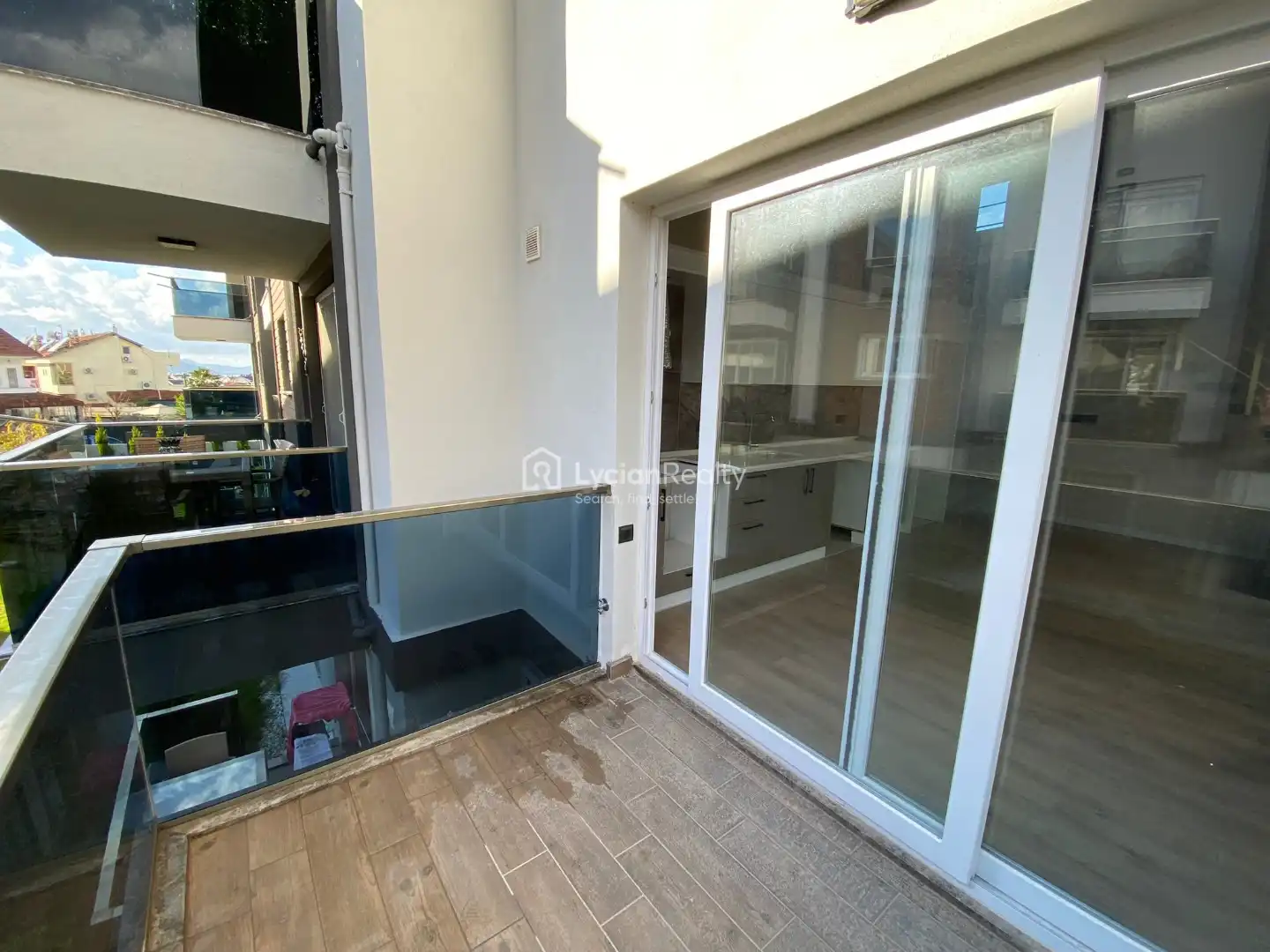 Overview
Apartments
Fethiye / Fethiye

2


85
Description
OVERVIEW
With its great location and one of the most reliable construction companies in Fethiye, this apartment offers a great comfort and living space for you and your loved ones. Despite the ordinary design of most 2+1's, this is a beautifully designed duplex.
Our apartment located in the city center has 2+1 duplex accommodation. It is ideal for creating the best investment and comfort zone every day. There are two rooms and a bathroom with a WC. It is ideal for large group groups with its open plan lounge, large kitchen and colorful design. It is also very useful for crowded nests. The users of a classic modern ship, which connects you from the ground floor to the upper floor, will connect the living room and at the upper floor entrance, a large spacious room with easy entry with a sliding door system will give you against the attic. With the balcony where you can relax with your tea and coffee, you are in a decent place where you can have an activity and rest. And at the exit of the apartment, your relaxation activities with a design that will fascinate you with the common pool and garden design will be with you.

On the ground floor there is a wonderful open plan living room, kitchen, balcony and bathroom + WC. There is one bedroom in this area. You can witness the magnificent harmony of the garden and the pool from your home, thanks to the floor-to-ceiling windows. The interior of the house is spacious and bright.
LOCATION
It is located in a location where you can go to the city center with a single minibus. Just walking distance to the minibus. There is a market, bakery and many other areas nearby.
AD NO:
287
Support Center
RELATED PERSON
Lycian Realty
You have the right to live in dream-like houses. Reaching us is very simple
©LycianRealty 2023. All rights reserved
Contact
Akarca Mahallesi Adnan Menderes Bulvarı No: 205/C 1-2-3 Fethiye/Muğla

[email protected]

+90 533 581 0548

+90 252 606 05 05