Hi Lycian!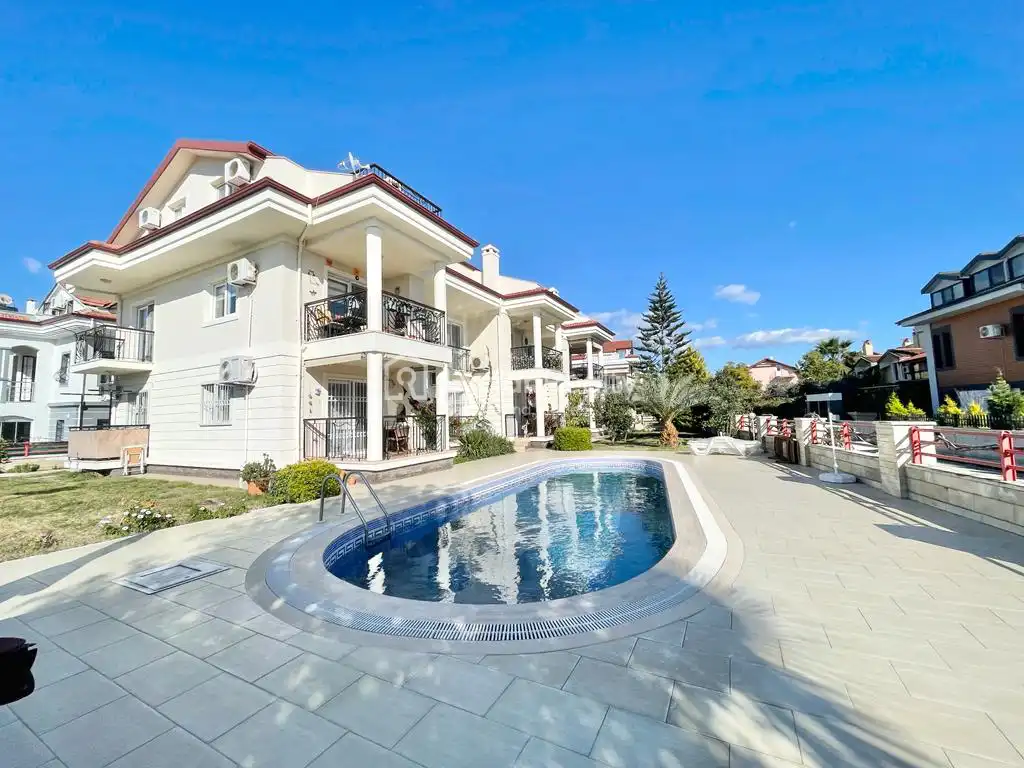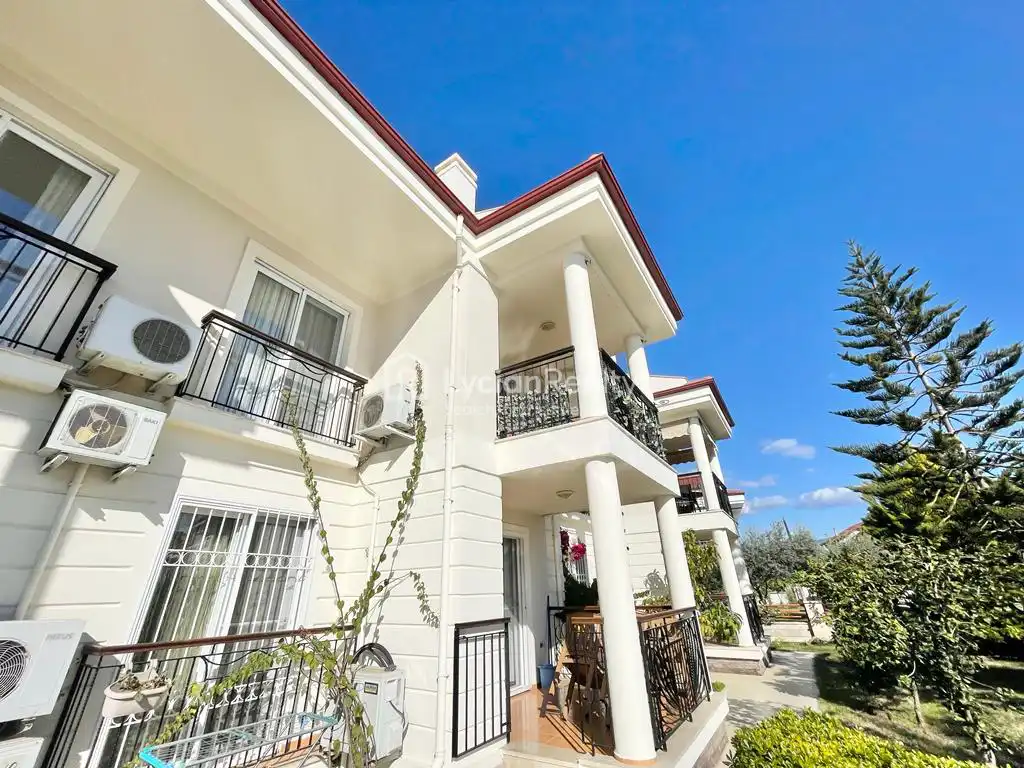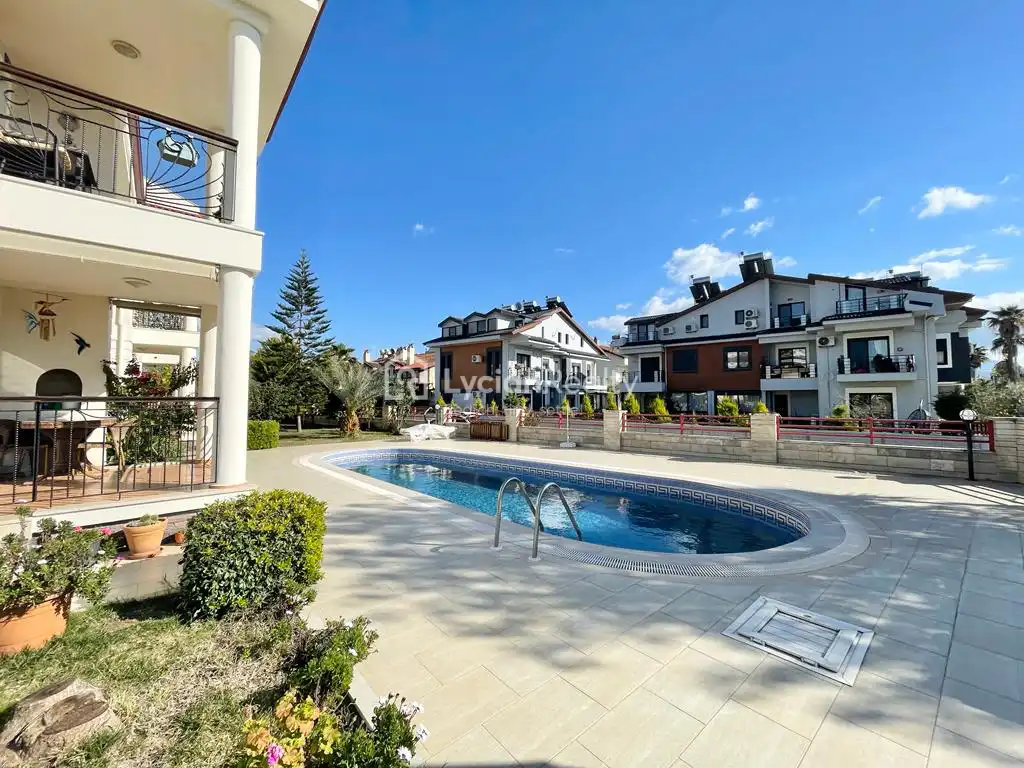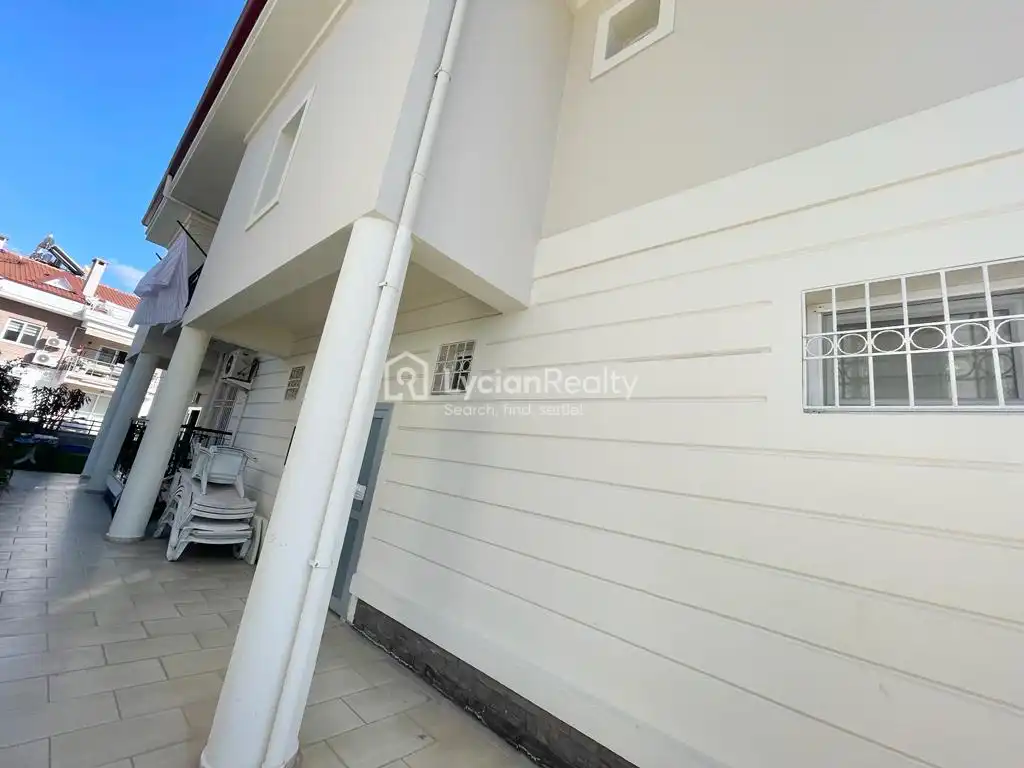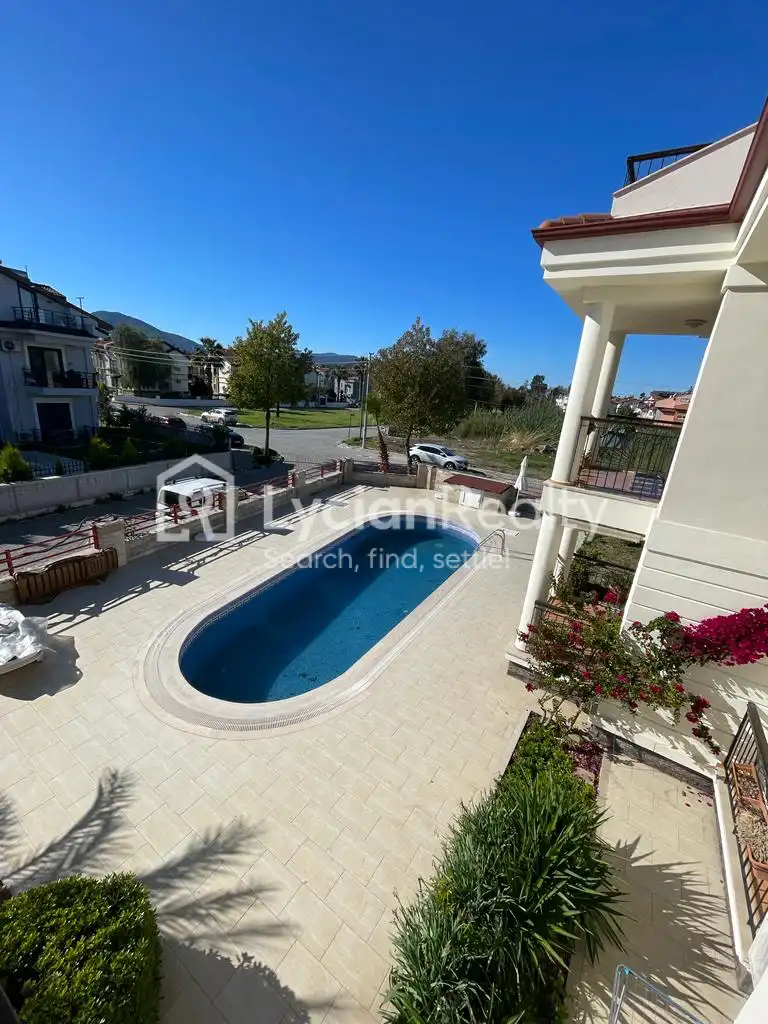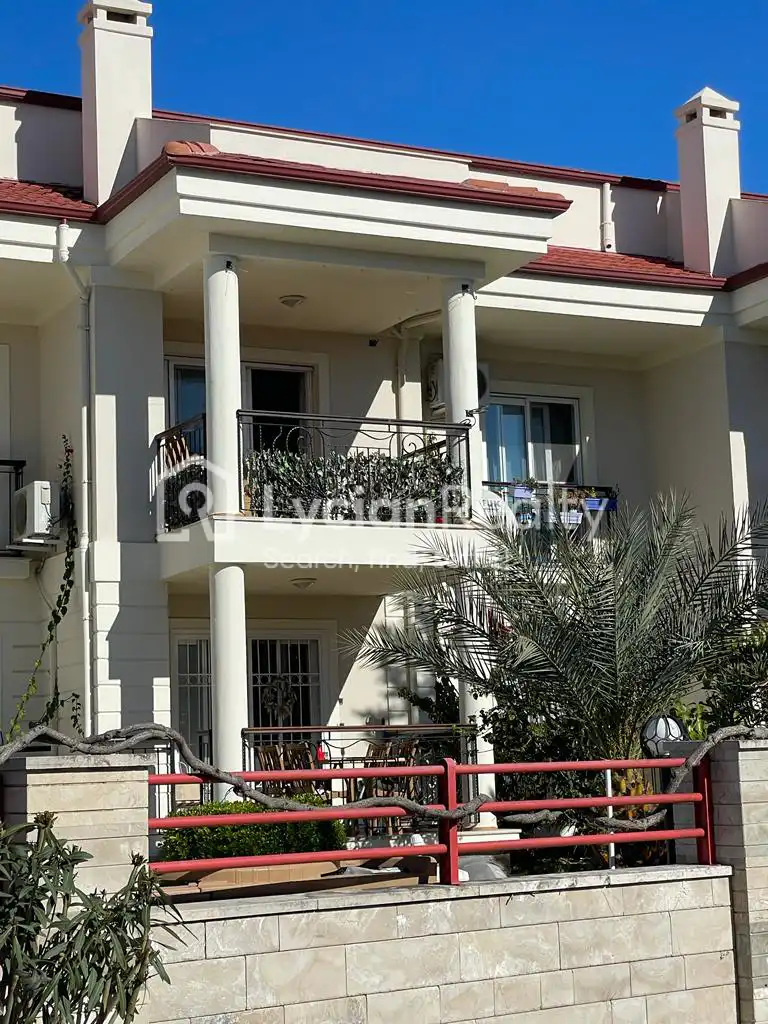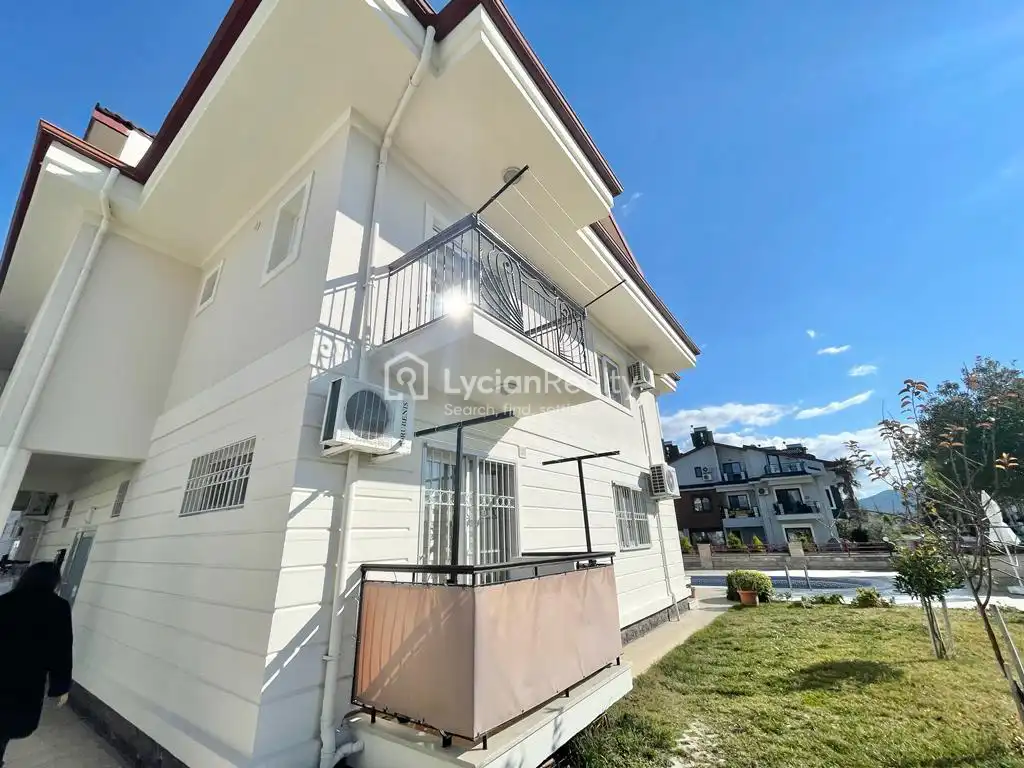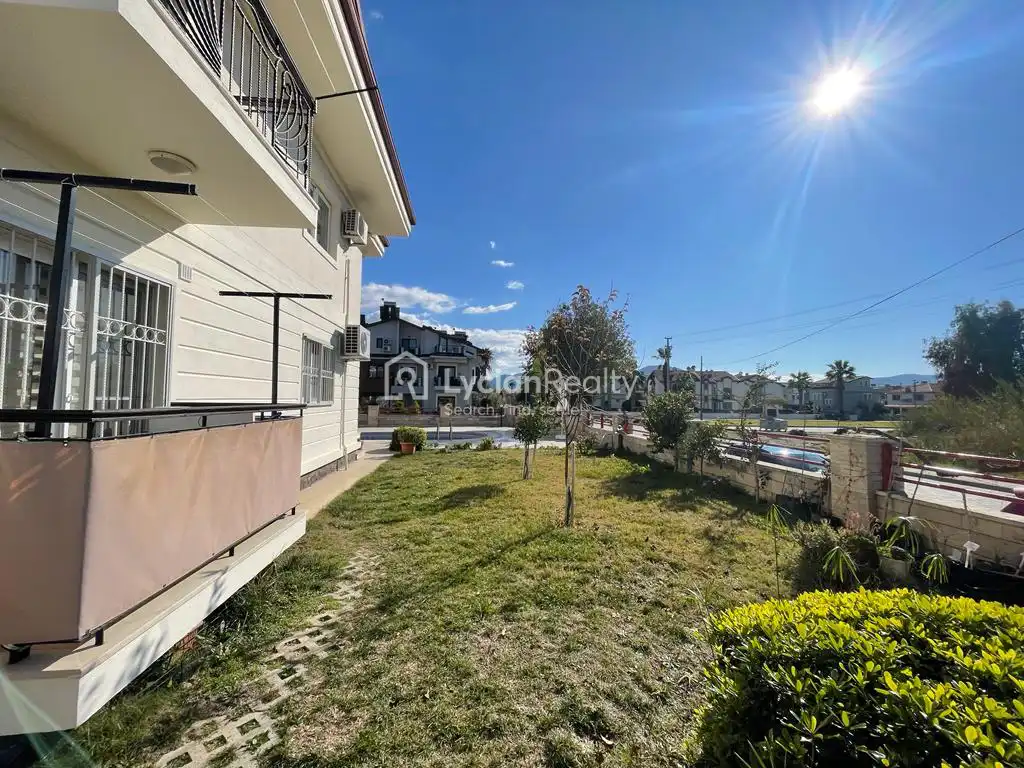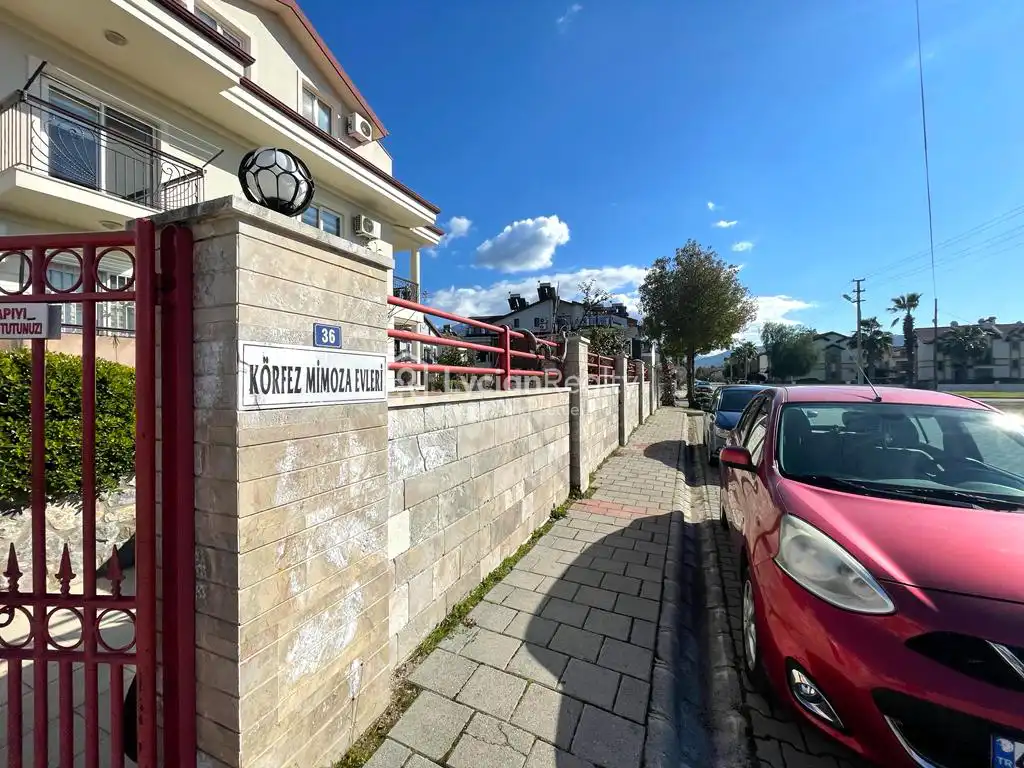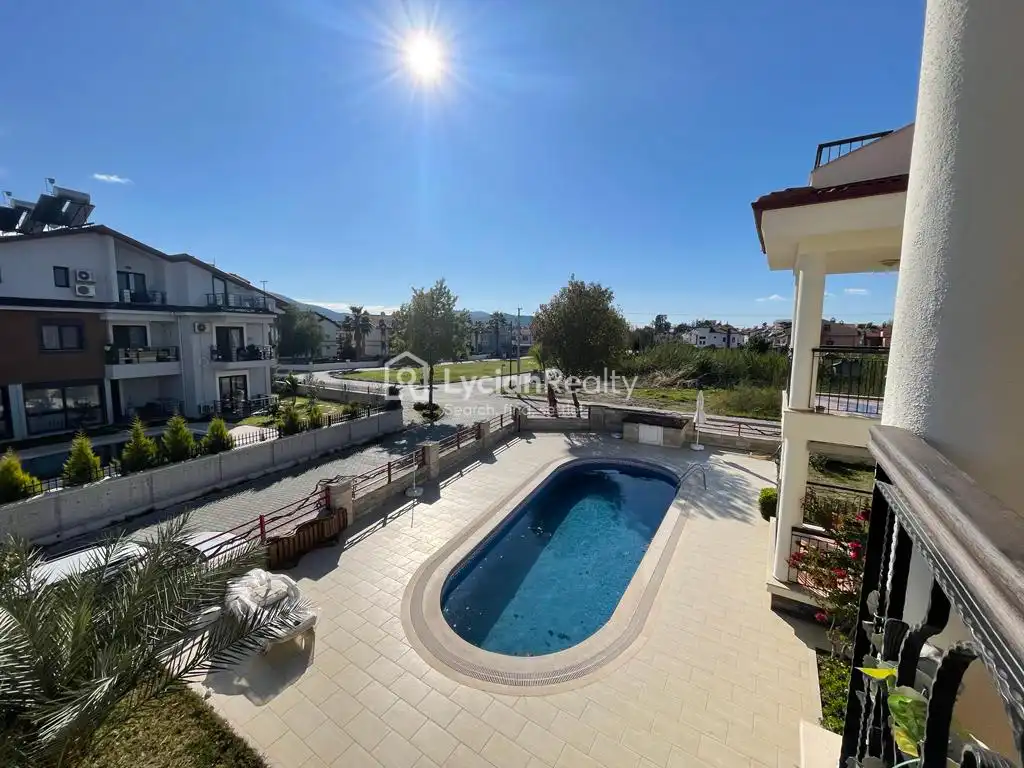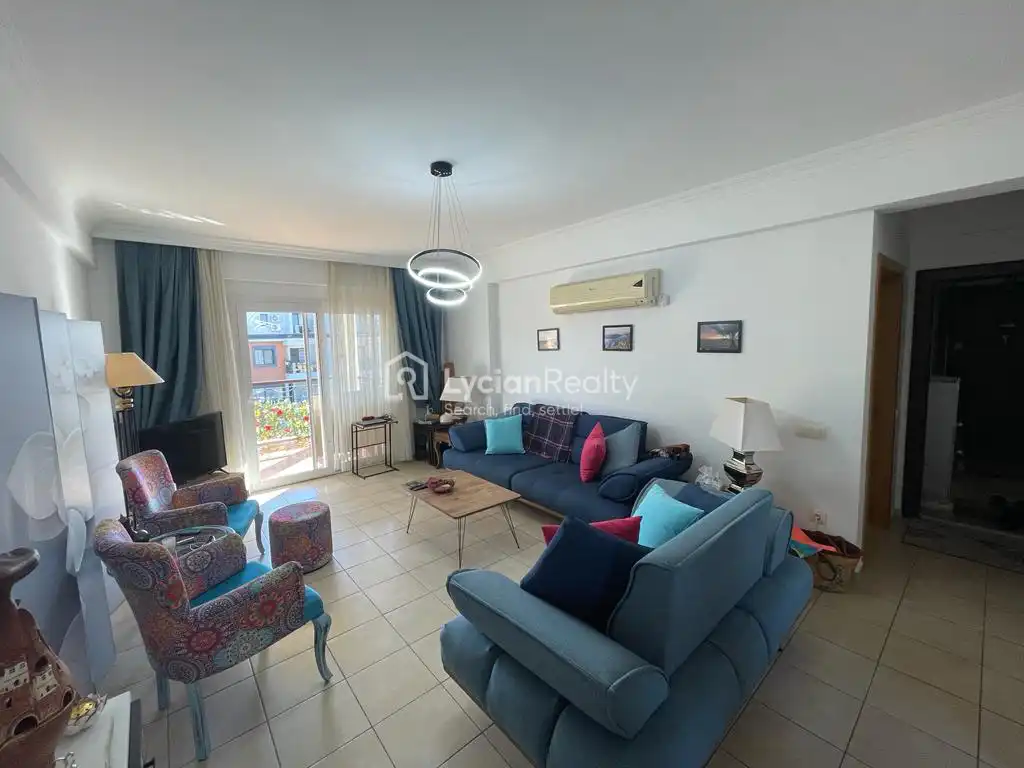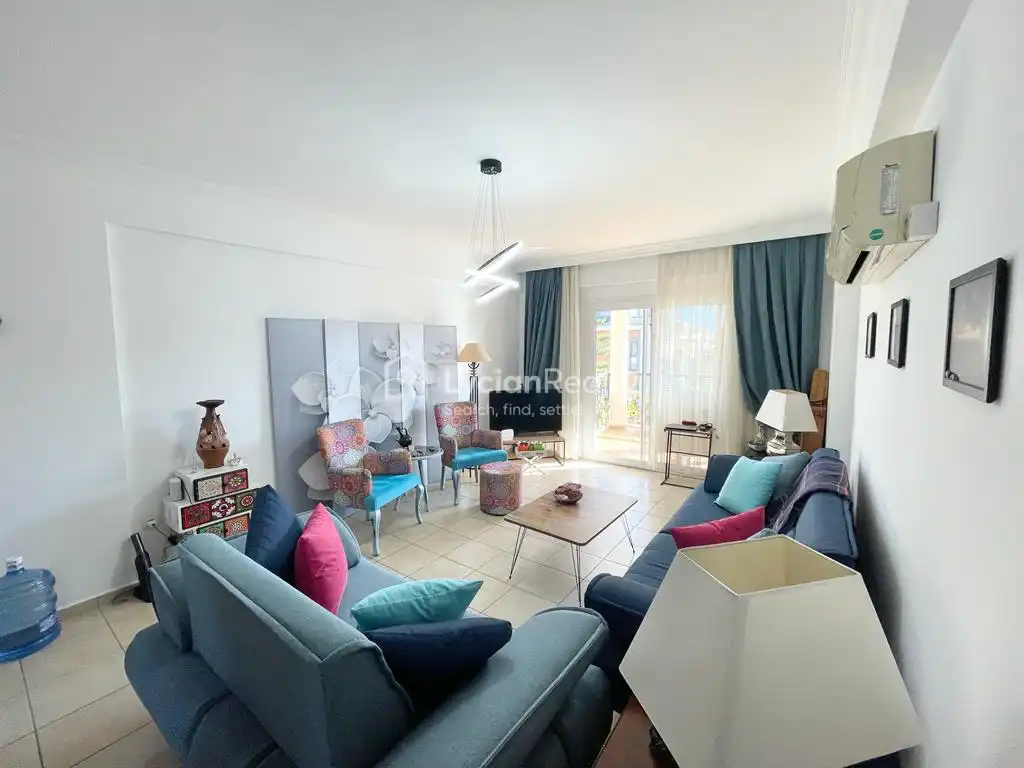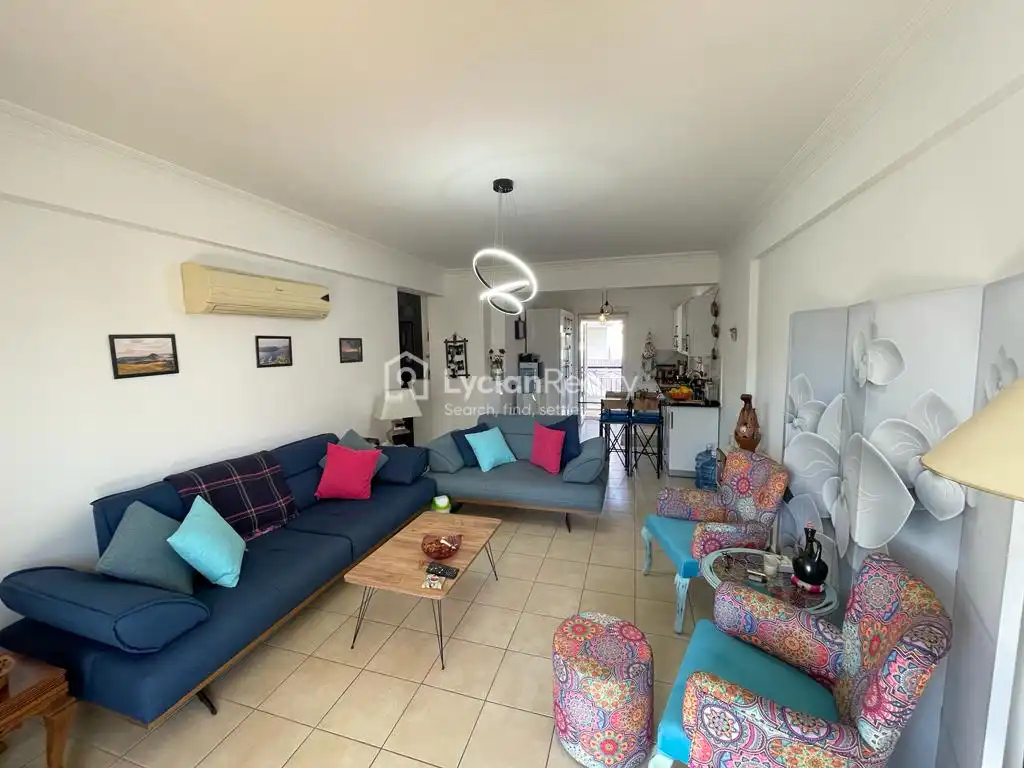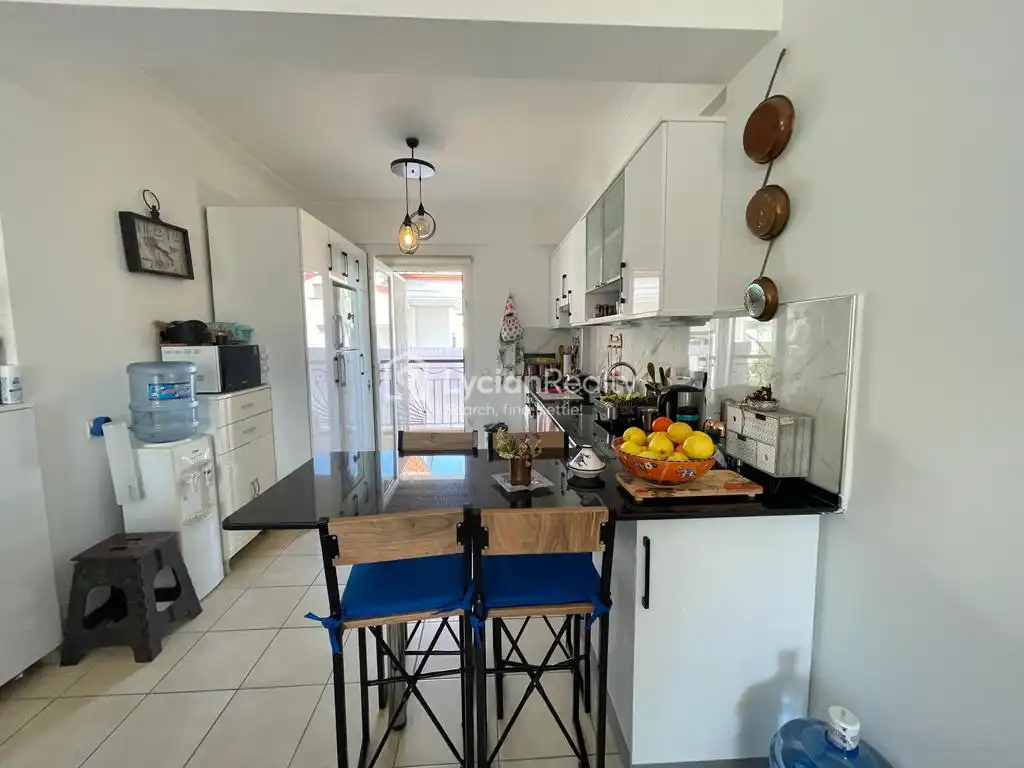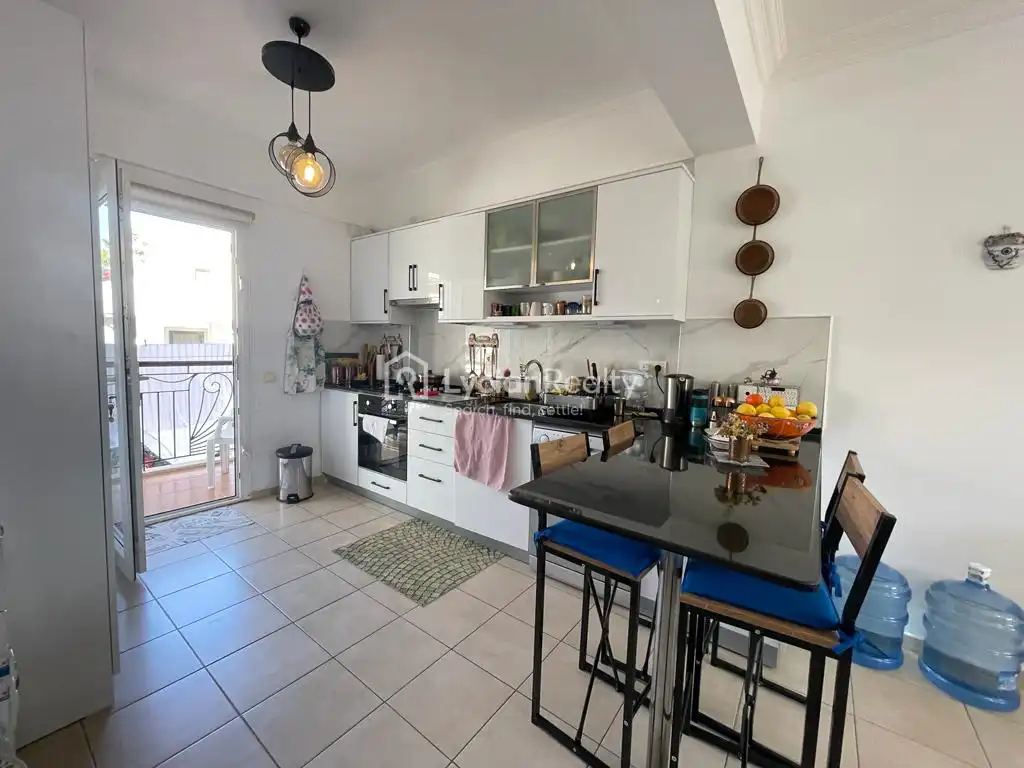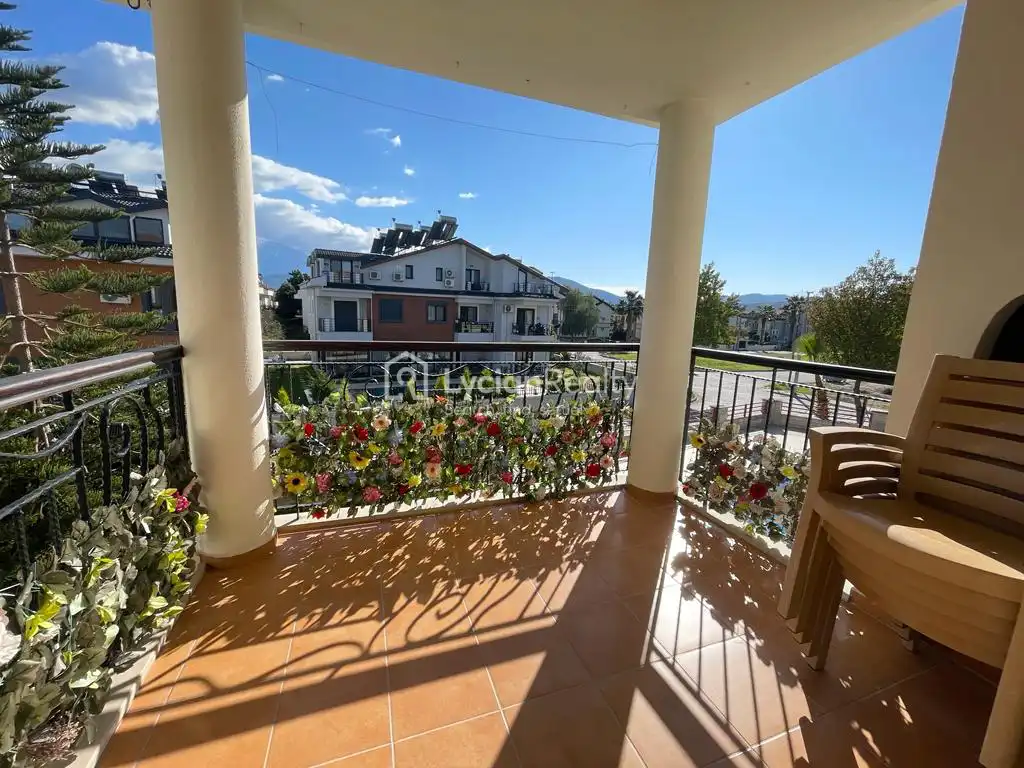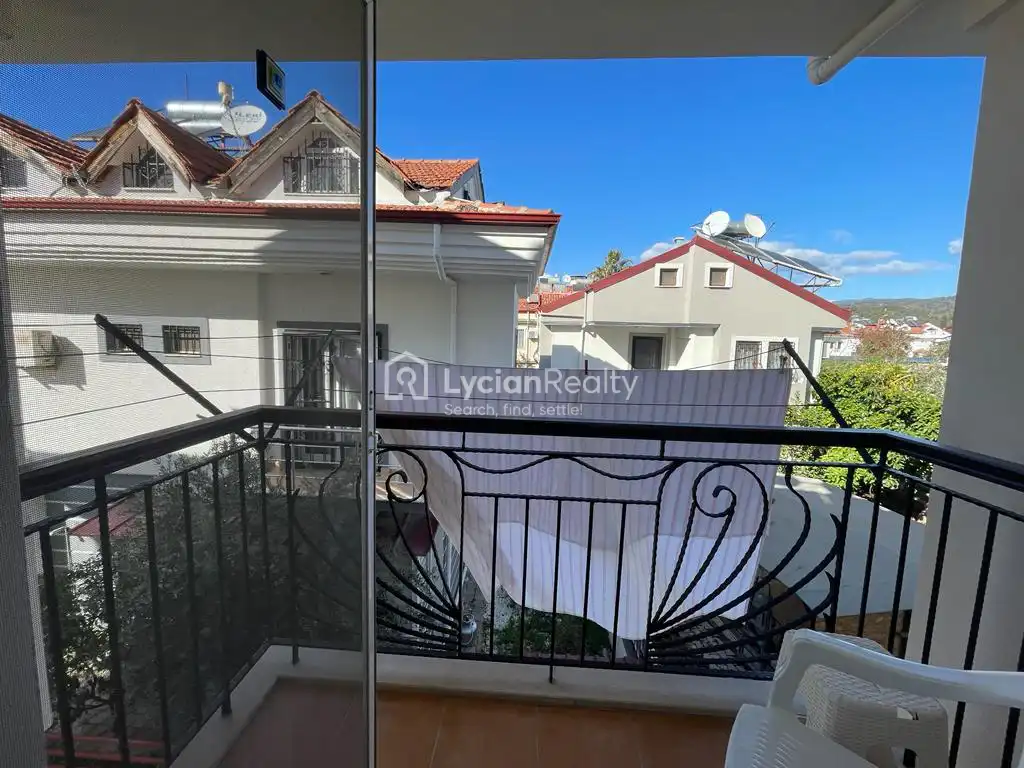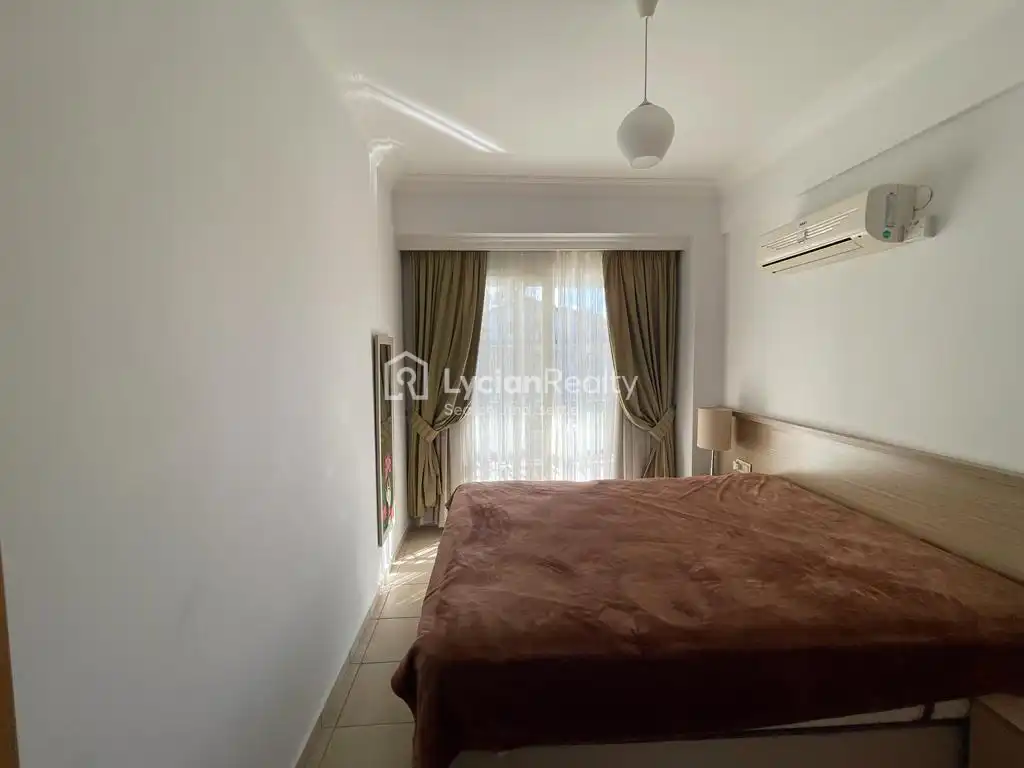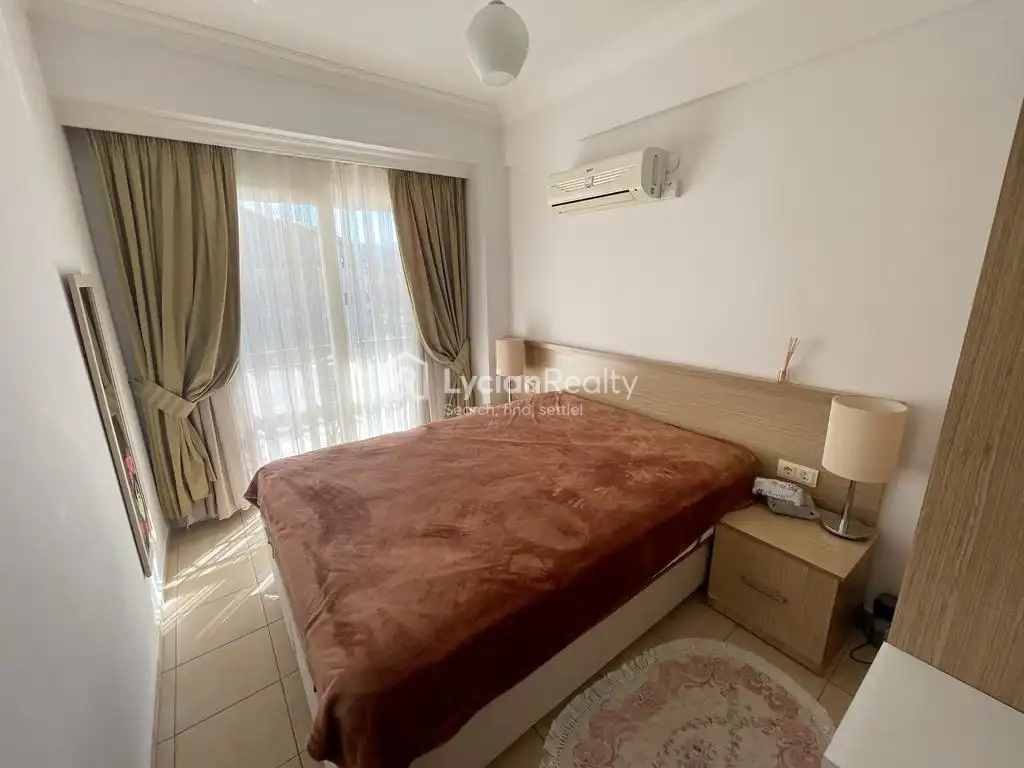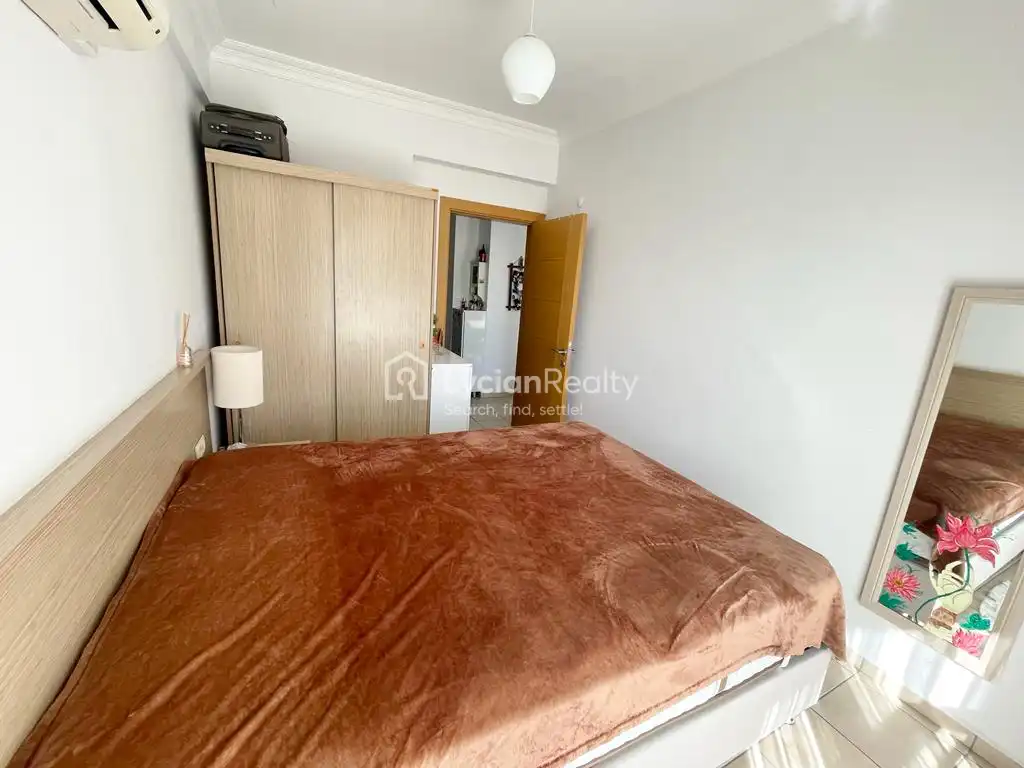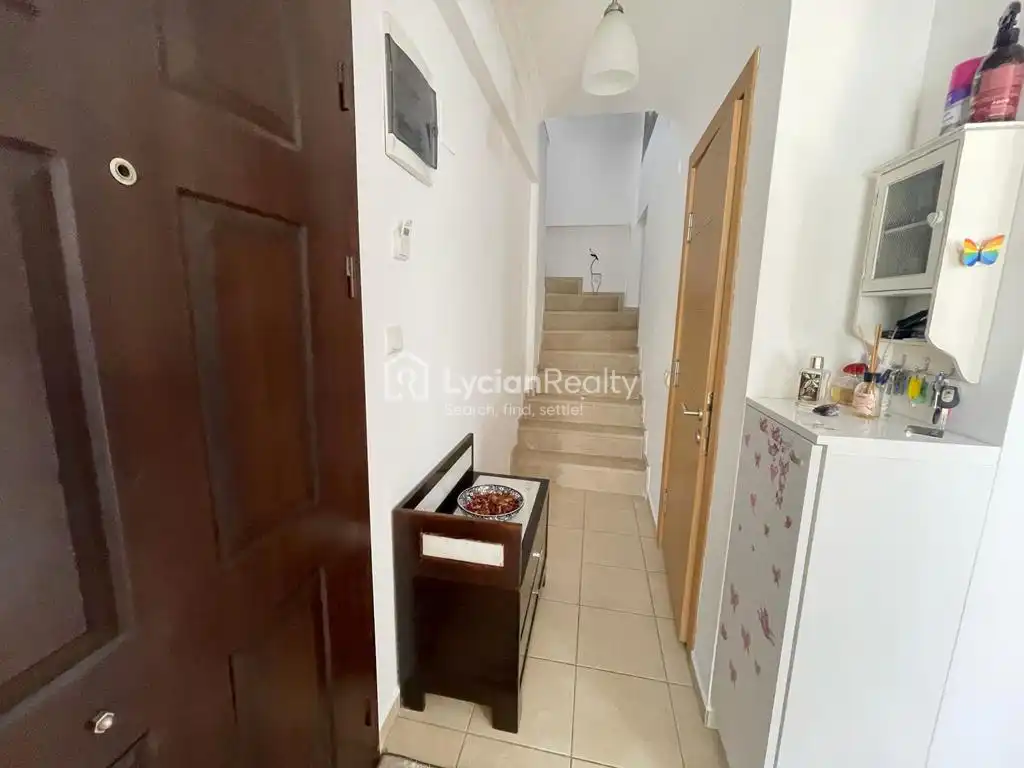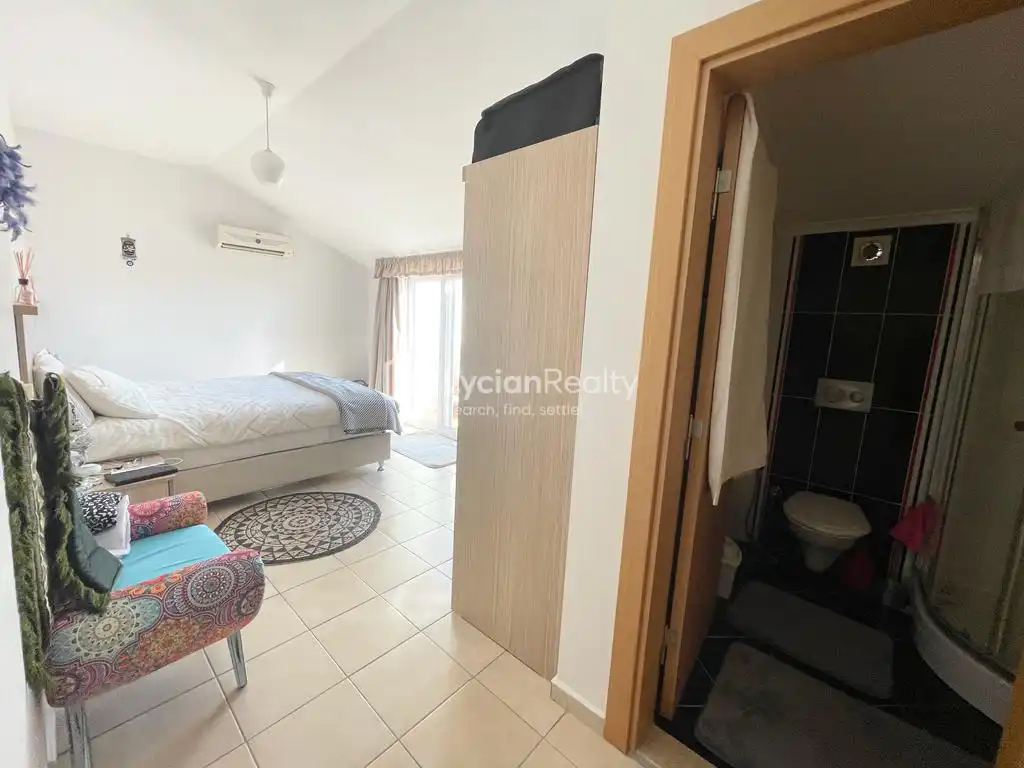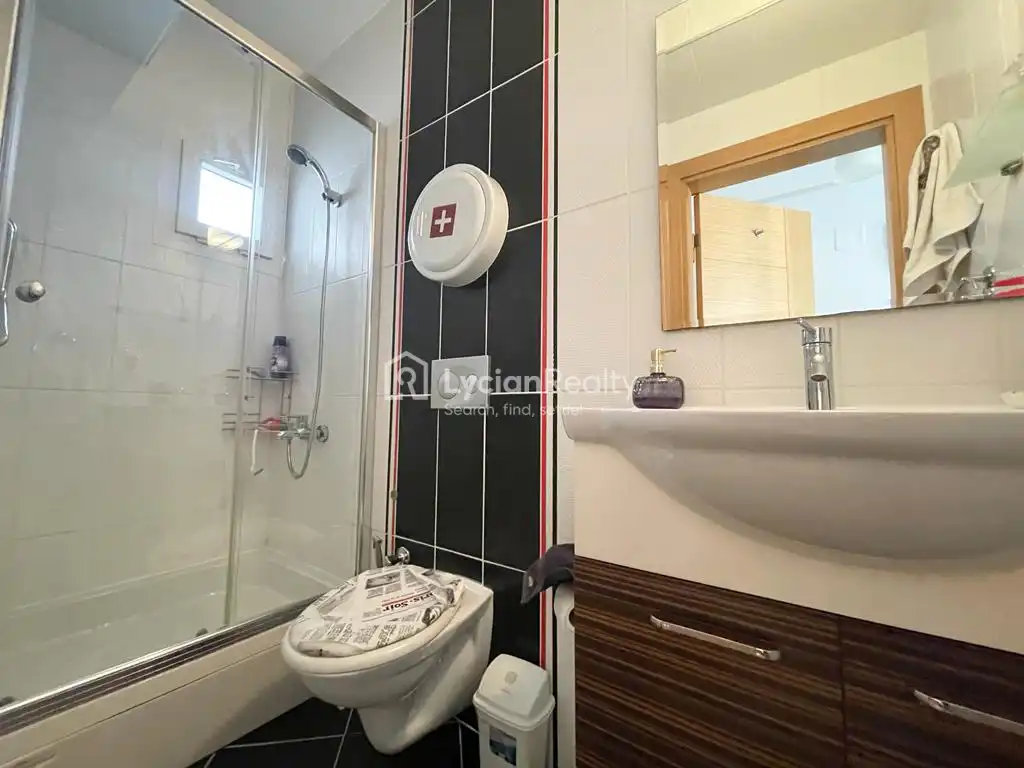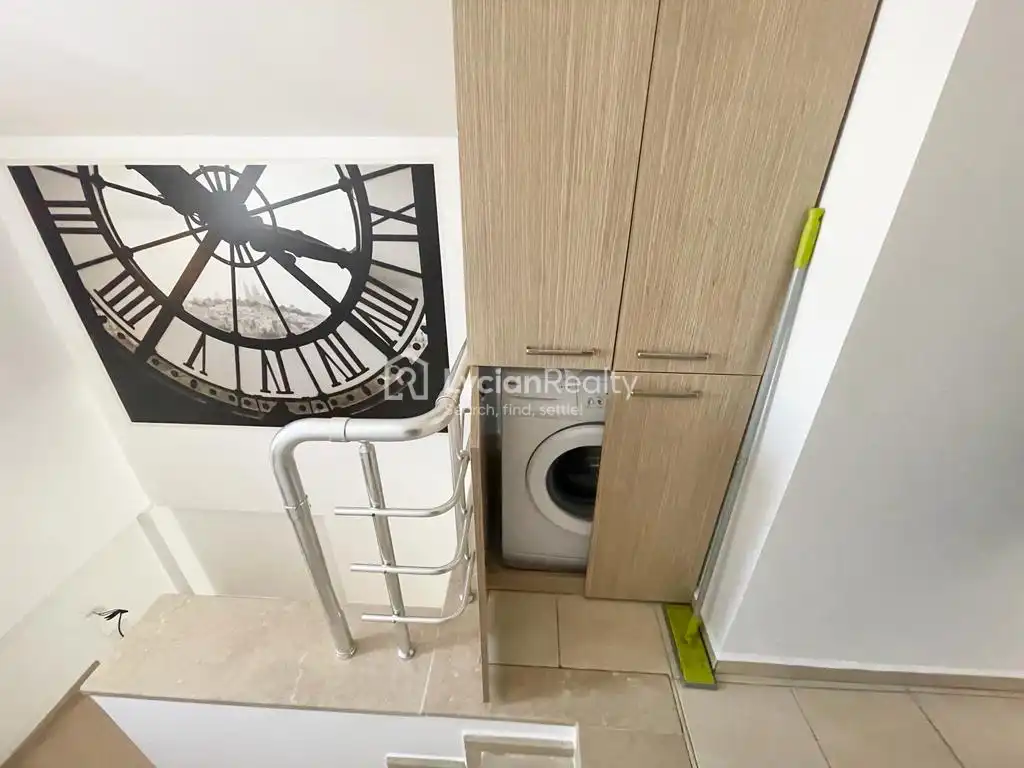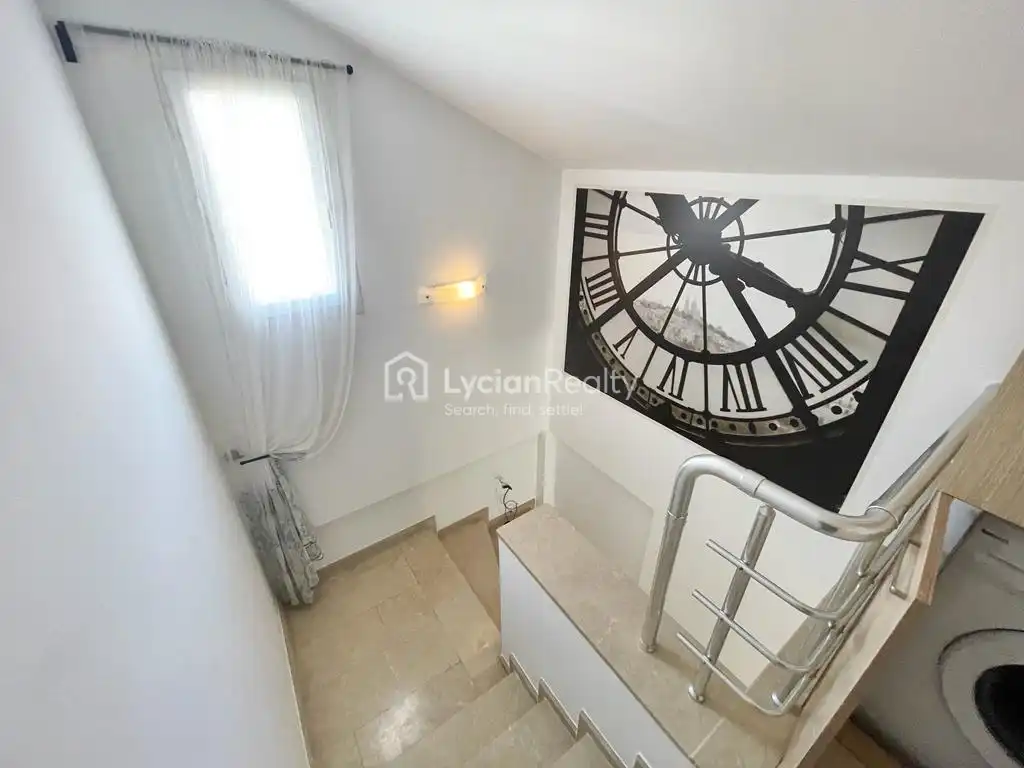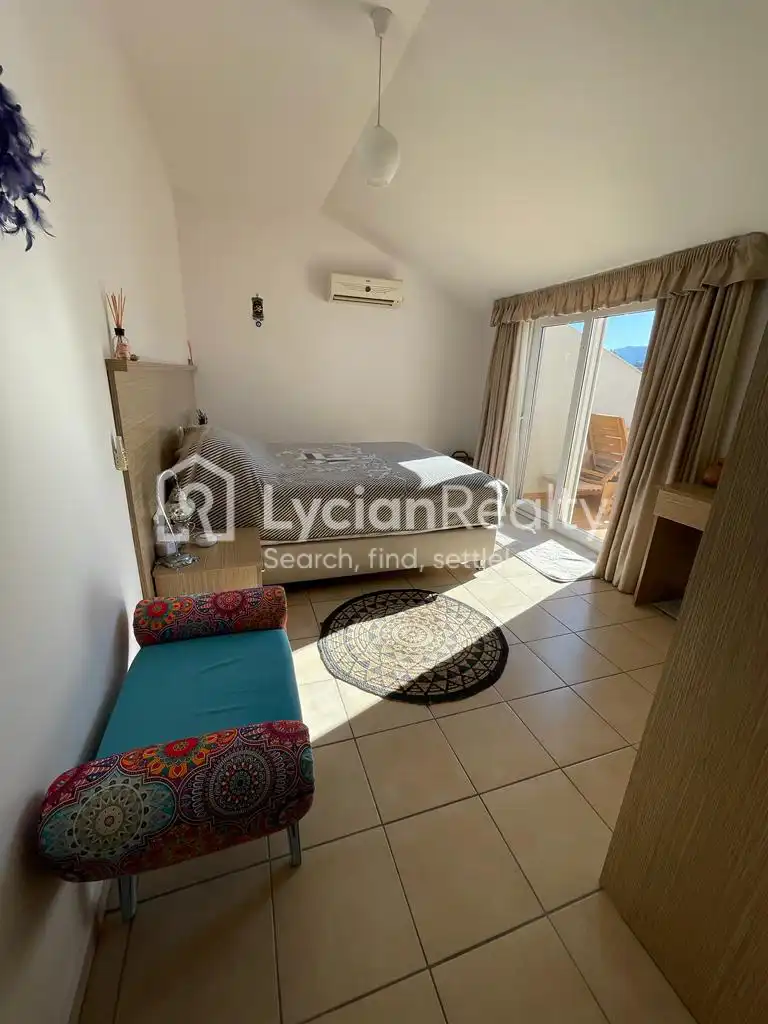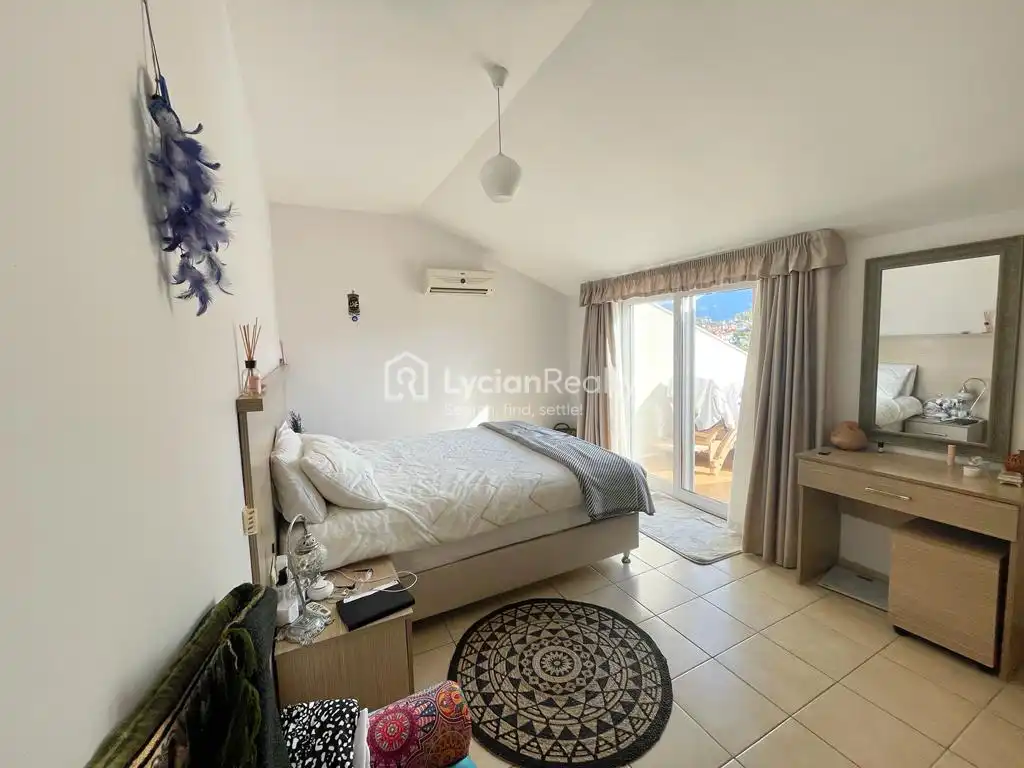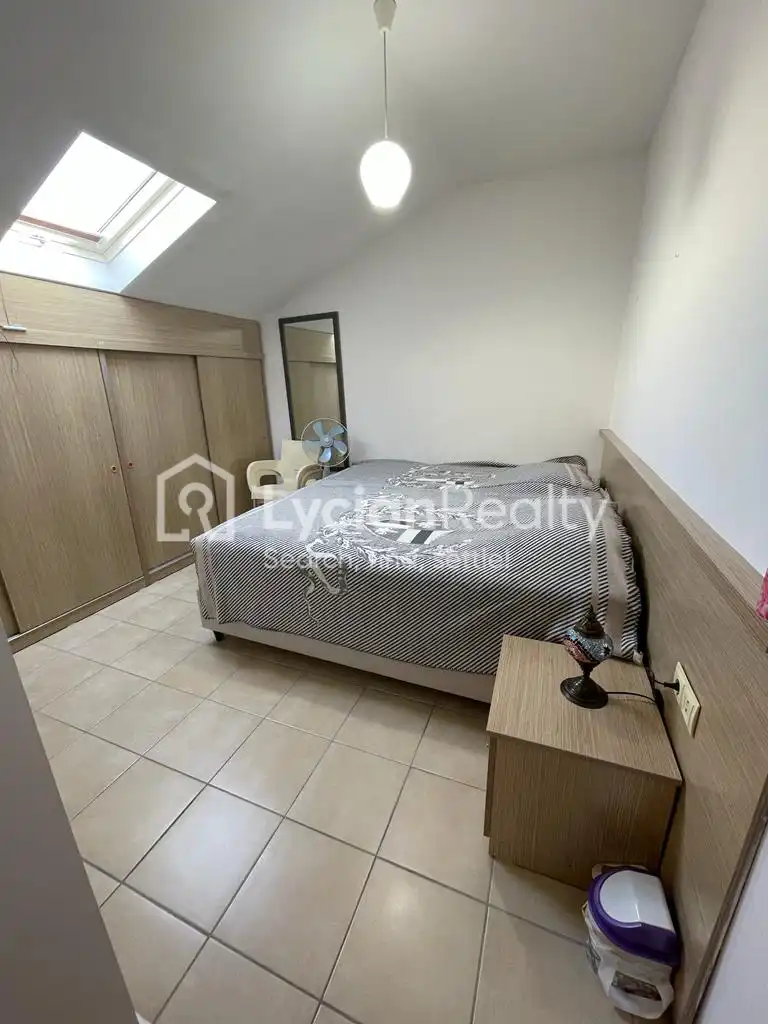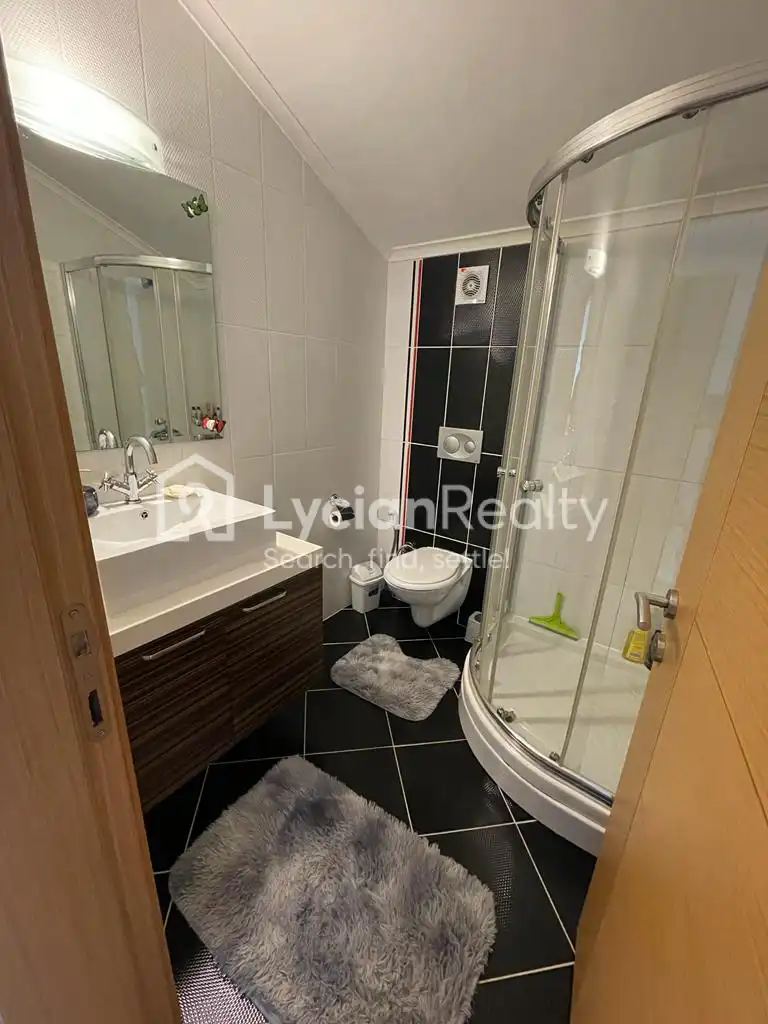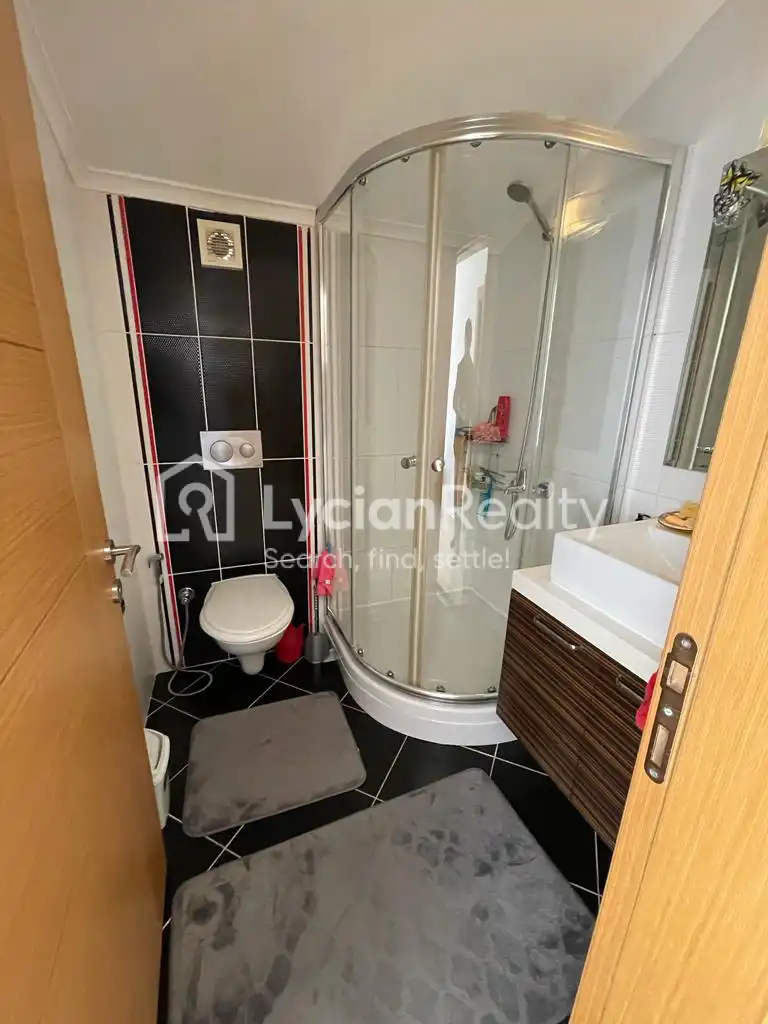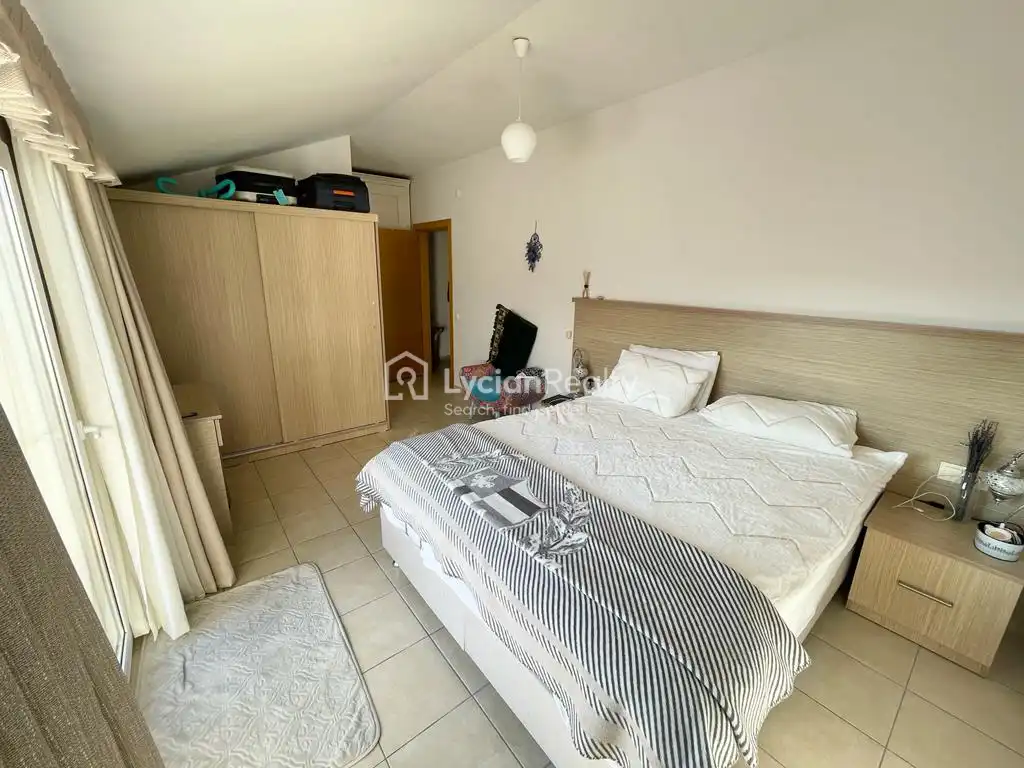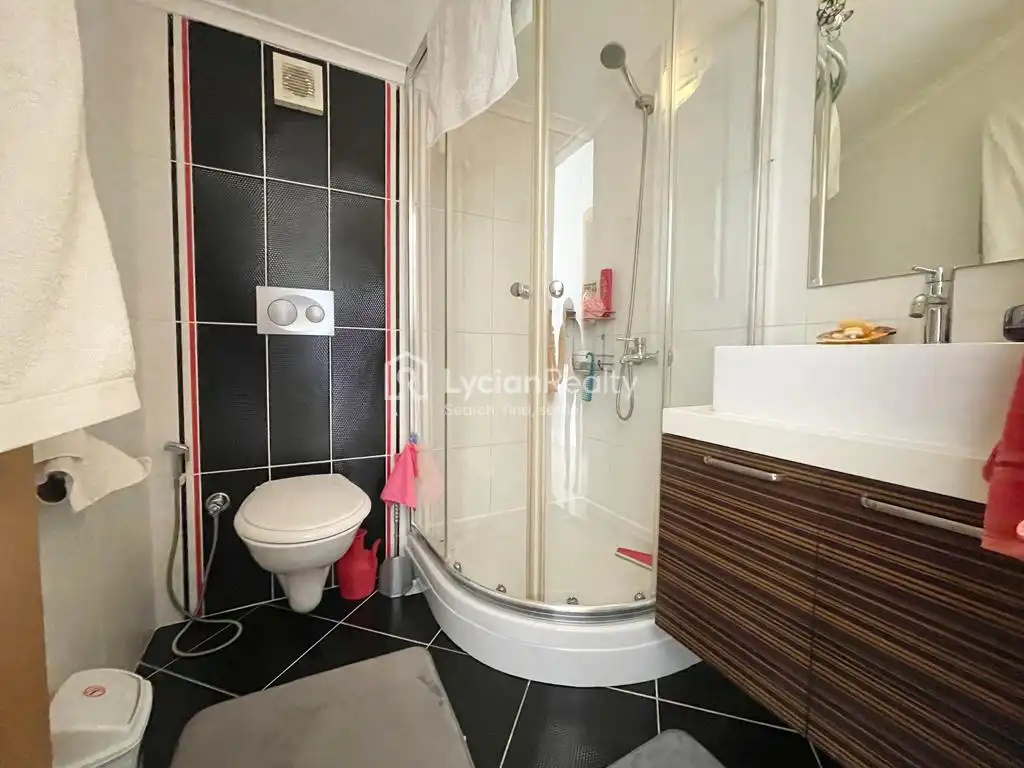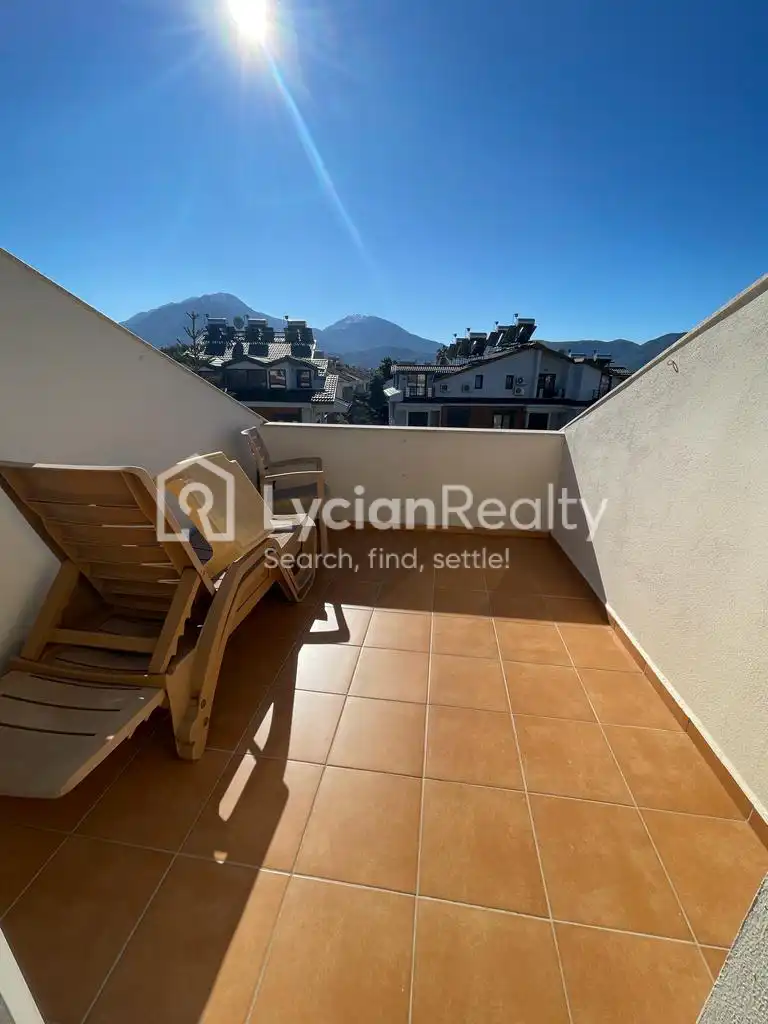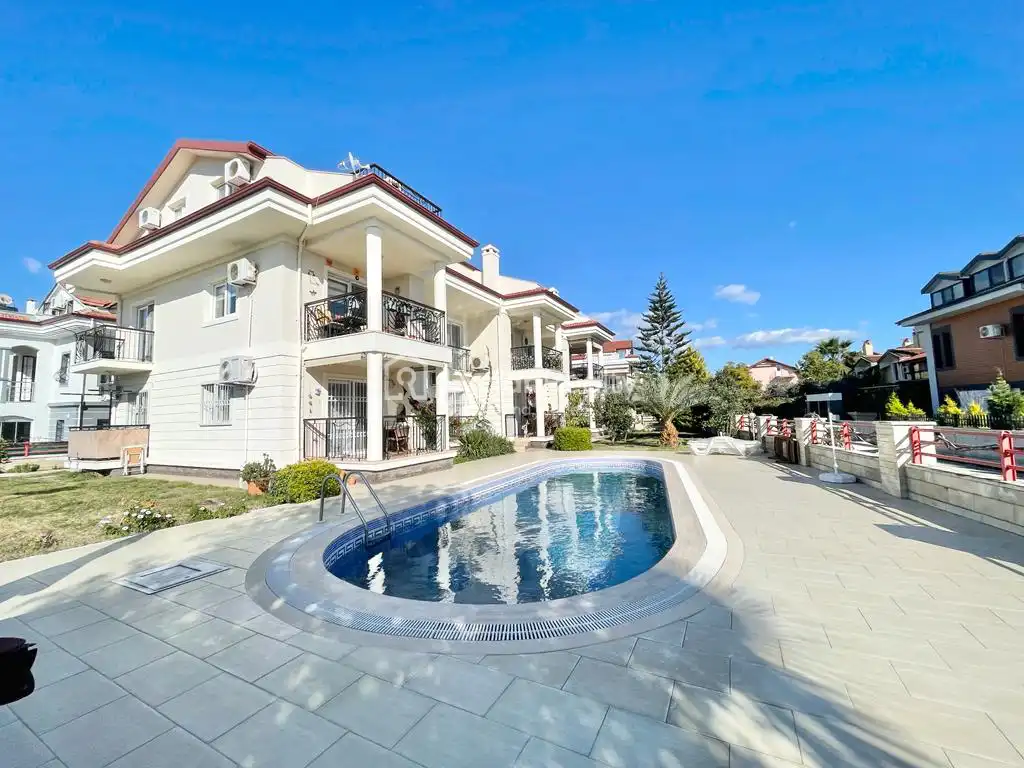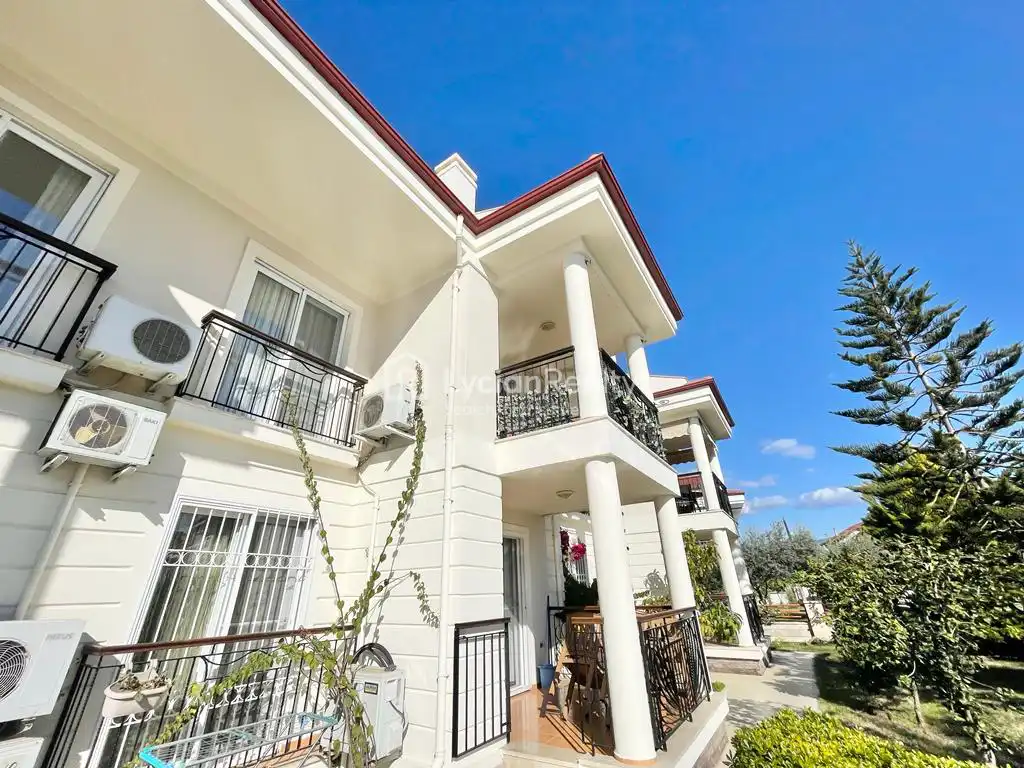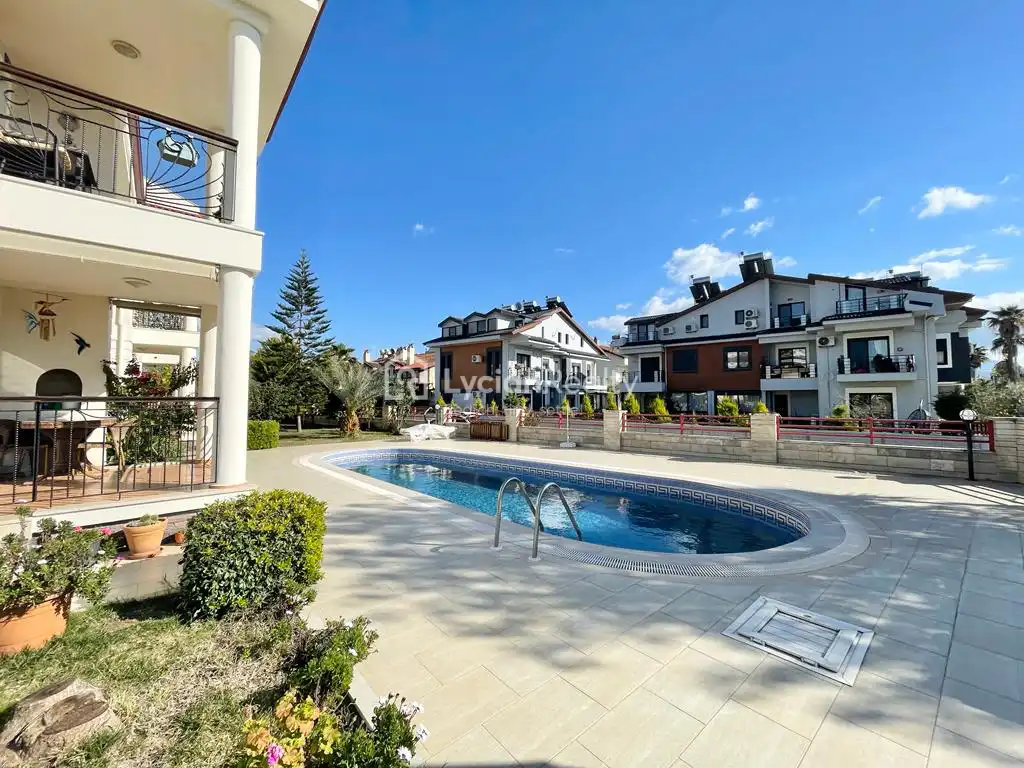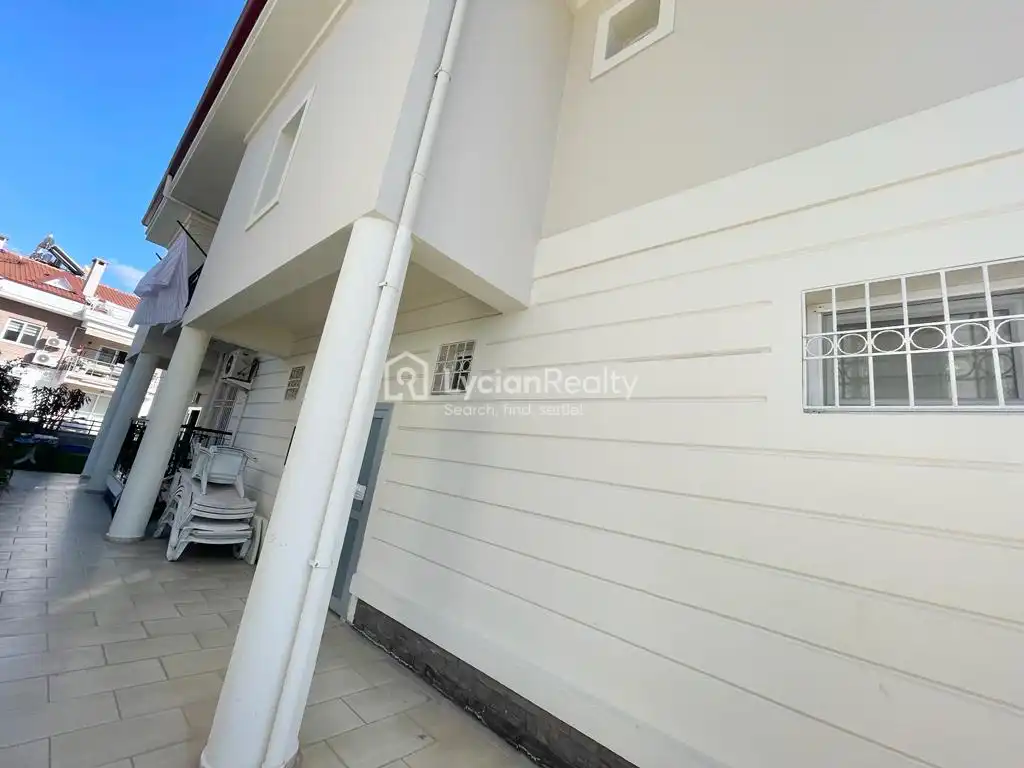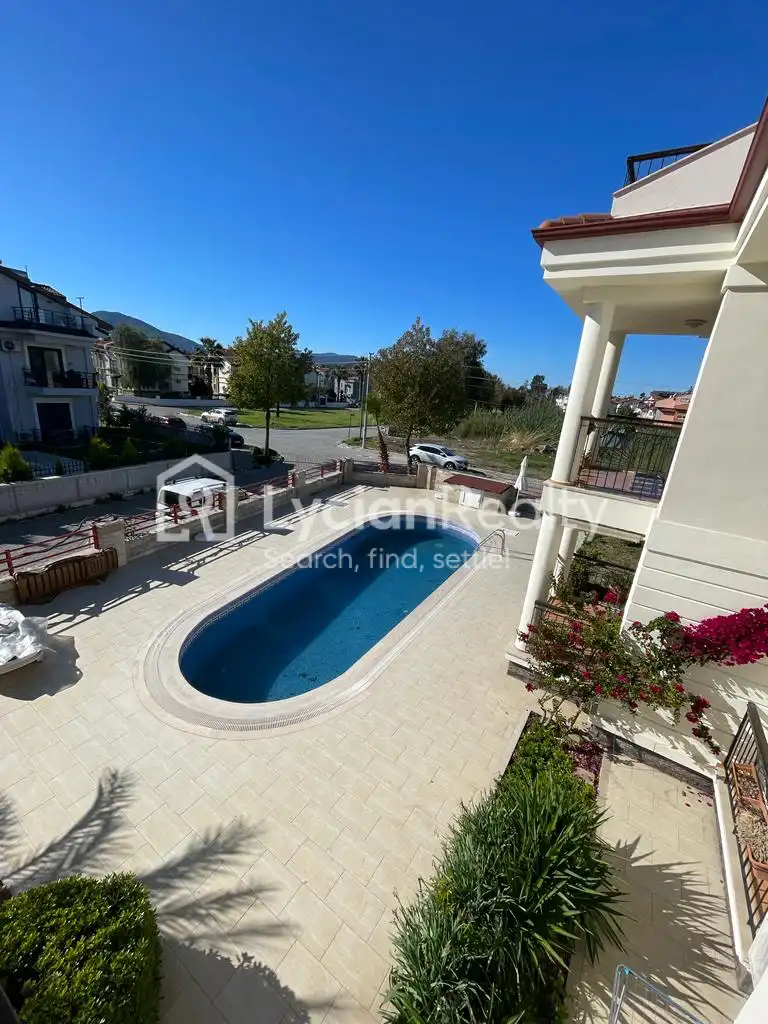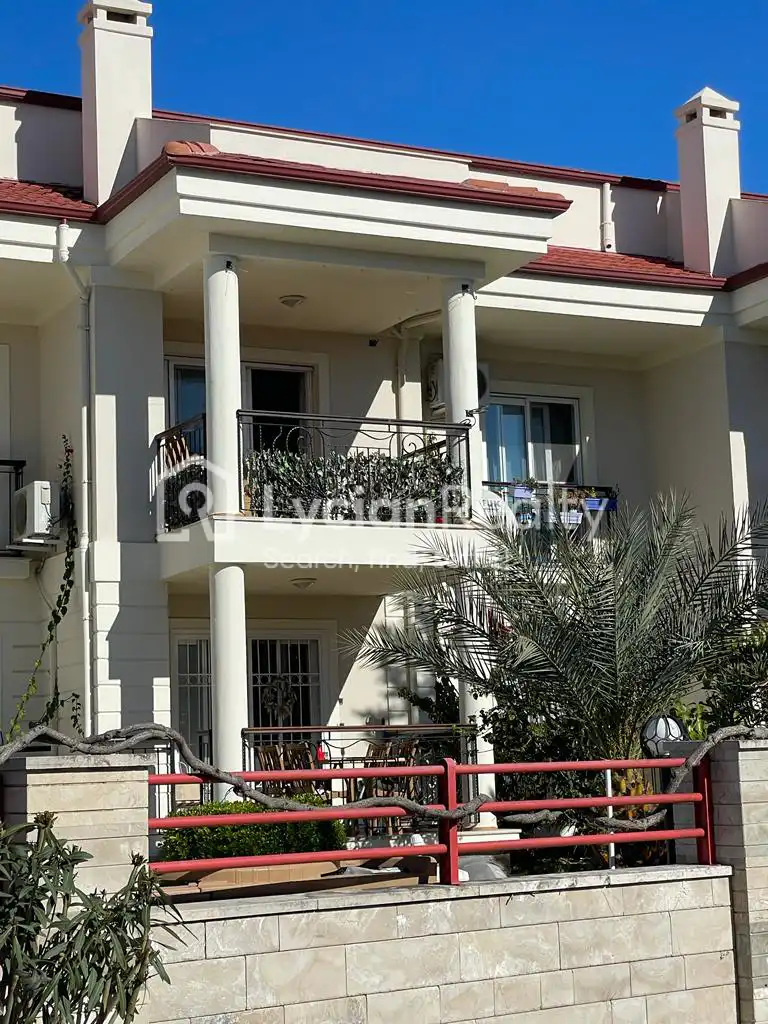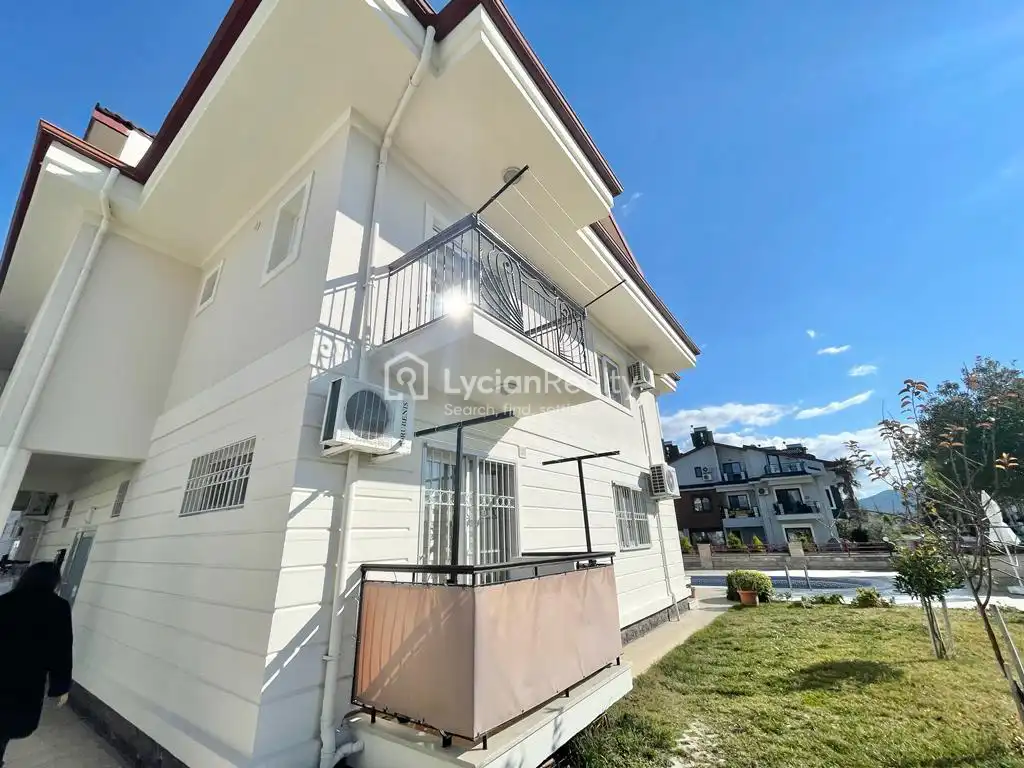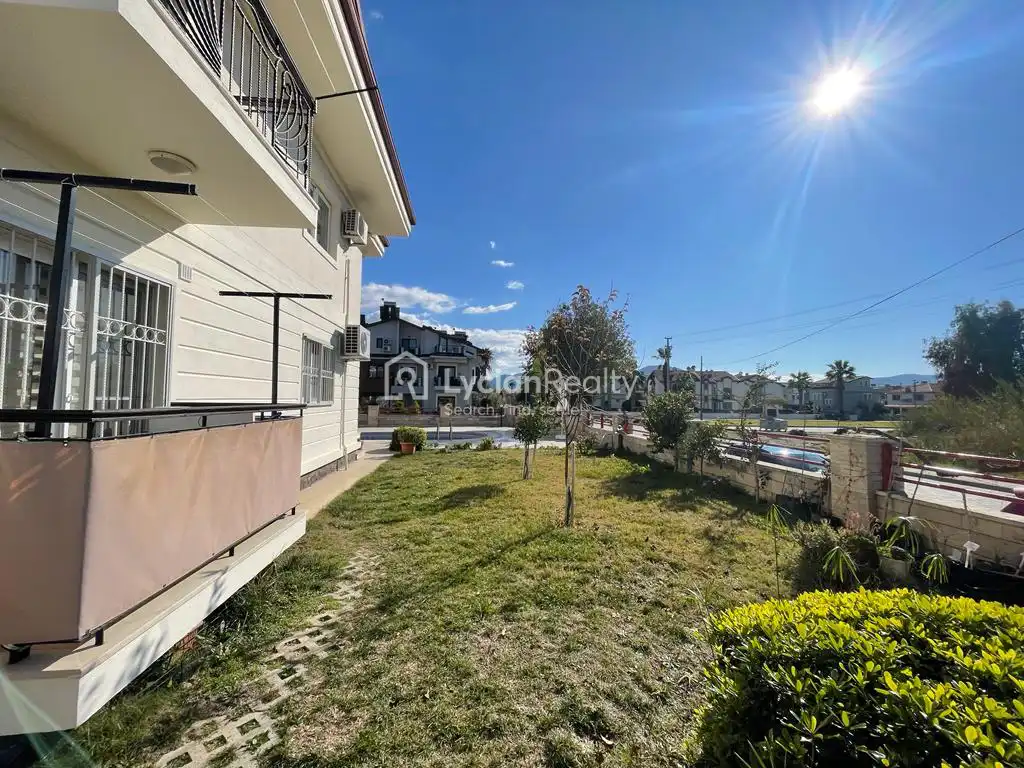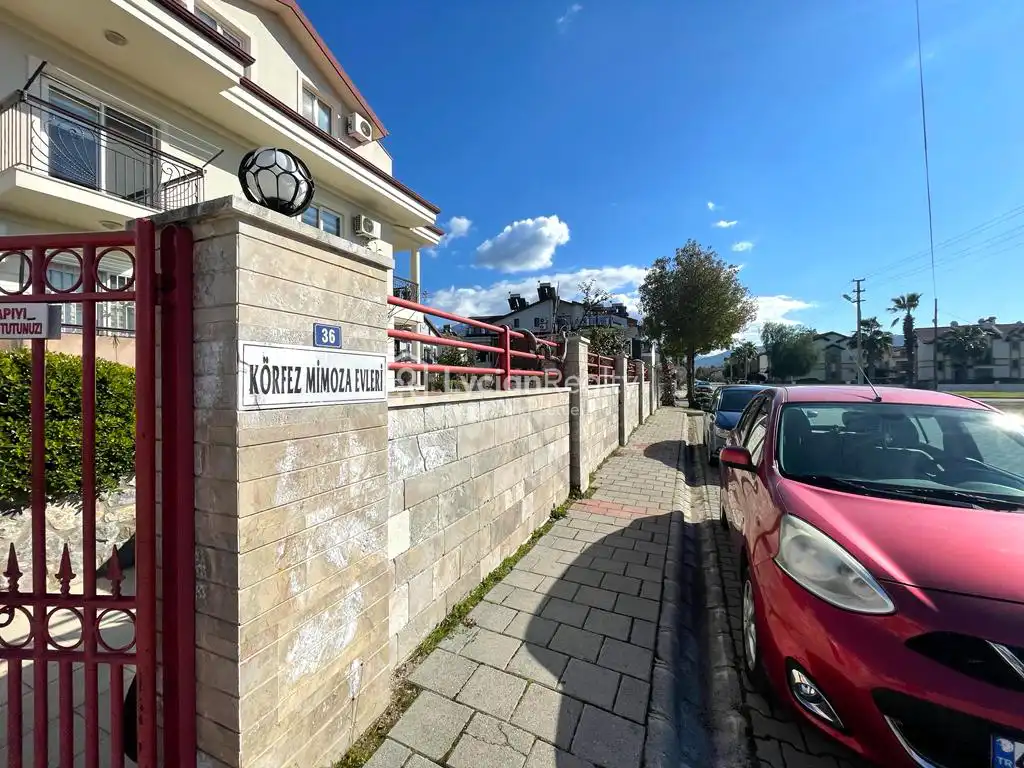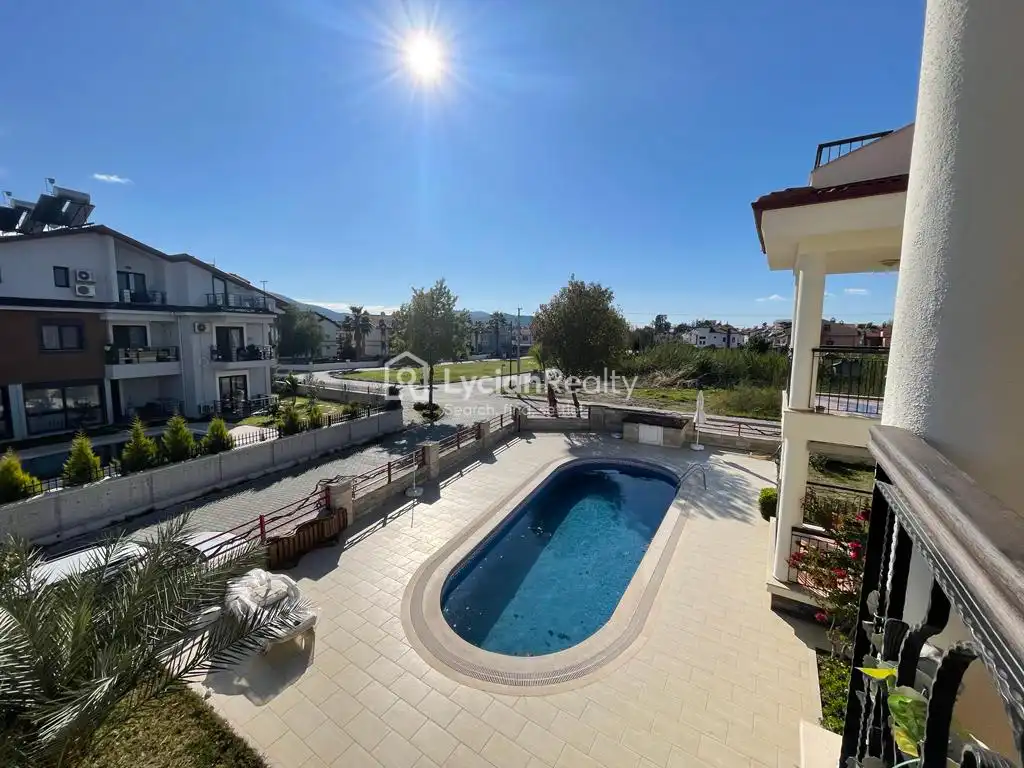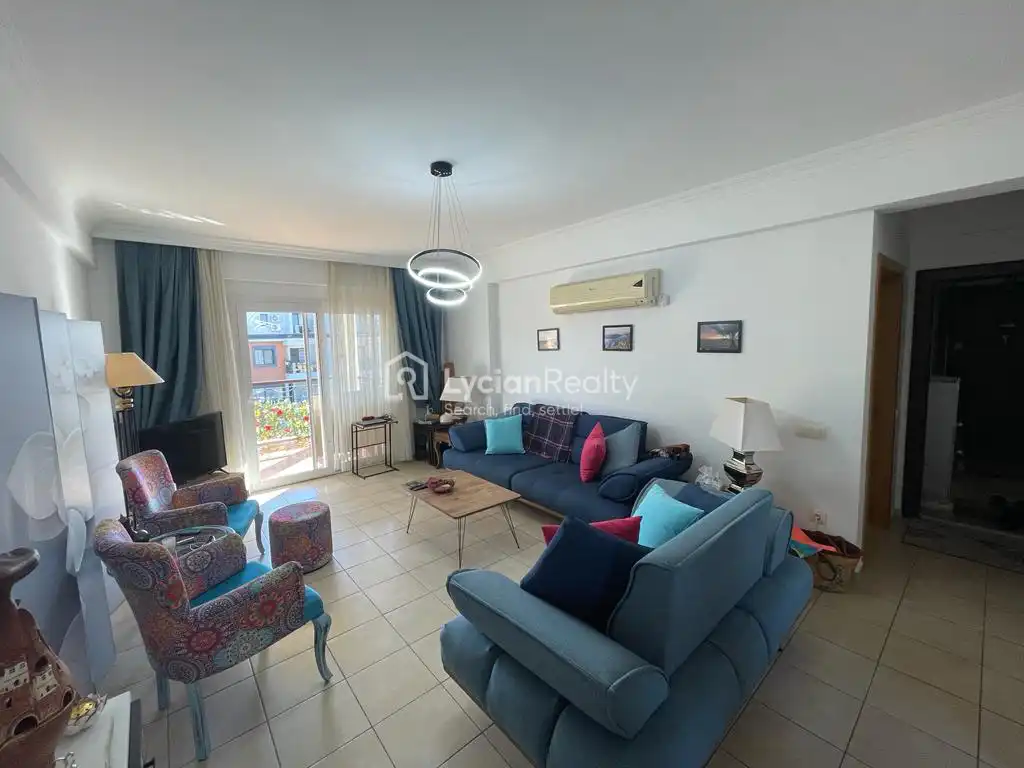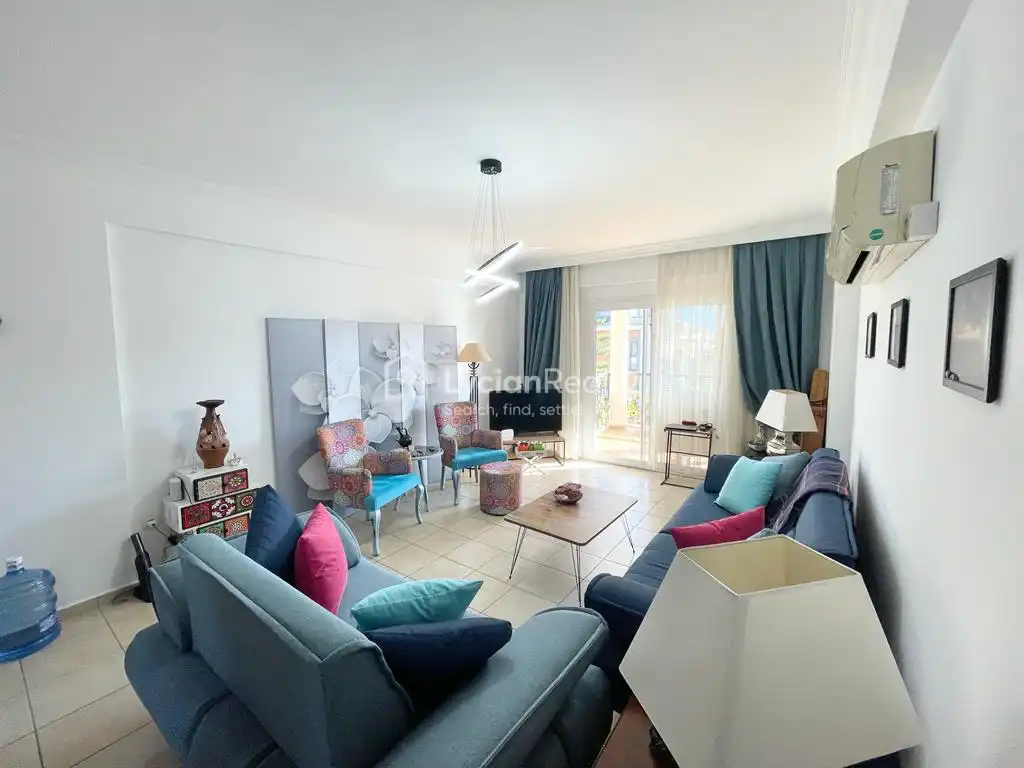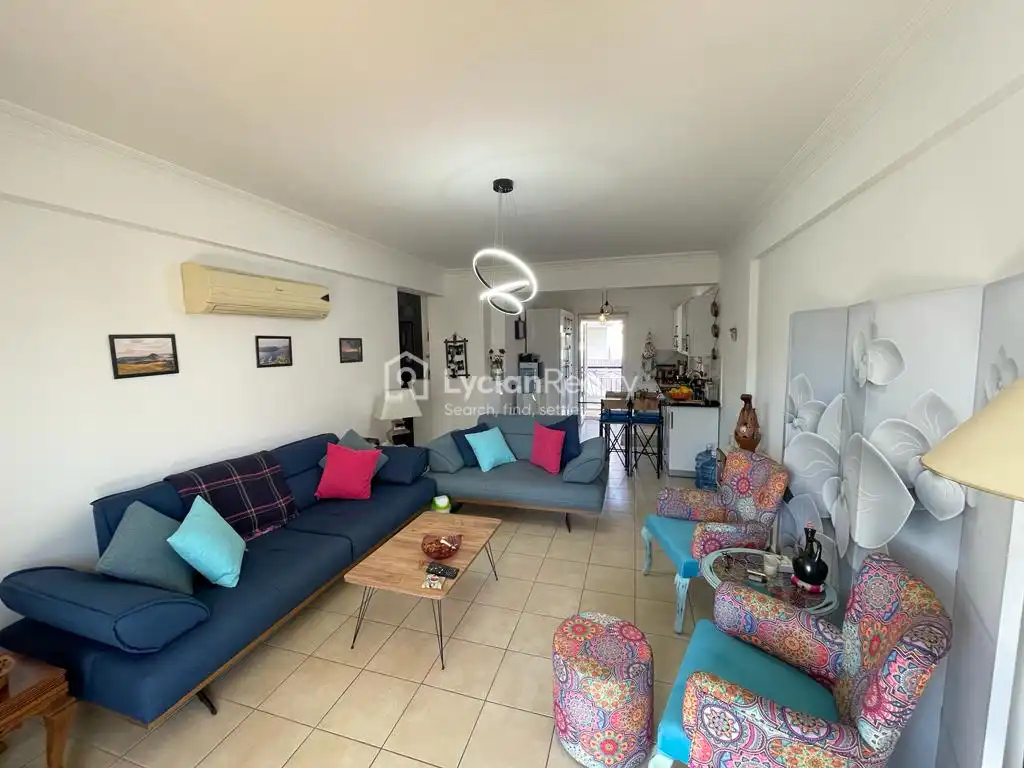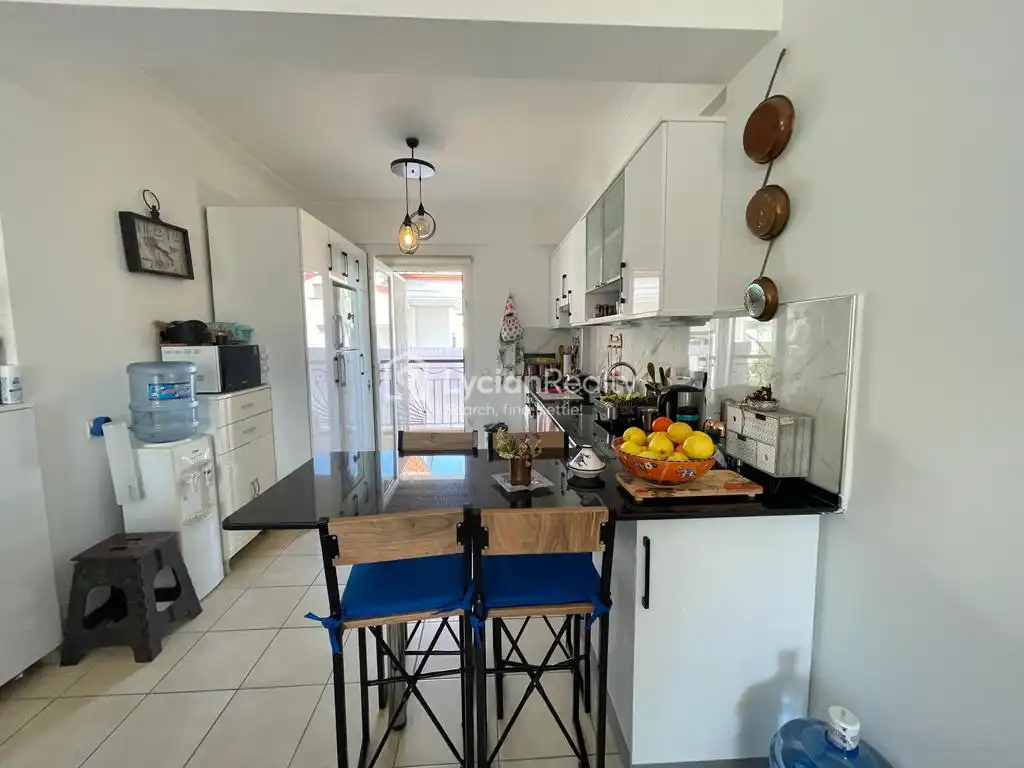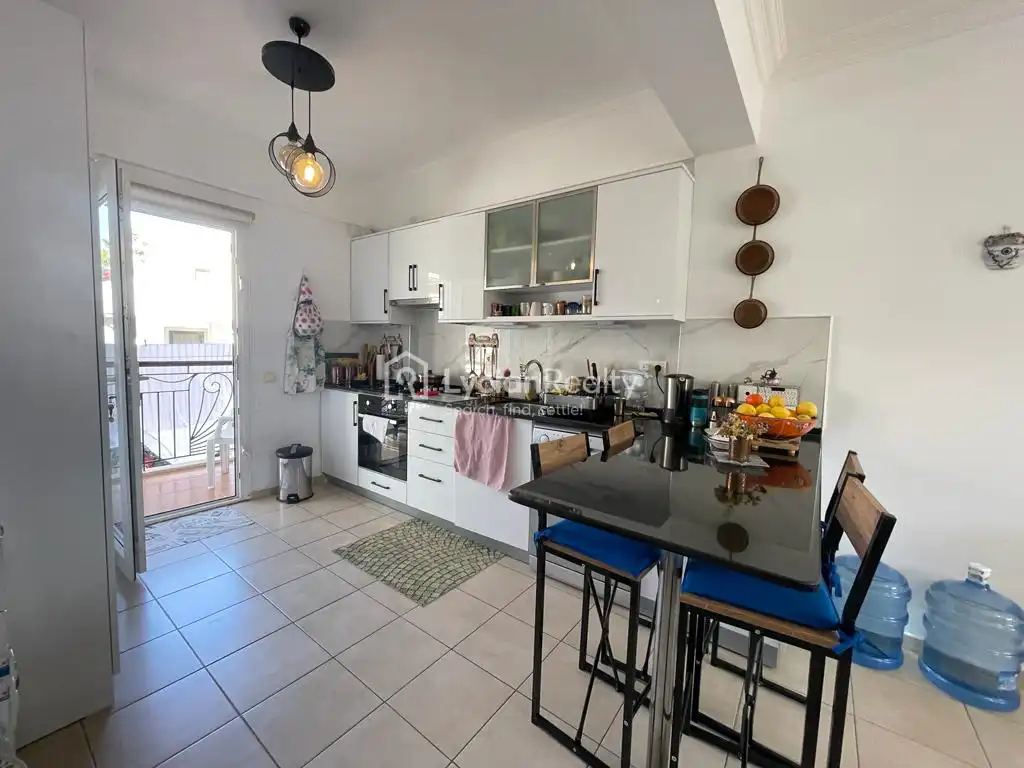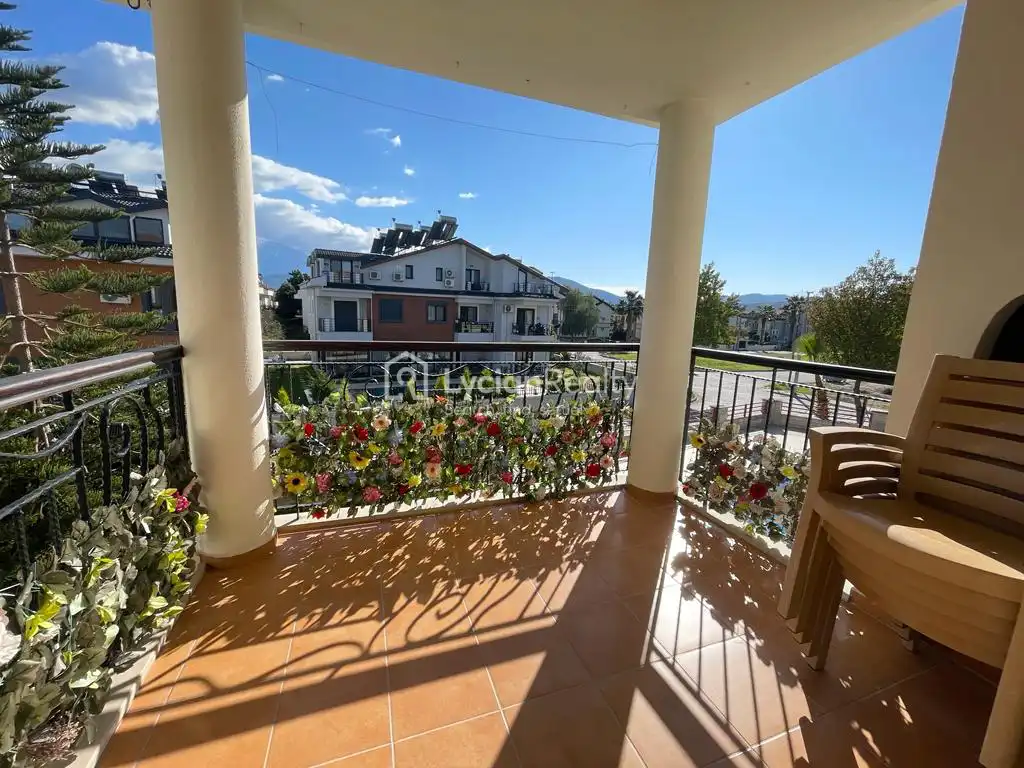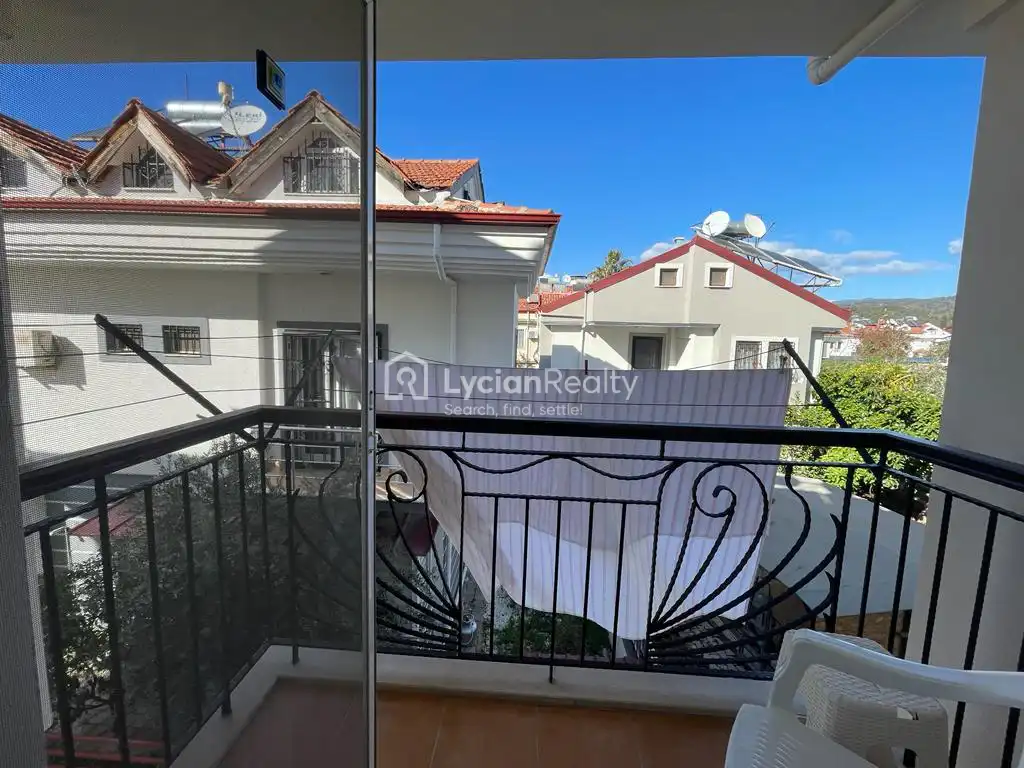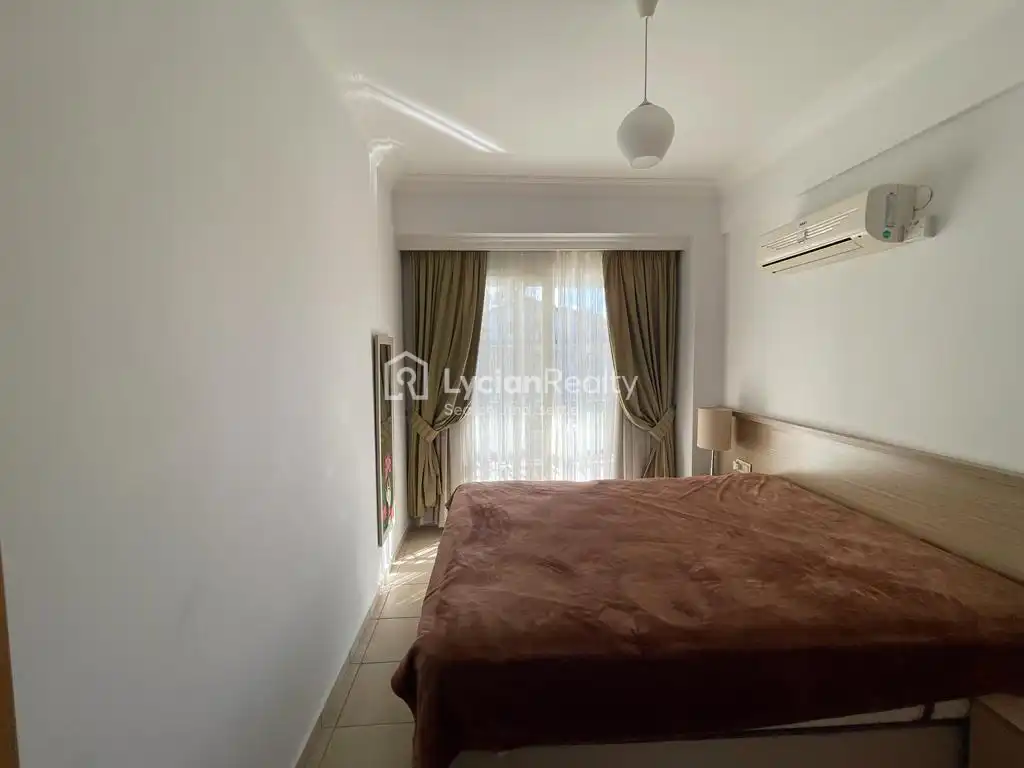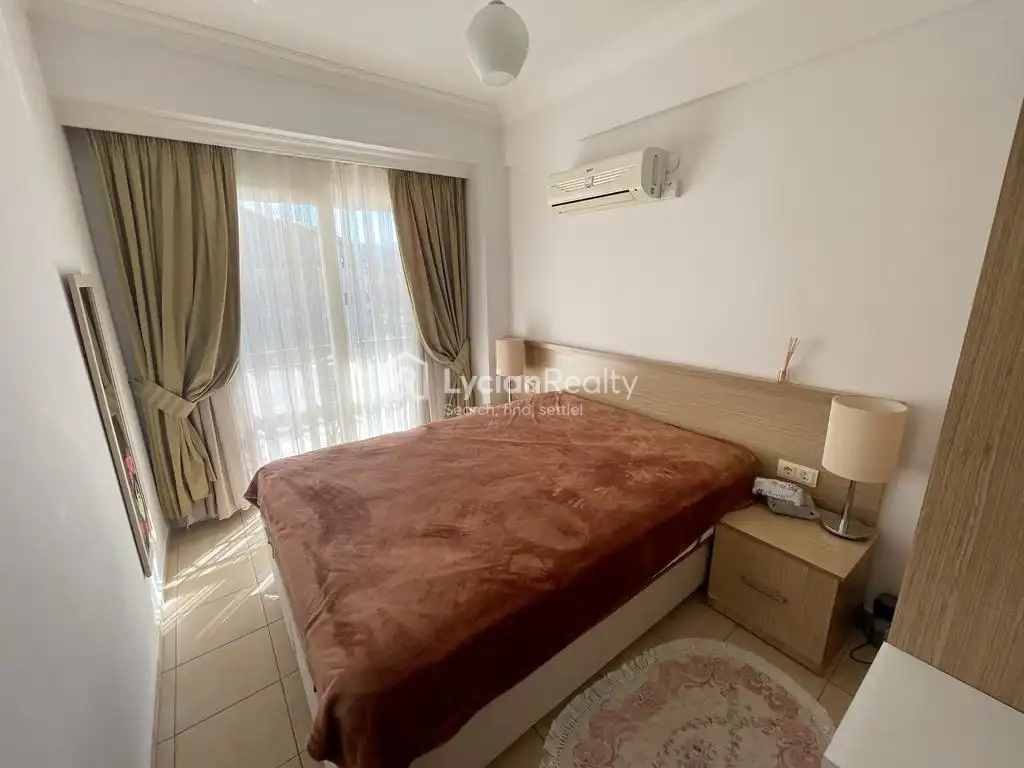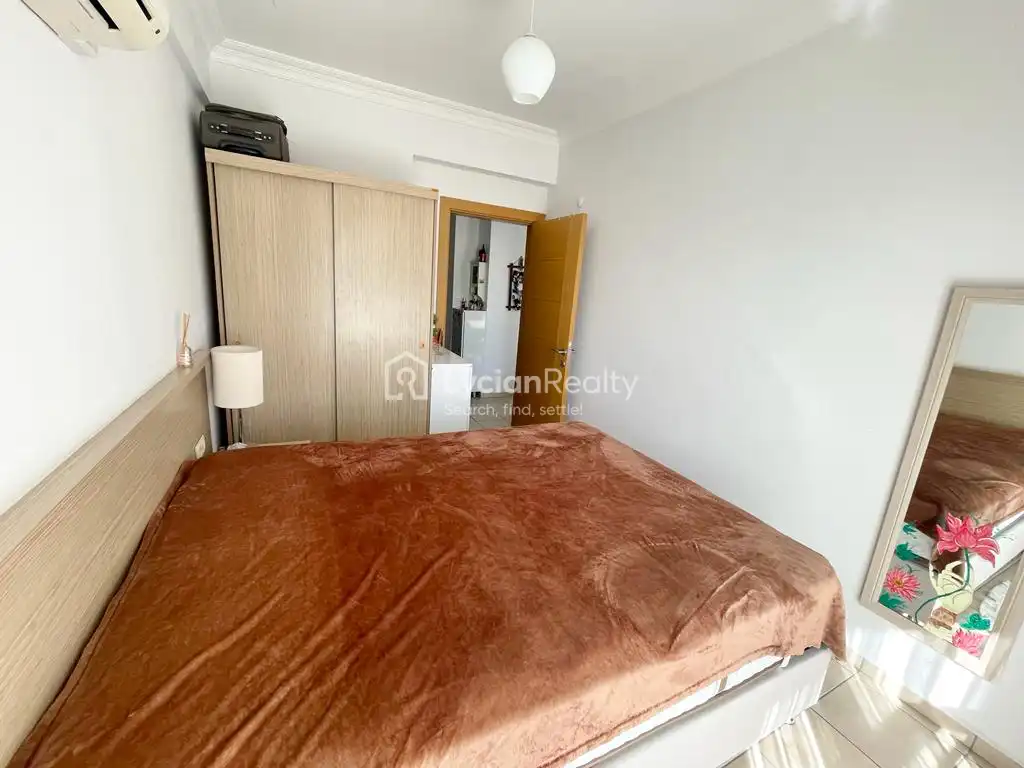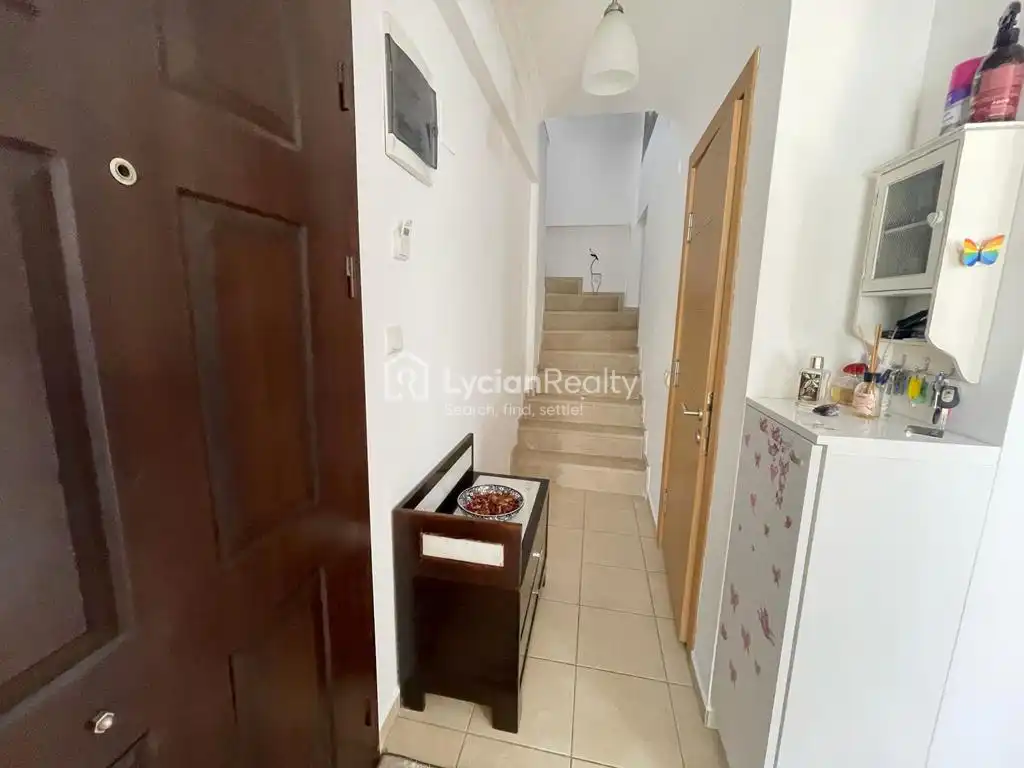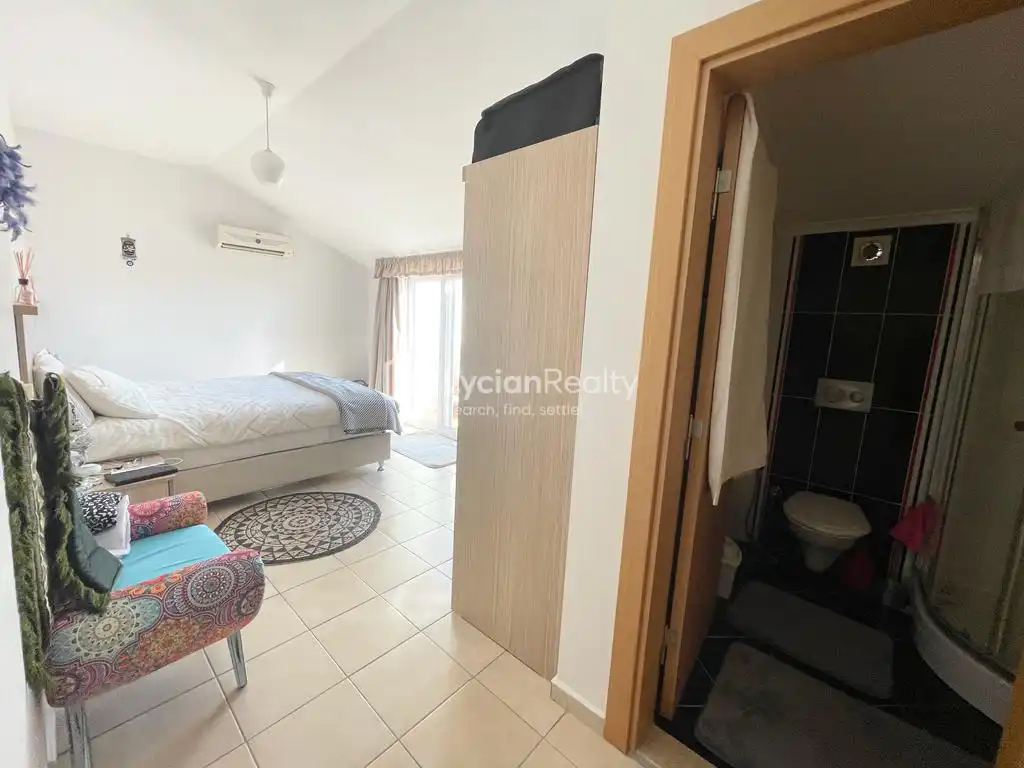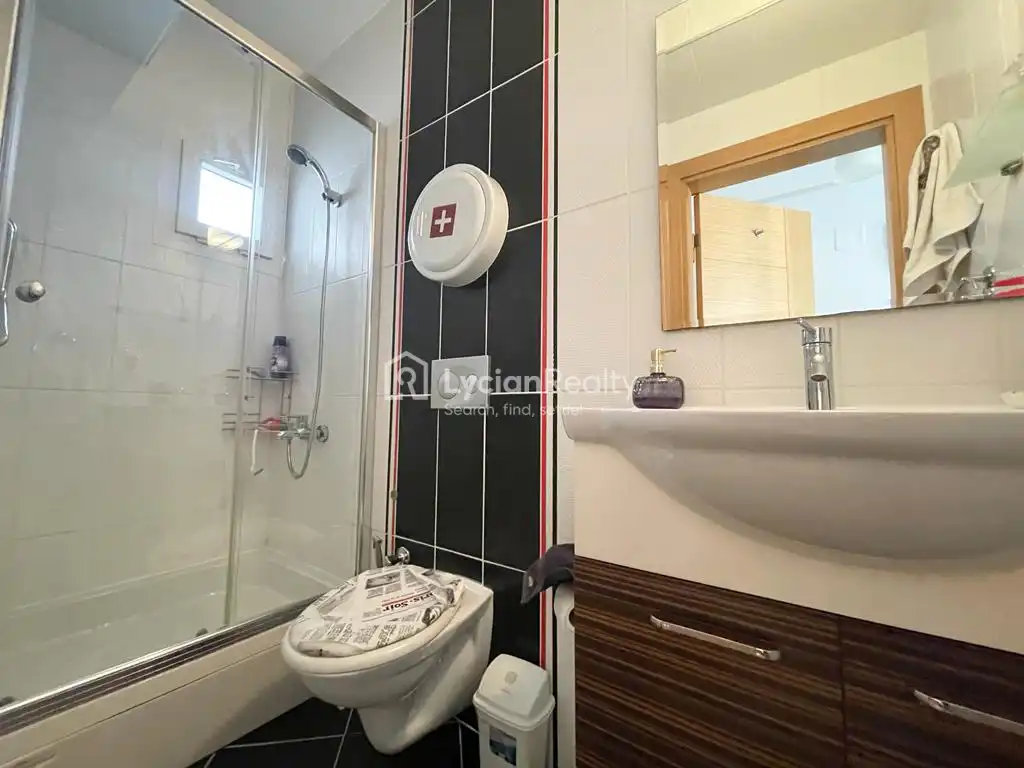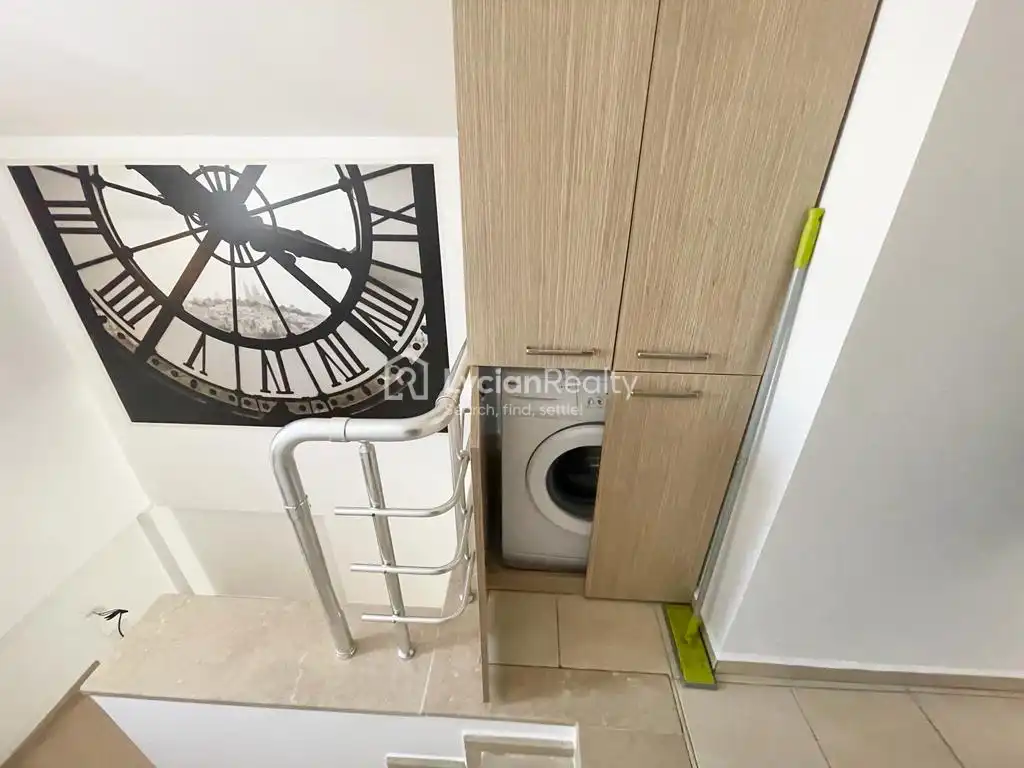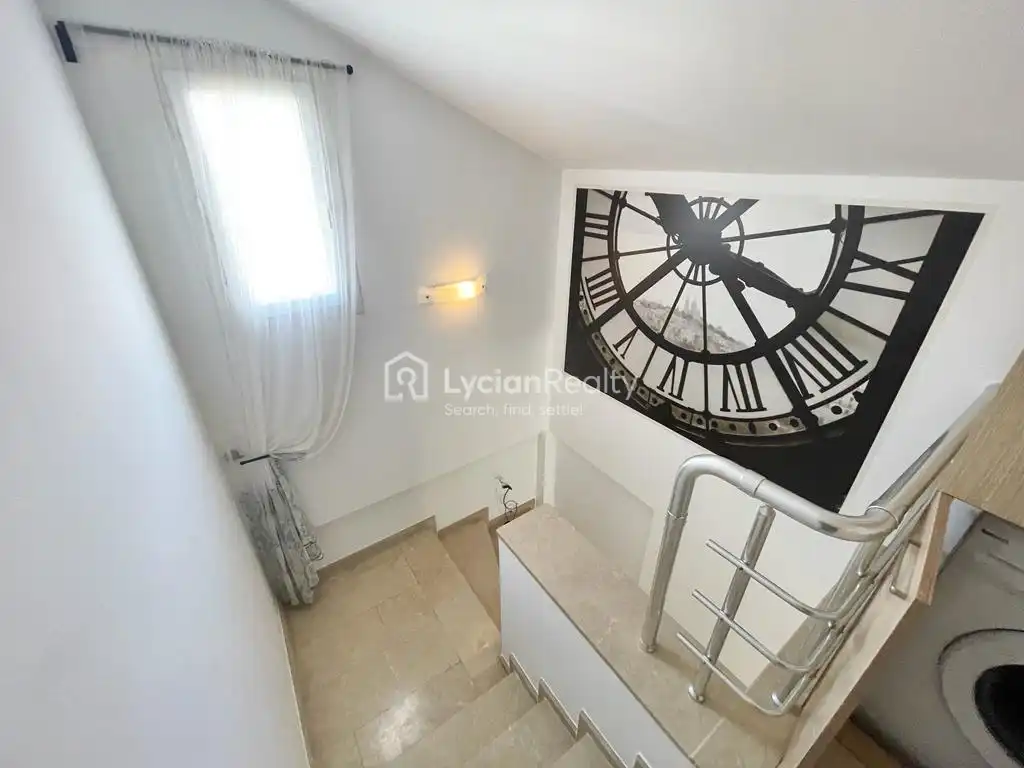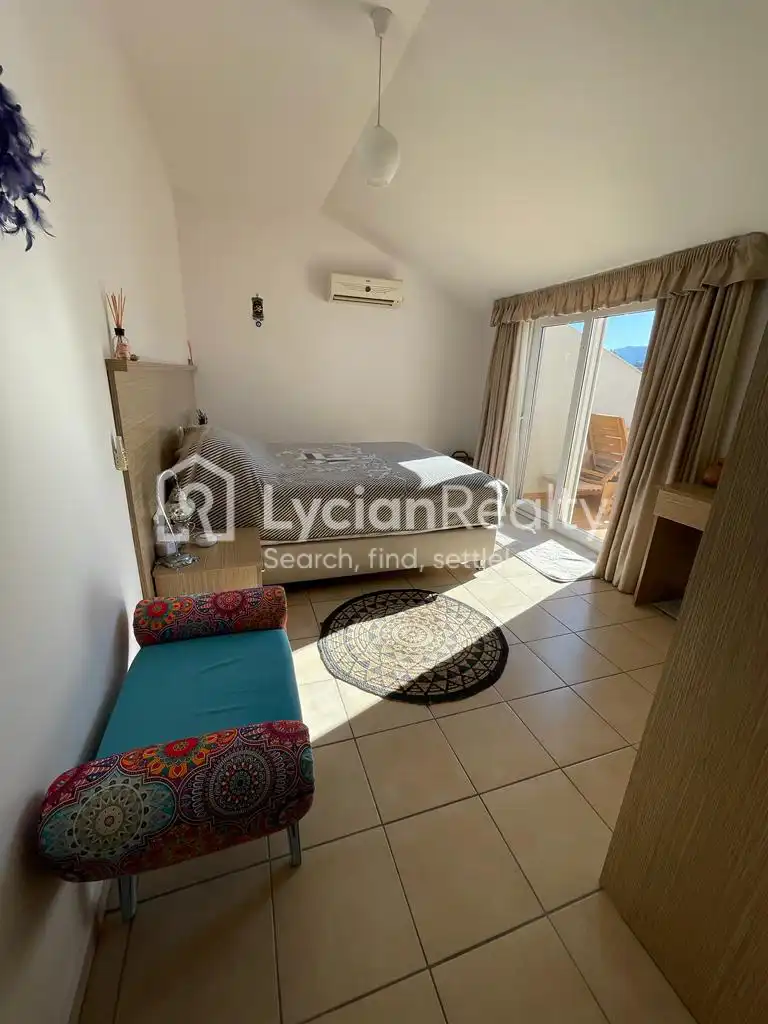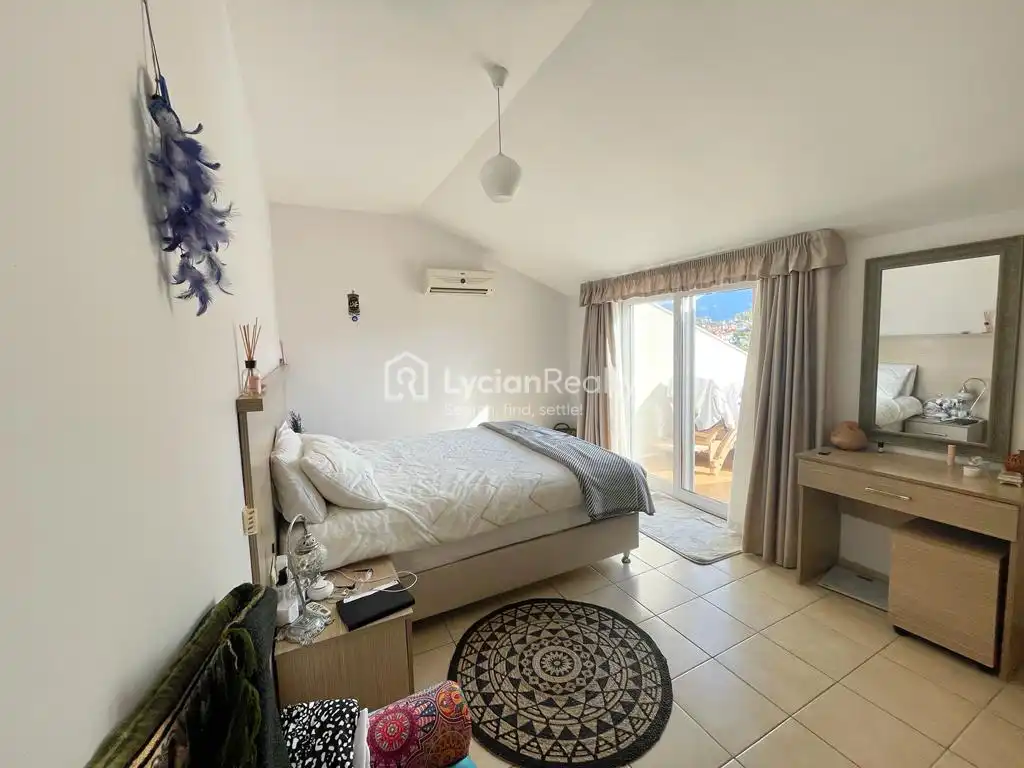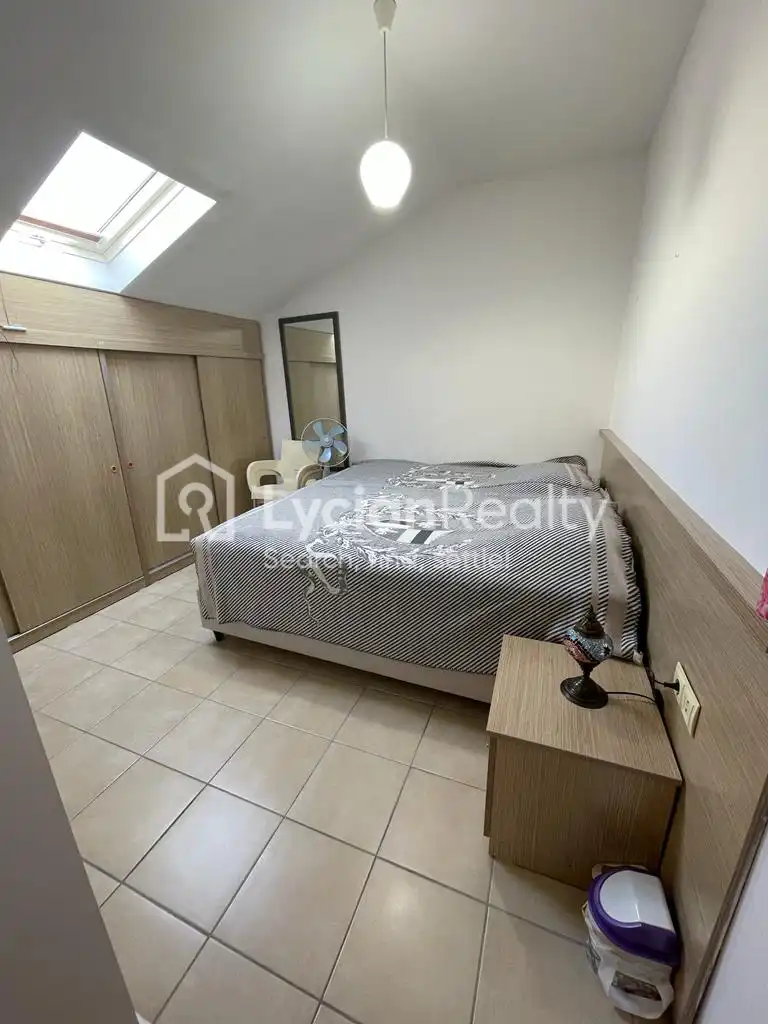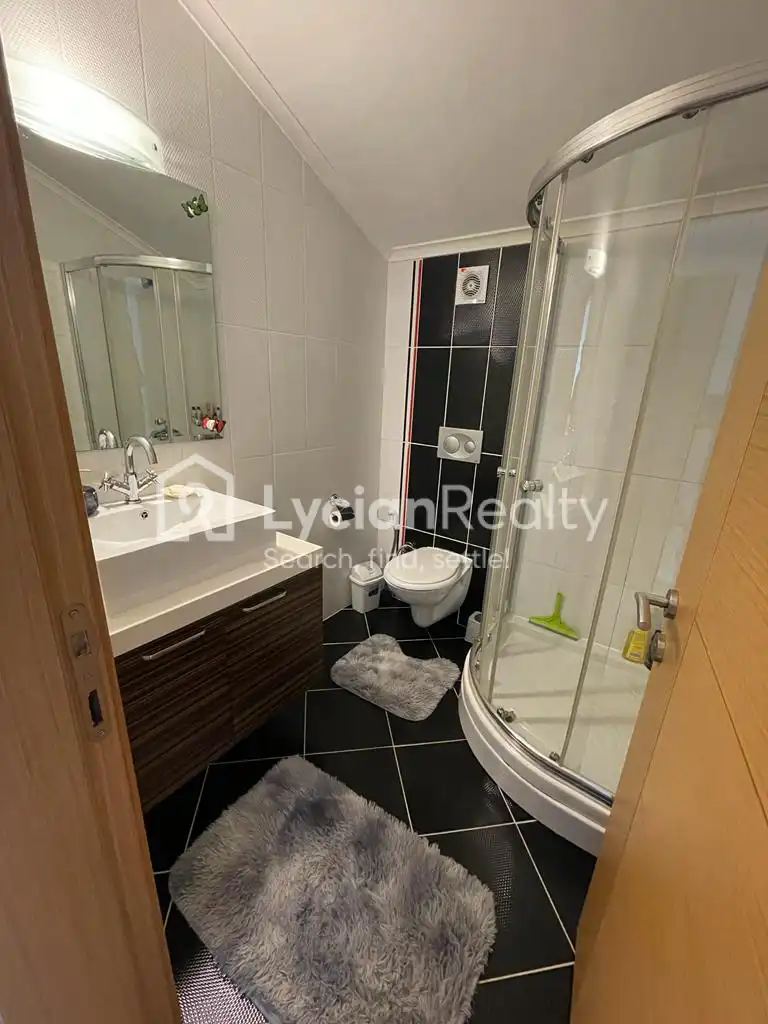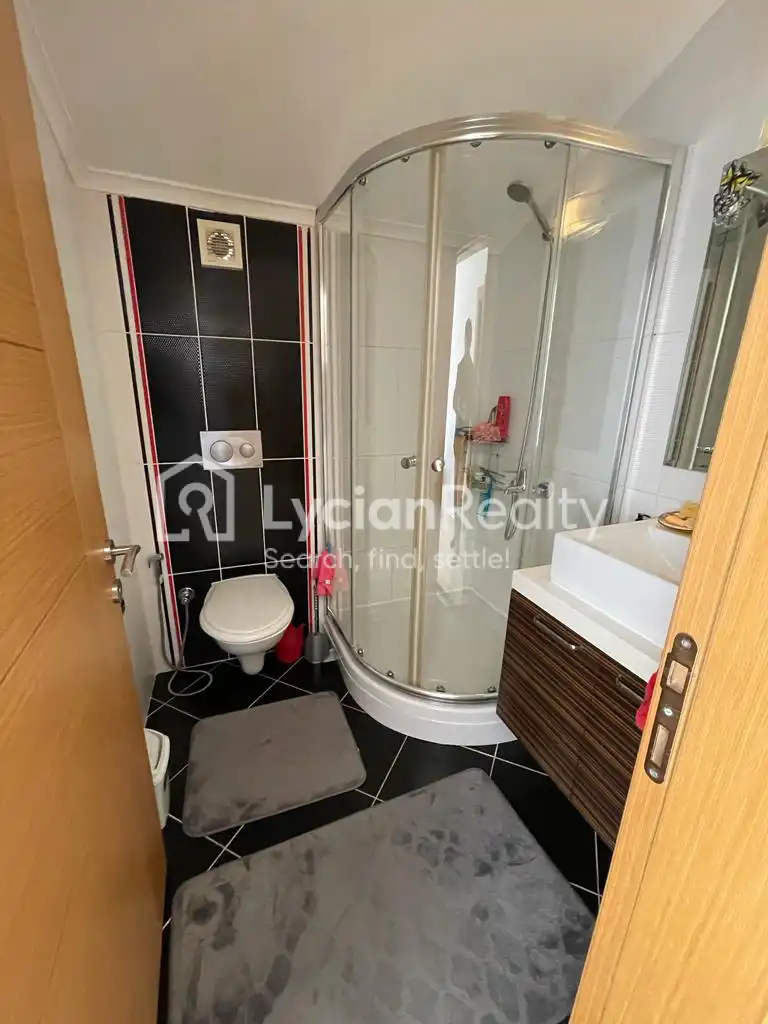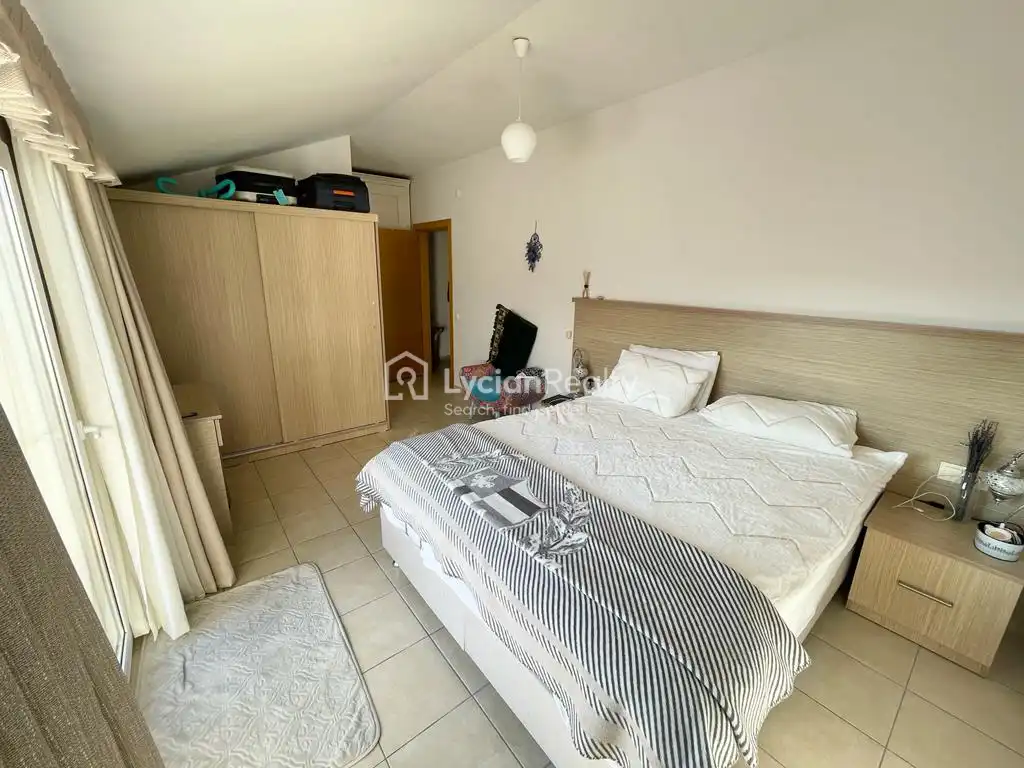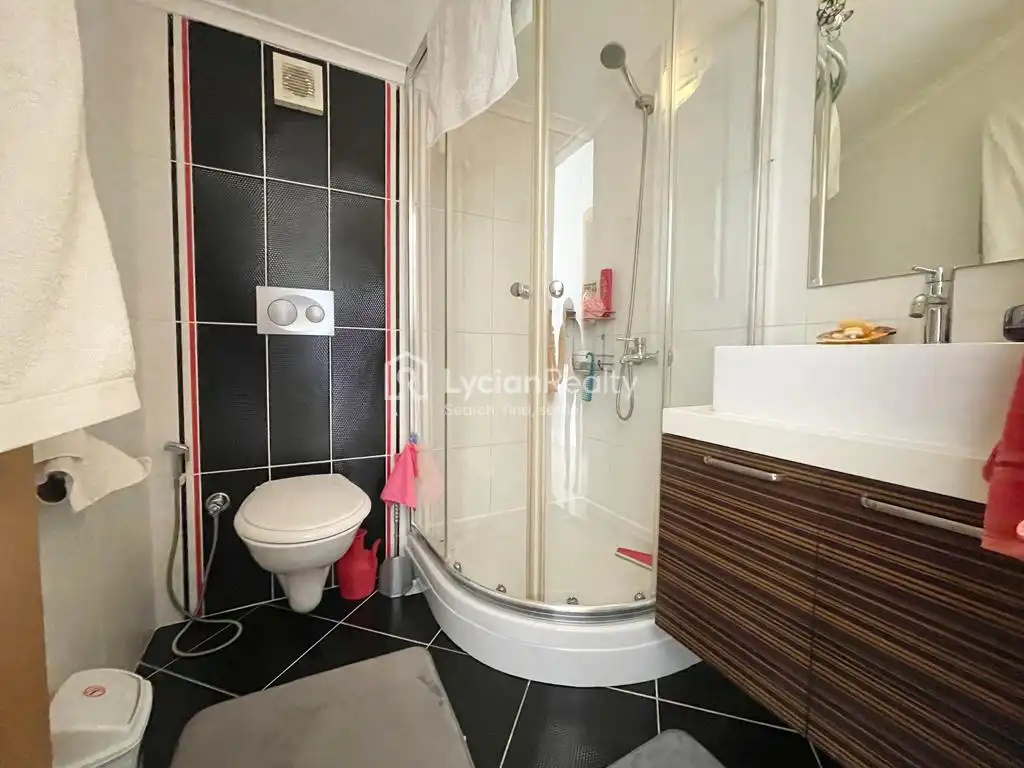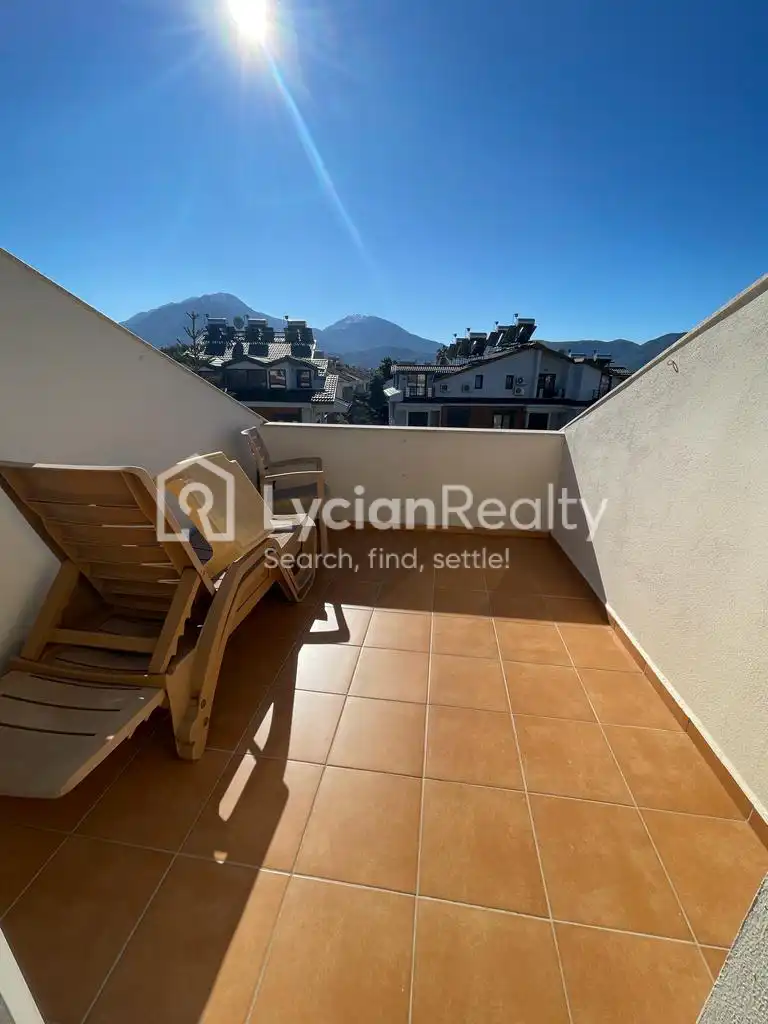 Overview
Apartments
Fethiye / Fethiye

3



Description
OVERVIEW
Forget about boring, mundane apartments. This apartment, built by one of the companies that has proven its quality in terms of construction, has a wonderful design. It is within walking distance to the Calis beach. With its duplex, 3+1 and 3 bathrooms, it is both a strong investment and a perfect living space for you and your loved ones. 1 bedroom have balconies. There are 2 more balconies in the living room. You will not want to leave your home with this flat where you can have a perfect time in the summer months with its communal pool.

GROUND FLOOR
The ground floor has a wonderful open-plan living room and kitchen. There are 2 large balconies in this area. The house is very clean and the furnishings are in excellent condition. Cabinets are in new condition. There is one bedroom in this area. The room has a French balcony. There is a shared WC+bathroom on the ground floor.
SECOND FLOOR
The 2nd floor takes you up stairs with excellent material. The decor on the wall has added a completely different atmosphere to the house. In this space, the homeowner has designed a cabinet for the washing machine. Thanks to this cupboard, even the washing machine looks very aesthetic :) In this area, there are 2 large bedrooms with en-suite bathrooms. The rooms have excellent terraces. At the same time, 2 rooms have a bathroom + WC. All the rooms see light. It has an excellent spaciousness and light. It offers you more than a home. A great opportunity for those who want to experience peace and comfort together!
EXTERIOR
Since the site is designed mainly in white and green, it gives you peace and confidence even before you log in. The garden landscape is wonderfully designed. There is a communal pool in this area. Since the site is not very crowded, not many people use the pool. This is a feature that can relax you both in terms of hygiene and security.
LOCATION
The location is Foça Mahallesi. Calis is only 8 minutes walking distance. You can reach areas such as markets, hospitals, schools in very short distances. The location is in a very decent location. Foça is a place that develops and appreciates day by day. You can evaluate this flat to create both a strong investment and a living space in a perfect location.
You can reach the city center or Çalış with a single local minibus from your apartment, which is very close to the minibus stops.
AD NO:
310
Support Center
RELATED PERSON
Lycian Realty
You have the right to live in dream-like houses. Reaching us is very simple
©LycianRealty 2023. All rights reserved
Contact
Akarca Mahallesi Adnan Menderes Bulvarı No: 205/C 1-2-3 Fethiye/Muğla

[email protected]

+90 533 581 0548

+90 252 606 05 05