Hi Lycian!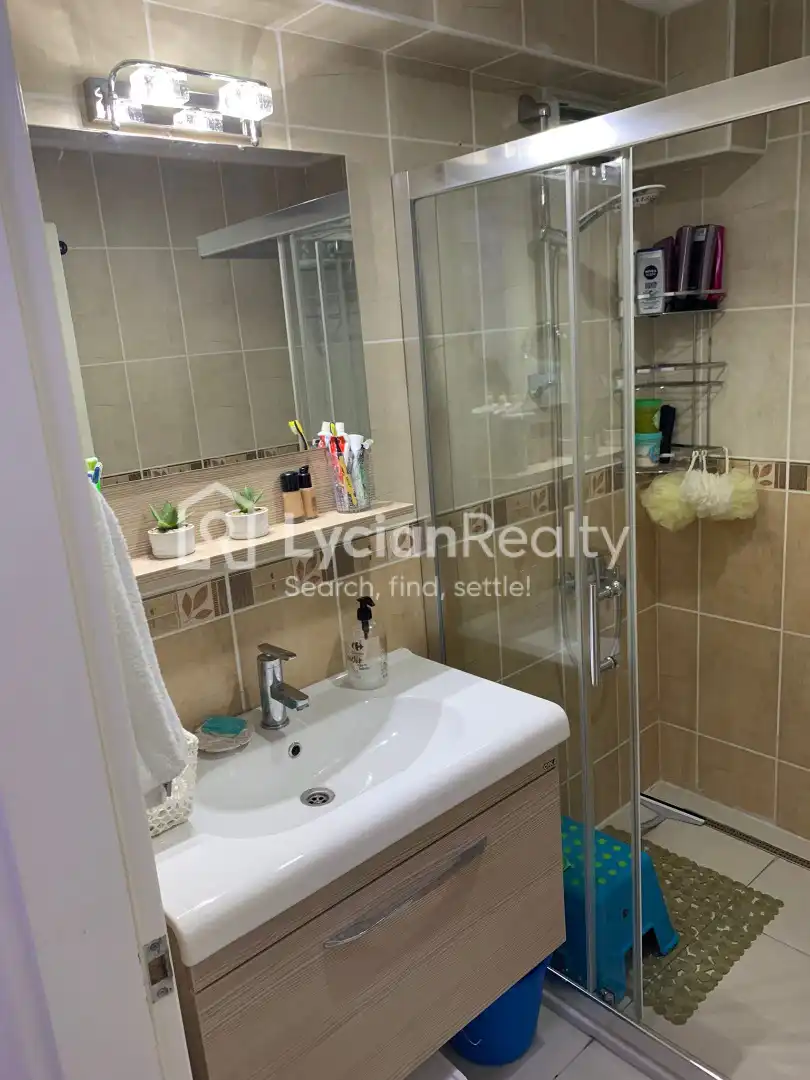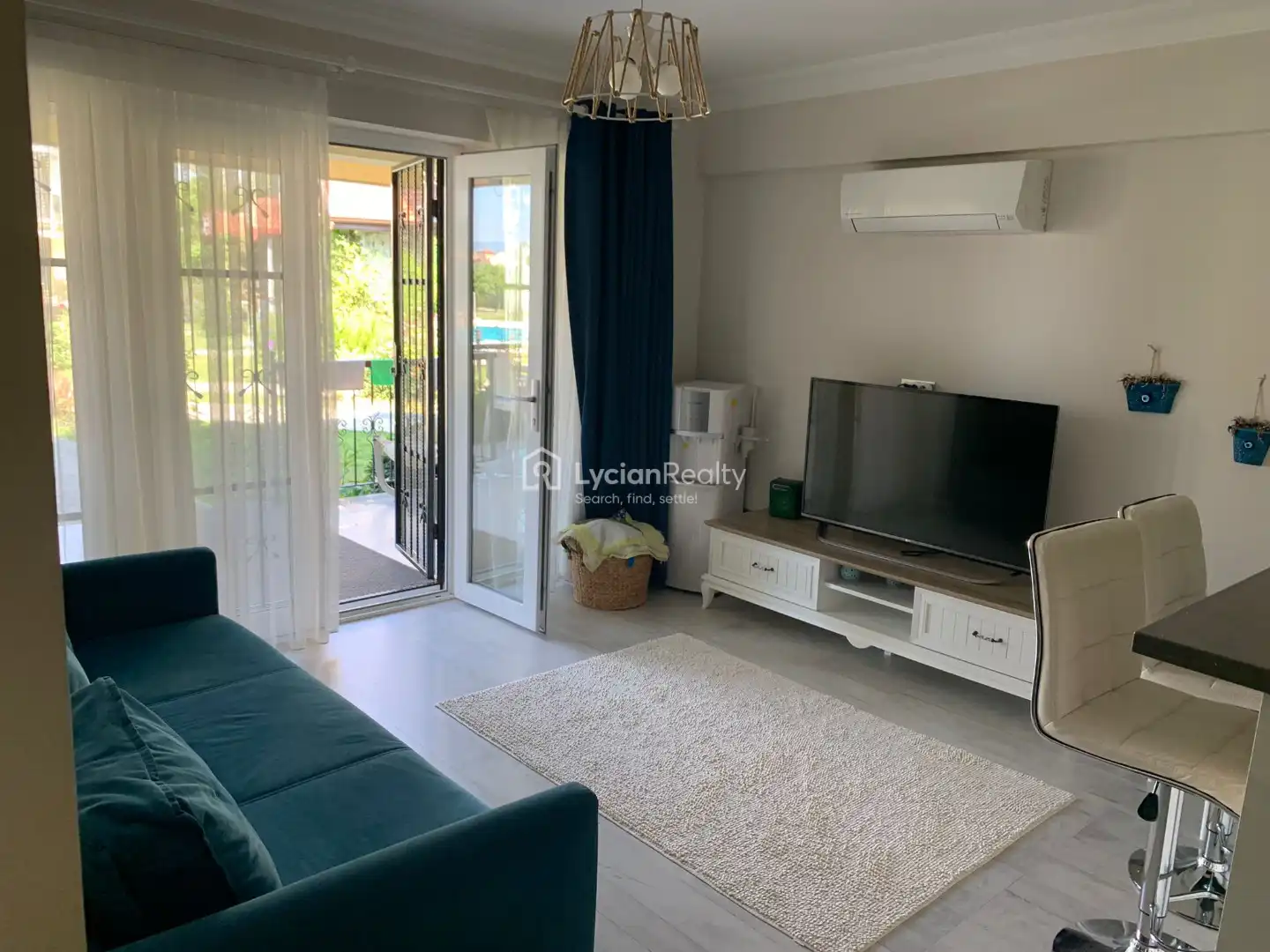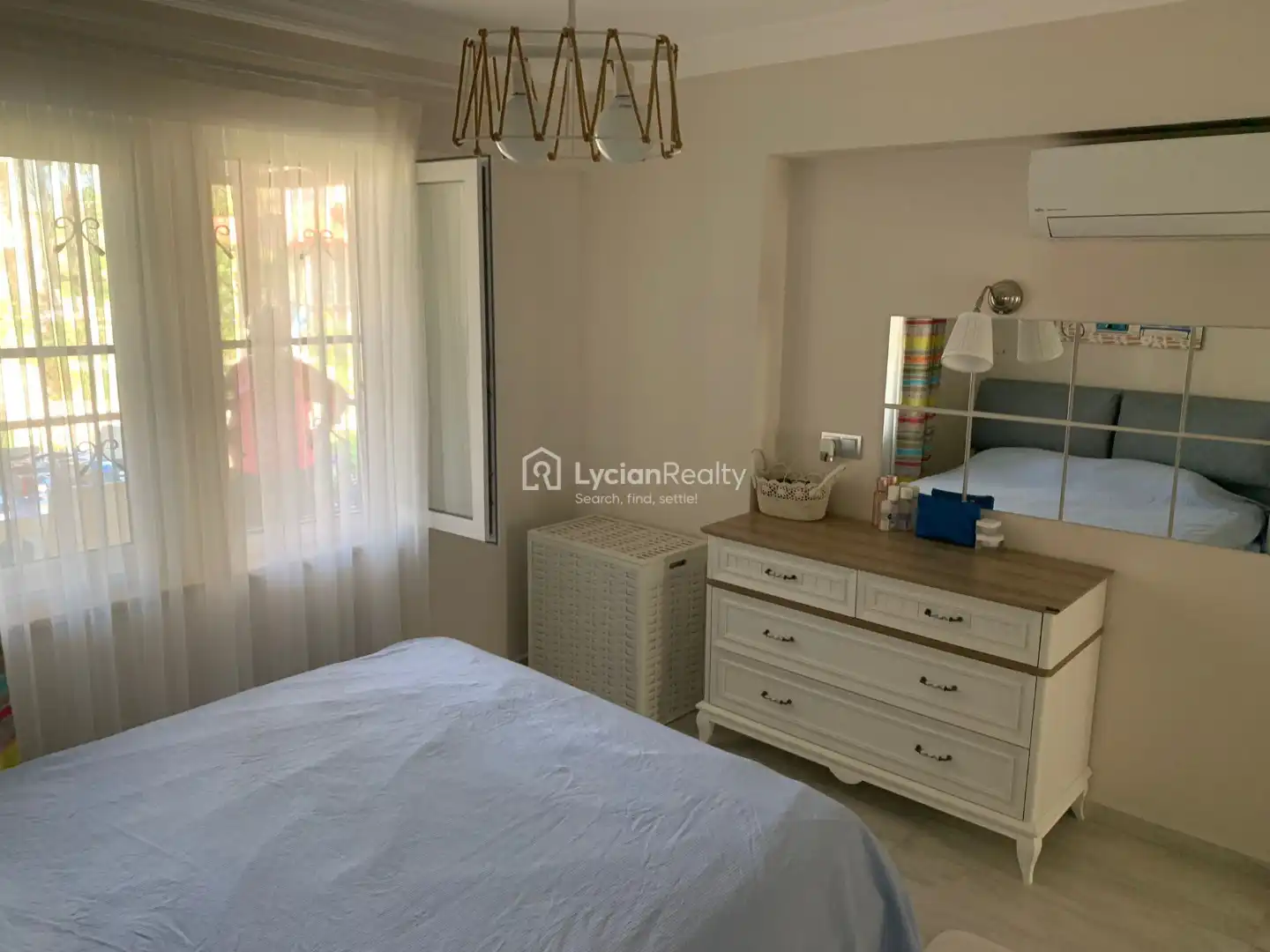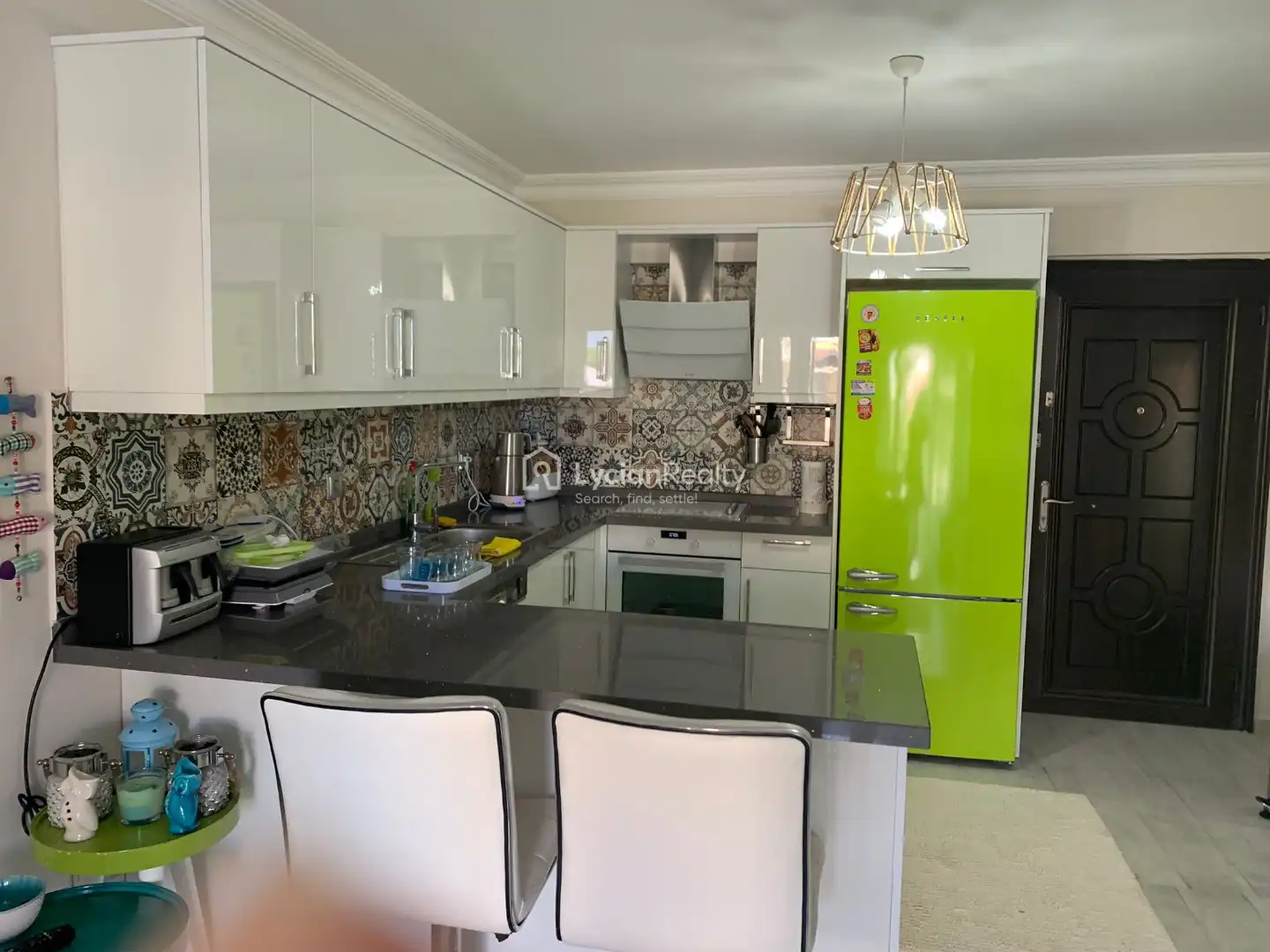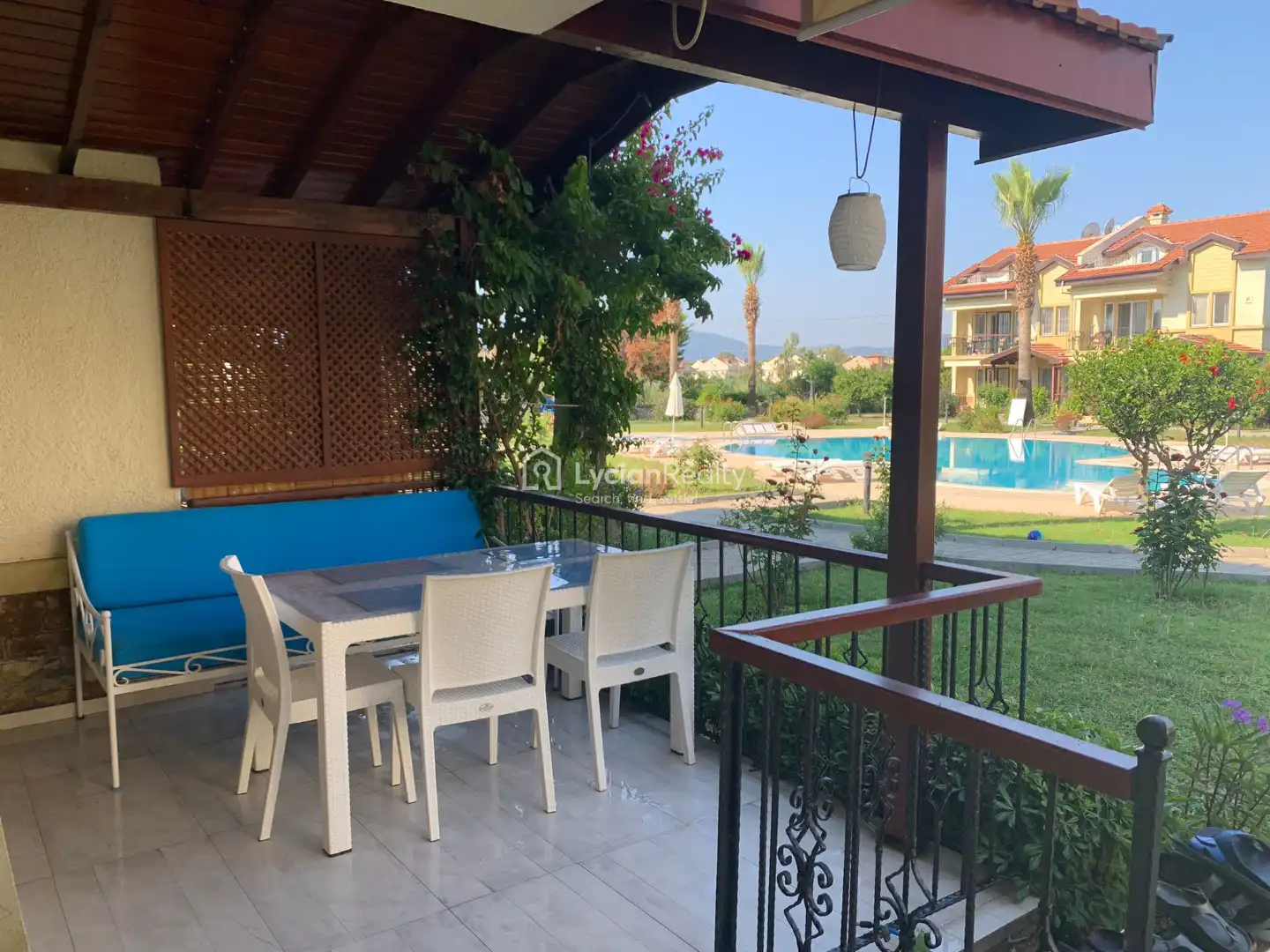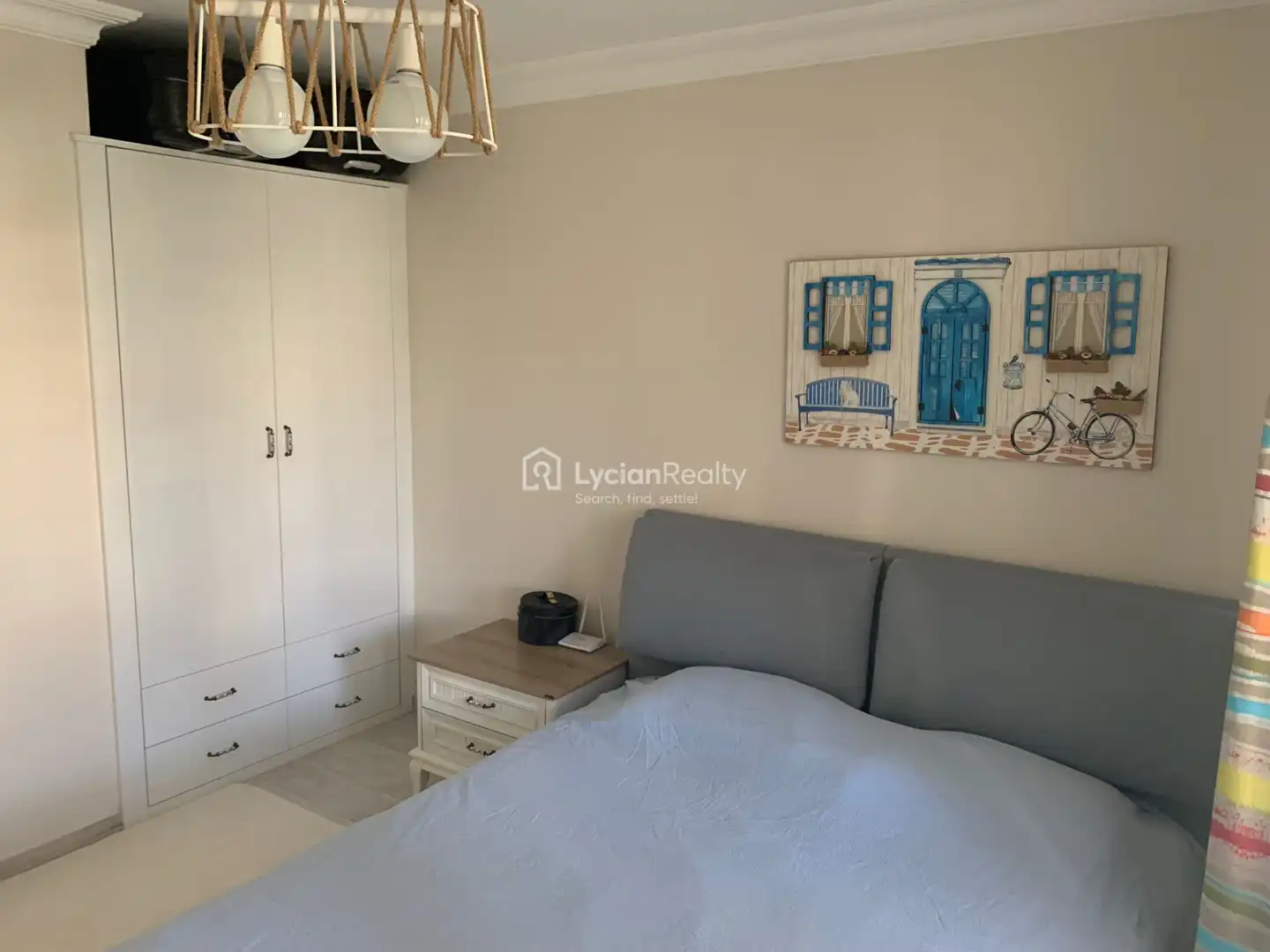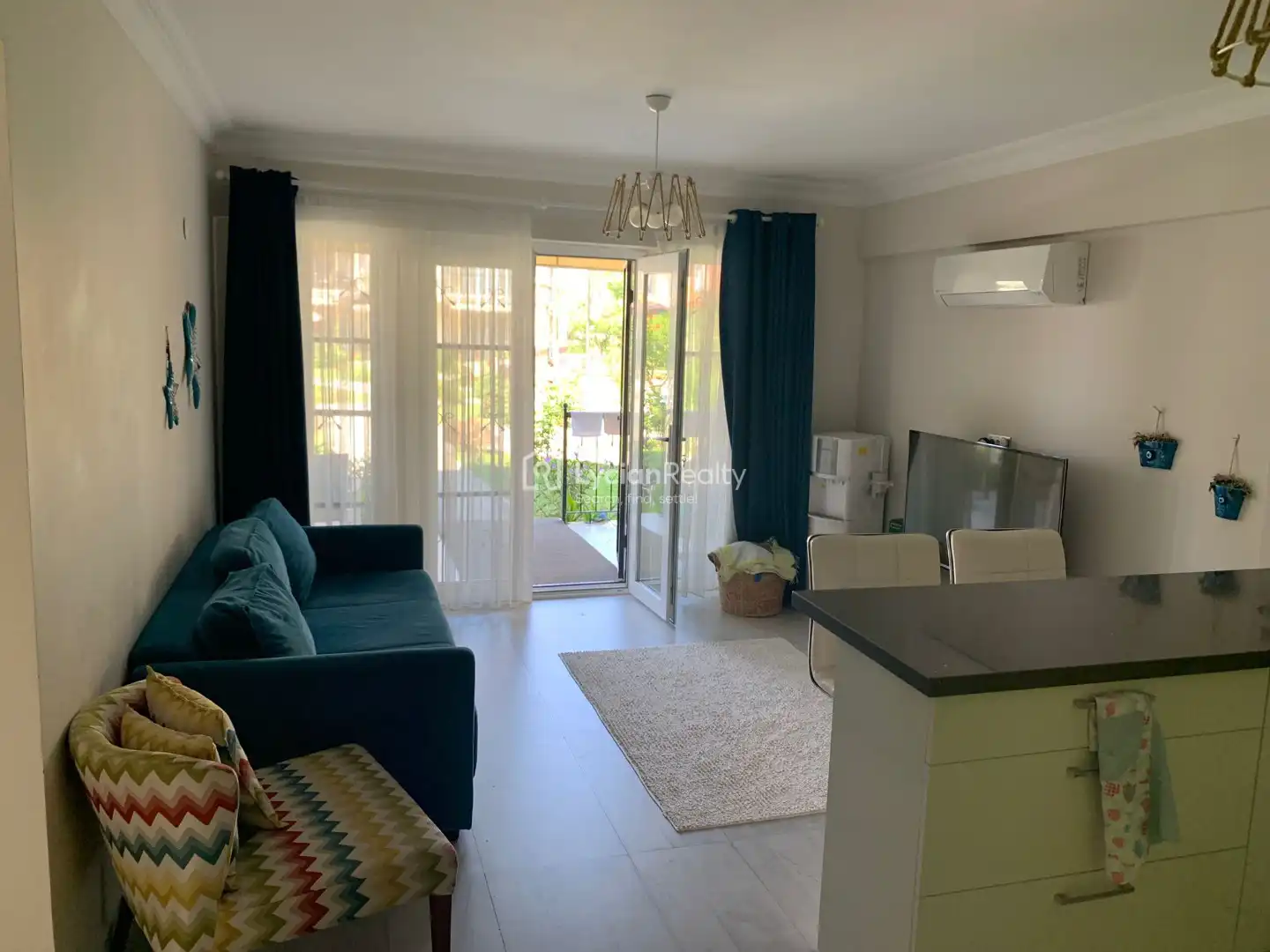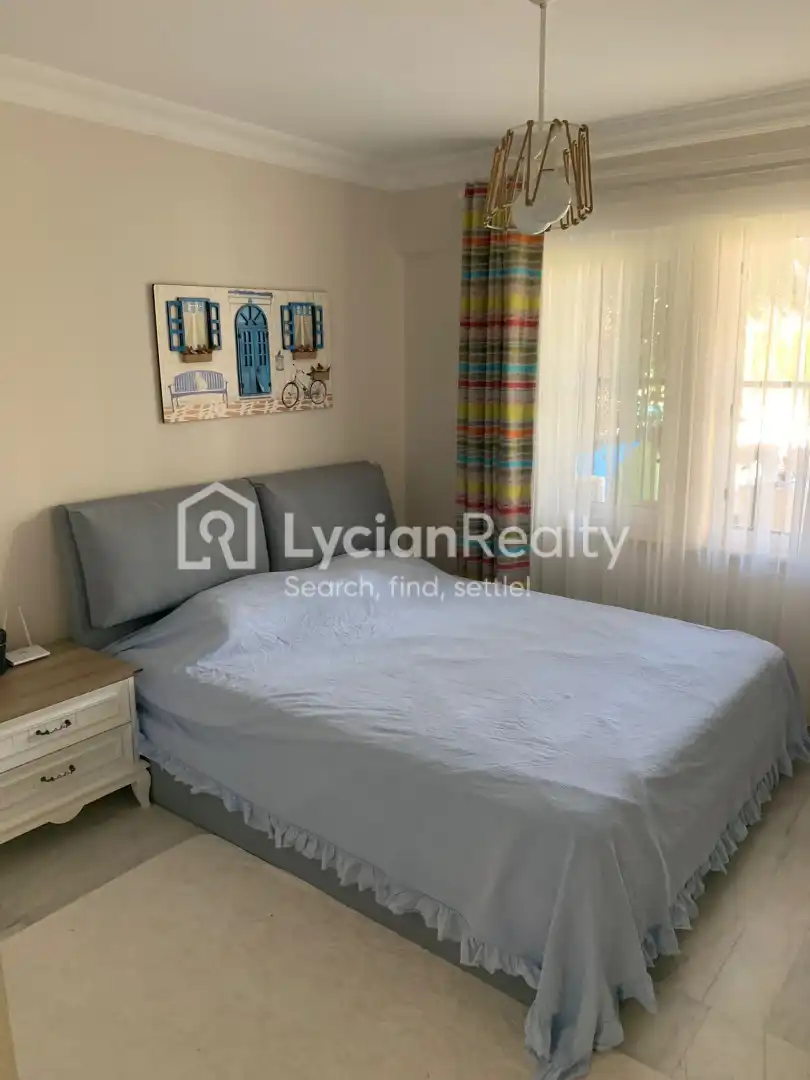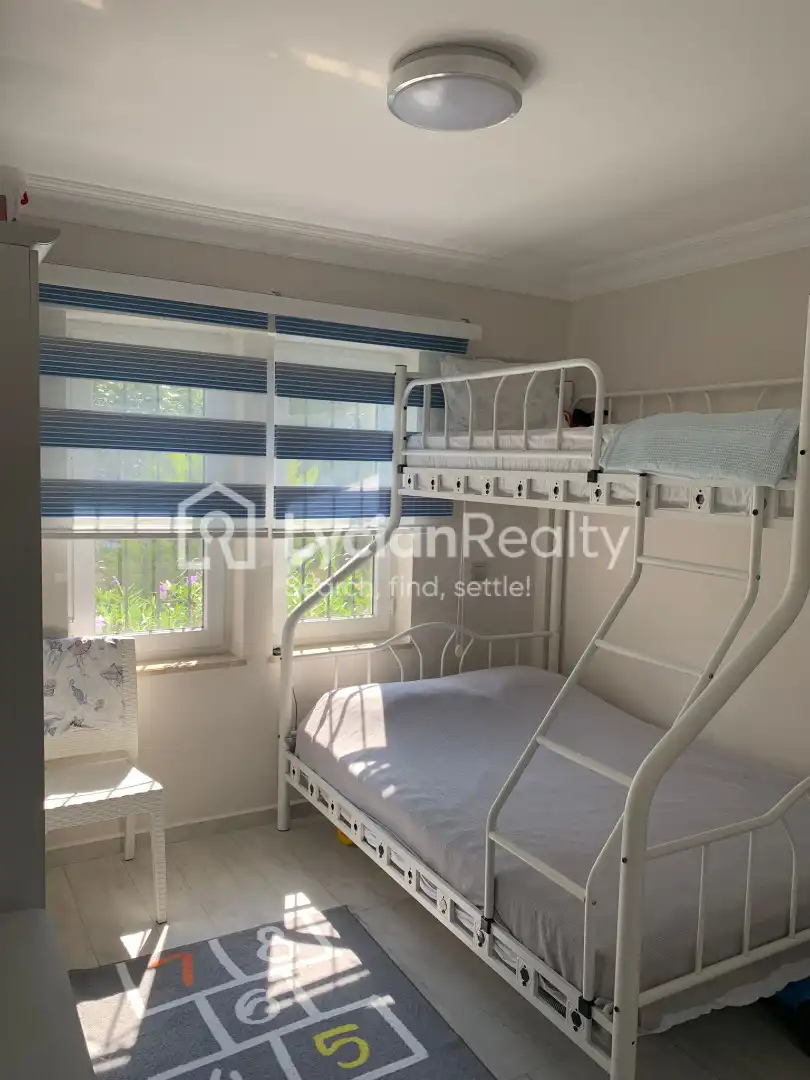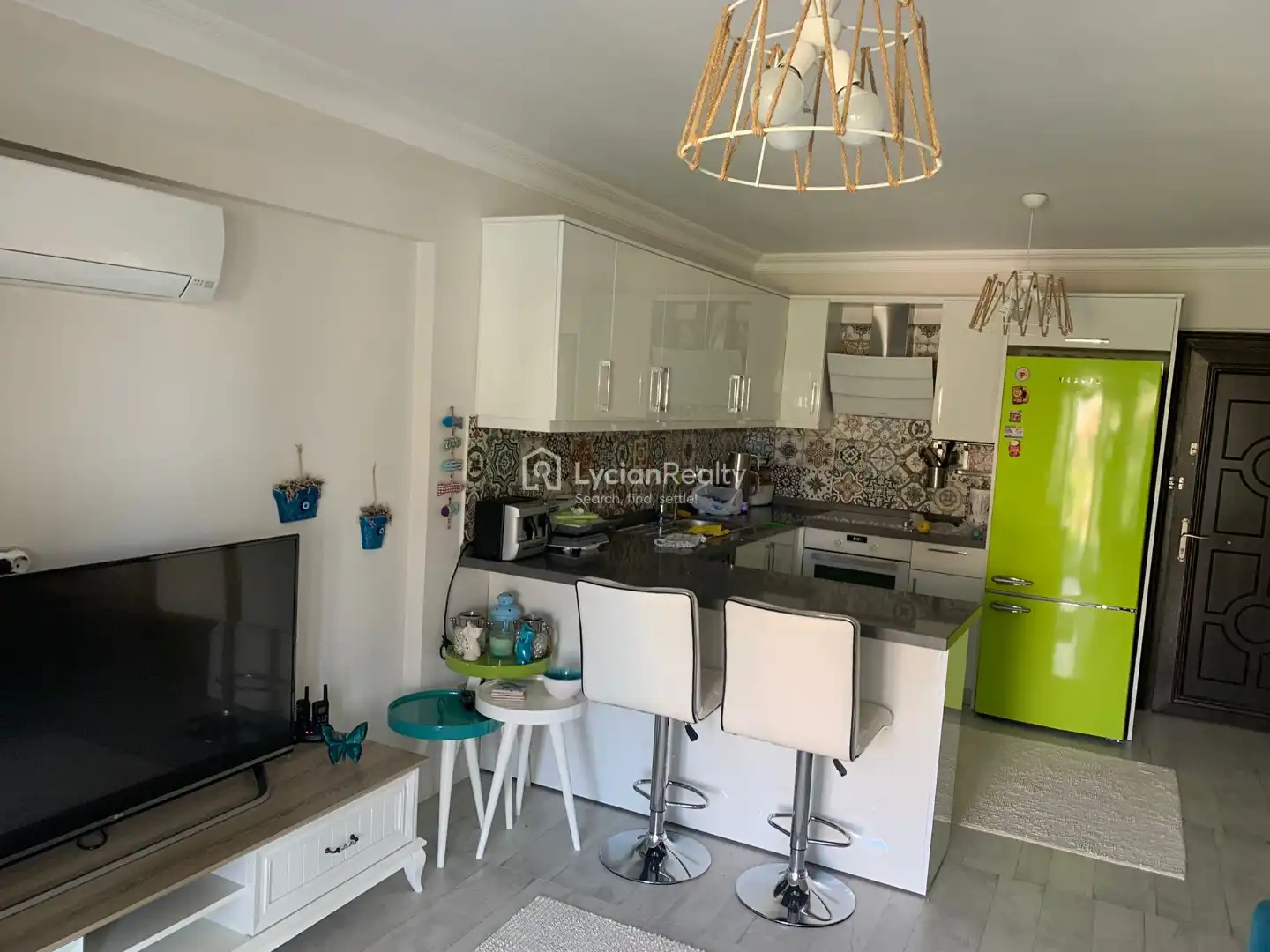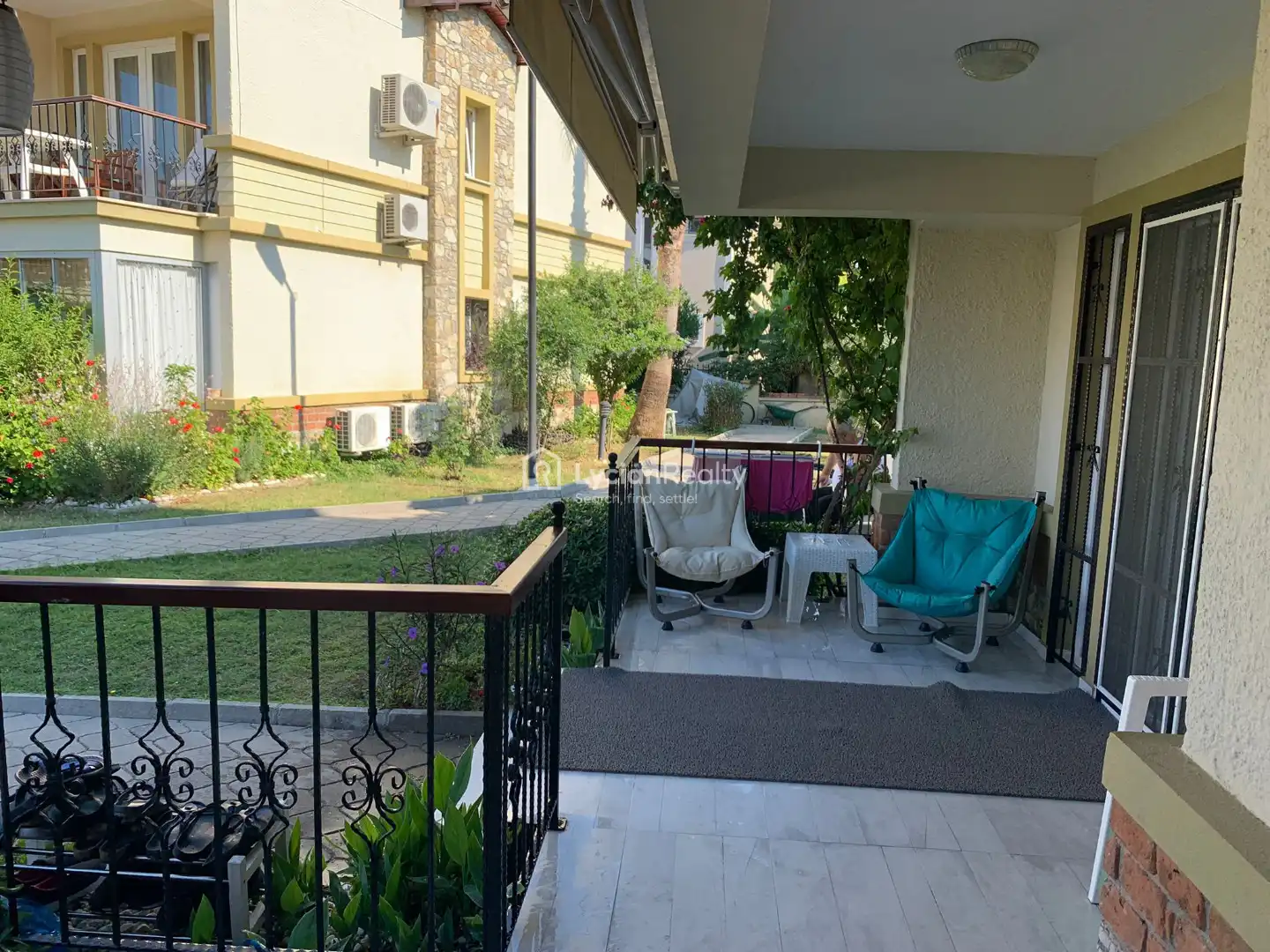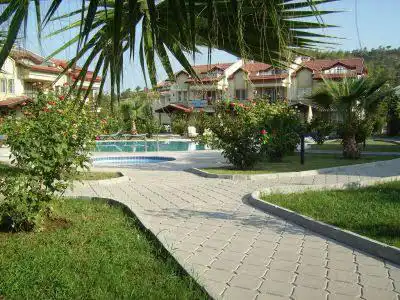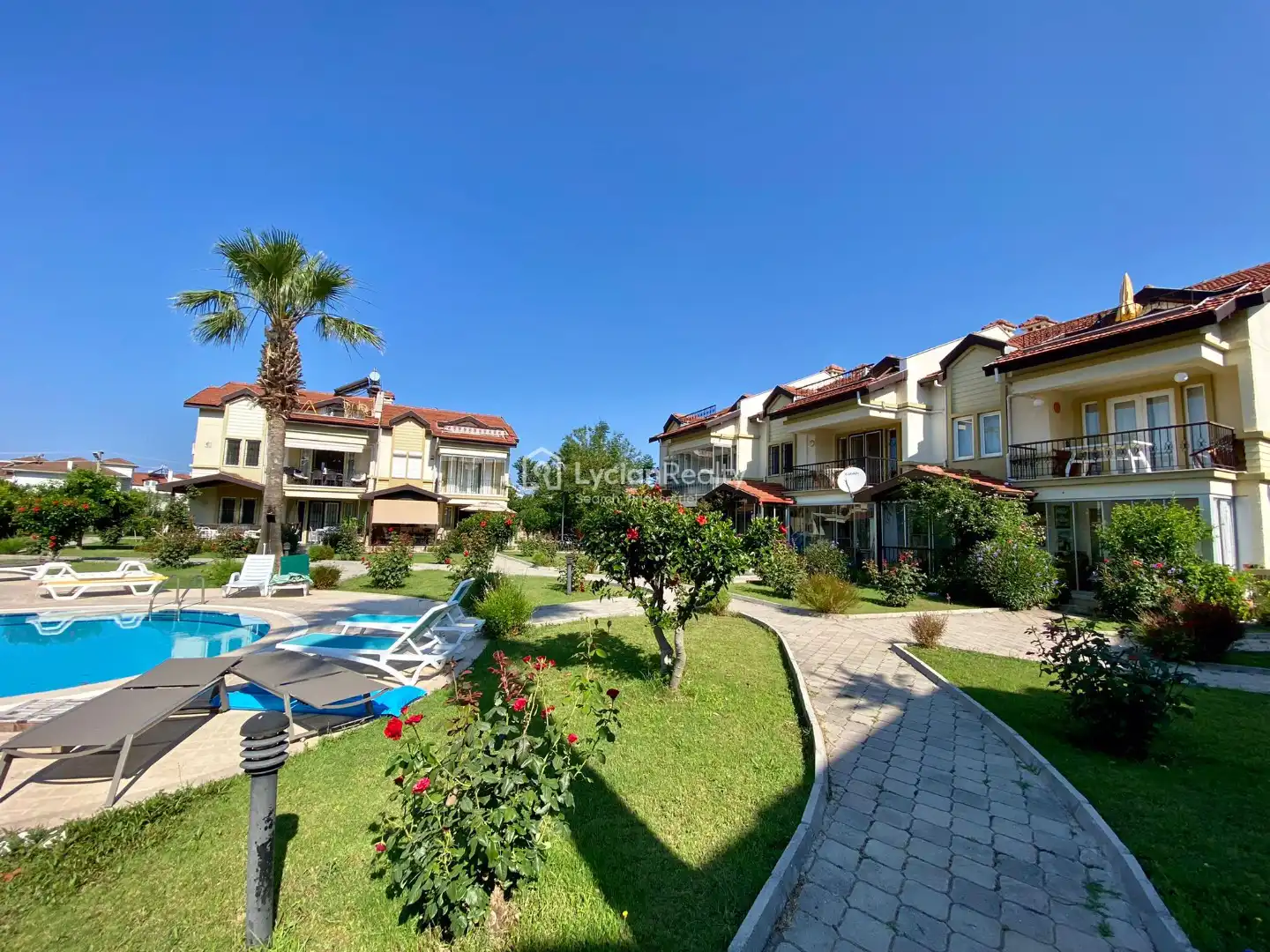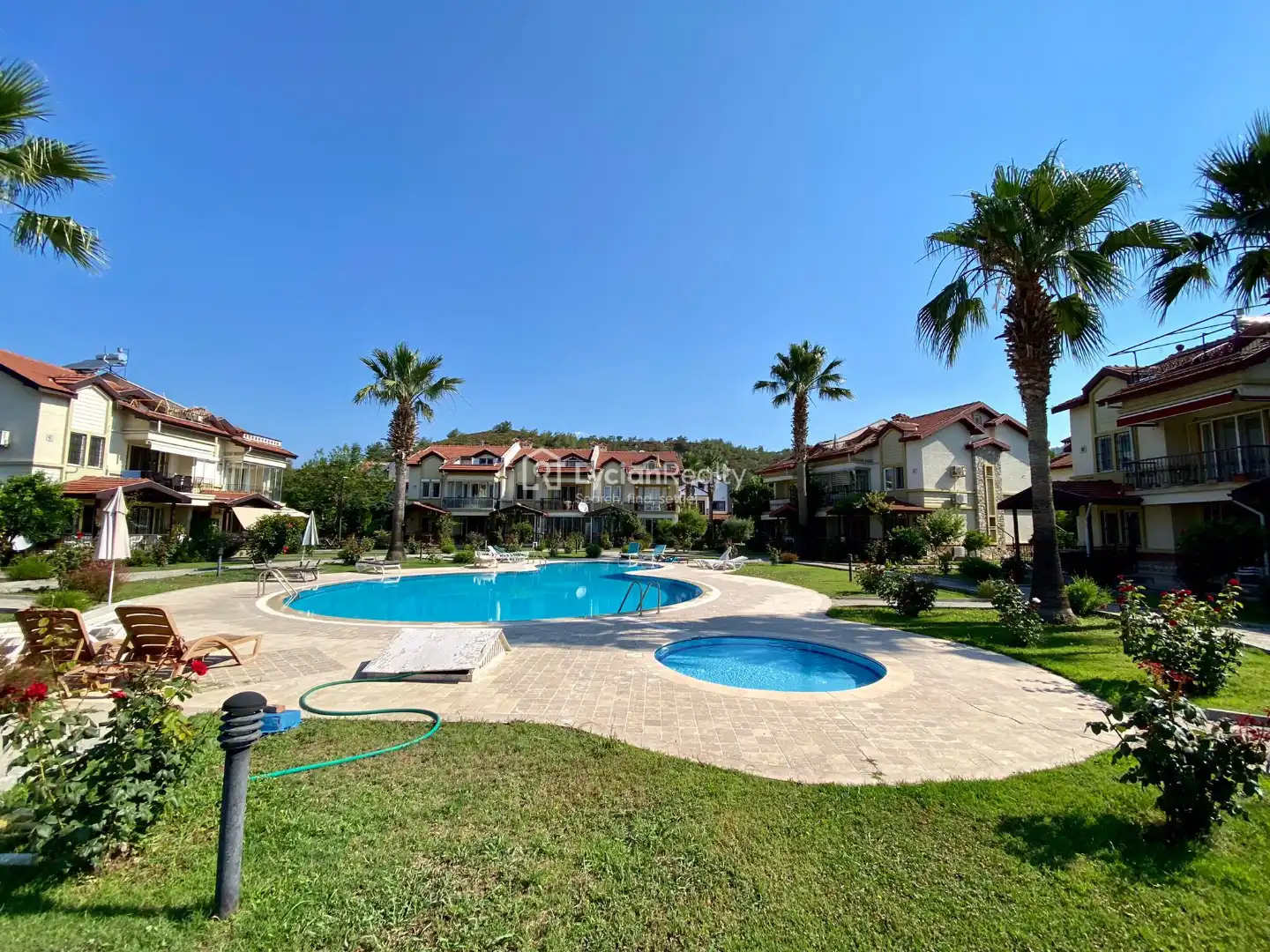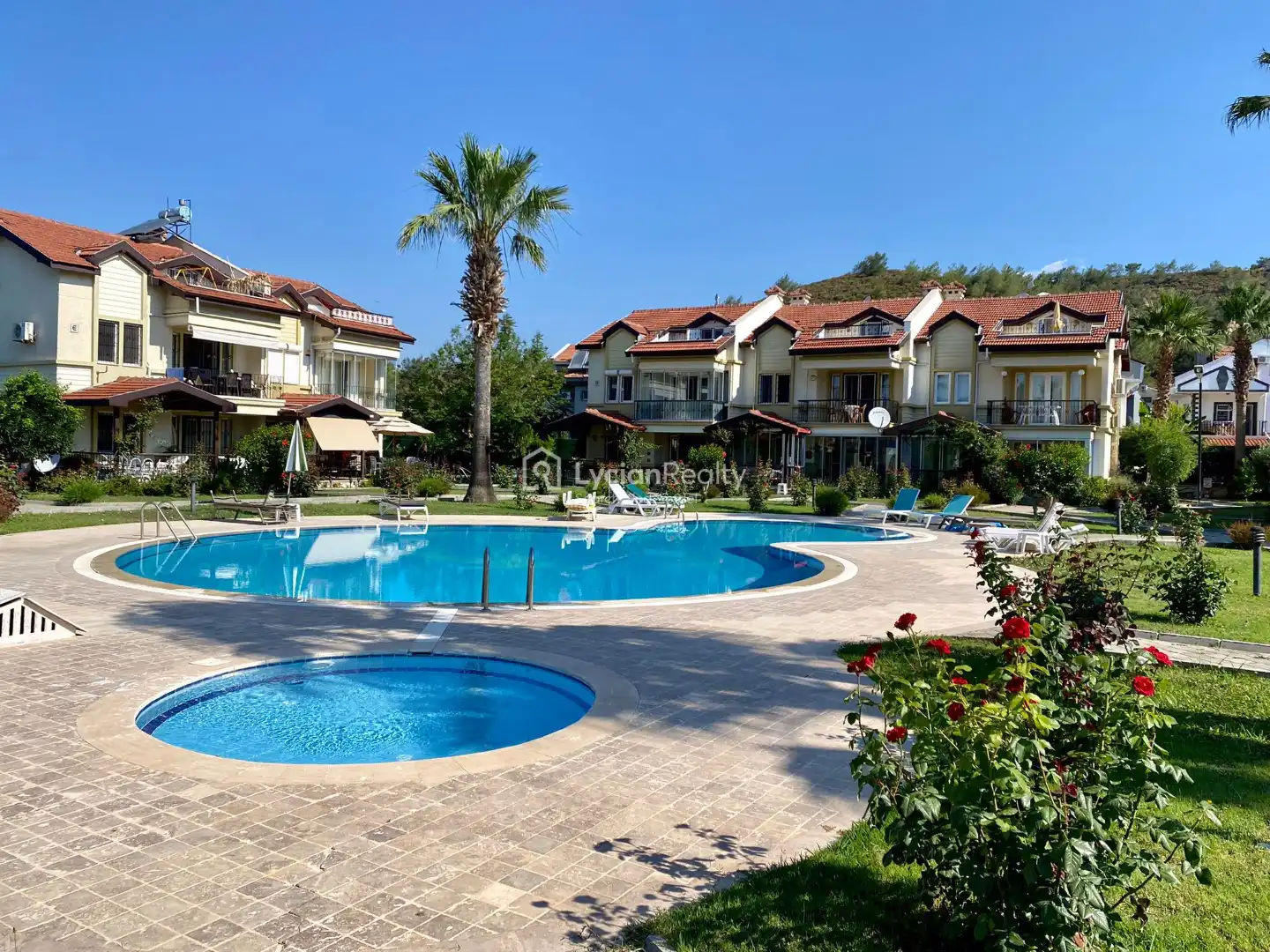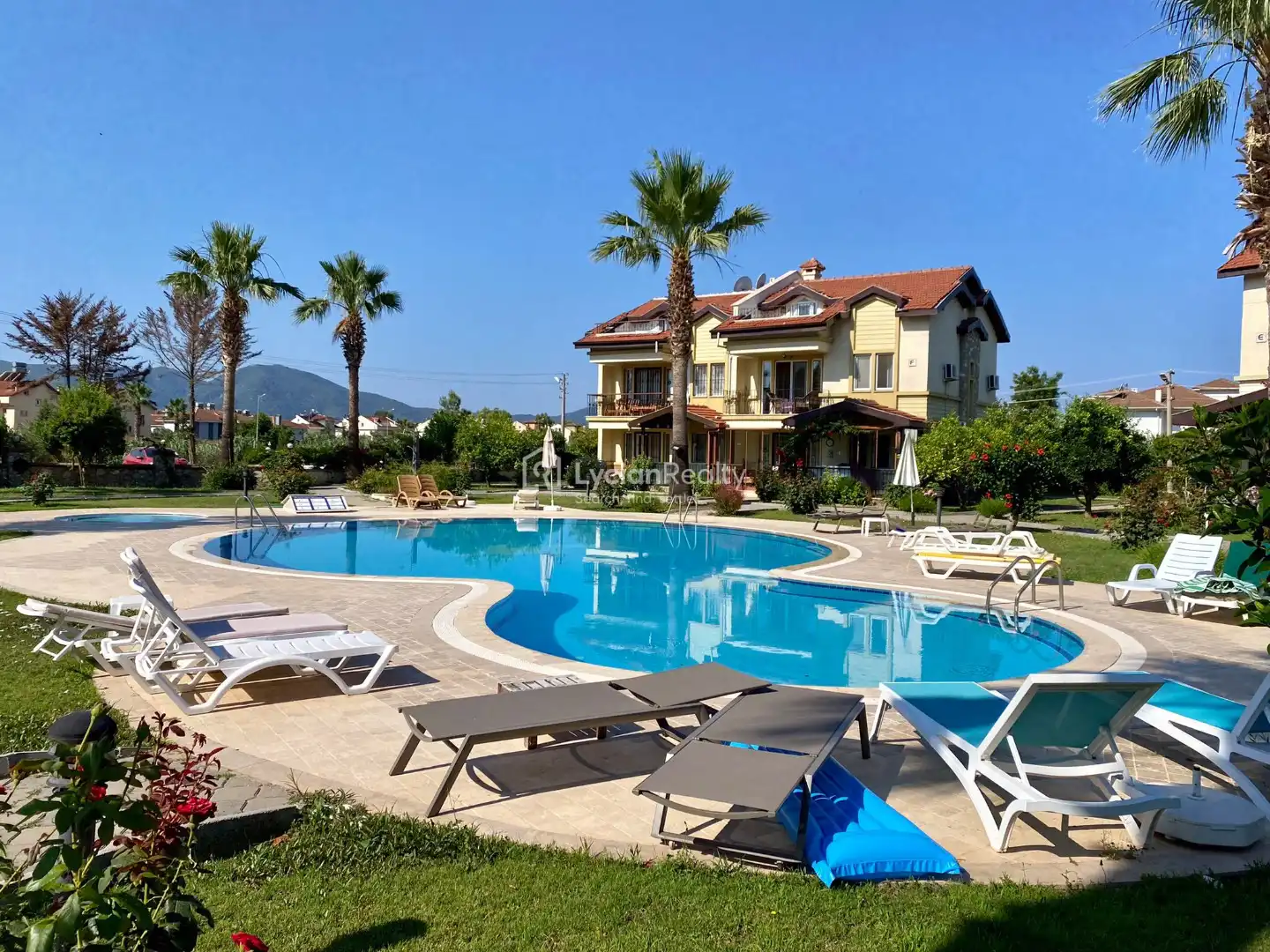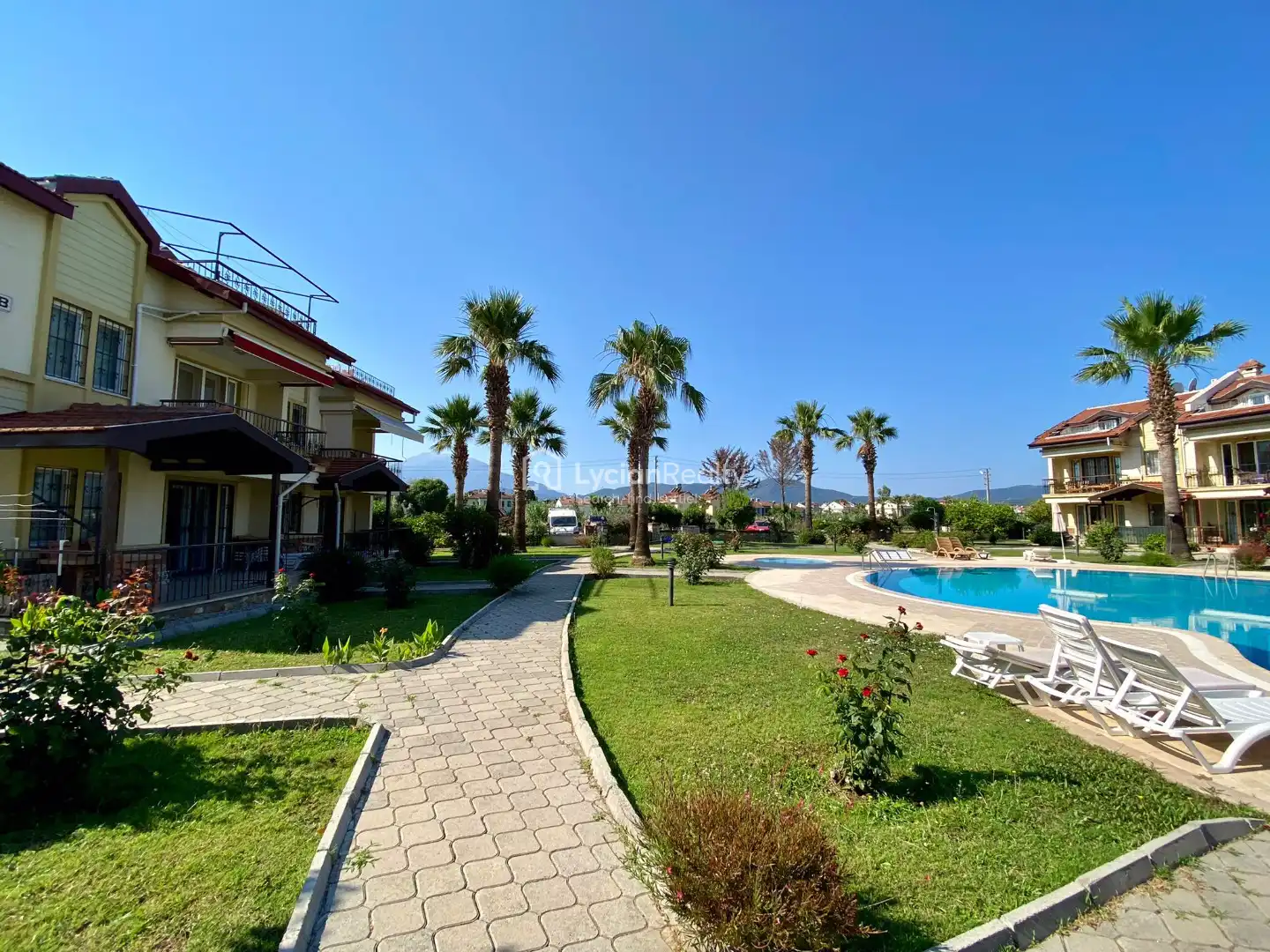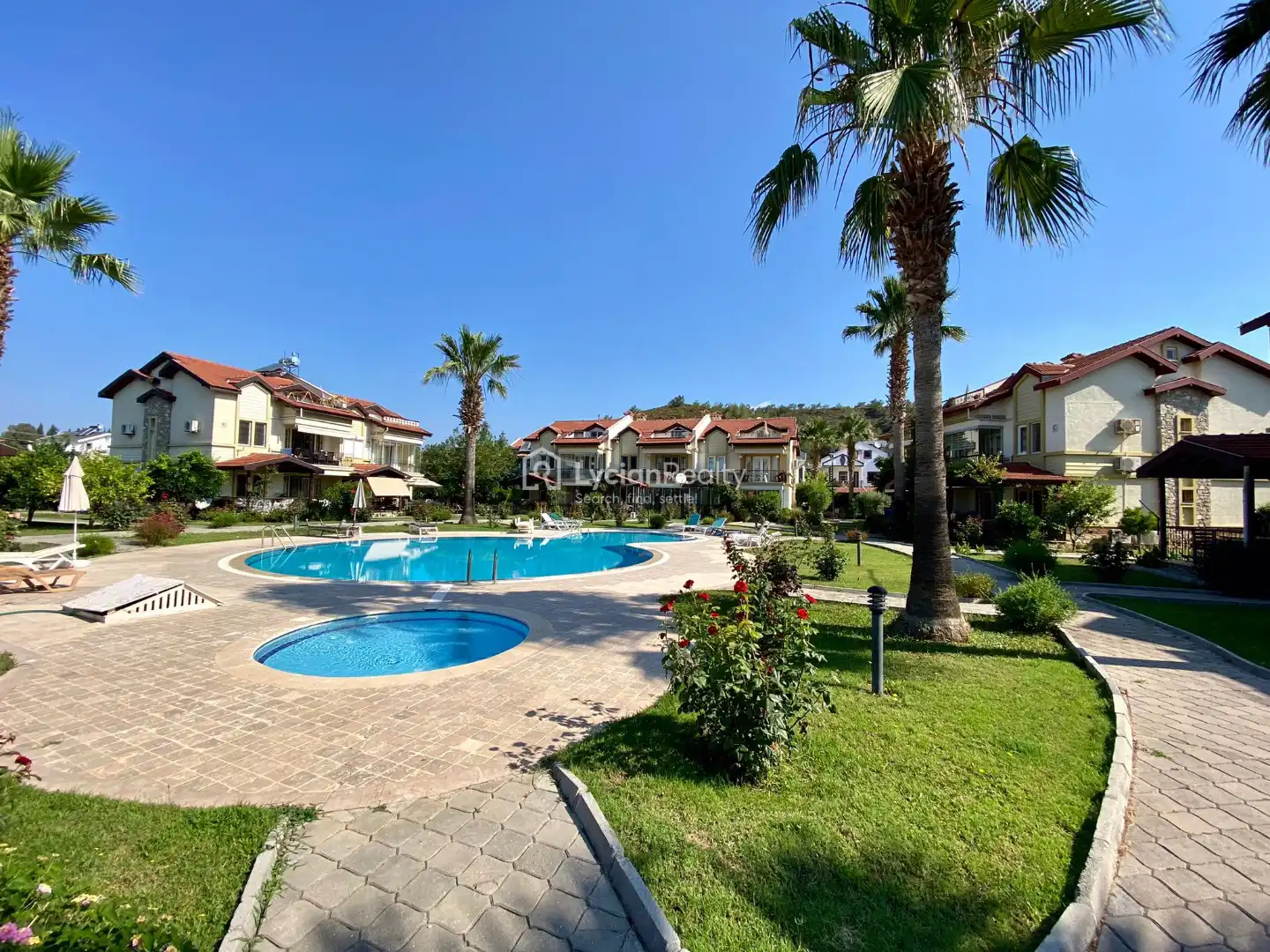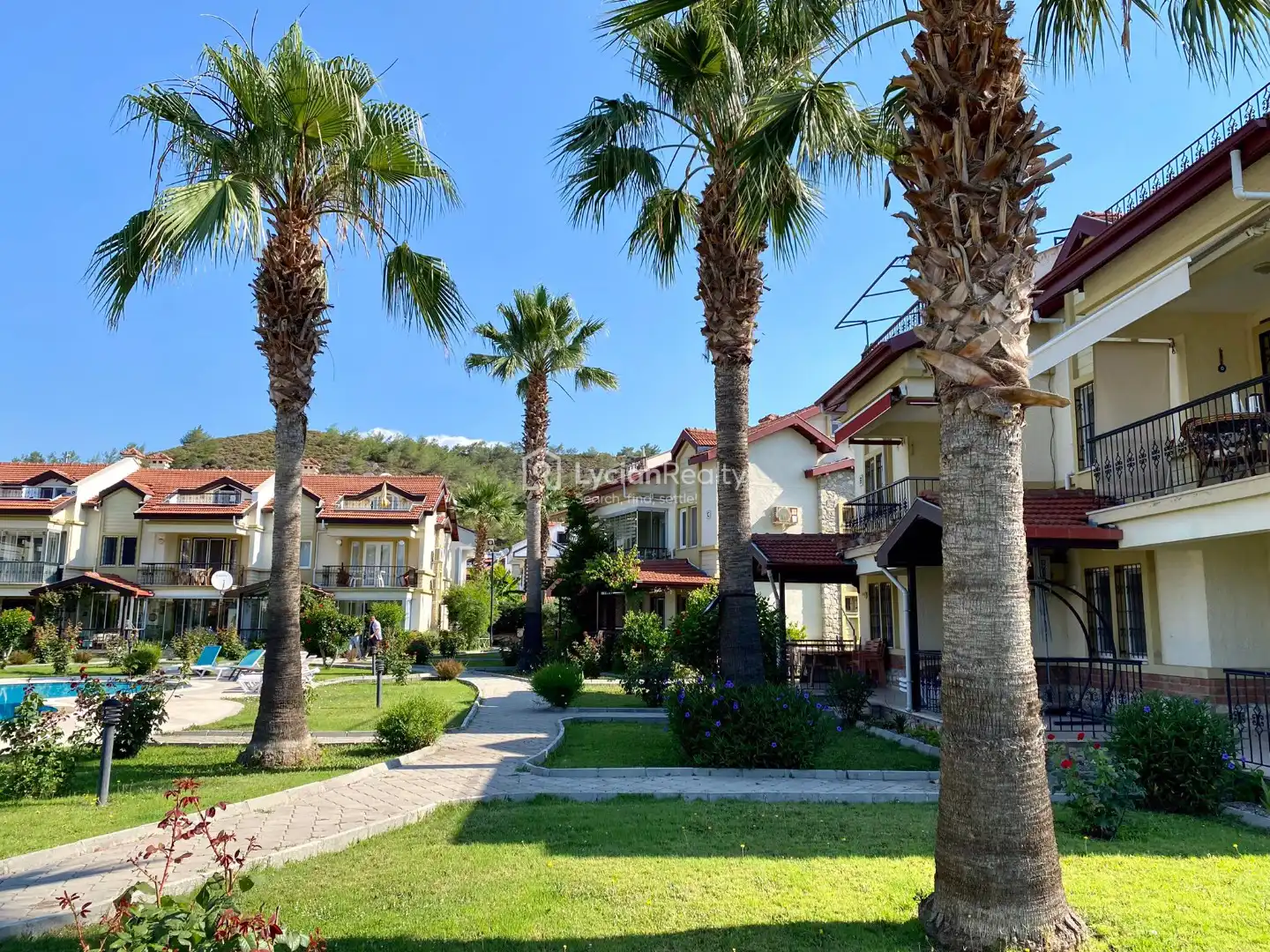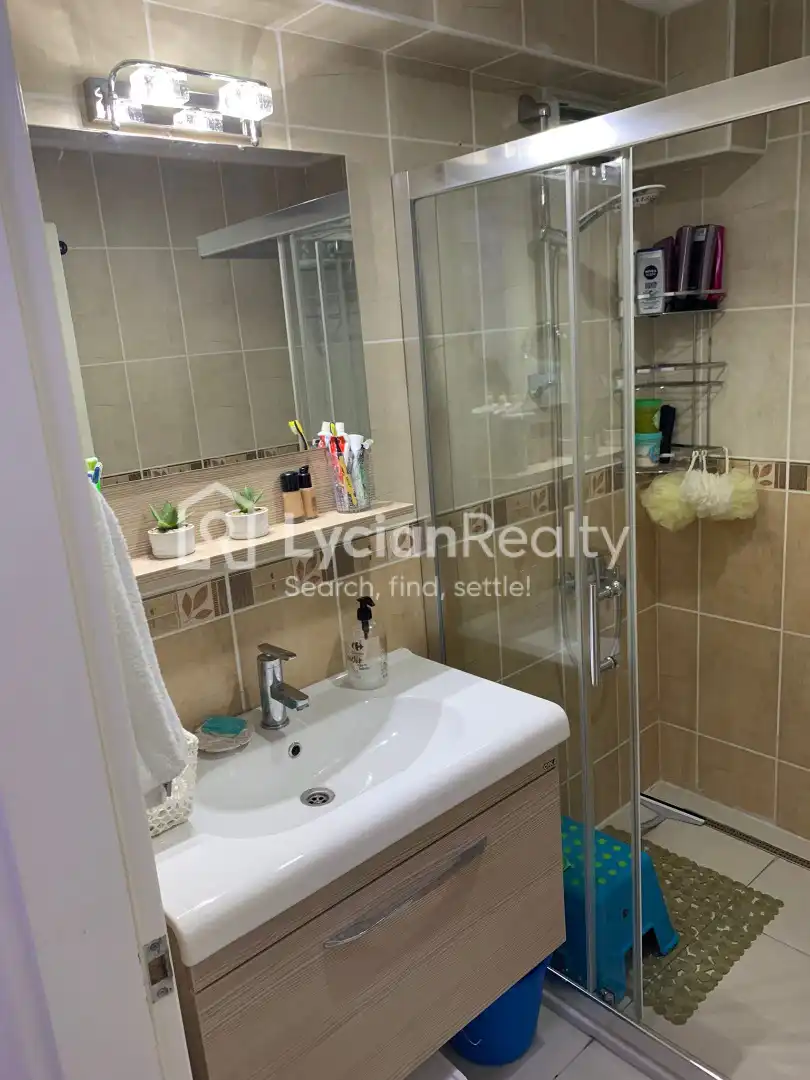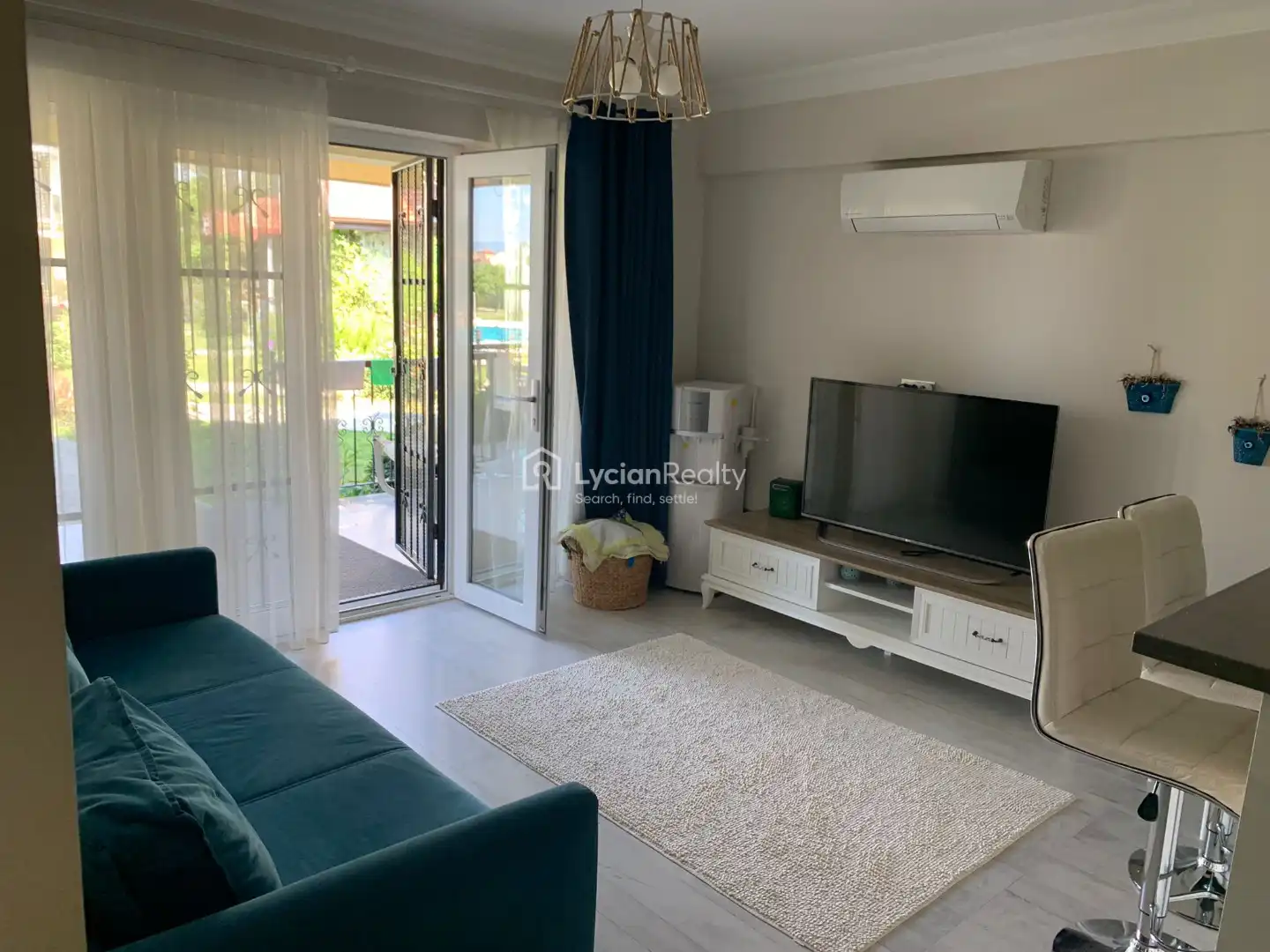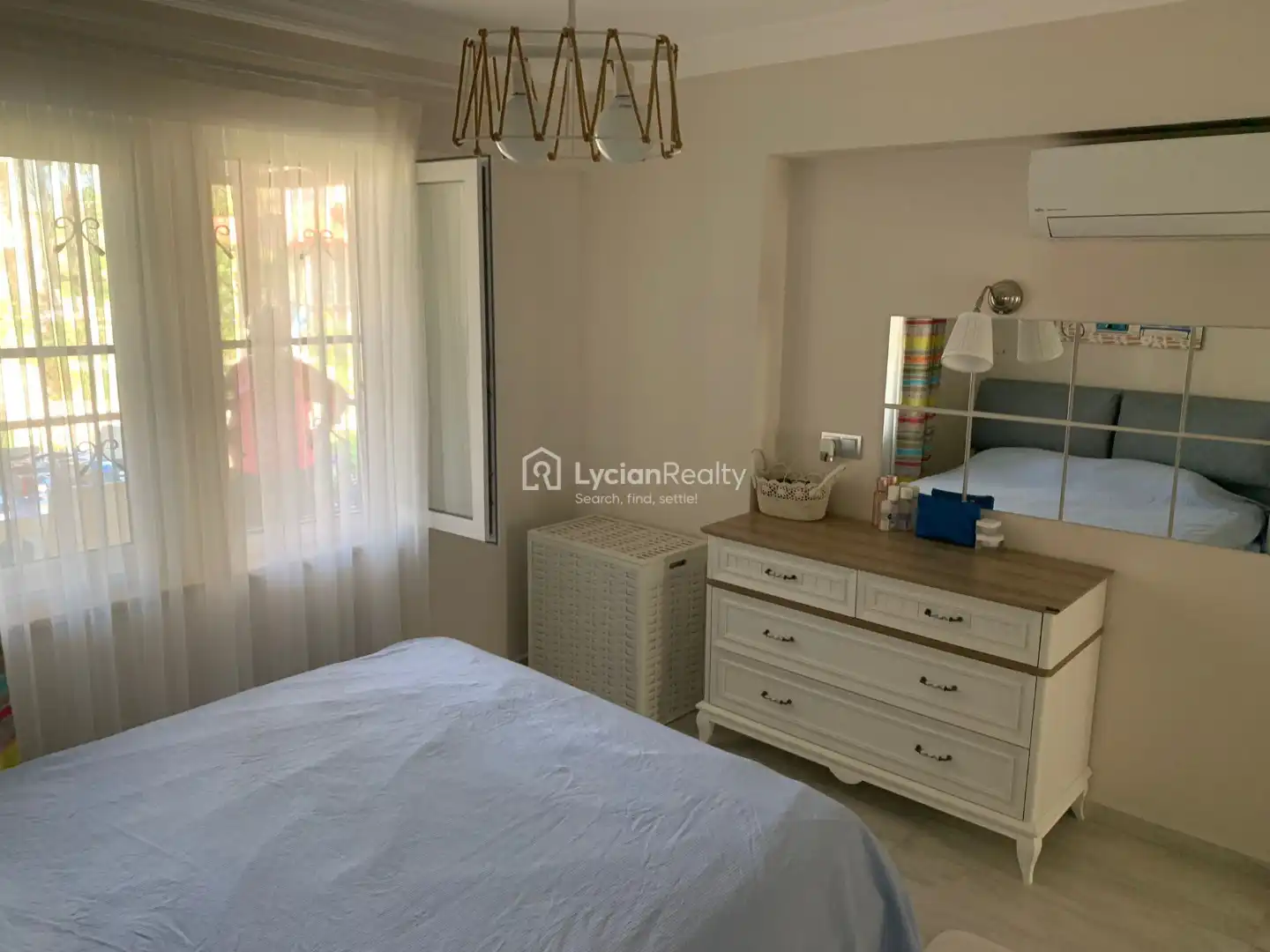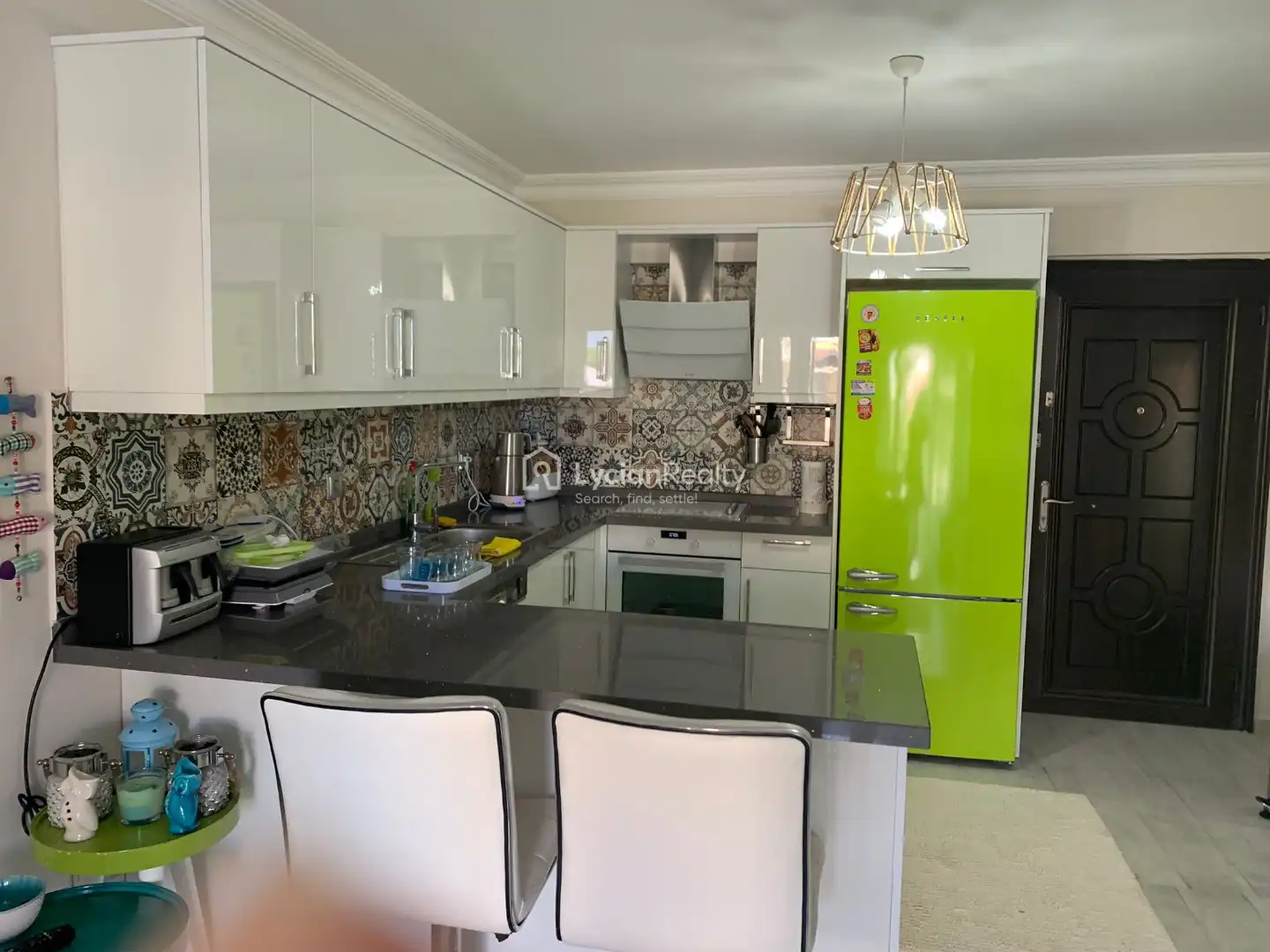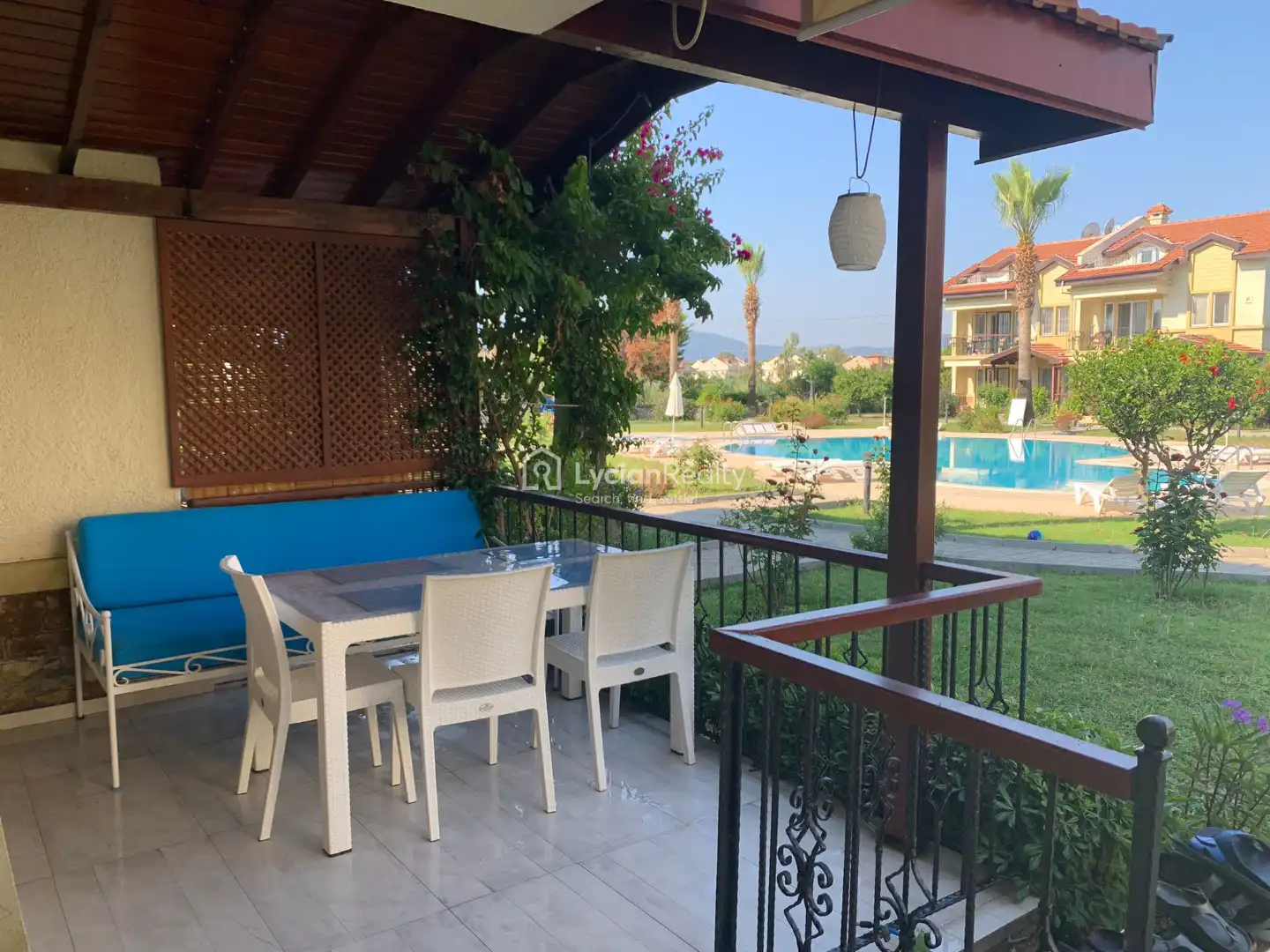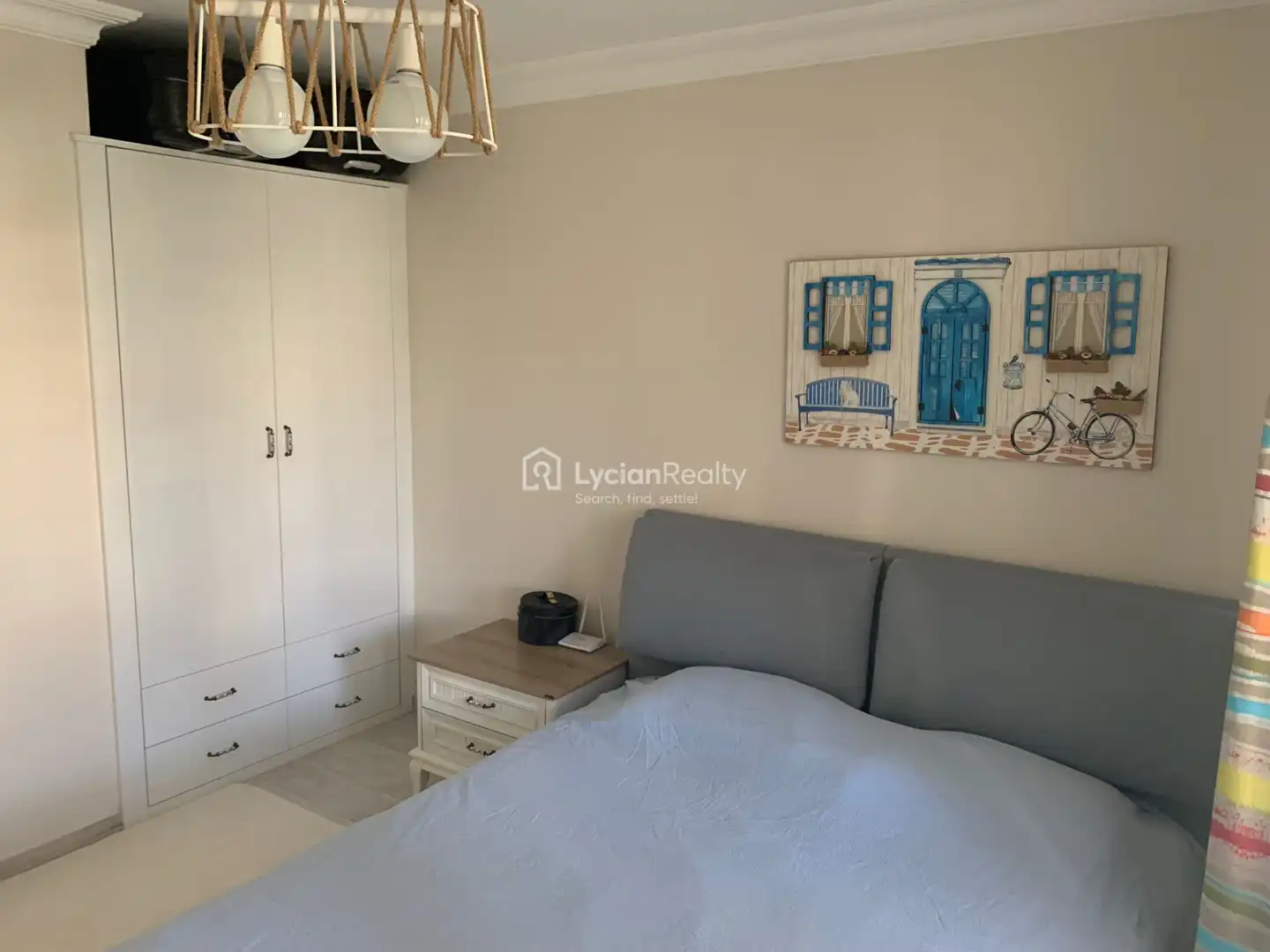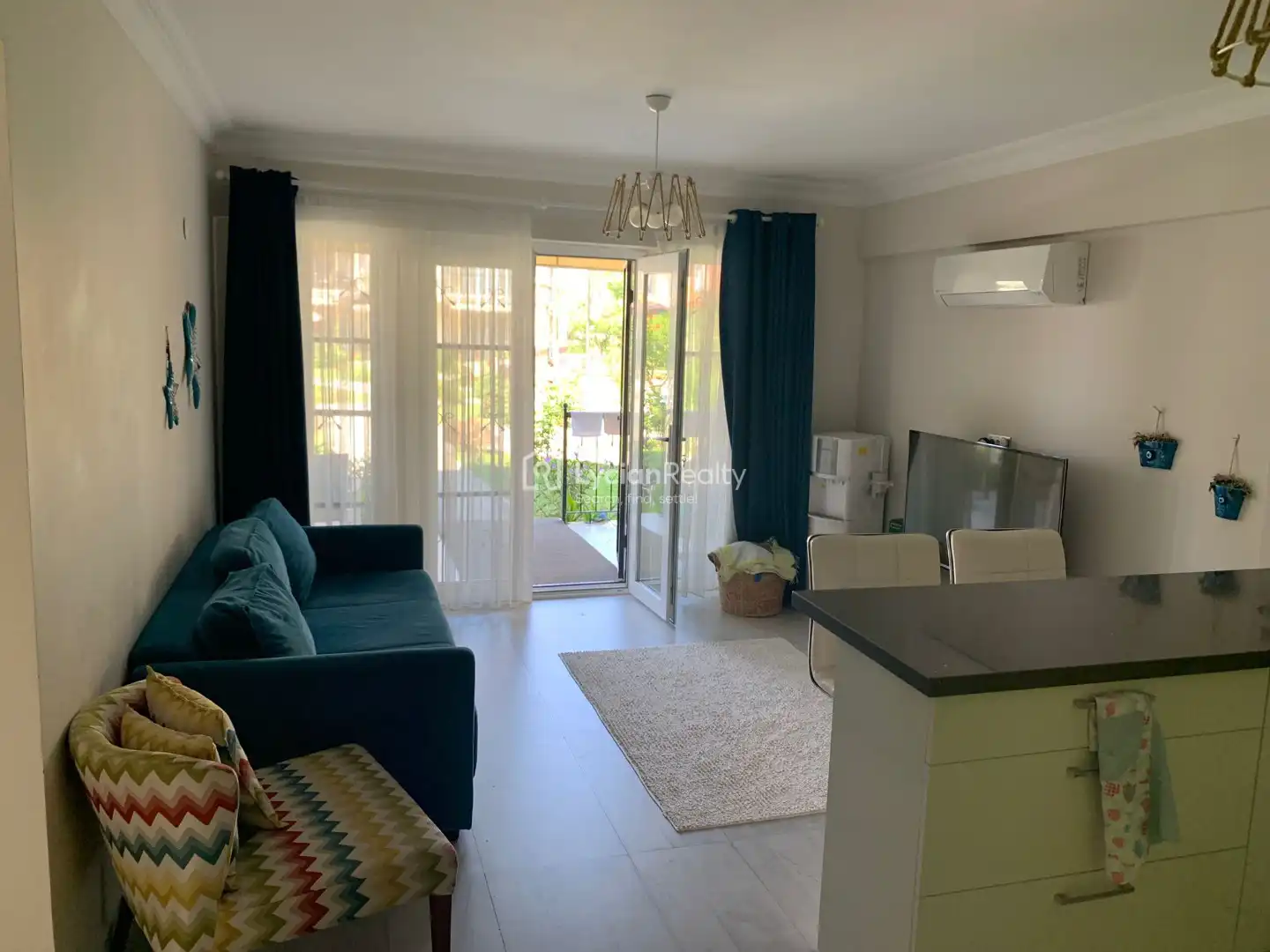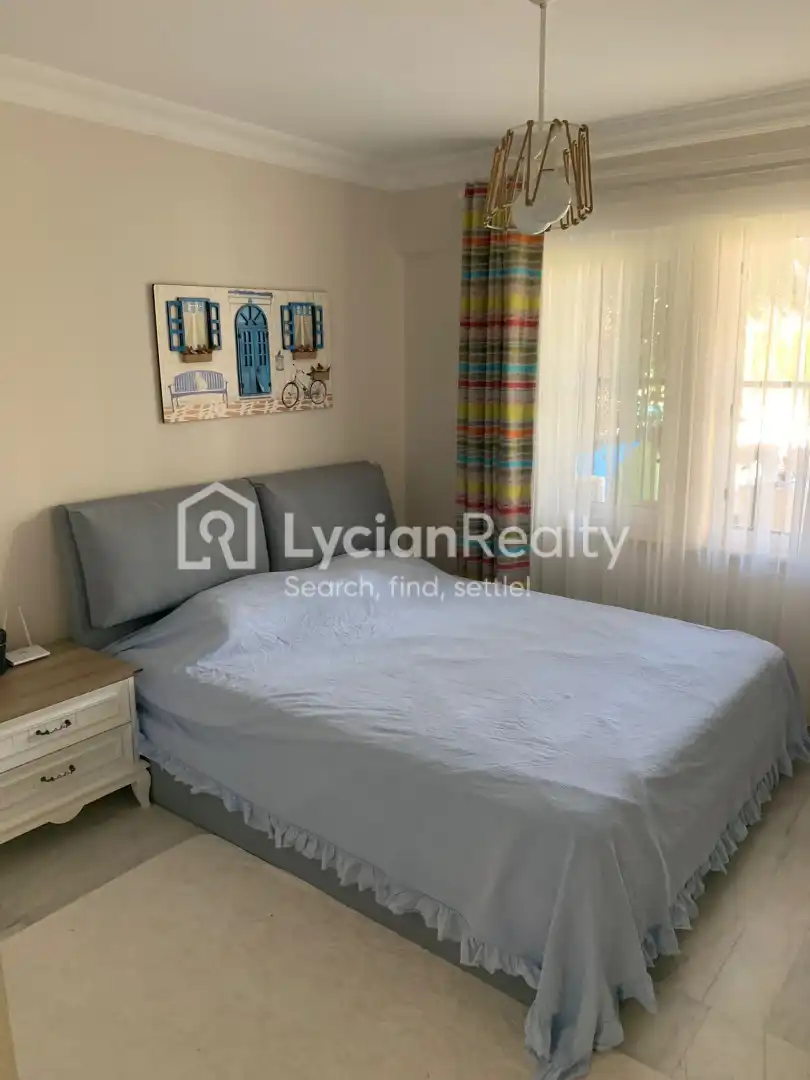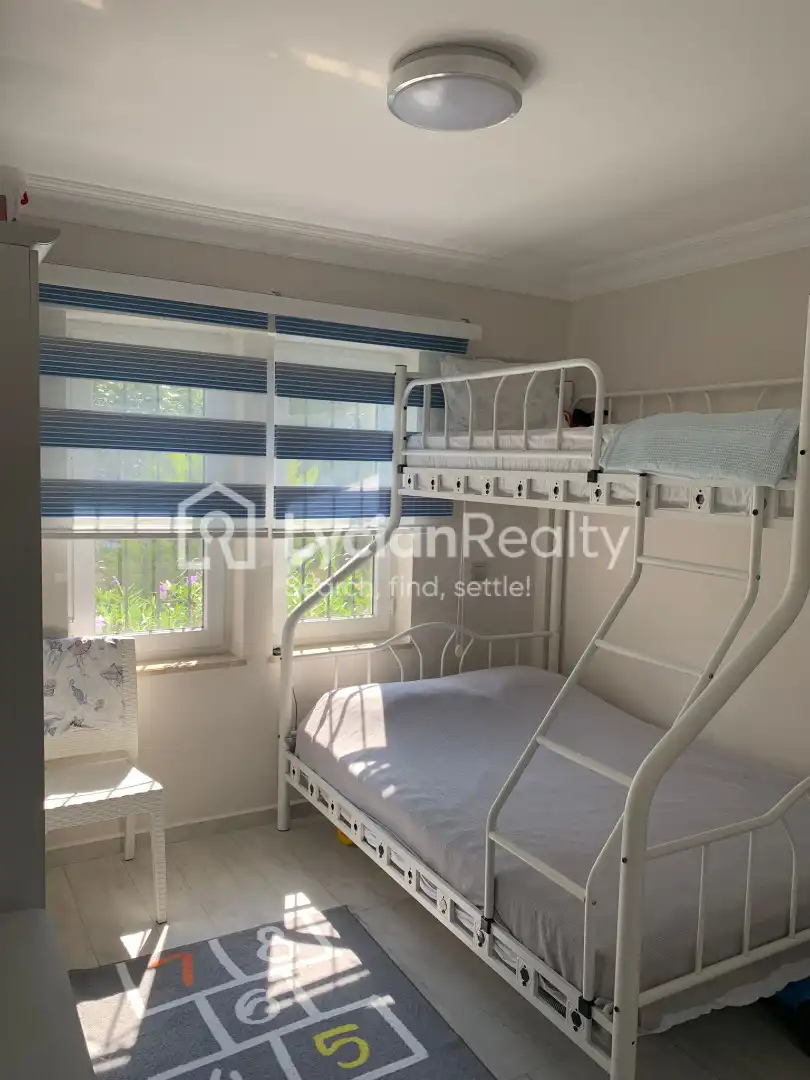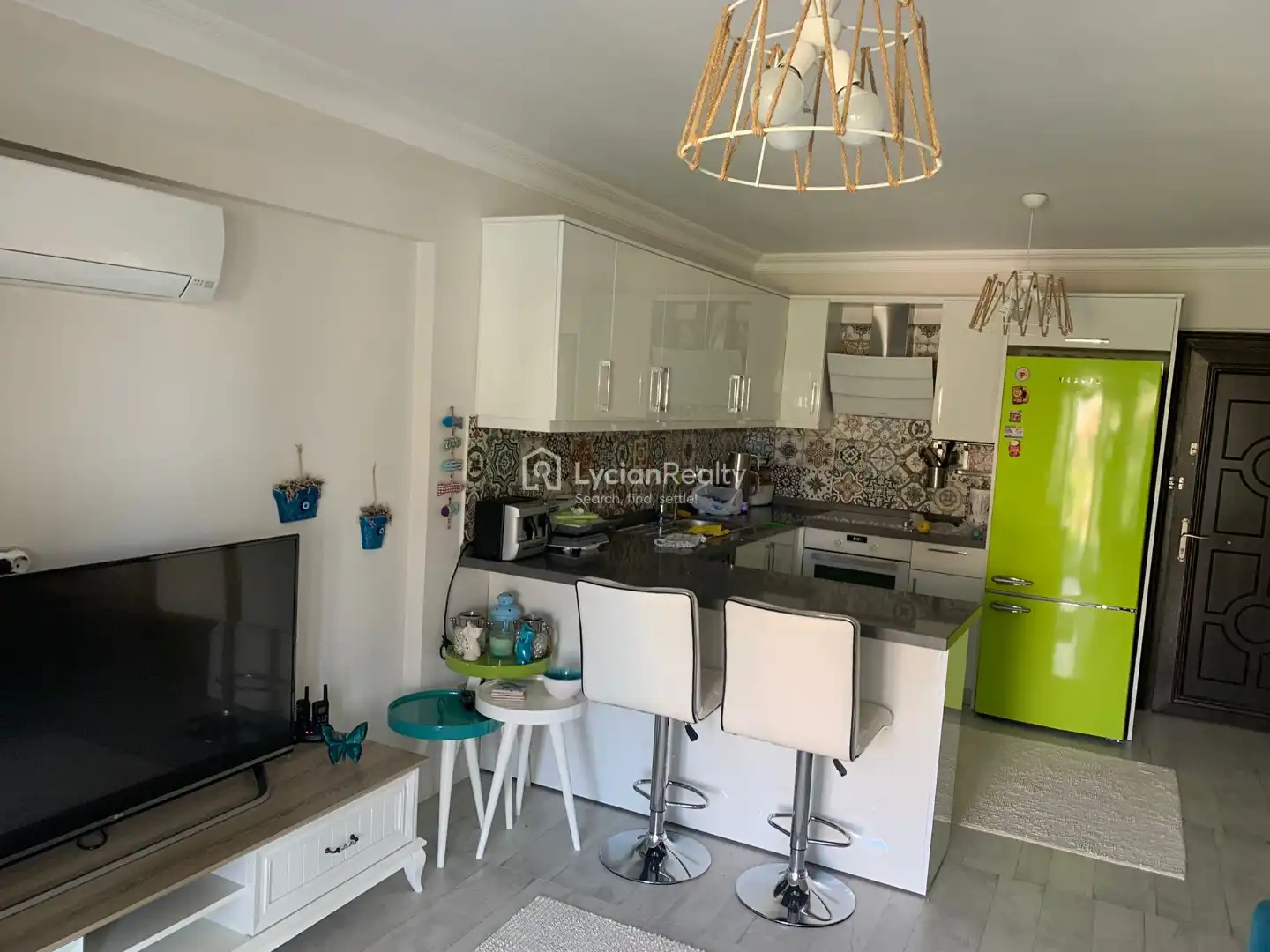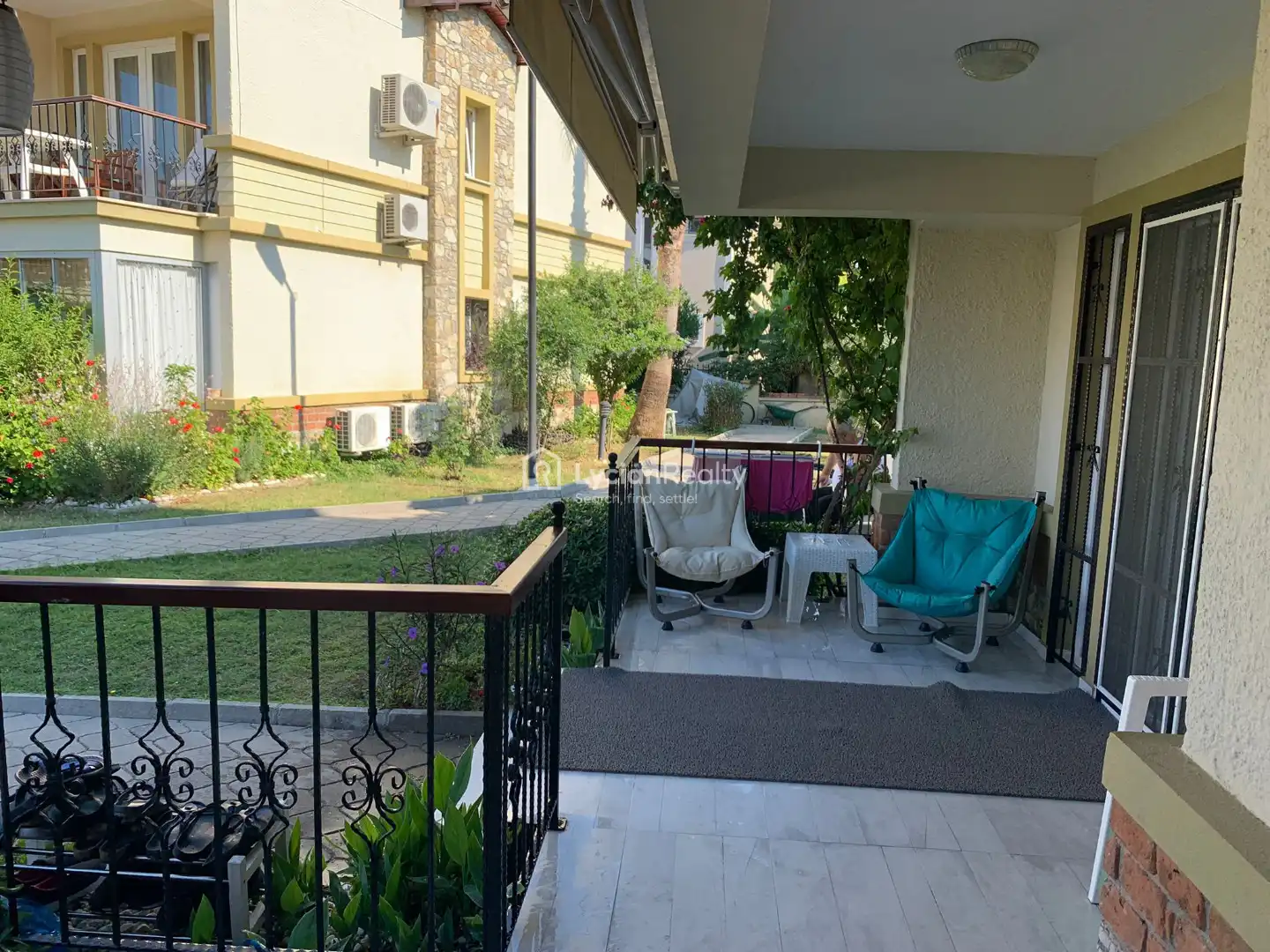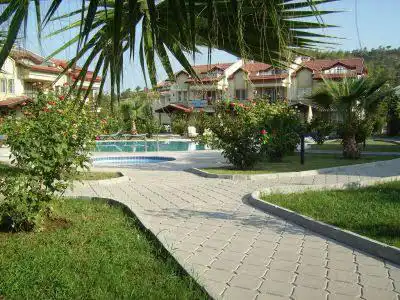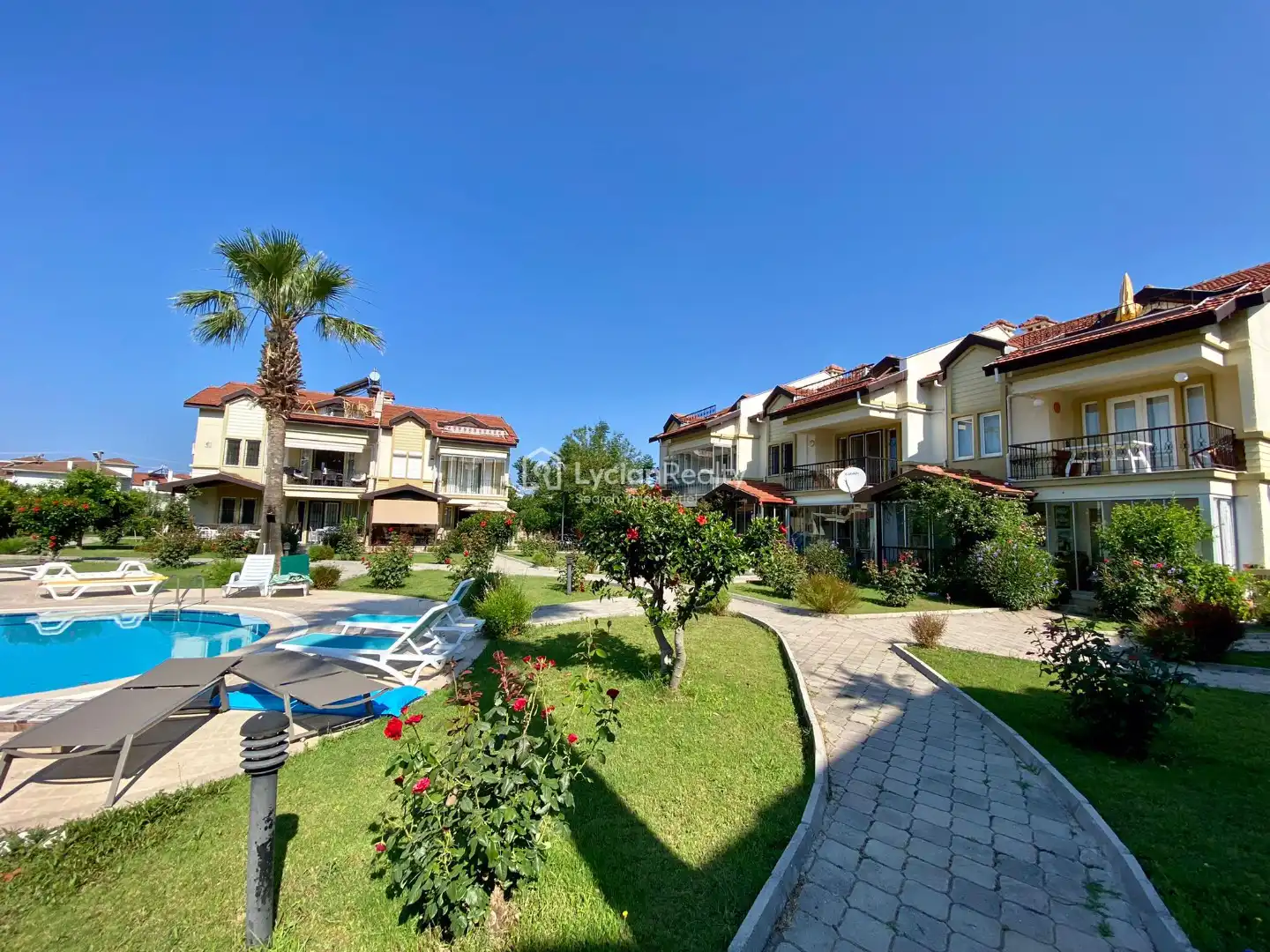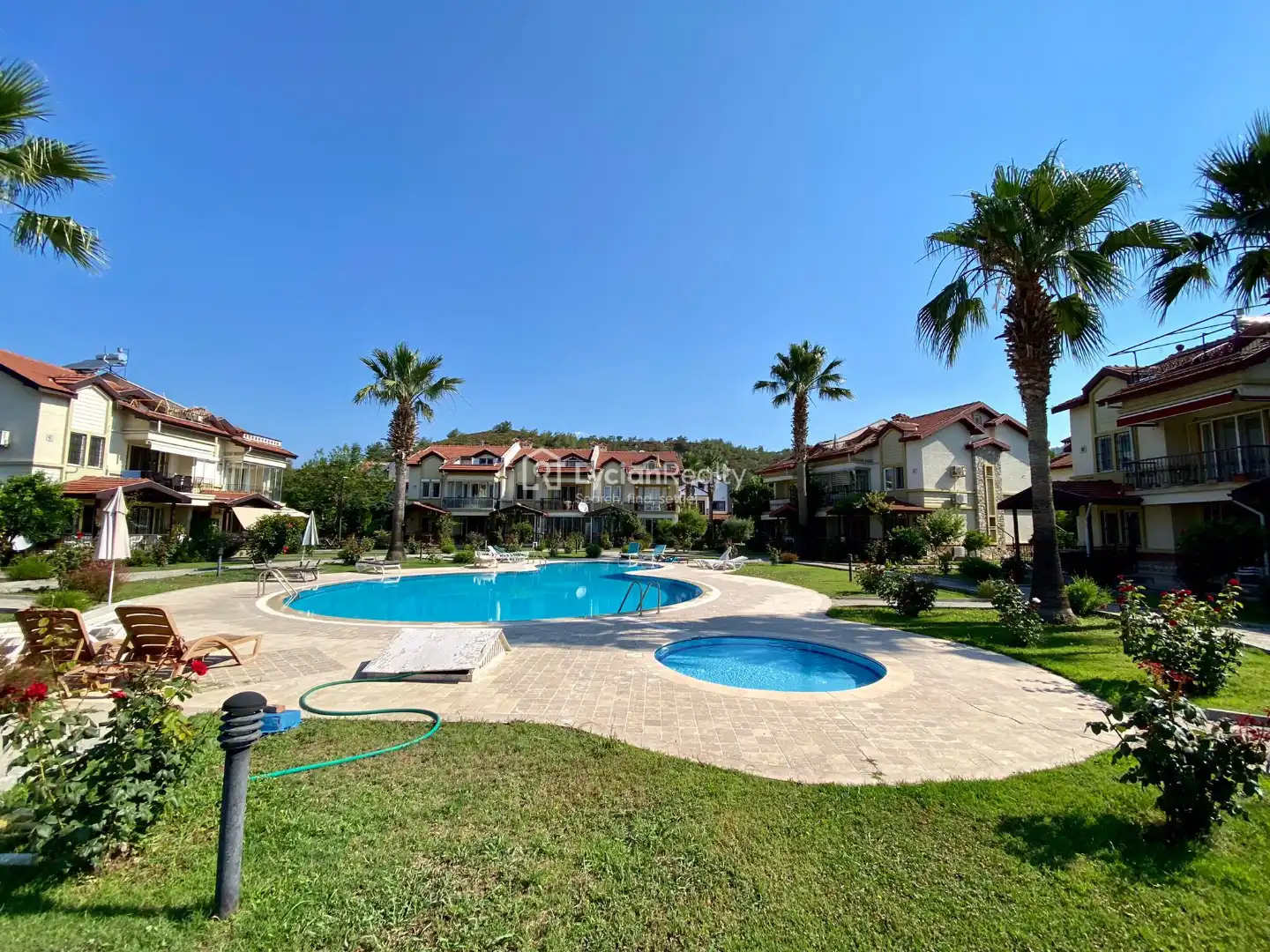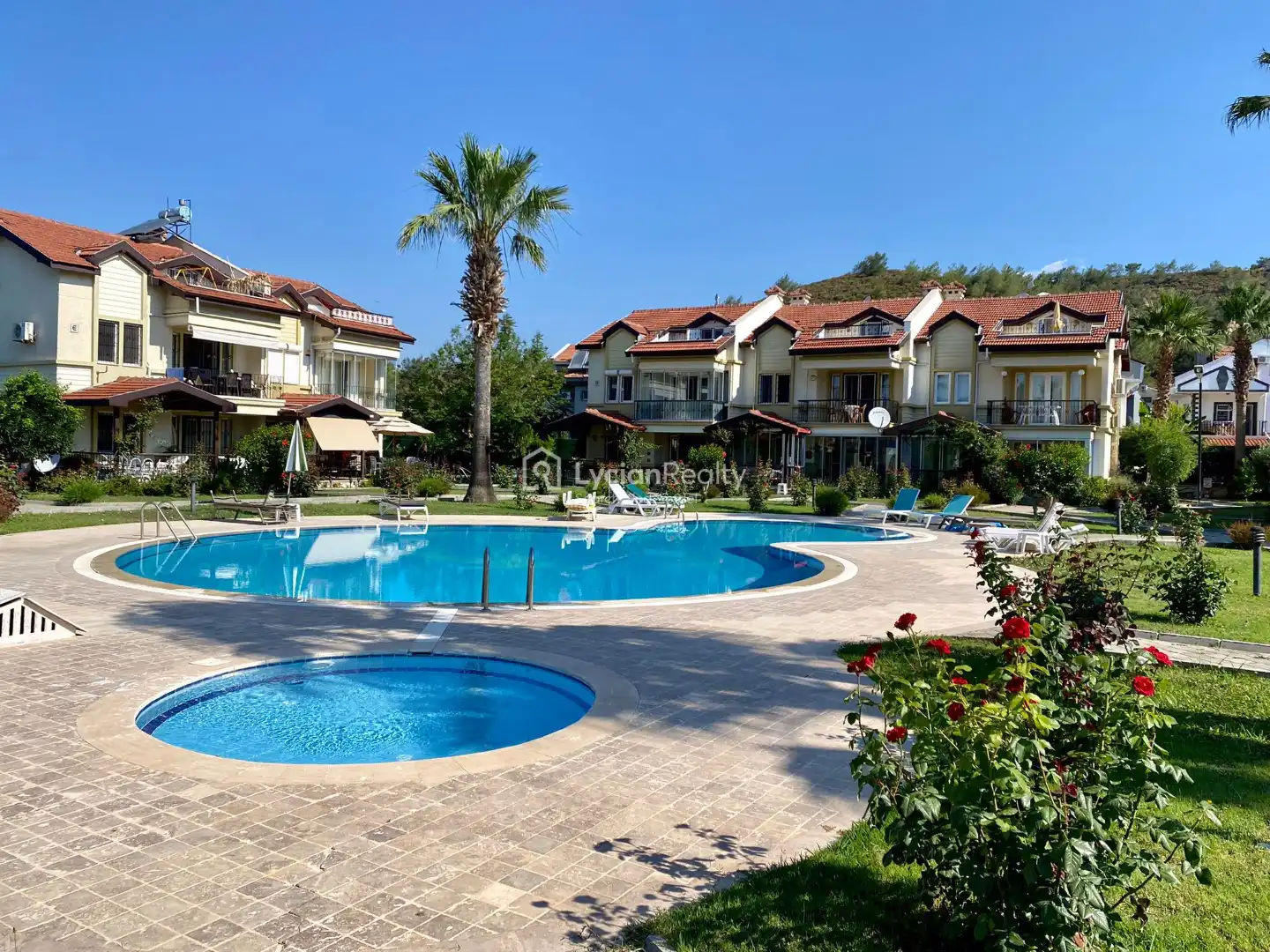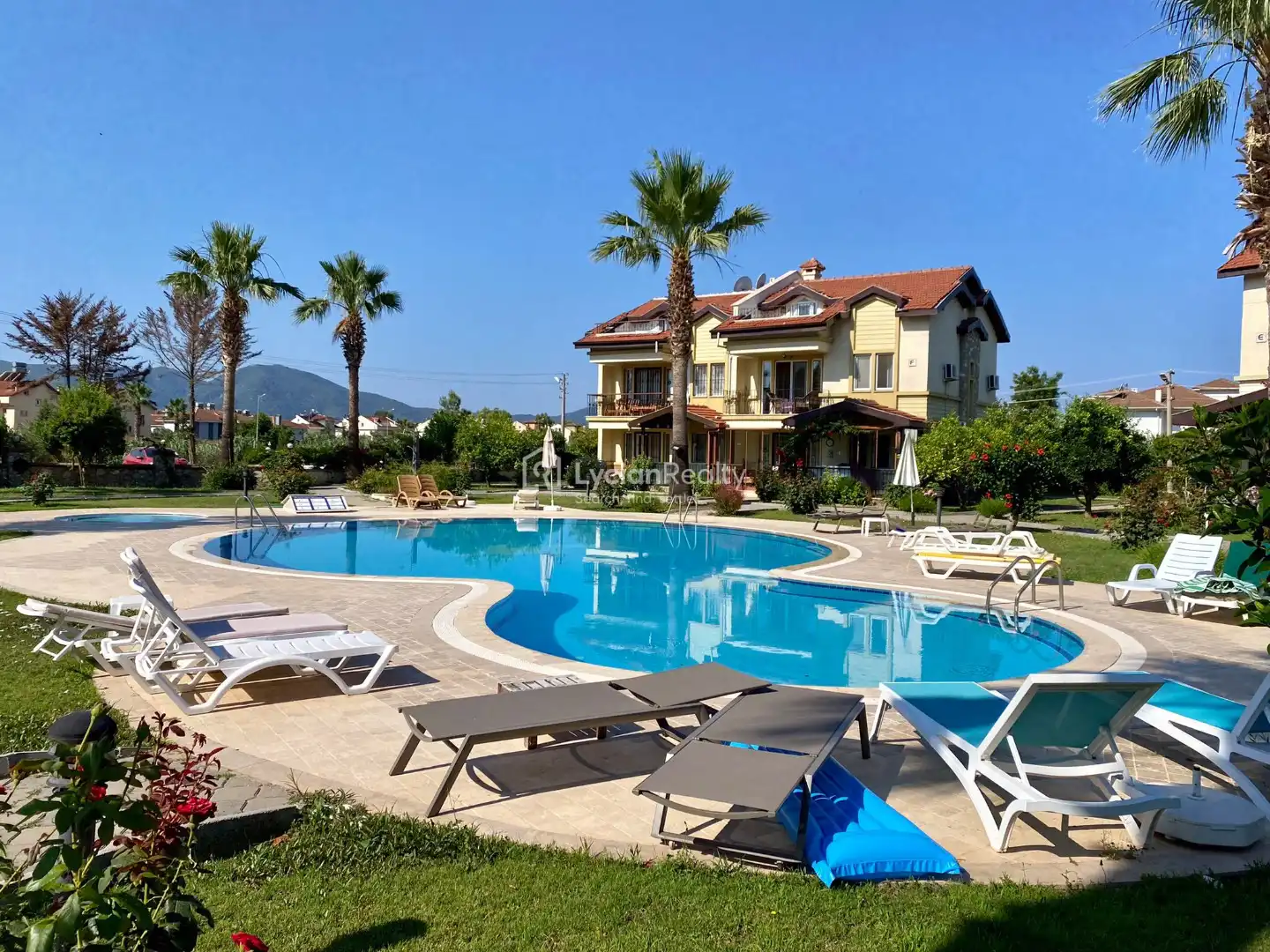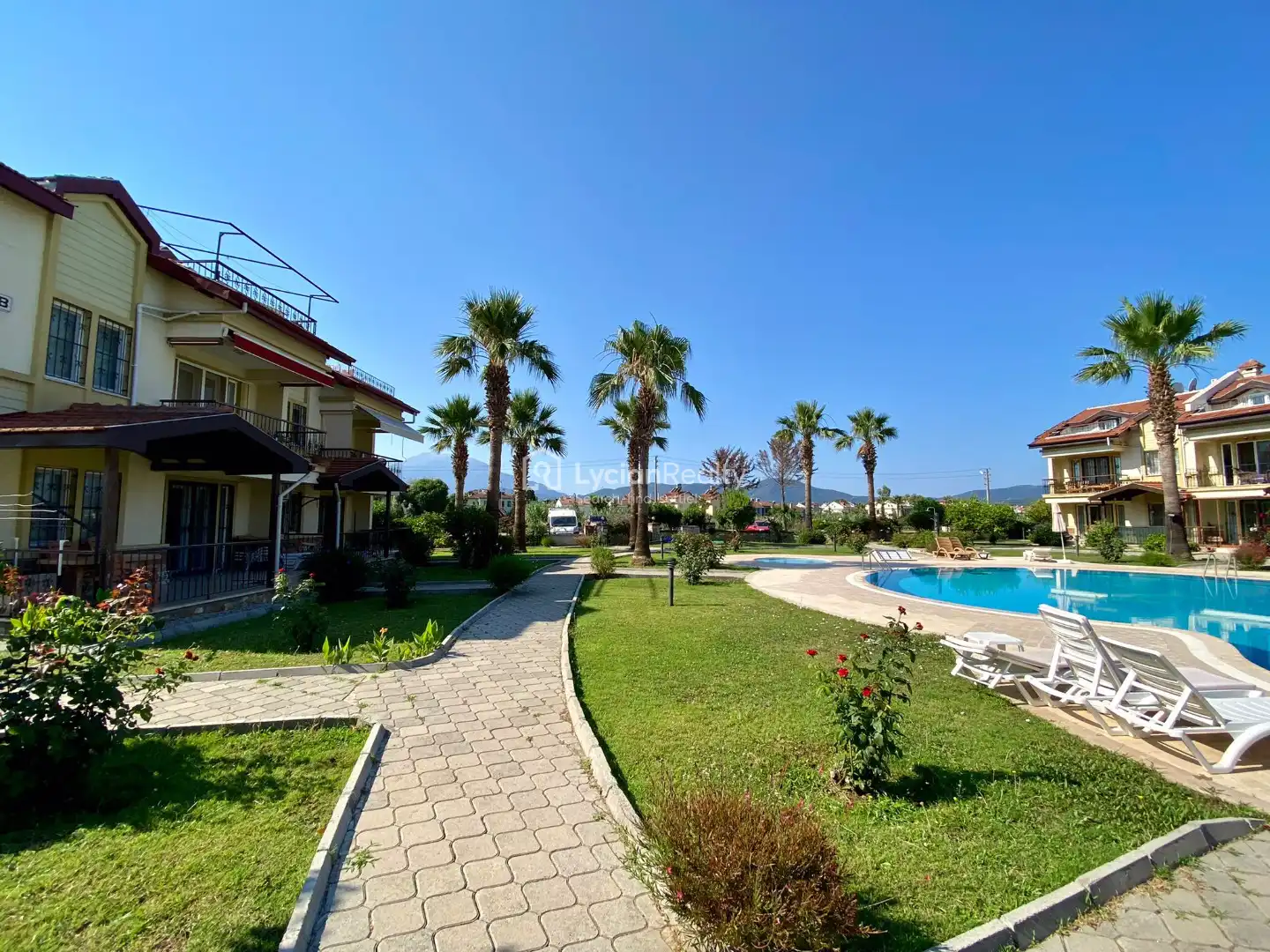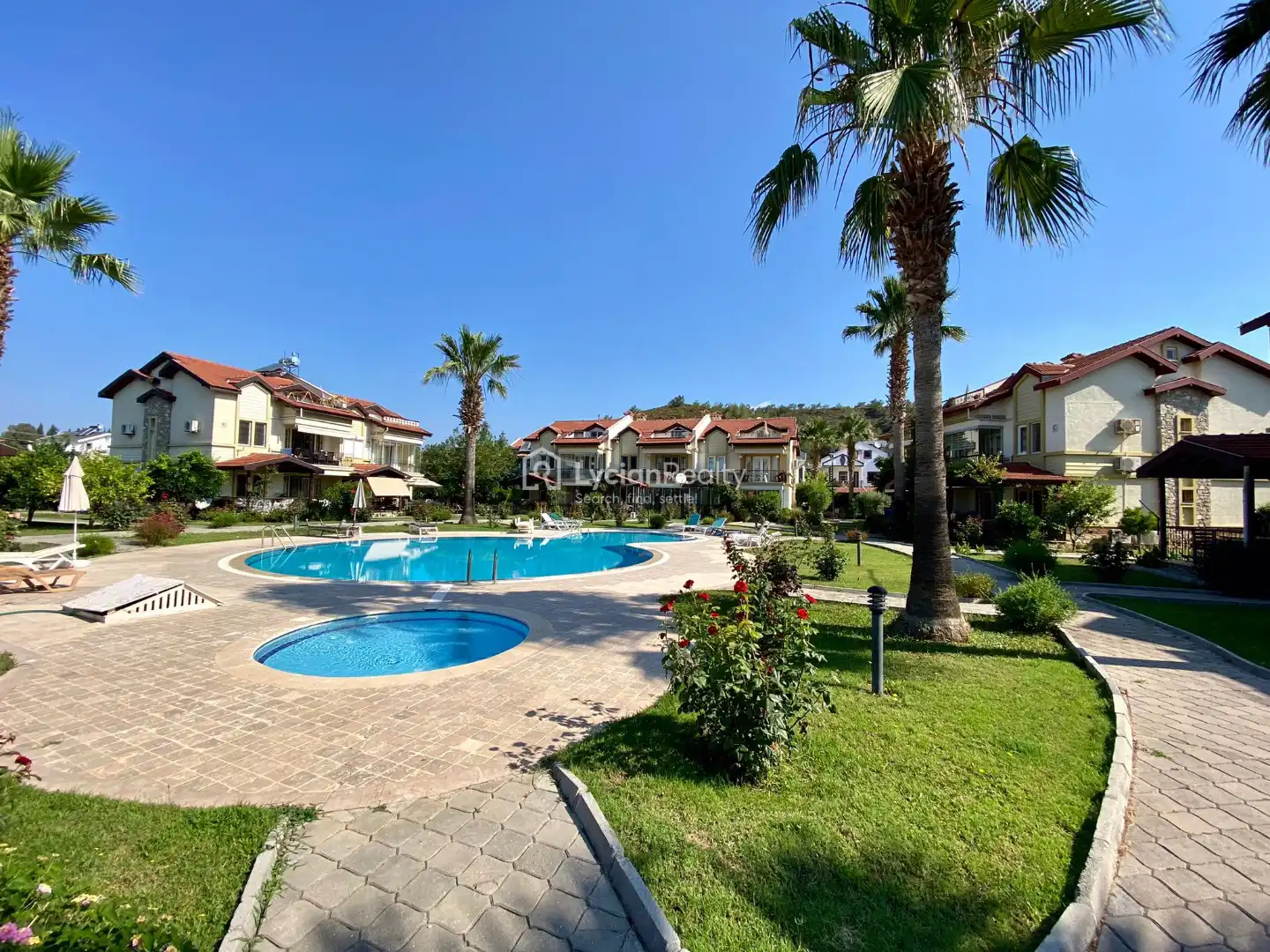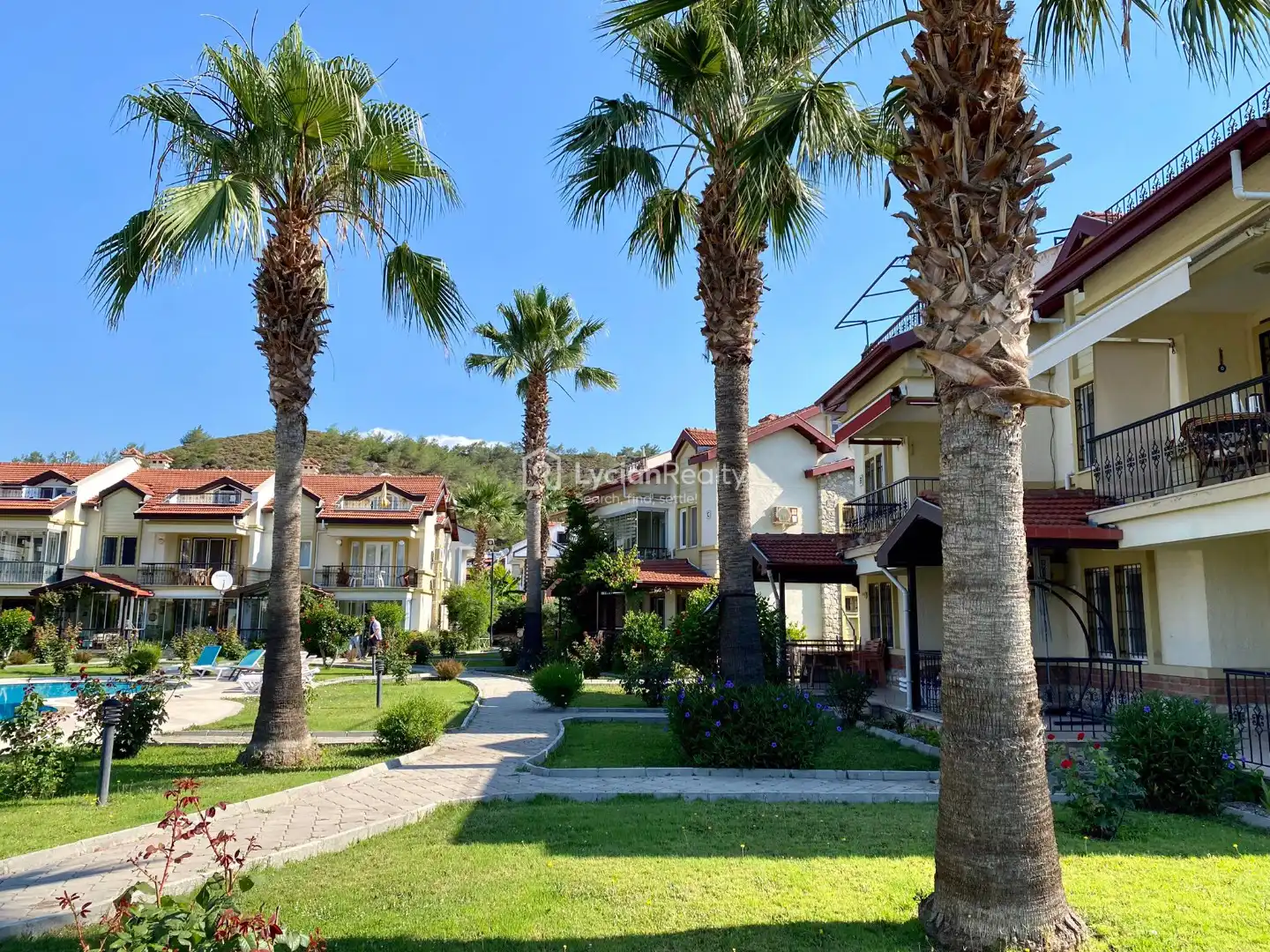 Overview
Apartments
Fethiye / Calis

2


1

Description
2 Bedrooms
1 Bathroom
1 Spacious Living Room With Open-Plan Kitchen
Swimming Pool
OVERVİEW
This beautiful apartment is located n the stunning town of Calıs, close to the world famous Calıs beach. The property consists of 2 bedrooms and 1 bathroom. This apartment would be a great investment opportunity and given its location, a fantastic holiday home.
FLAT GREEN LOCATION
Calis is one of the most popular areas among expats for years. There is much think to do such as restaurants, cafes, bars and shopping. Calis has a 4km long beach and the promenade here has many restaurants with lots of different cuisines. Beach side is full of bars, cafes and of course hotels.
Calis beach is also famous for its spectacular sunsets and many people come to witness them.
The park in Calis at the end of the promenade has many birds living in their natural habitat and the beaches here are the breeding ground for the Carretta turtles. If you're lucky enough you may see the parent turtles on the beaches during the evening time.
Calis has many accommodations of holiday complexes, hotels, private villas and rental properties so at night the beach comes alive. You can find plenty of bars, and a few nightclubs all within a 5 minute walk. Windsurfing is a very popular sport here in Calis due to the constant wind coming in from the turquoise sea.
AD NO:
62
Support Center
RELATED PERSON
Lycian Realty
You have the right to live in dream-like houses. Reaching us is very simple
©LycianRealty 2023. All rights reserved
Contact
Akarca Mahallesi Adnan Menderes Bulvarı No: 205/C 1-2-3 Fethiye/Muğla

[email protected]

+90 533 581 0548

+90 252 606 05 05