Hi Lycian!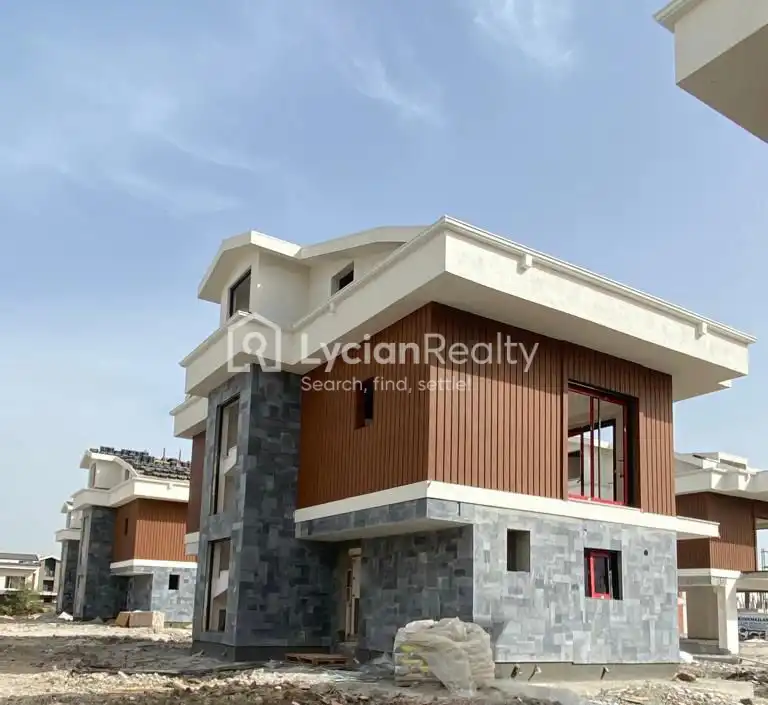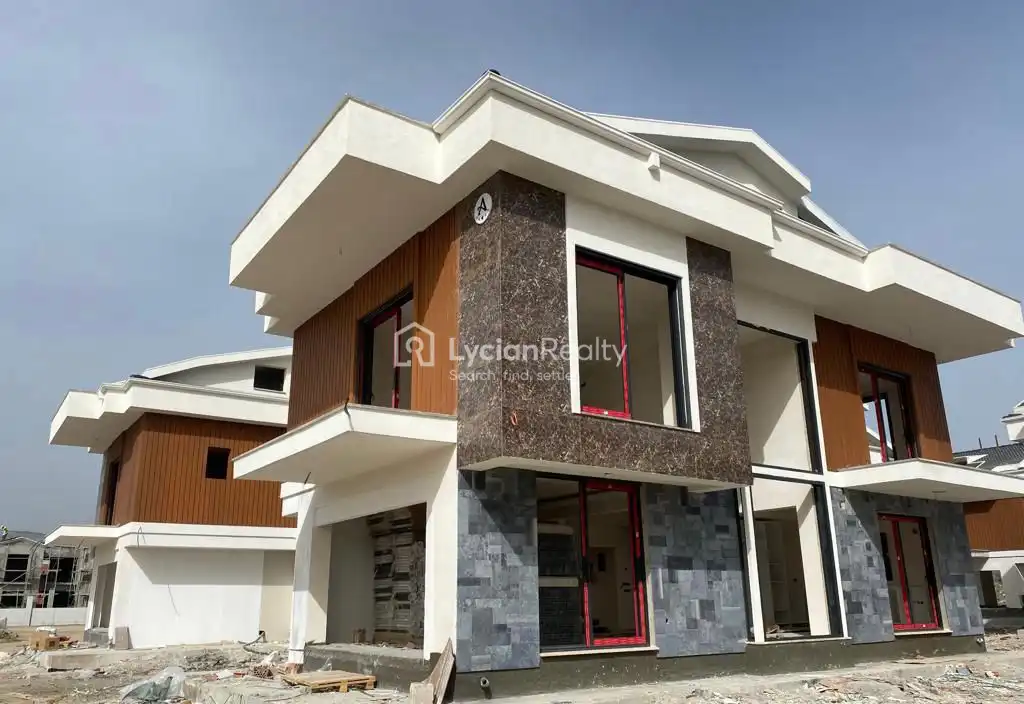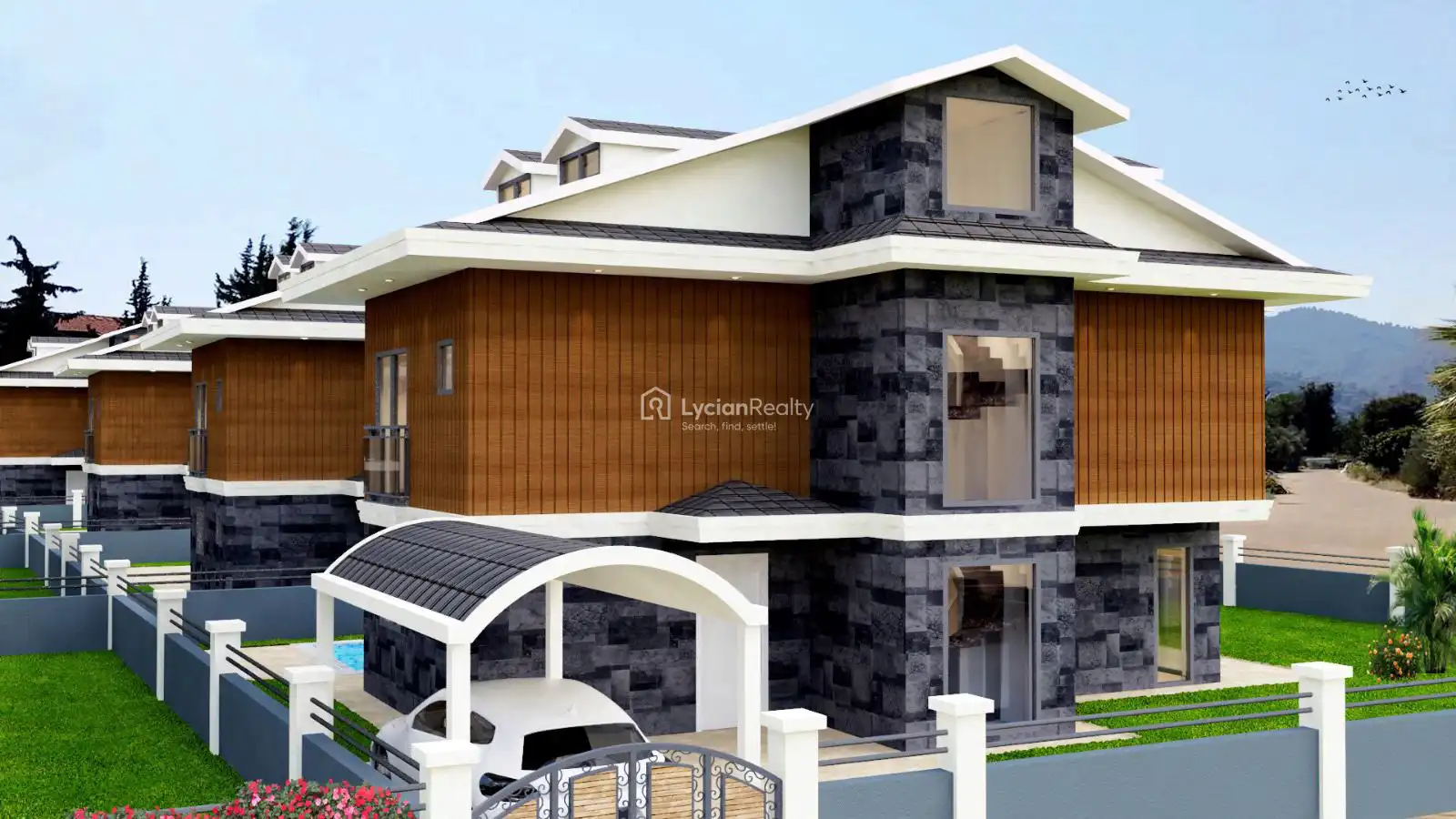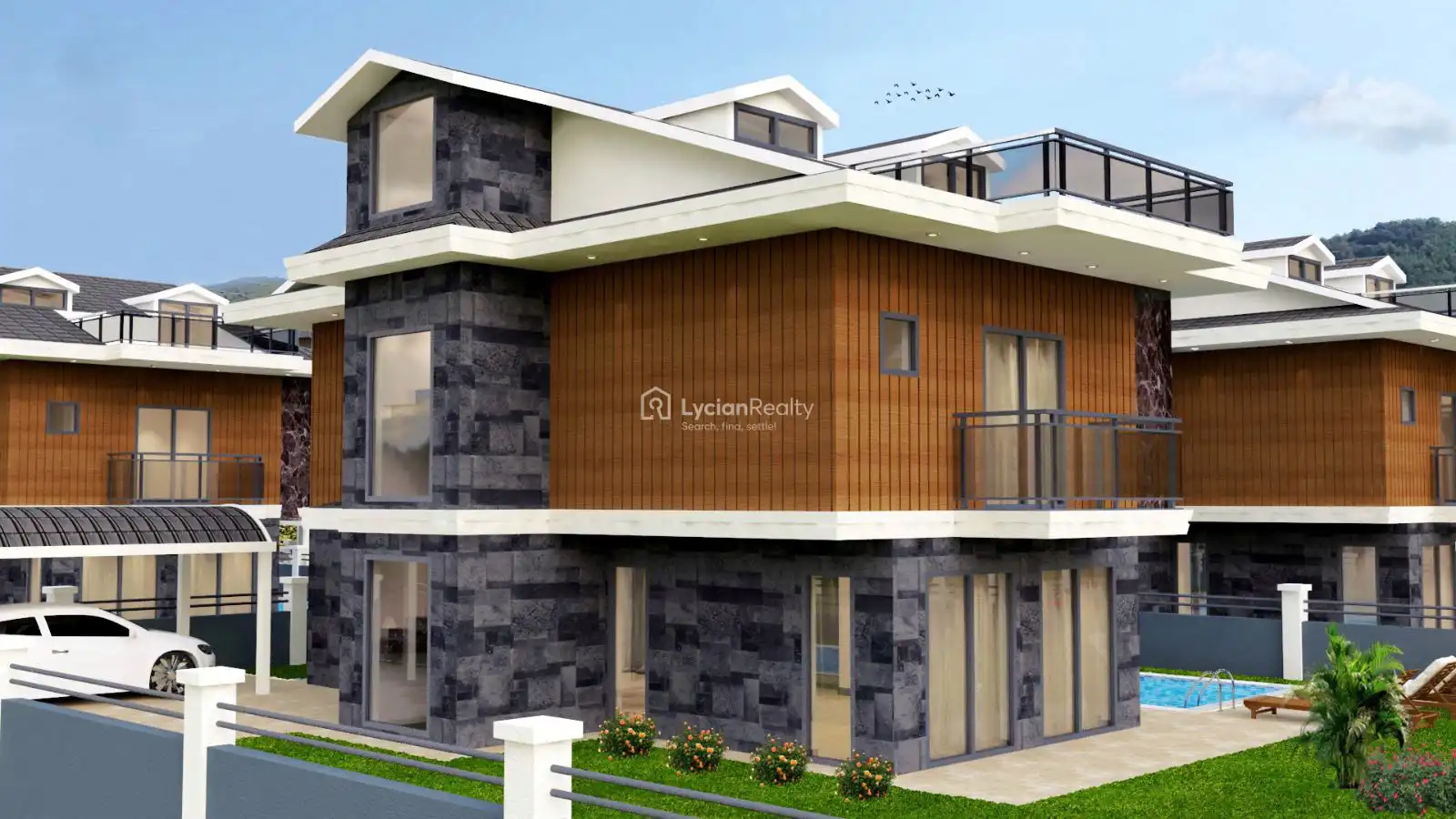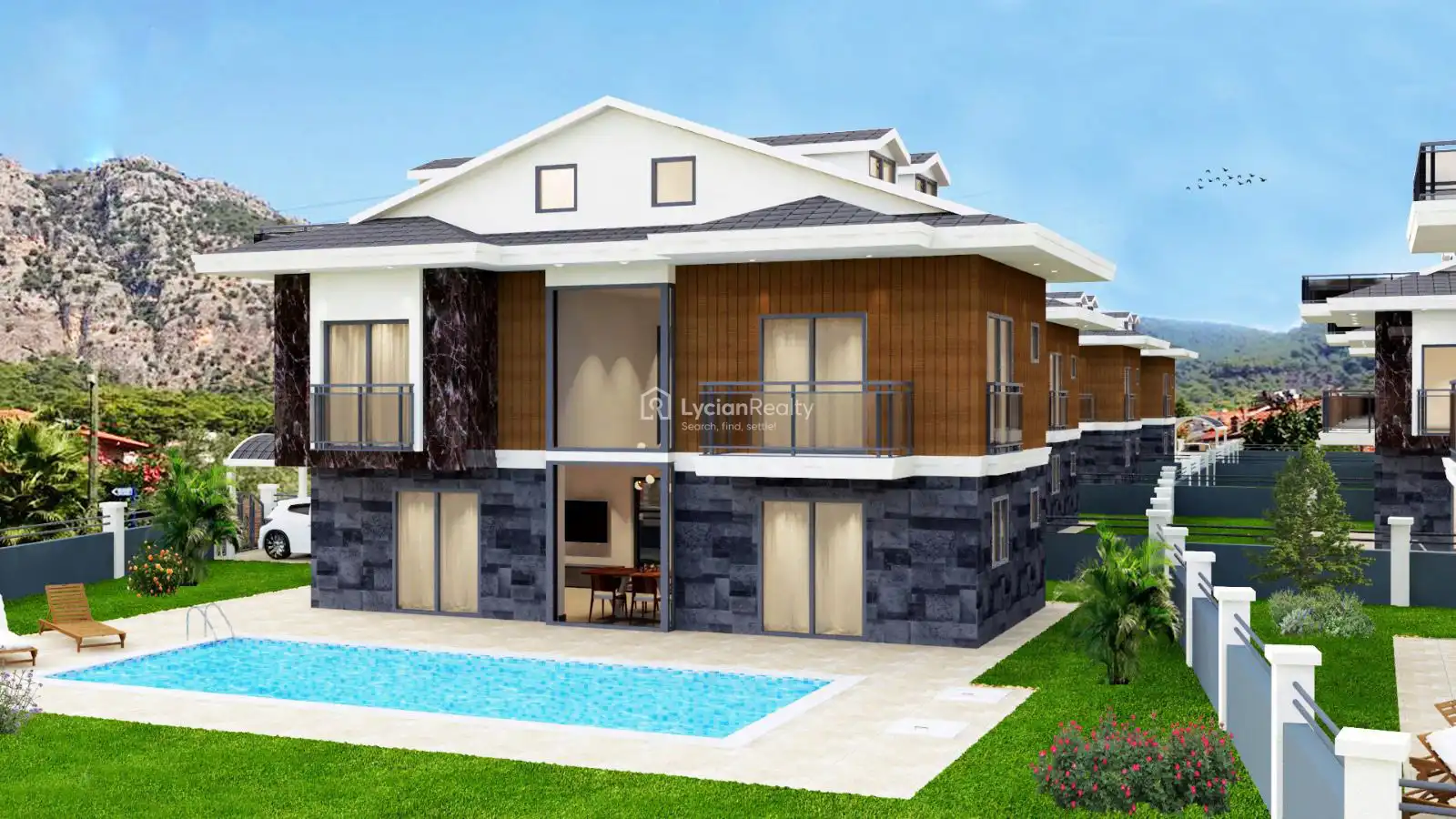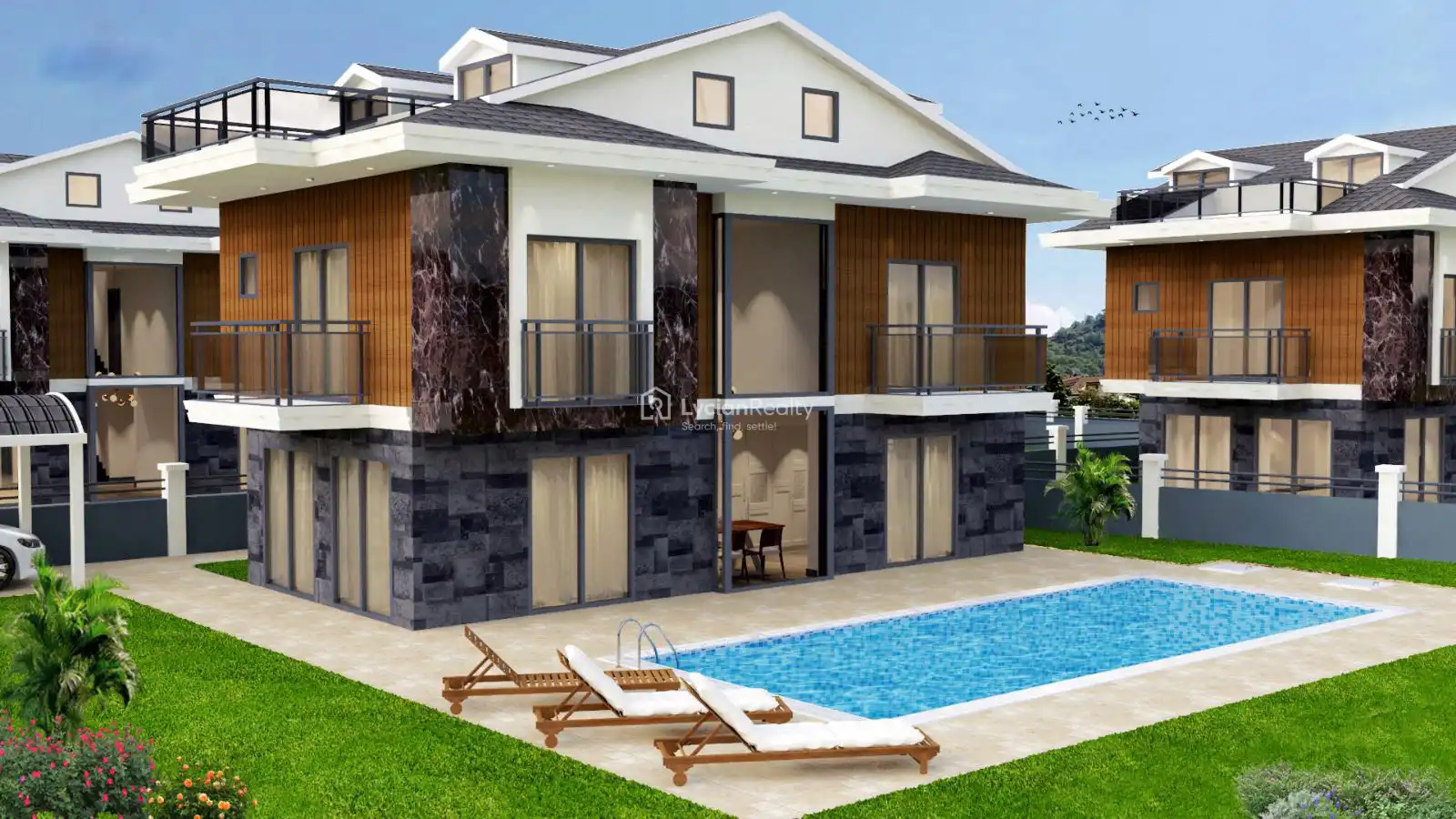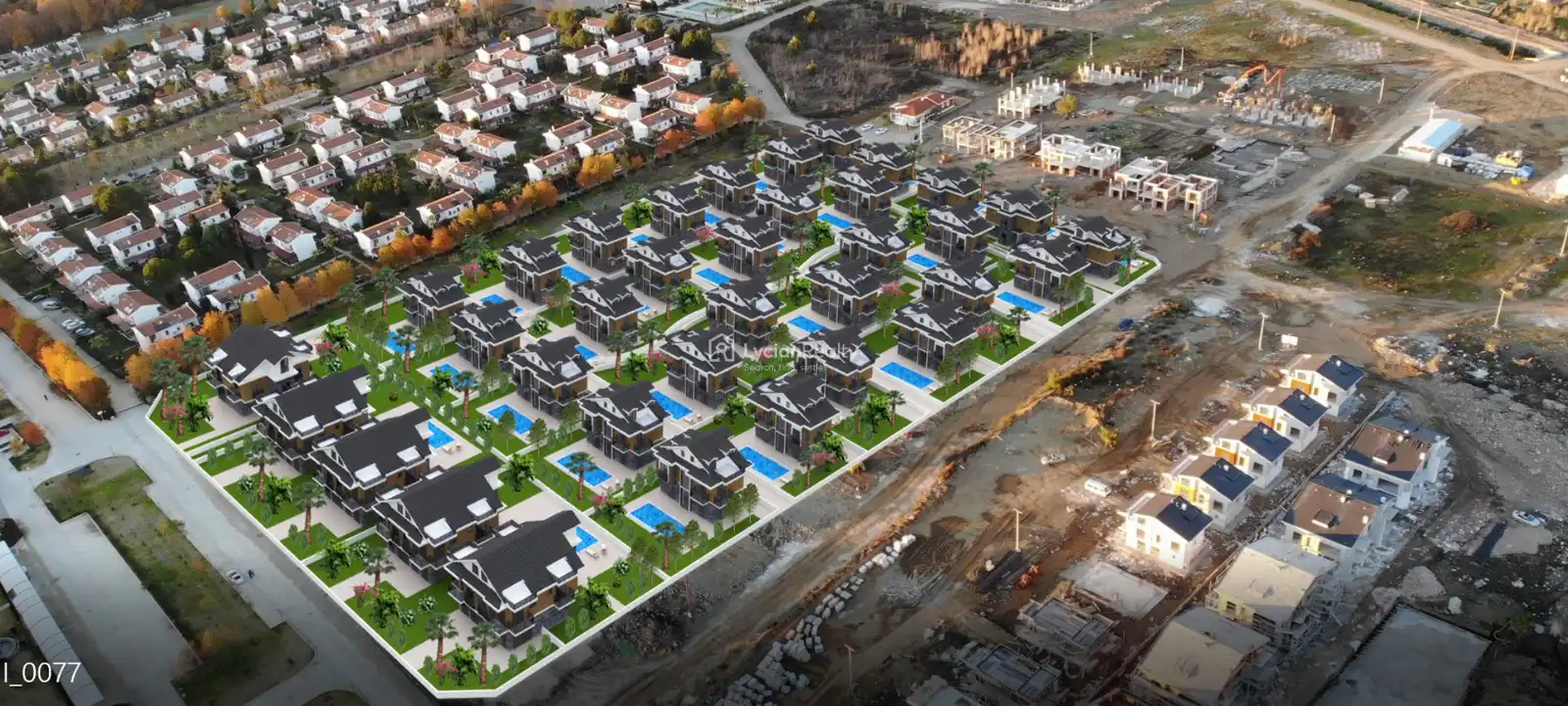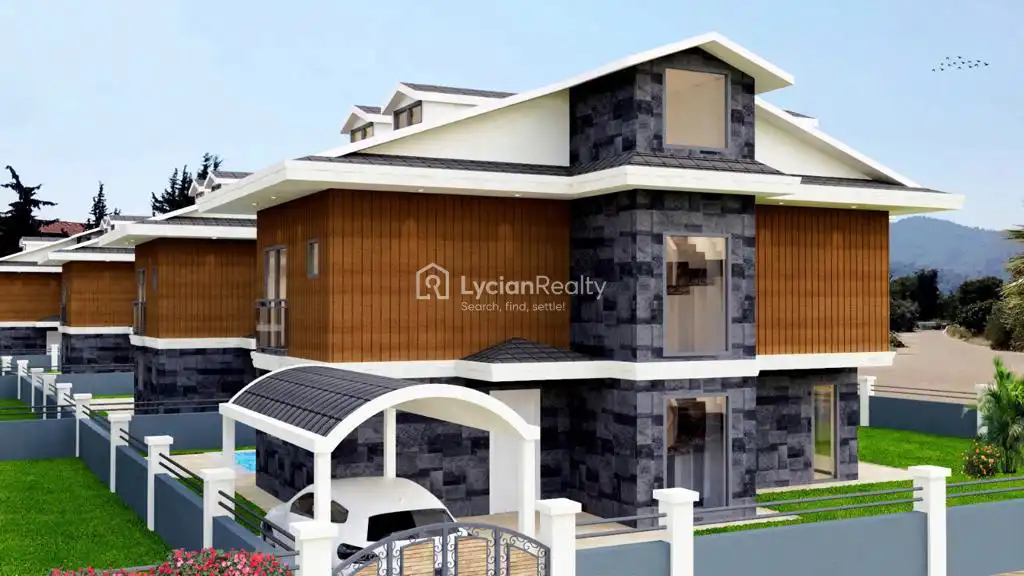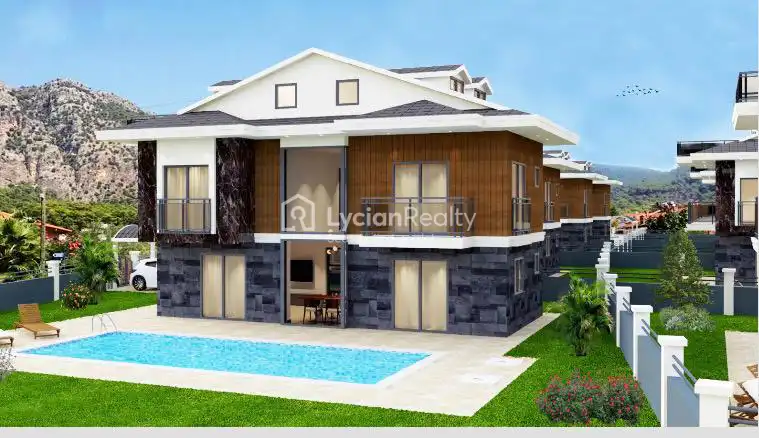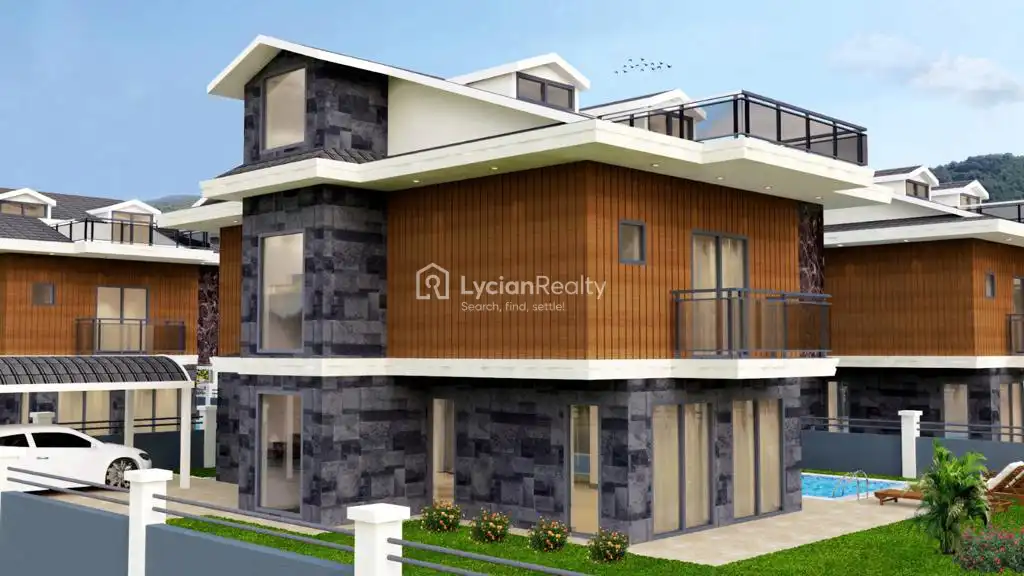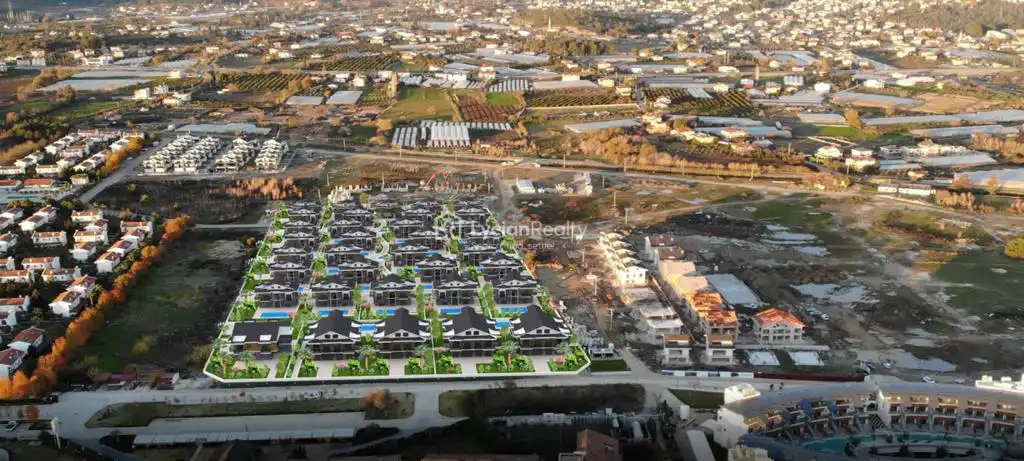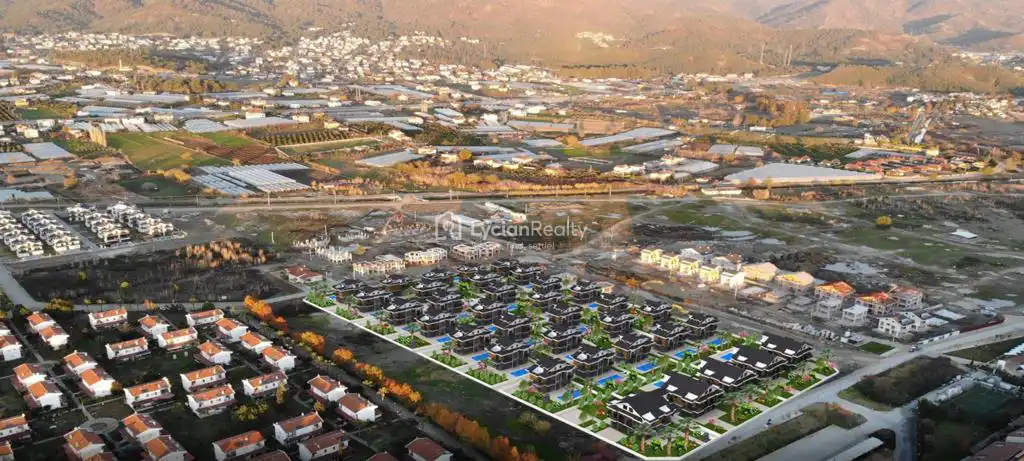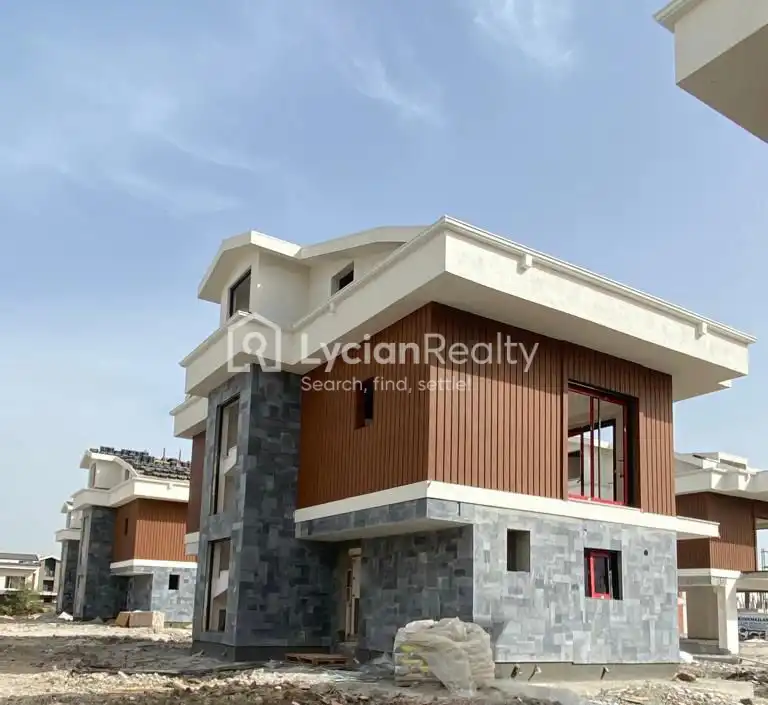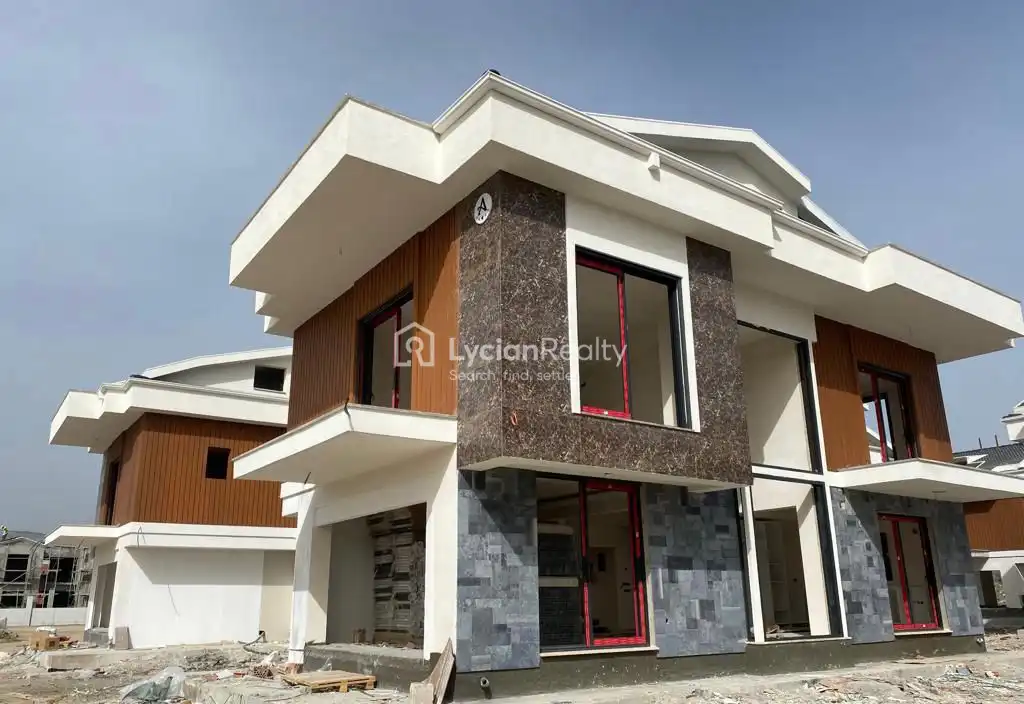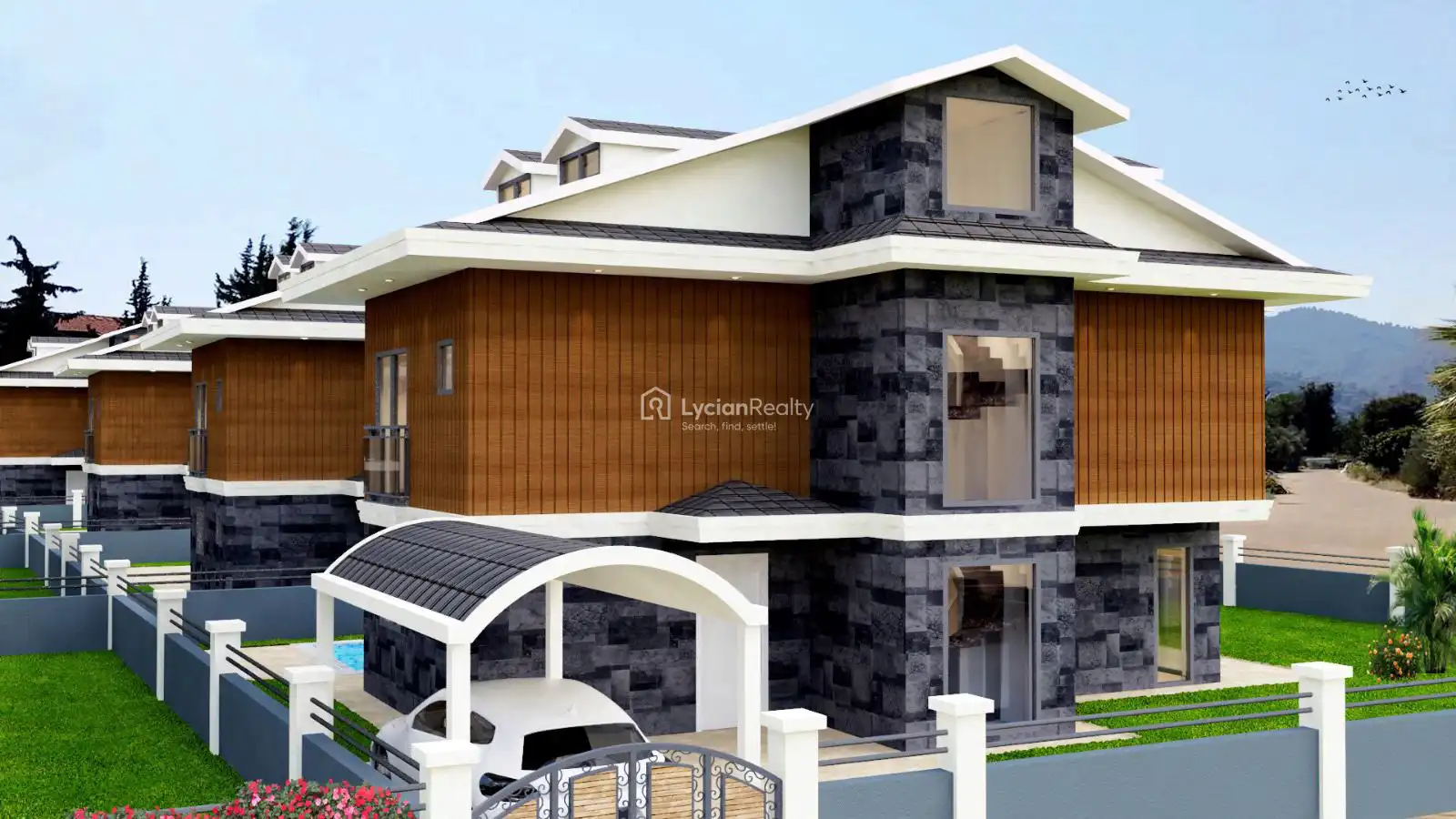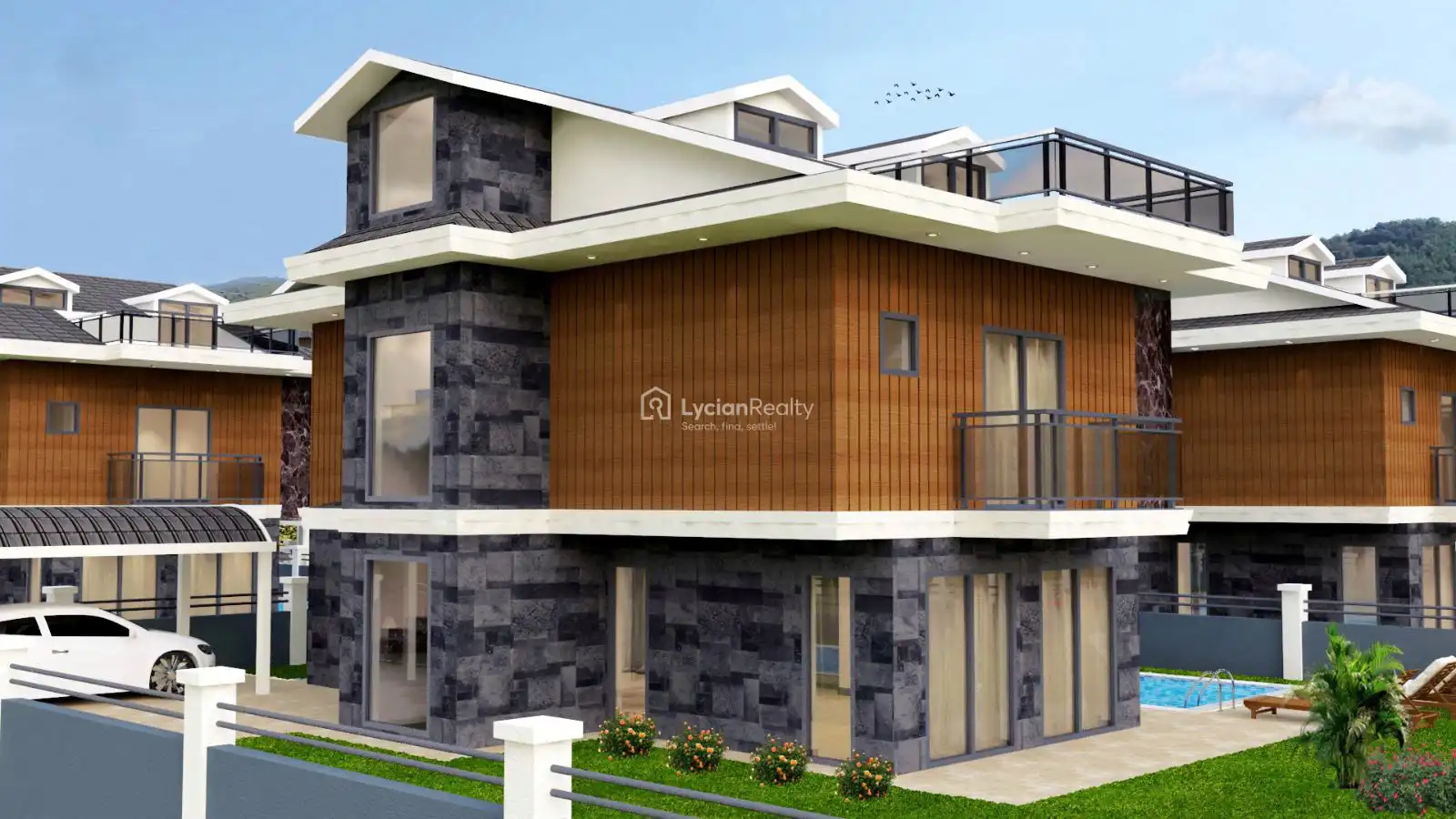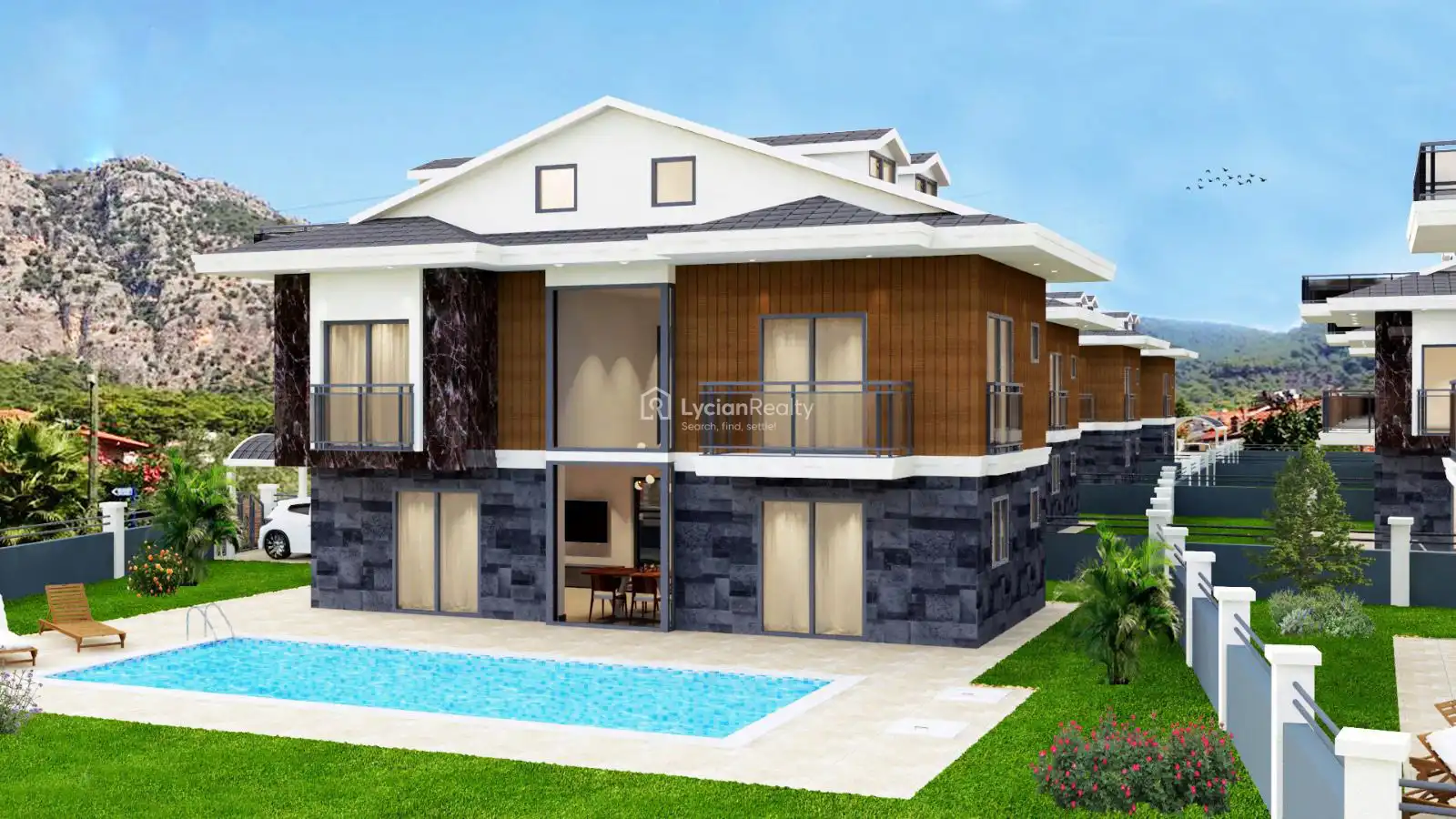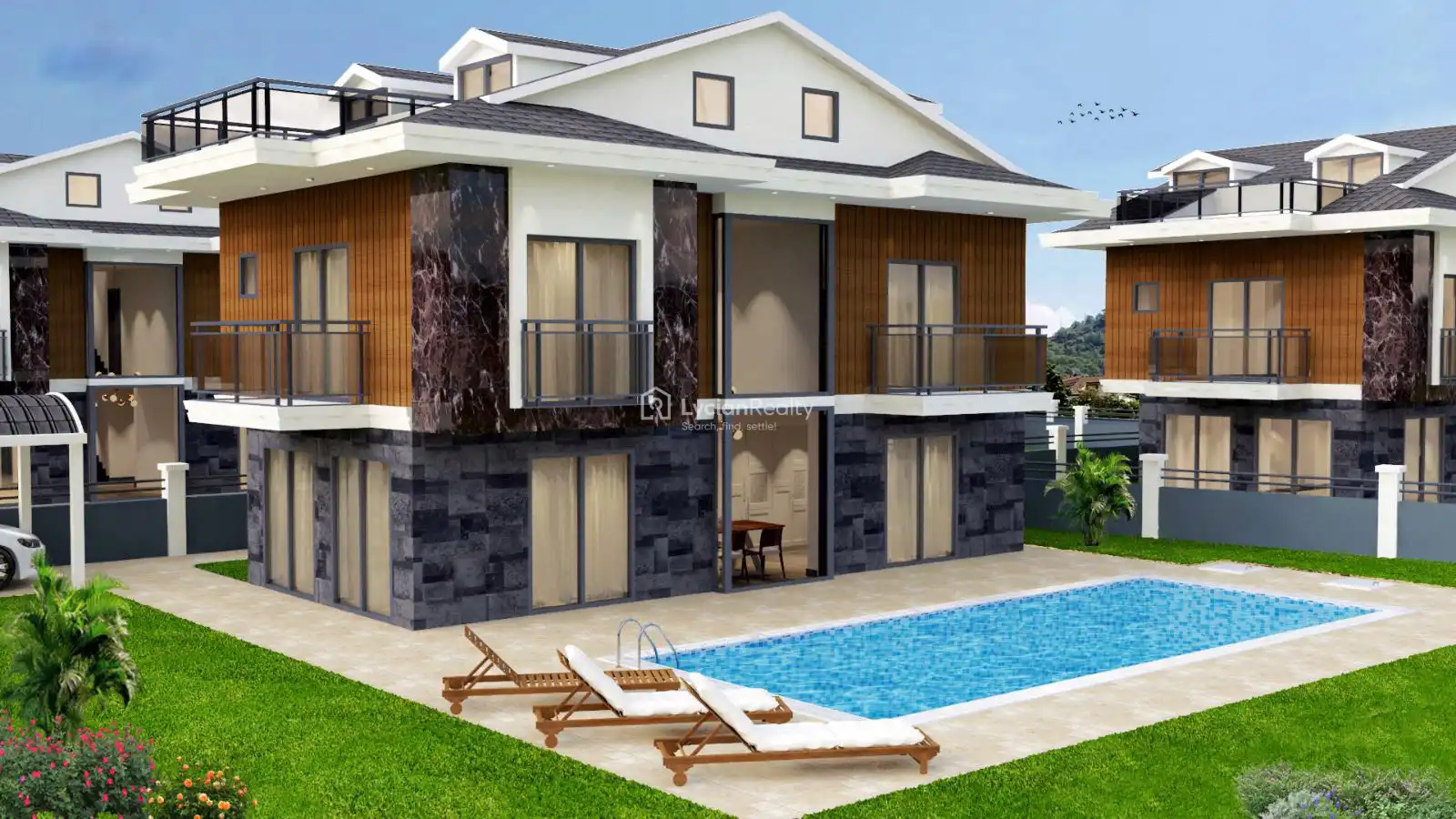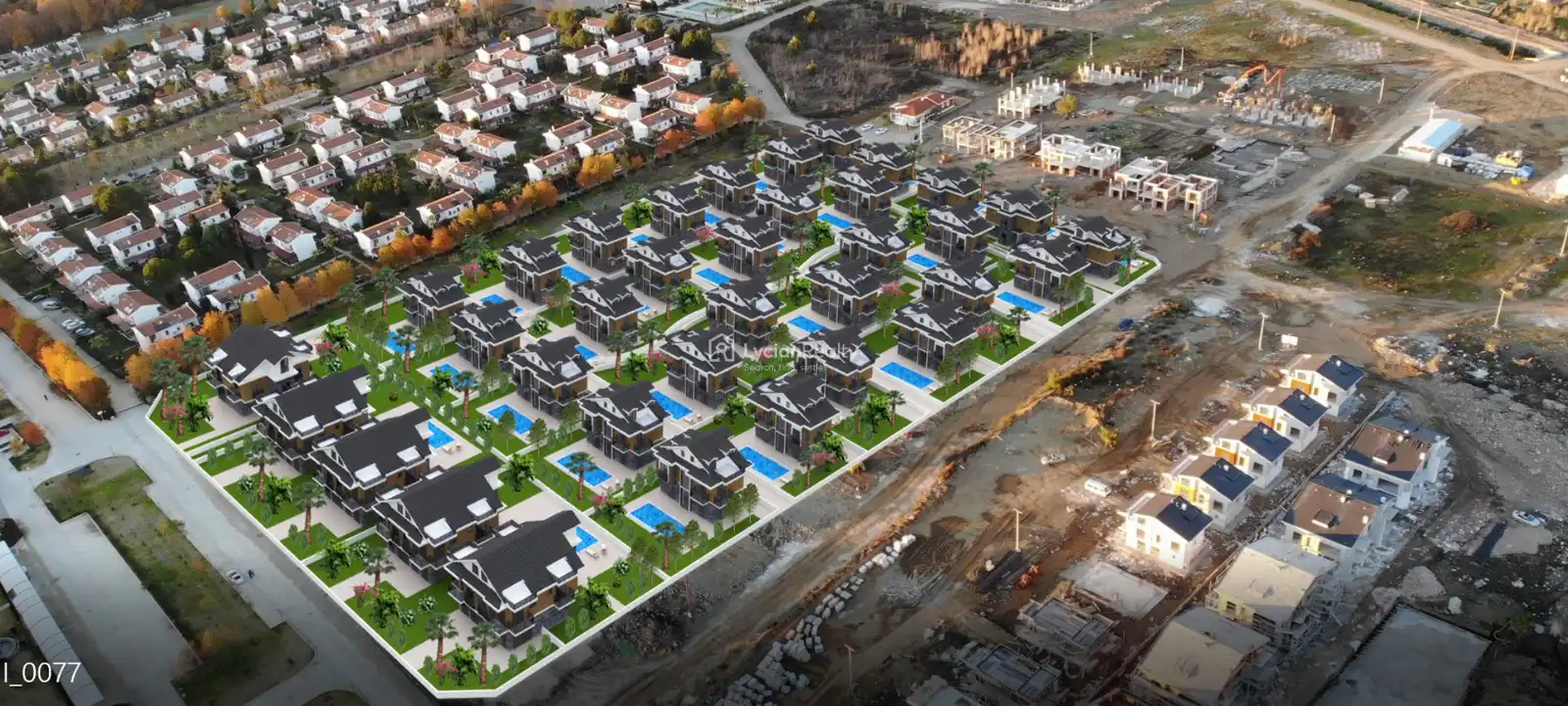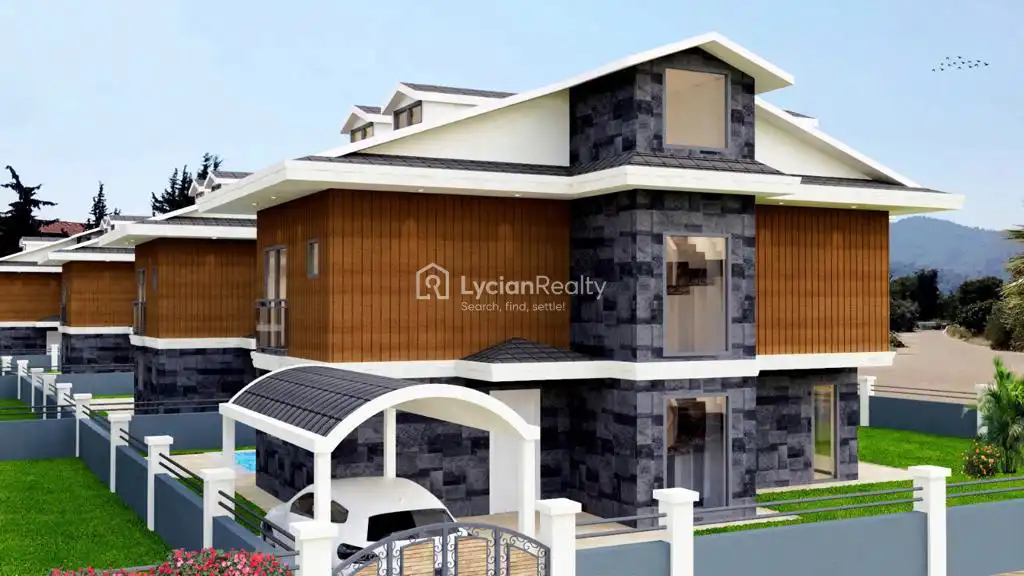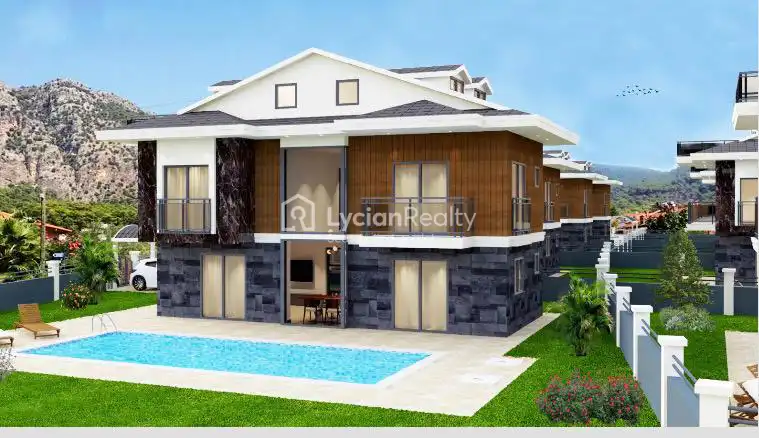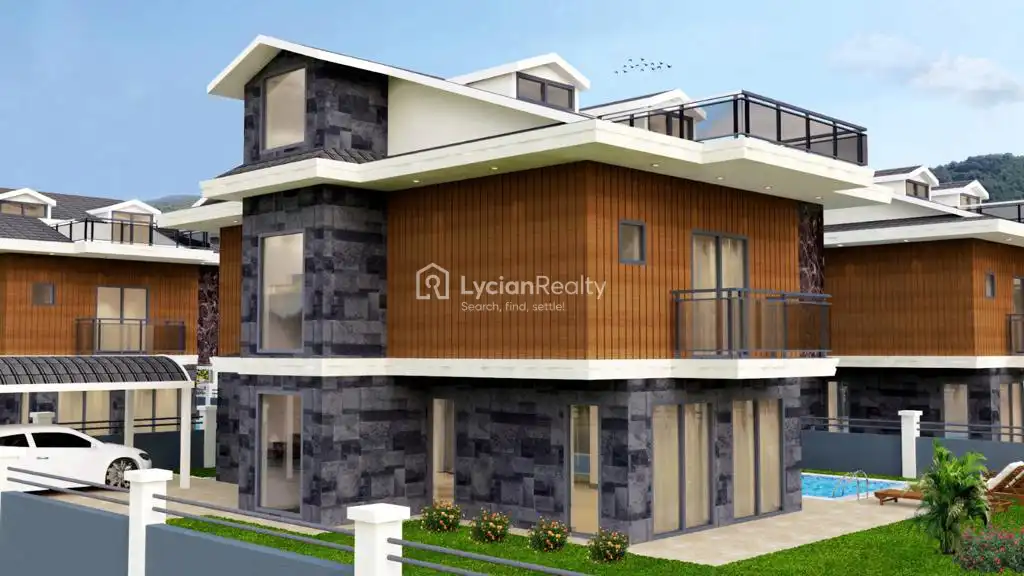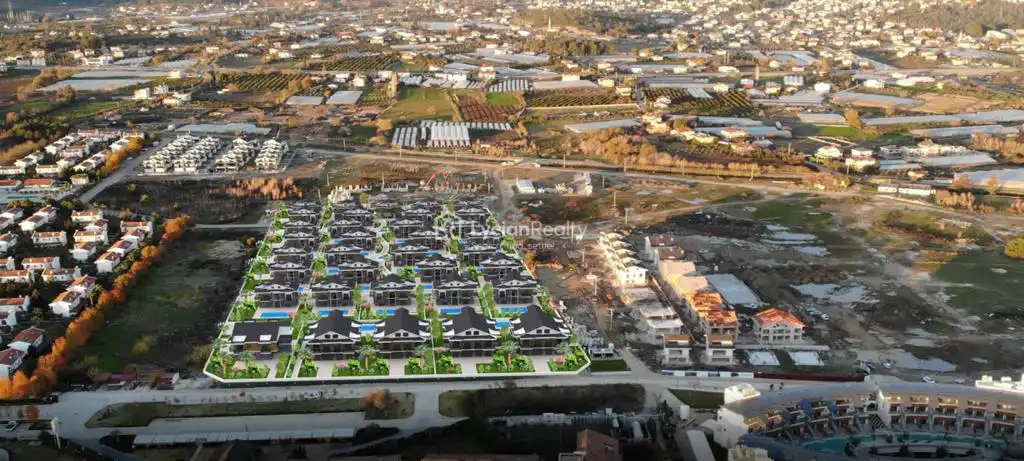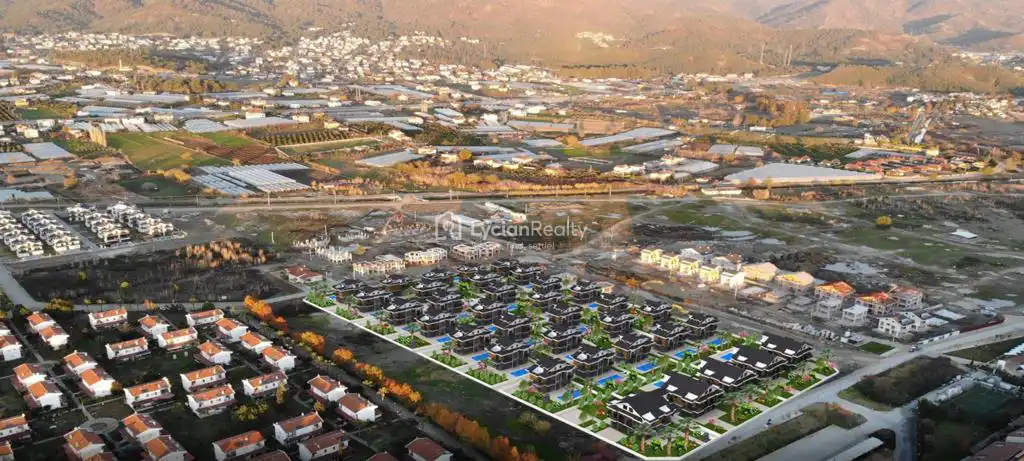 Overview
Villa
Fethiye / Calis

4

500
Description
OVERVIEW
It turns out to be a wonderful project designed with the perfection of the latest technology and engineers. Besides its own private pool and garden, it offers a great comfort area and a very strong investment with its spacious rooms and designs.It will add a whole new dimension to the site culture. Our villas in the site, where you will find peace in touch with nature, in a location adjacent to three 5-star hotels on the seafront with children's playgrounds, social facilities, sports fields and green areas, the land of our villas with detached gardens in a central location, 200 meters from Akmaz Beach in Koca Calis. Our project, which consists of an area of 470 m² and a 75 m² building session, a gross 245 m², a net 200 m² open living room + kitchen, is designed as 4+1.
BLOCKS AVAILABLE HERE:A1 A5 B1 C1 D1
underfloor heating system
air conditioning system
alarm and camera infrastructure
There are 4 bathrooms and 1 WC.
Underfloor heating system, central air conditioning system, alarm and camera infrastructure will be built.
There is an automatic garden gate and a garden irrigation system. Galaxy Villas will contain 30 villas, 10 apartments and 5 shops within our site.
GROUND FLOOR
A wonderfully designed kitchen and living room that will welcome you... You will now enjoy your meals more in this place, which can receive light at all hours of the day as it is on the south side. Thanks to these SWIP UP apartments, the taste of your pools is more enjoyable than ever before. Thanks to the wonderfully designed landscaping and pool, the time you spend at home will increase more.
SECOND FLOOR
Up the glorious staircase once again and you will come across the last two bedrooms. Every area is very spacious with it's high ceilings and wide design two bedrooms get sunlights and very spacious. The en suite bathrooms are spacious and modern in design with shower cubicle, WC, wash basin and all other necessary fittings and fixtures. Both these bedrooms feature roof terraces with views over the pool and gardens.
ATTIC FLOOR
A plan has been developed to increase the quality of your comfort zone with its own en-suite bedroom and bathroom on the roof. Thanks to the balconies it has, we bring you together with a living space where you can enjoy Ovacik and the view from the corners where you can enjoy every season. Increase the quality of your comfort zone and living standards with this first and only project in Fethiye.
EXTERIOR
It has been designed in a great location for you, thanks to its wonderful landscaping work and its very large pool located outside. Thanks to this building where you will meet with a wonderful view,the sea and the sun are closer to you. There is a wonderfull living space where you can have a great time with your neighbors with your own space.
LOCATION
Kargı neighborhood is a location in Fethiye that is preferred by everyone. Located within walking distance of Fethiye's most popular 5-star hotels, this place creates a great location for you. Only 10 minutes to the centre. It is only 25 minutes away from the world famous Ölüdeniz. are at a distance. This place, which is very short distance from the bays that are popular not only in our country but all over the world, creates a wonderful living space for you. In Kargı Neighborhood, which is gaining value day by day, you have the opportunity to experience the city and nature life as comfortably as you want.
Internal Features
Plasterboard
Exterior Features
Playground

Plaster

Condominium Title Deed
Front
Doğu

South
General features
Kitchen
Facilities
Bar-Lounge

Room service

Thermal Pool

Kiddie pool

Aquapark

Billiards

Disco

Answering machine
AD NO:
26
Support Center
RELATED PERSON
Lycian Realty
You have the right to live in dream-like houses. Reaching us is very simple
©LycianRealty 2023. All rights reserved
Contact
Akarca Mahallesi Adnan Menderes Bulvarı No: 205/C 1-2-3 Fethiye/Muğla

[email protected]

+90 533 581 0548

+90 252 606 05 05