Hi Lycian!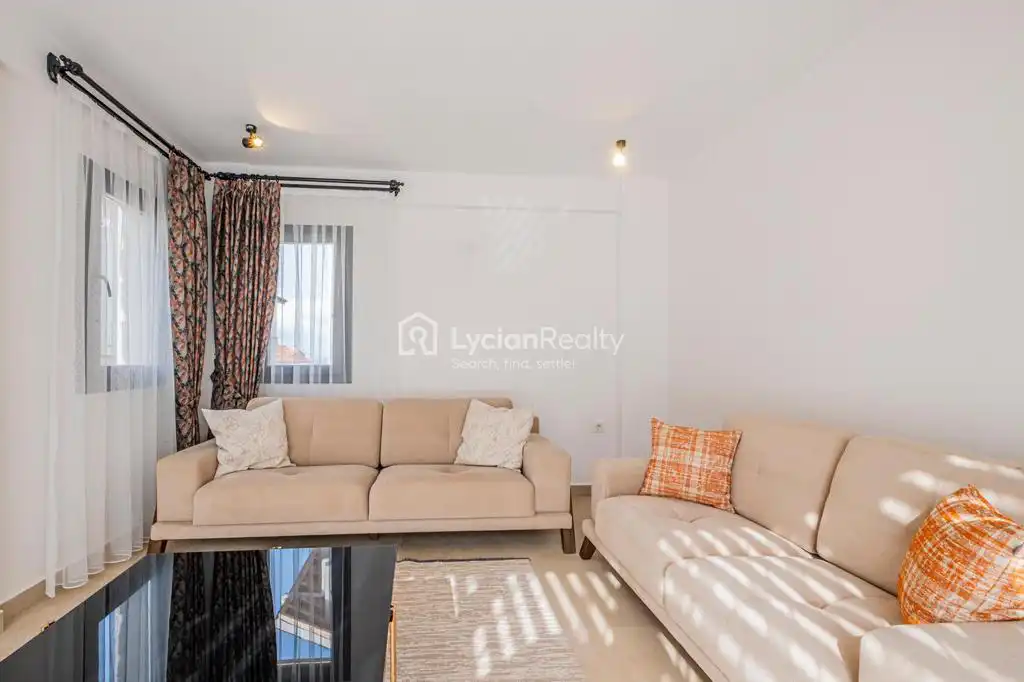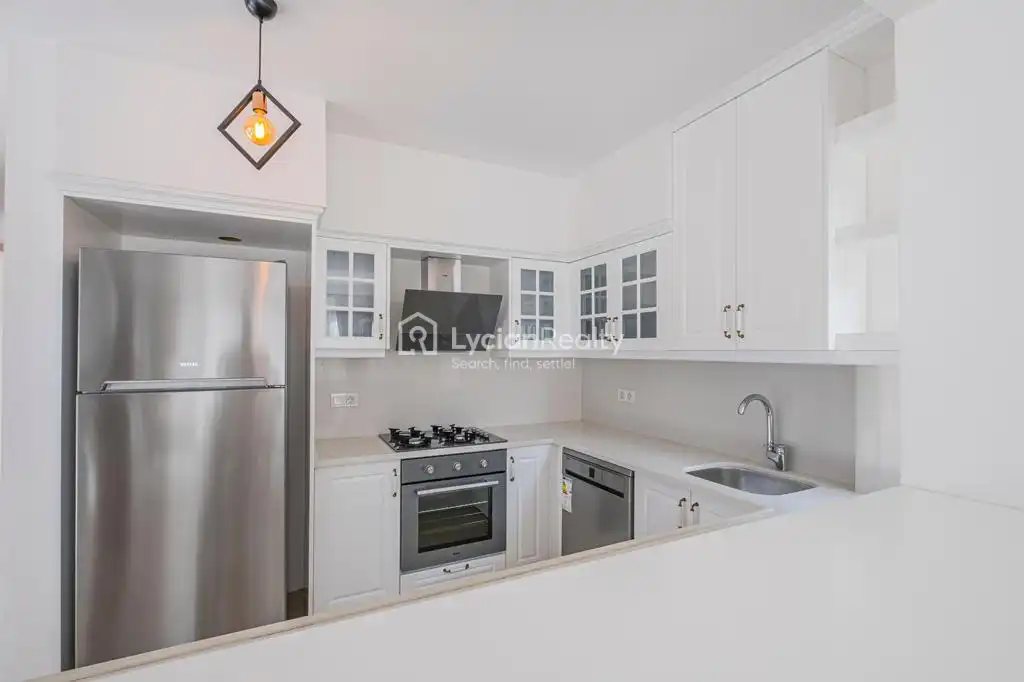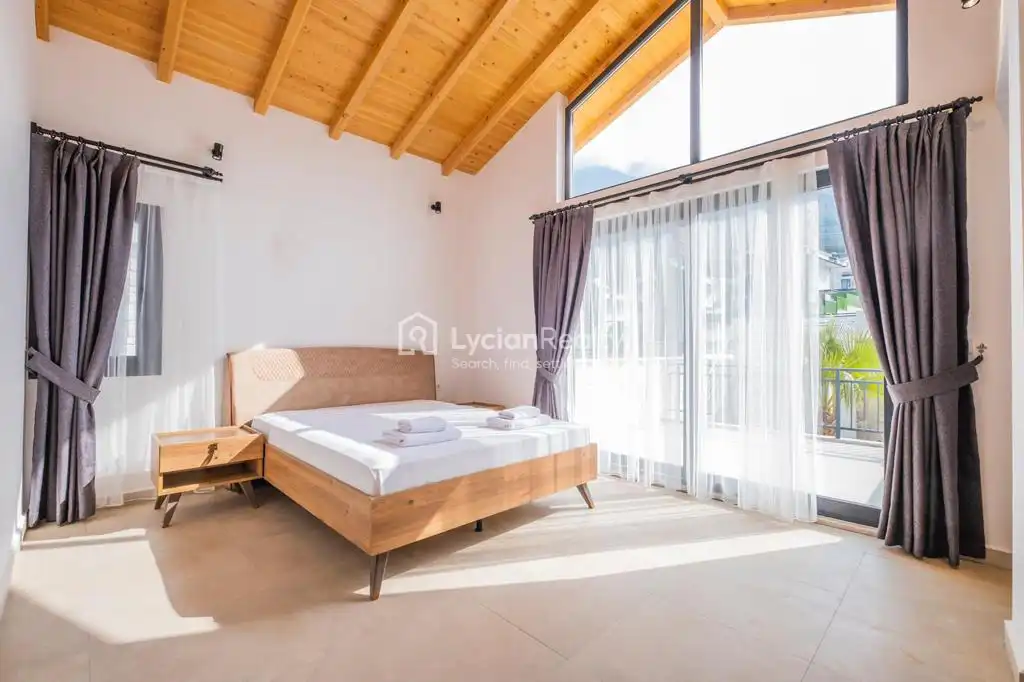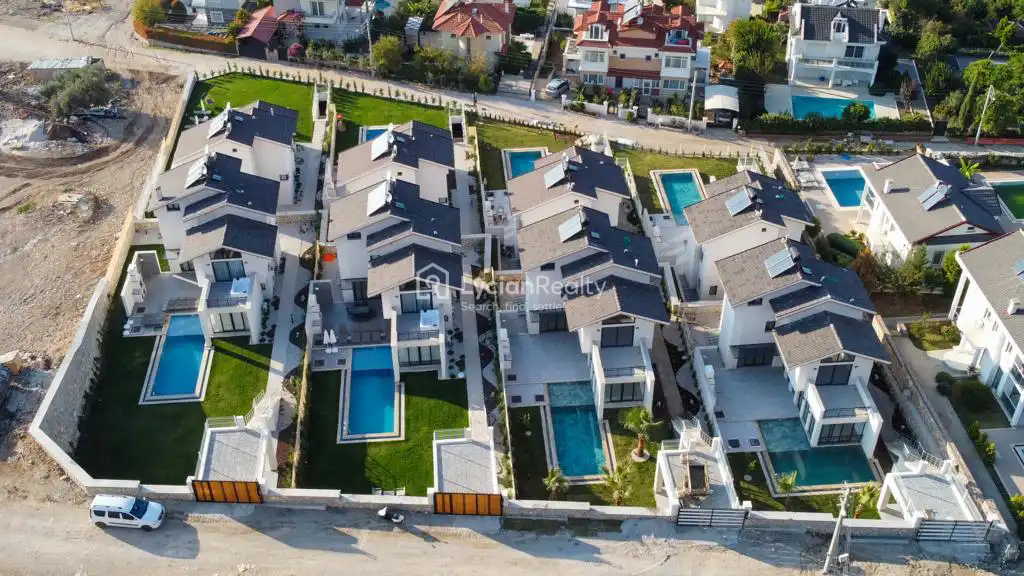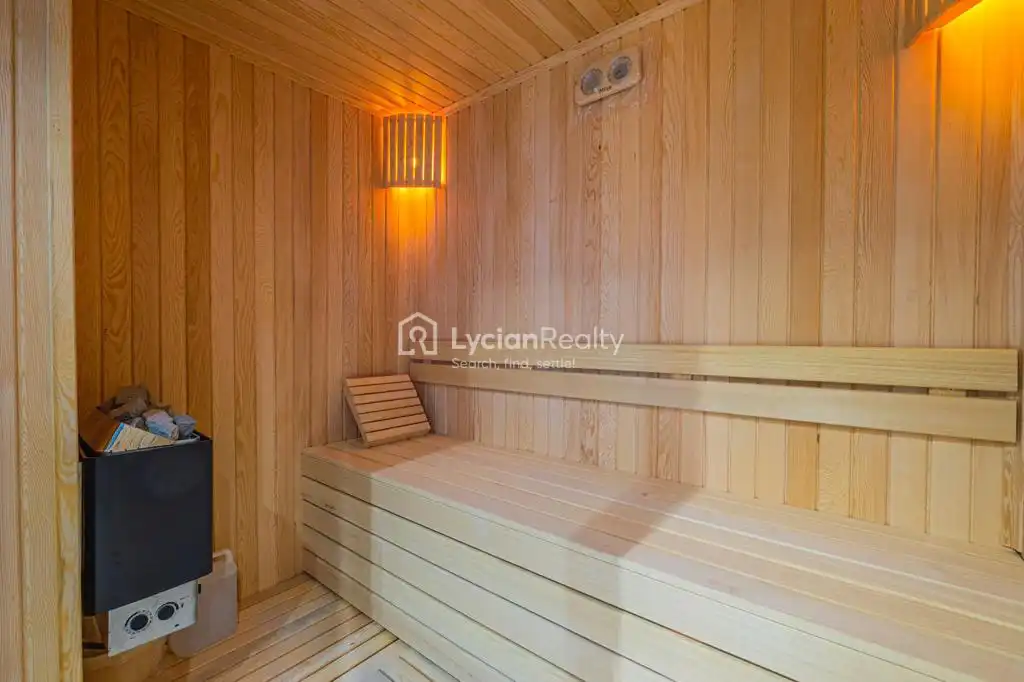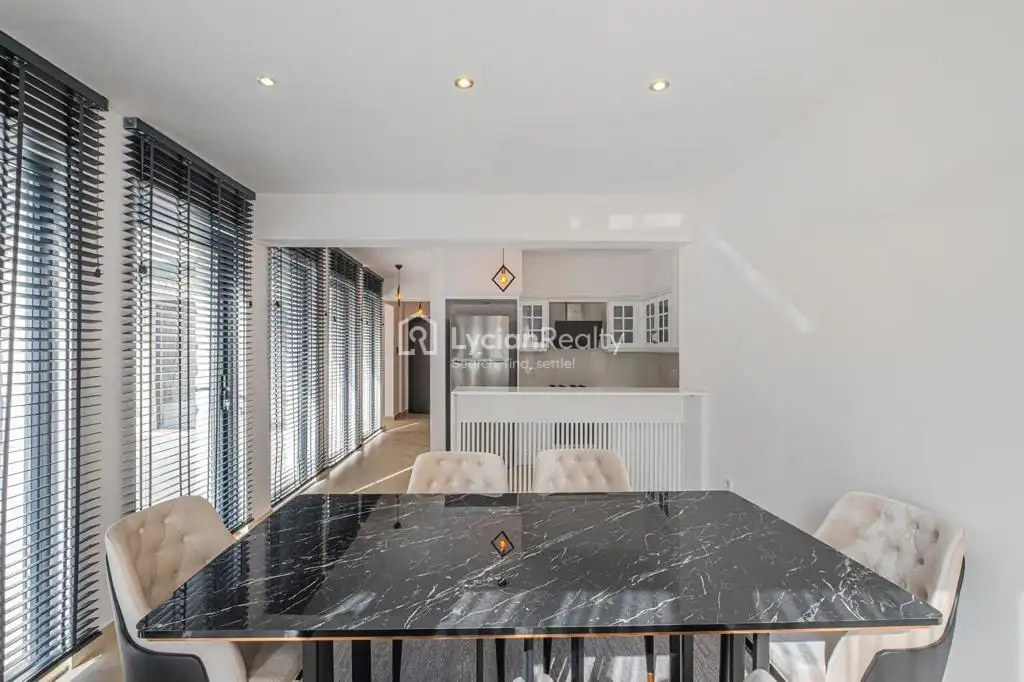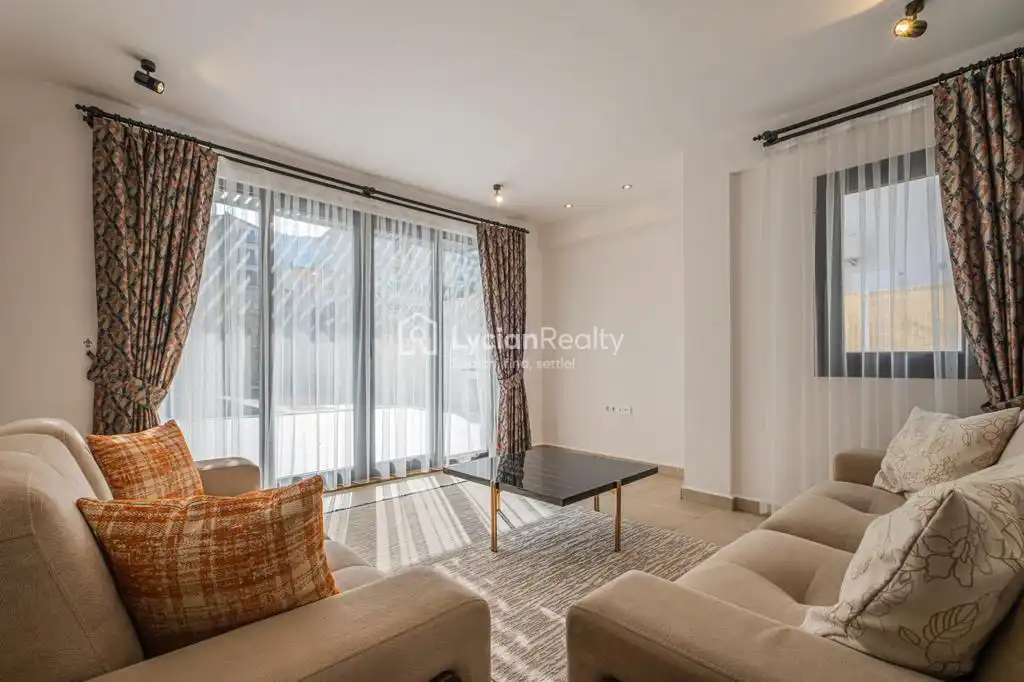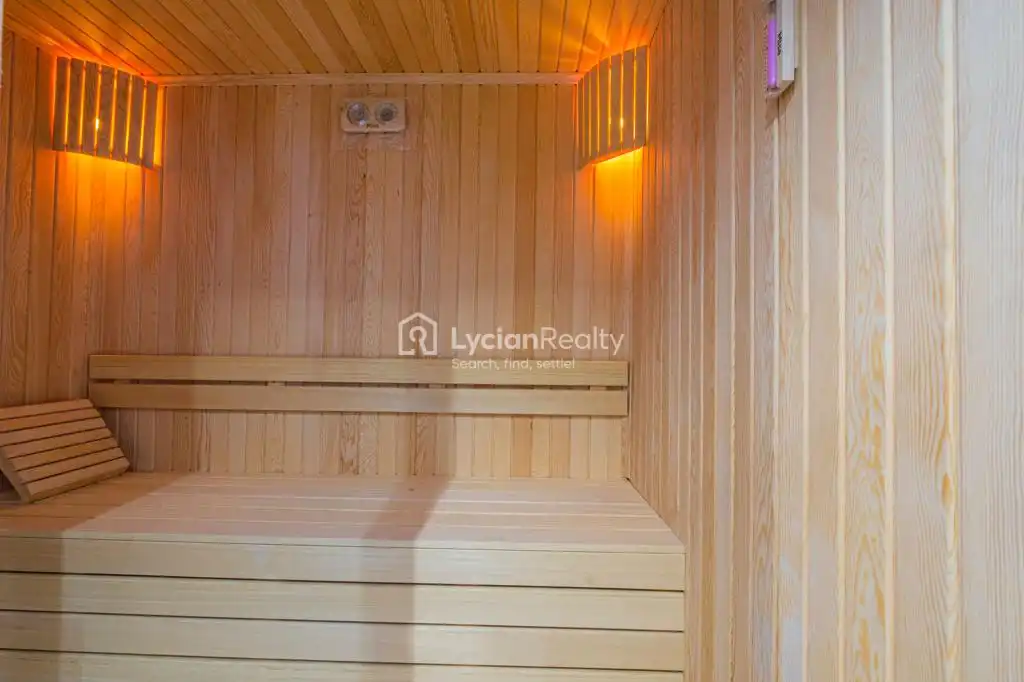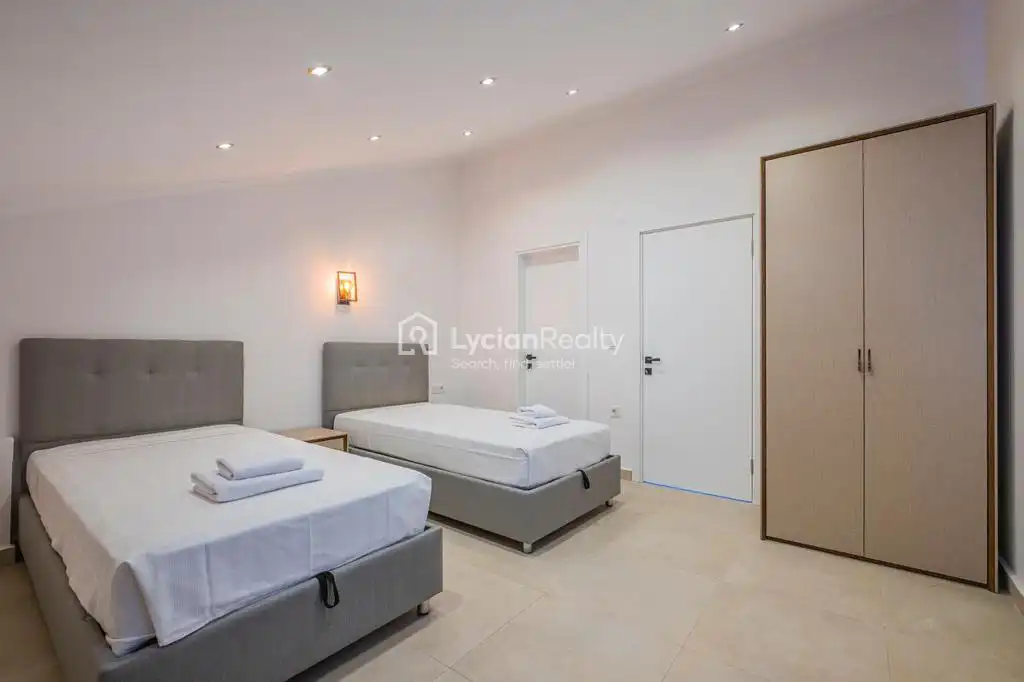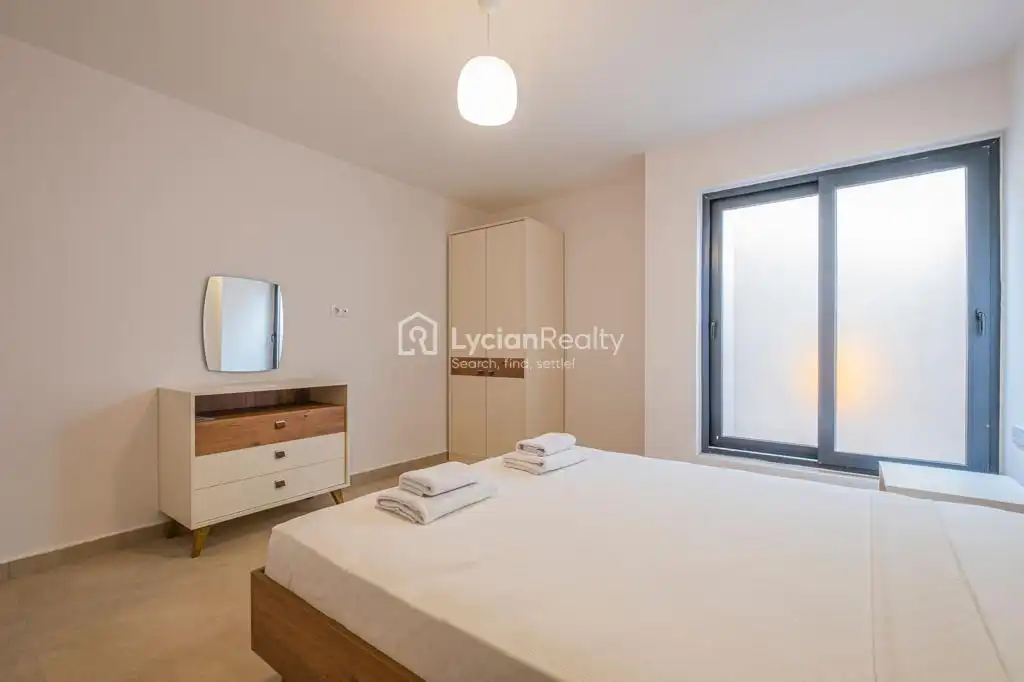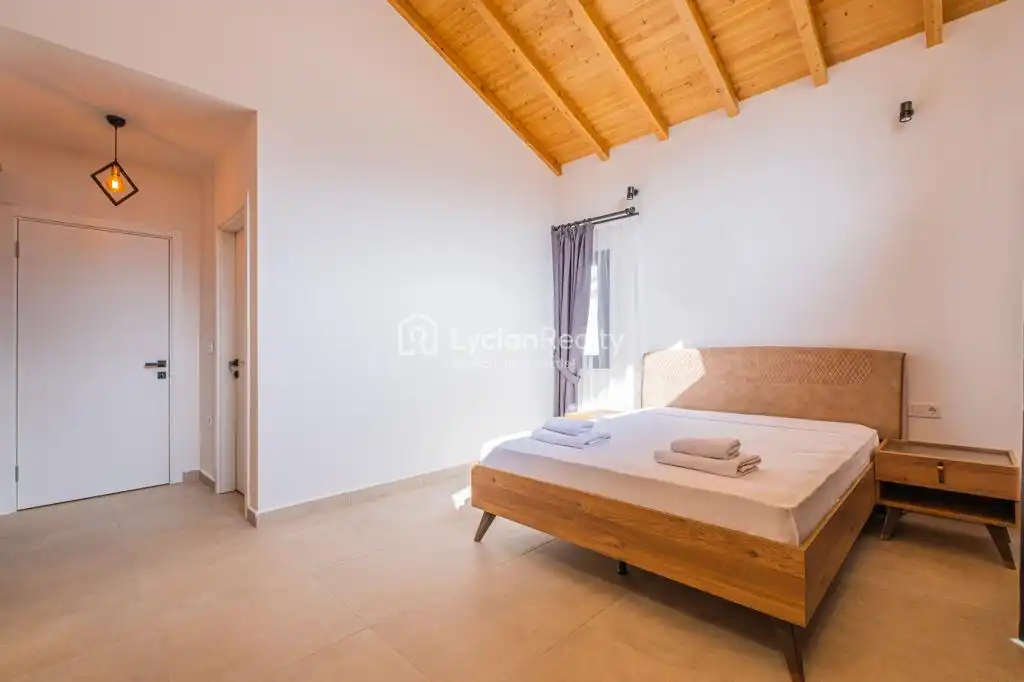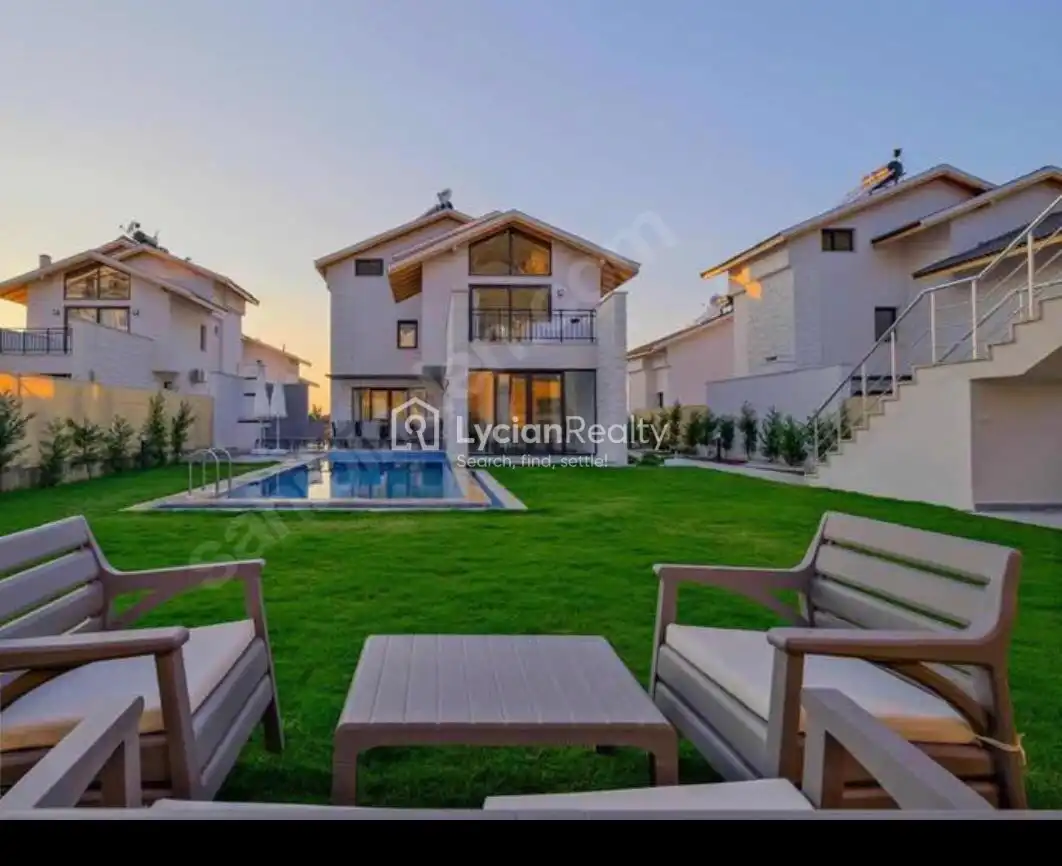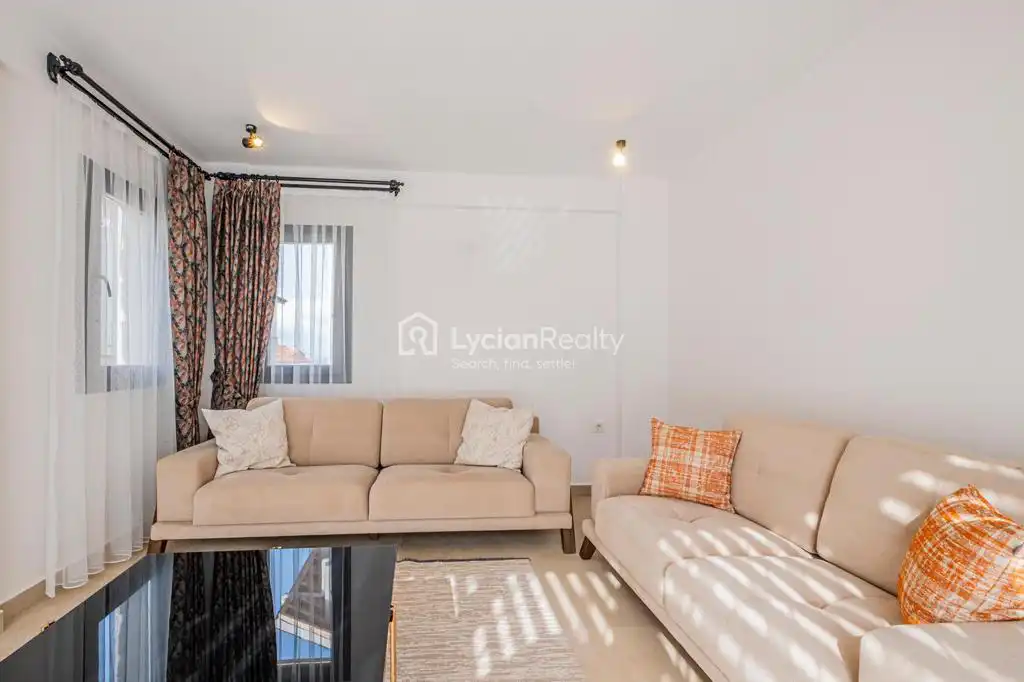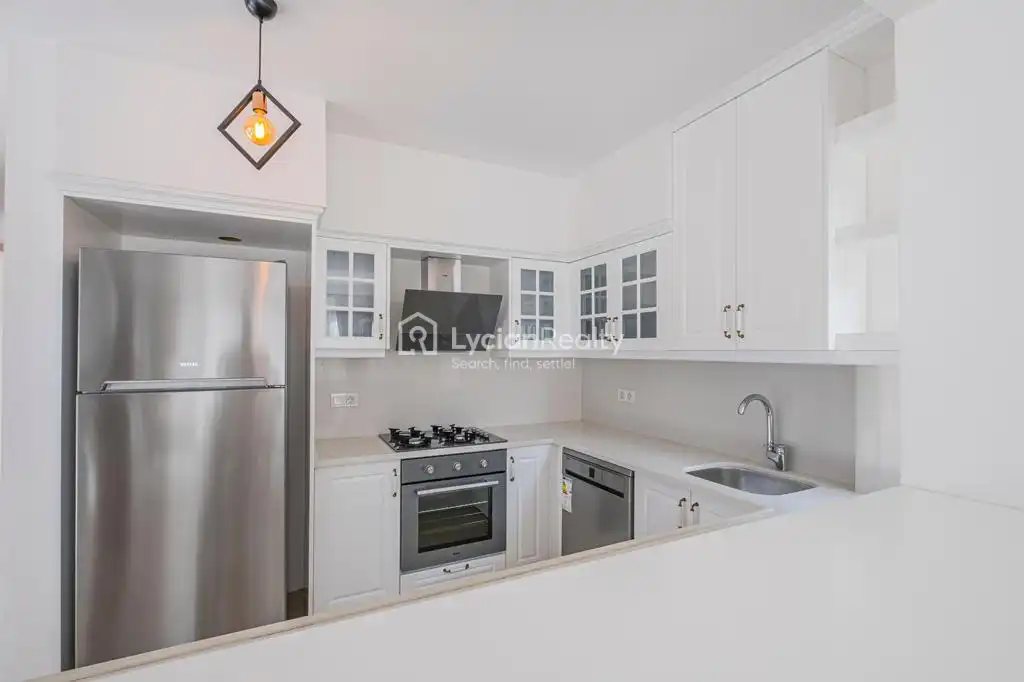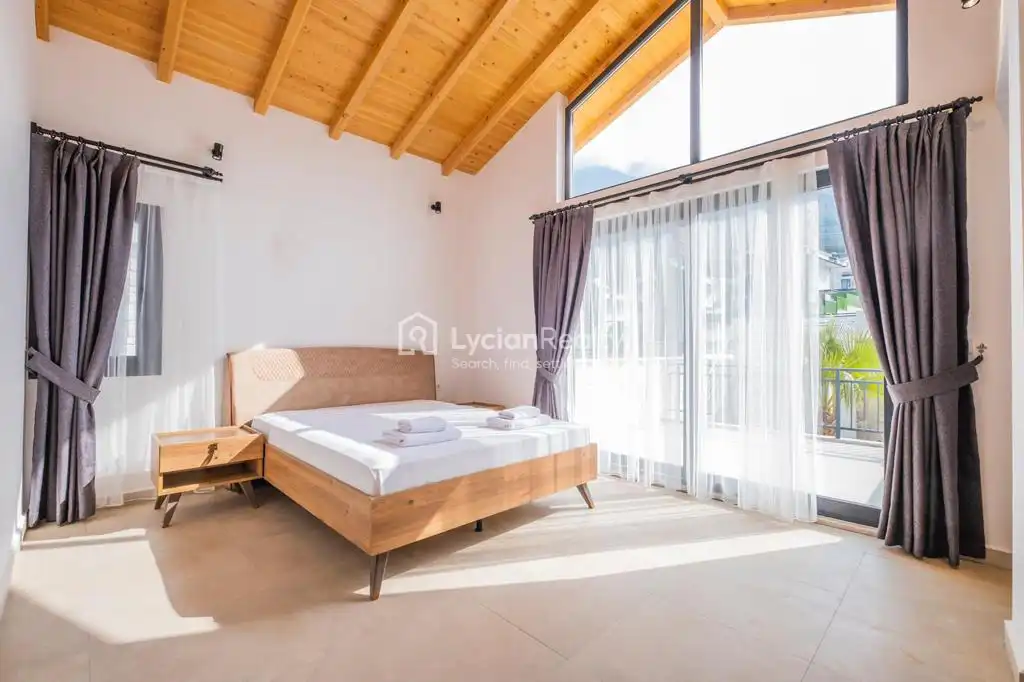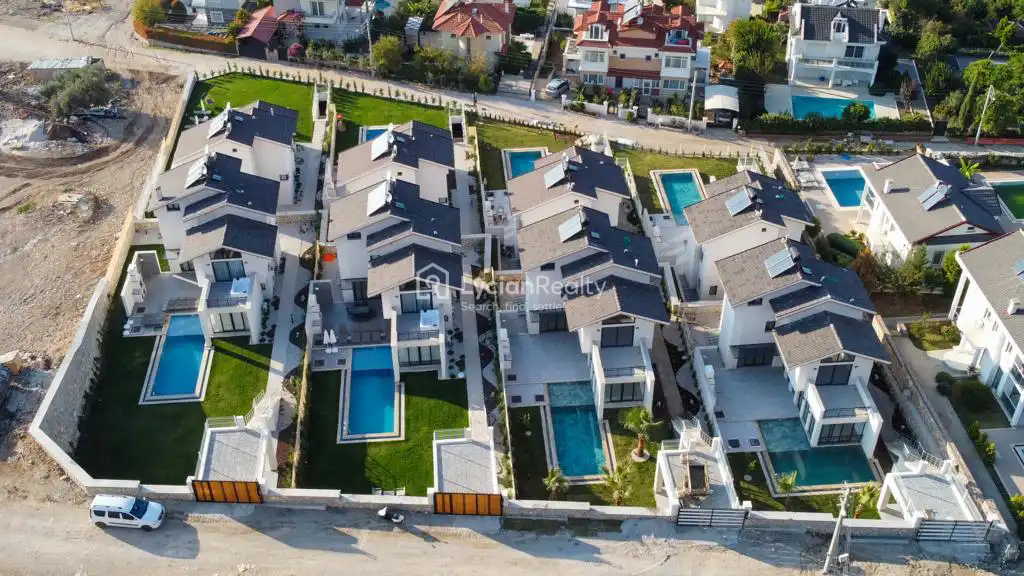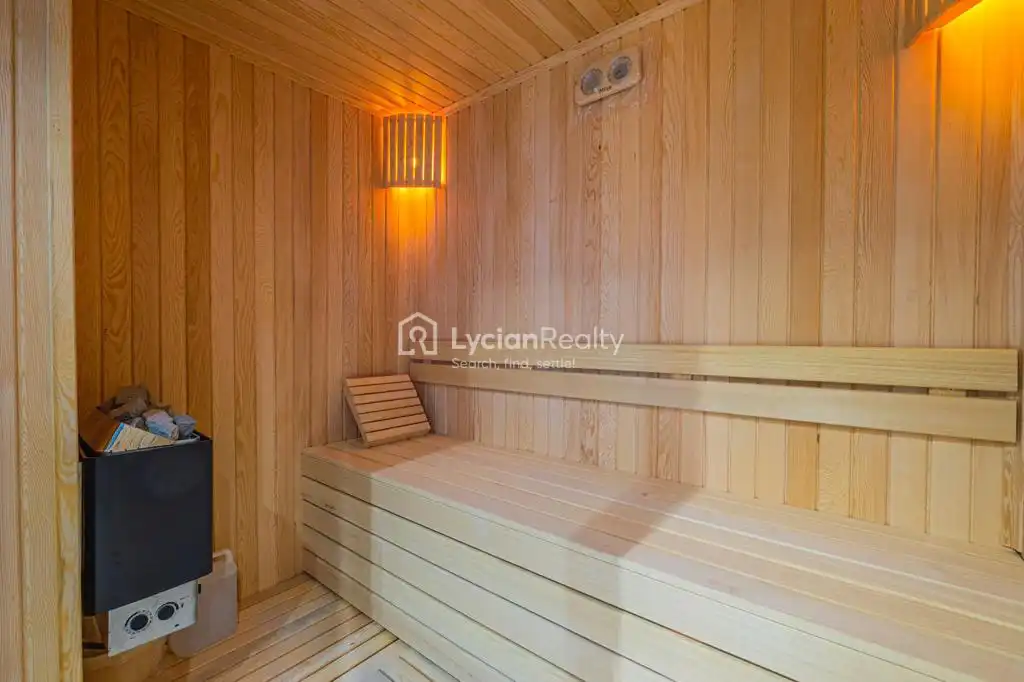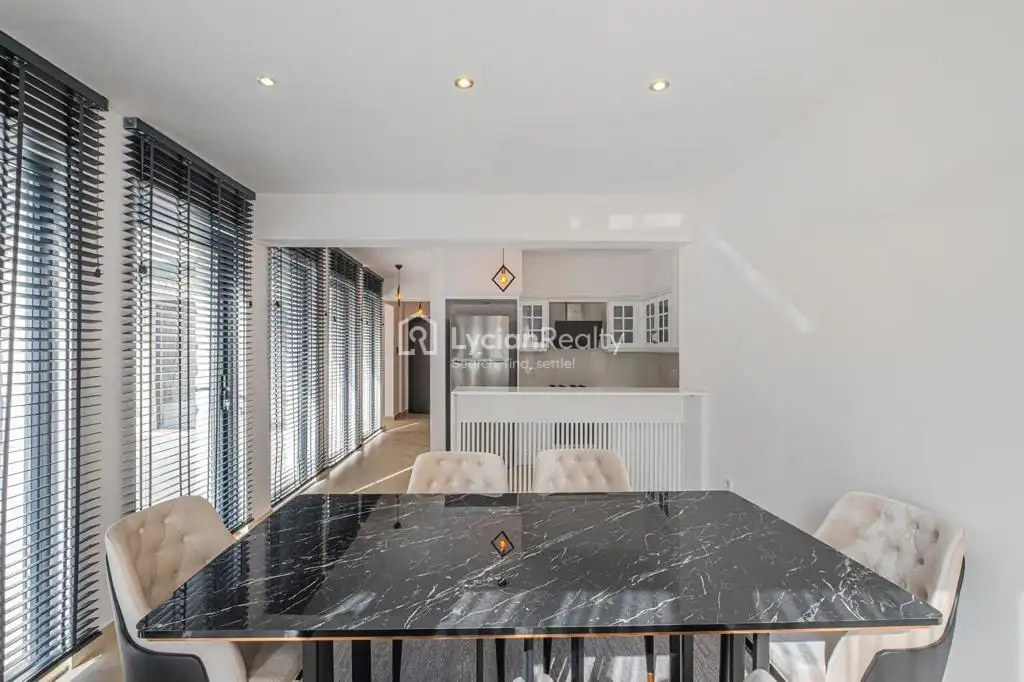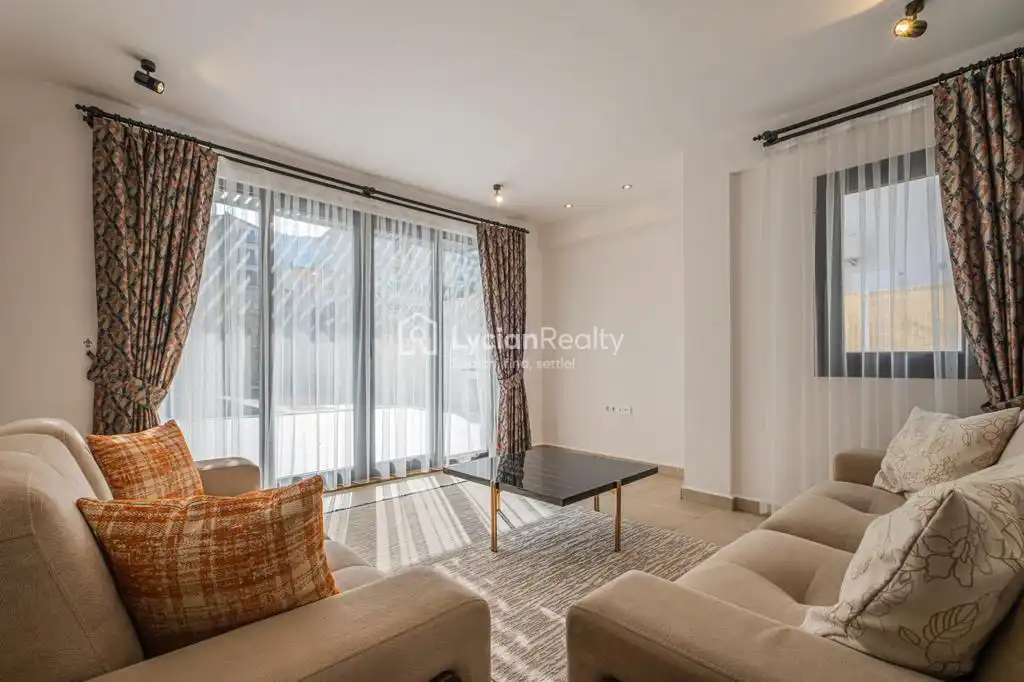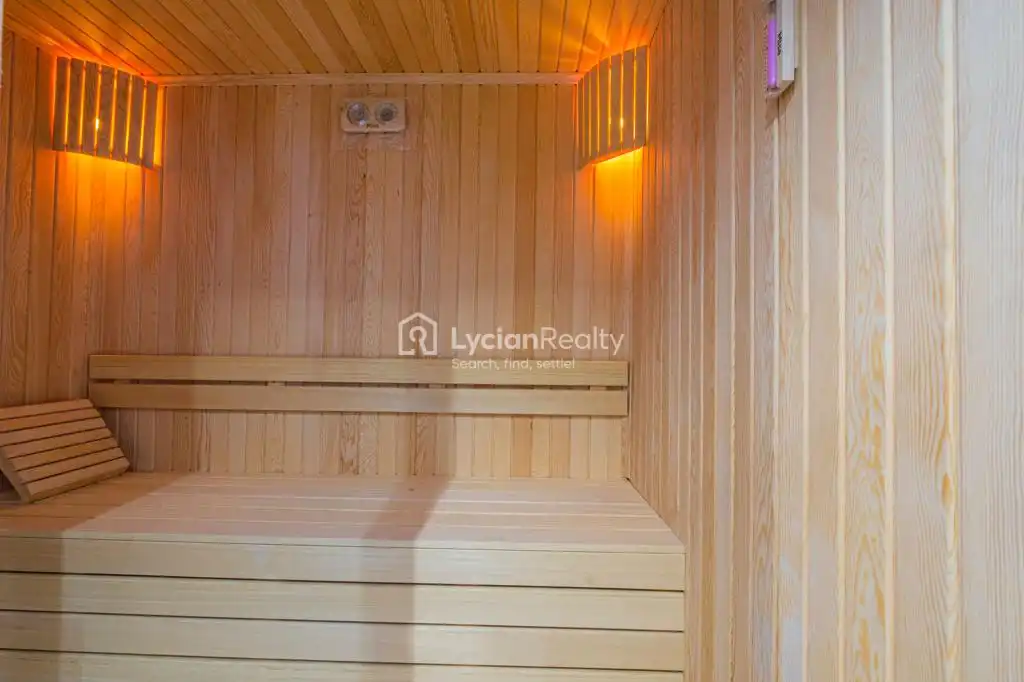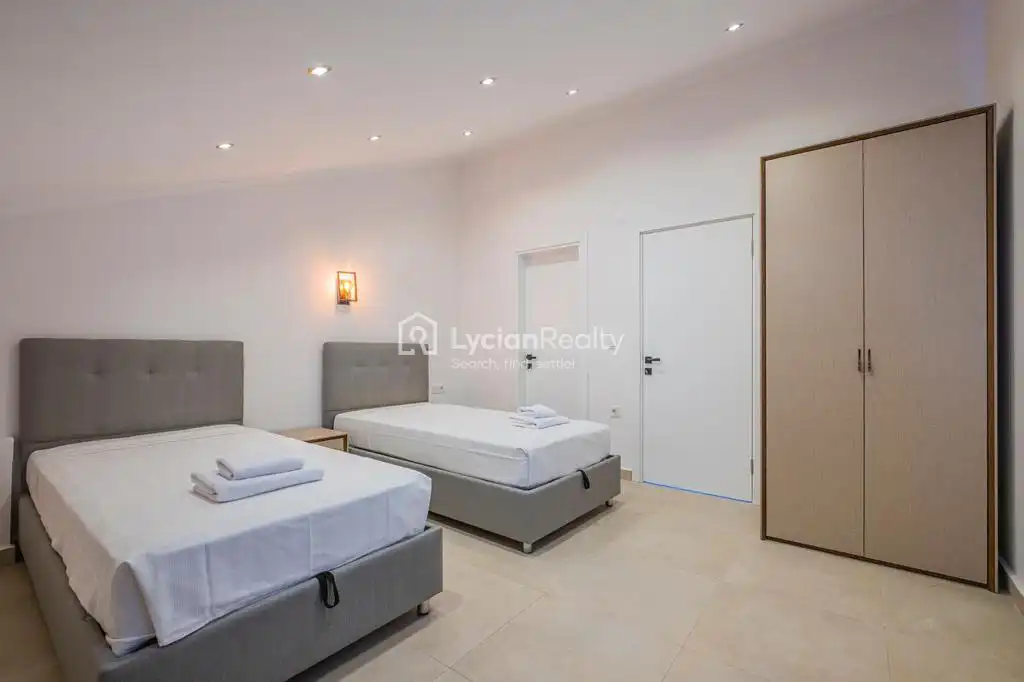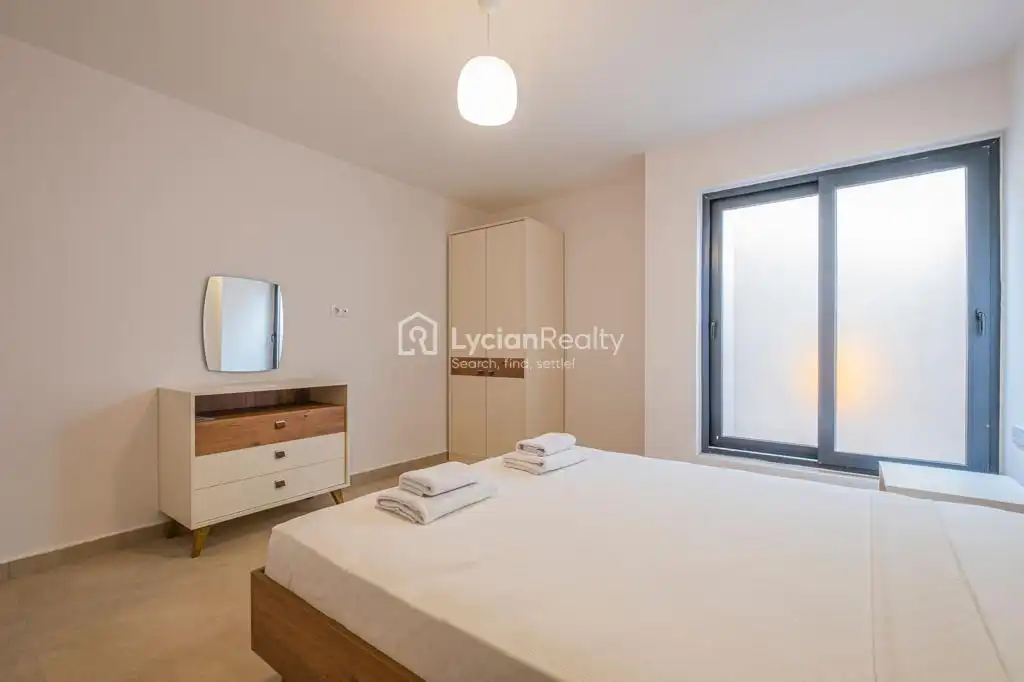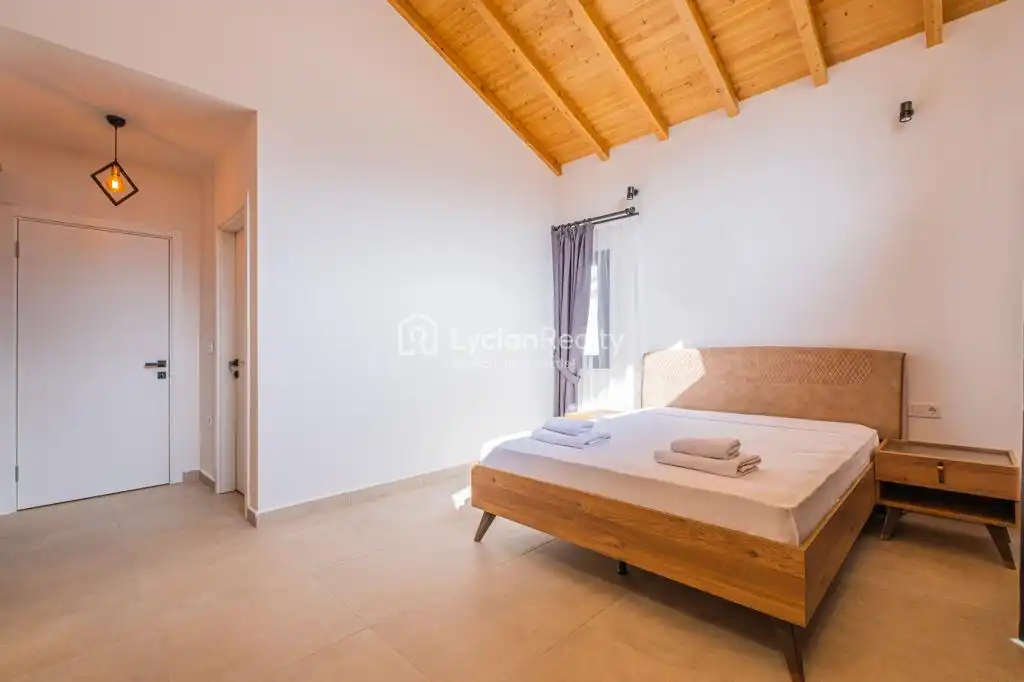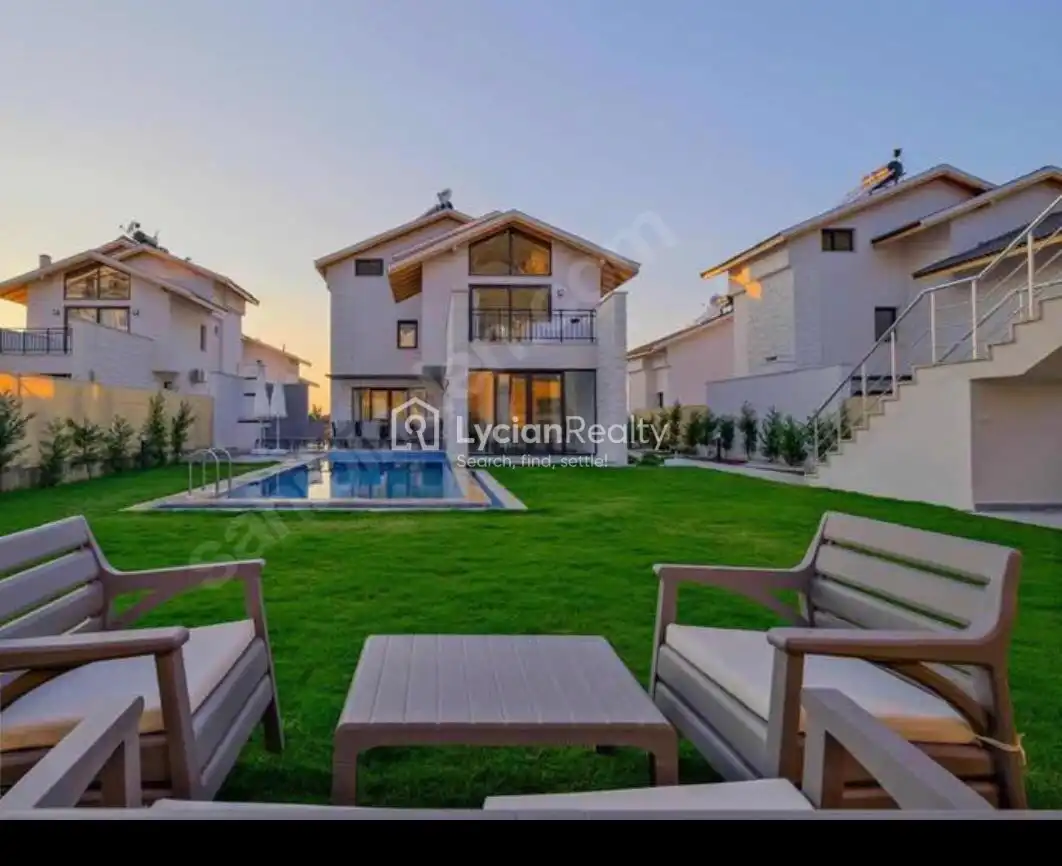 Overview
Villa
Fethiye / Oludeniz

4

500
Description
---
OVERVIEW
This brand new detached triplex villa is located in Ovacik at the foot of the grand Babadag mountain. Featuring a large private pool, gardens and 4 bedrooms this Ovacik villa is an ideal family home, a holiday home or a great investment with very high rental returns. With views of the mountains and surrounded by lush Pine forests this villa should be viewed sooner rather than later to avoid disappointment.
GROUND FLOOR
The open-plan living roomand kitchen on the ground floor stand out with their aesthetic architecture. In this place where aesthetic architecture and advanced technologies coexist, the sun is always found here at the most beautiful angles. In this place, which is thought out to the smallest detail for you, everything has been designed as you wish. With the open plan kitchen and living room combination, your meals will taste more here. With the full-length windows and shutter system, you can get the sunlight at any angle you want. There is also a bathroom and sink here. In this place where all the details are furnished with the finest craftsmanship and taste, design your best memories in a spacious and stylish space.Raise the standards of your living space in a very large and large area, thanks to a bedroom with an en-suite bathroom and a balcony on the ground floor. You won't want to leave the bedroom here, thanks to the floor-to-ceiling windows and the flashy design in the room. There are floor-to-ceiling windows from which you can reach your garden and pool from this area.
SECOND FLOOR
There are 2 bedrooms and one more living room in this area. There are 2 bedrooms, one double and the other single, in two bedrooms. All items are new and very high quality. It is a place that those who are really fond of pleasure and those who care about their comfort can desire. The rooms are very spacious and the ceilings are very high, so you have a great comfort zone. You will witness the magnificent harmony of blue and green thanks to the balcony that comes out of the living room here.
BASEMENT
There's a great sauna downstairs and it's been splendidly designed for you. You can relieve all the stress and tiredness of the day in this wonderful sauna. Thanks to the sauna here, you will spend more time here.
EXTERIOR
It offers you a wonderful living space thanks to its wonderful landscape and deep blue pool located outside. Thanks to its own detached entrance and the absence of anything to constrict you, the level of peace of your comfort zone increases. Prepare your plans for wonderful moments with your loved ones thanks to the barbecue area in the garden of this place, which is designed very big and very spacious compared to the average houses.
LOCATION
Located very close to the world famous Ölüdeniz, this house is a wonderfully designed villa for you and your loved ones. Thanks to this place, which is only 7 minutes away from Ölüdeniz, you can easily reach the newly built cable car system.It is located only half an hour away from places such as the hospital, courthouse, school, and within walking distance of most social facilities. Ovacik, which is preferred by British citizens as a location, is only 15 minutes away from the center of Fethiye. In this way, you will have the opportunity to easily reach every place in Fethiye.
AD NO:
29
Support Center
RELATED PERSON
Lycian Realty
You have the right to live in dream-like houses. Reaching us is very simple
©LycianRealty 2023. All rights reserved
Contact
Akarca Mahallesi Adnan Menderes Bulvarı No: 205/C 1-2-3 Fethiye/Muğla

[email protected]

+90 533 581 0548

+90 252 606 05 05