Hi Lycian!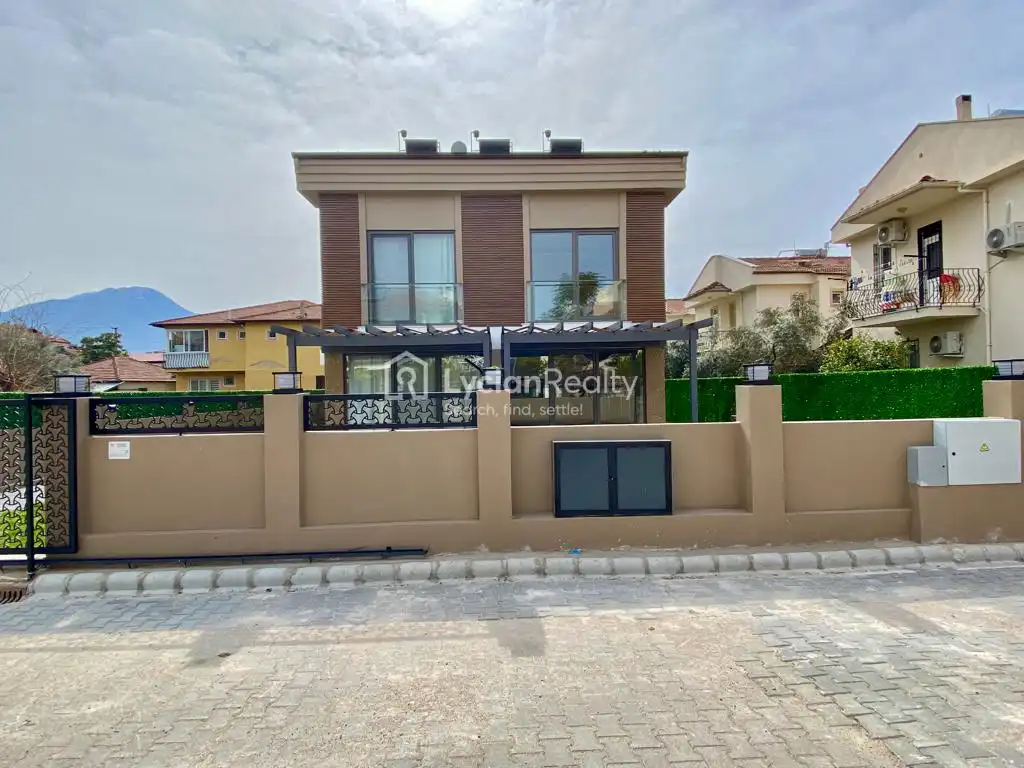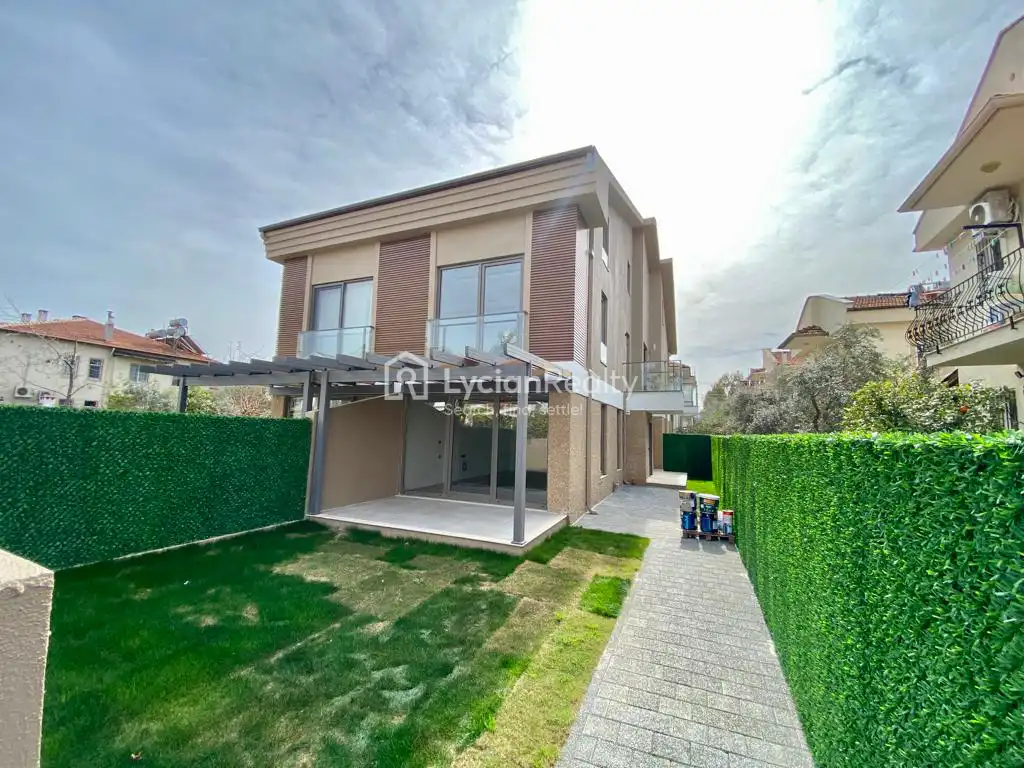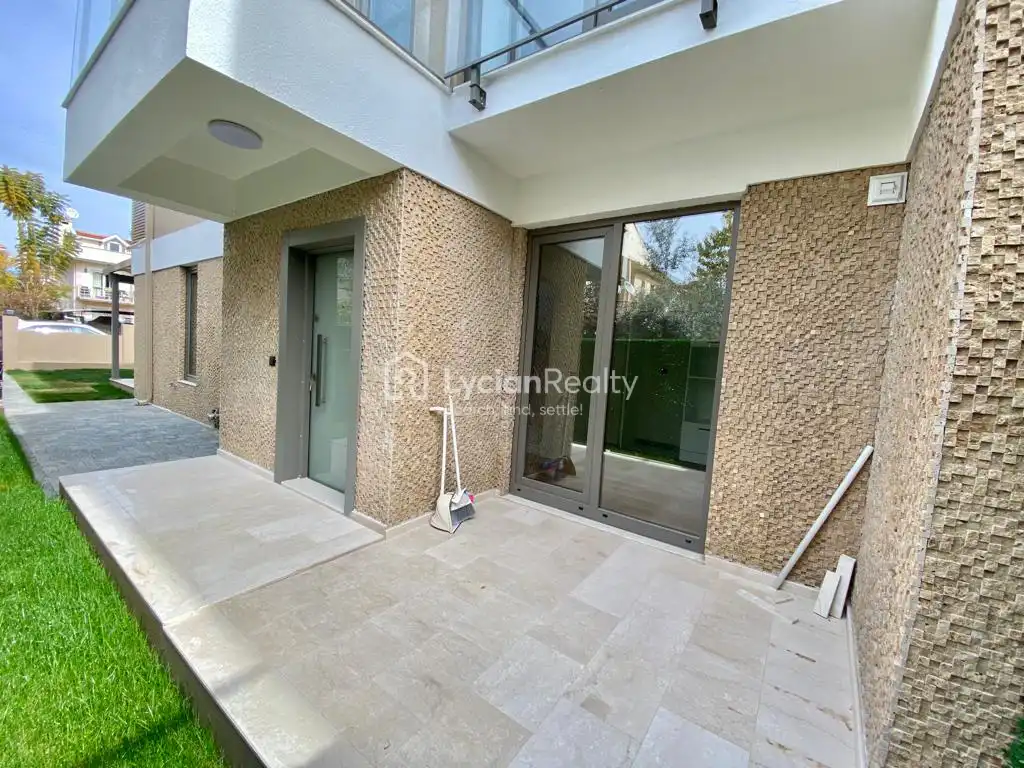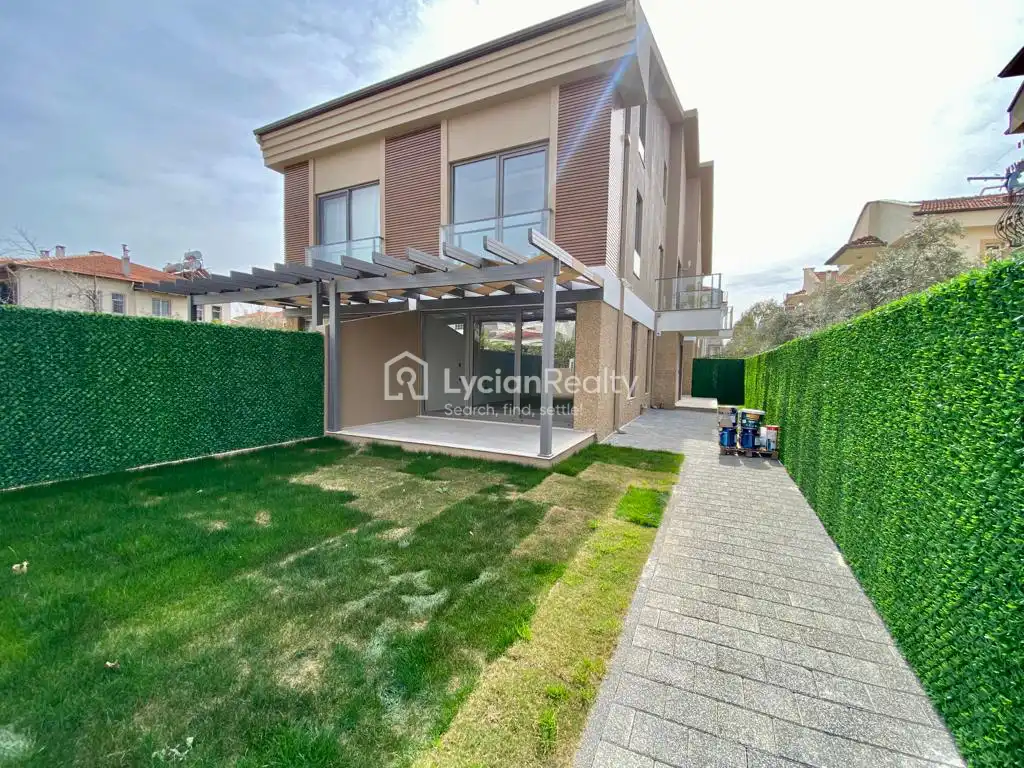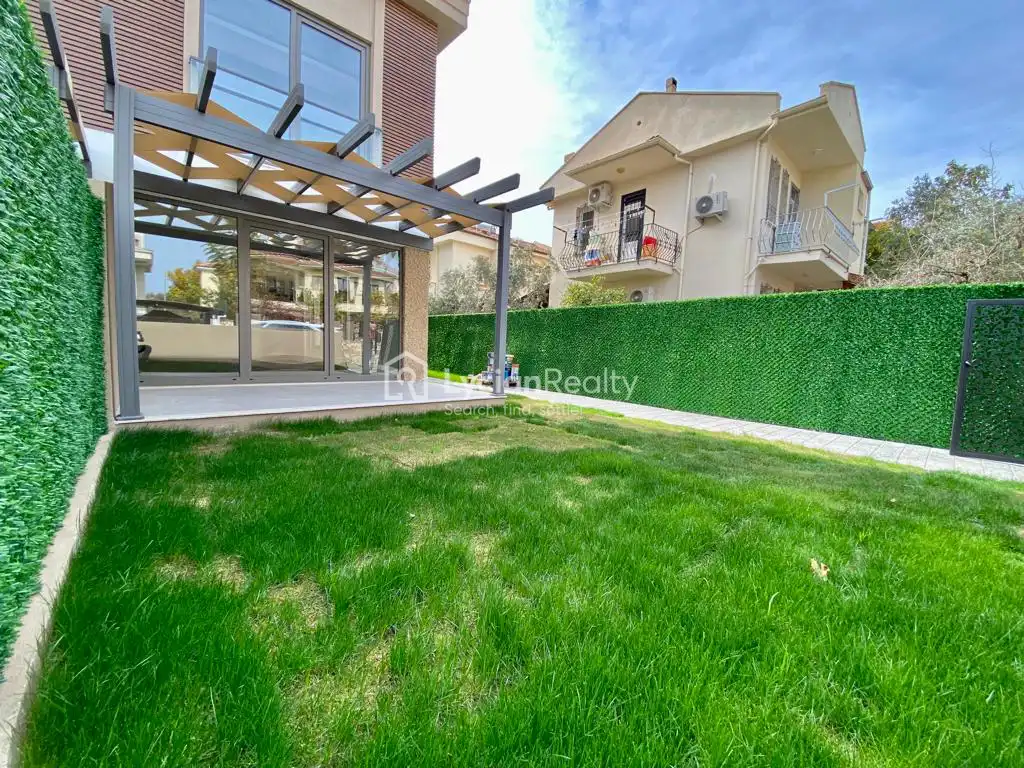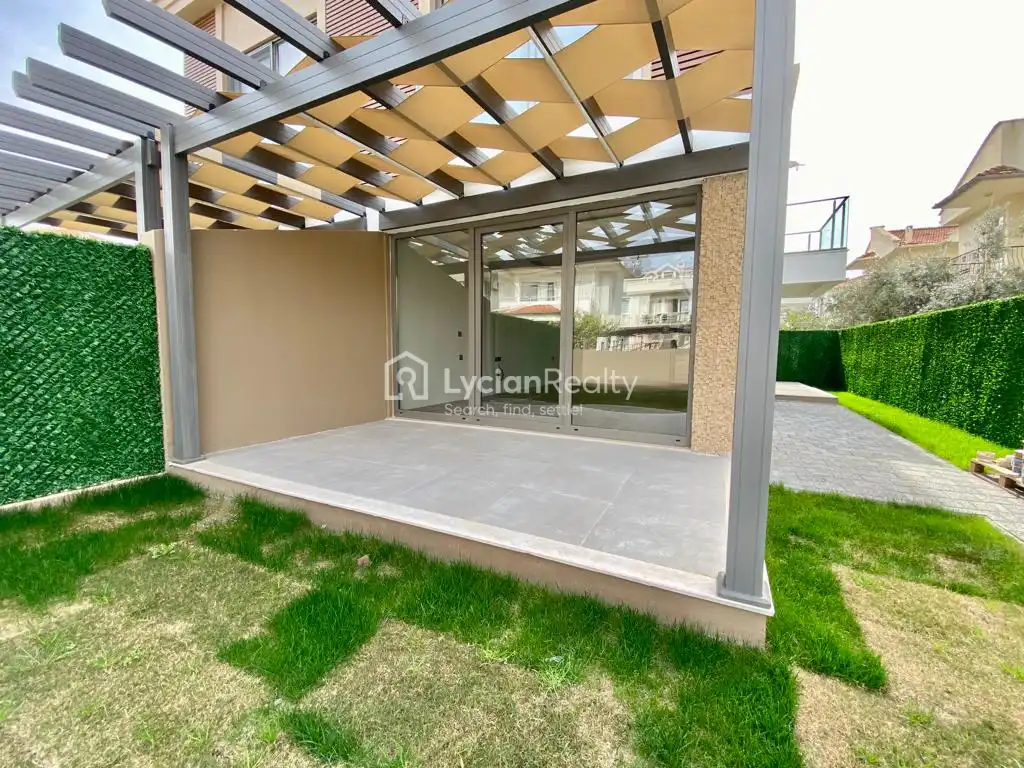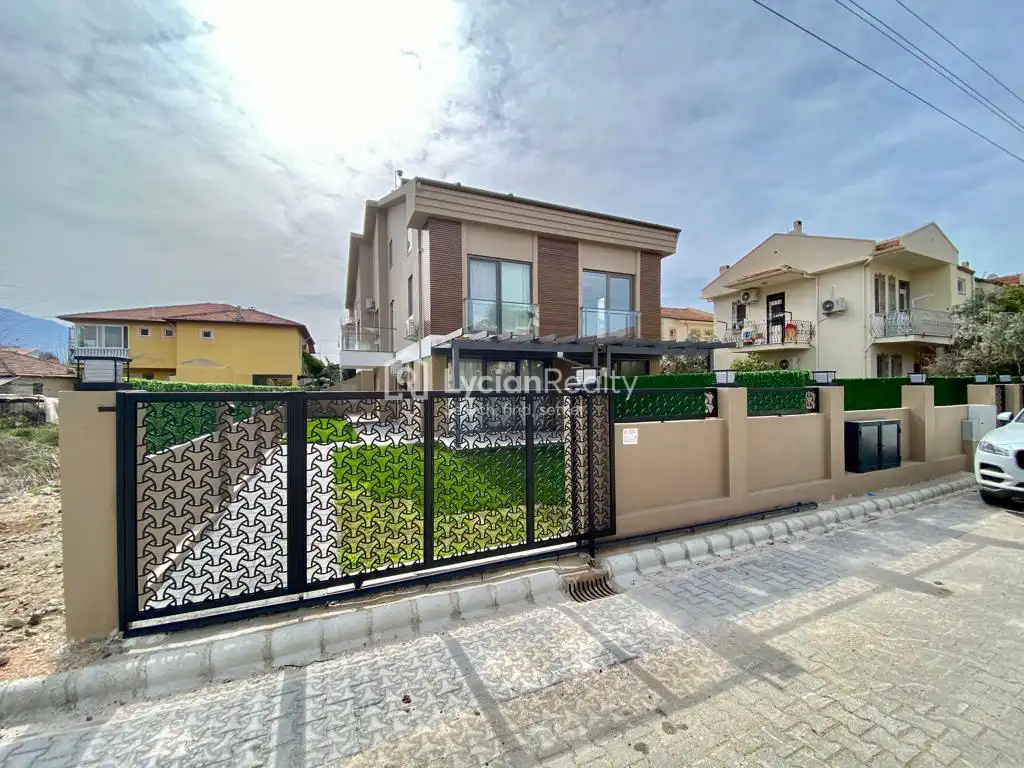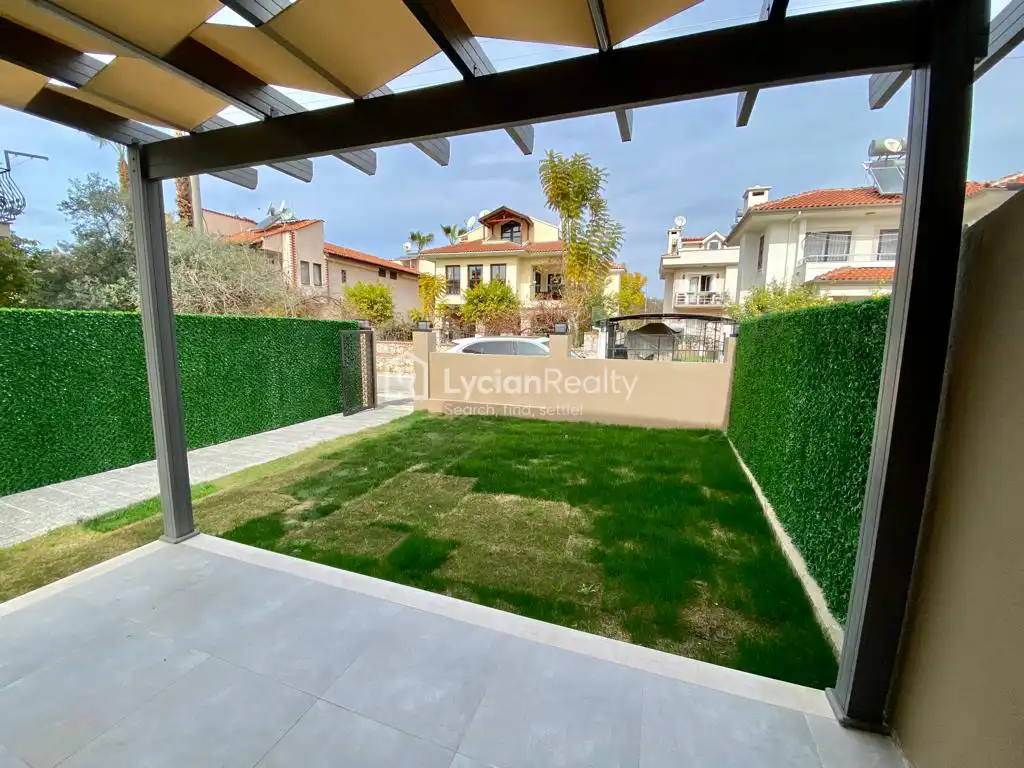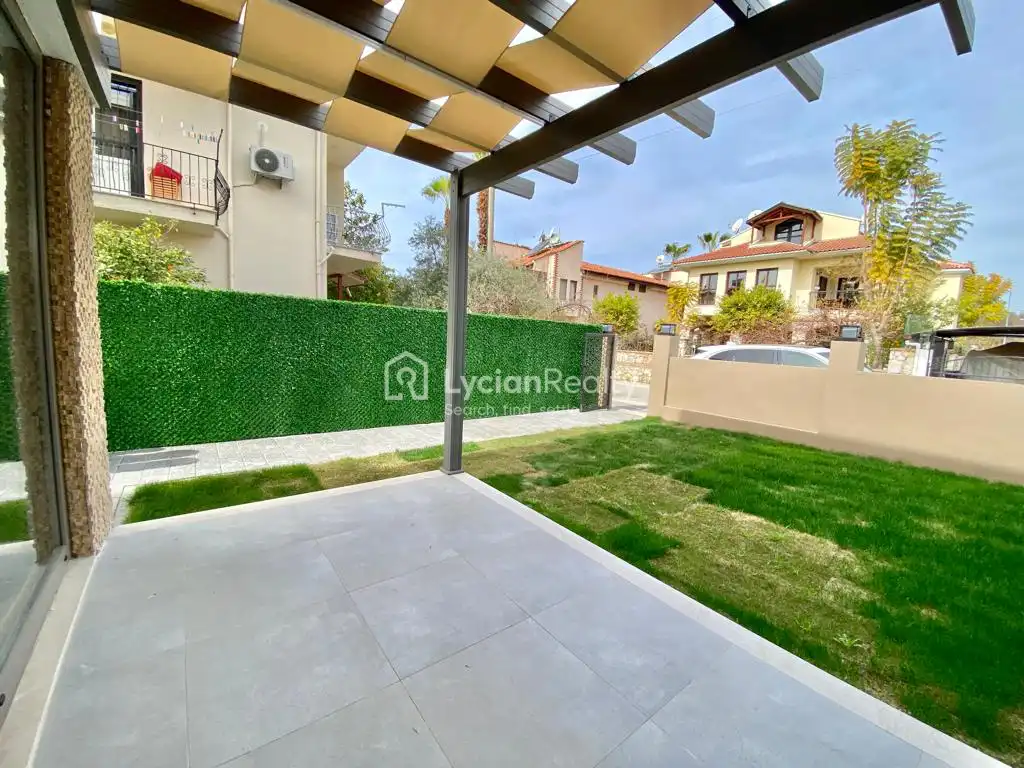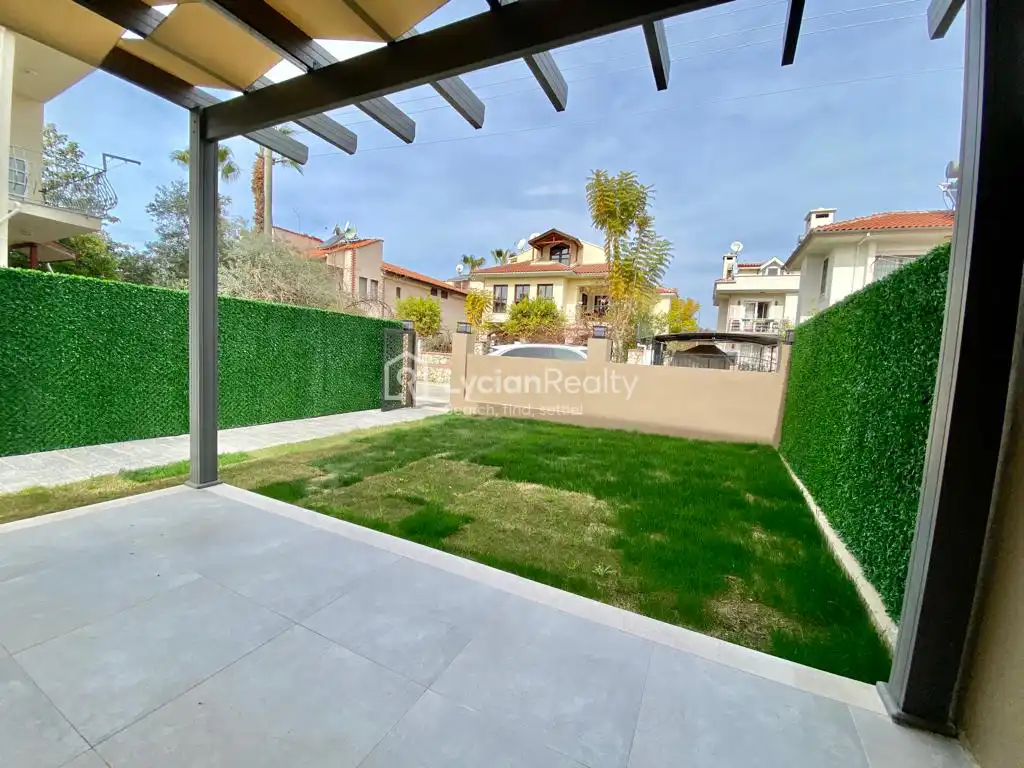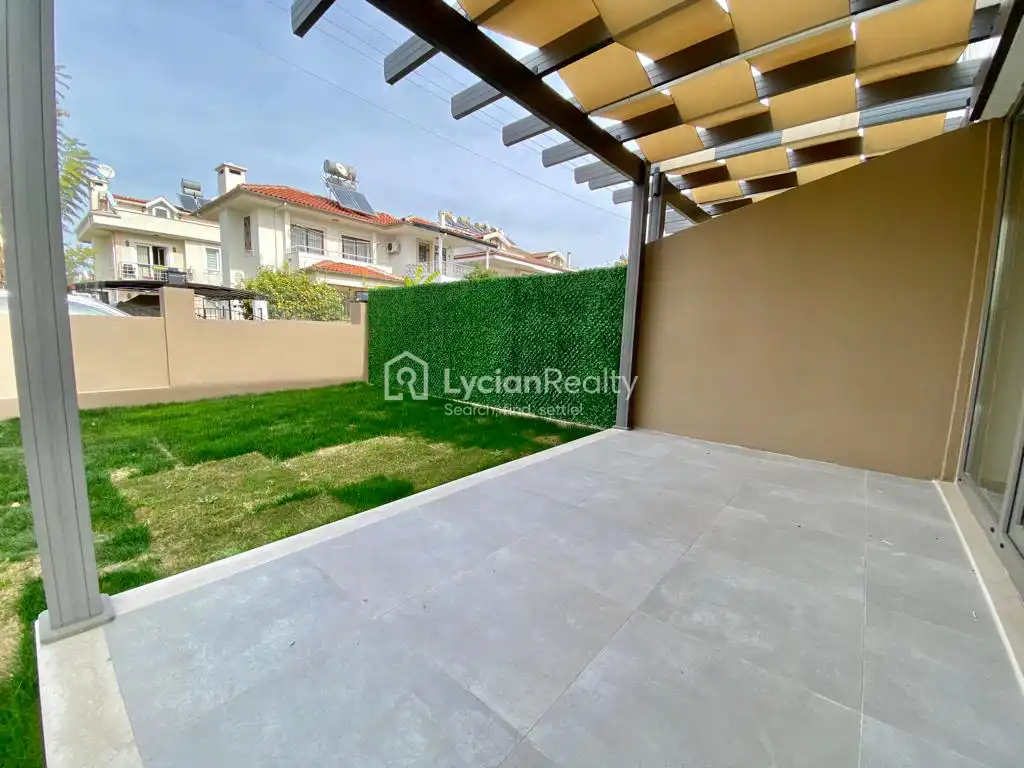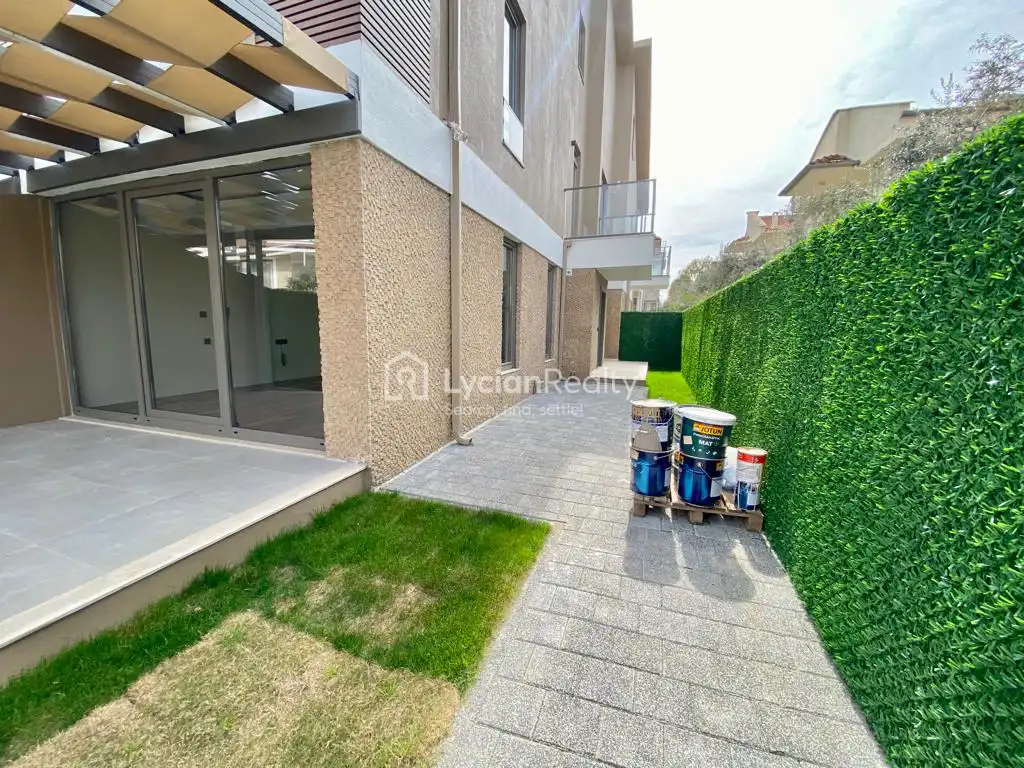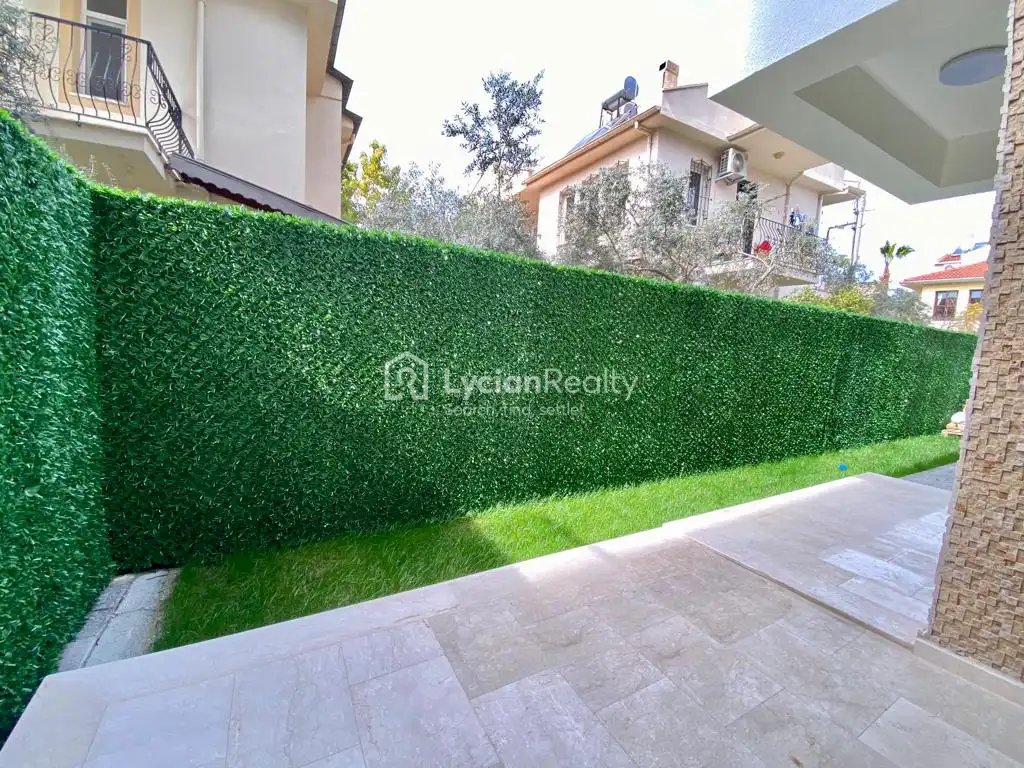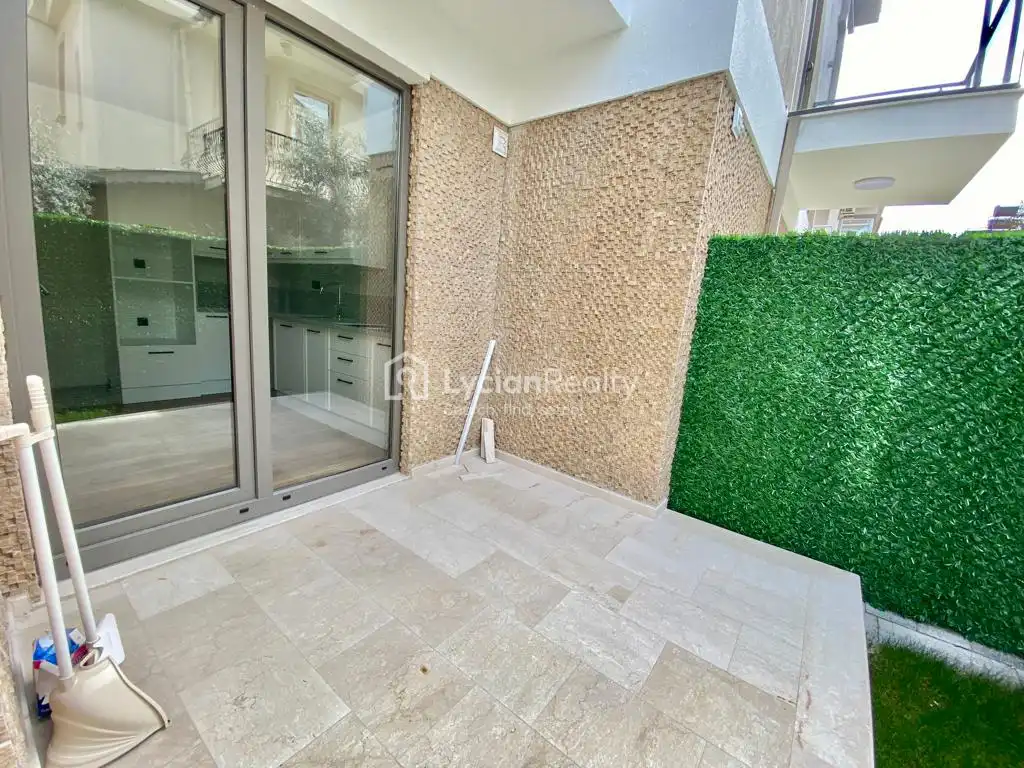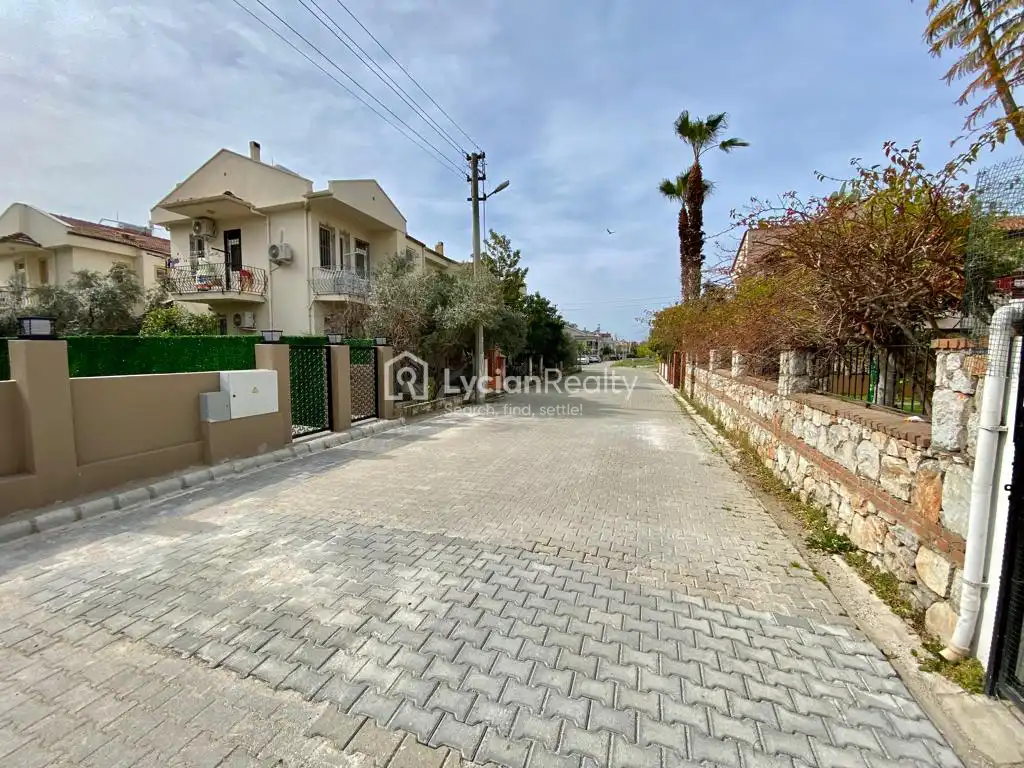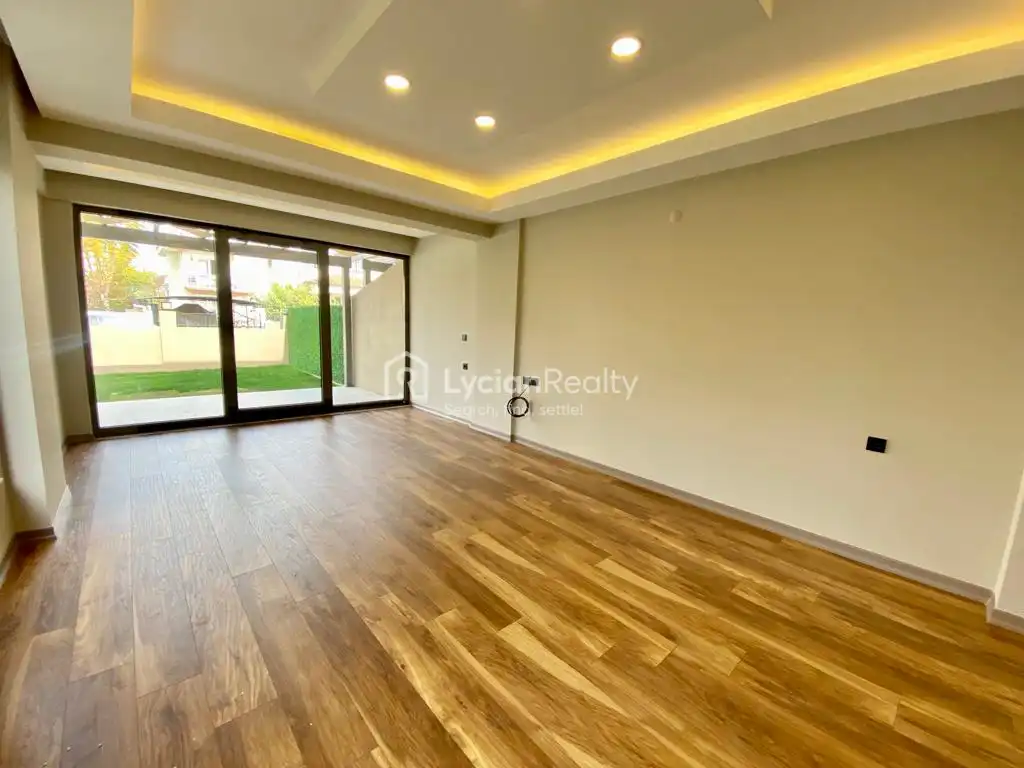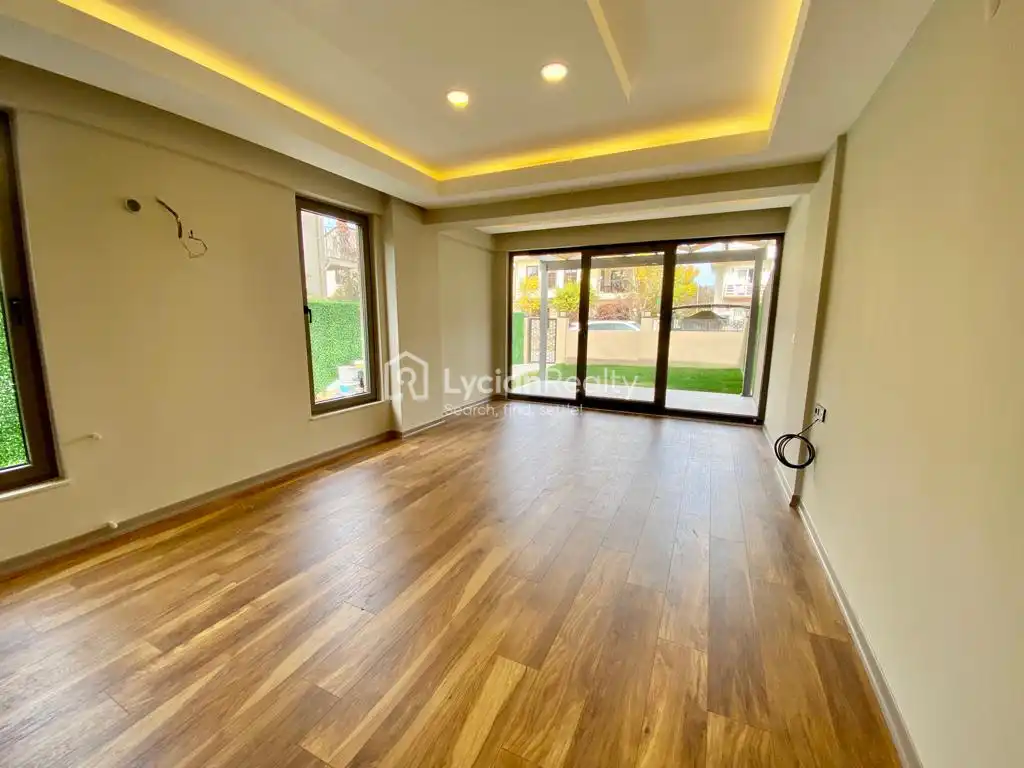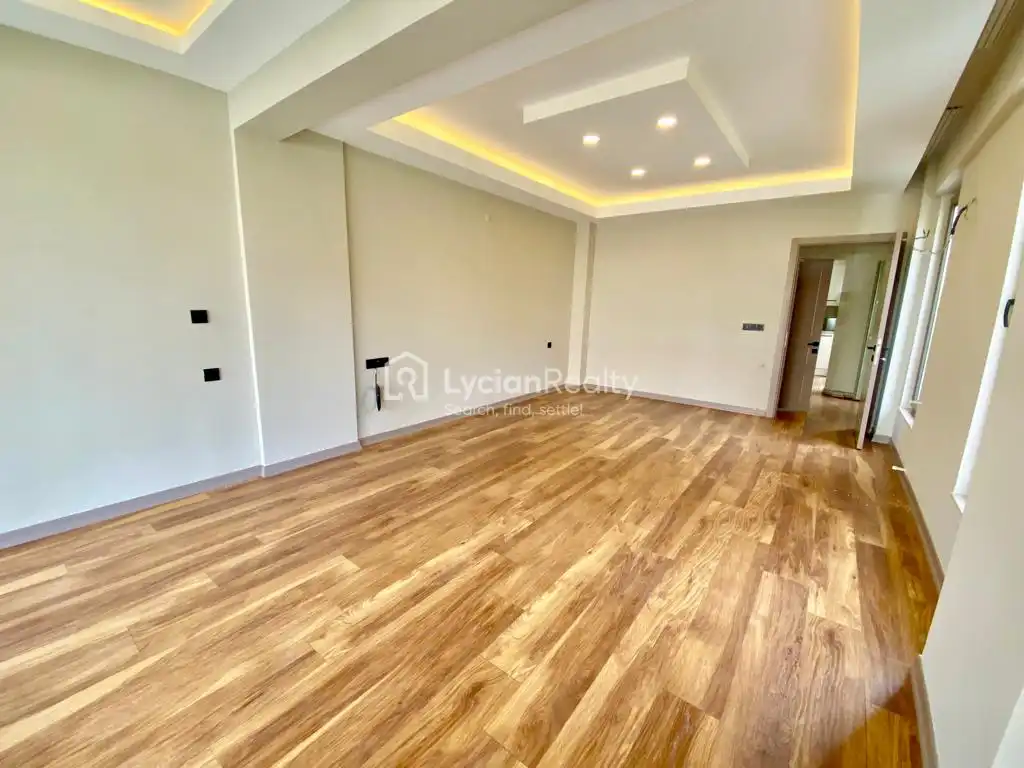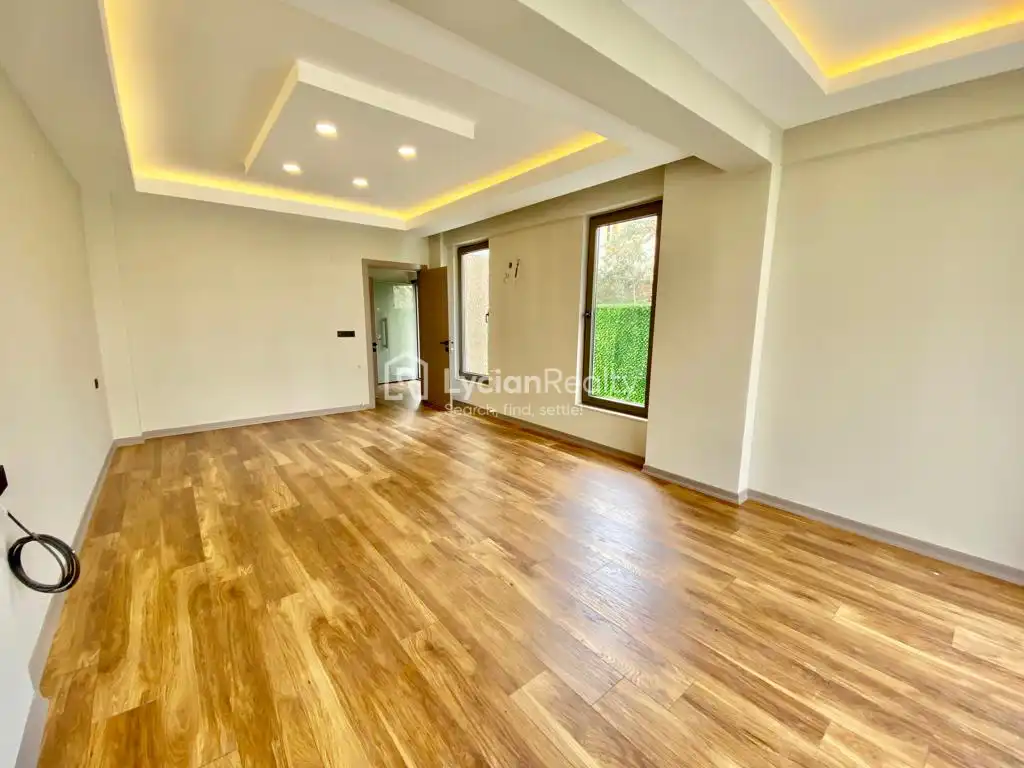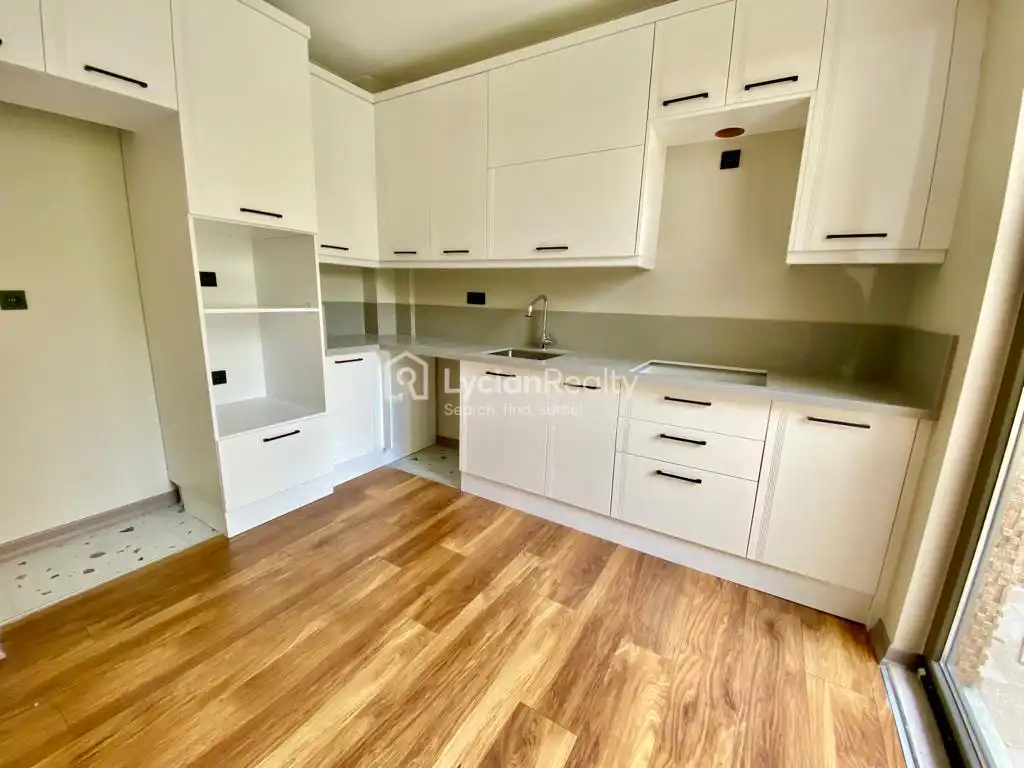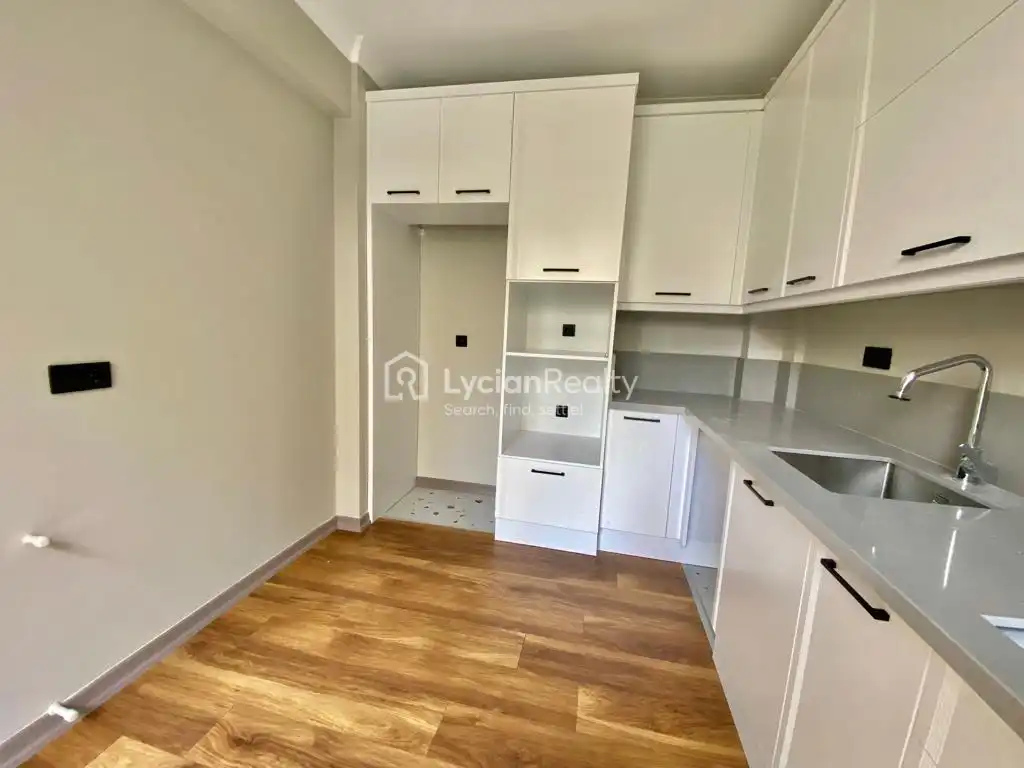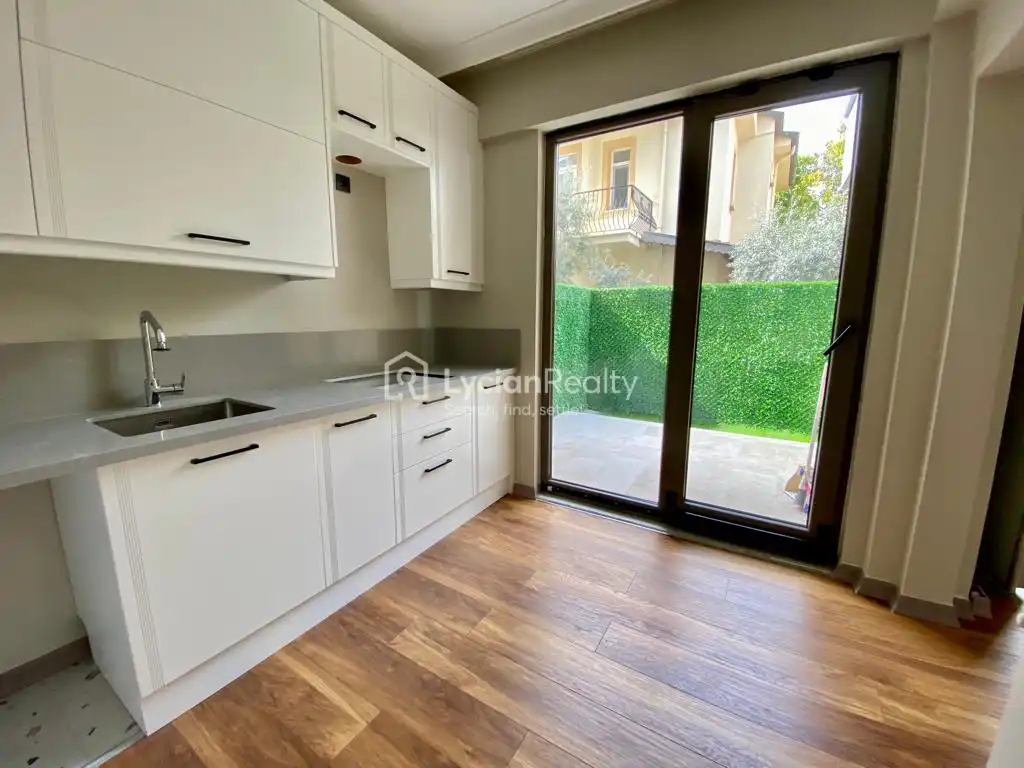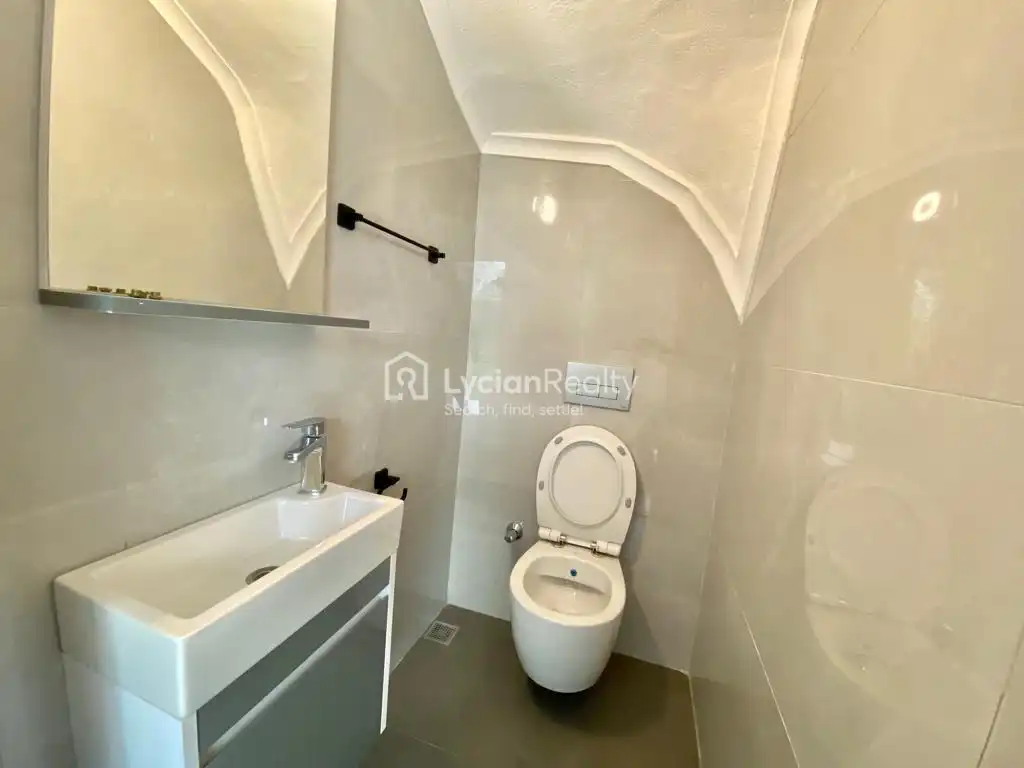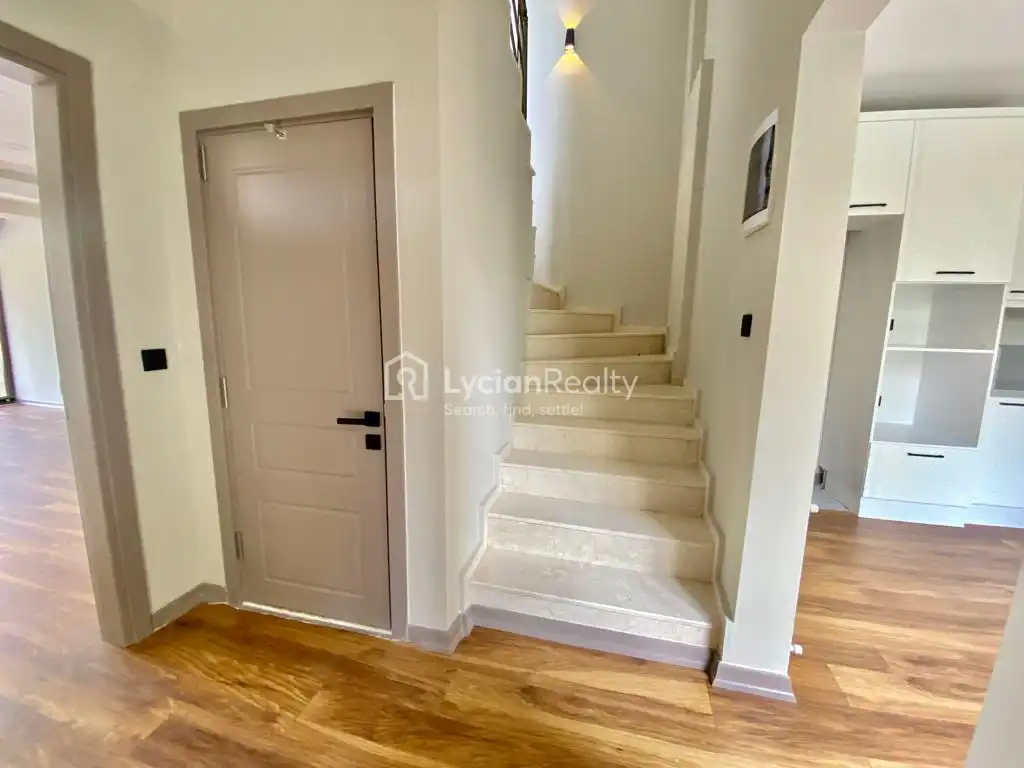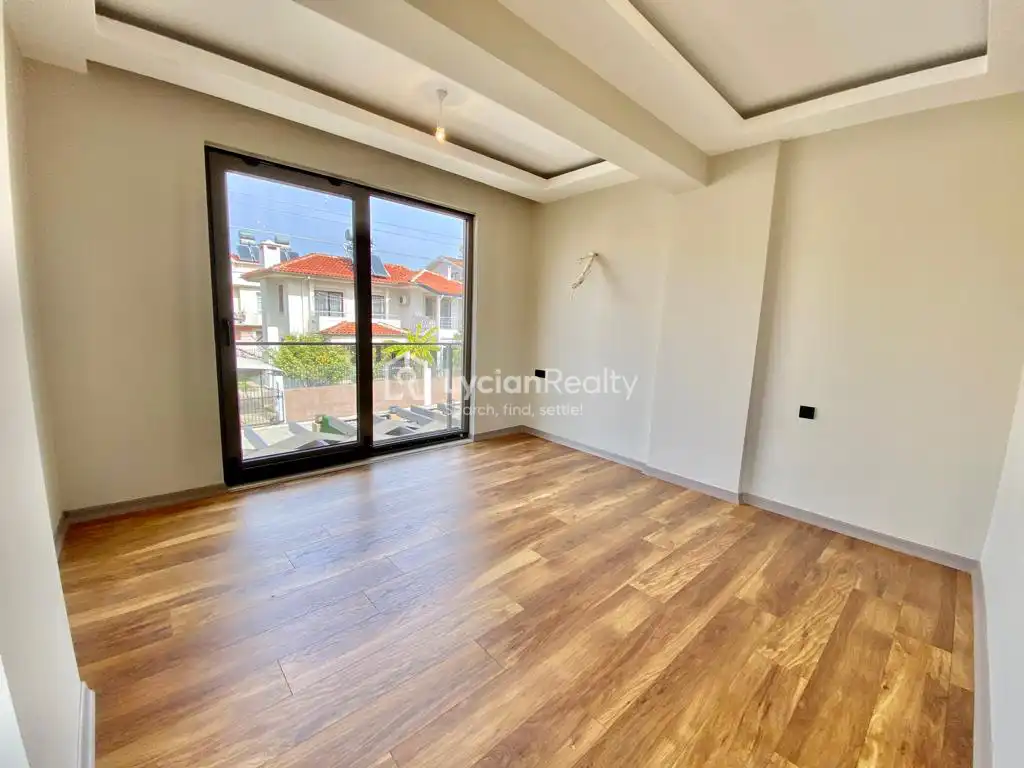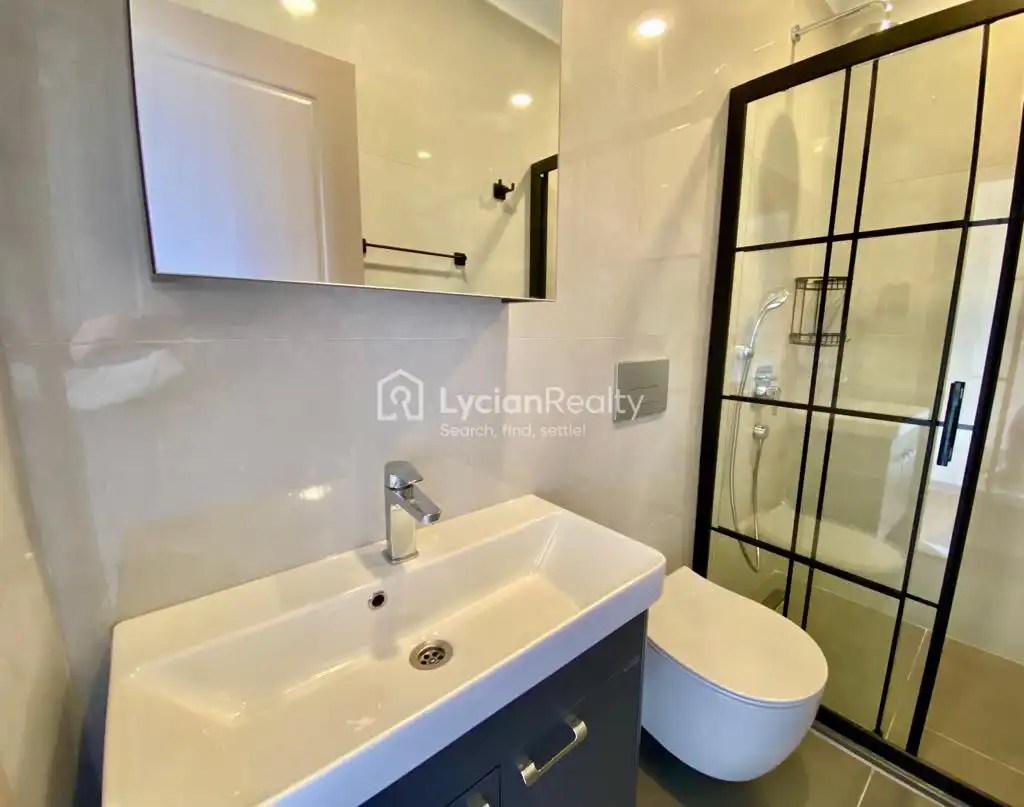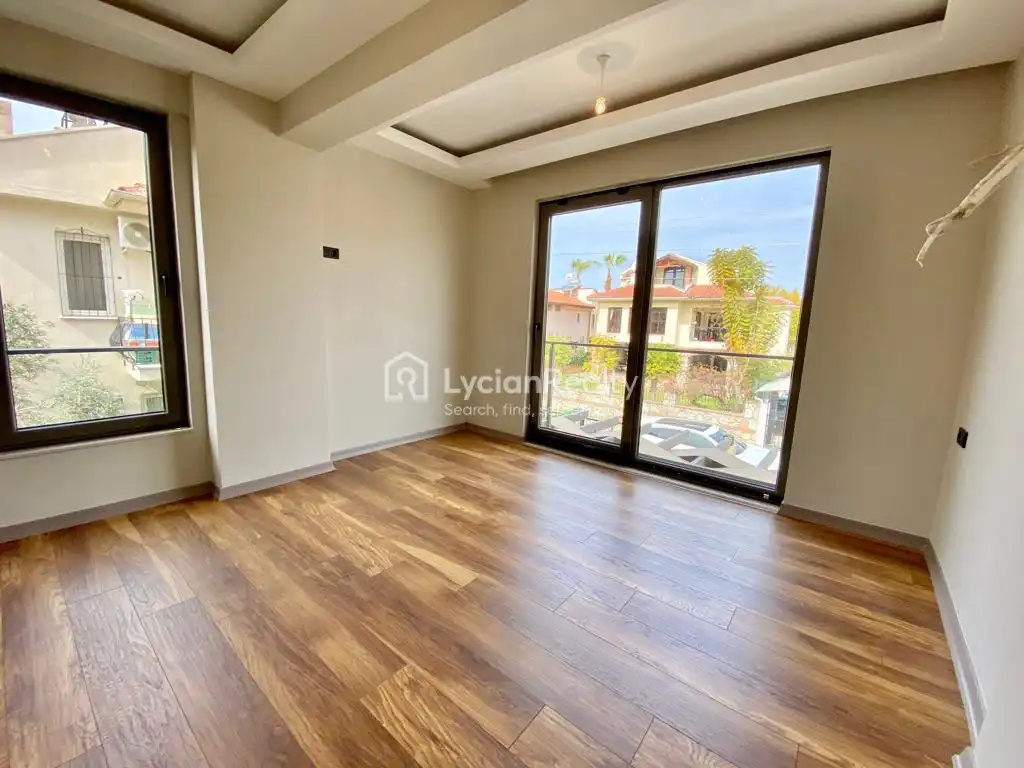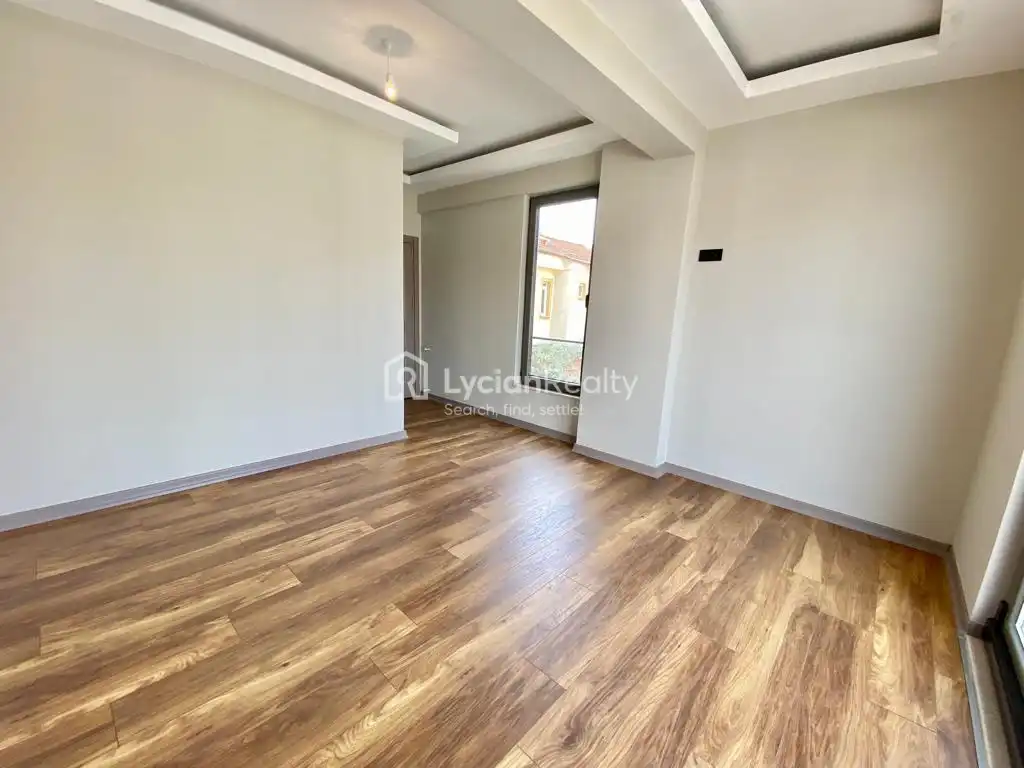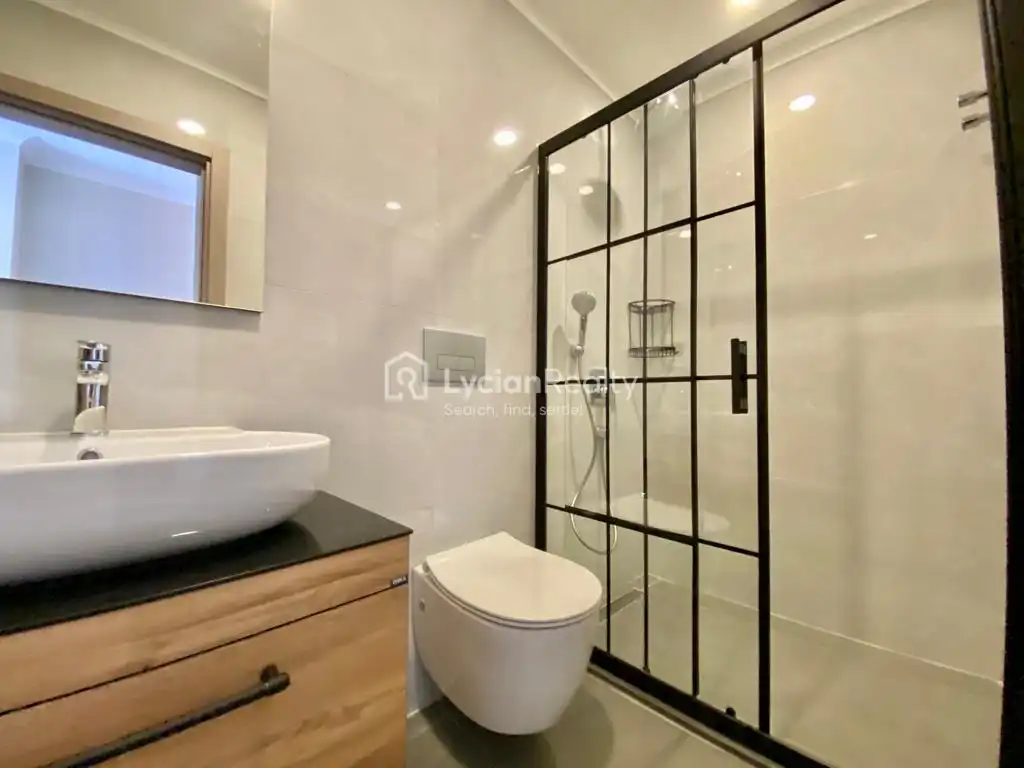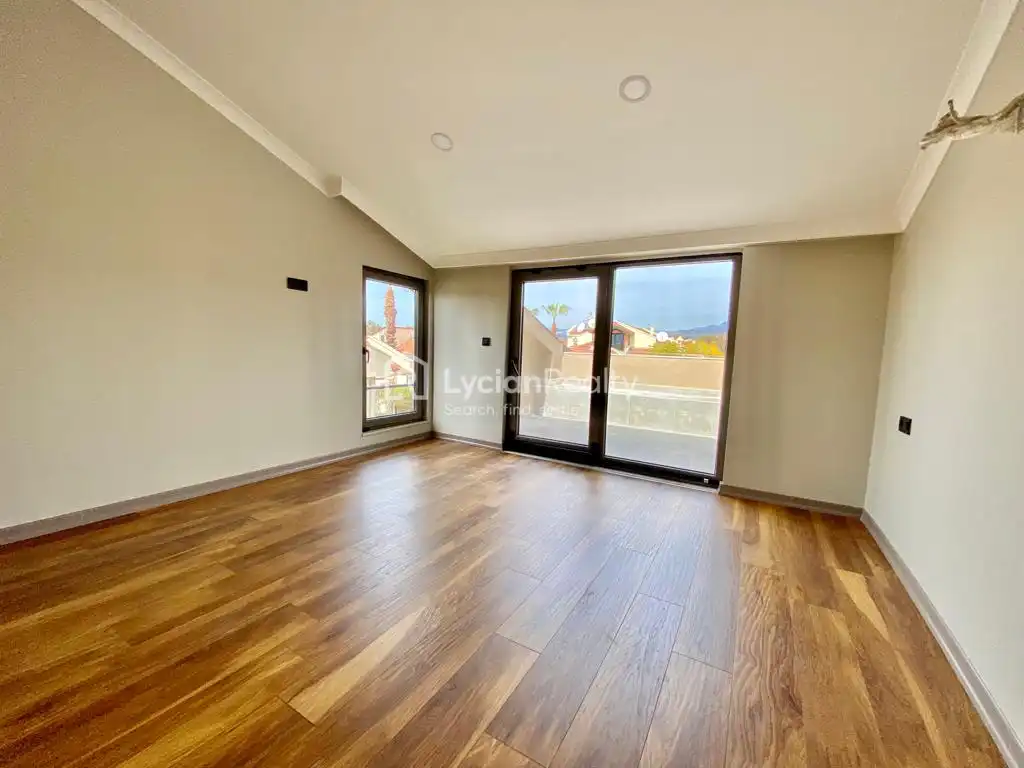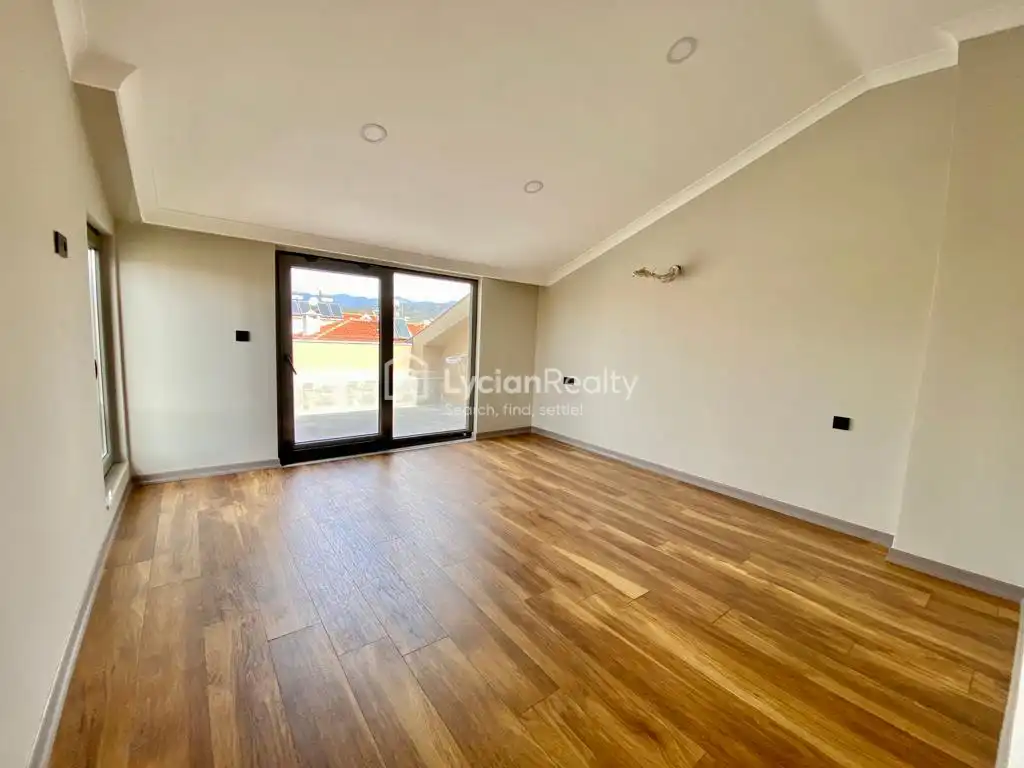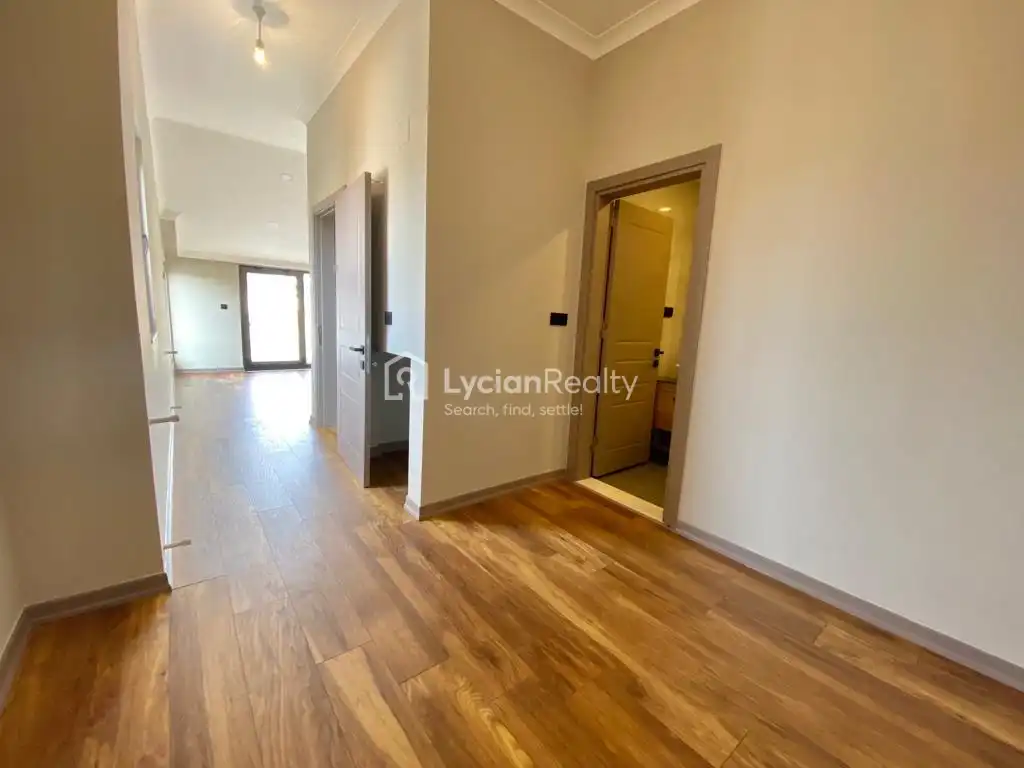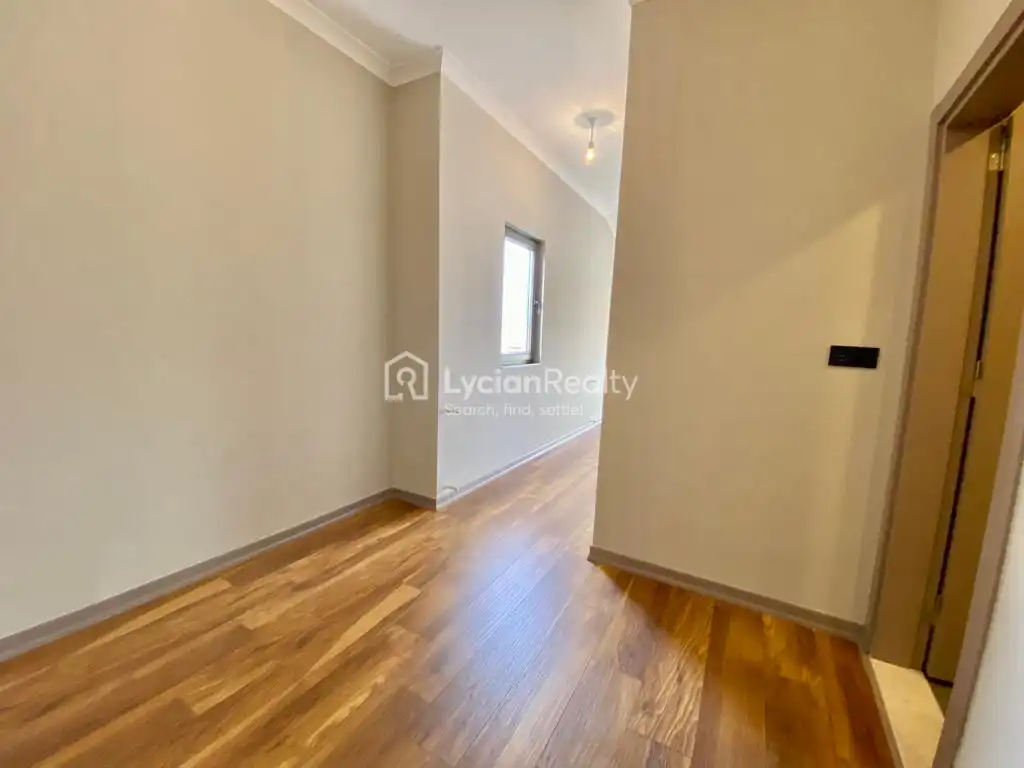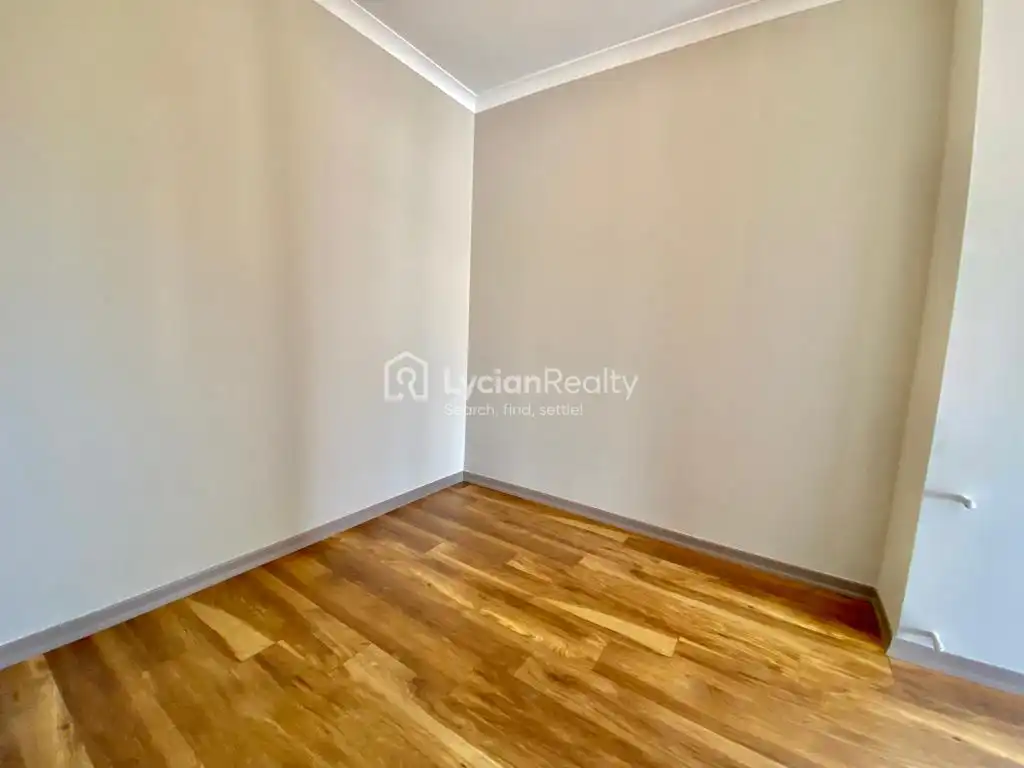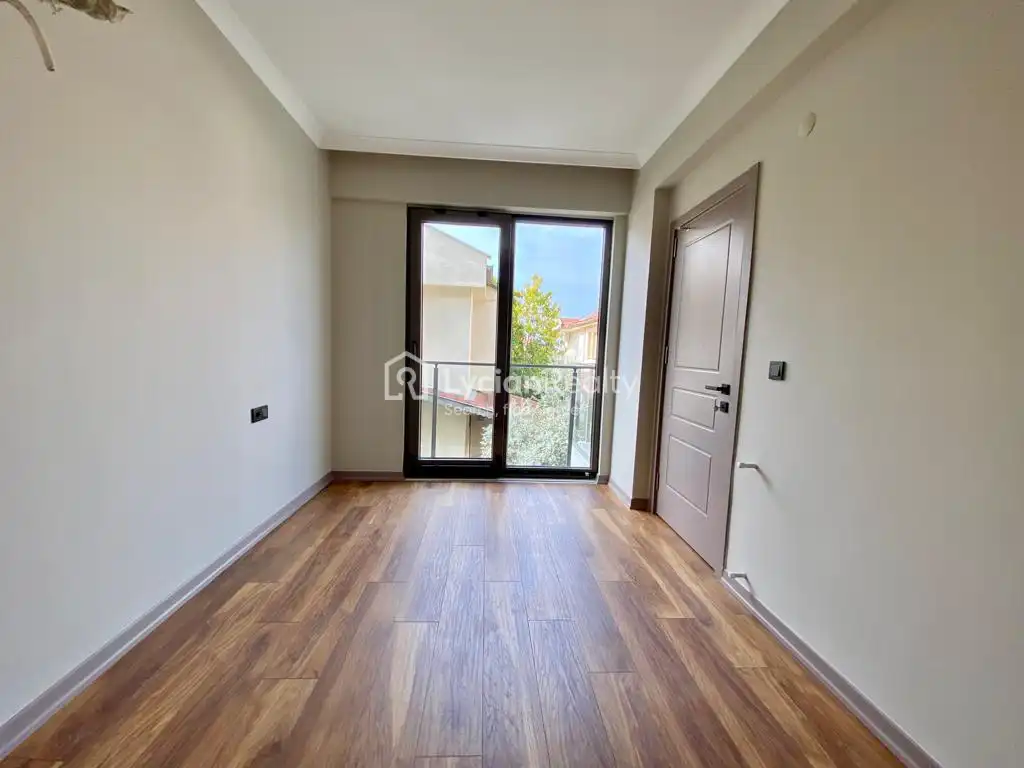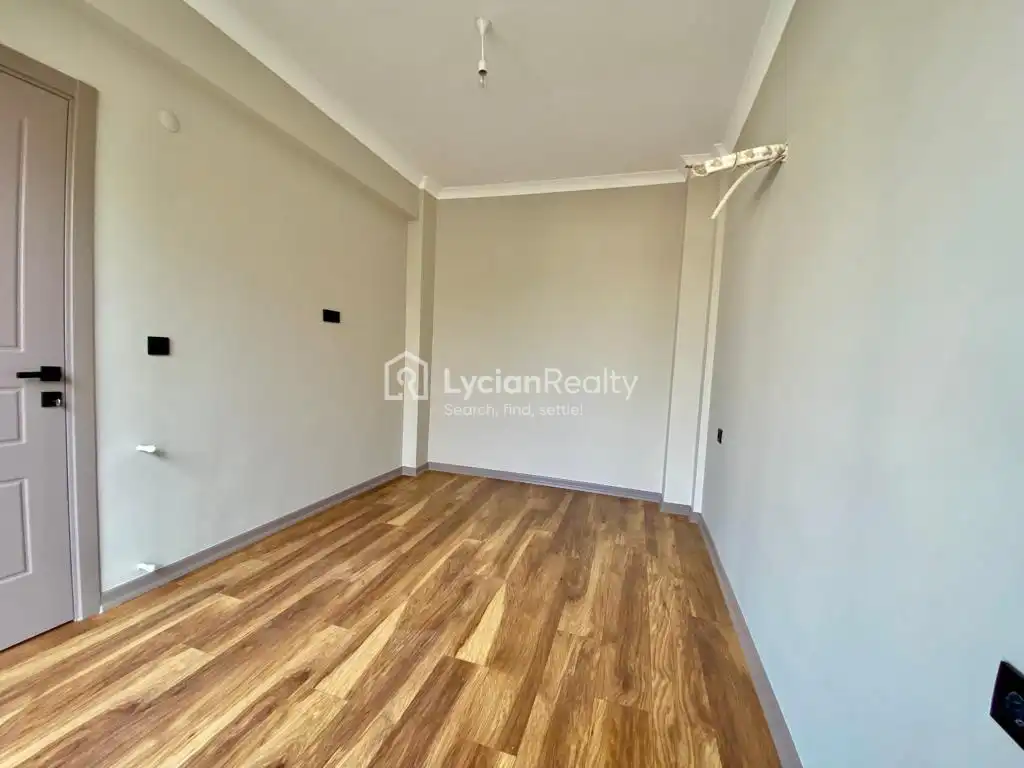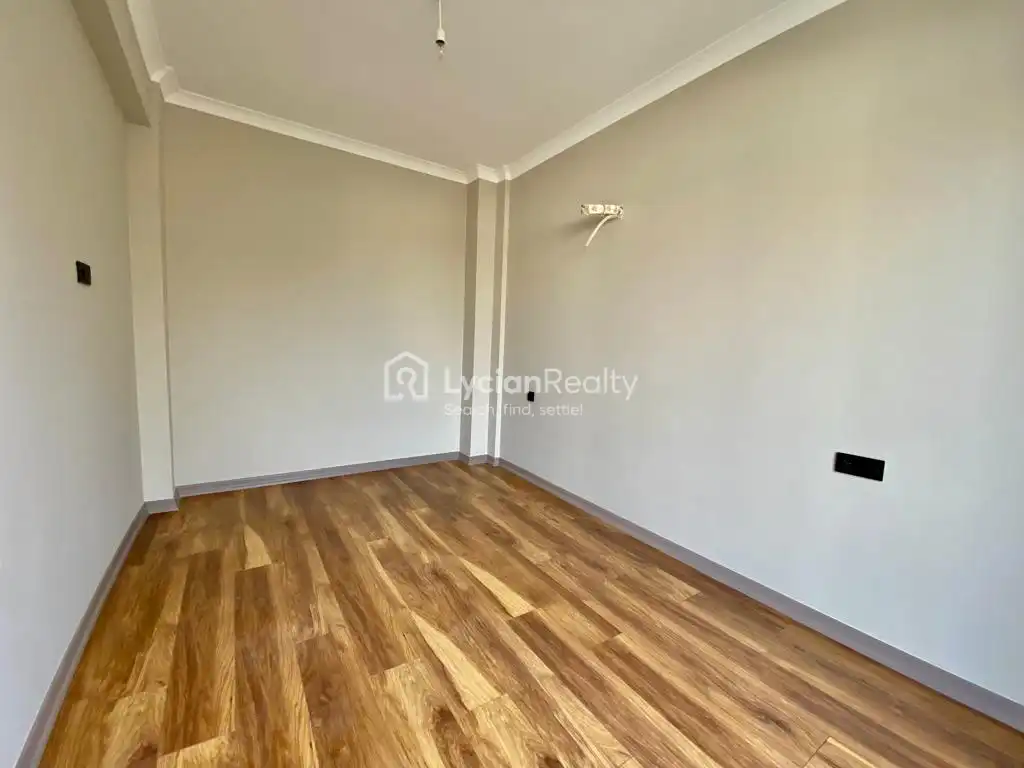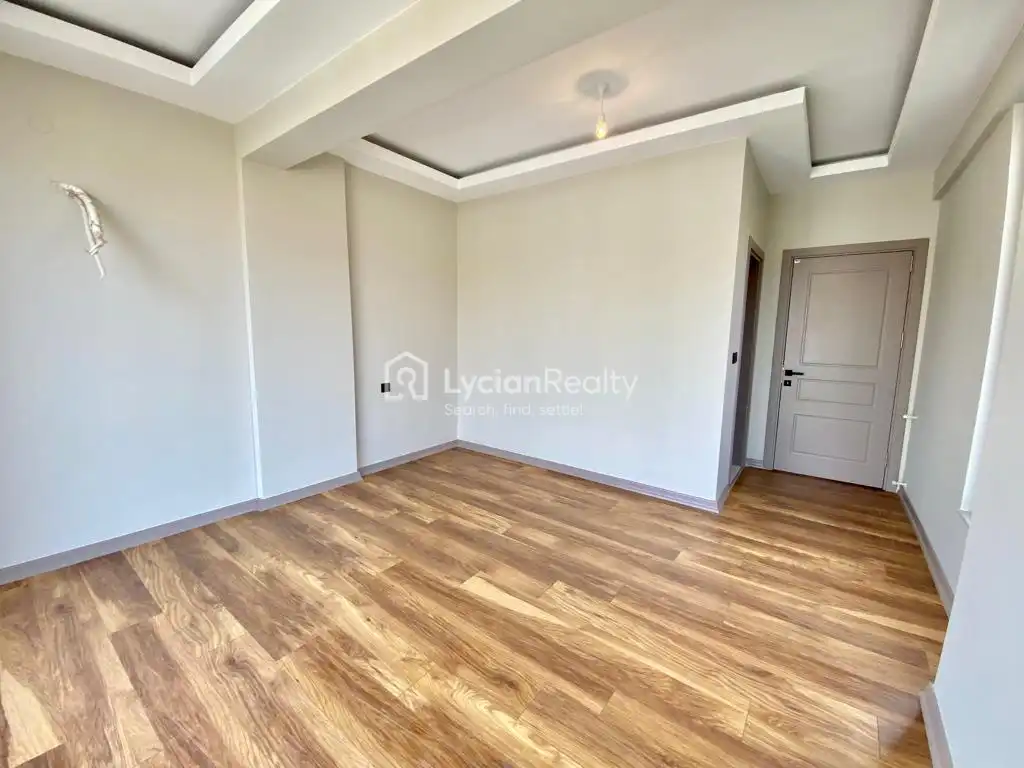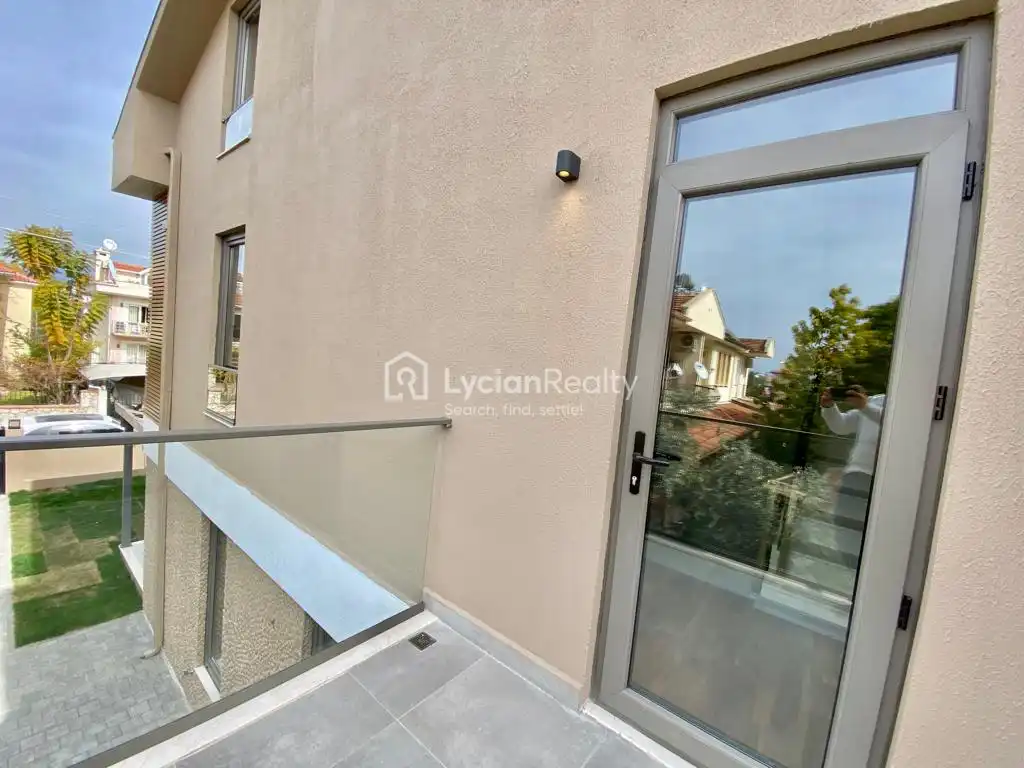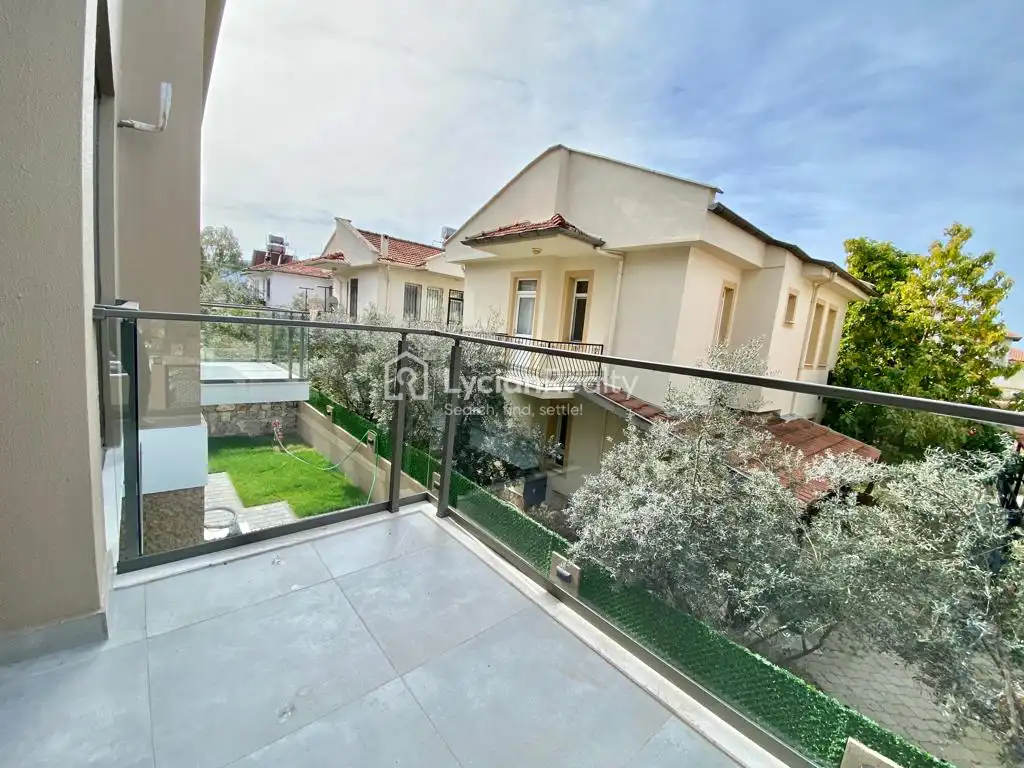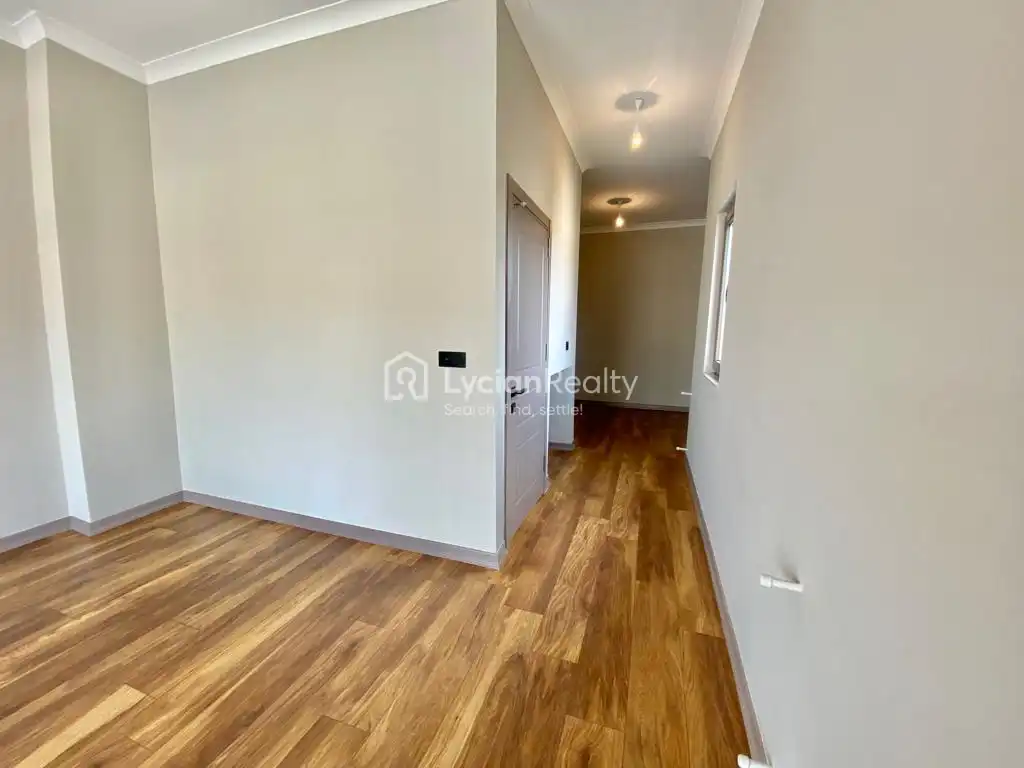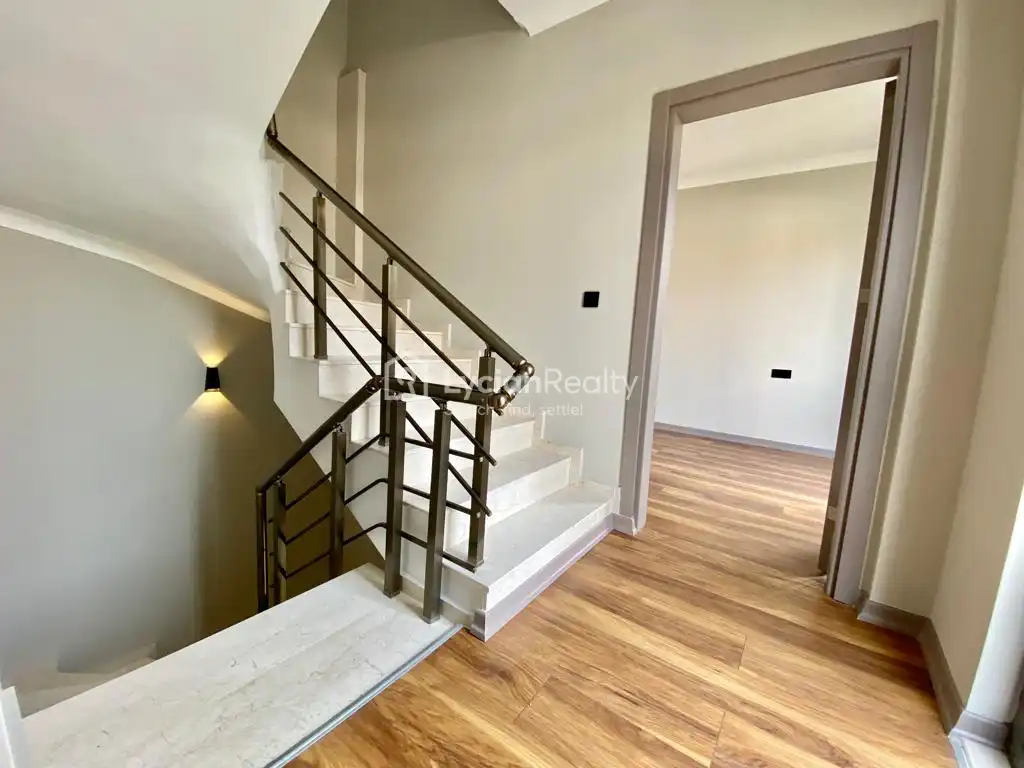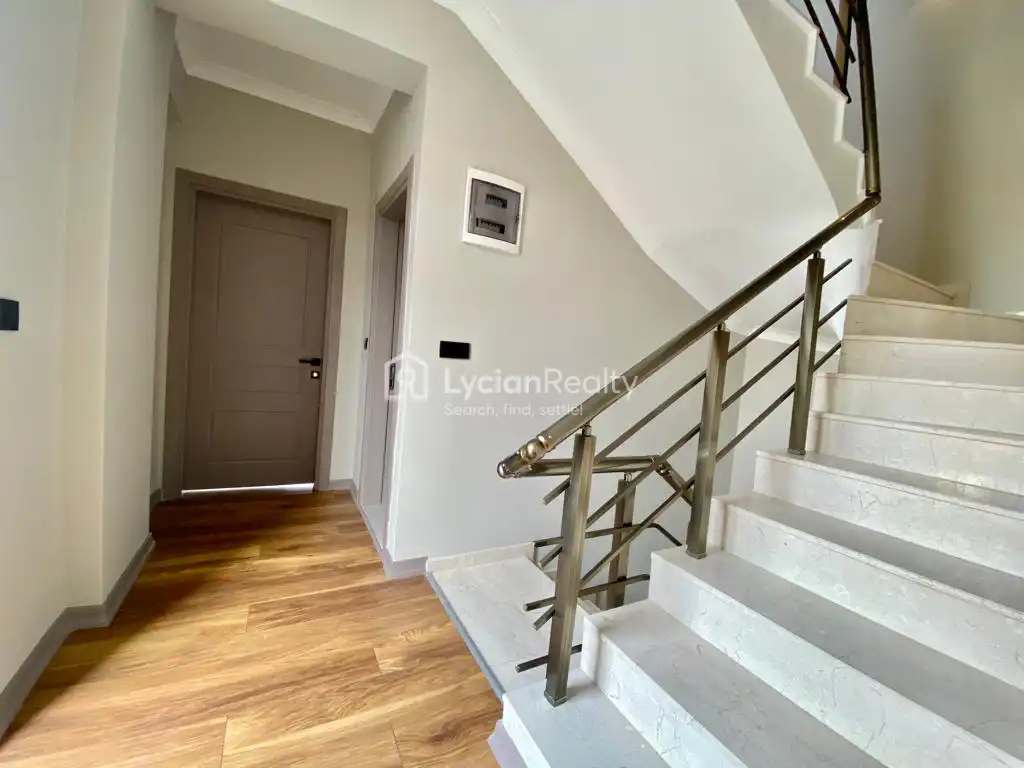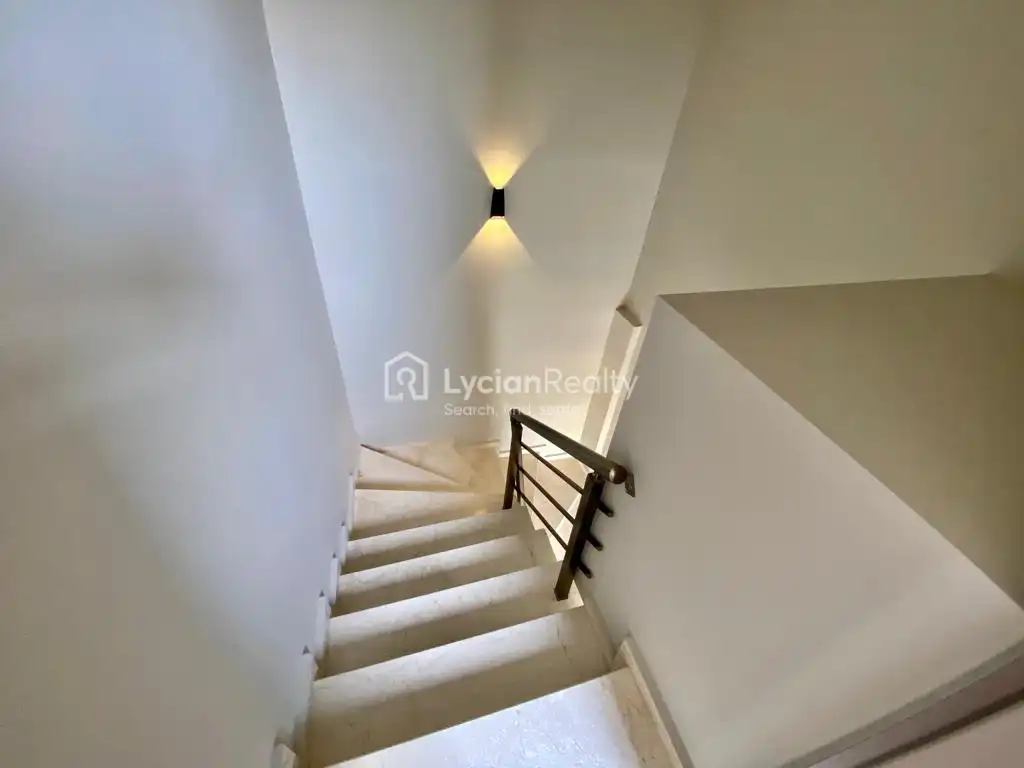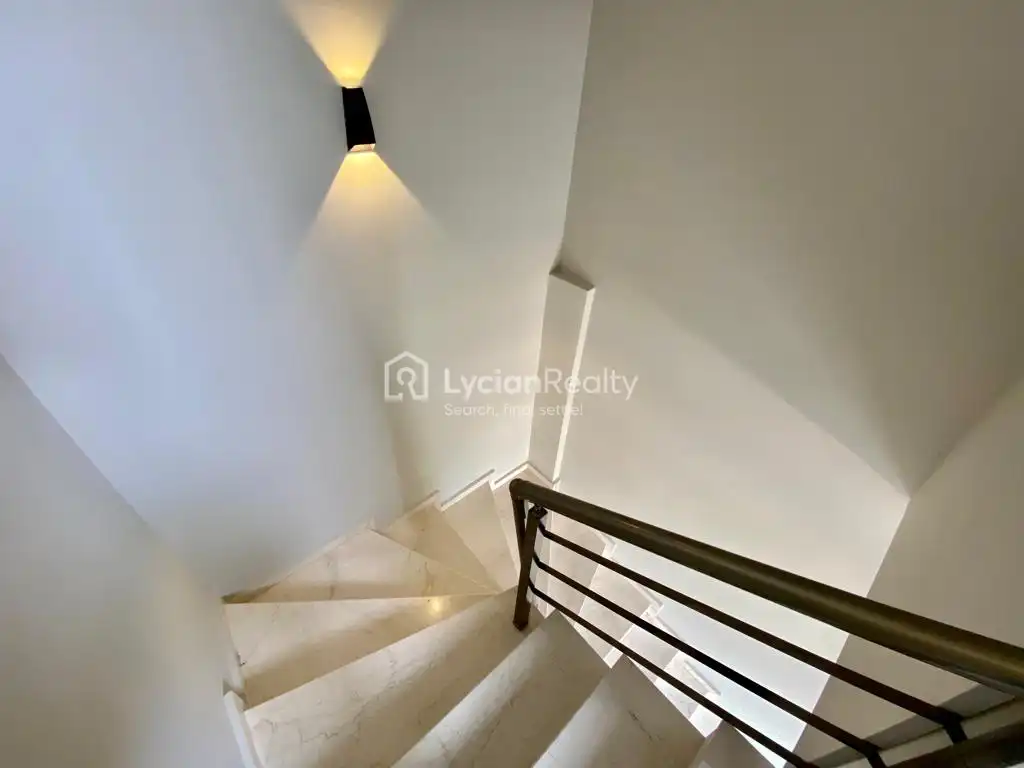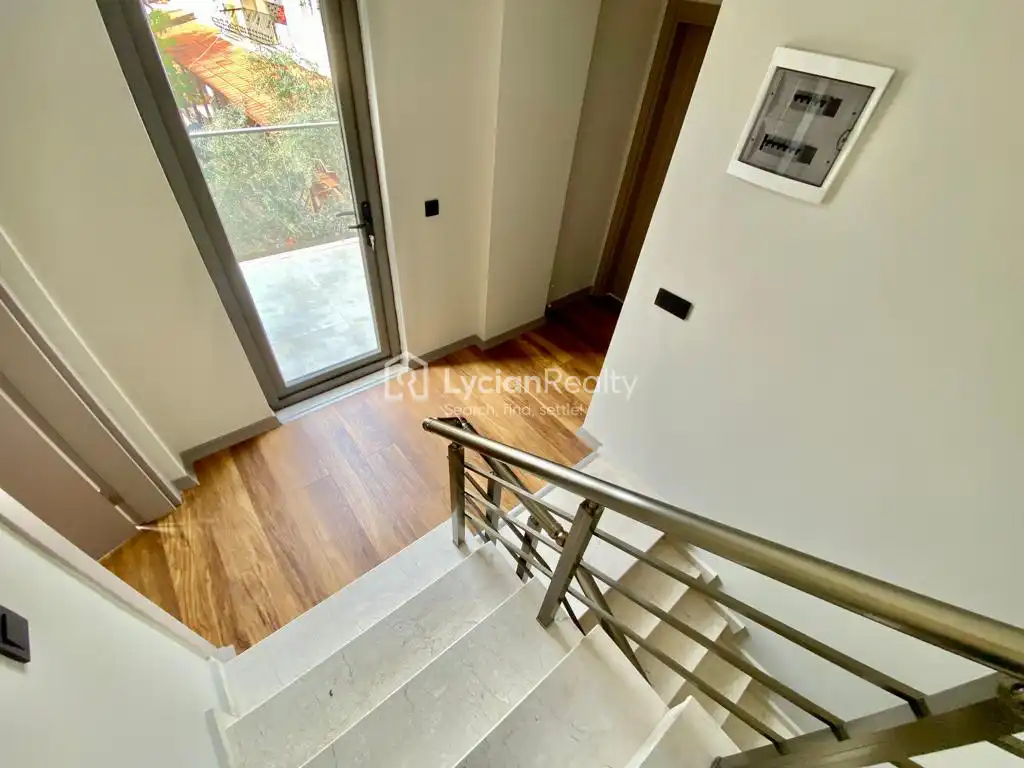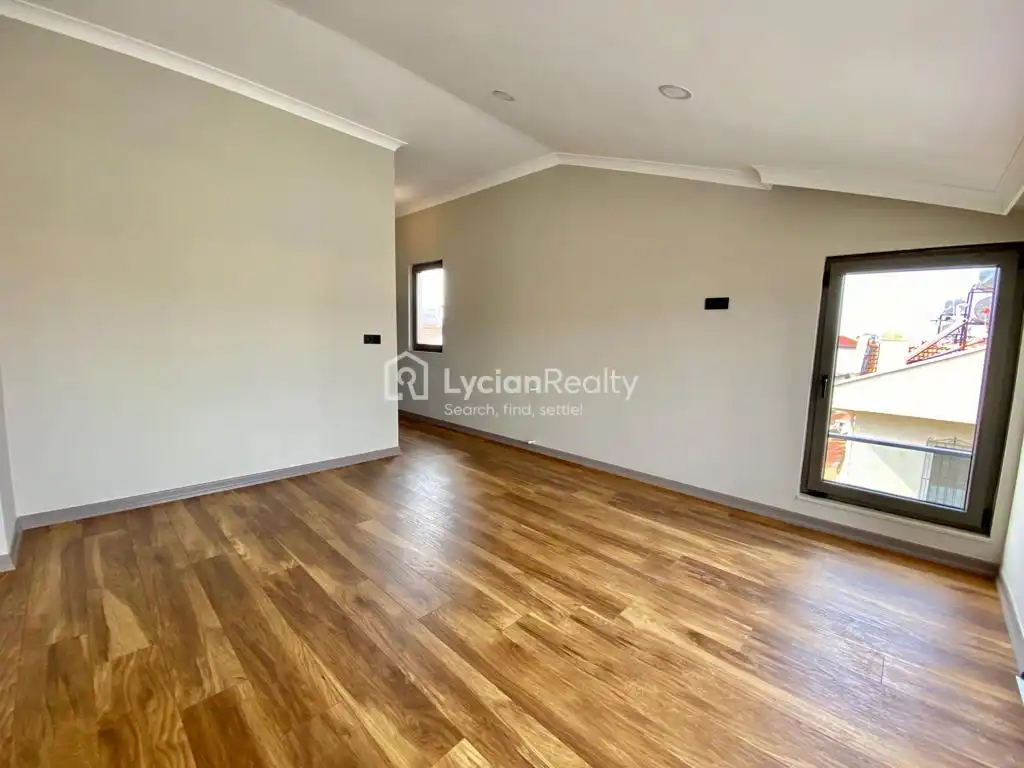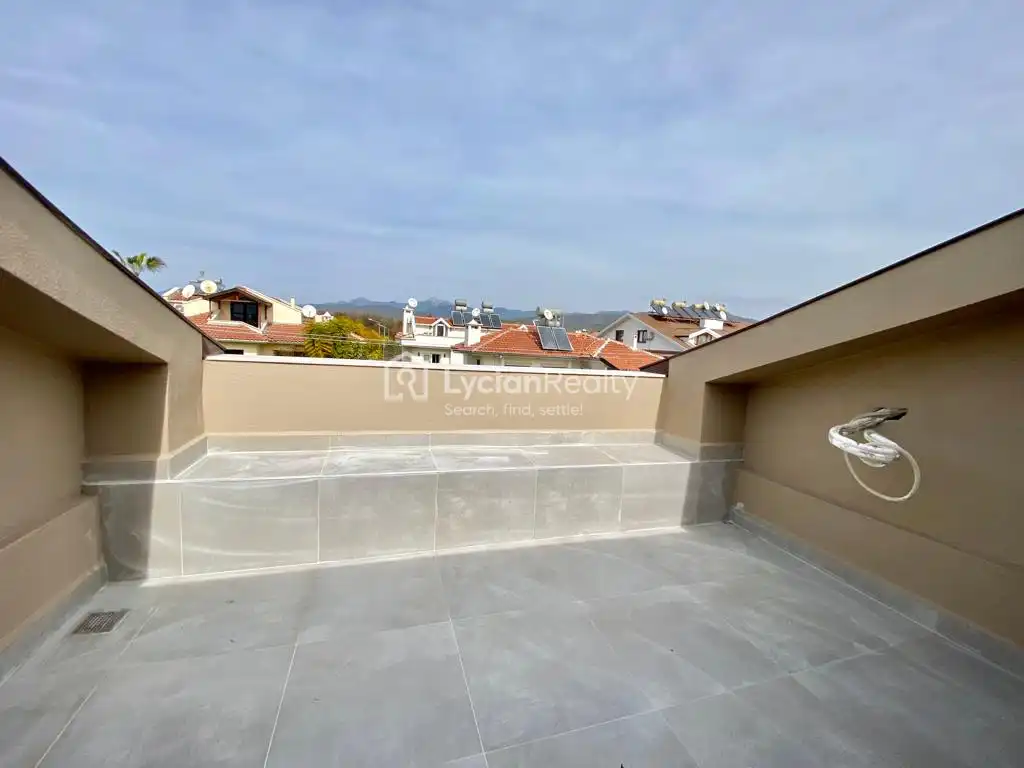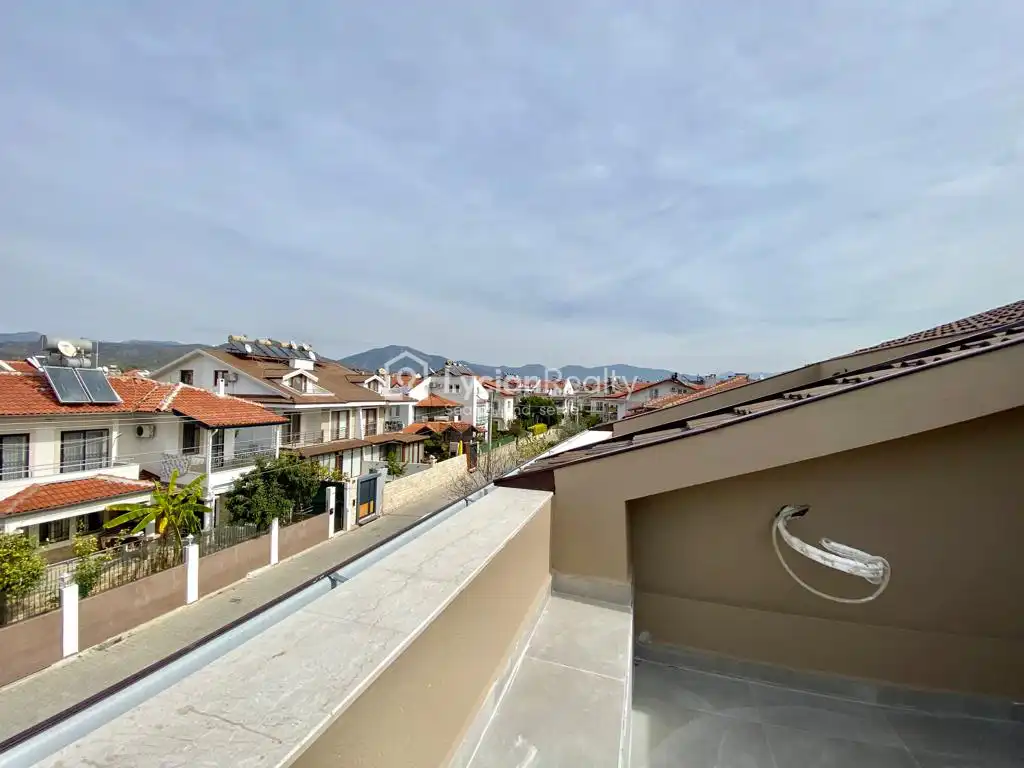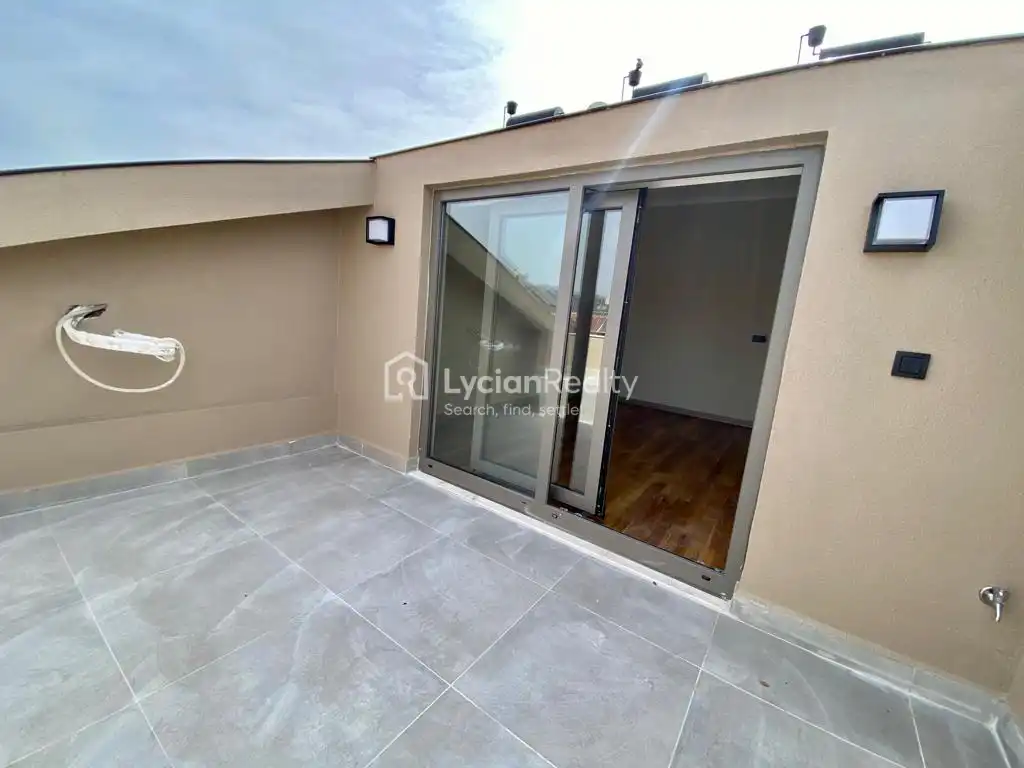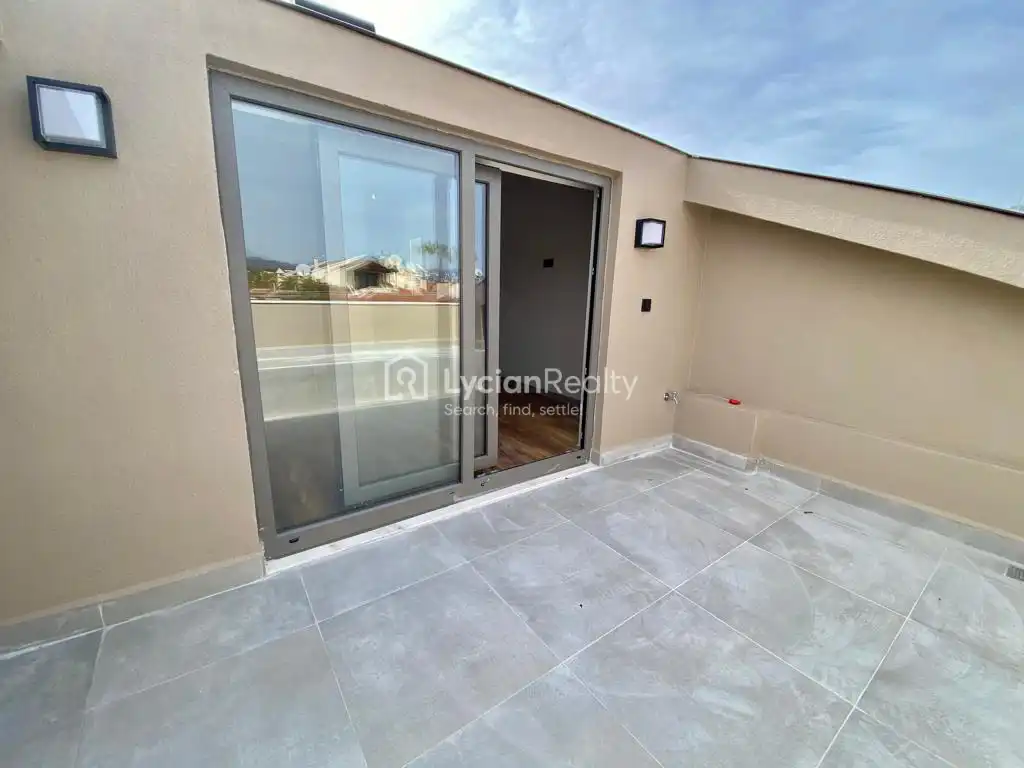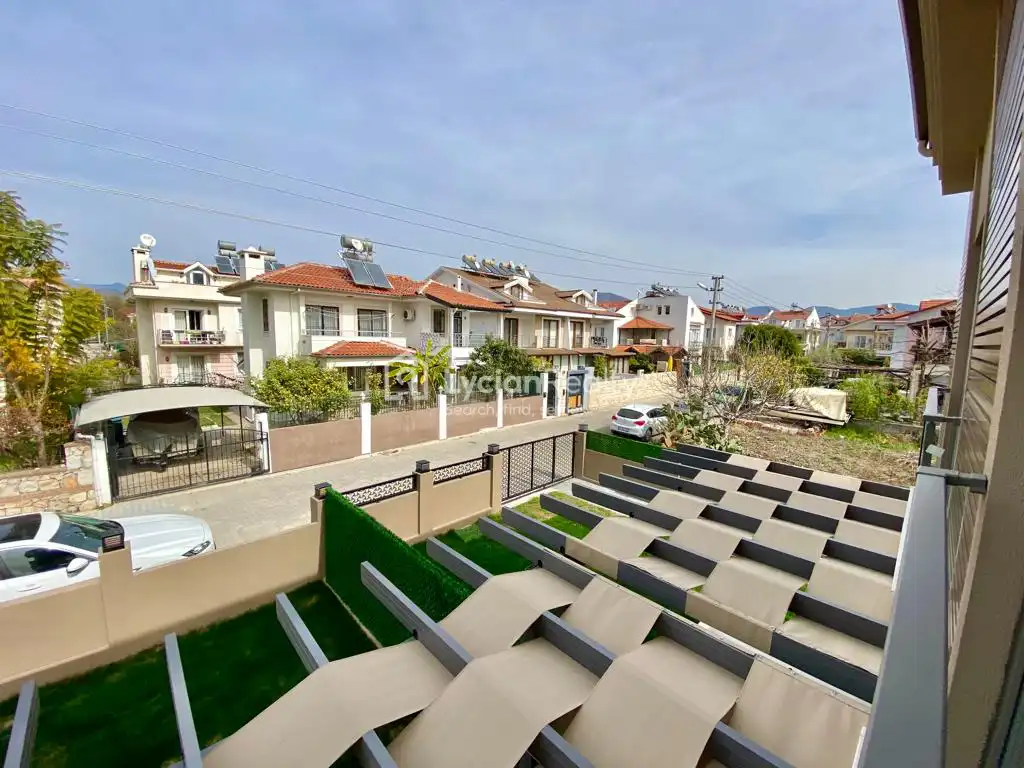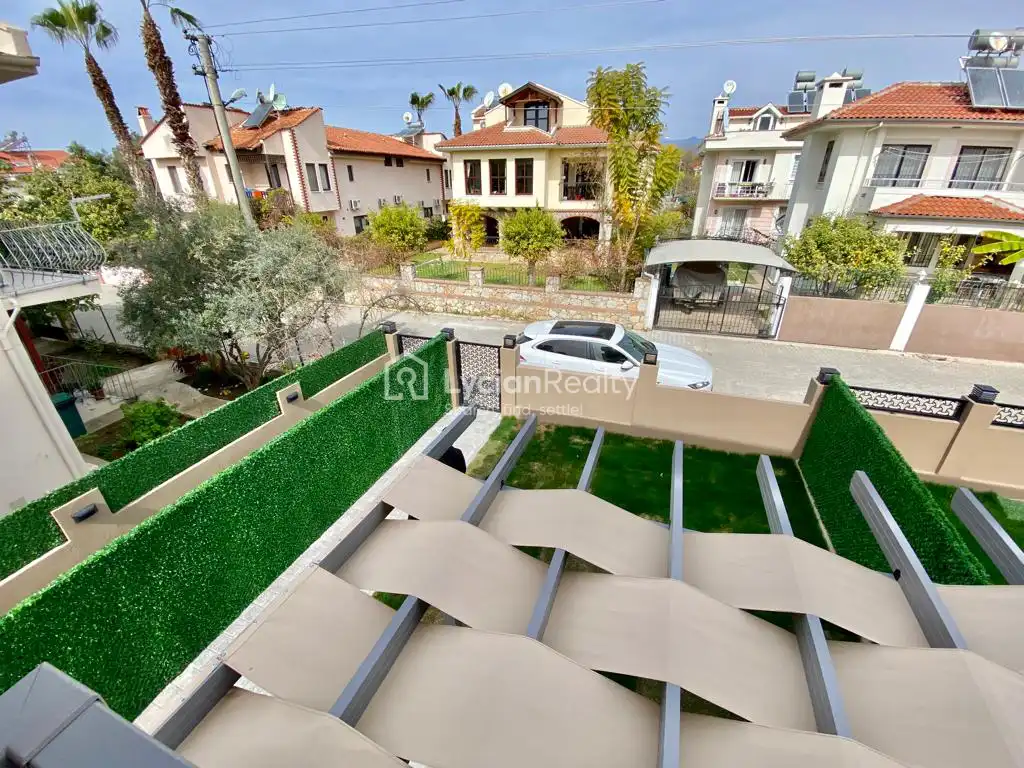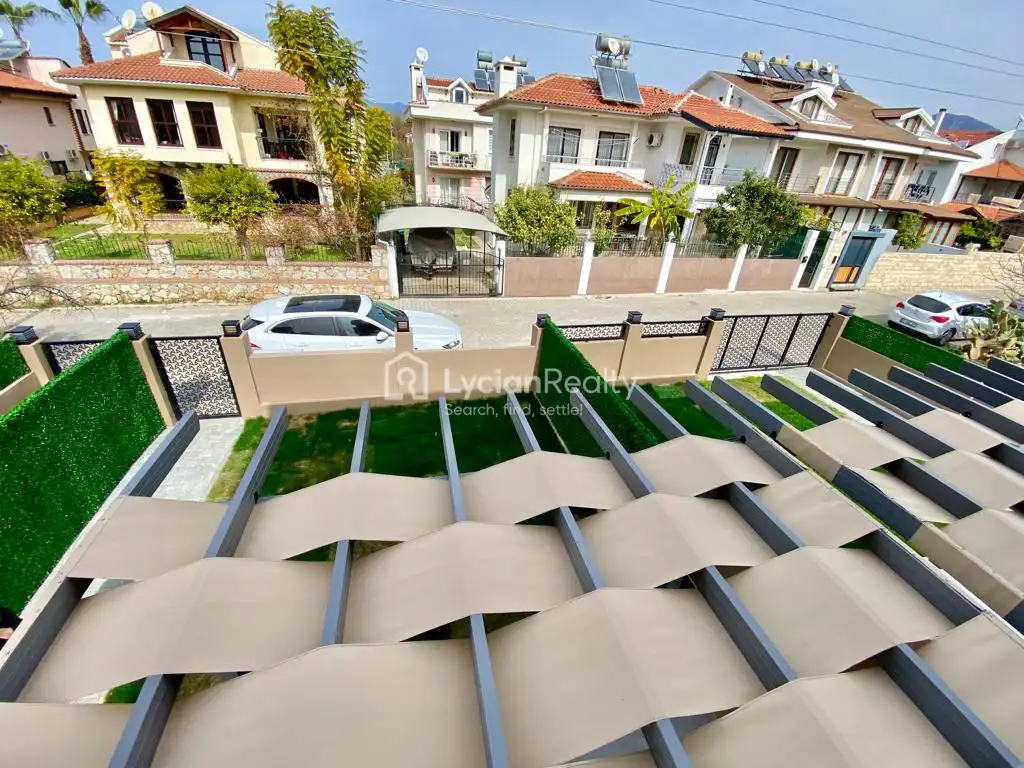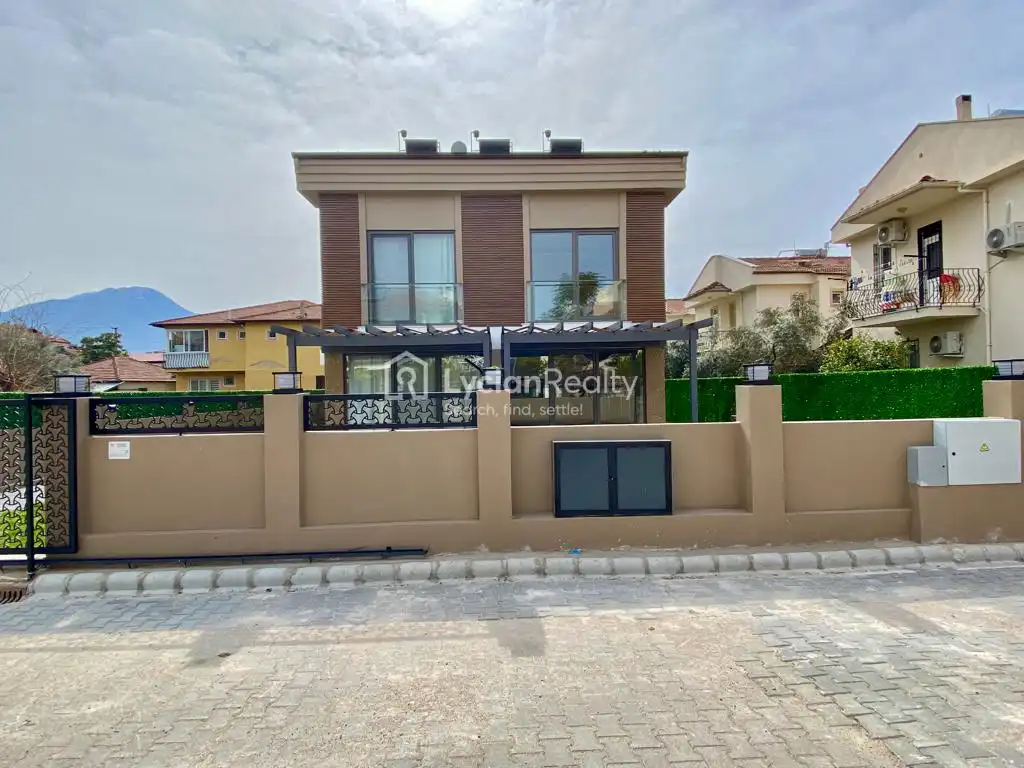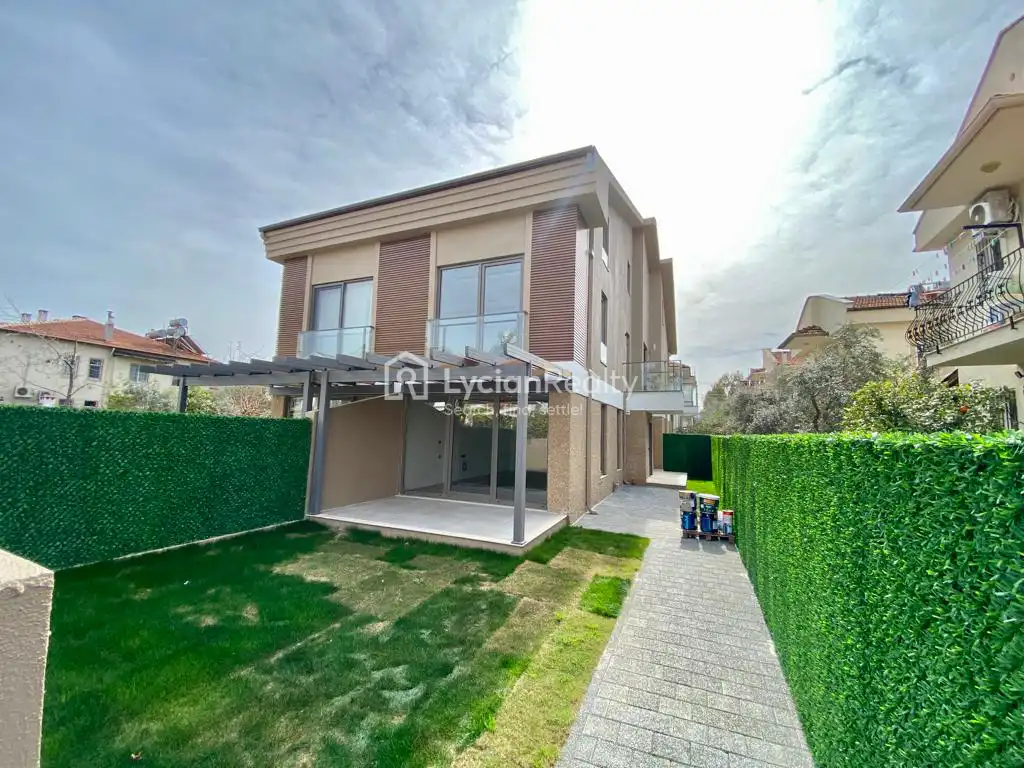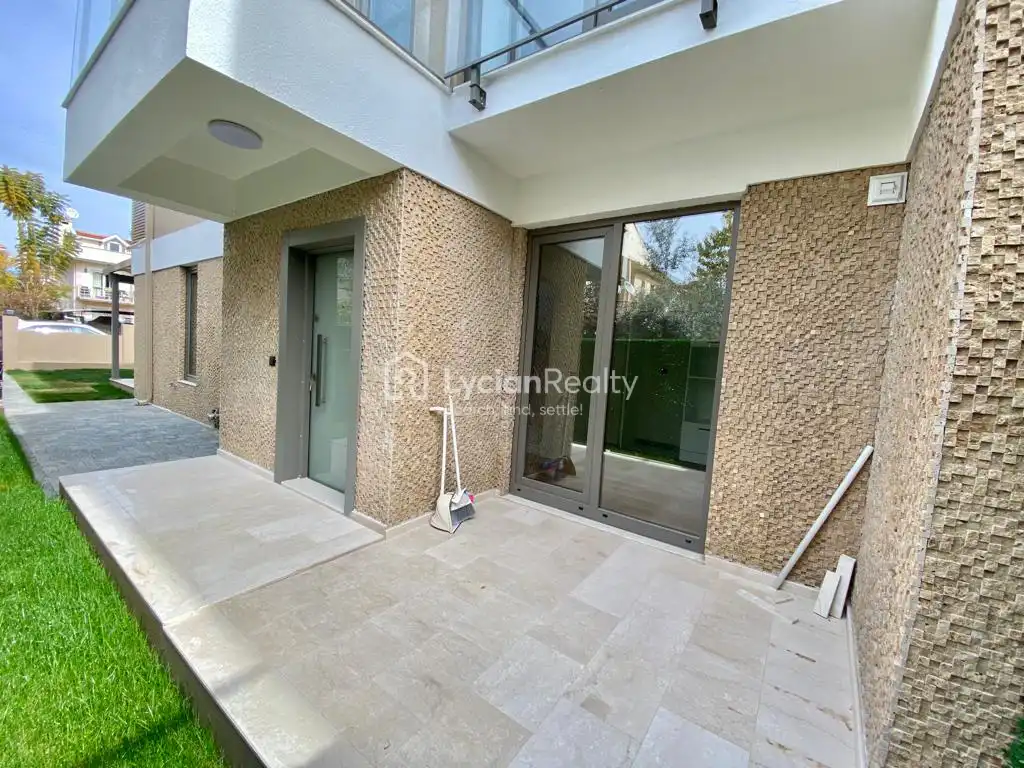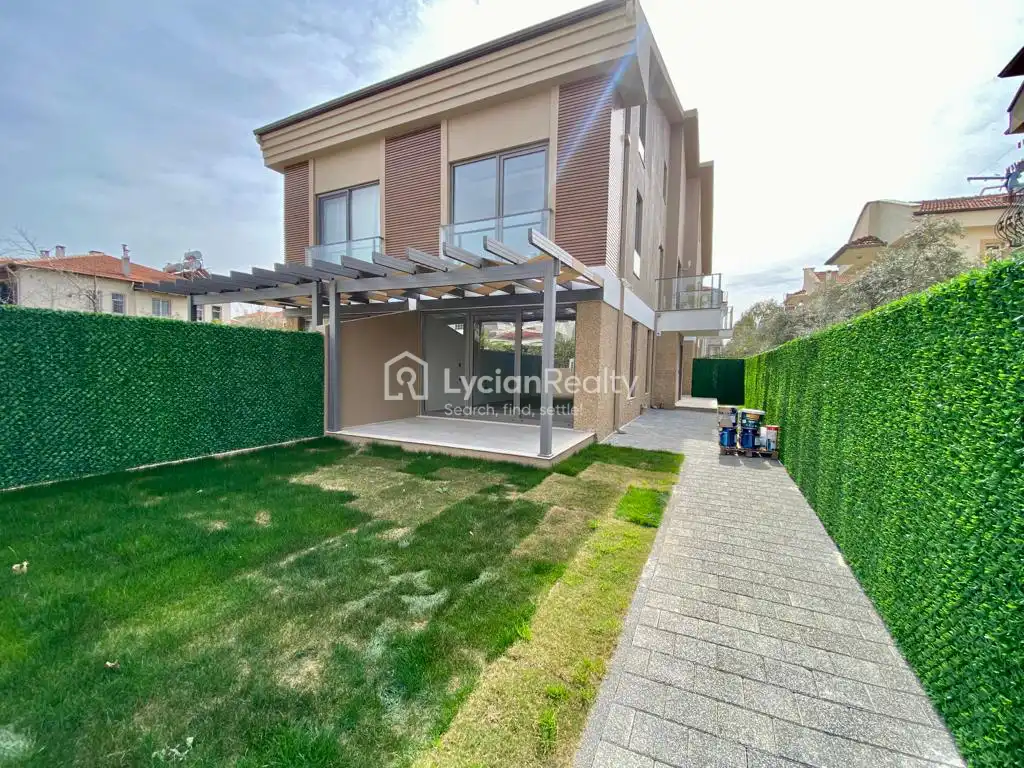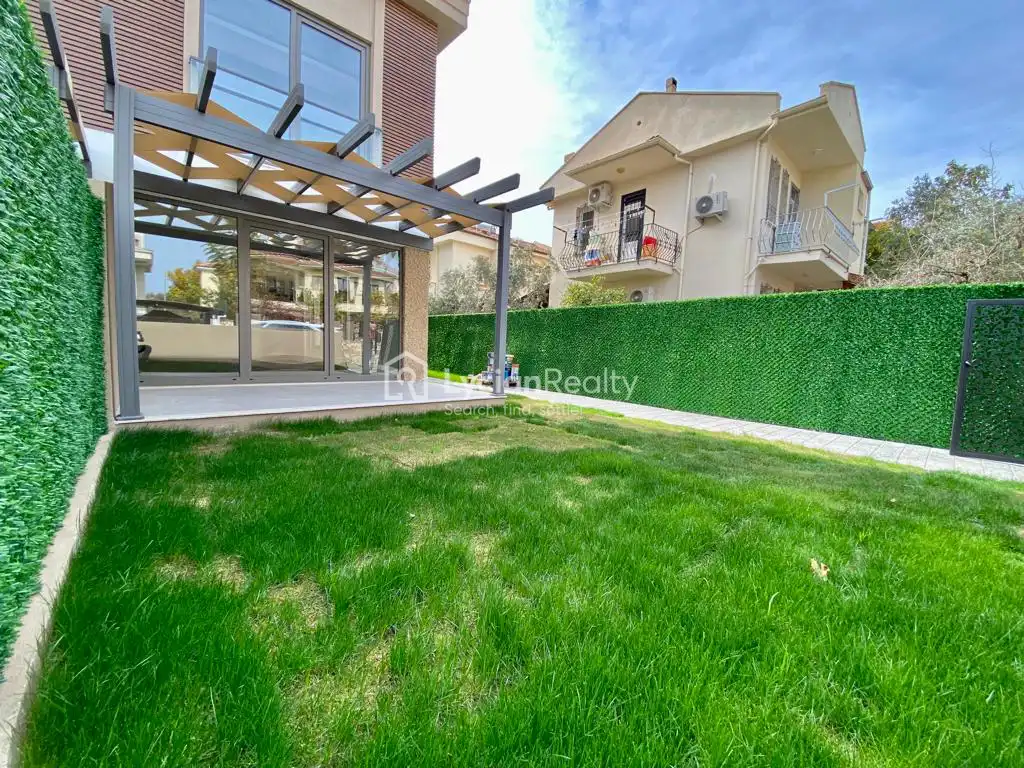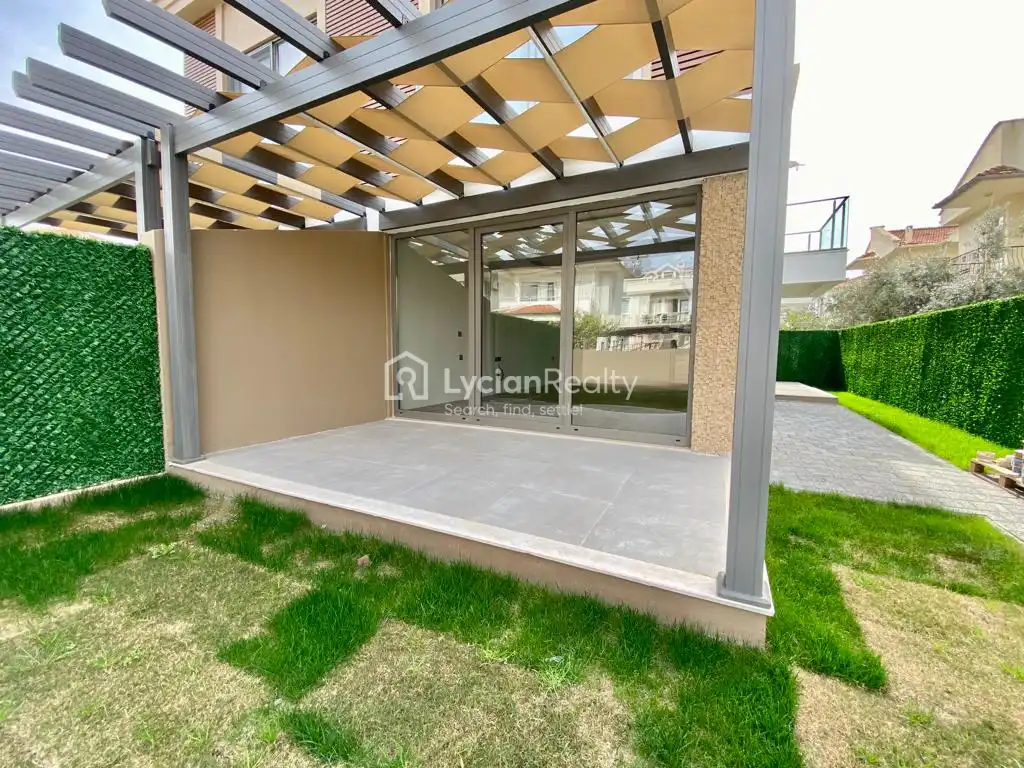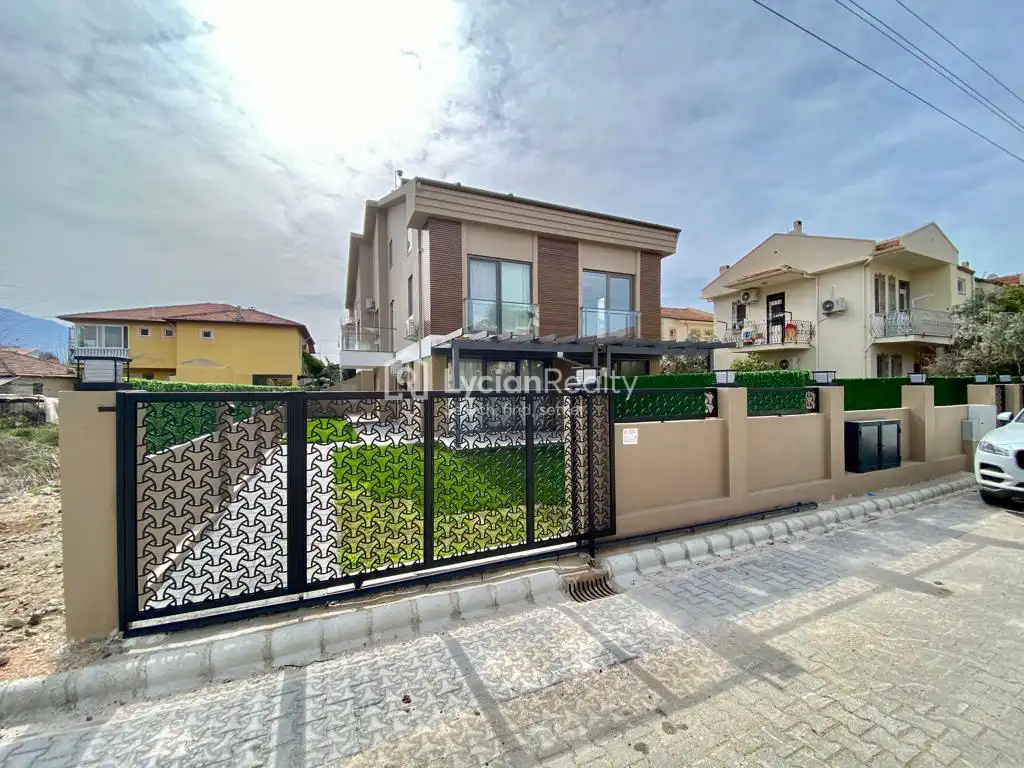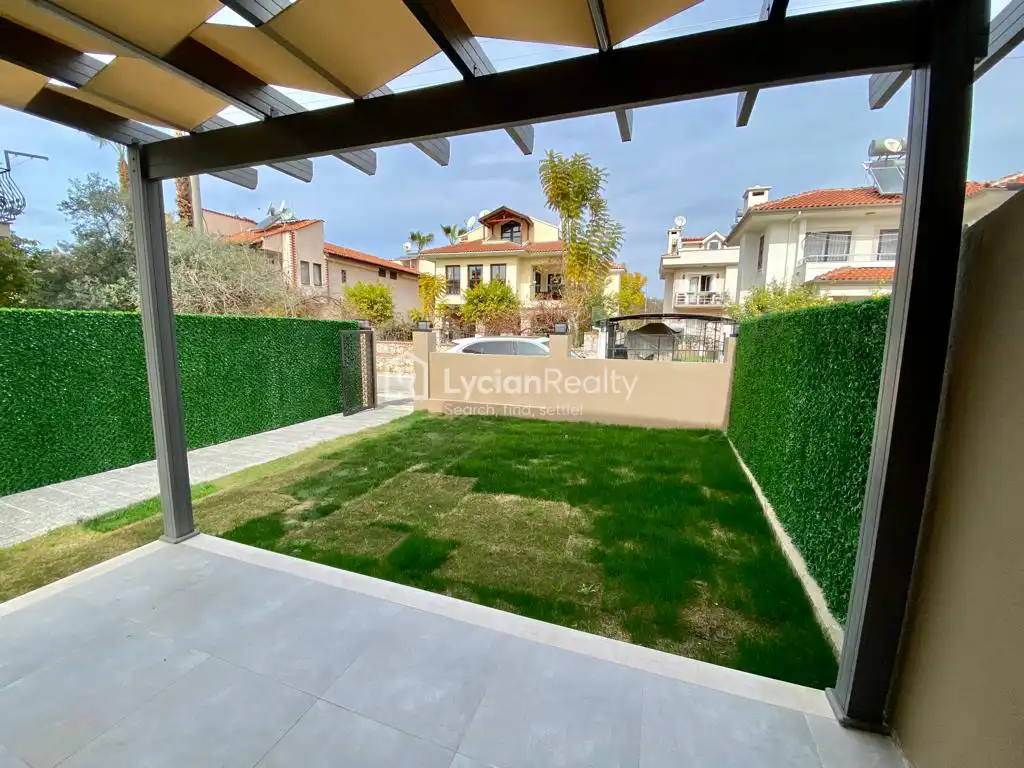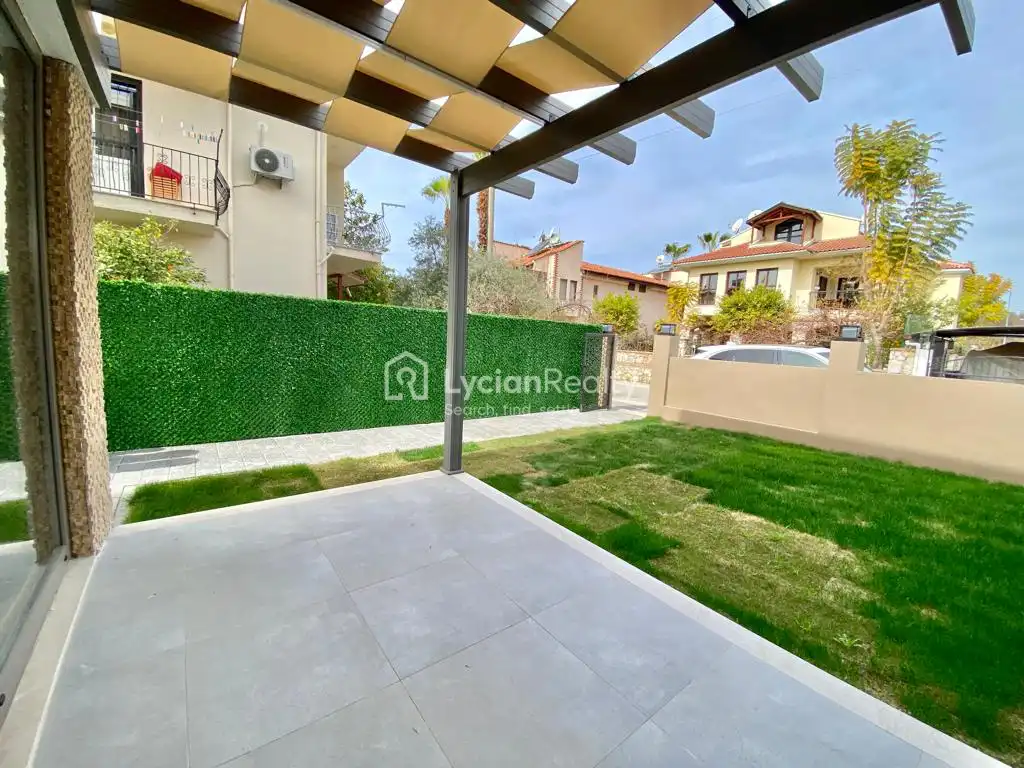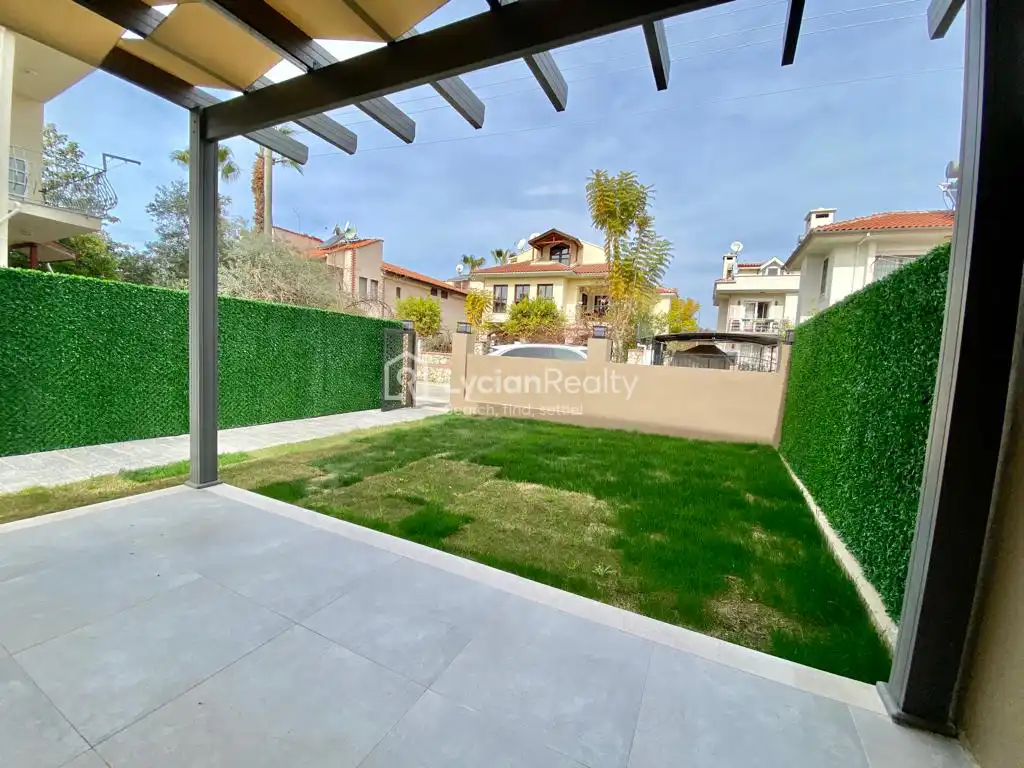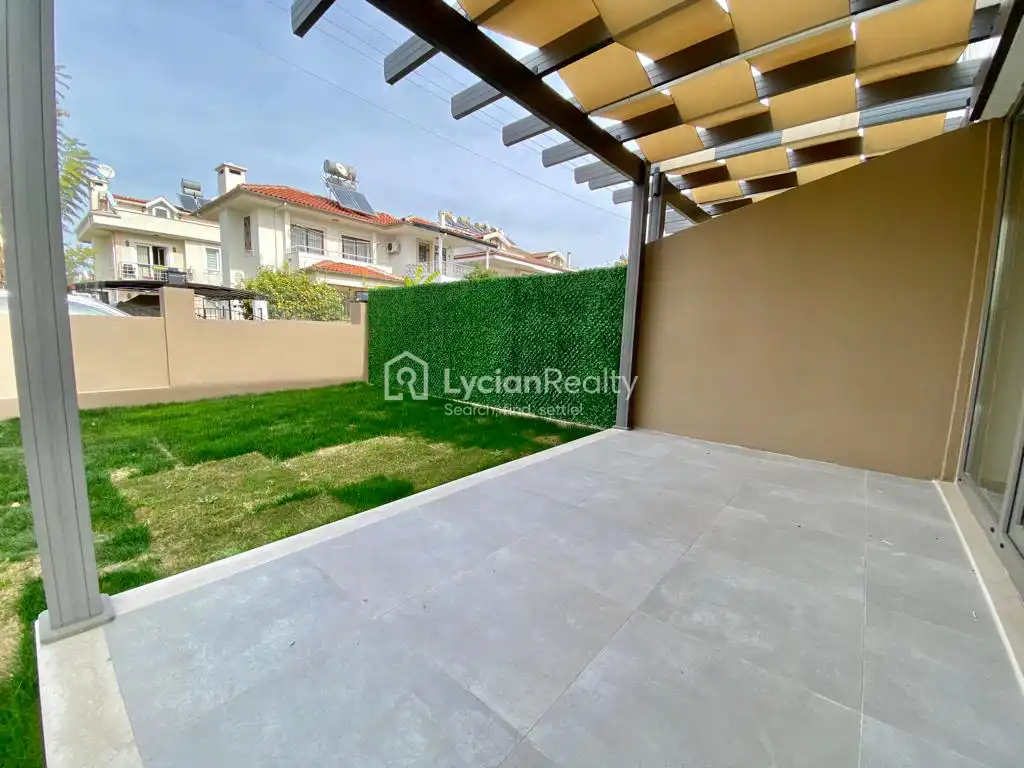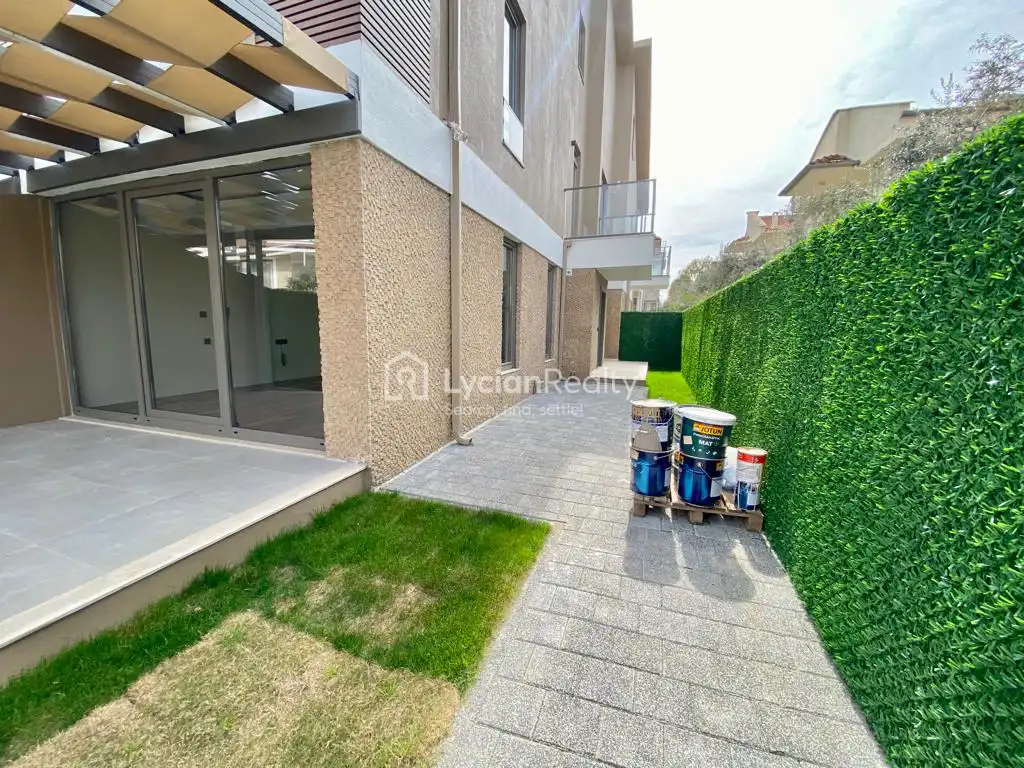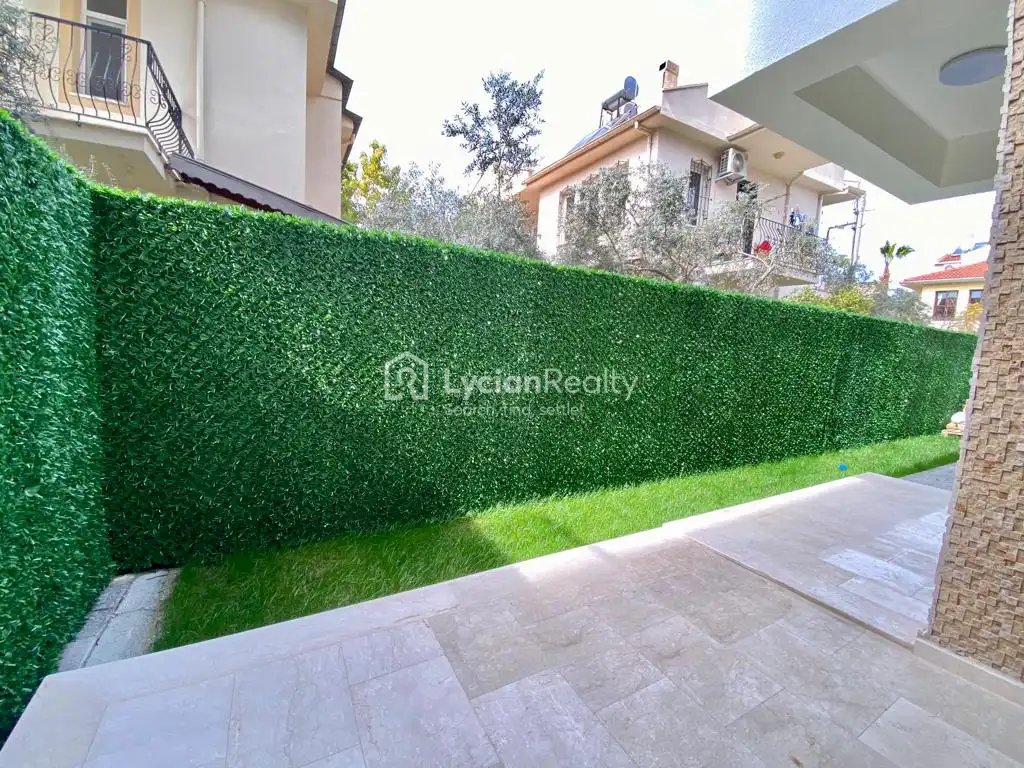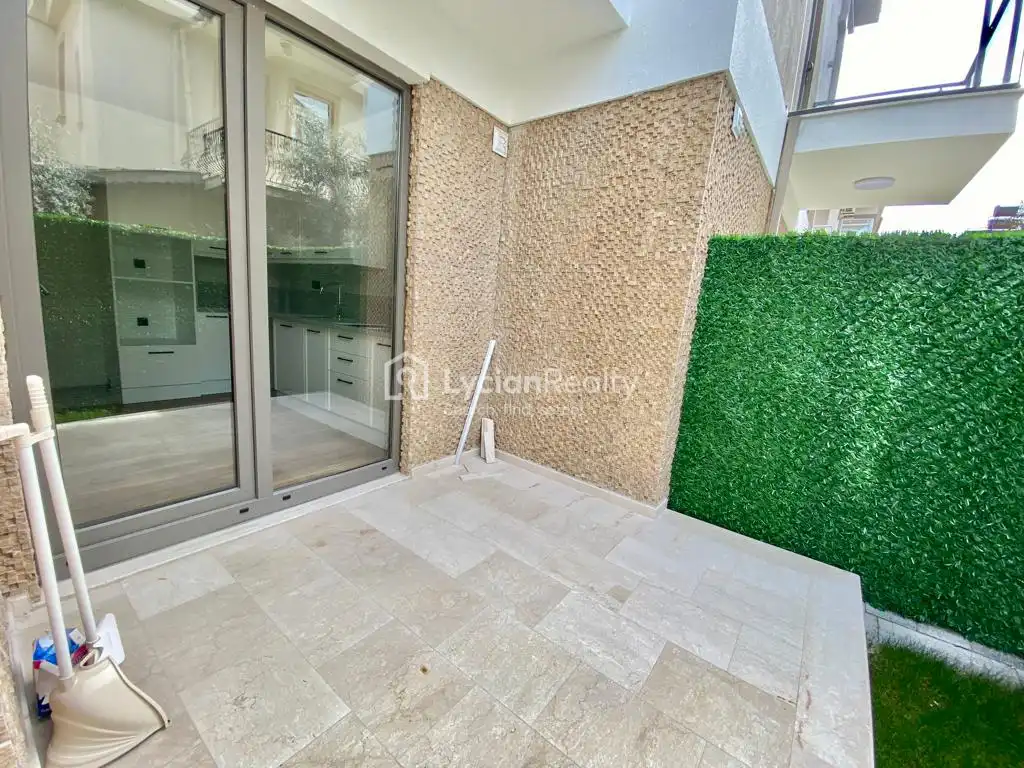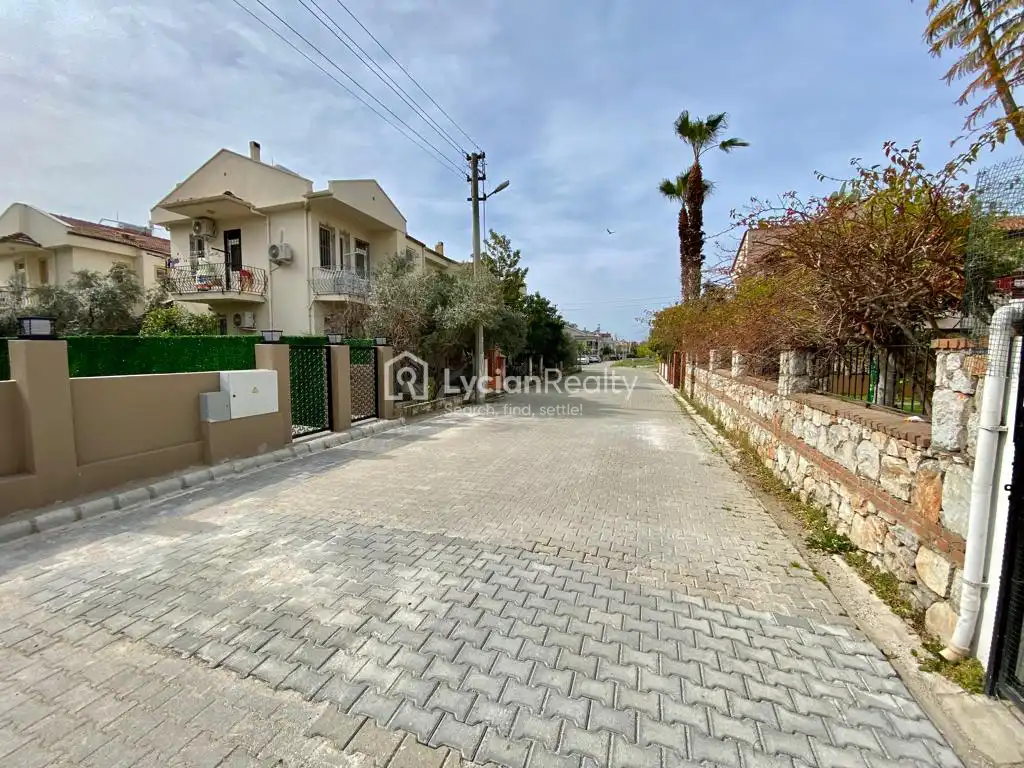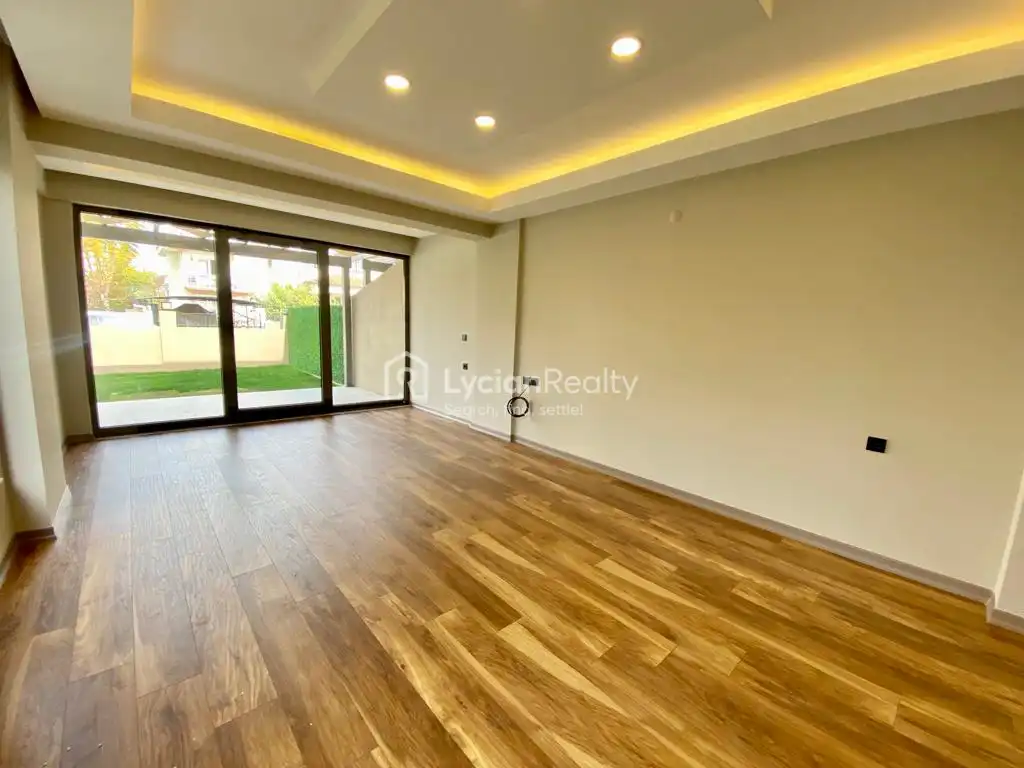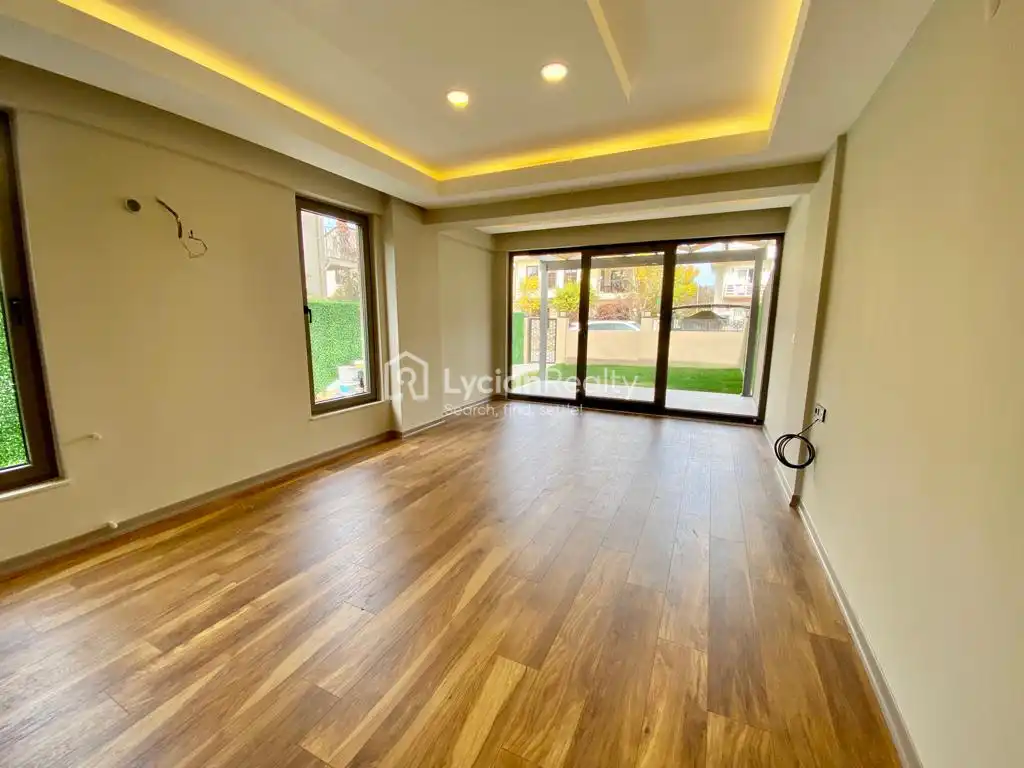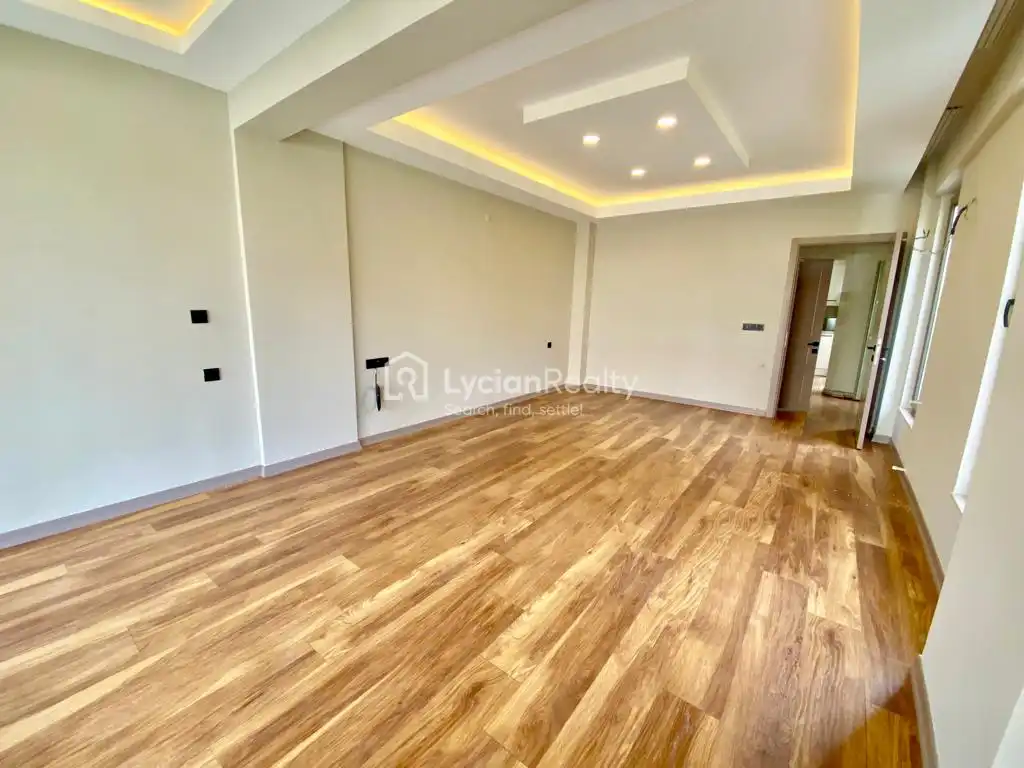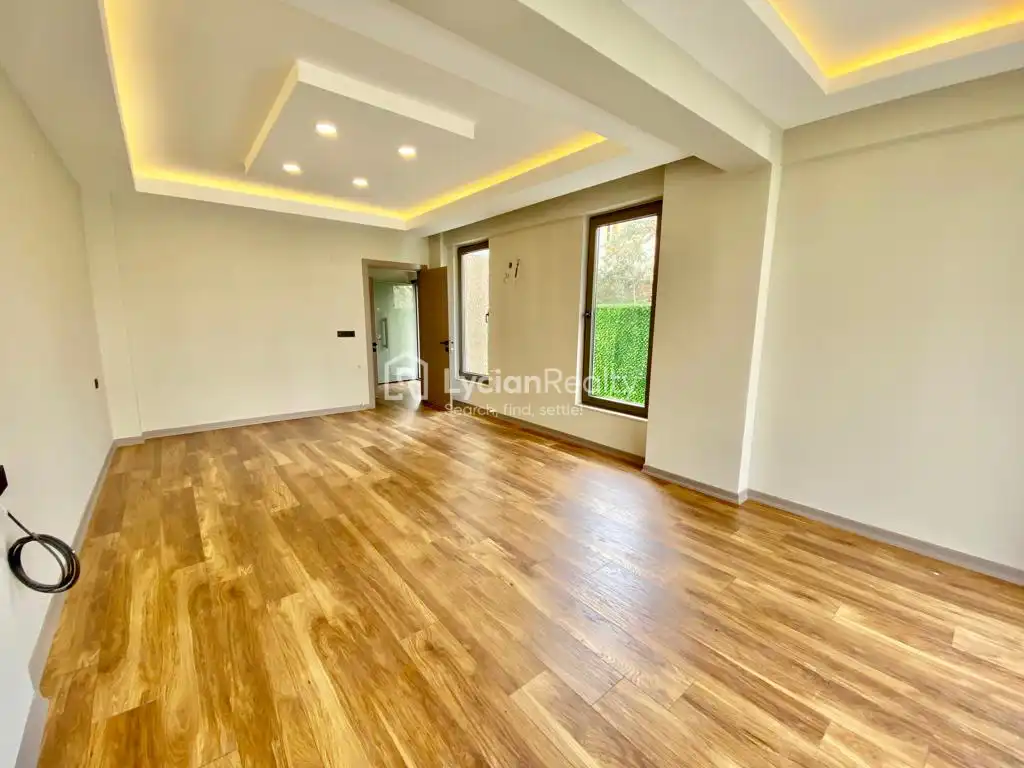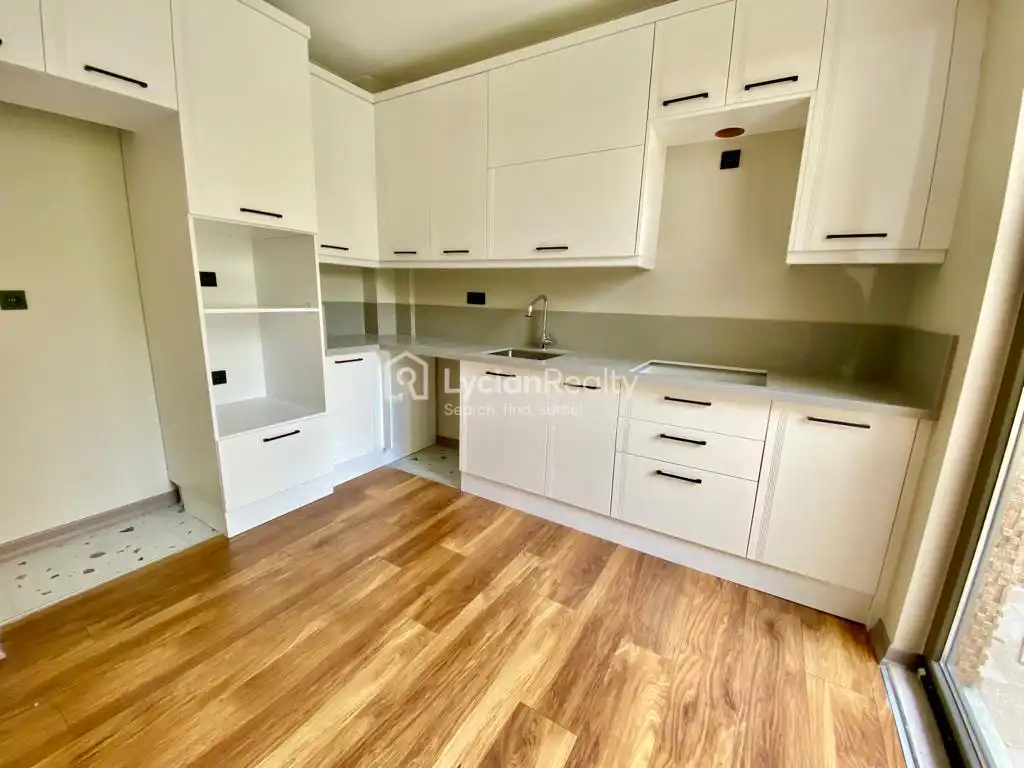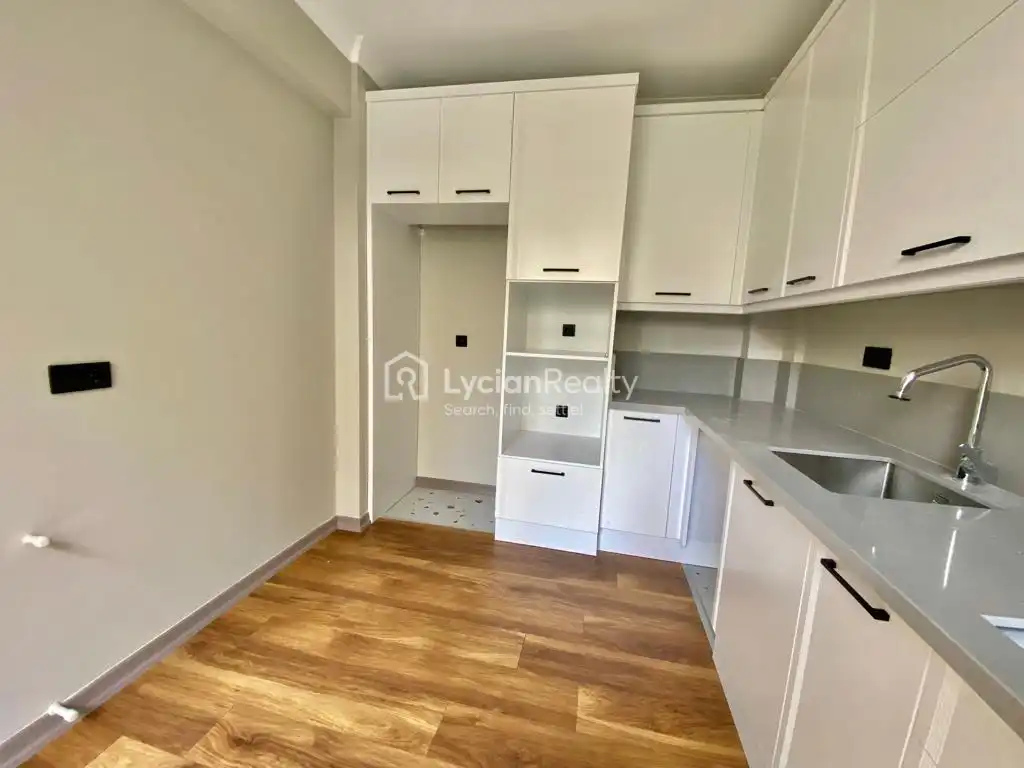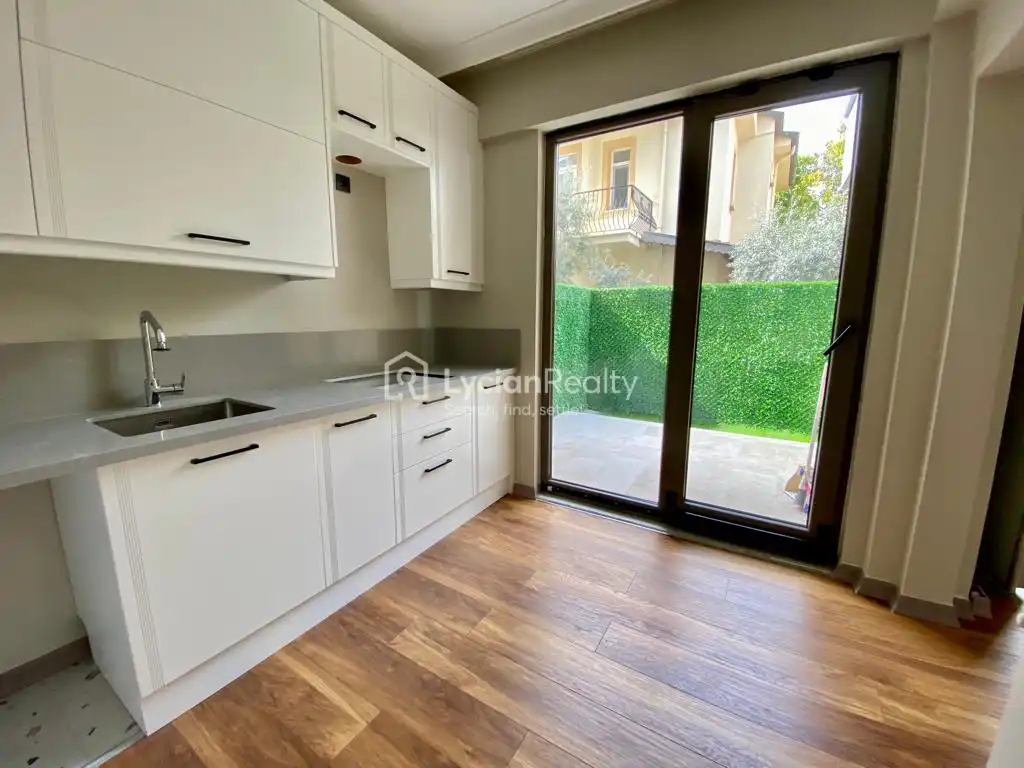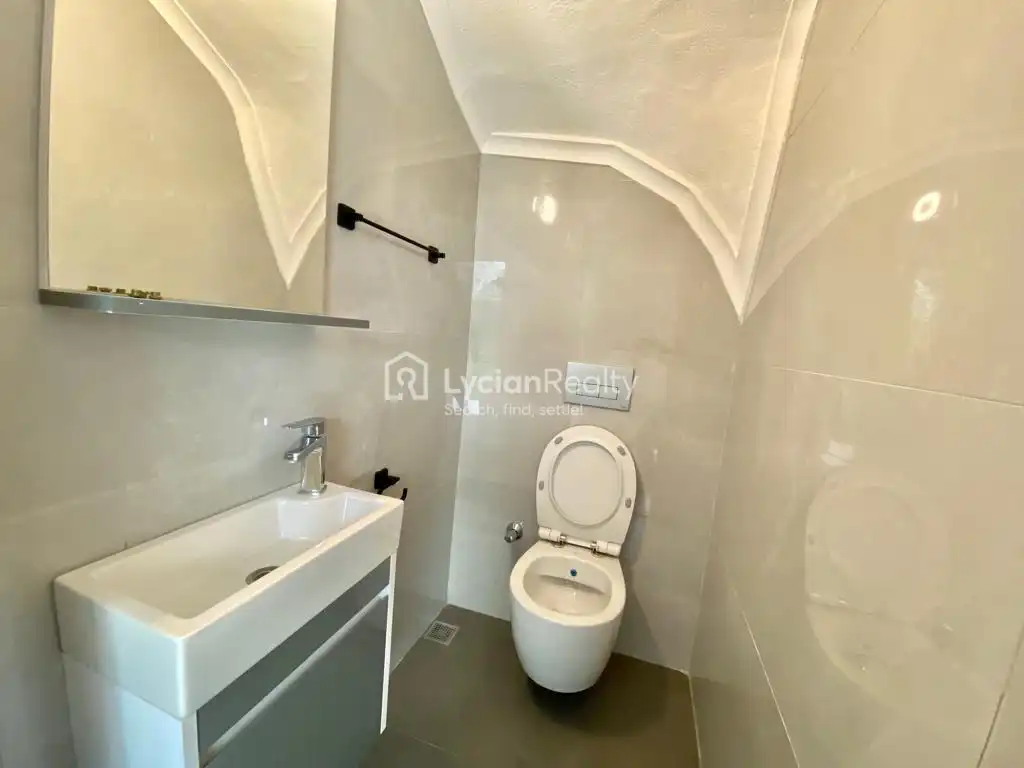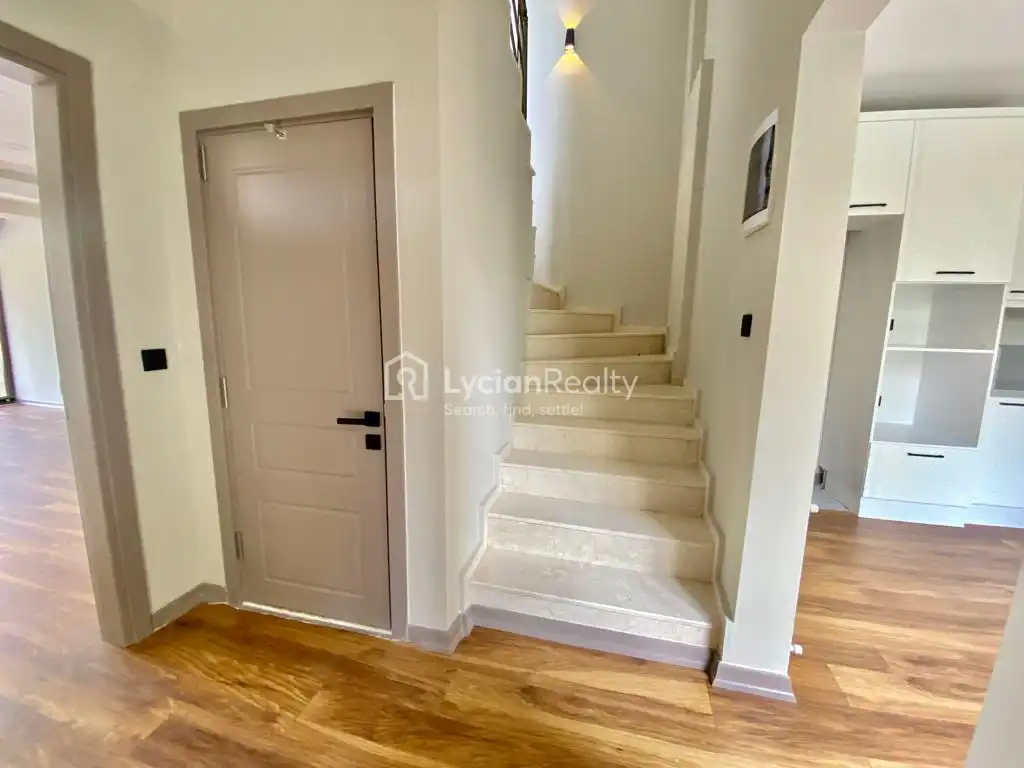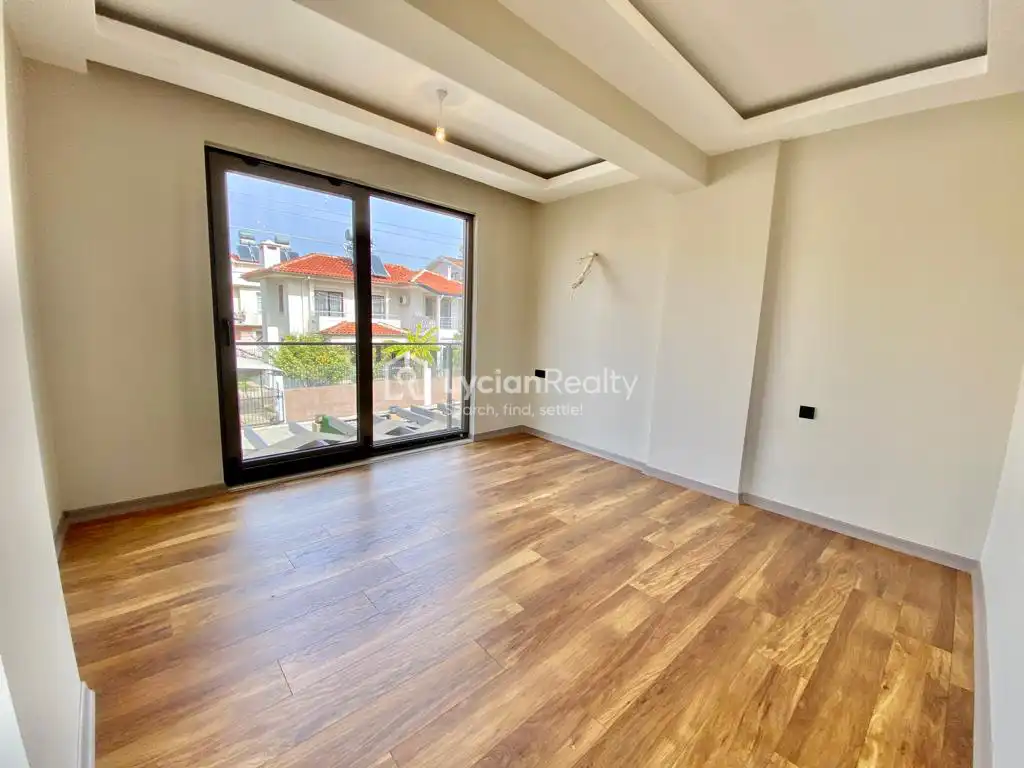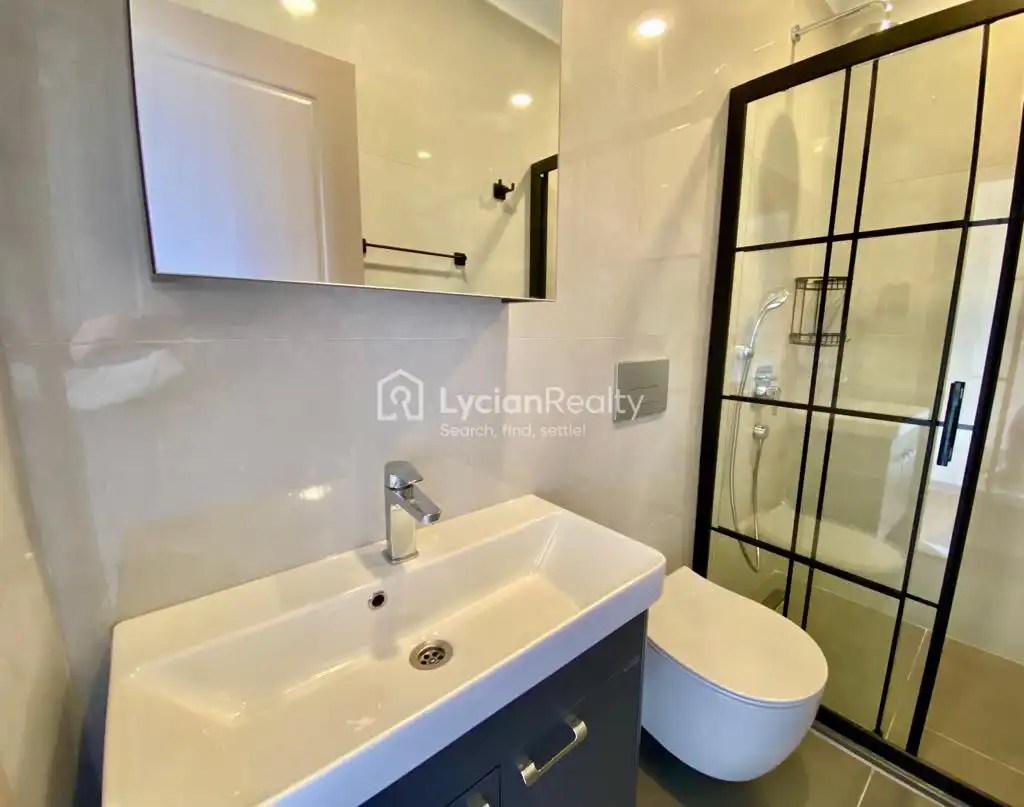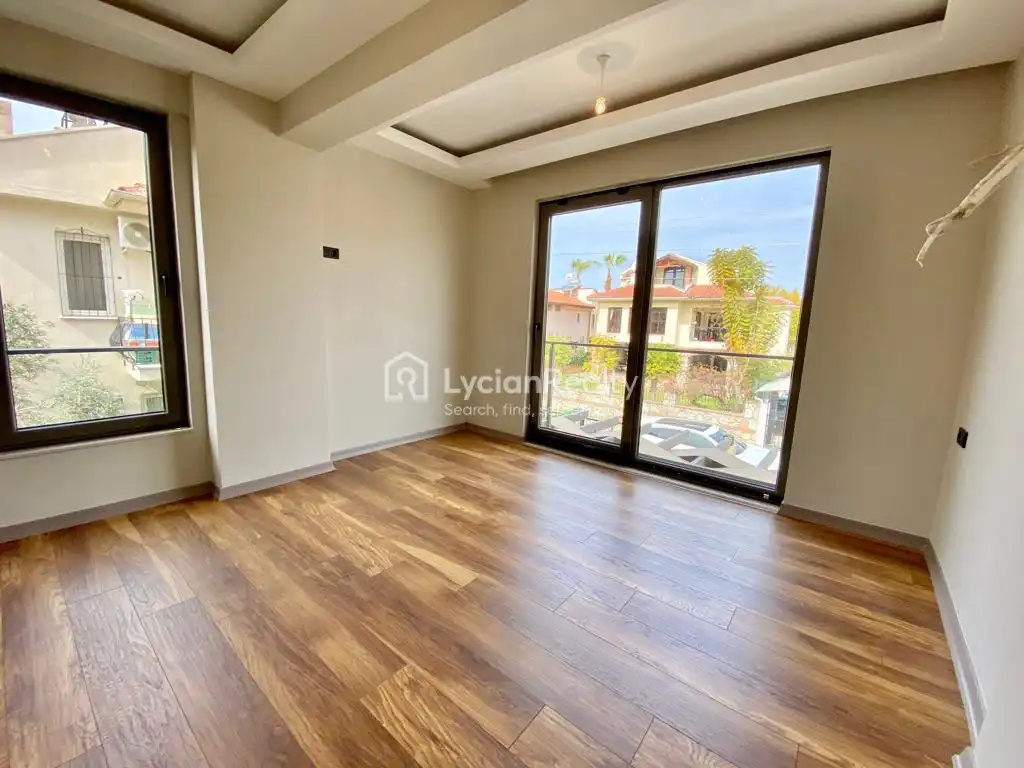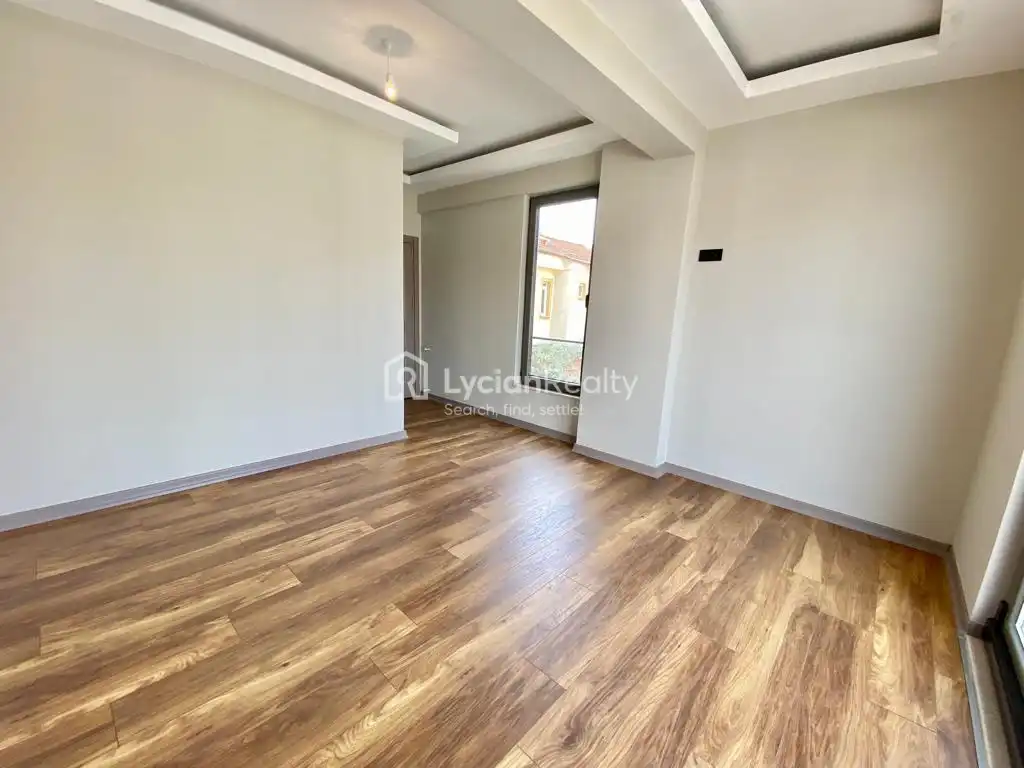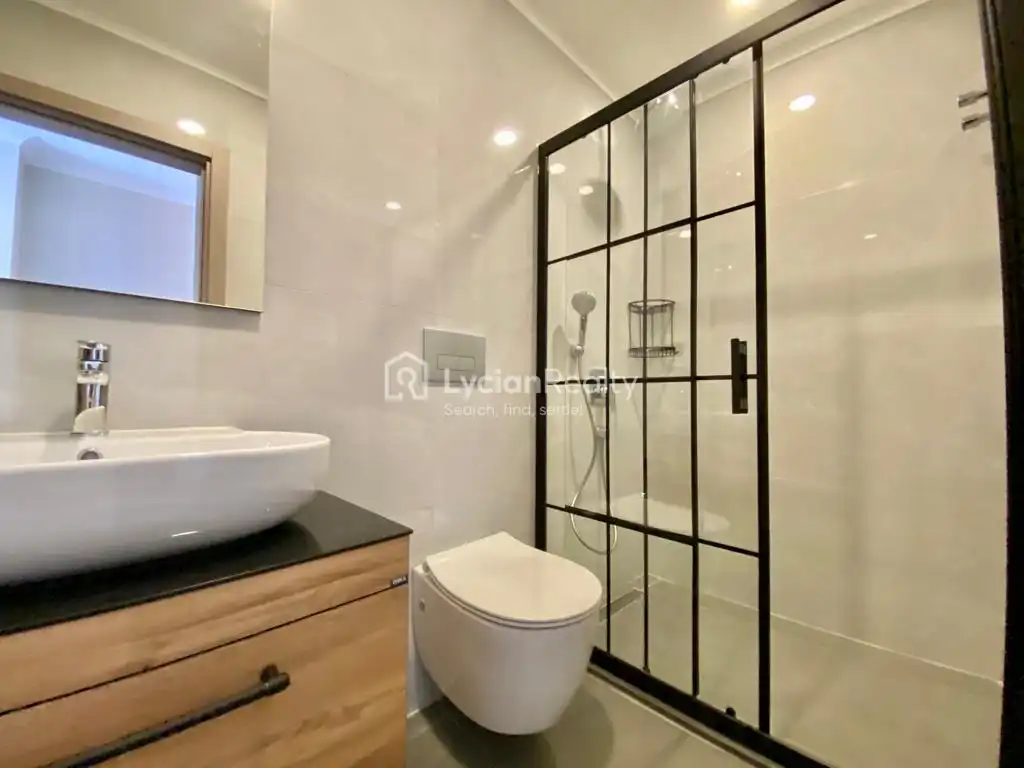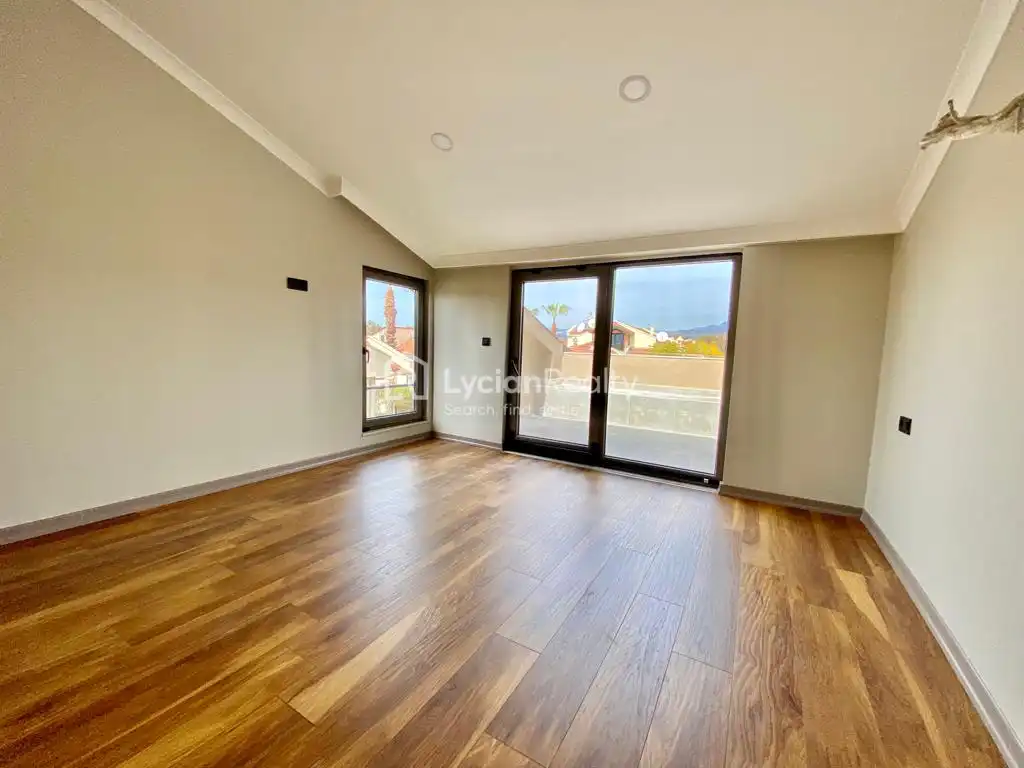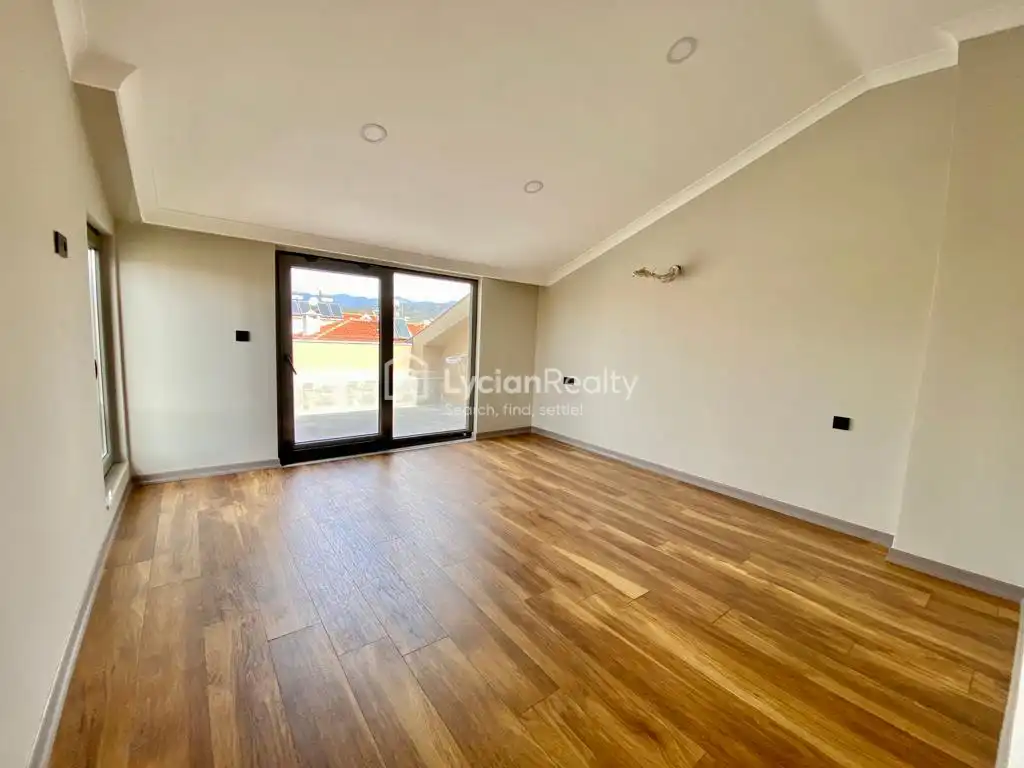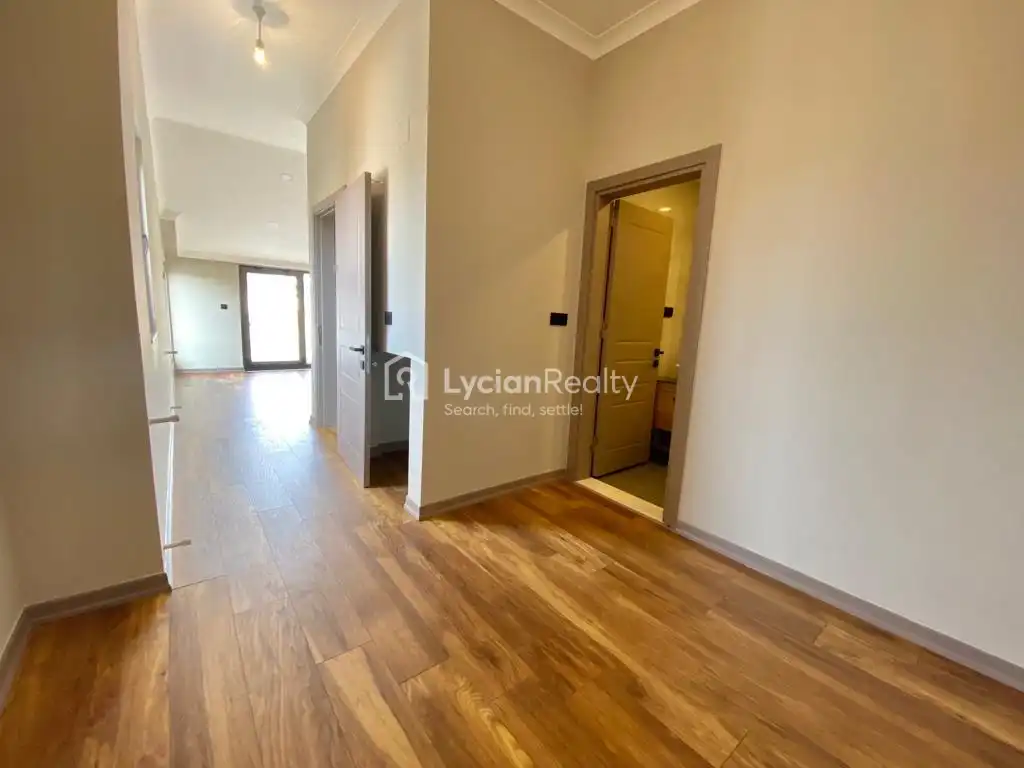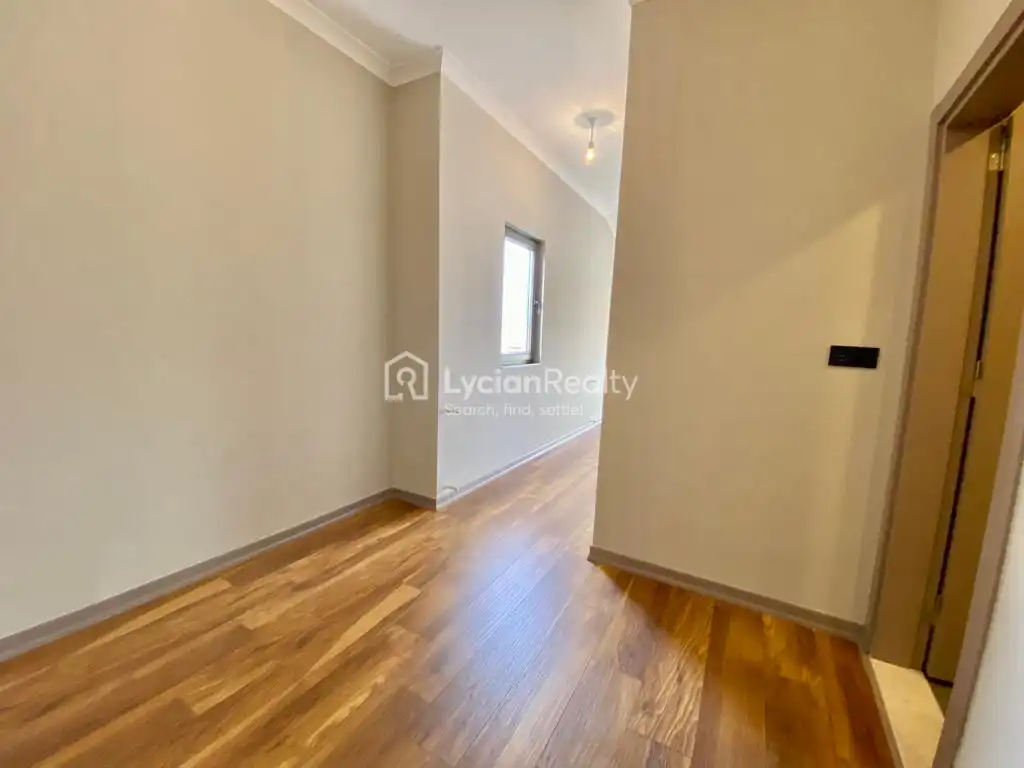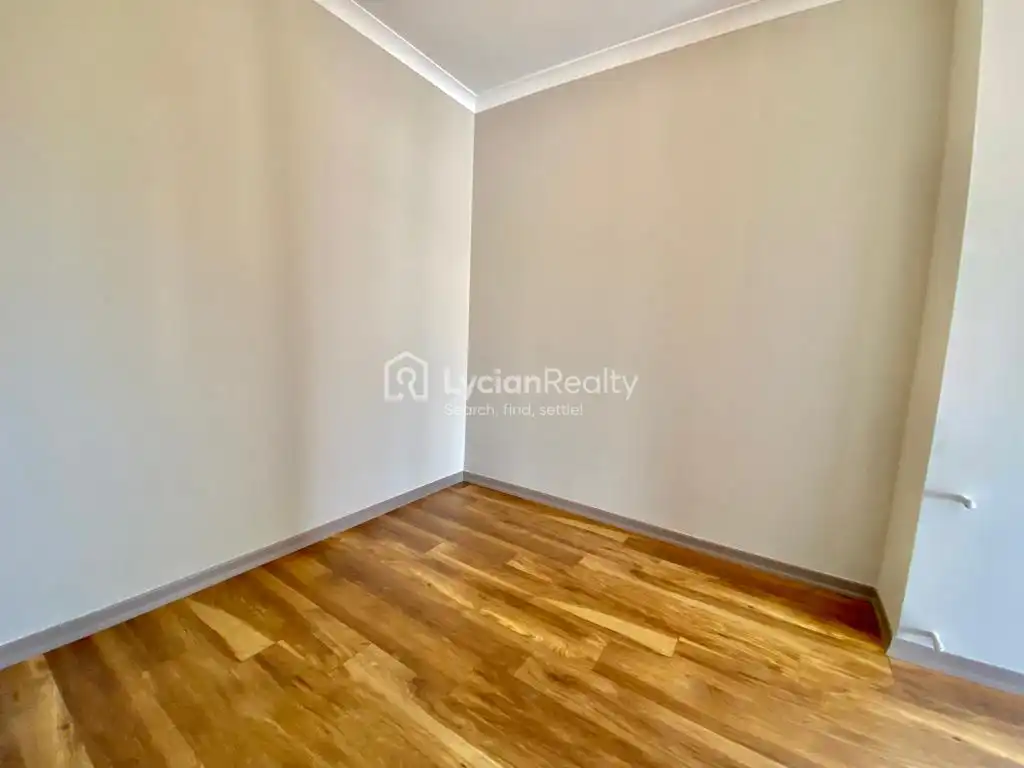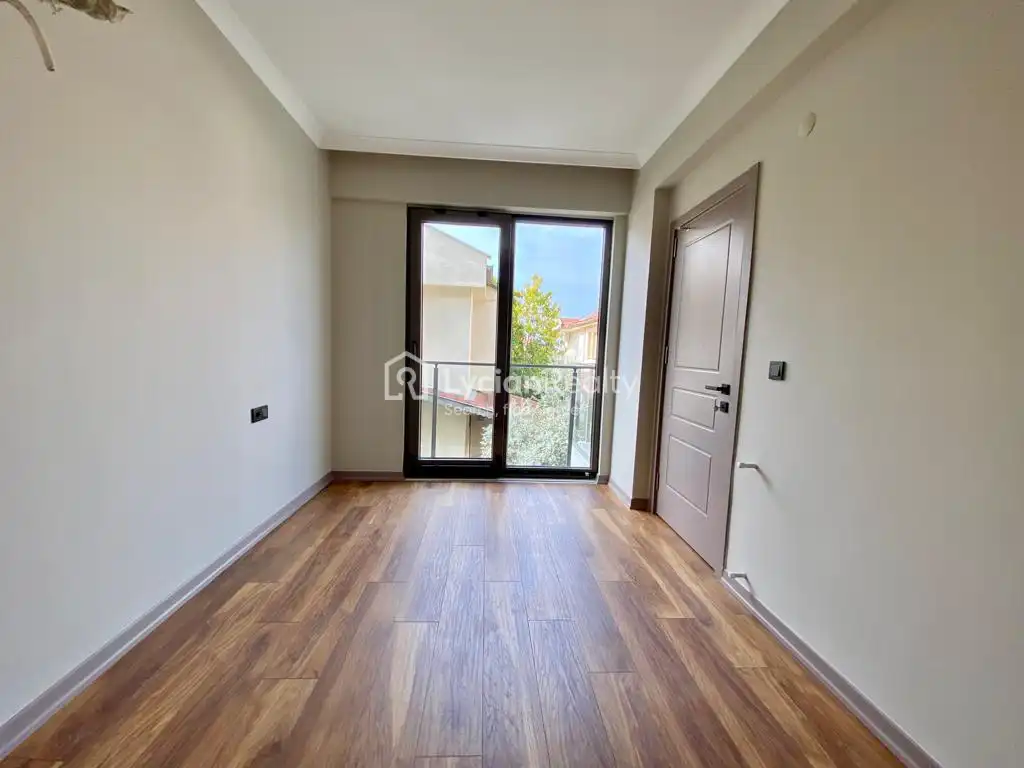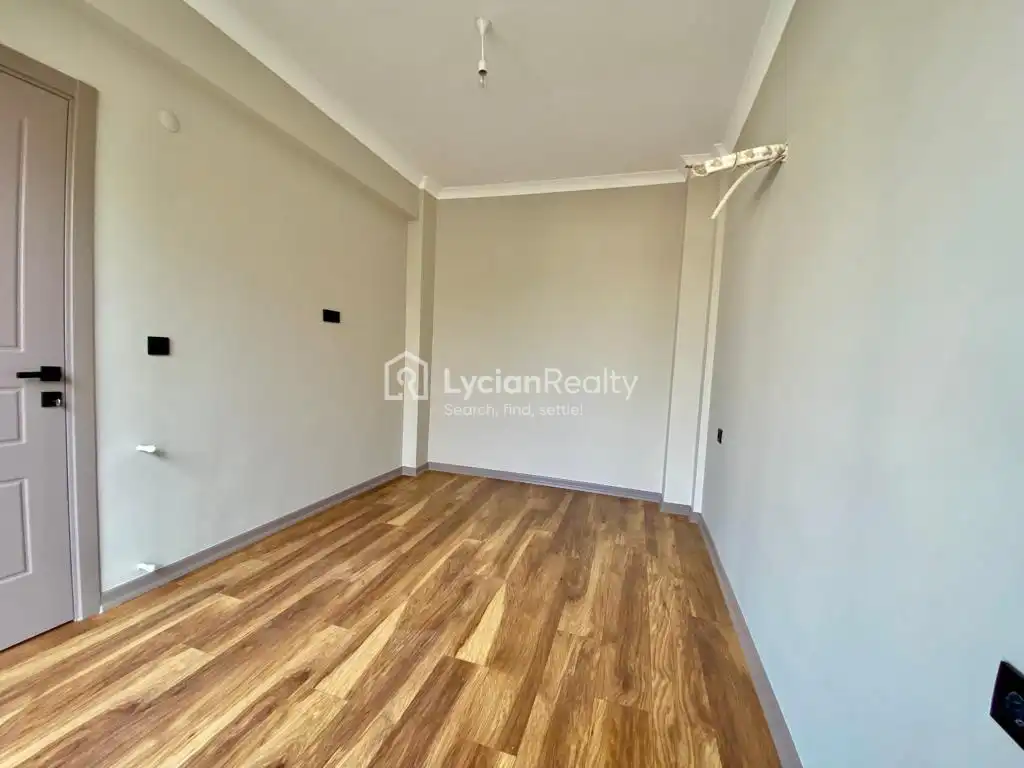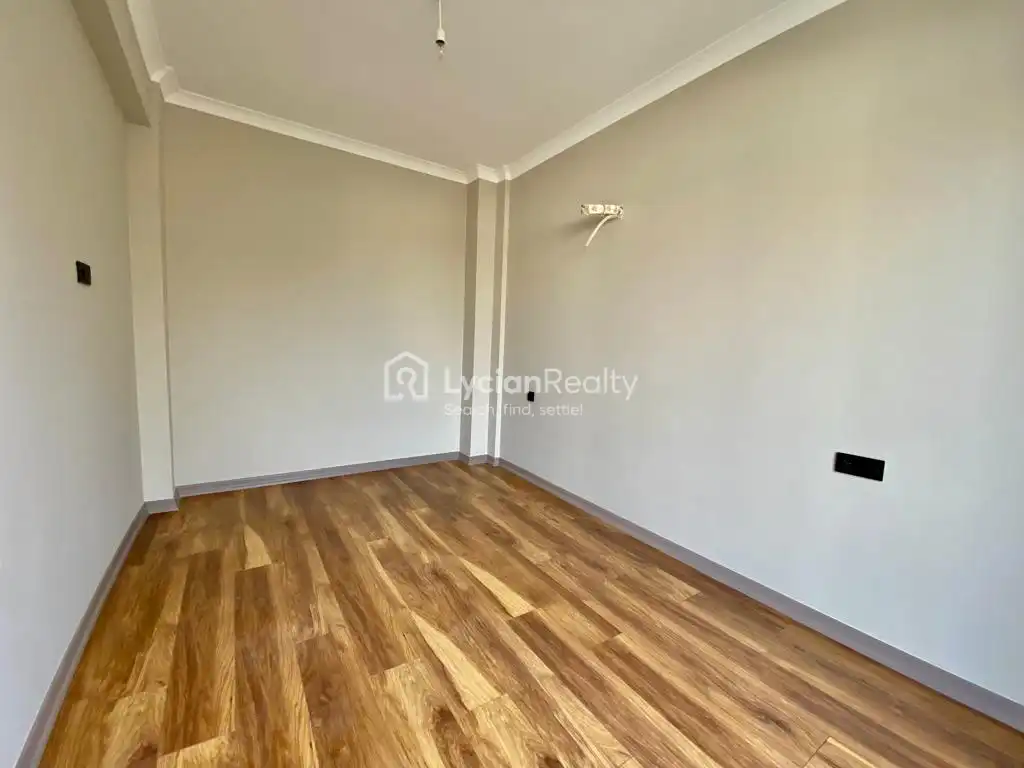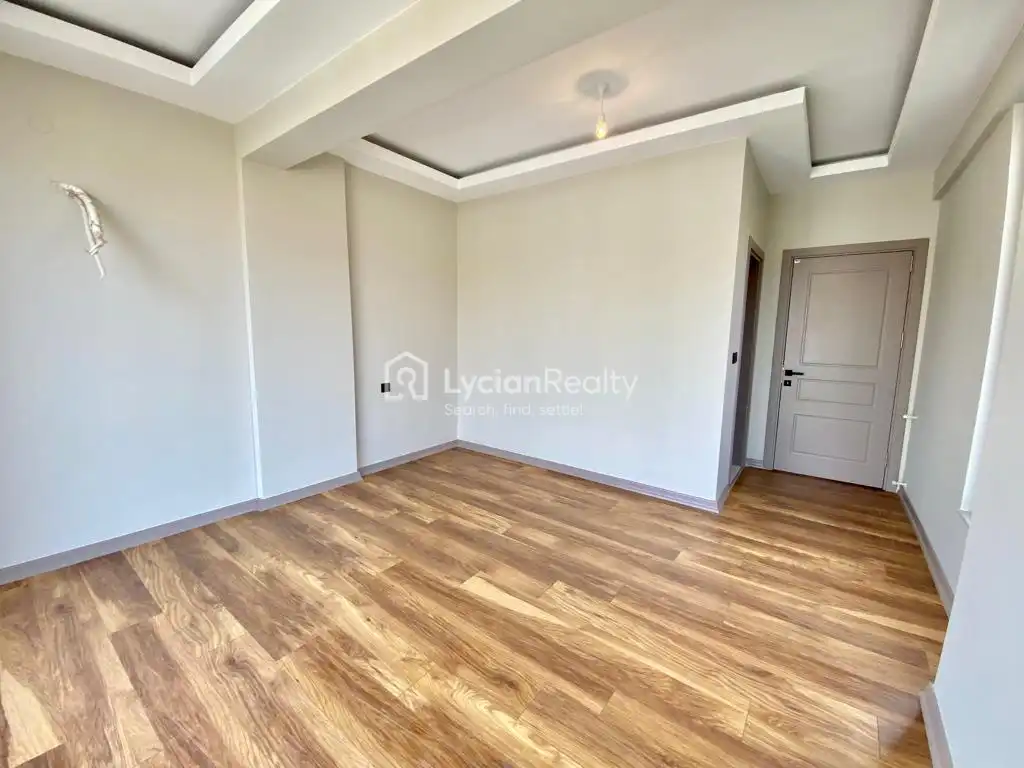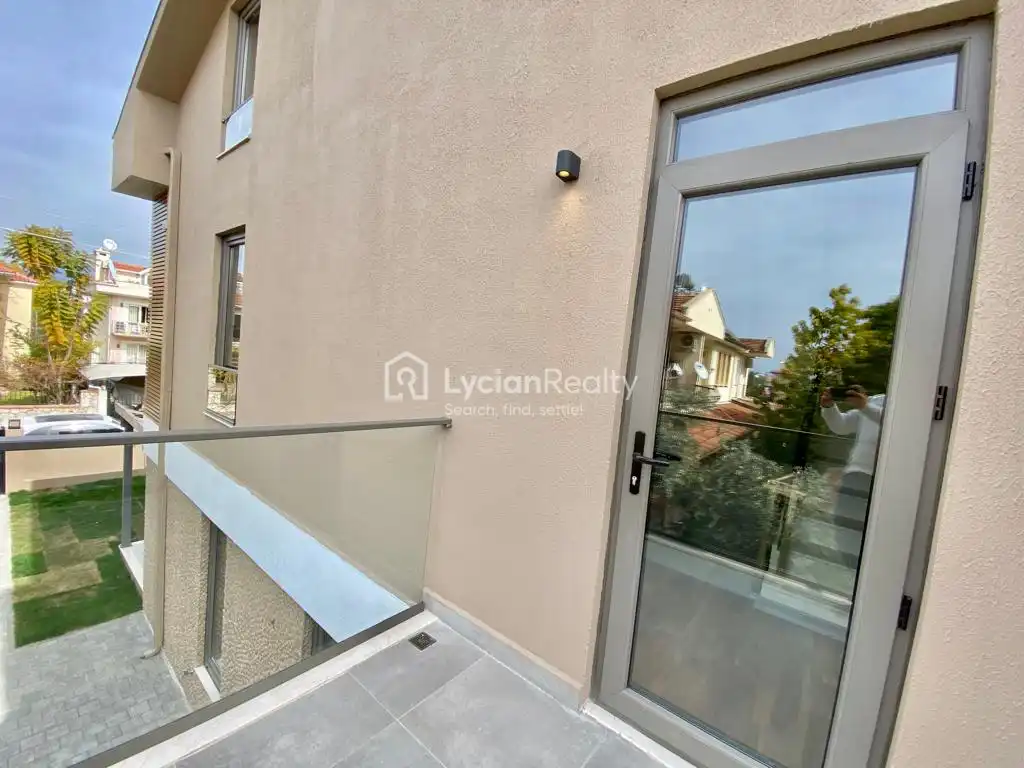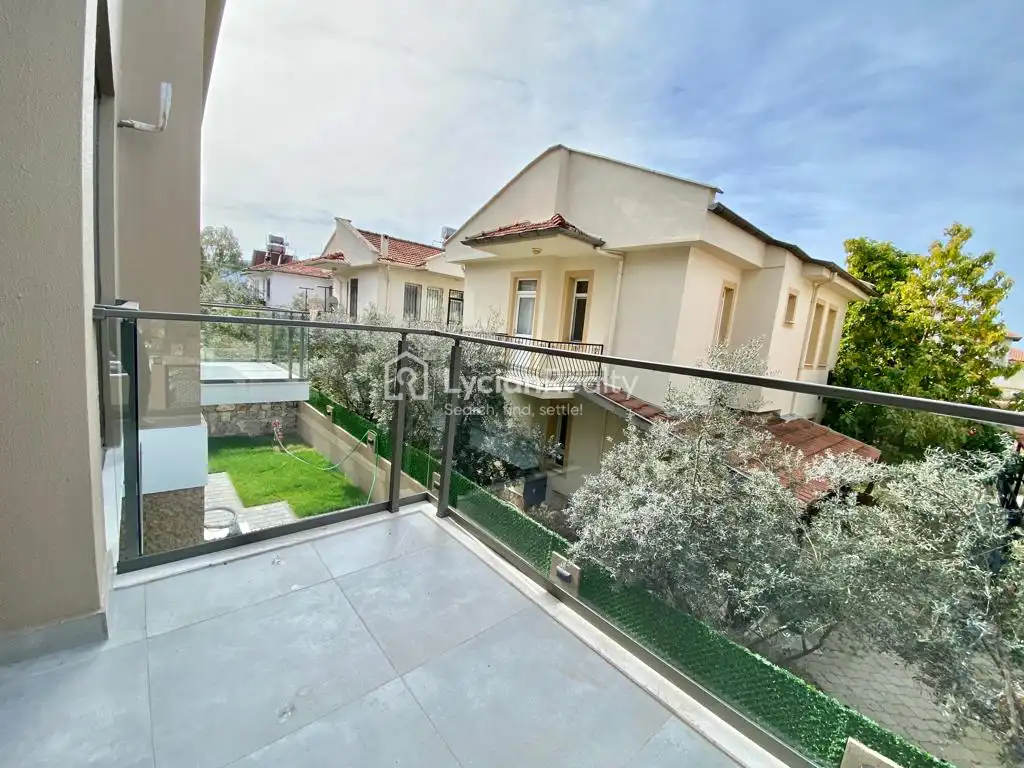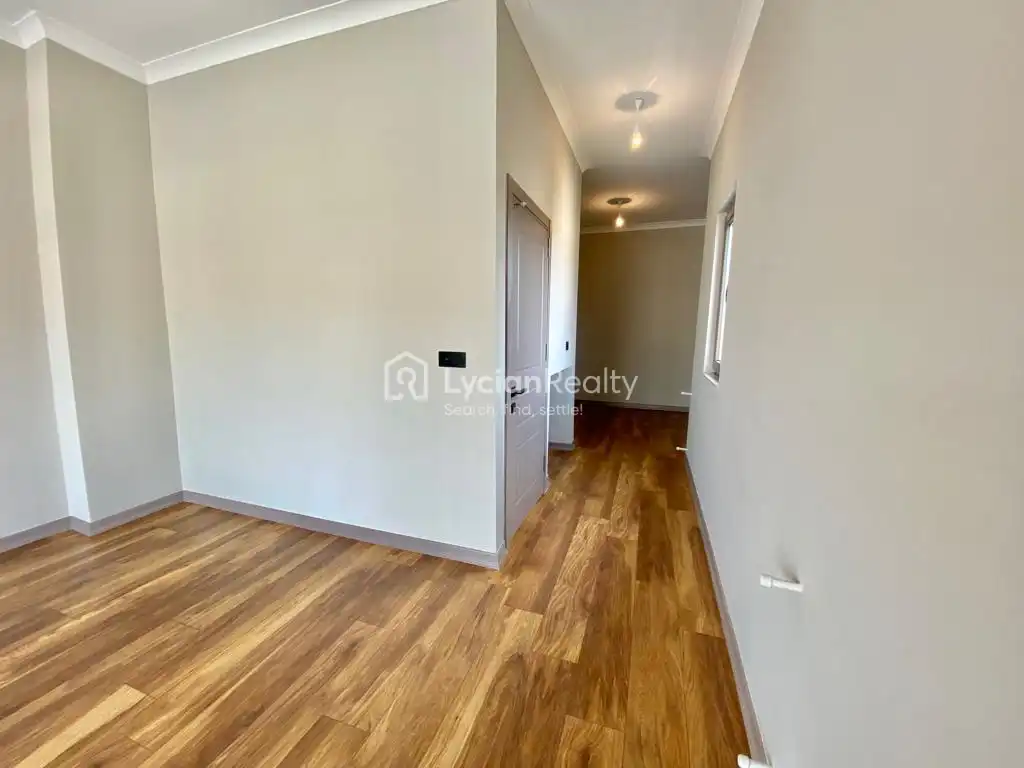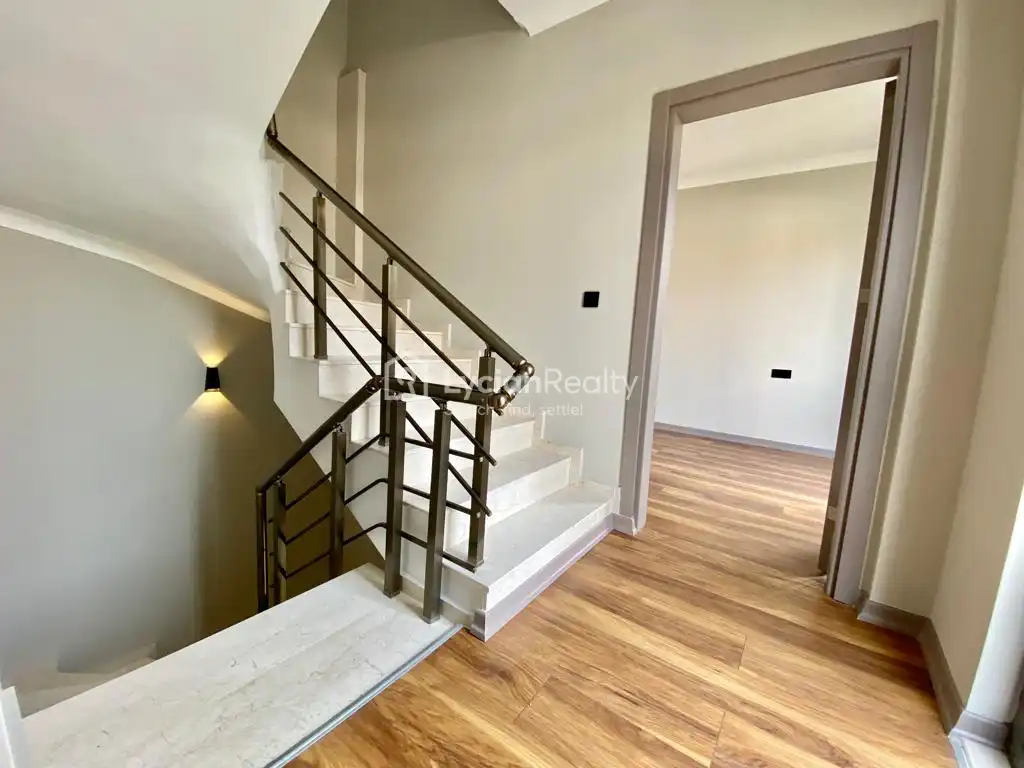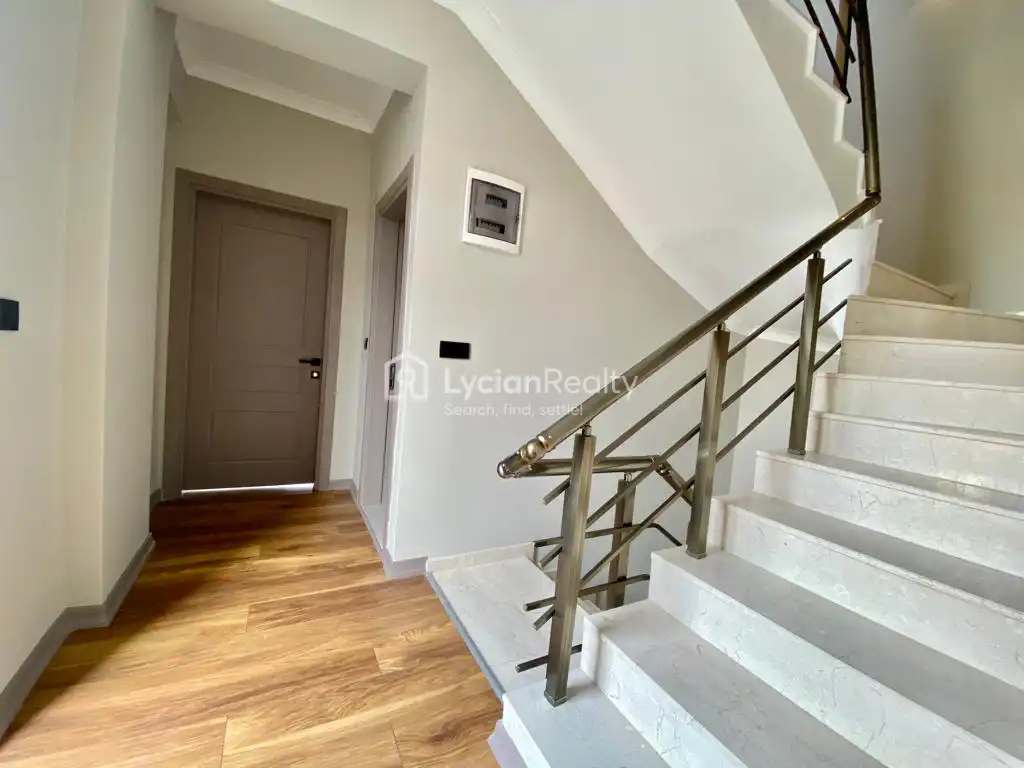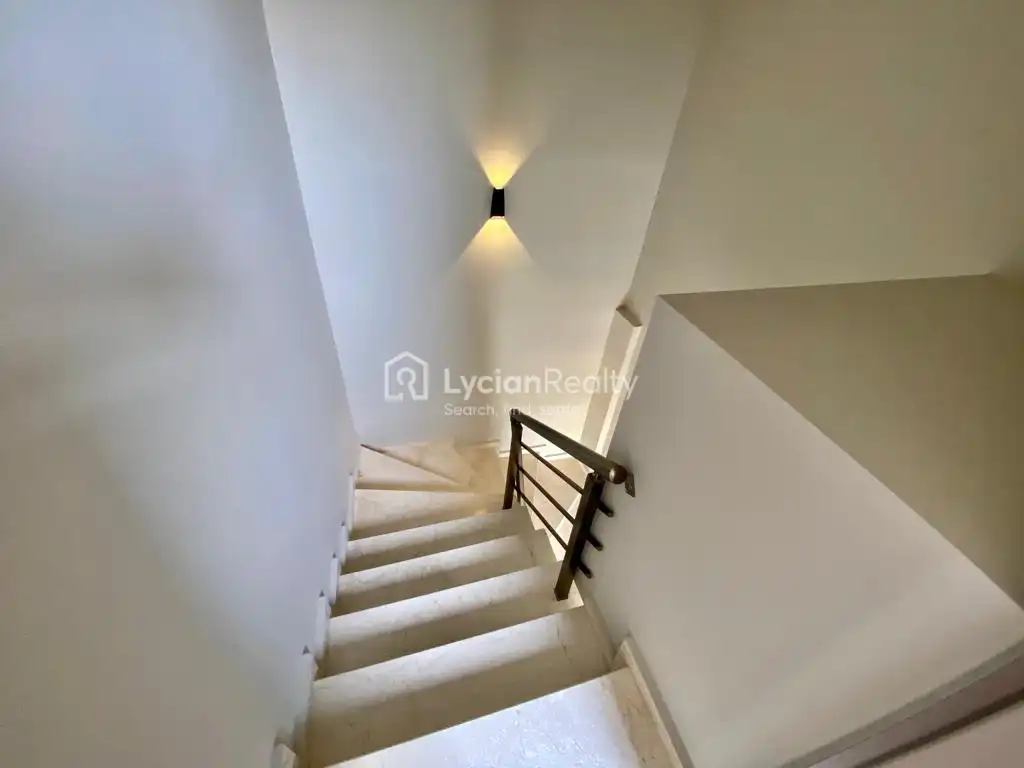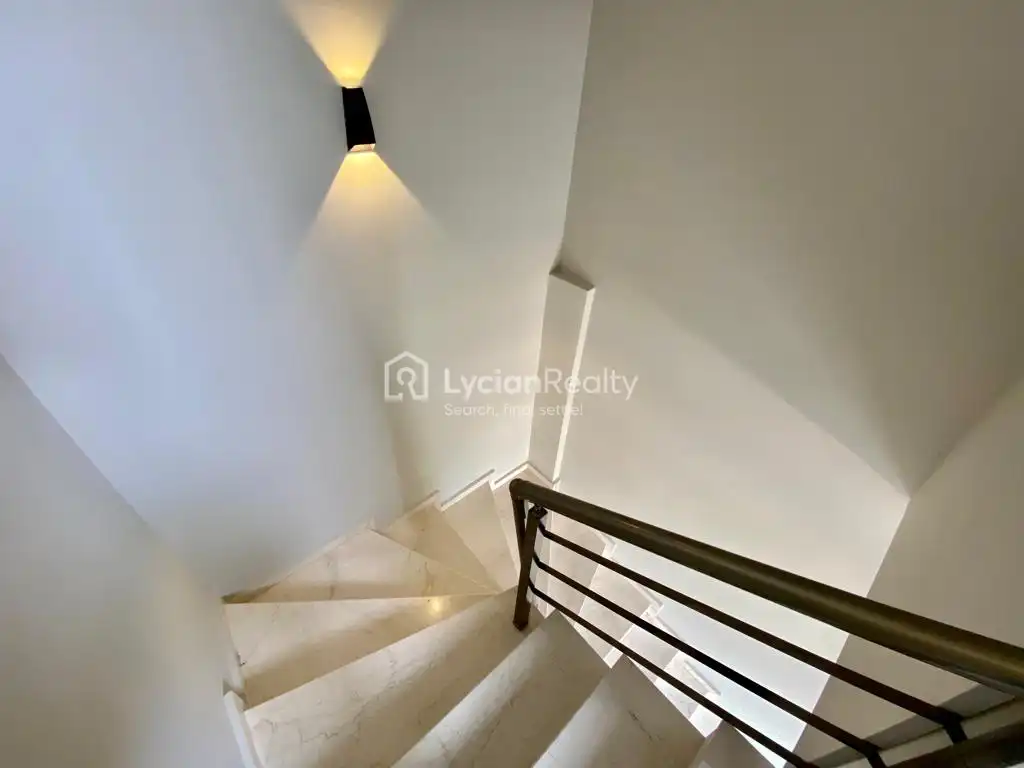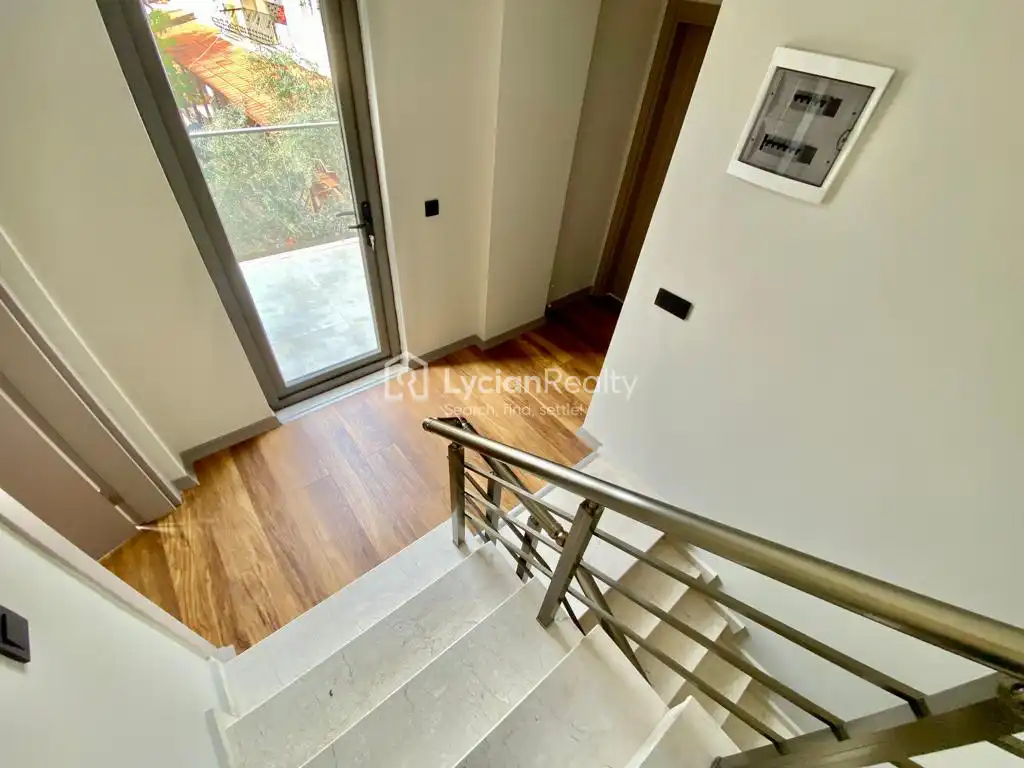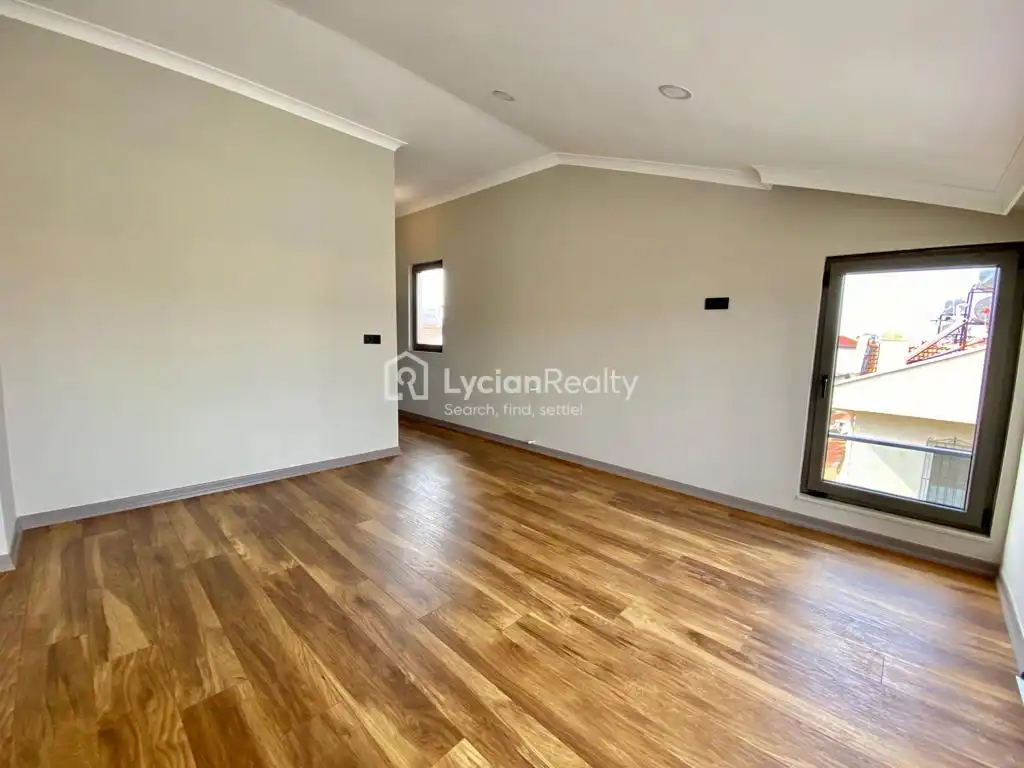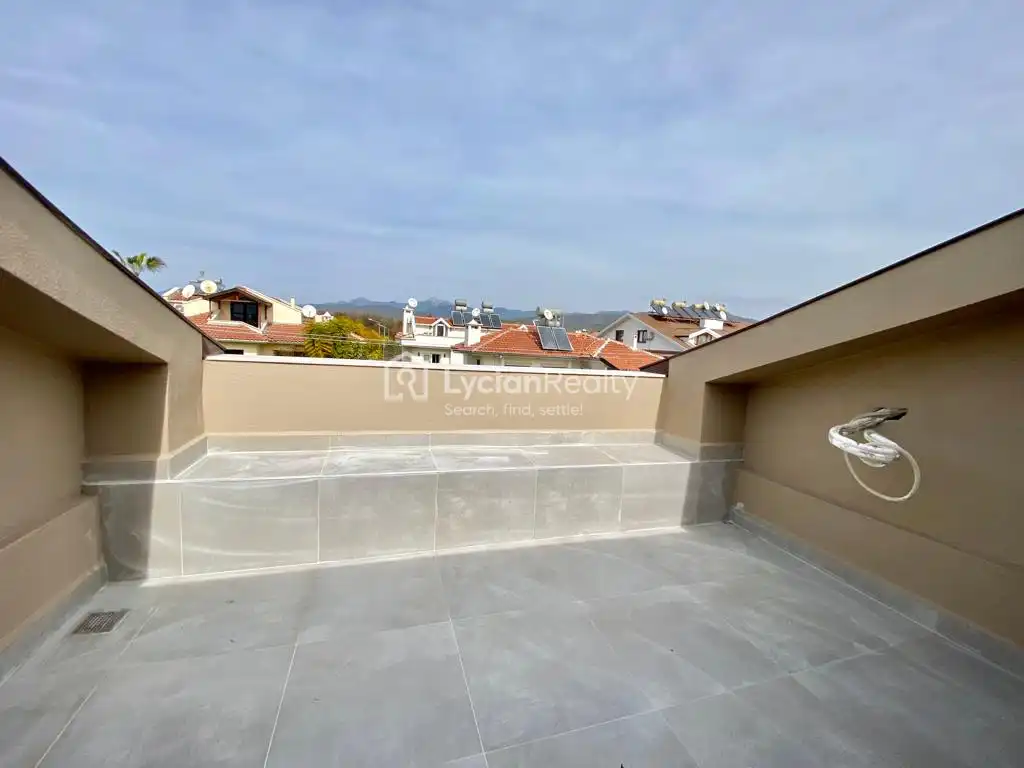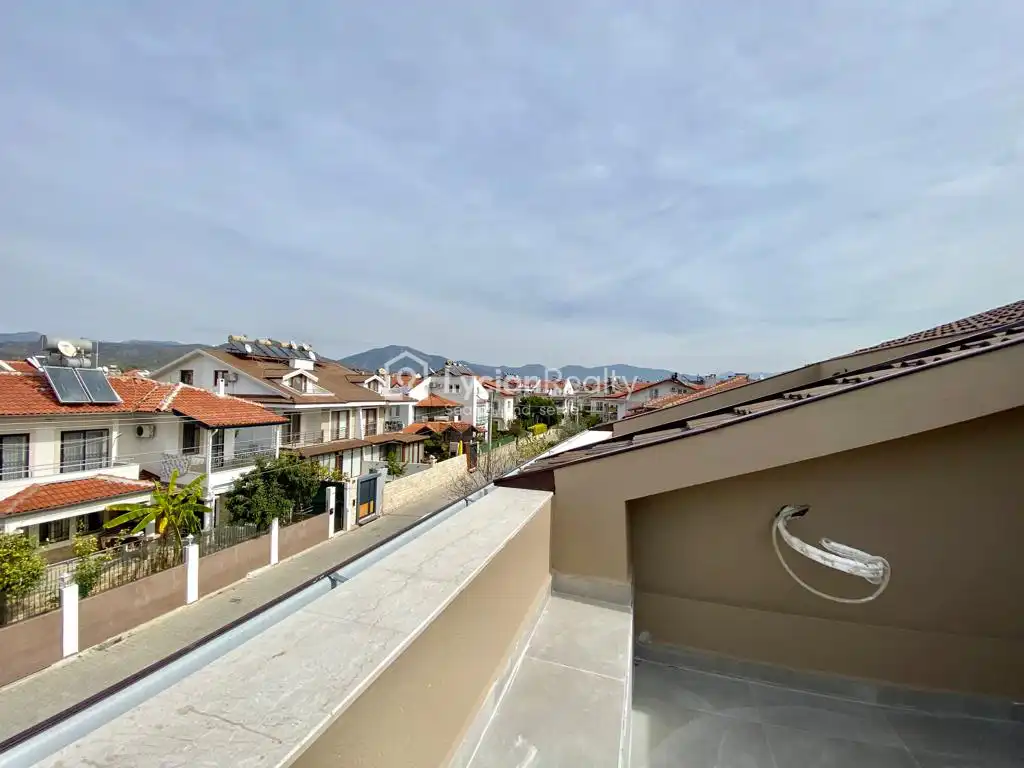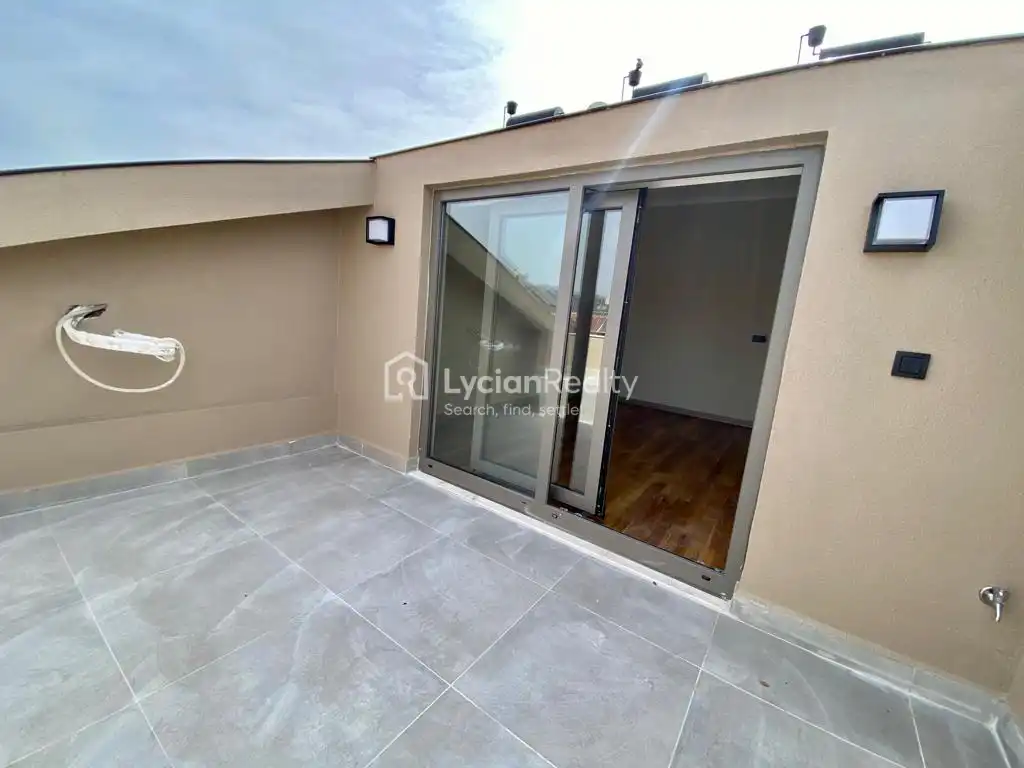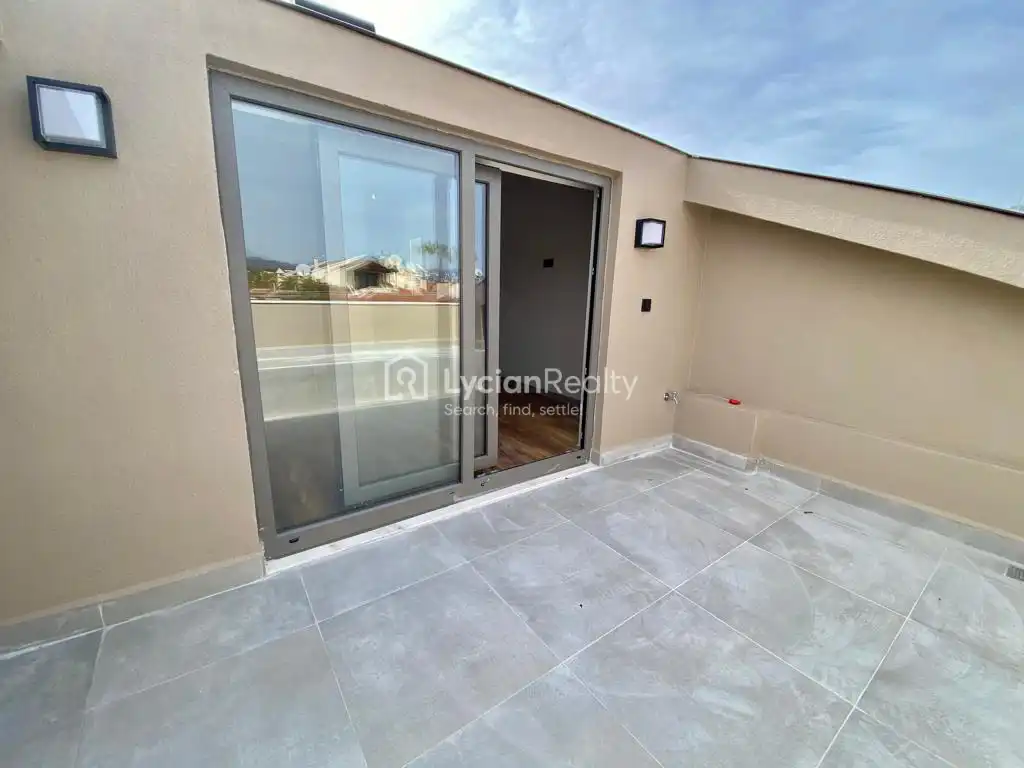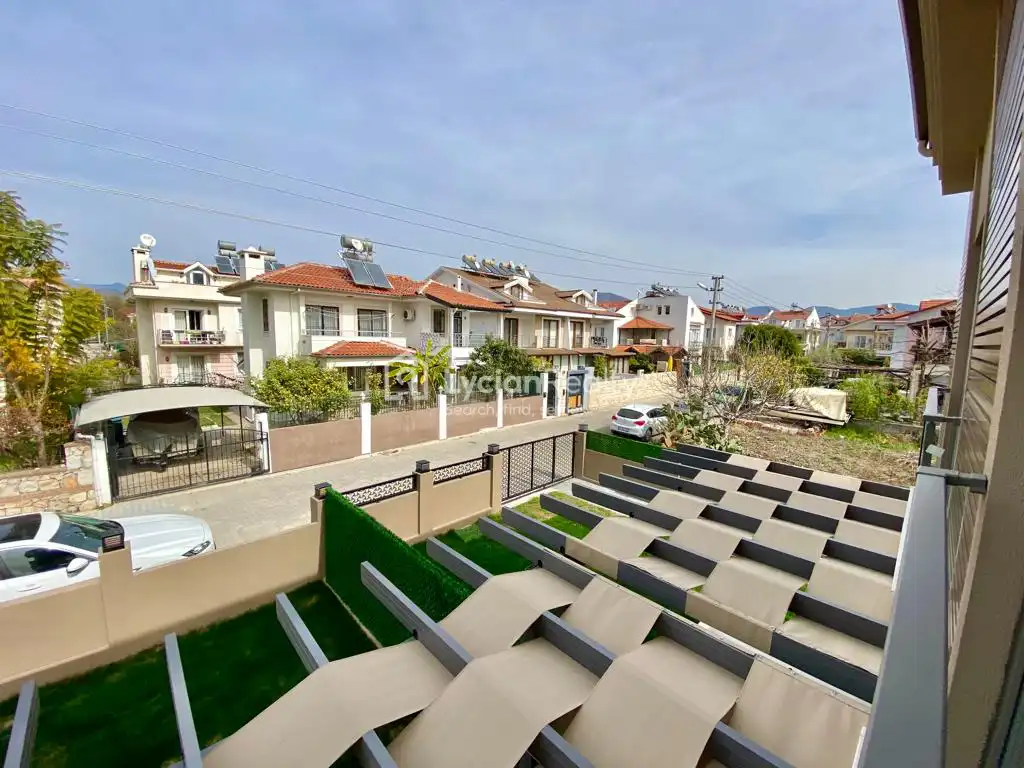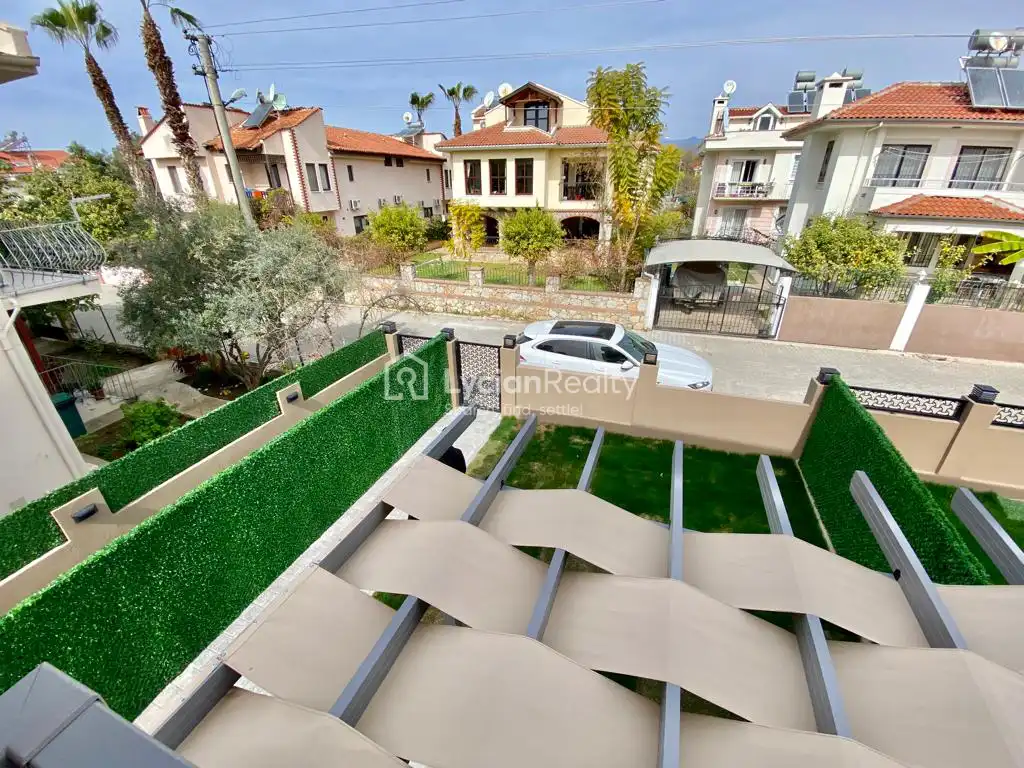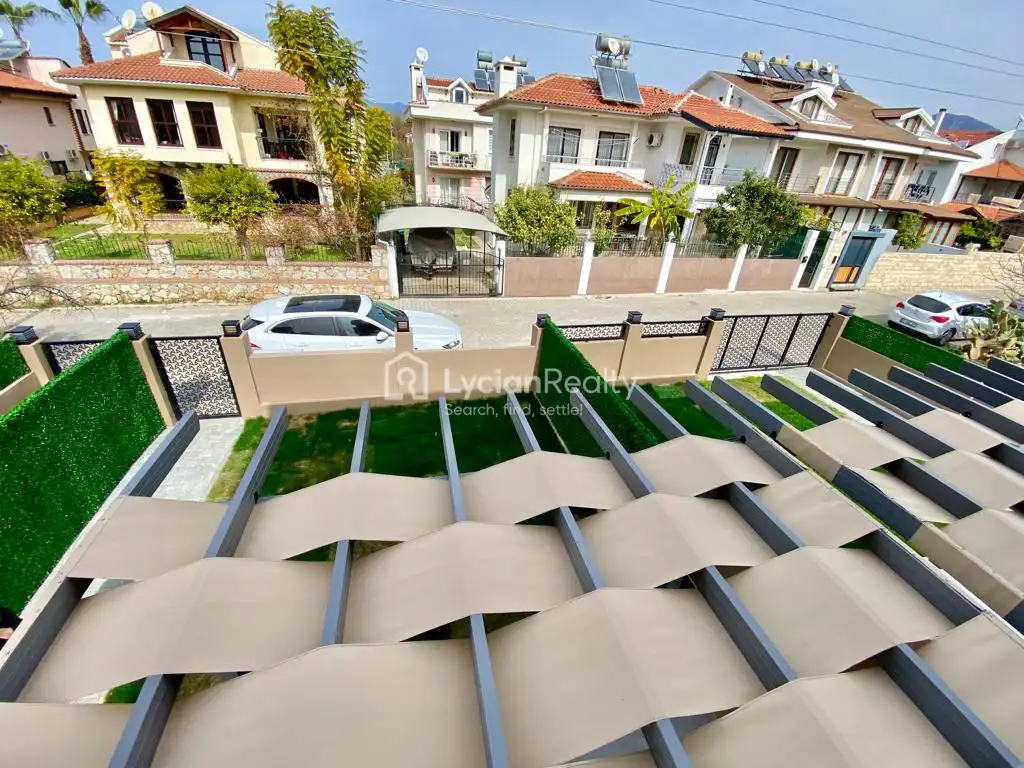 Overview
Villa
Fethiye / Fethiye

3

160
Description
OVERVIEW
Walking distance to Calis Beach
Courthouse, State Hospital 500m. , 300m to the bird sanctuary. at a distance
Zero building quality materials and workmanship
Closed kitchen 3 rooms 1 living room
2 bedrooms with private bathroom, 1 bedroom with dressing room
Adjacent arrangement with detached garden
GROUND FLOOR
There is an open plan living room and kitchen on the ground floor. It is possible to watch your lush garden thanks to the floor-to-ceiling windows. It has a spacious and bright ambiance. It has extremely modern and stylish touches. You can witness the perfect harmony of white and wood. There is a communal WC in this area.
SECOND FLOOR
On the 2nd floor there are 2 bedrooms with en-suite bathrooms. Your stairs carry you to this area in perfect design. The rooms are very large and spacious. There is a shared balcony.
ATTIC FLOOR
In the attic there is a bedroom with a large en-suite bathroom. In this area, there is a terrace that is perfect for you. The view from the terrace is spacious and wonderful.
LOCATION
It is located in Akarca Region as a location. It is within walking distance to the Calis beach. You can walk to most areas such as courthouse, hospital, big park, Migros. With this villa, which has a perfect design for you and your loved ones, you can increase the quality of your comfort area by going beyond the standards, as well as a strong investment both in terms of location and living space.
AD NO:
316
Support Center
RELATED PERSON
Lycian Realty
You have the right to live in dream-like houses. Reaching us is very simple
©LycianRealty 2023. All rights reserved
Contact
Akarca Mahallesi Adnan Menderes Bulvarı No: 205/C 1-2-3 Fethiye/Muğla

[email protected]

+90 533 581 0548

+90 252 606 05 05