Hi Lycian!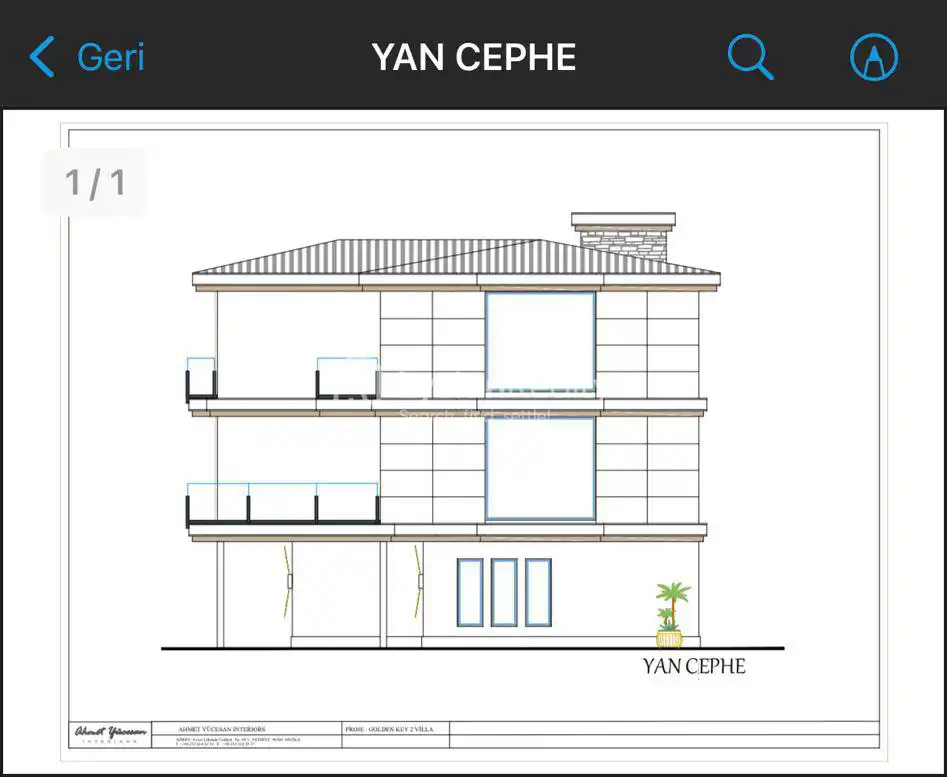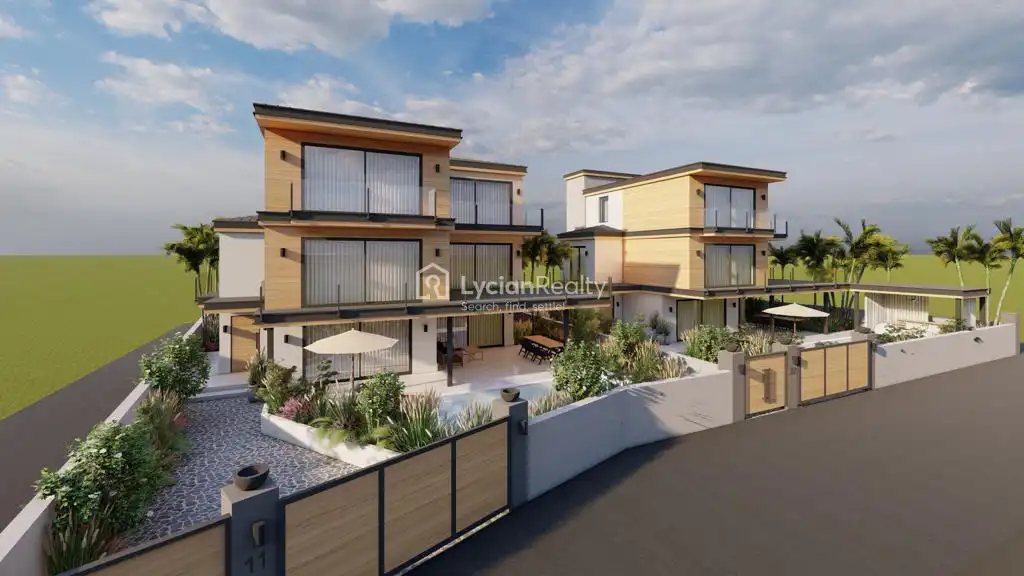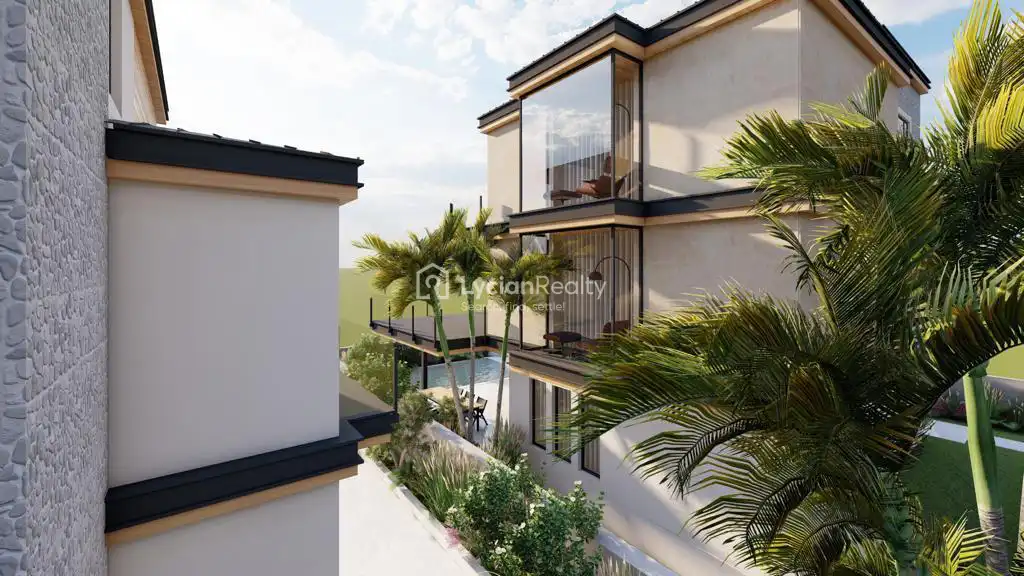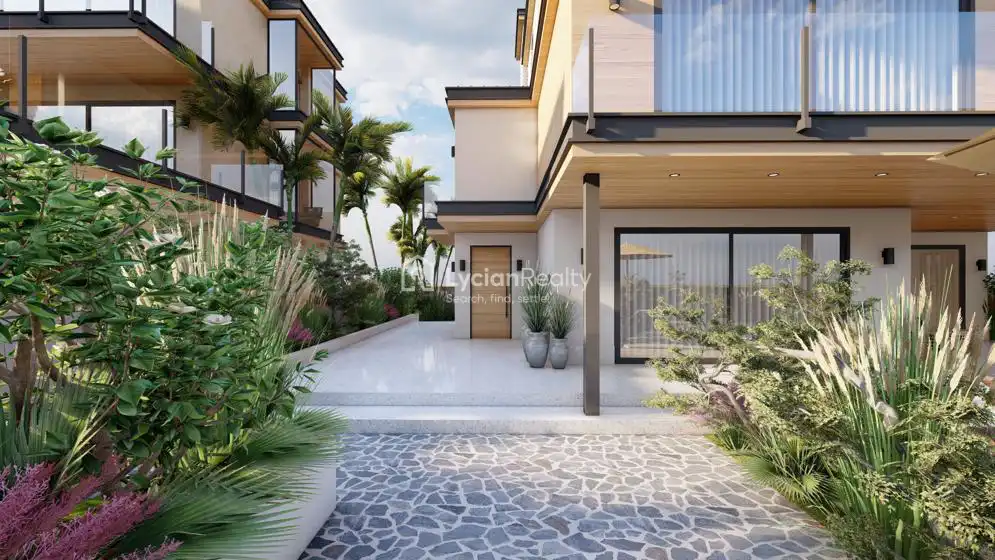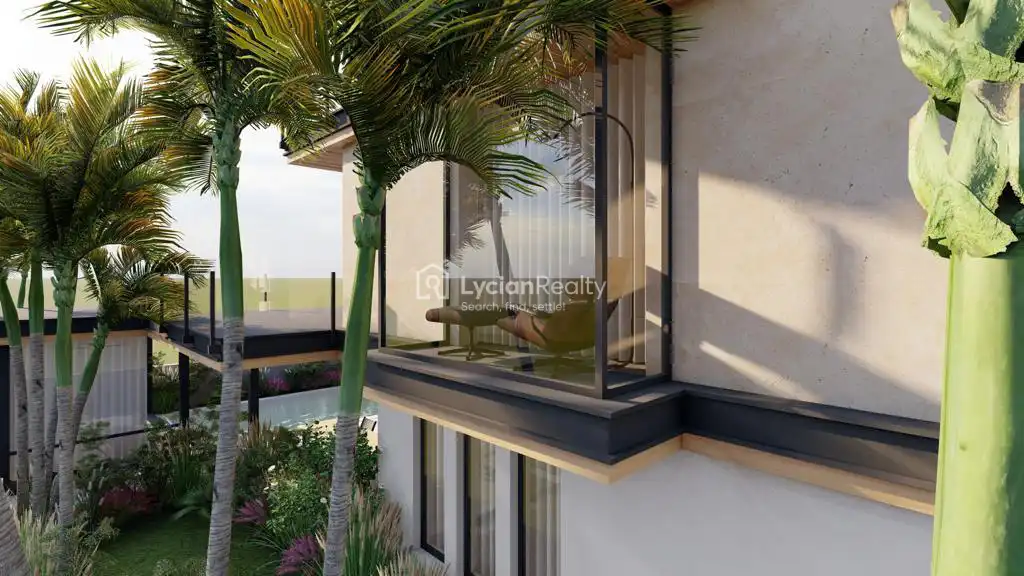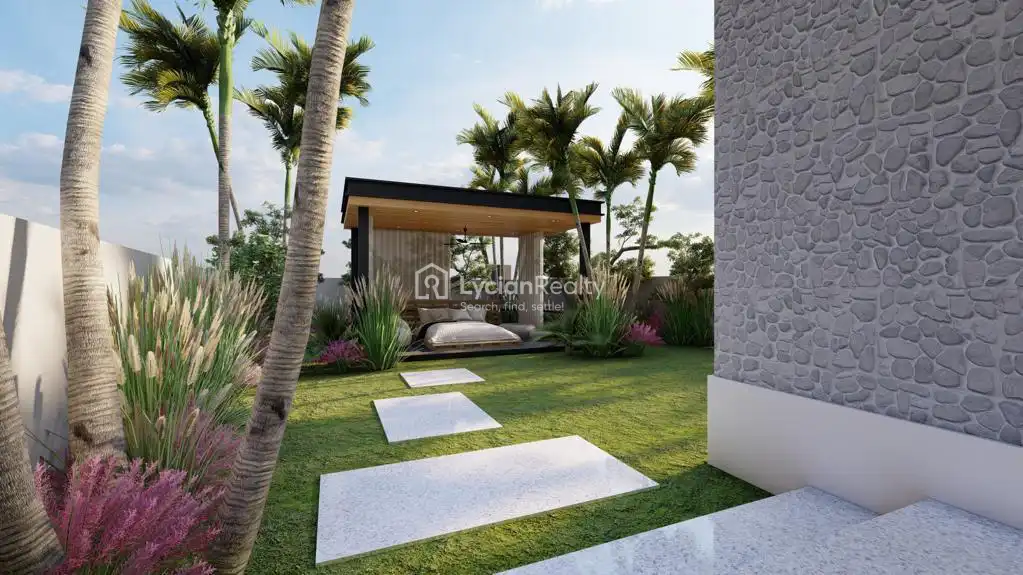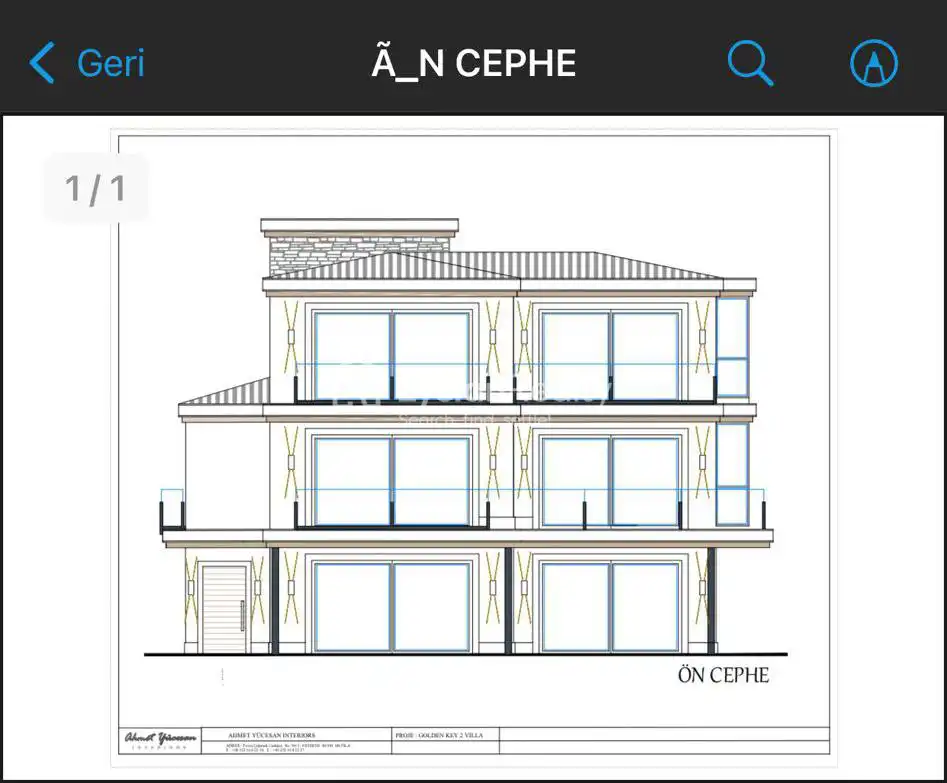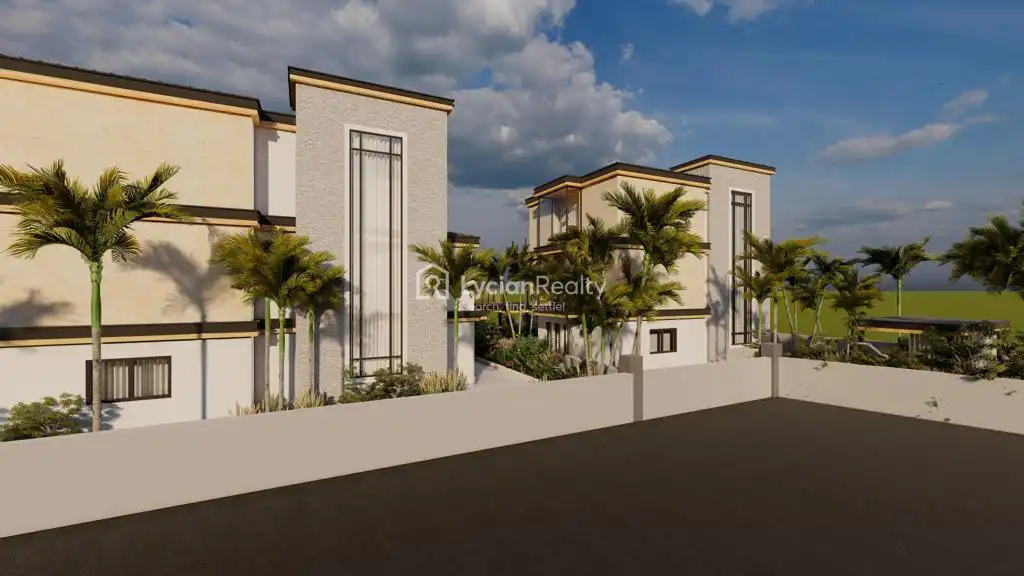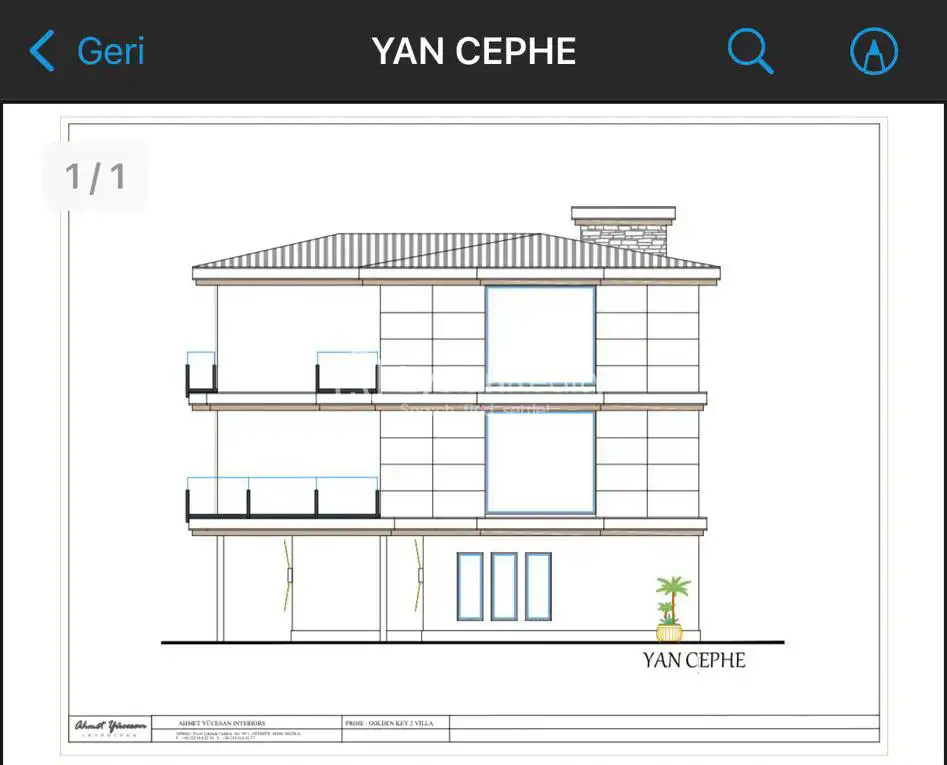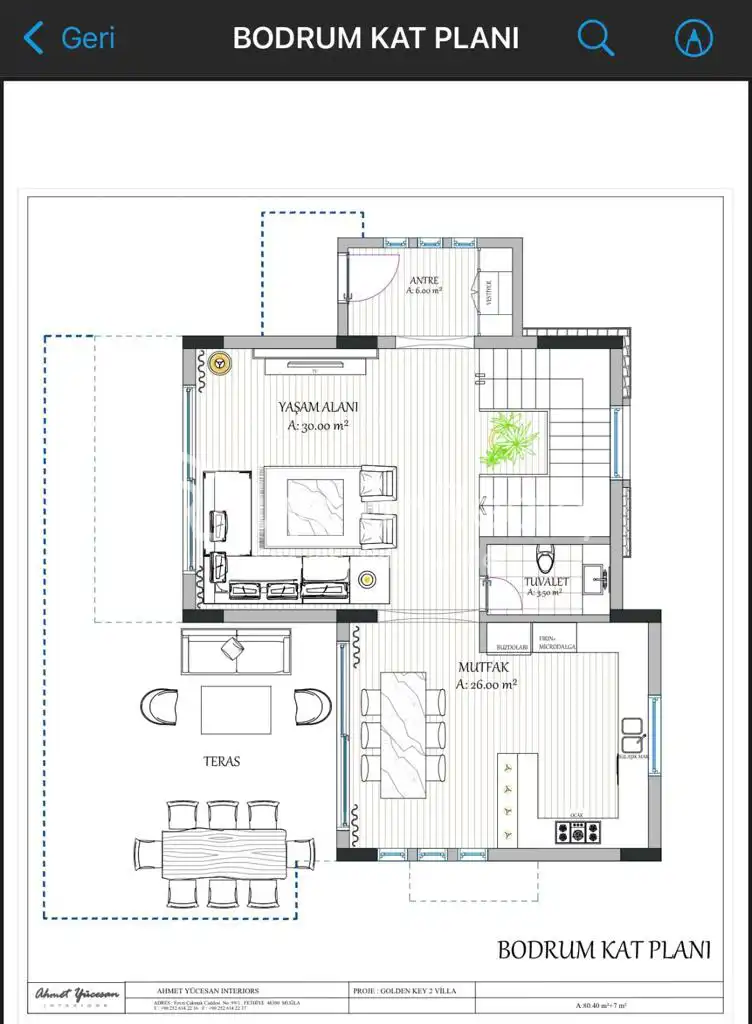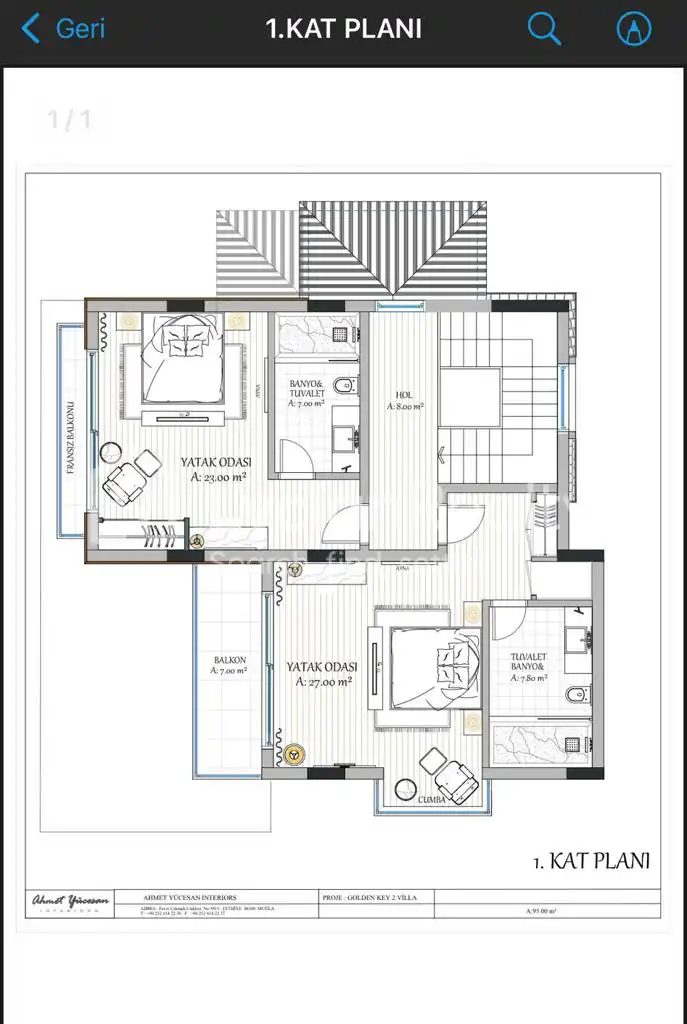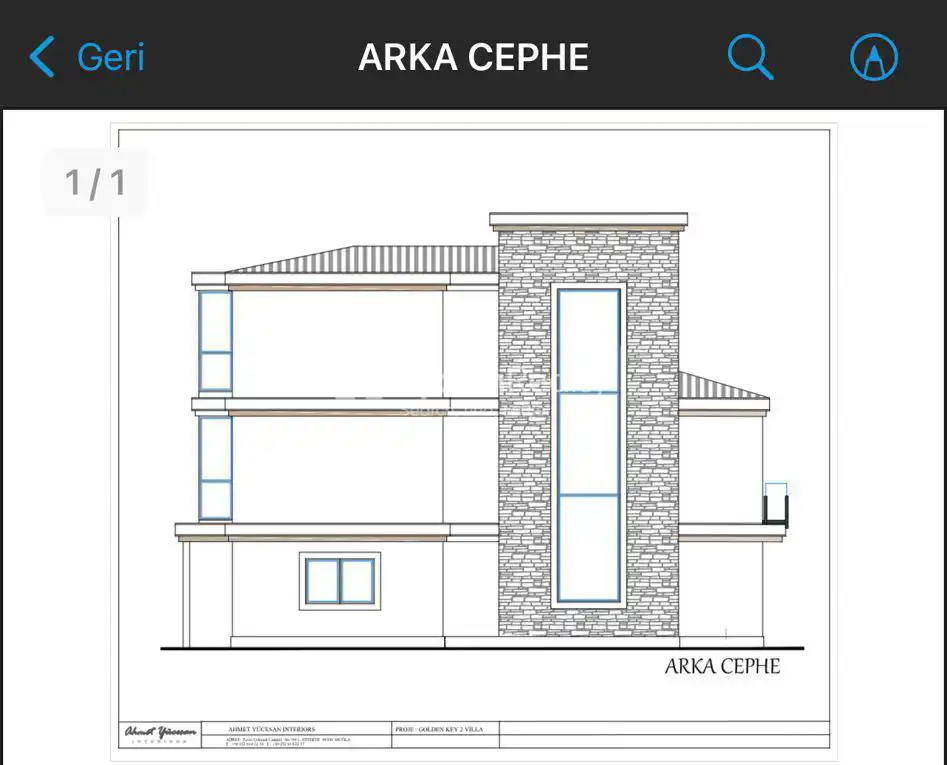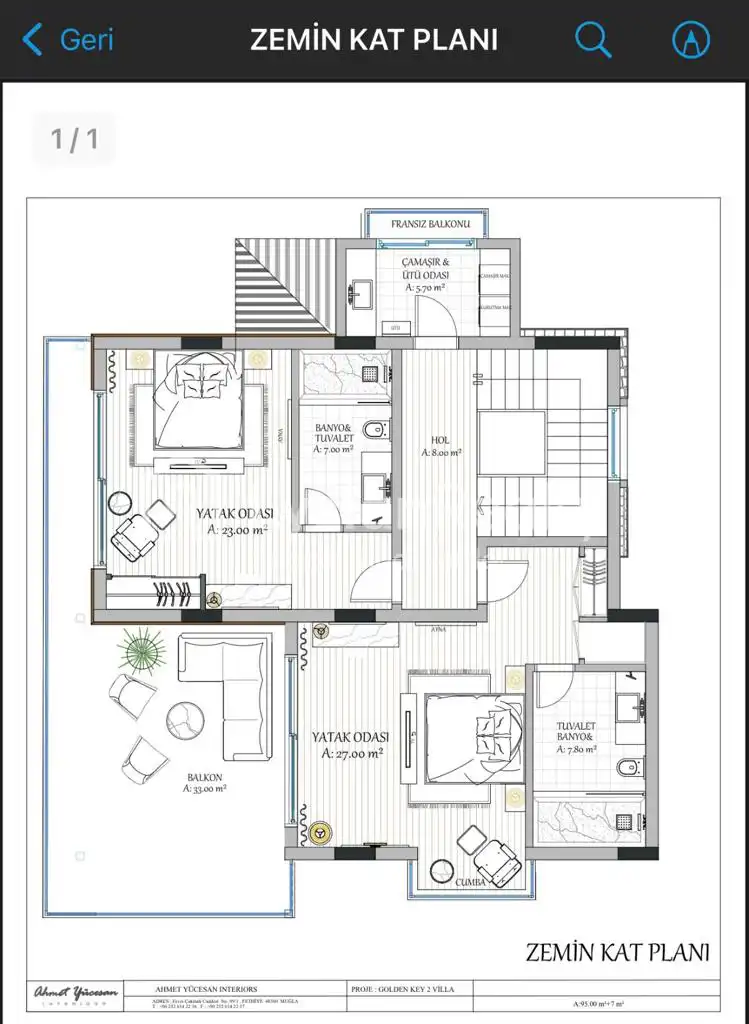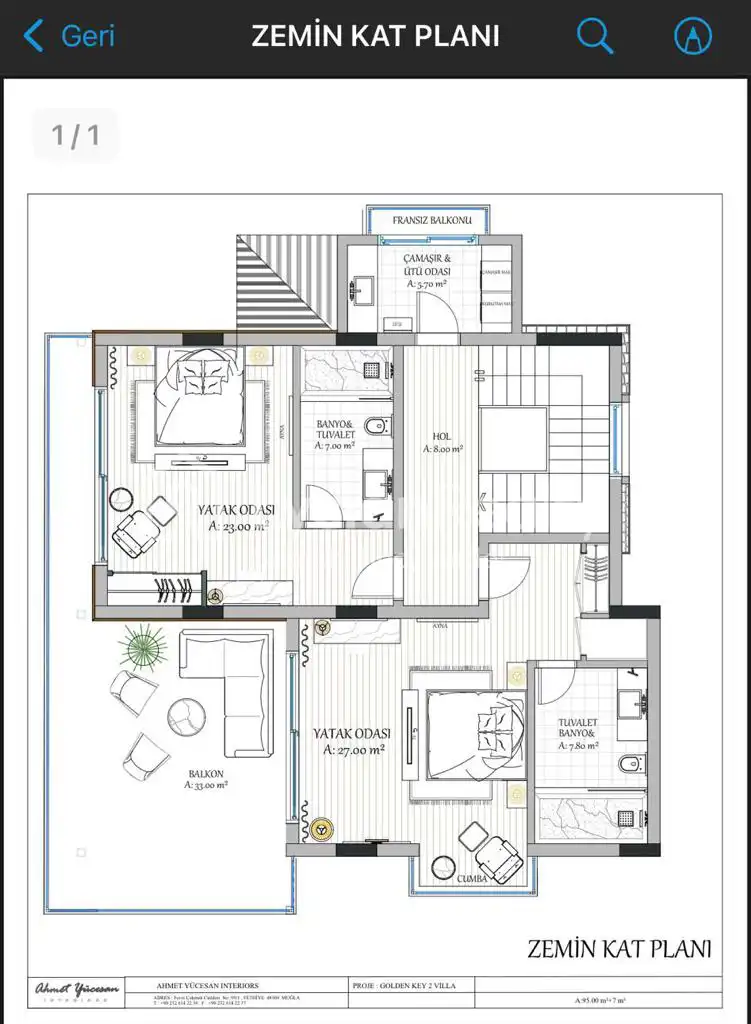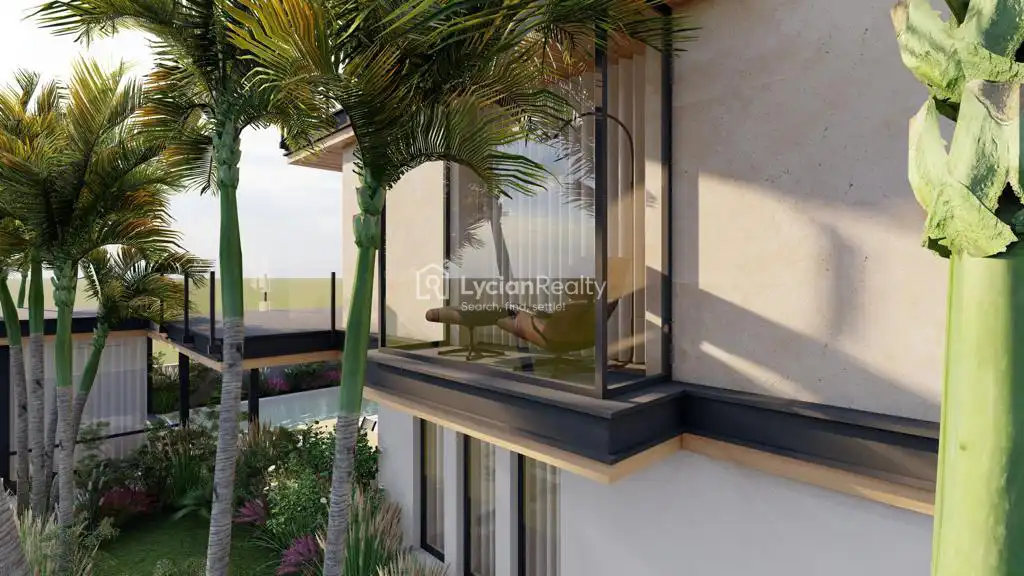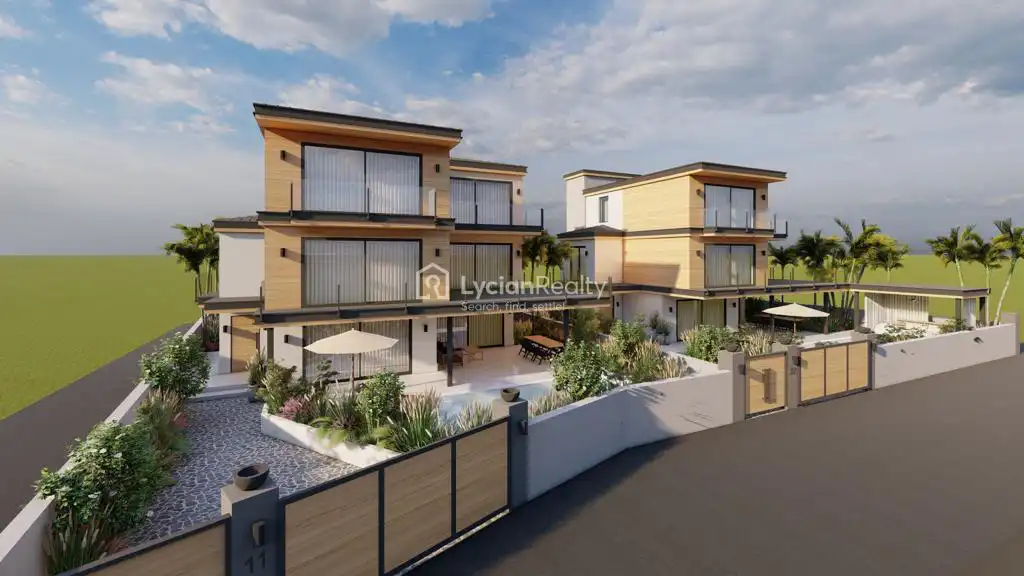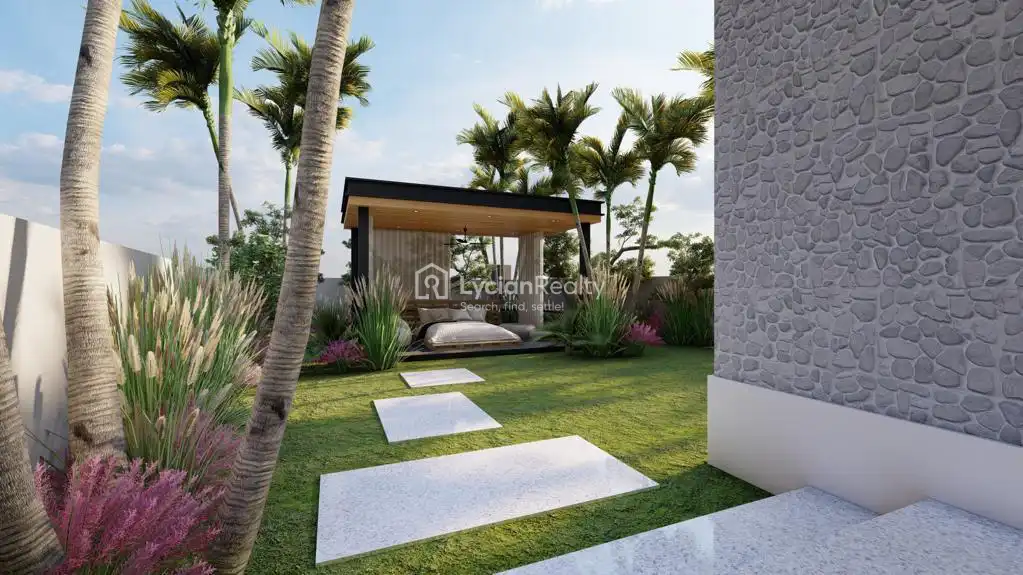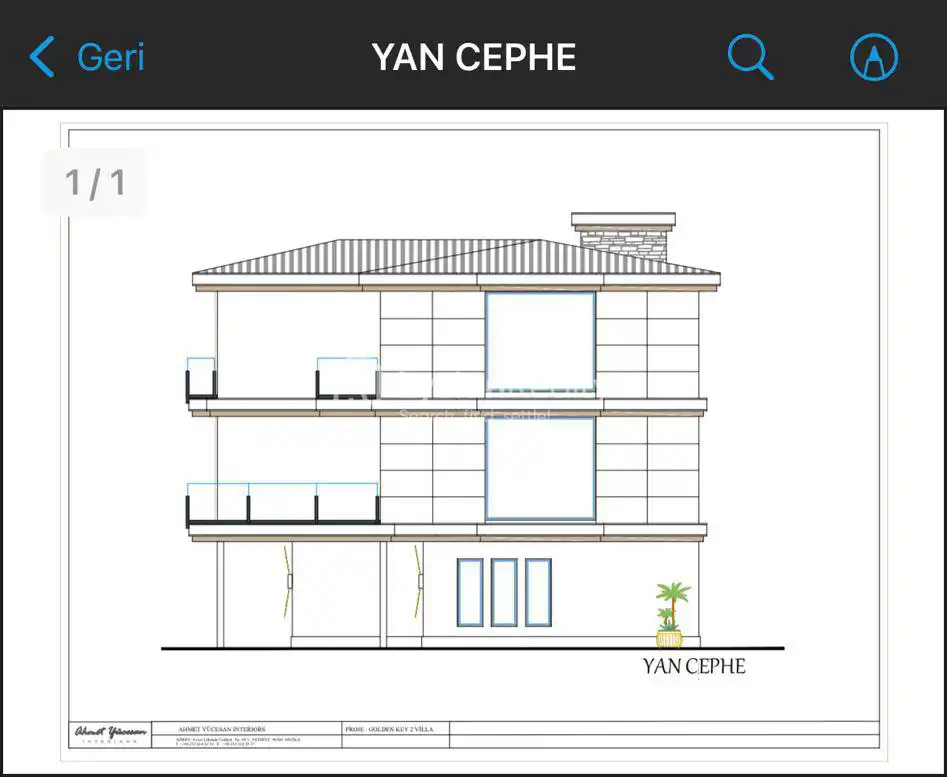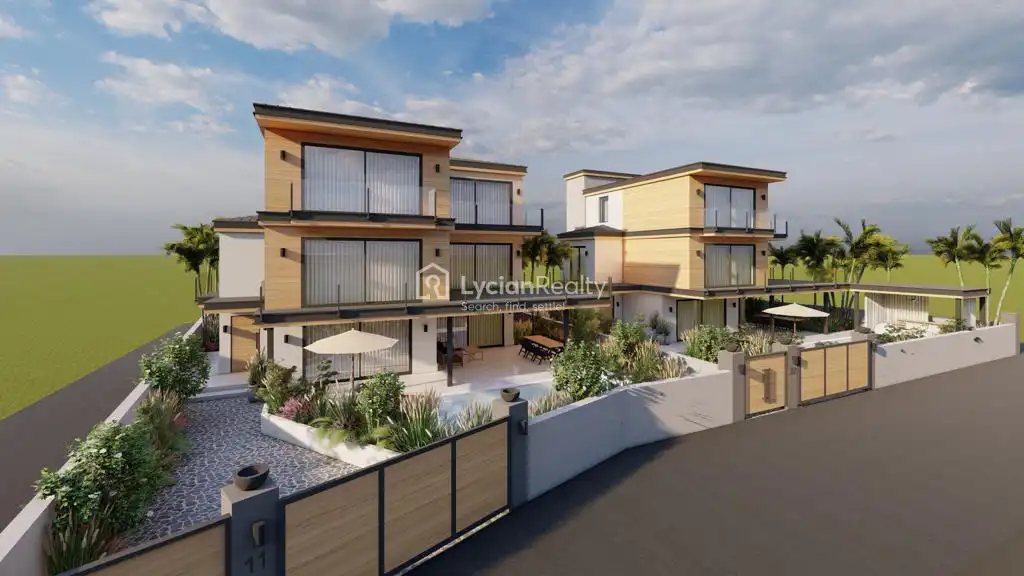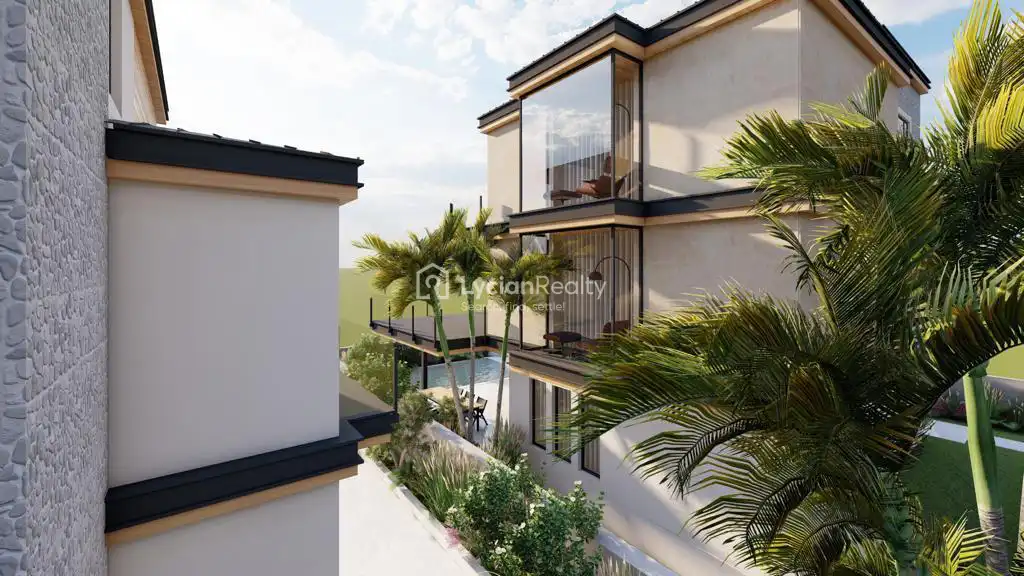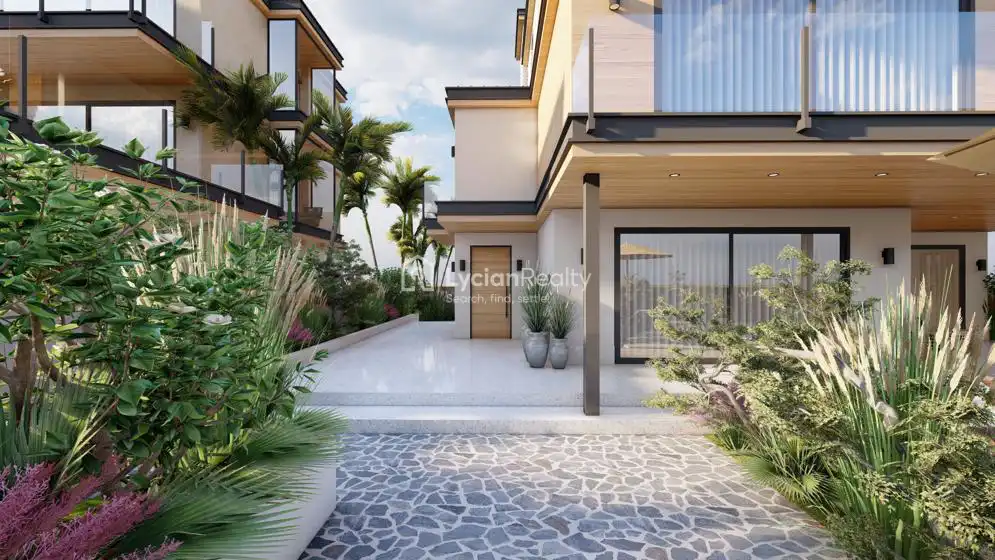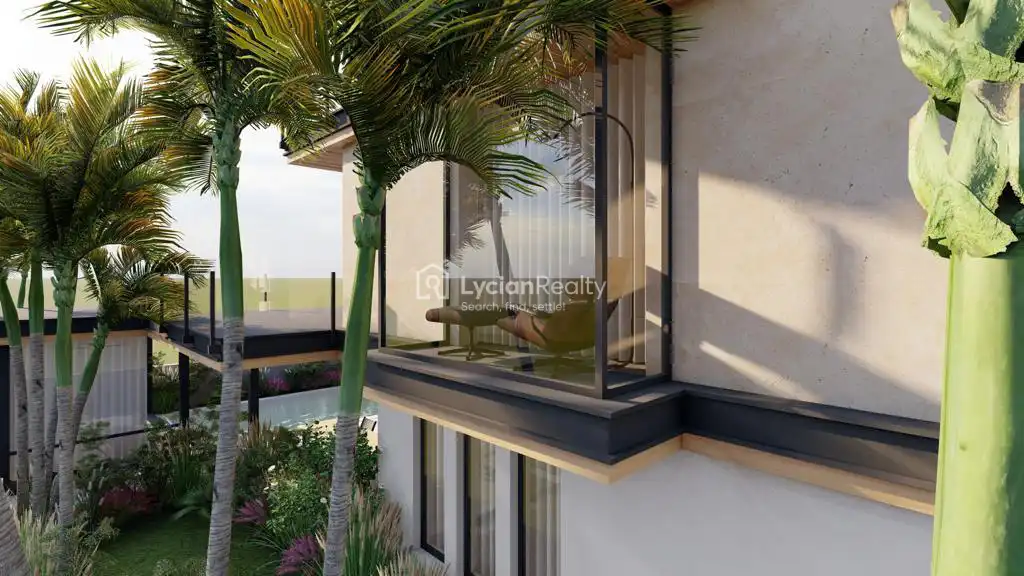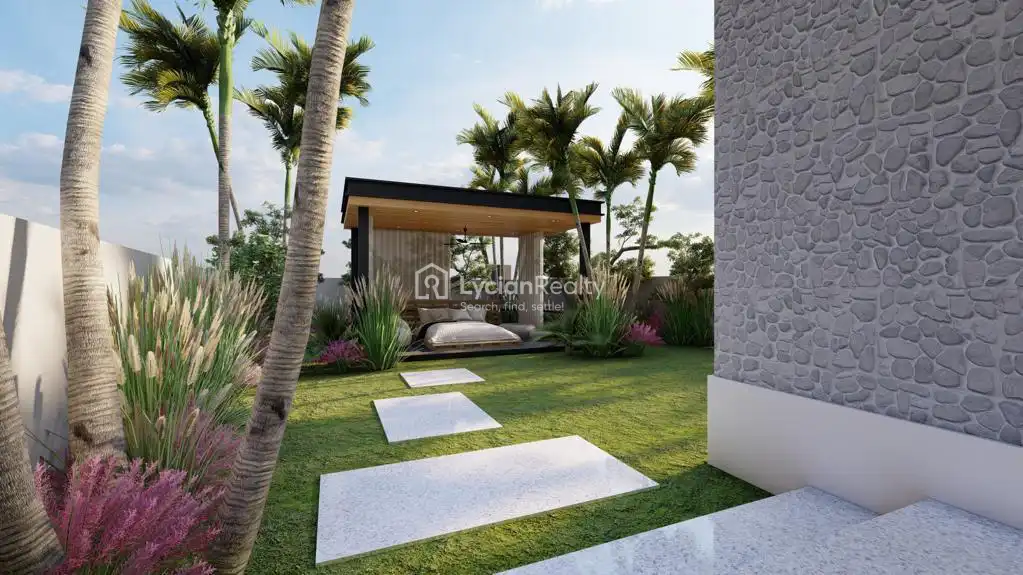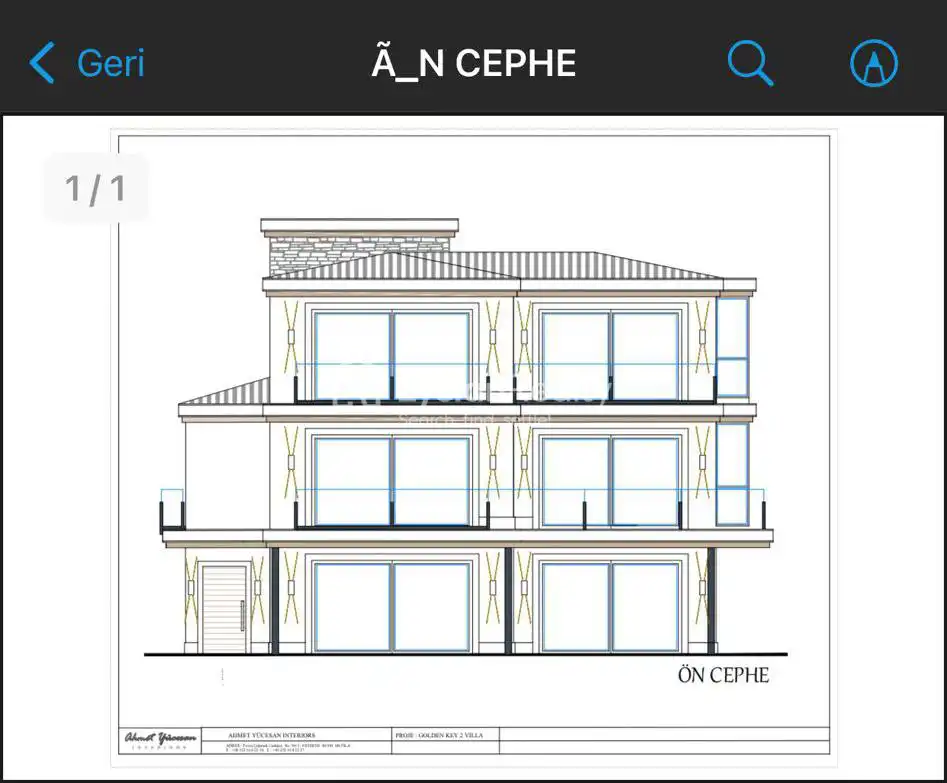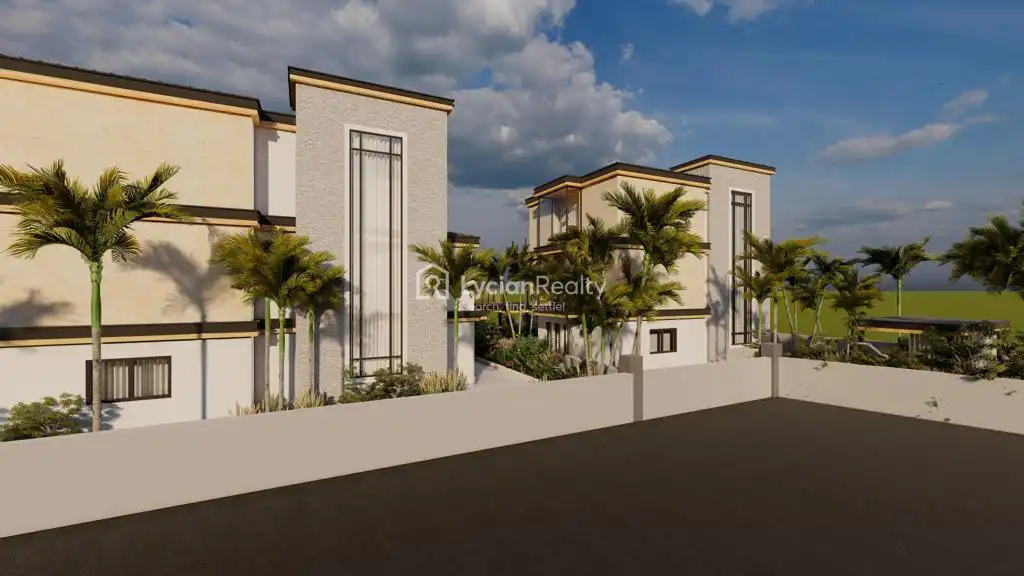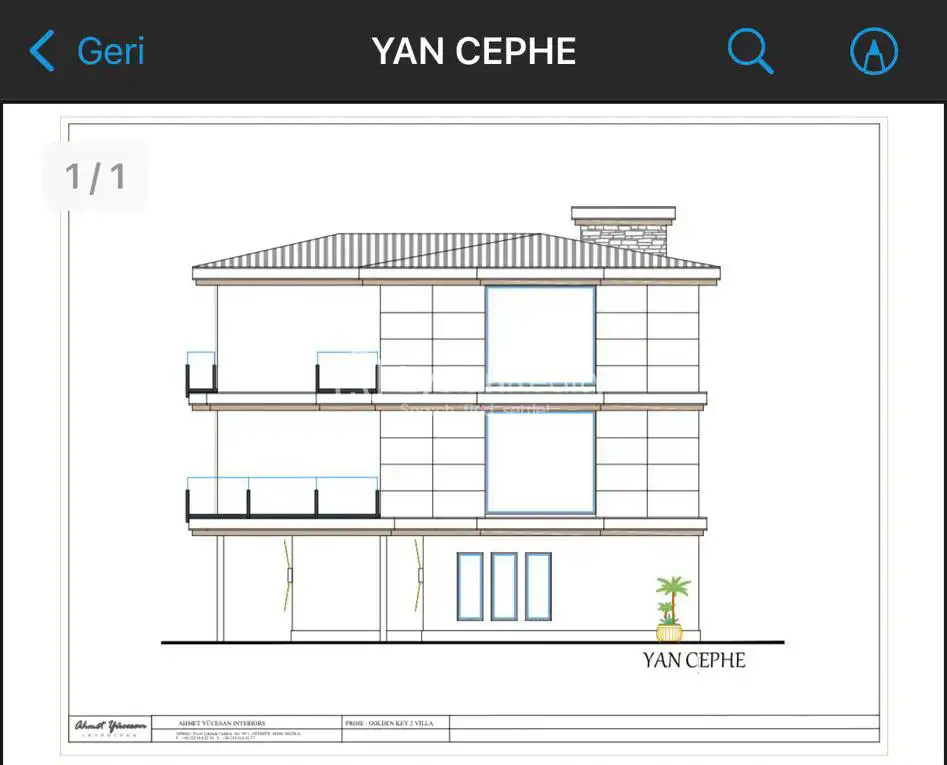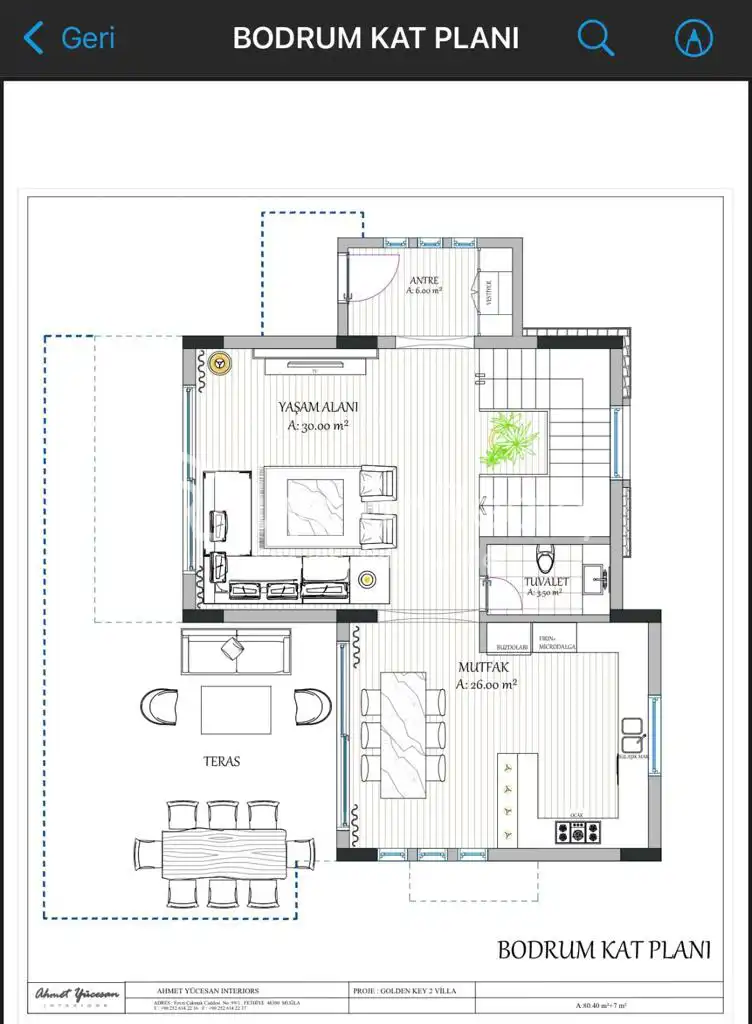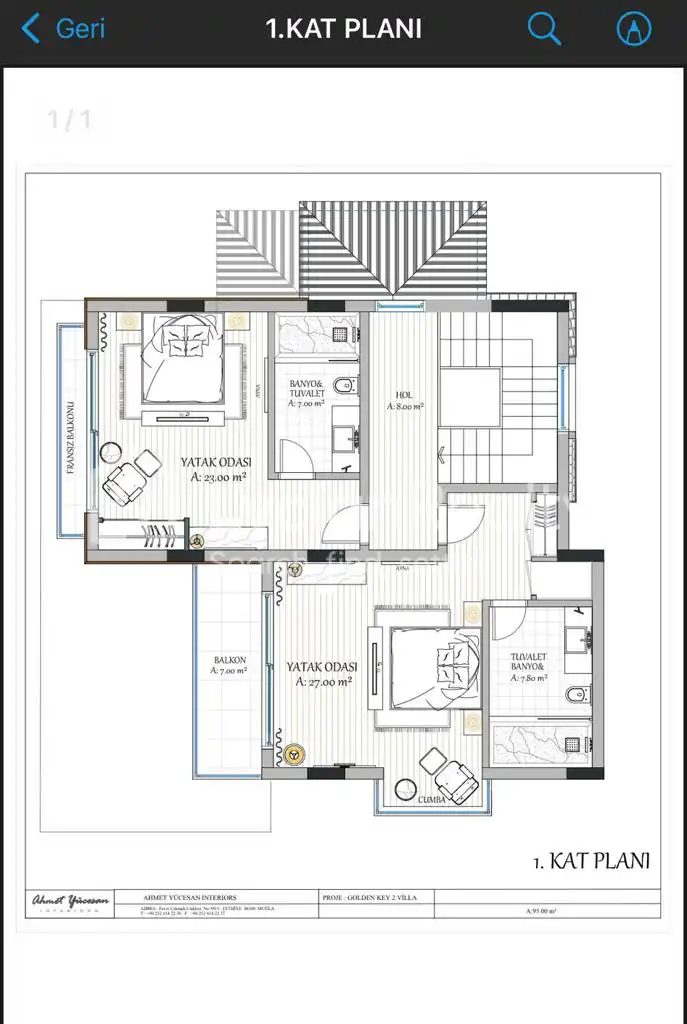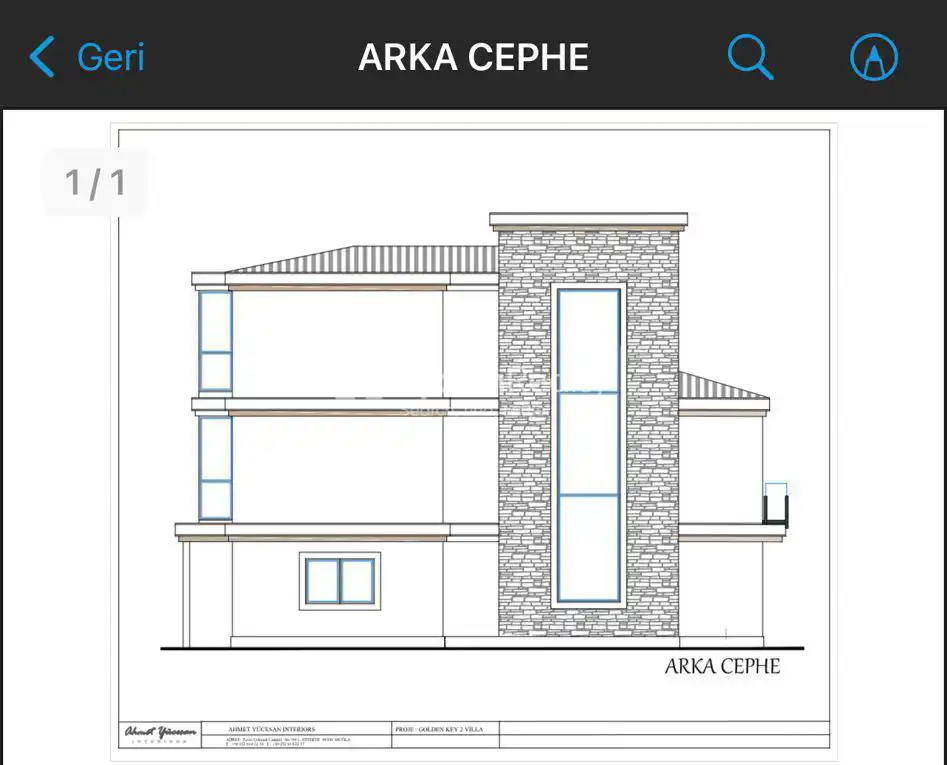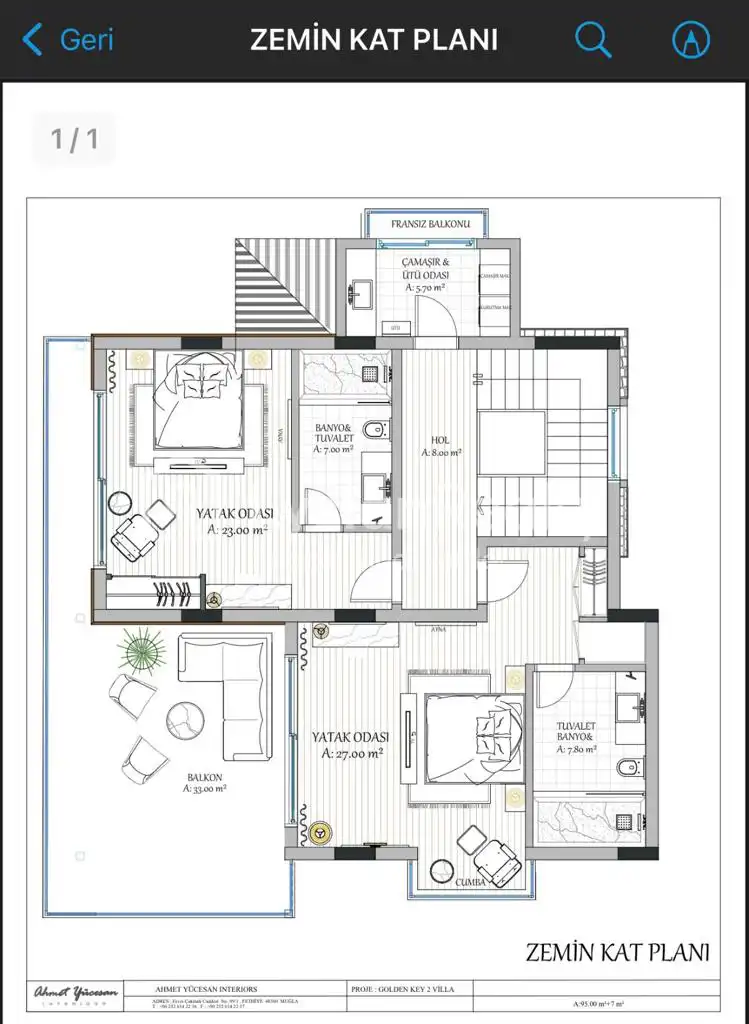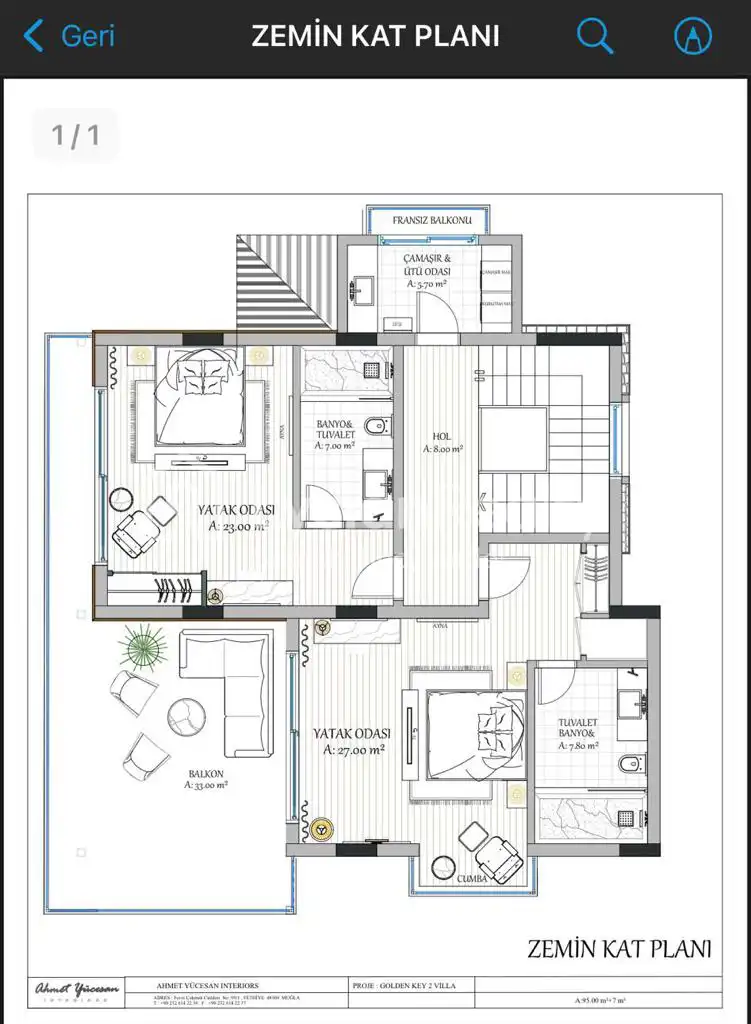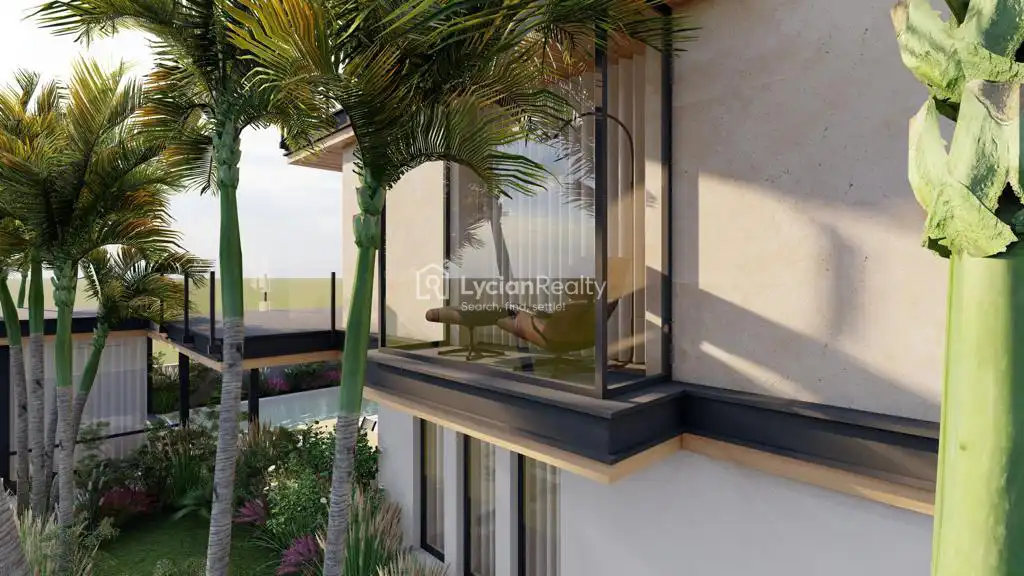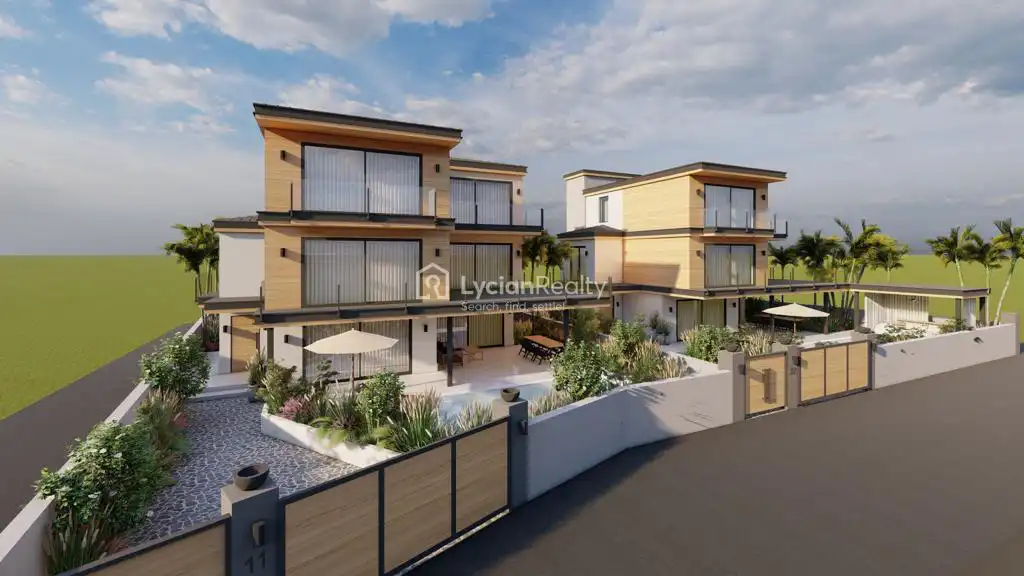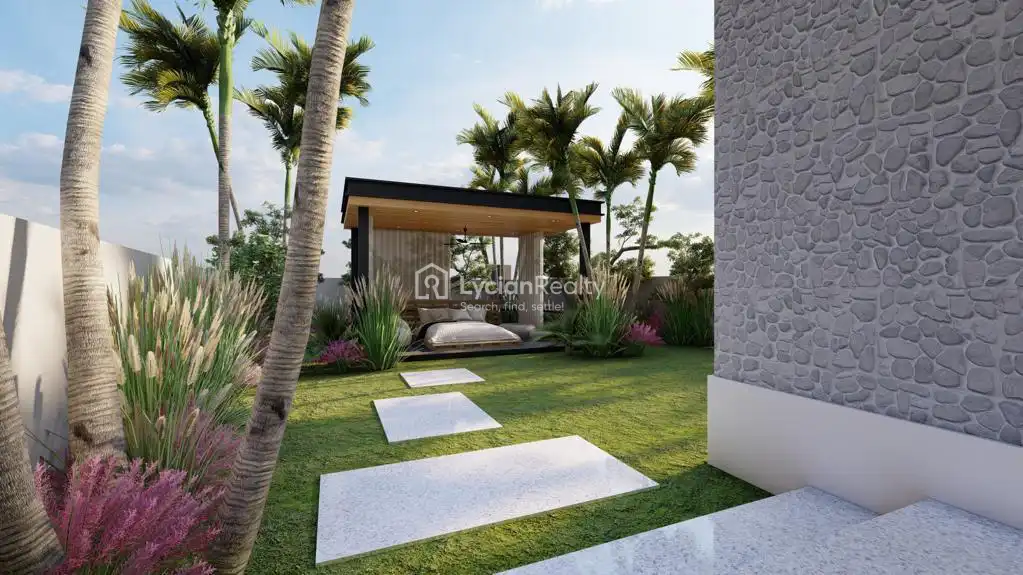 Overview
Villa
Fethiye / Oludeniz

4

Description
OVERVIEW
Located in the world-famous Ölüdeniz, this villa combines the elegance of aesthetics and minimal touches. Its wonderful exterior is as modern as its interior. Designed on 3 floors, this villa has a great size living area on the ground floor. The kitchen here is very big worthy of full chefs and all the items that can be wanted are available here. In this area, there is another WC for you and the guests. Here it was developed for you on a very large and spacious terrace. It is very natural for you to feel luxury and comfort down to the smallest detail. On the 2nd floor and the attic, there are two more bedrooms, each larger than the other, and each with an en-suite bathroom. Seating corners have been designed for you on the balconies located on the second and roof floors. Thanks to the floor-to-ceiling windows on the ground floor, you can easily reach the garden. In terms of location, it is only 10 minutes away from Fethiye center and world-famous Ölüdeniz.

GROUND FLOOR
A very different atmosphere has been added to this place with its large, luxurious and spacious hall and kitchen on the ground floor. A wonderful building has been prepared for you with expert architects and engineers. There is one more WC for you and your guests. There is a very large terrace created at the same time. The lush pine forests from the terrace and your you a visual feast with the lights of the city.

SECOND FLOOR
There are two large bedrooms here. Both have en-suite bathrooms and balconies. The most beautiful feature of these bedrooms here is that they are very large. It is designed in such a way that a large family can live comfortably.

ATTIC FLOOR
Here, as on the second floor, there are two magnificent bedrooms with en-suite bathrooms and balconies. It is positioned in a wonderful area where you can watch the lush pine forests of Ölüdeniz and the lights of the city.

EXTERIOR
A wonderful exterior plan has been designed that will not leave you wanting to leave your home with its magnificent landscaping . In the mansion located here, wonderful time periods await you with your loved ones. With its clean air and mild climate, this place is beautiful in all seasons.

LOCATION
Ölüdeniz is a very popular area located between the famous and the beautiful town of Fethiye. Set near the hillside of Babadag Mountain this area is very popular with British expats and Turkish people alike. This area features many restaurants, cafes, markets and supermarkets. Ovacik is much quieter than the neighboring Hisaronu holiday tourist resort with its main streets coming alive at night.
The public transport here is good with the local Dolmuse's running every 5 minutes. Holiday homes in Ovacik are also very popular as are holiday rentals. Ölüdeniz has a few restaurants and shops that stay open all year round but a majority close from late October to early April. This does not pose a problem though due to Ölüdeniz location so it's easy to get out and about.
Ölüdeniz is also a popular European destination for paragliding with many traveling across the globe to take part and have a go.
Also close to Ölüdeniz is the historical Kayakoy also known as Ghost town. This area is steeped in history and well worth a visit. Featuring abandoned homes and a church which still cover the mountainside this destination is great for hiking and exploring. You can also find plenty of restaurants here with great views of the Ghost town. Ölüdeniz really is the perfect location for permanent living or a great investment for rental returns.
The stunning turquoise waters of the Blue Lagoon are just 10 minutes away.
Town of Fethiye is 8km away.
The Dalaman international airport is situated 22.5 miles away.
AD NO:
36
Support Center
RELATED PERSON
Lycian Realty
You have the right to live in dream-like houses. Reaching us is very simple
©LycianRealty 2023. All rights reserved
Contact
Akarca Mahallesi Adnan Menderes Bulvarı No: 205/C 1-2-3 Fethiye/Muğla

[email protected]

+90 533 581 0548

+90 252 606 05 05