Hi Lycian!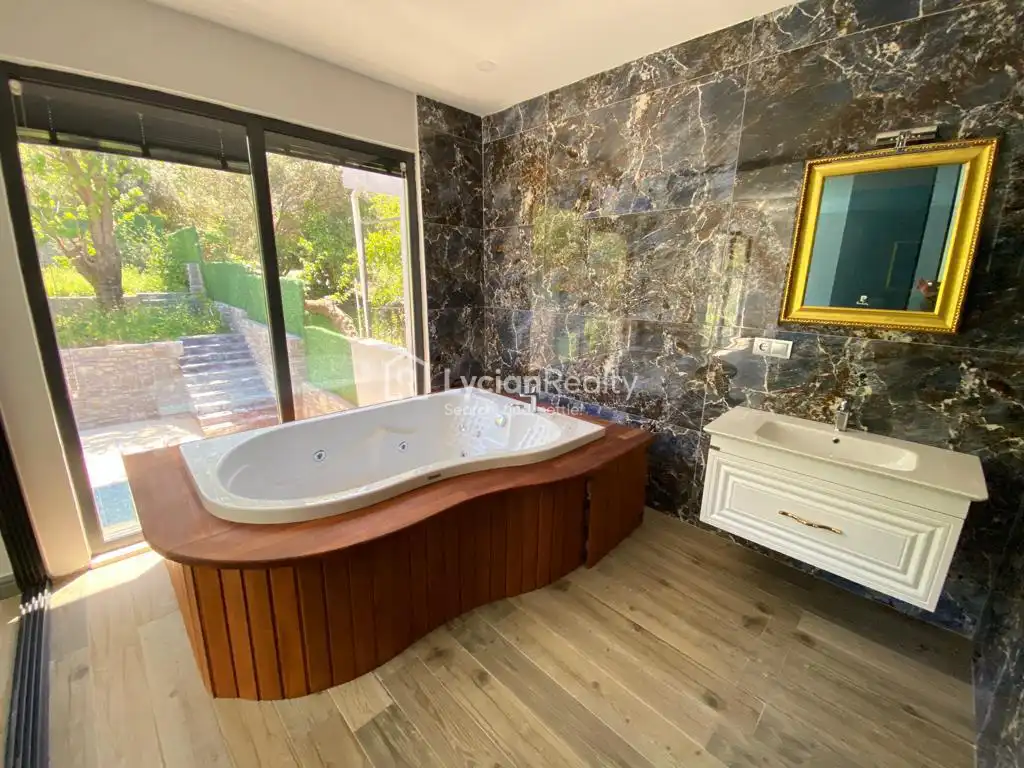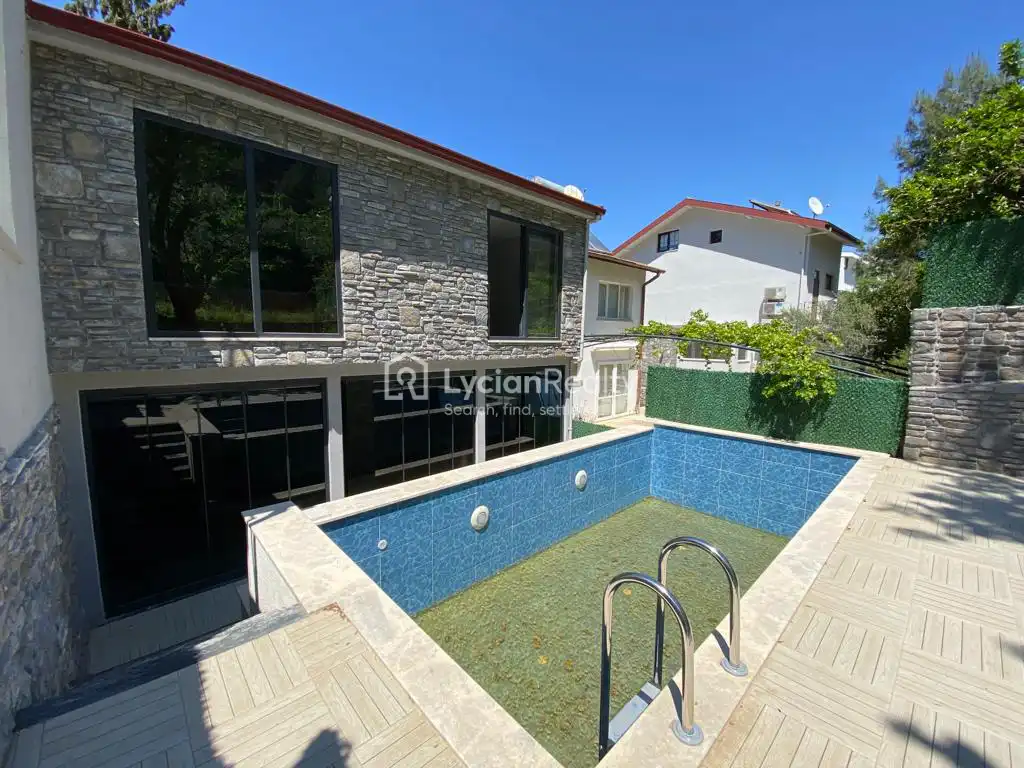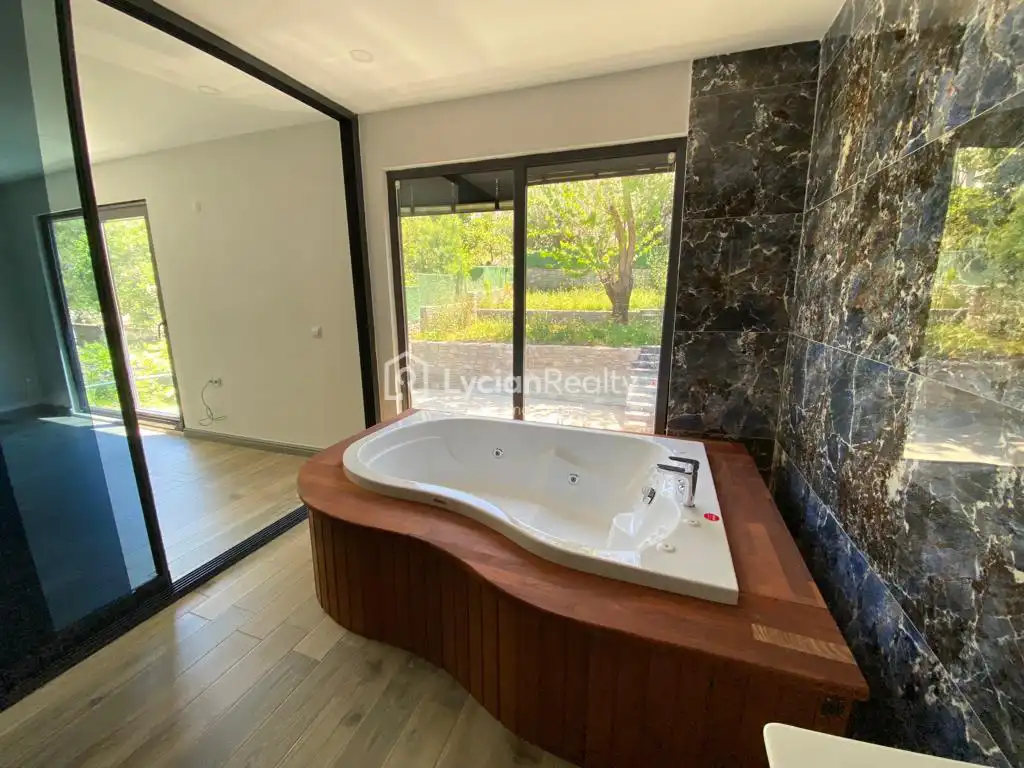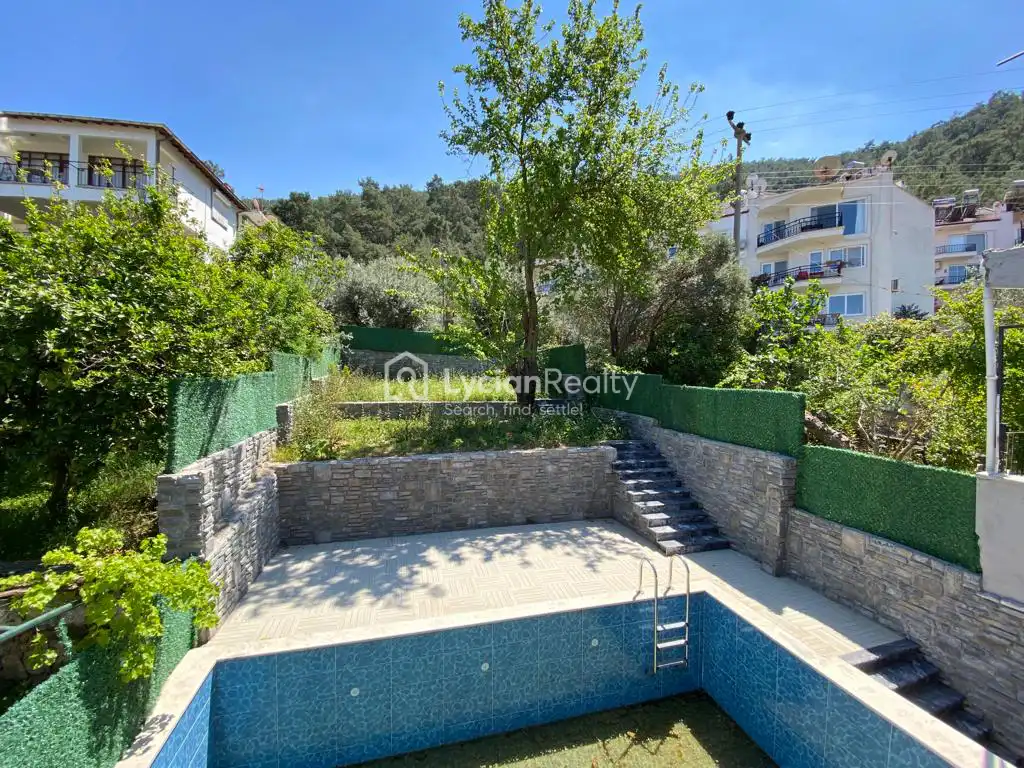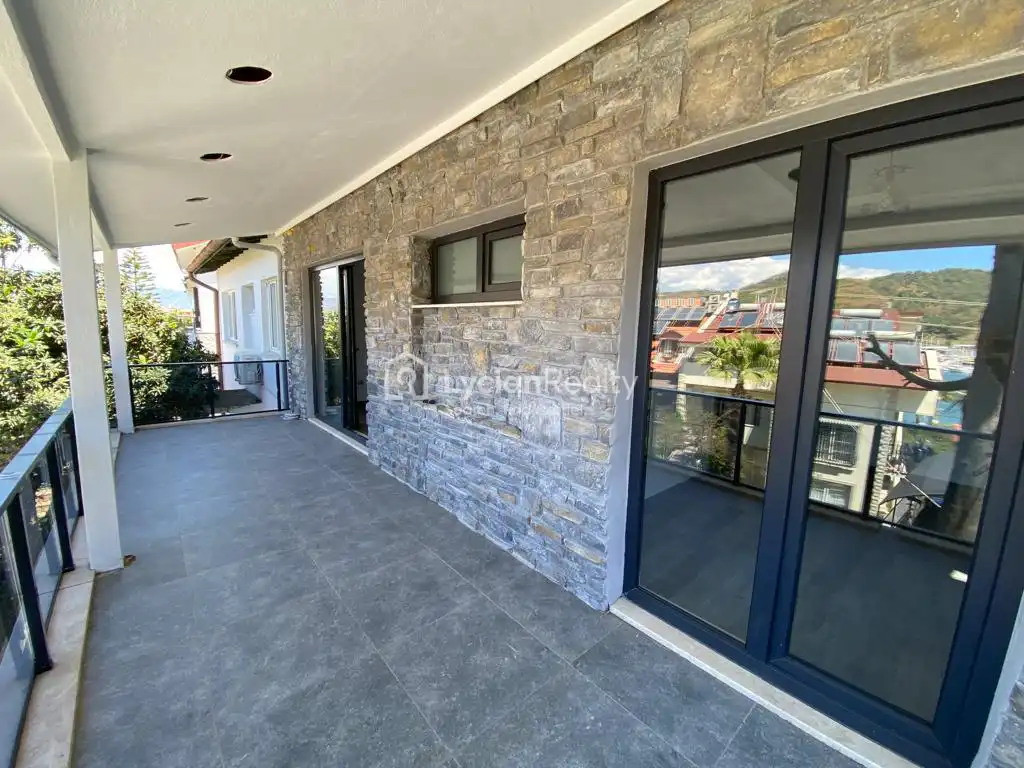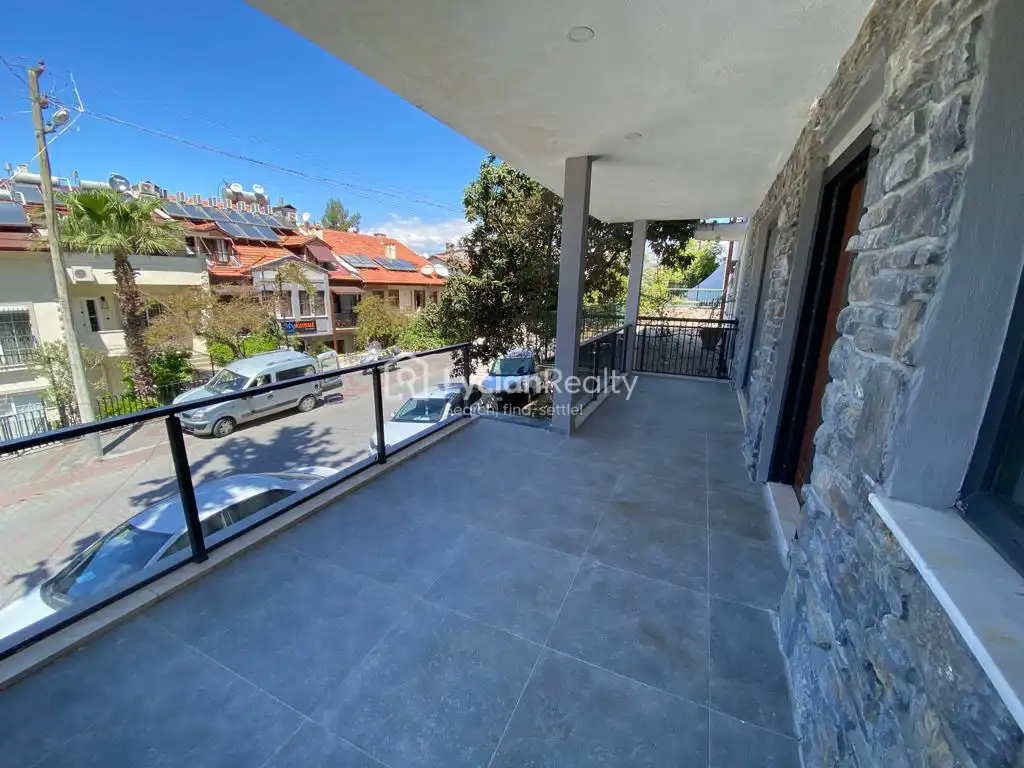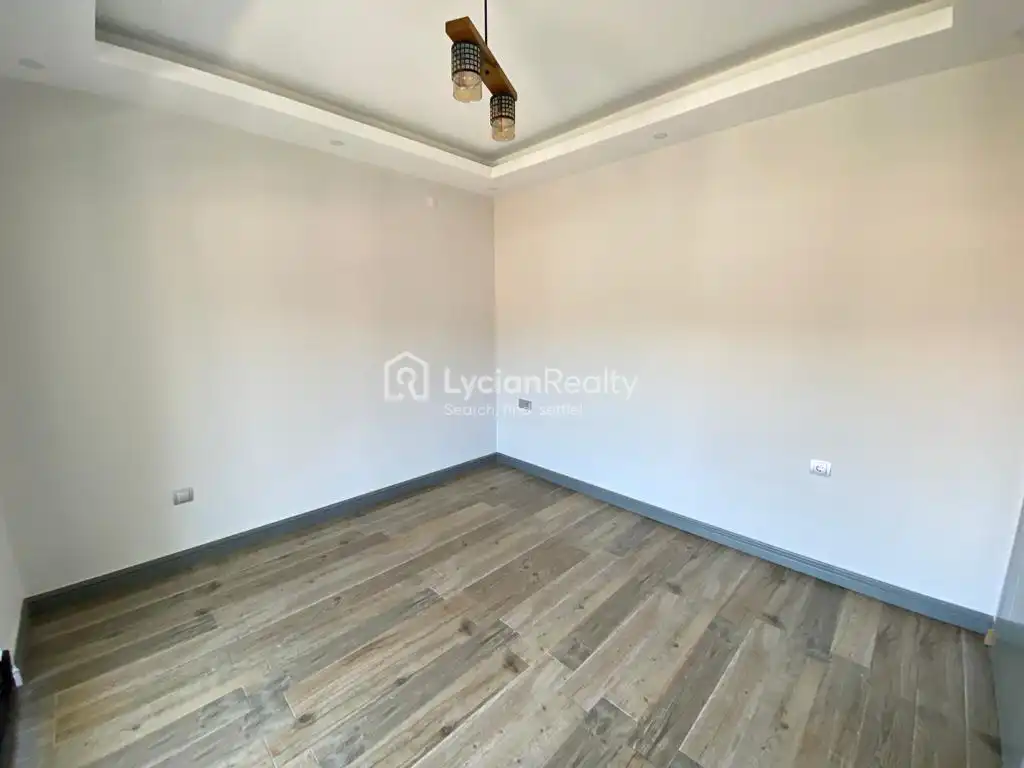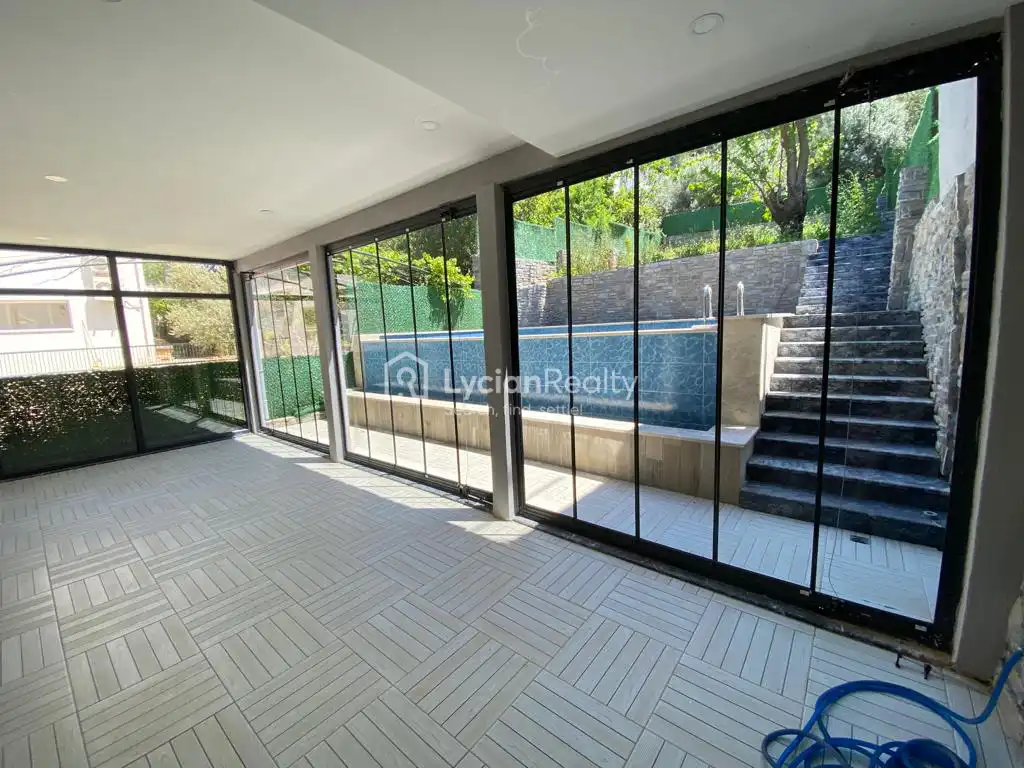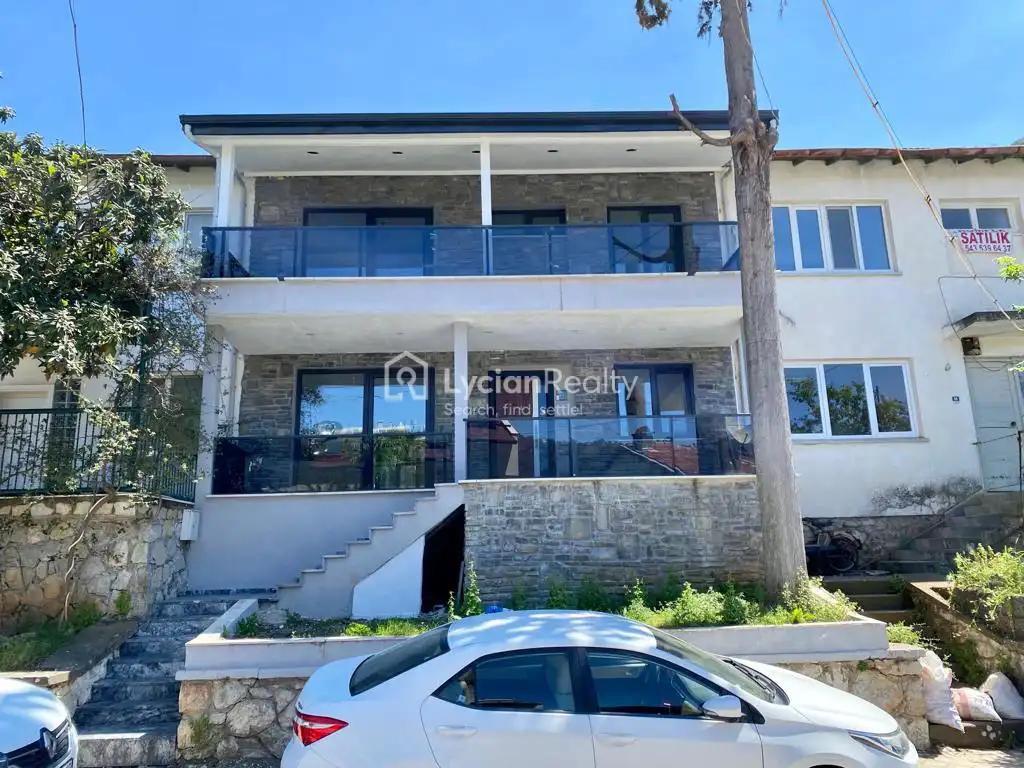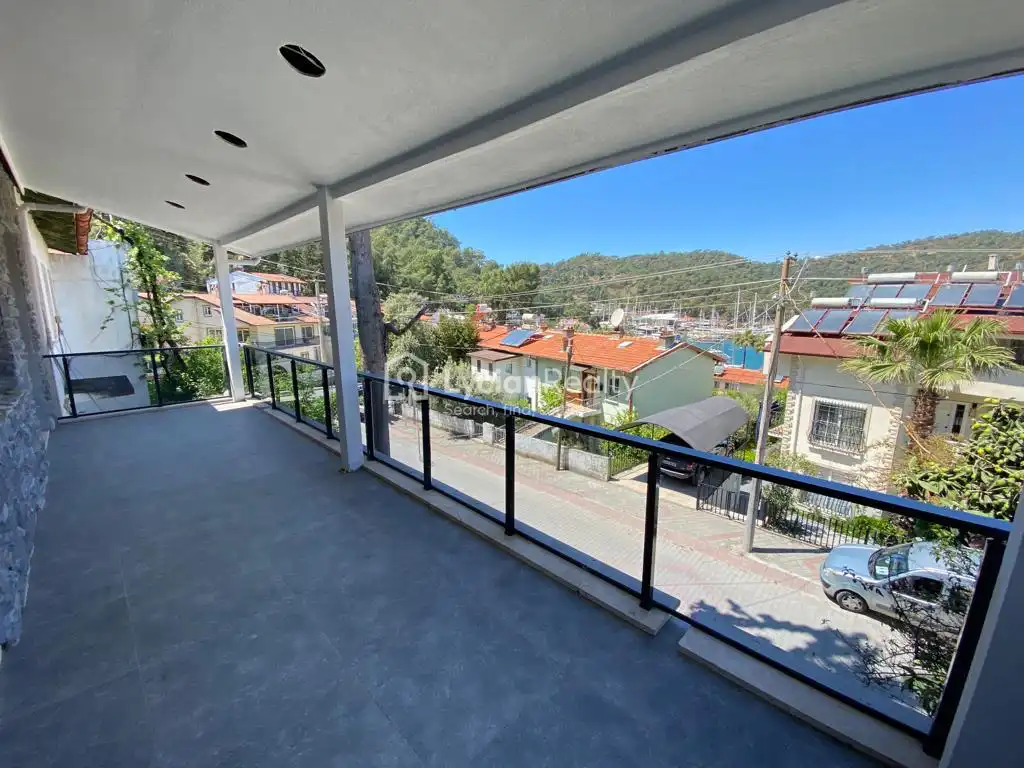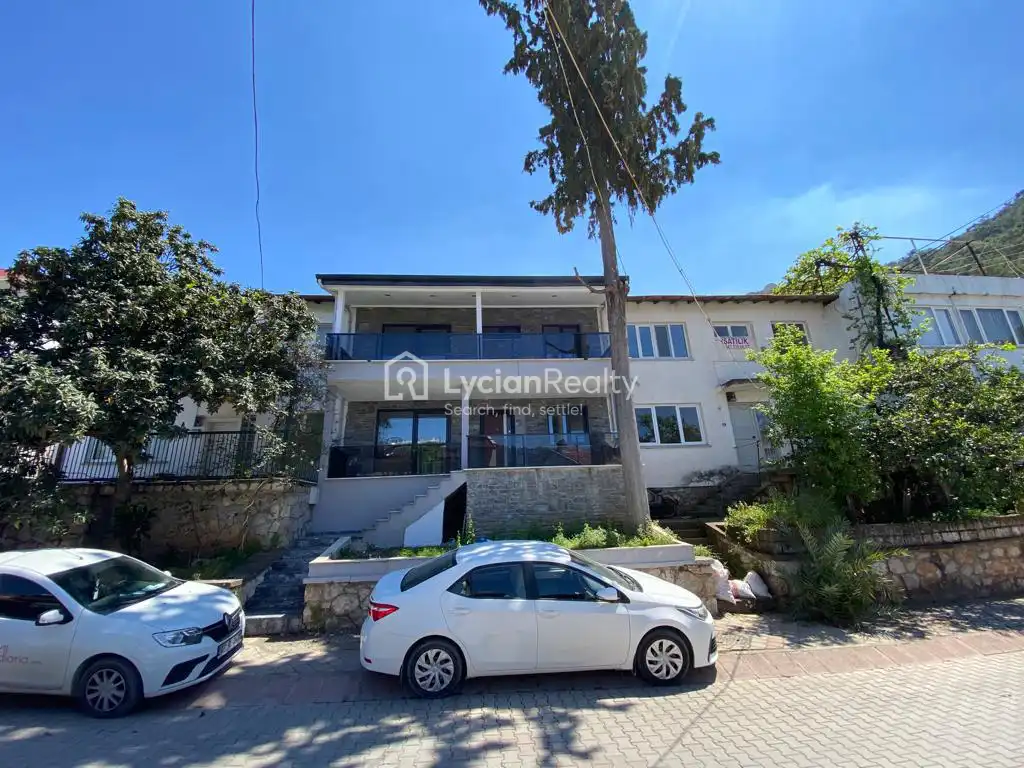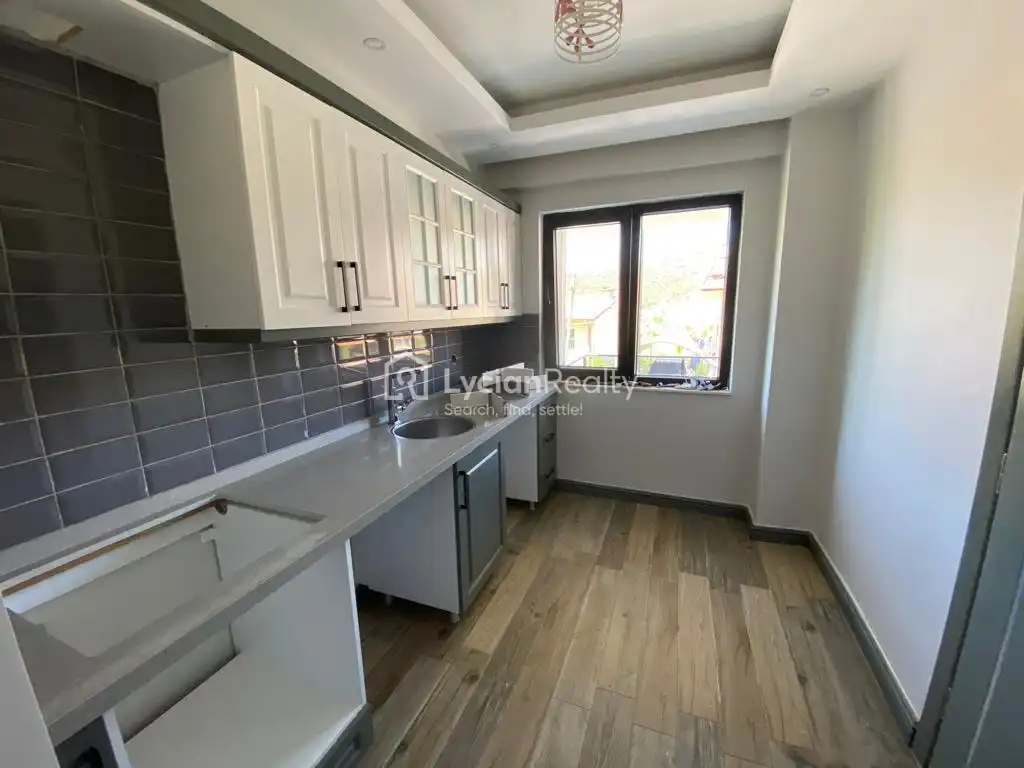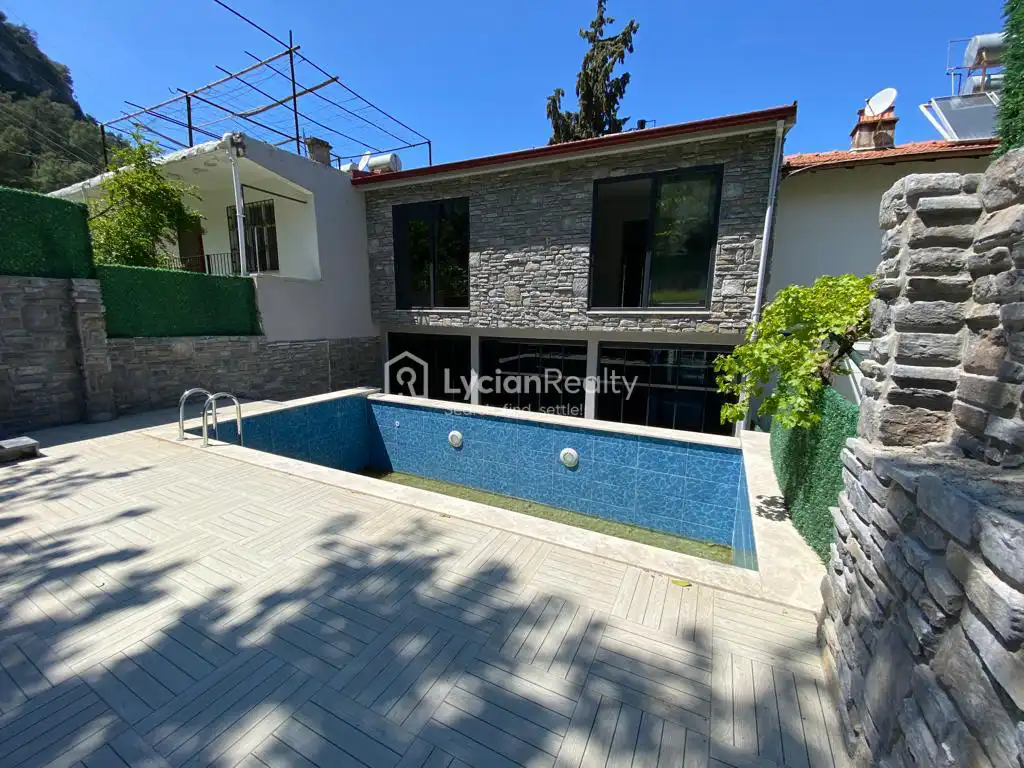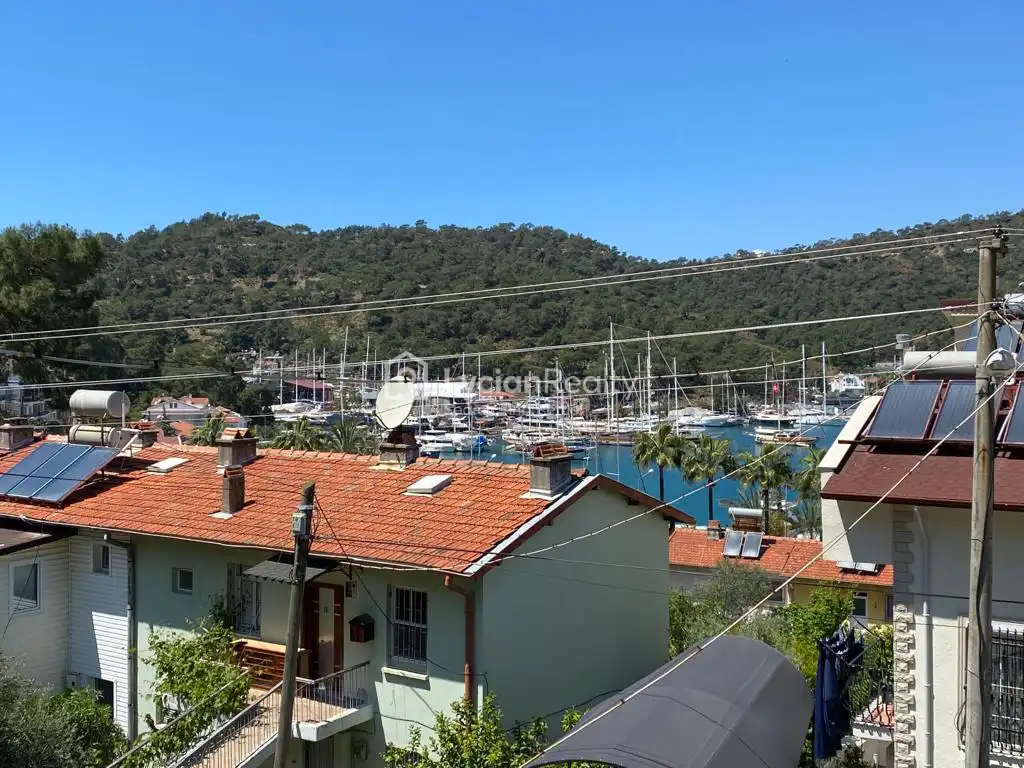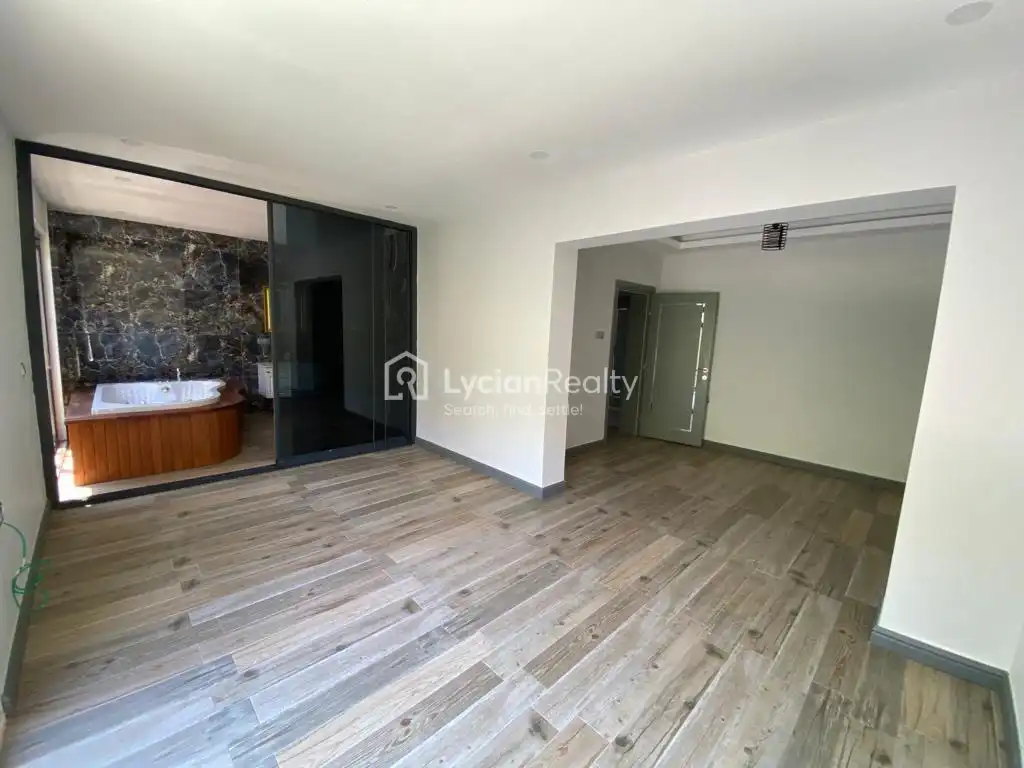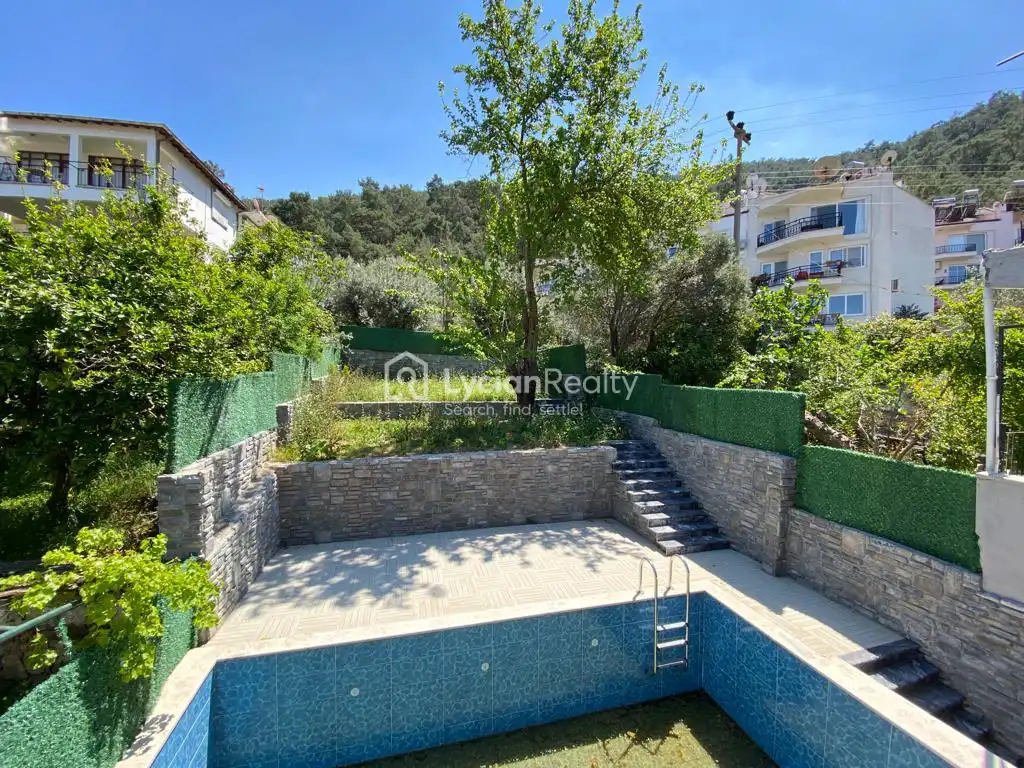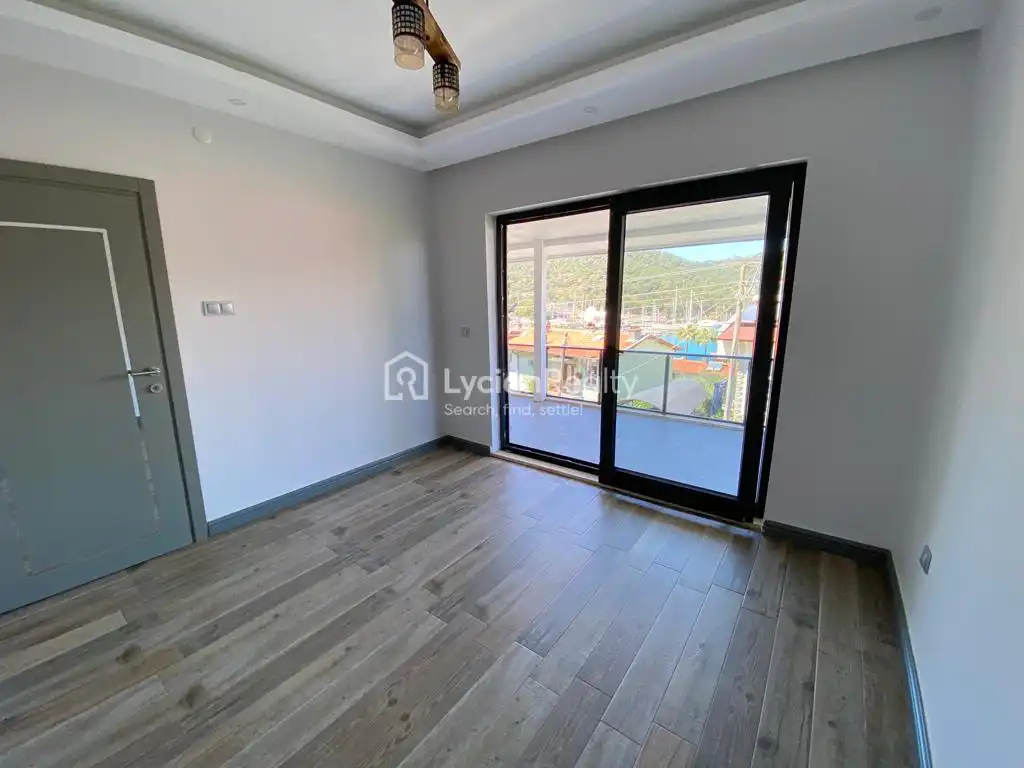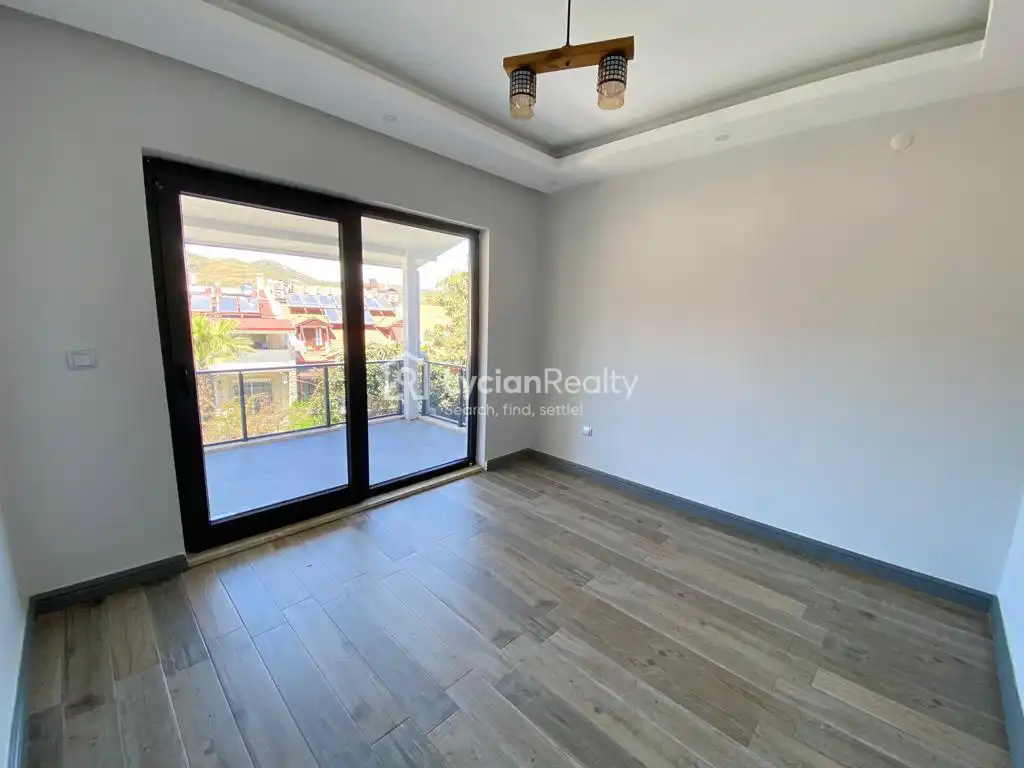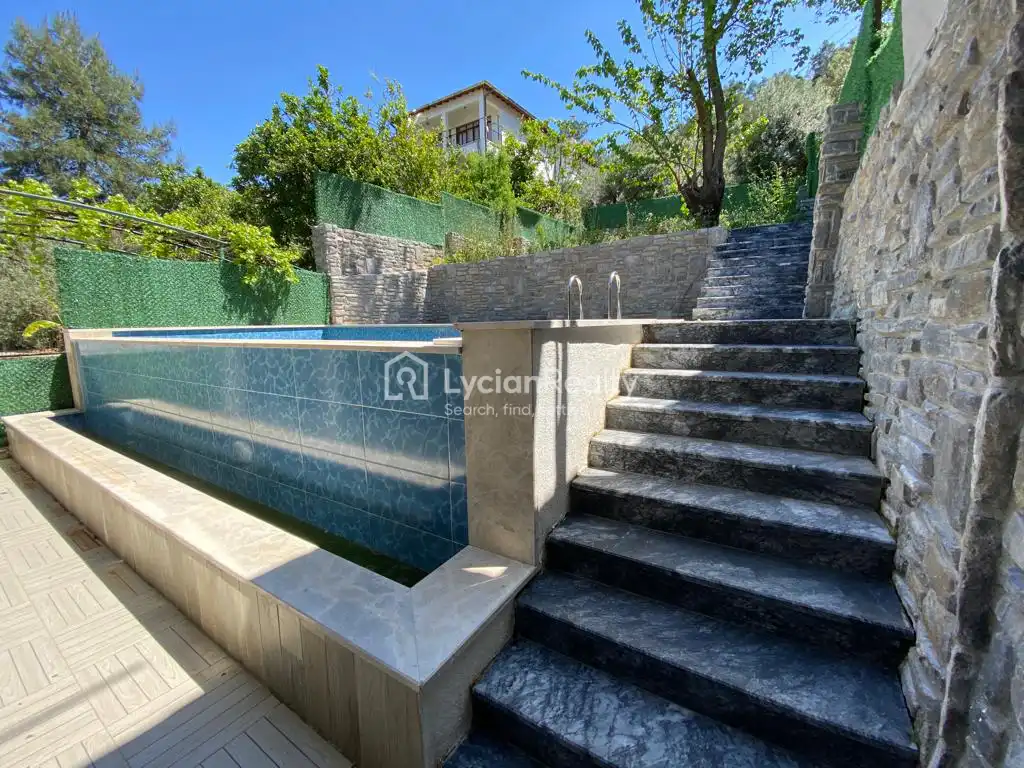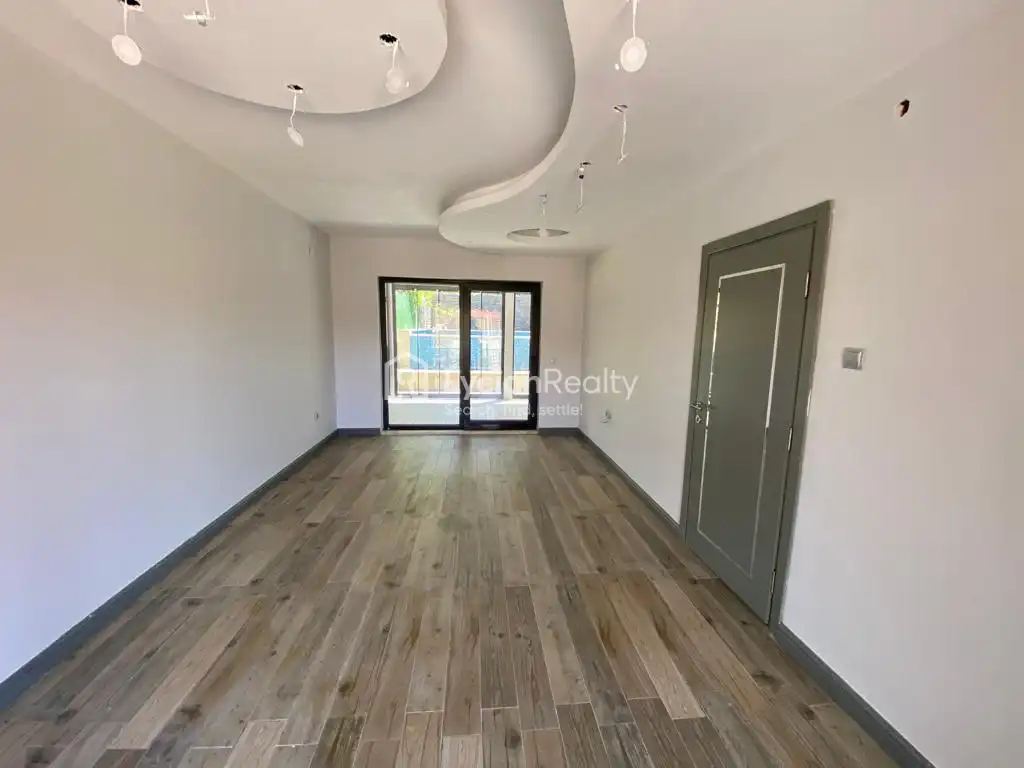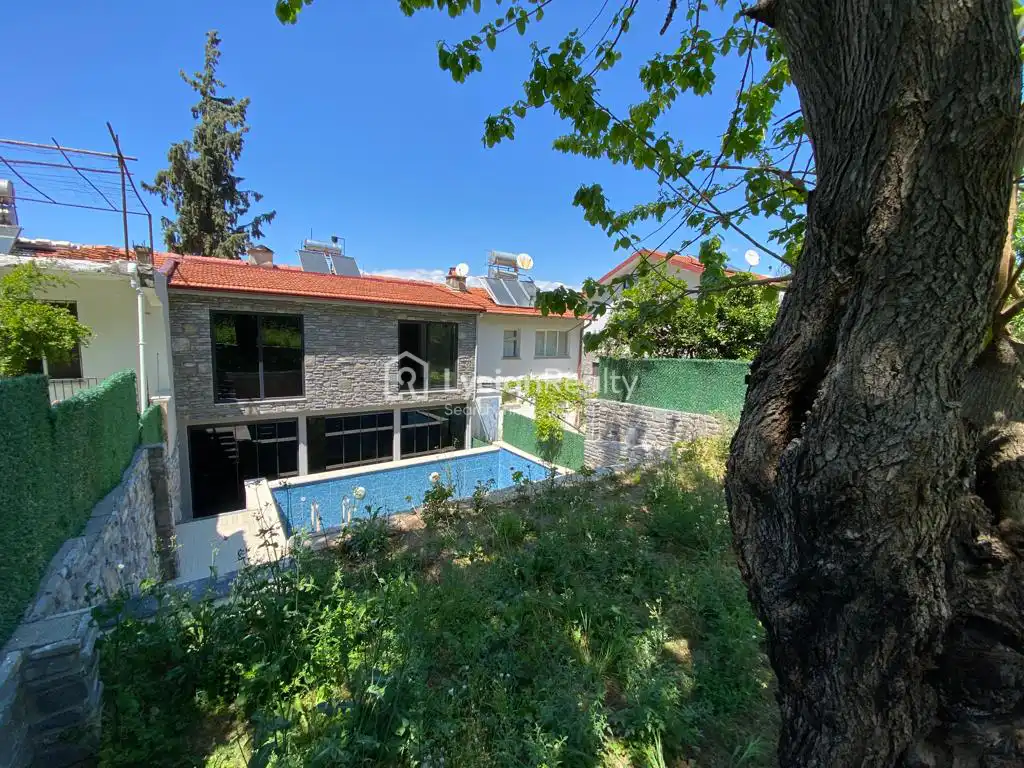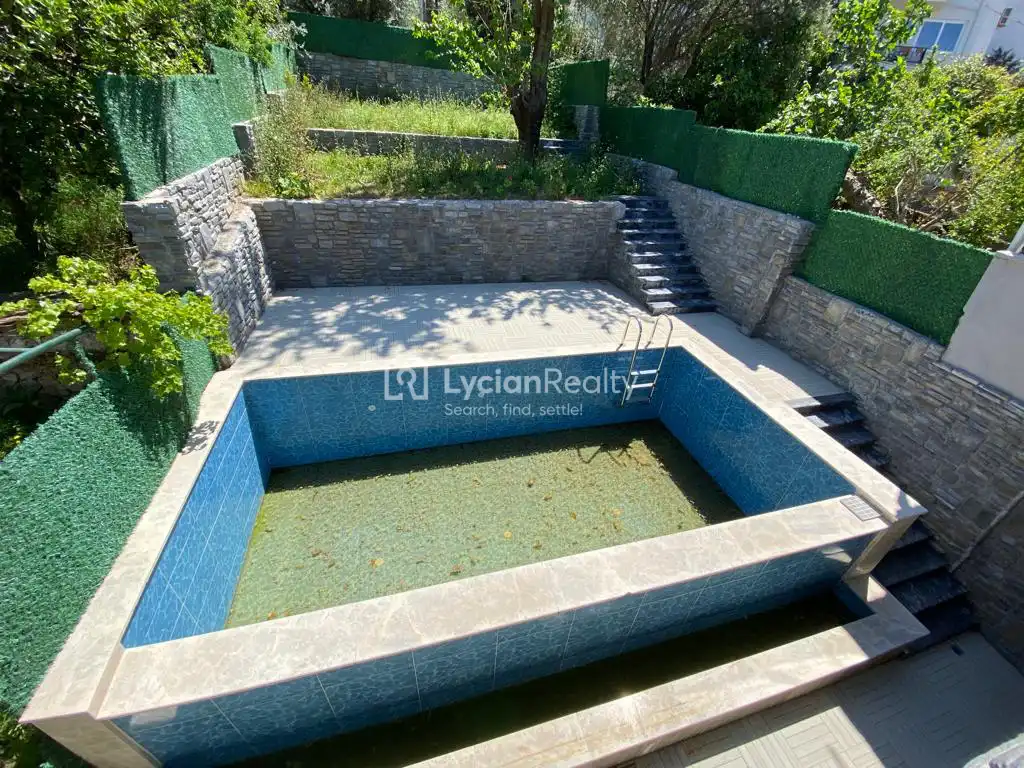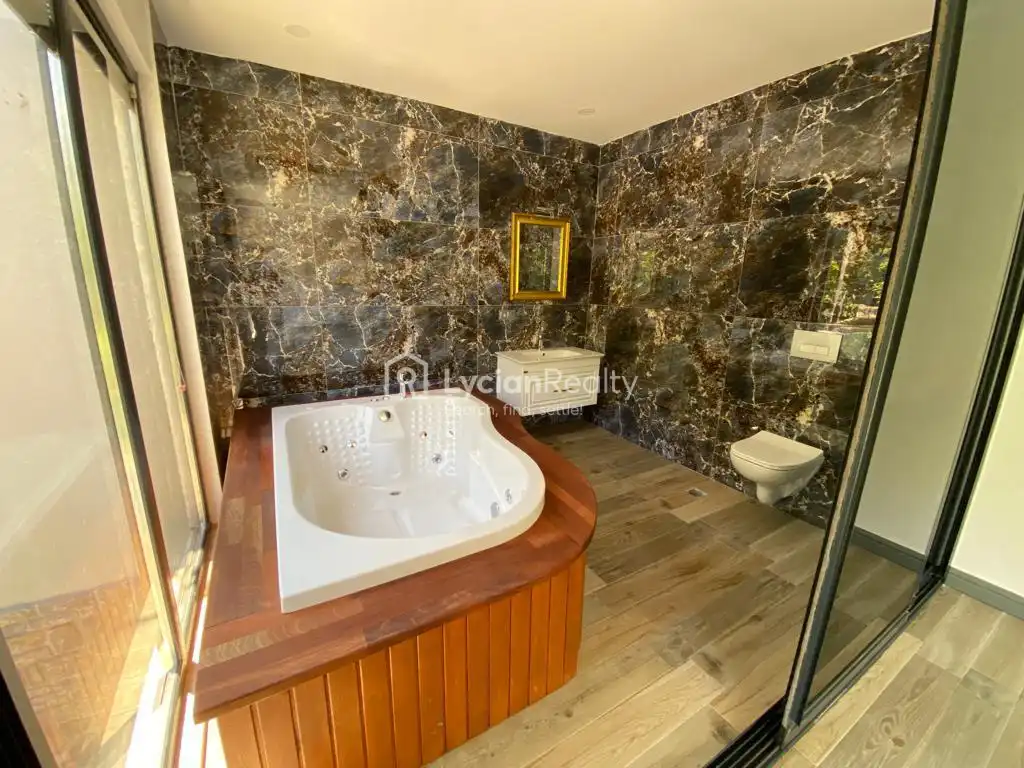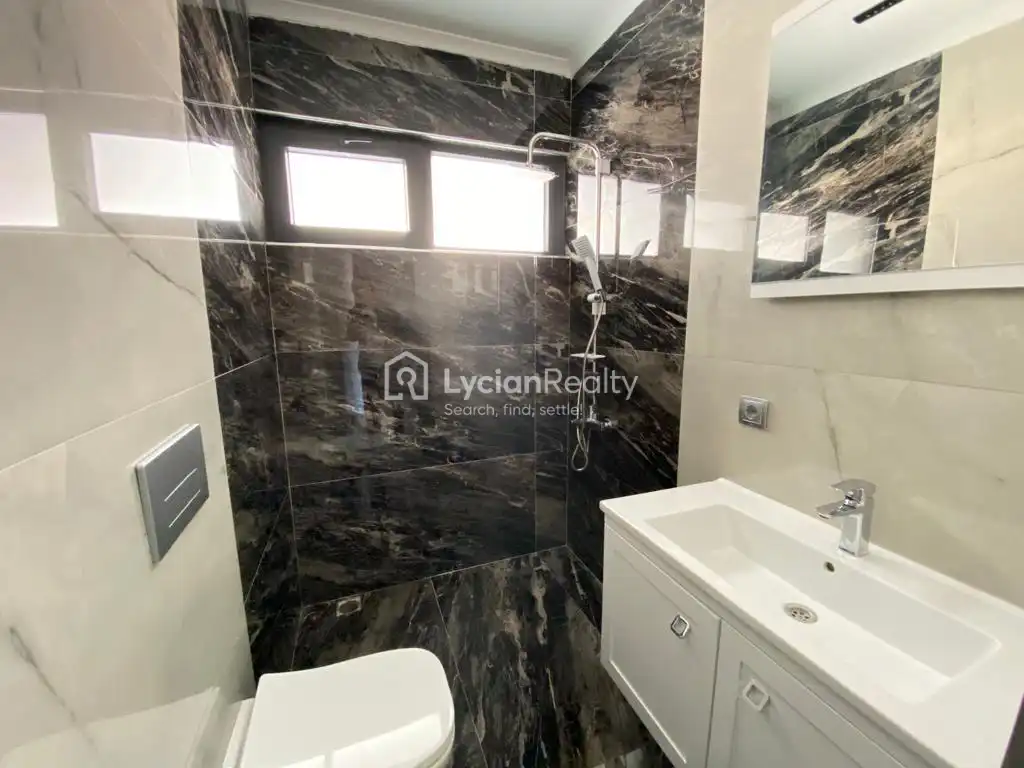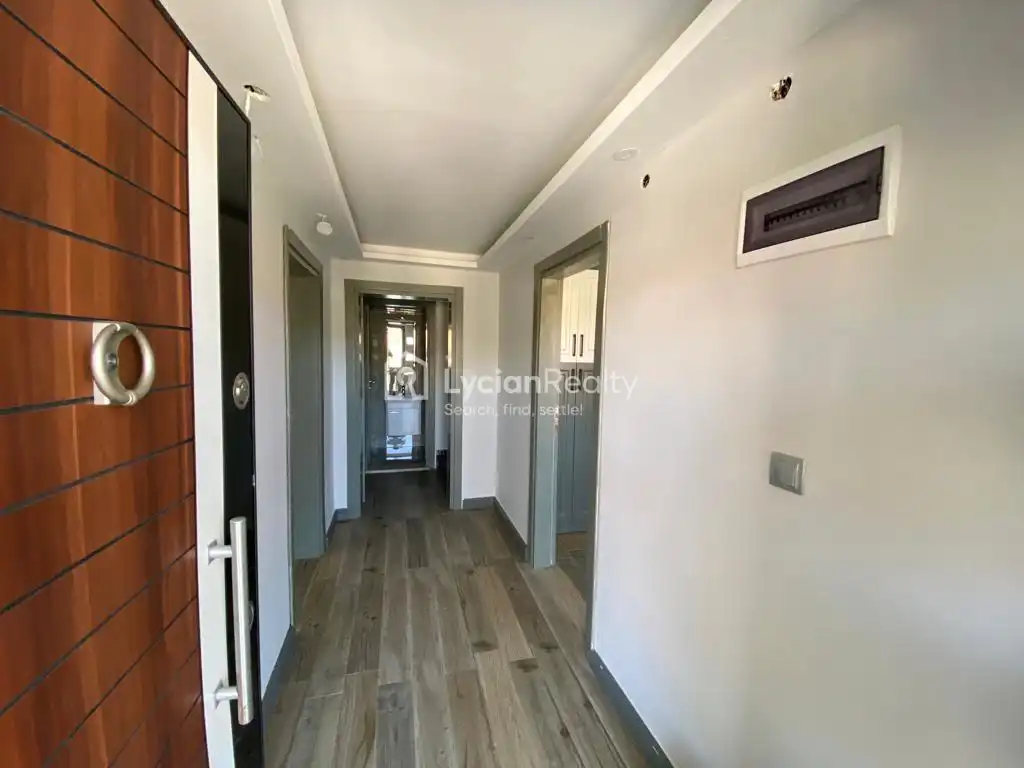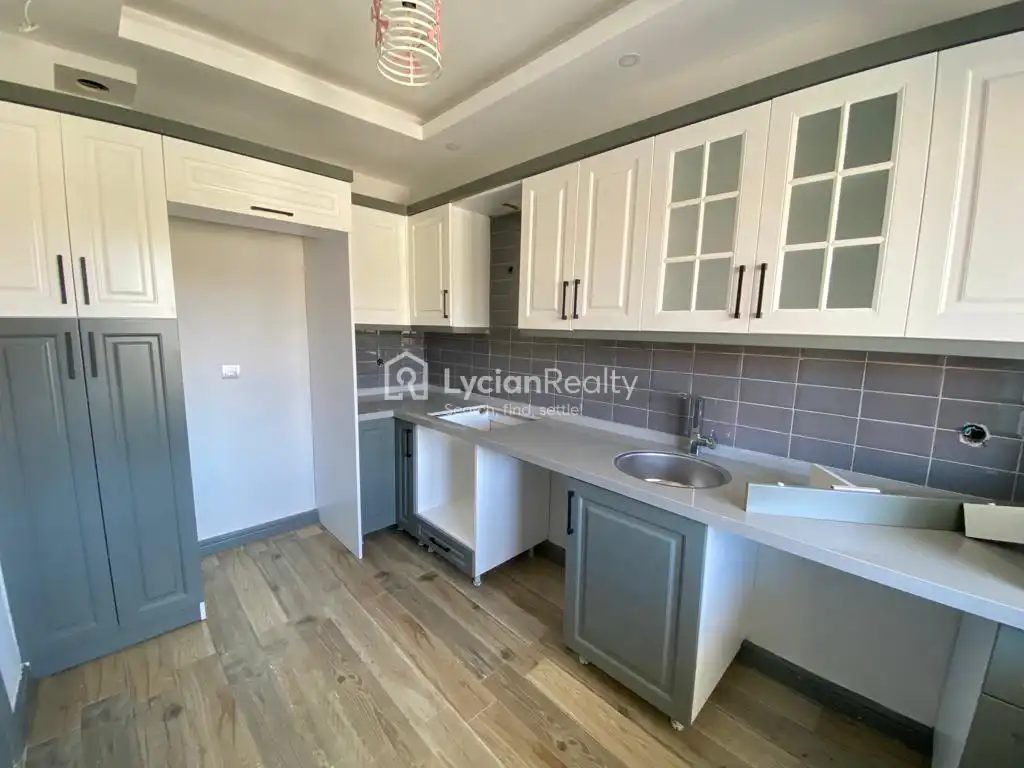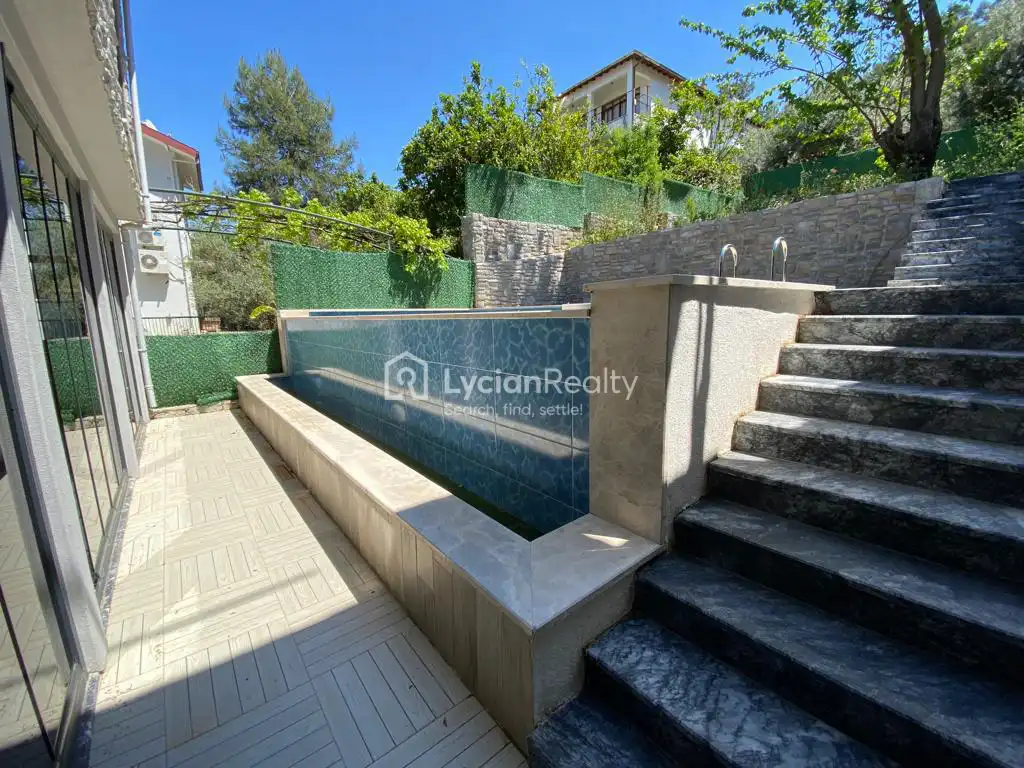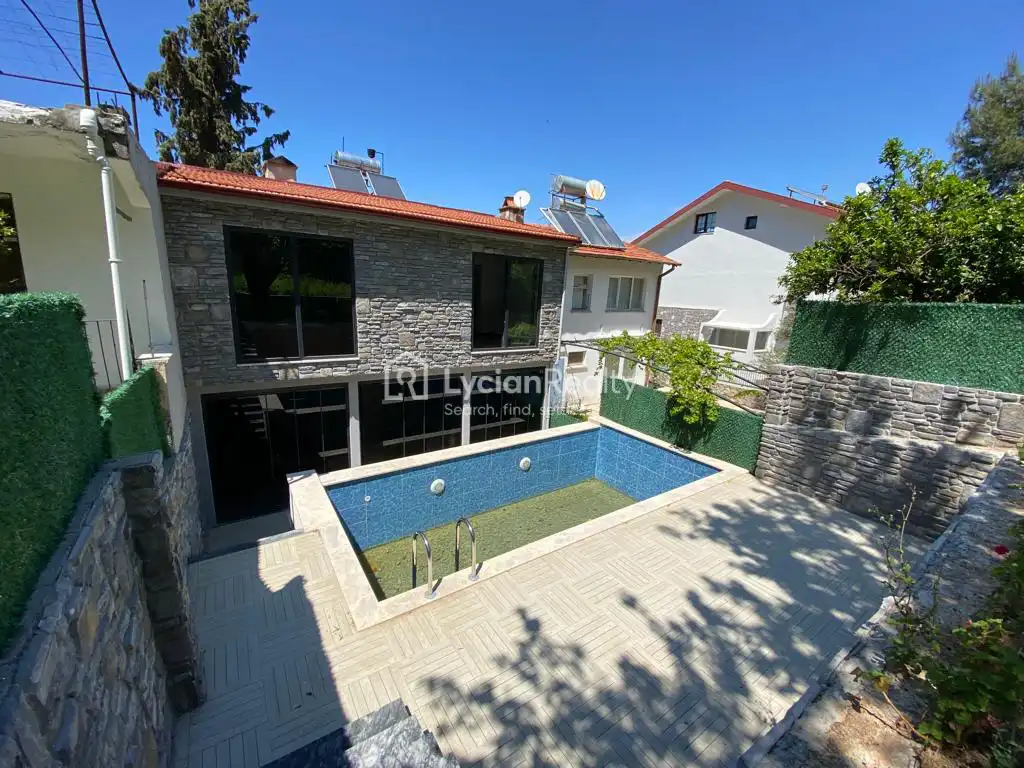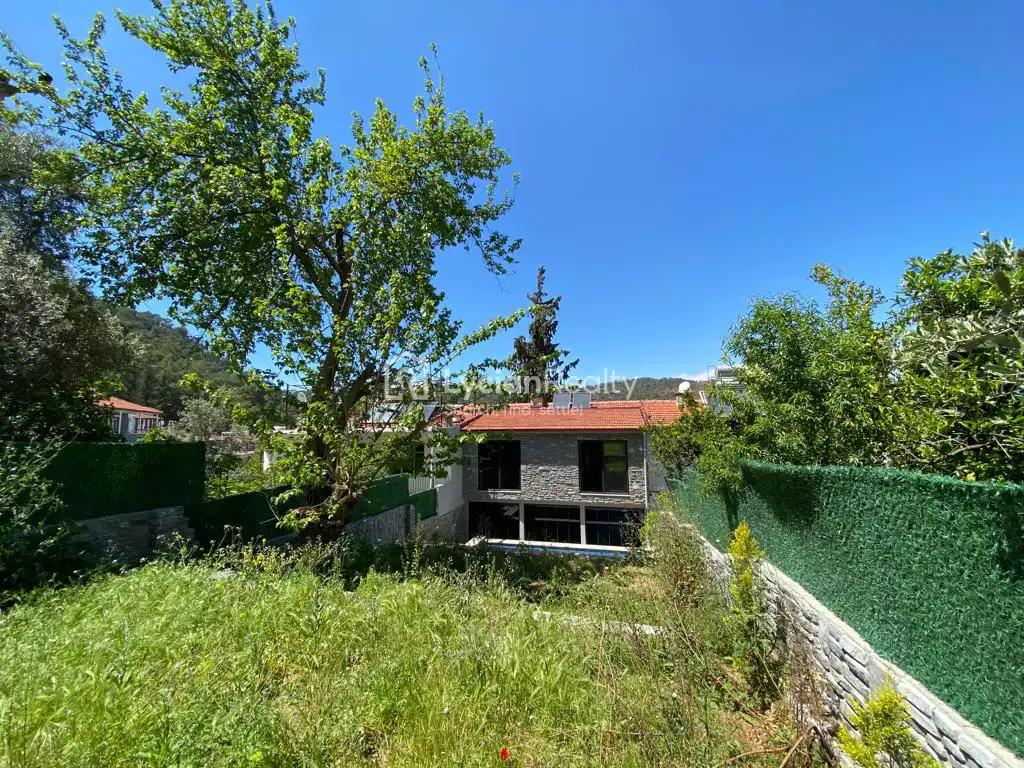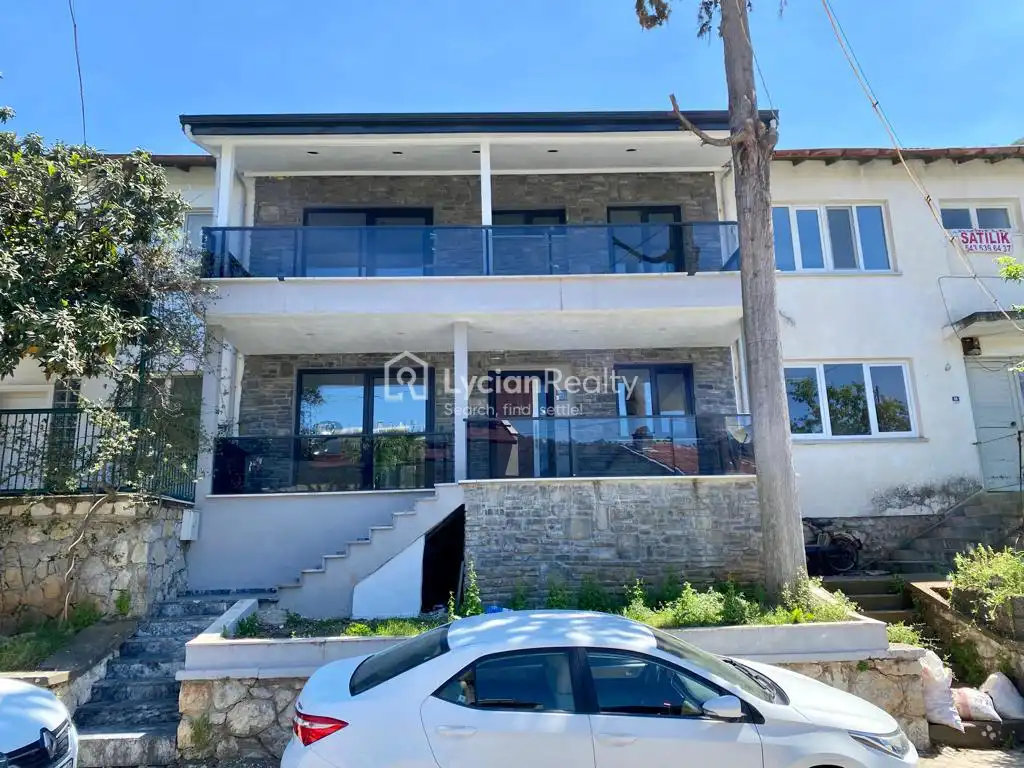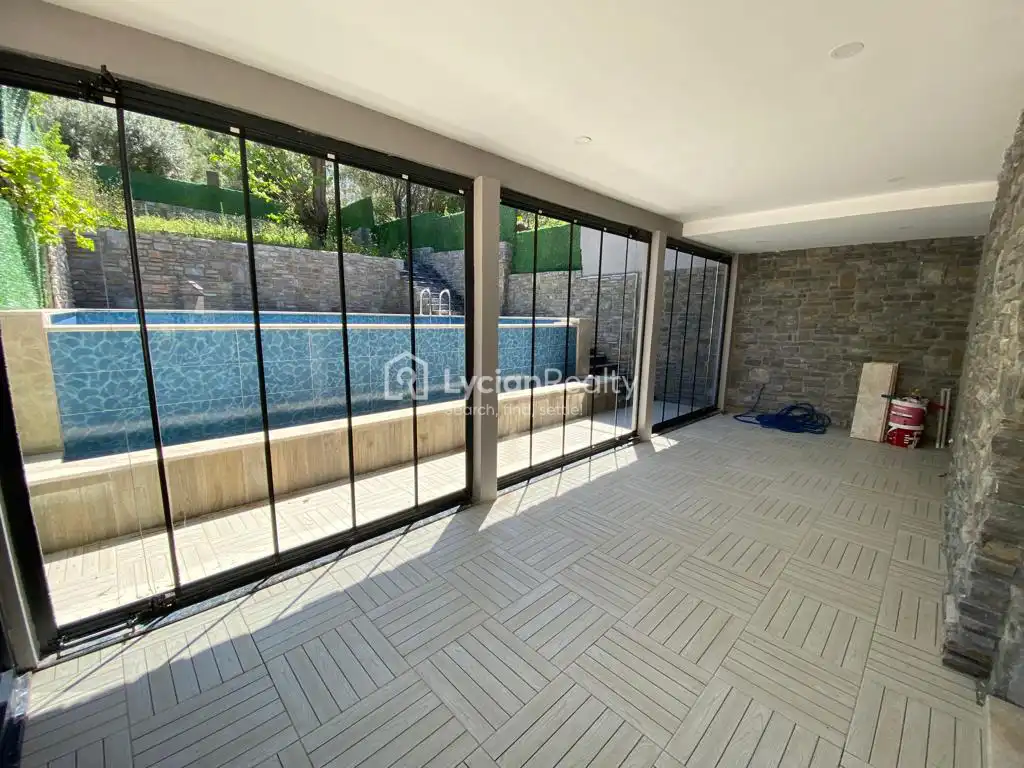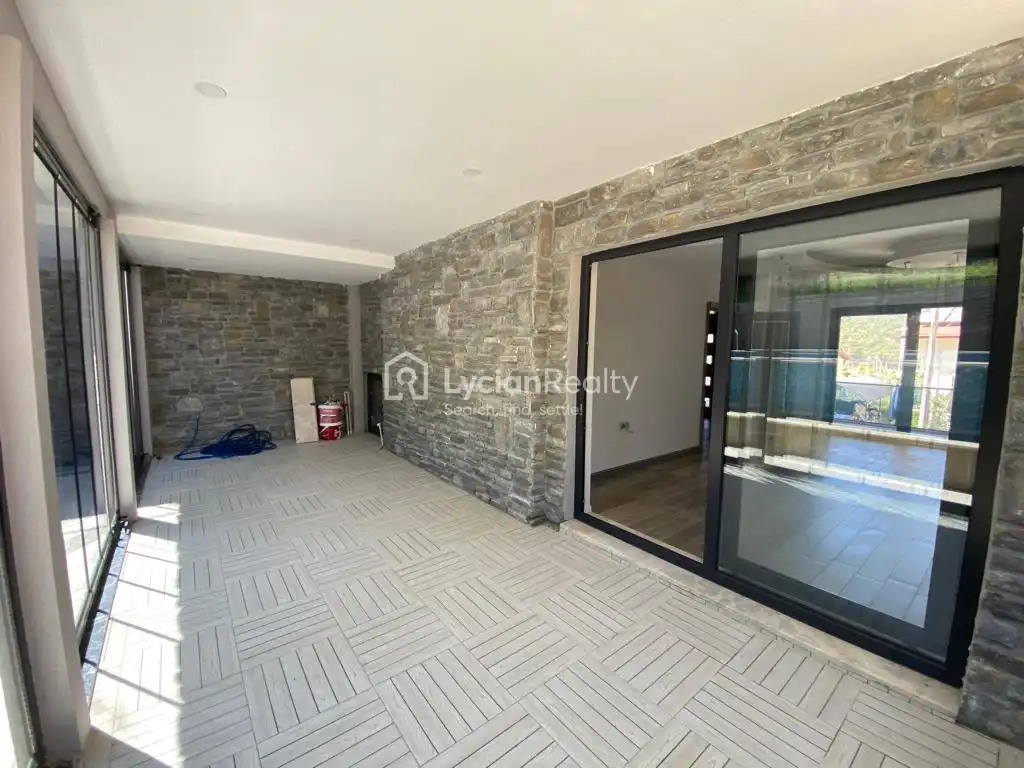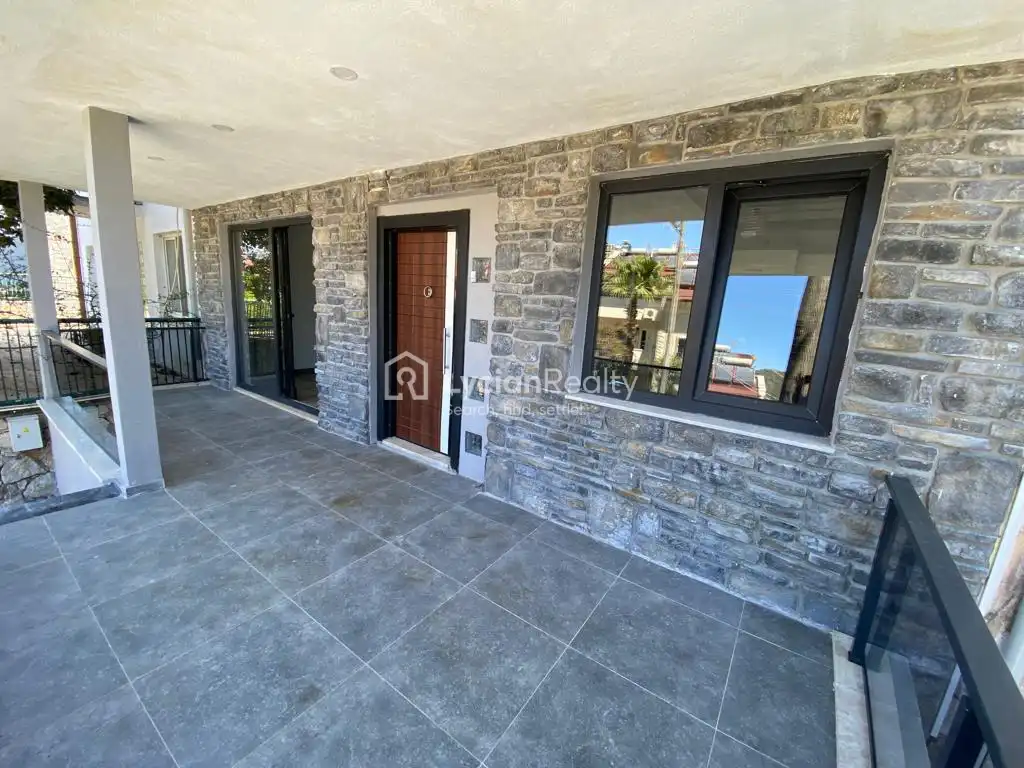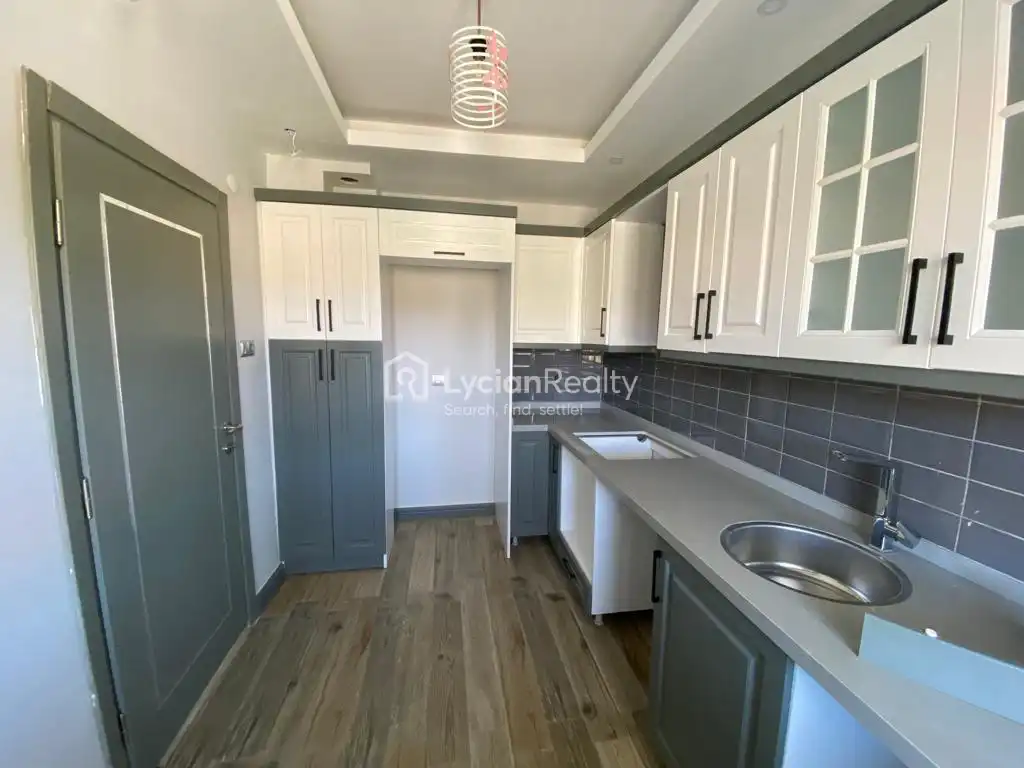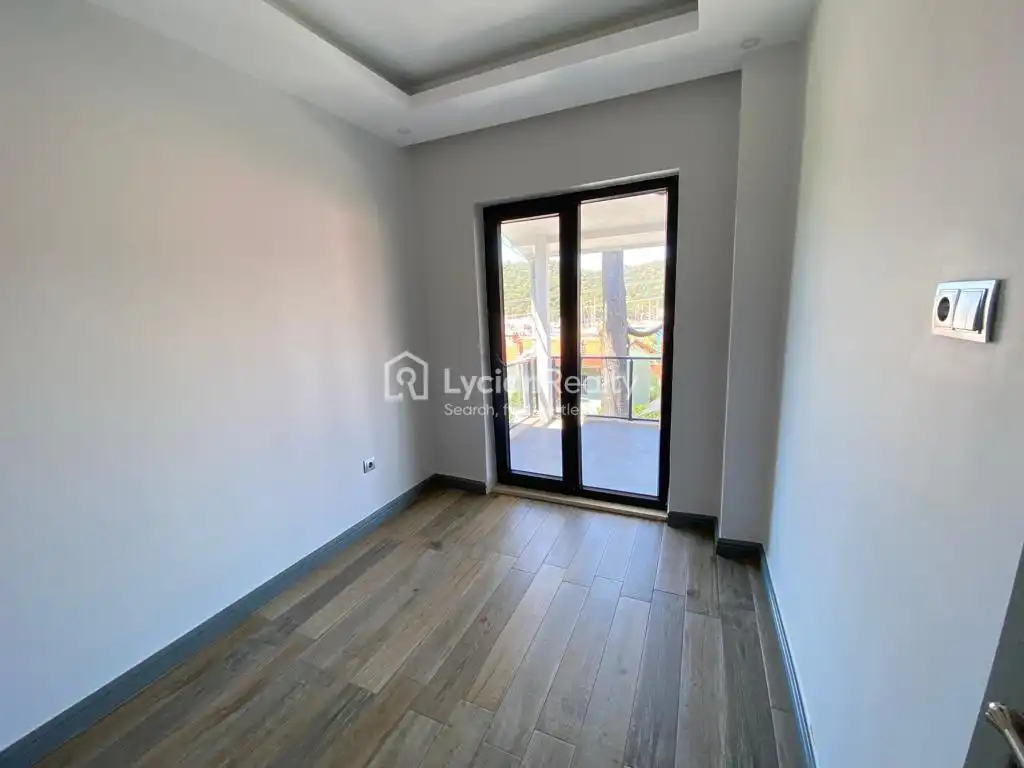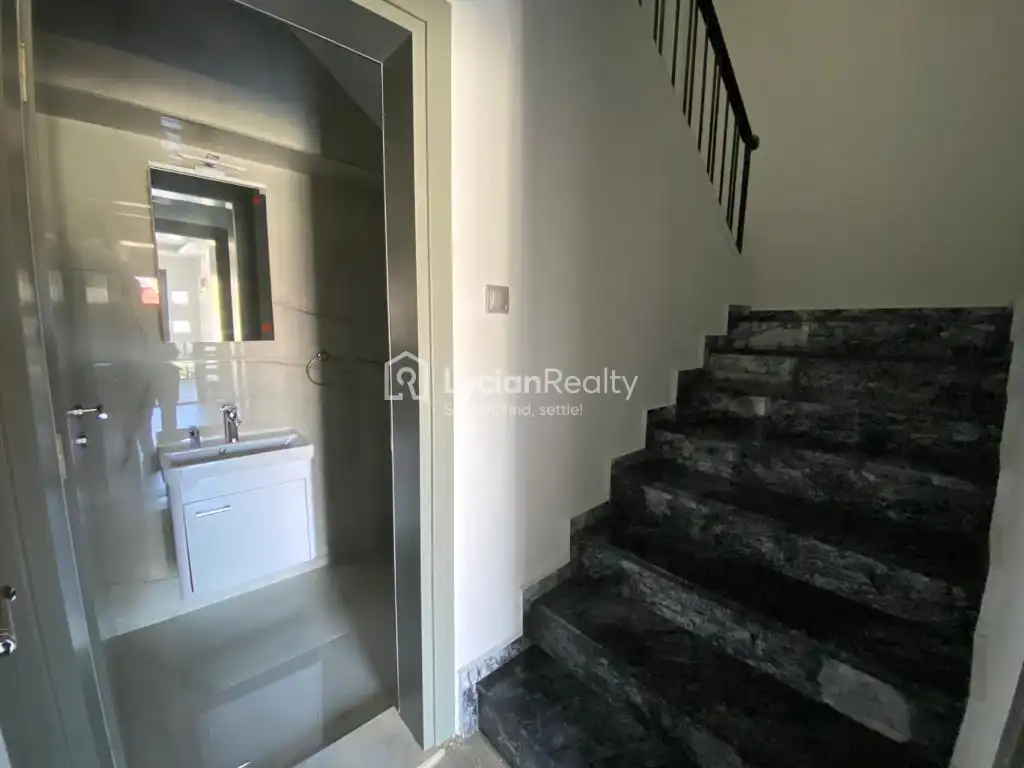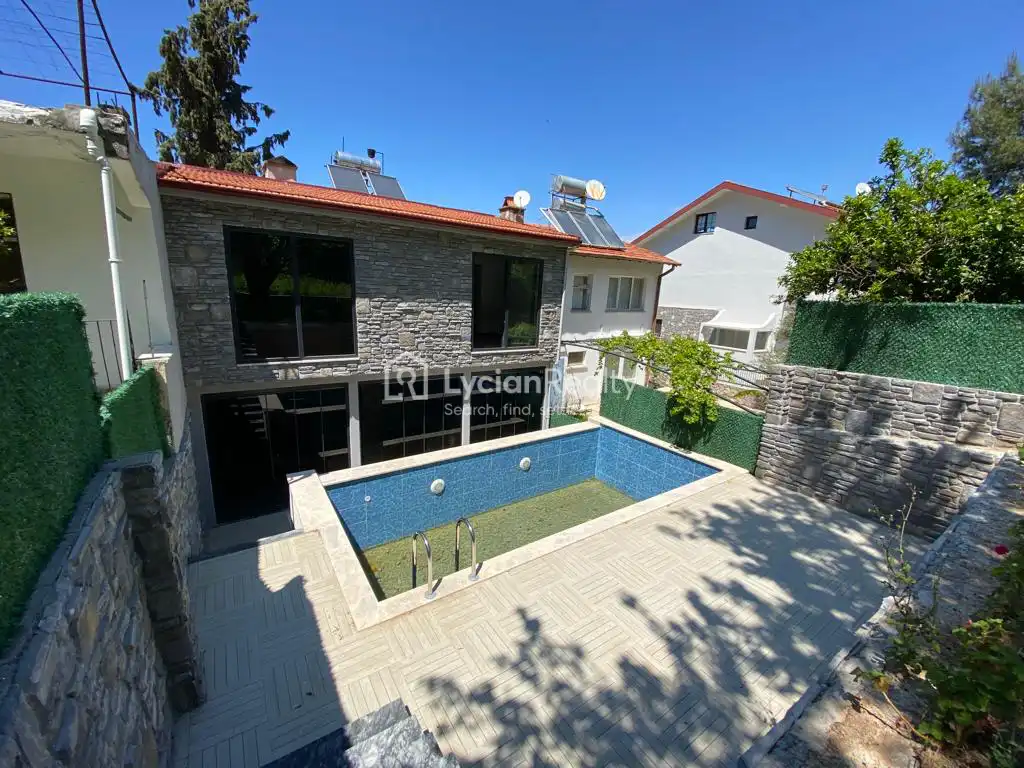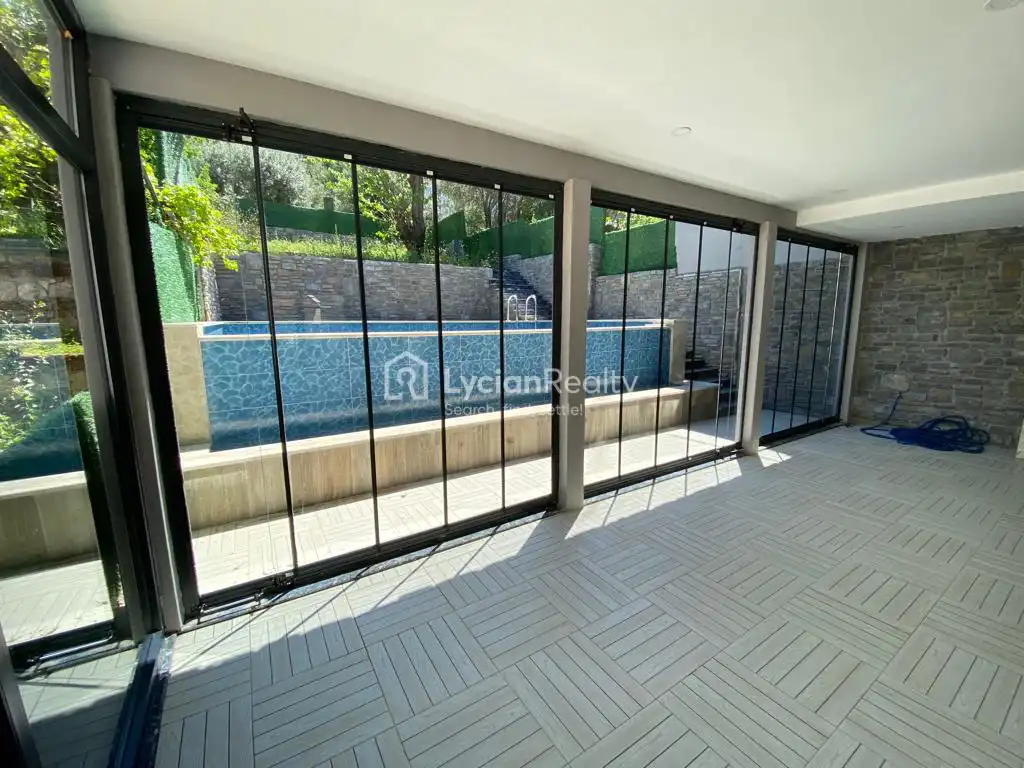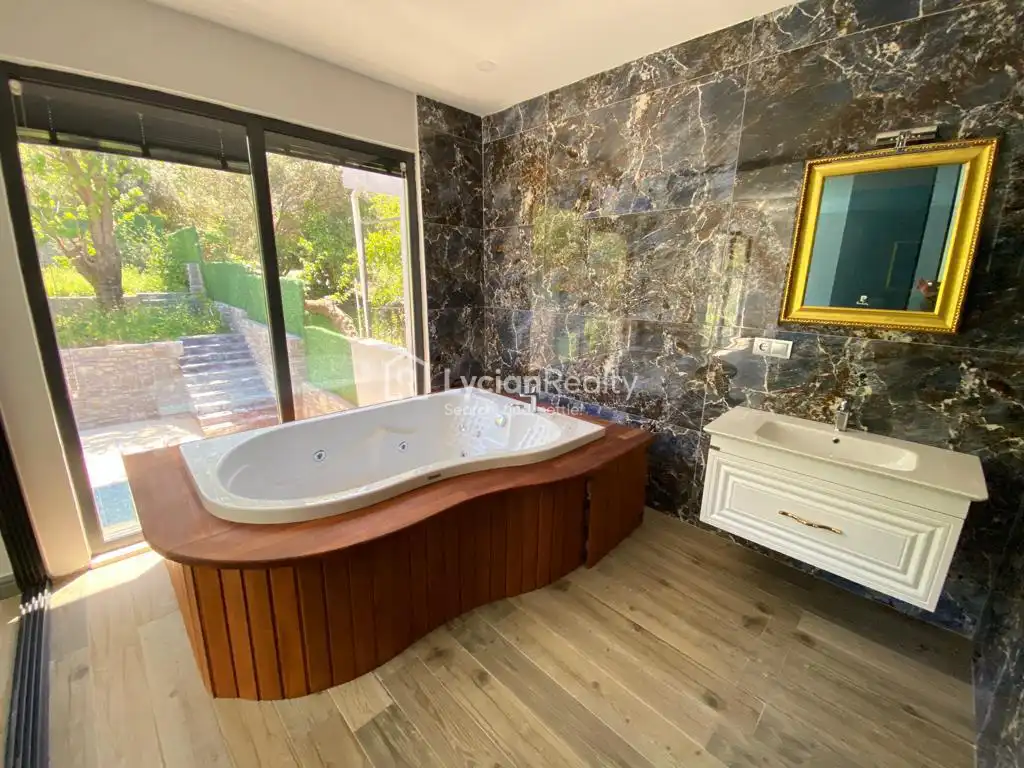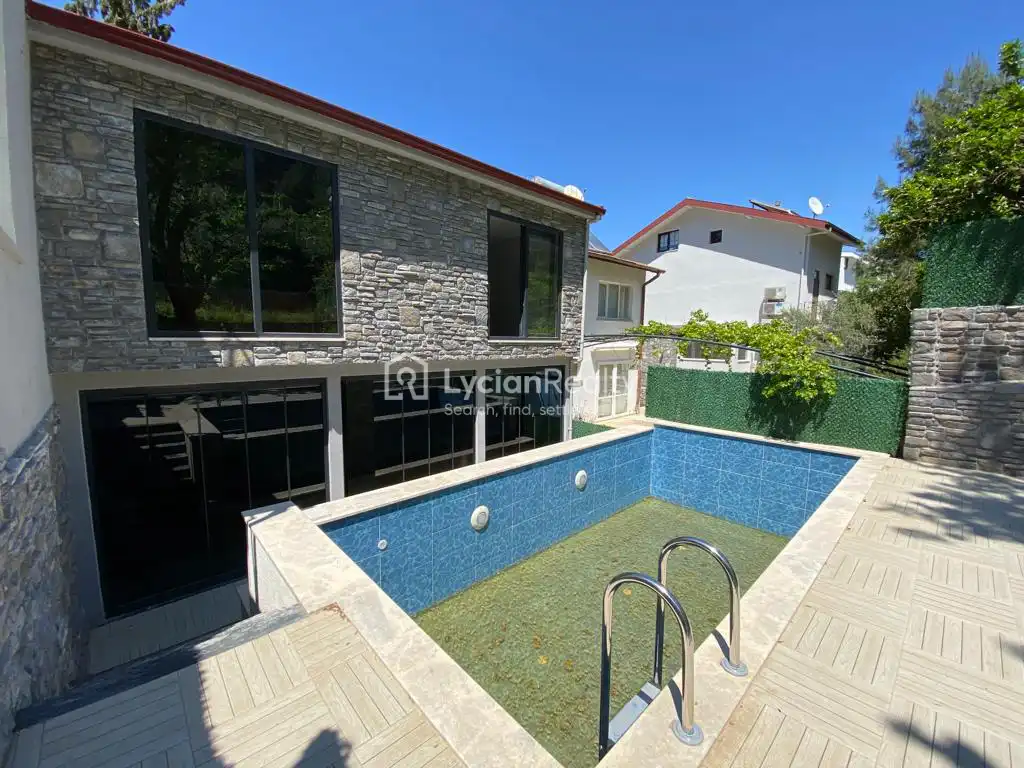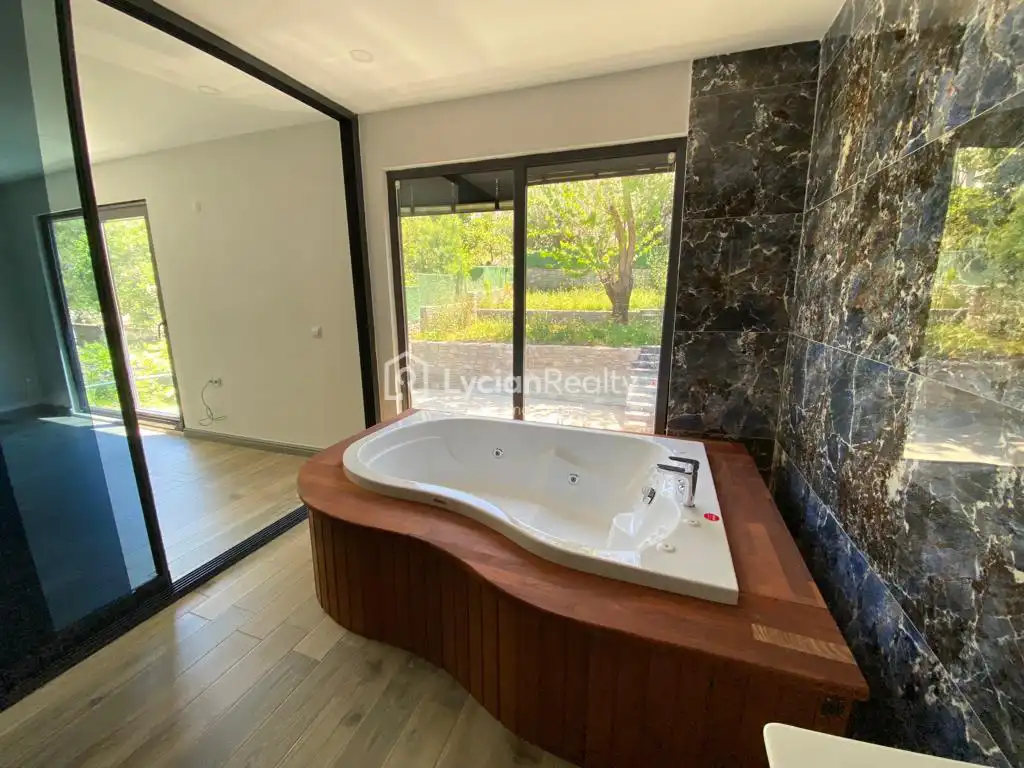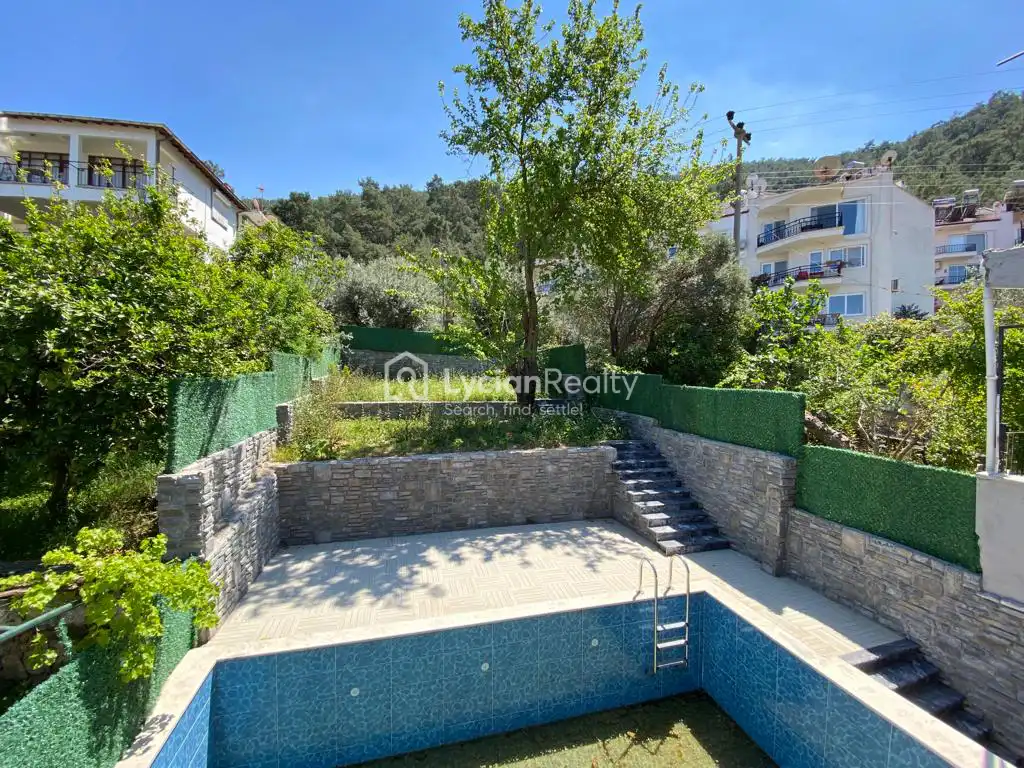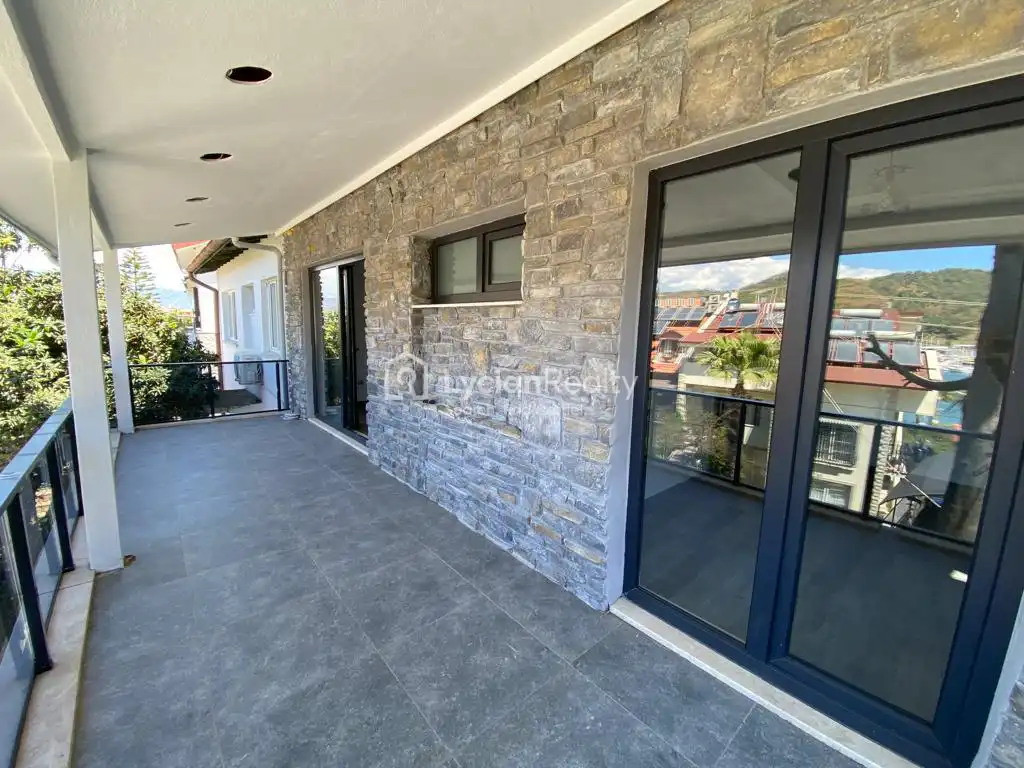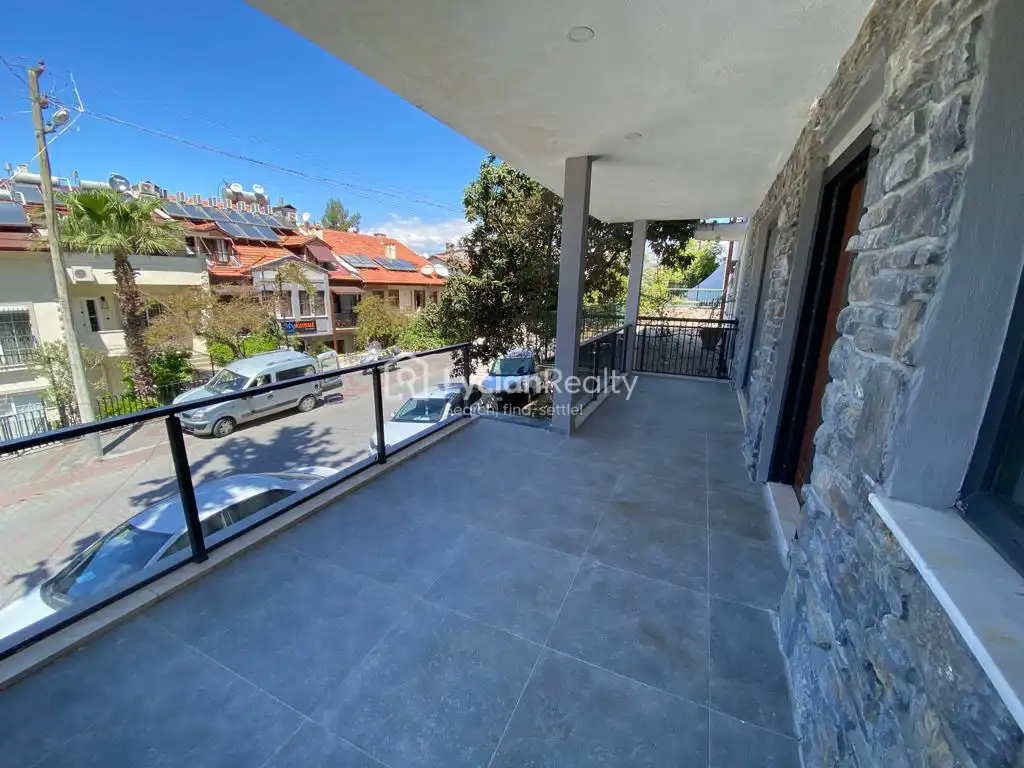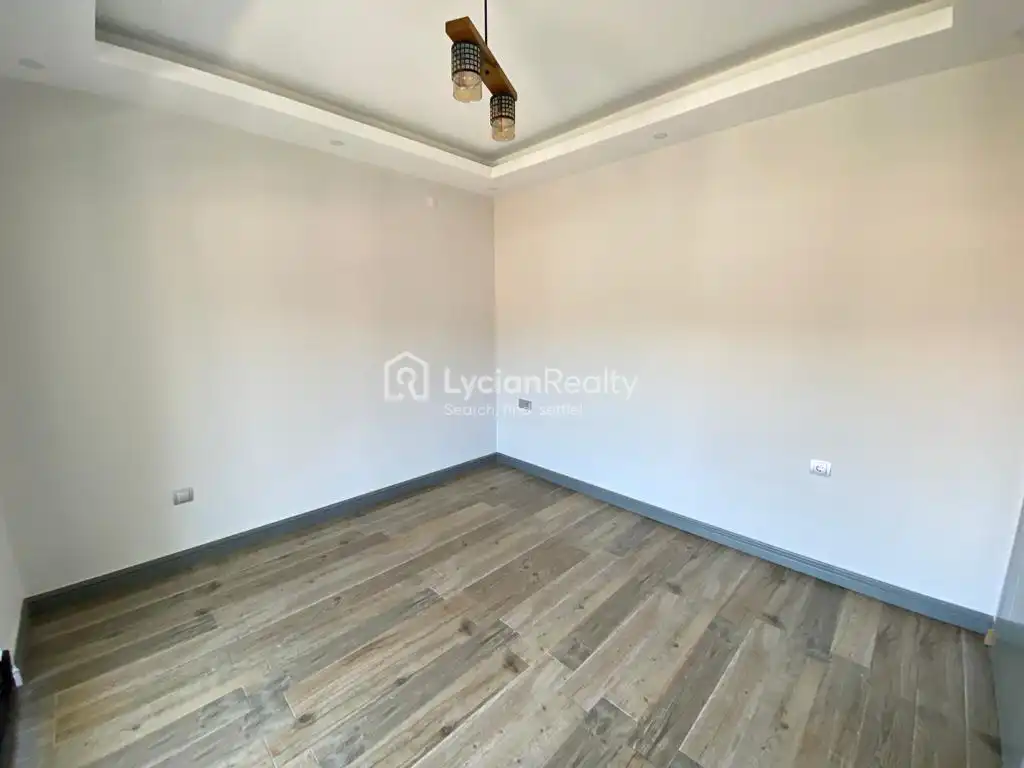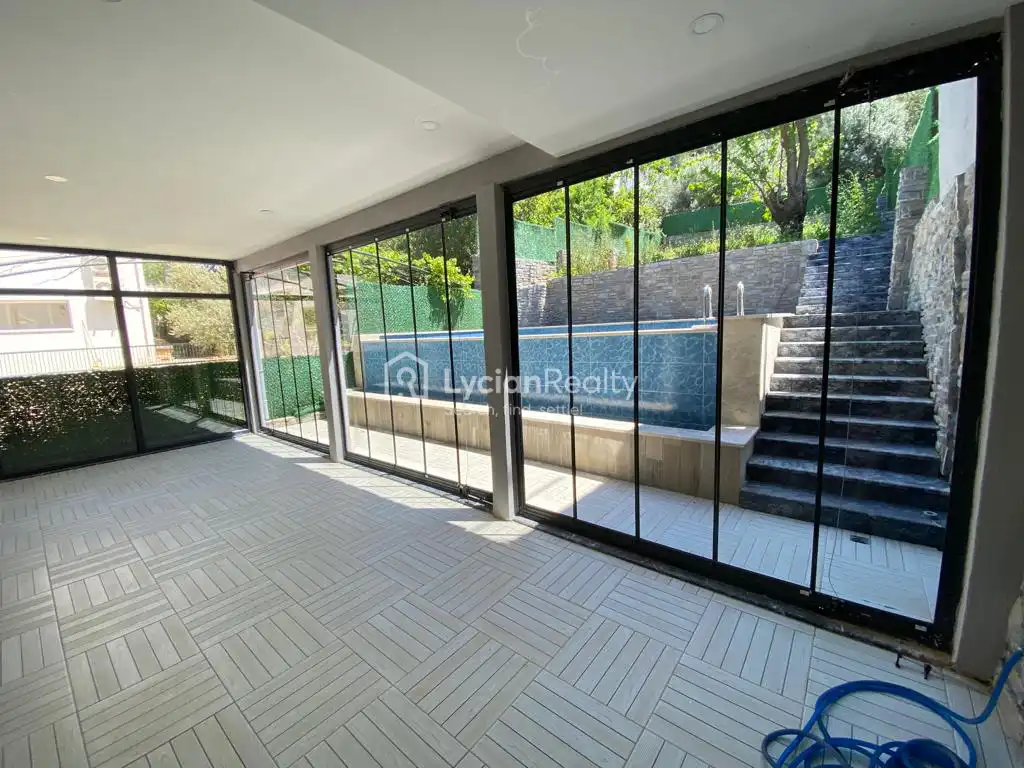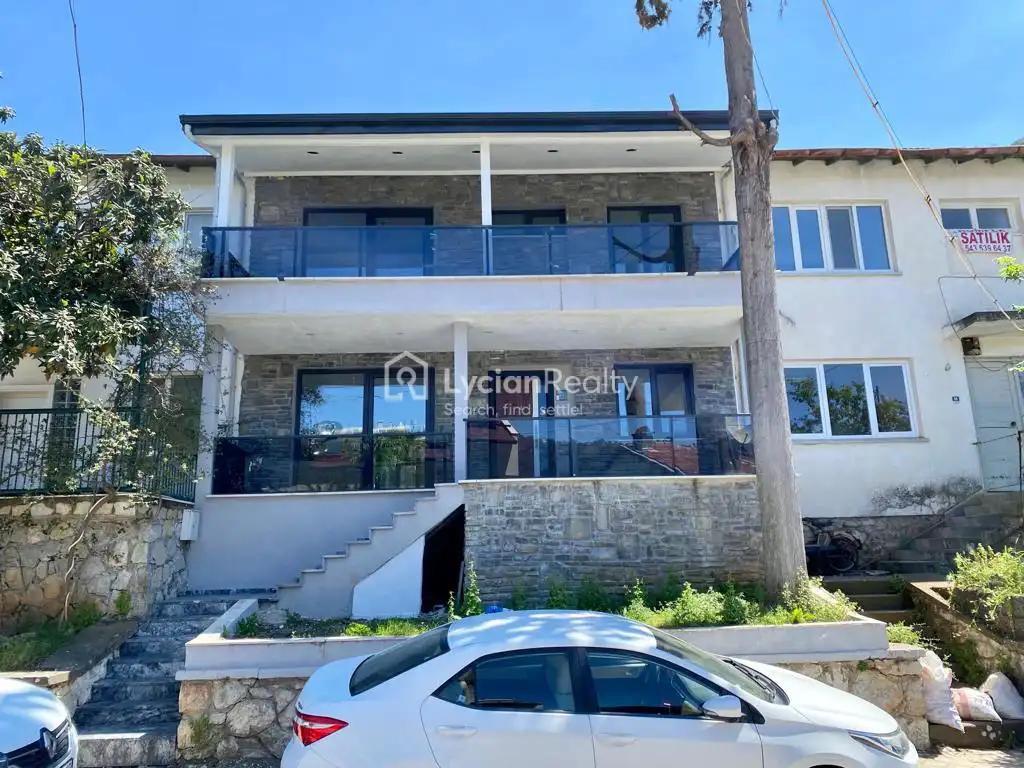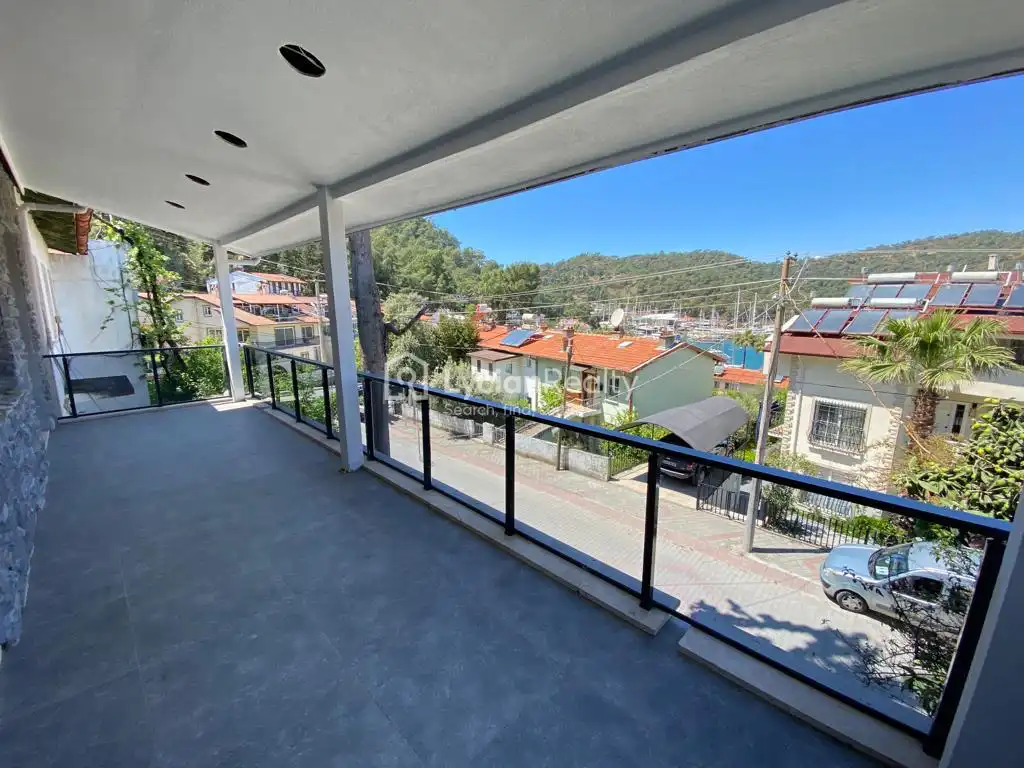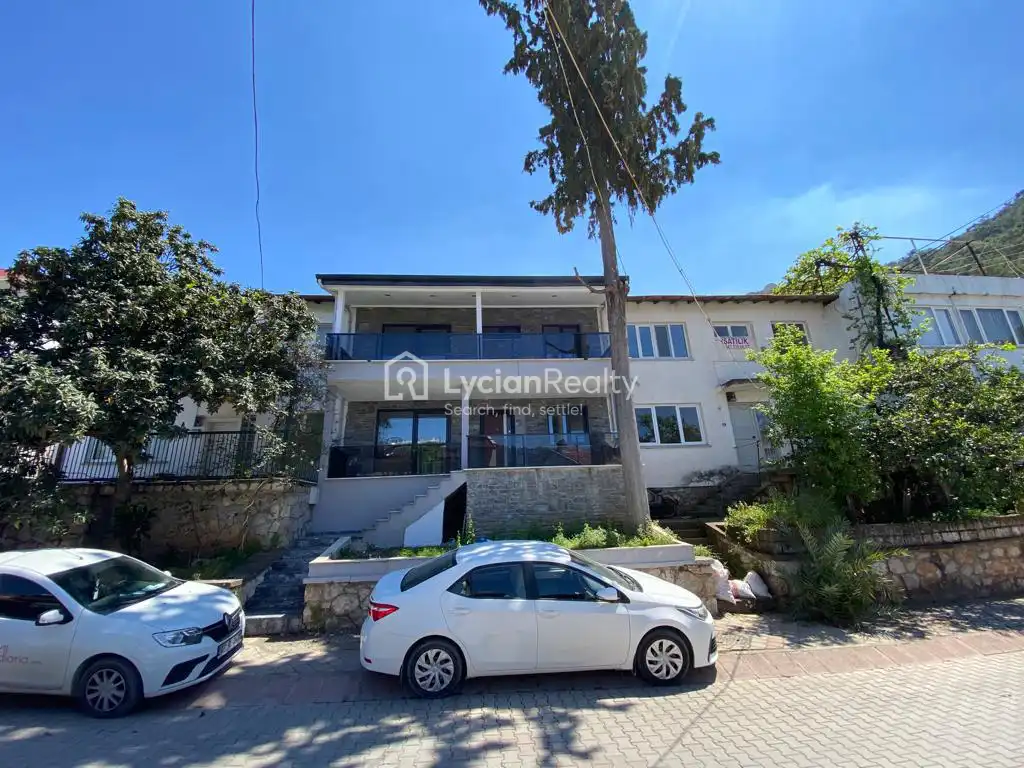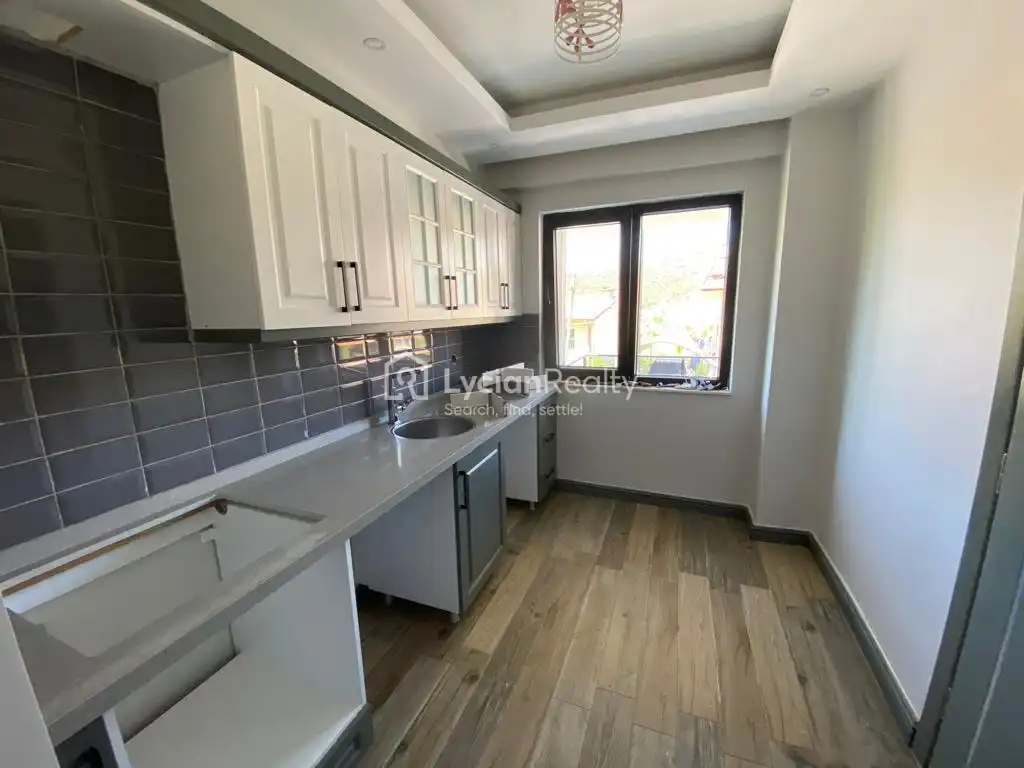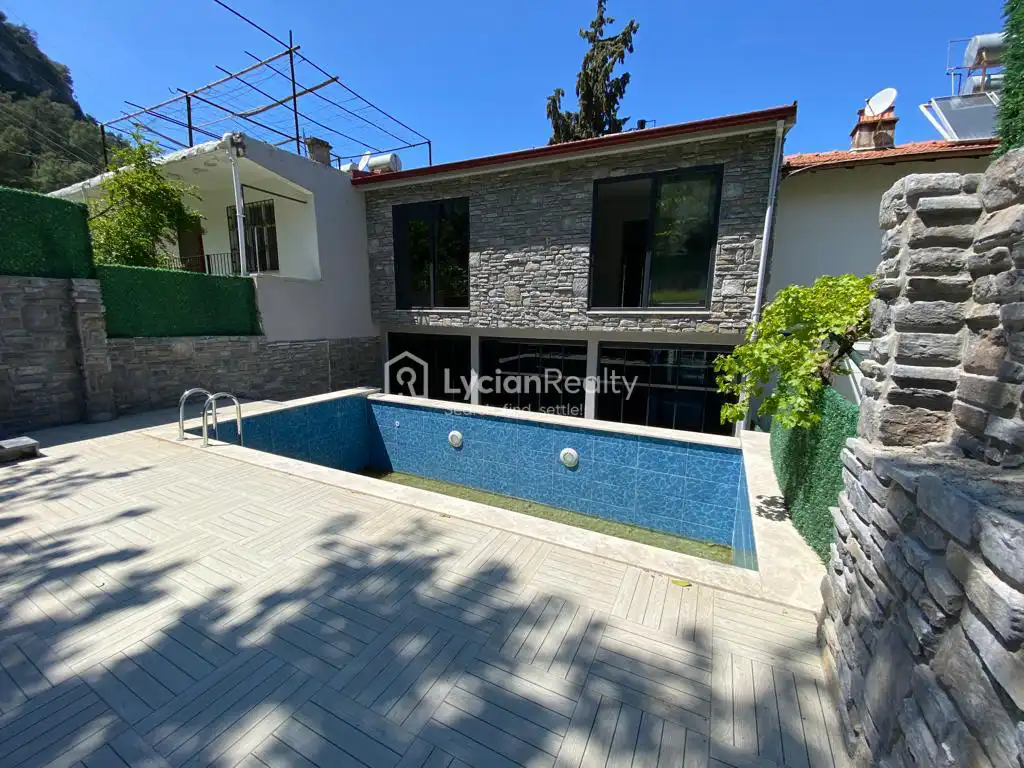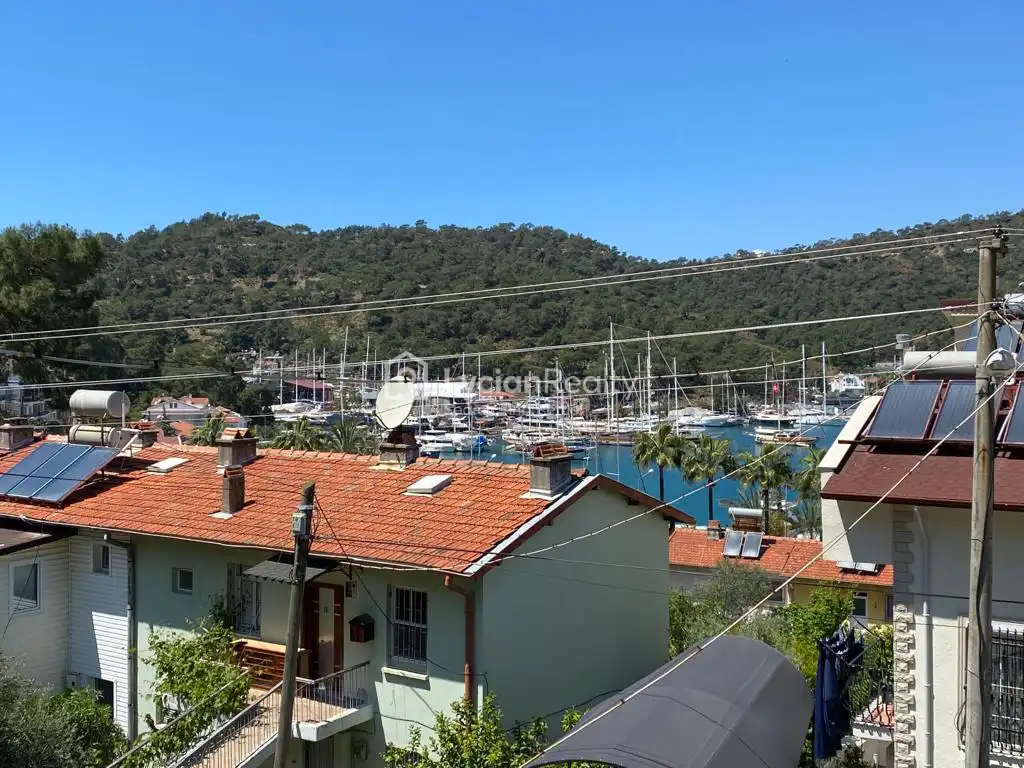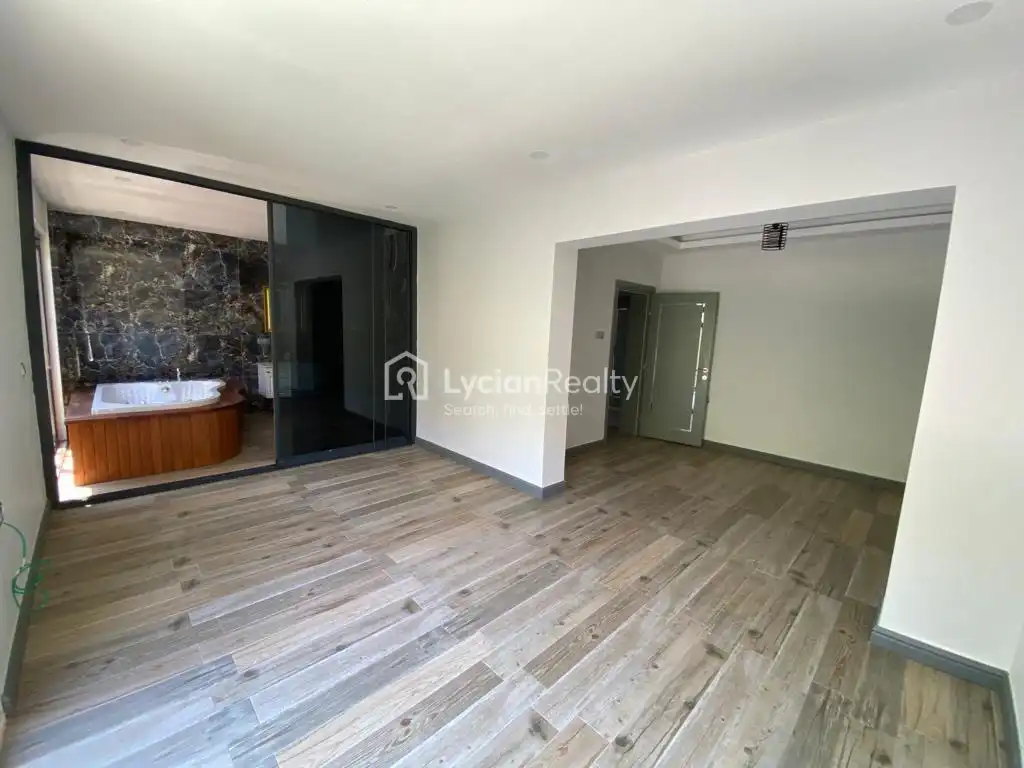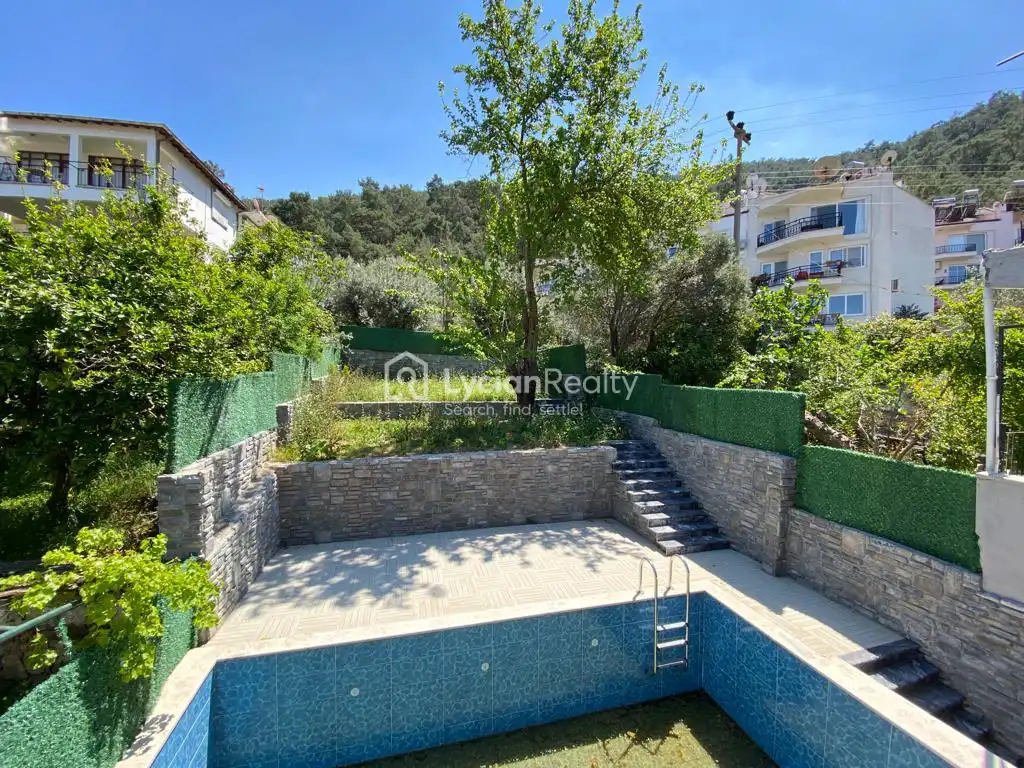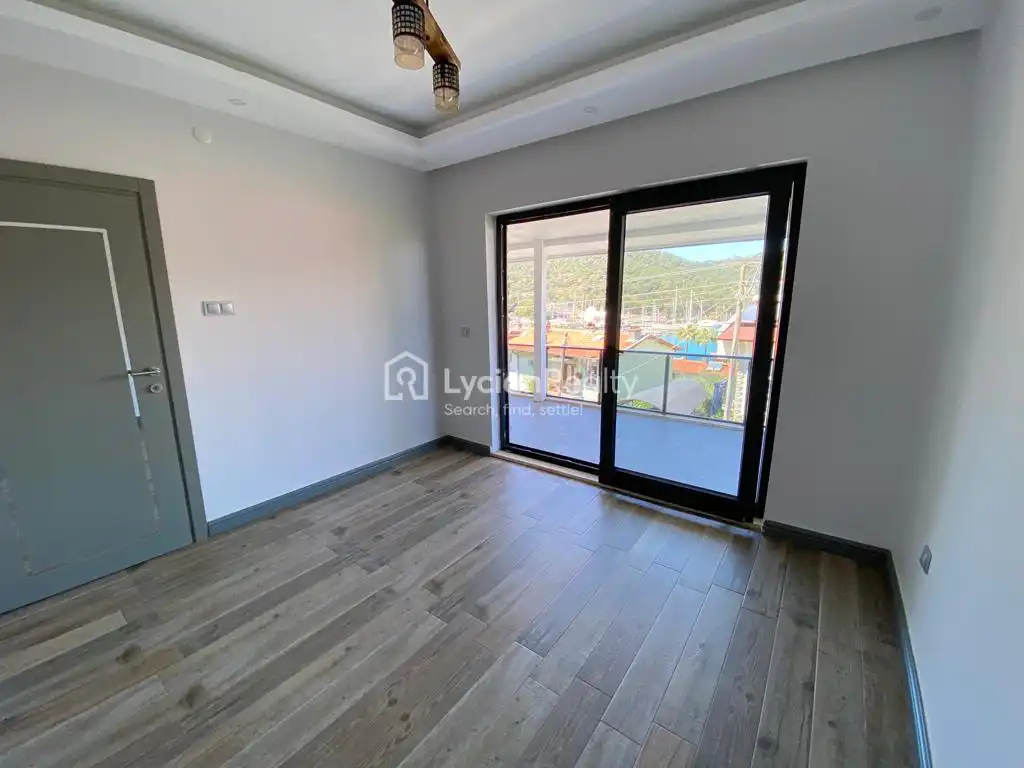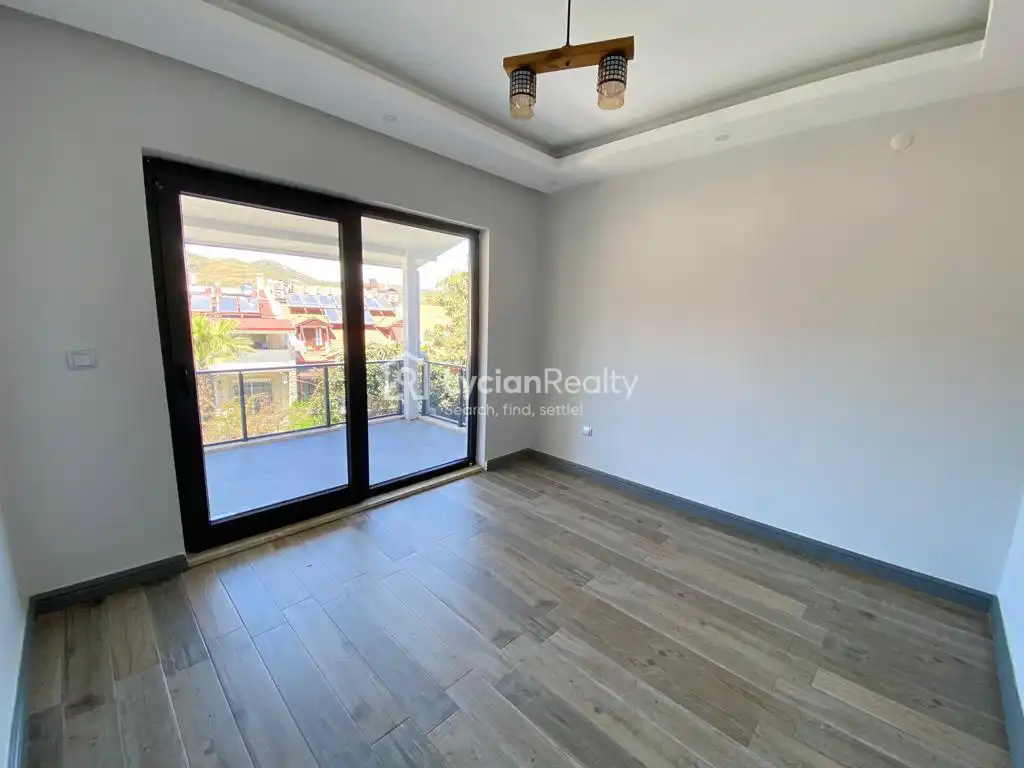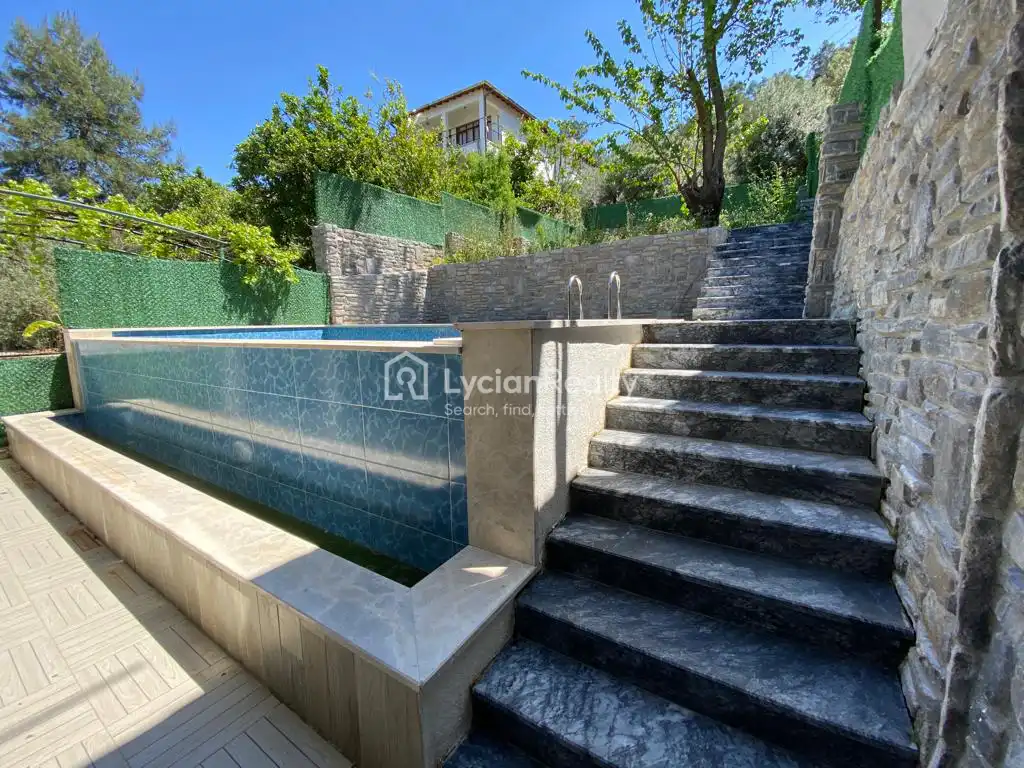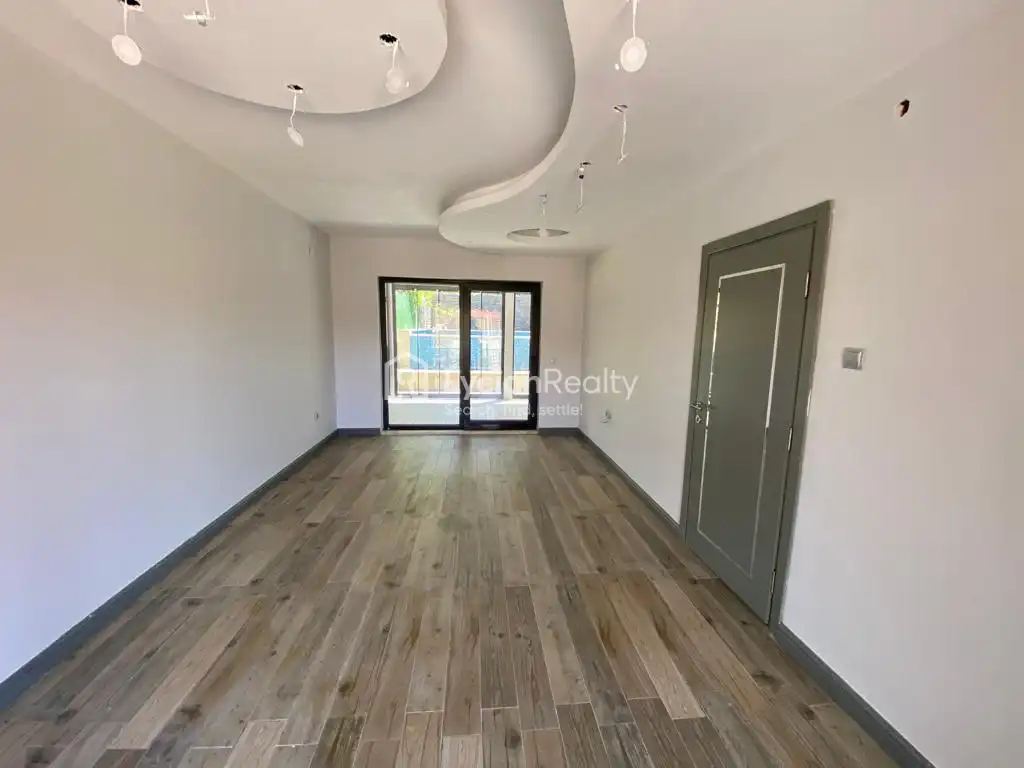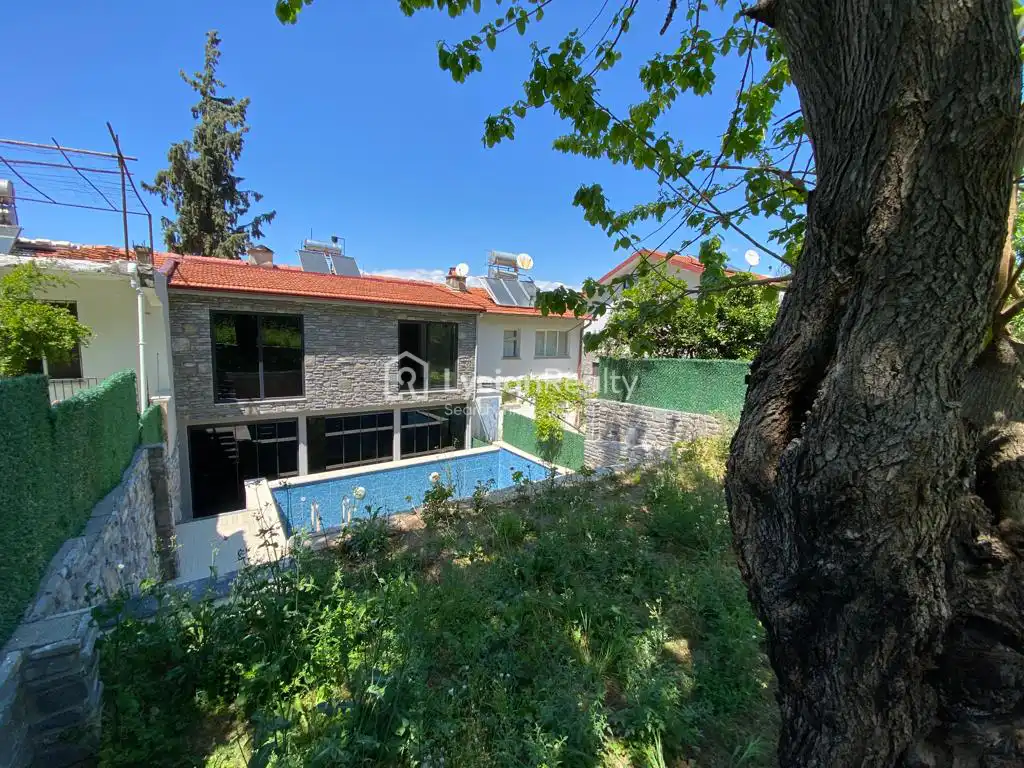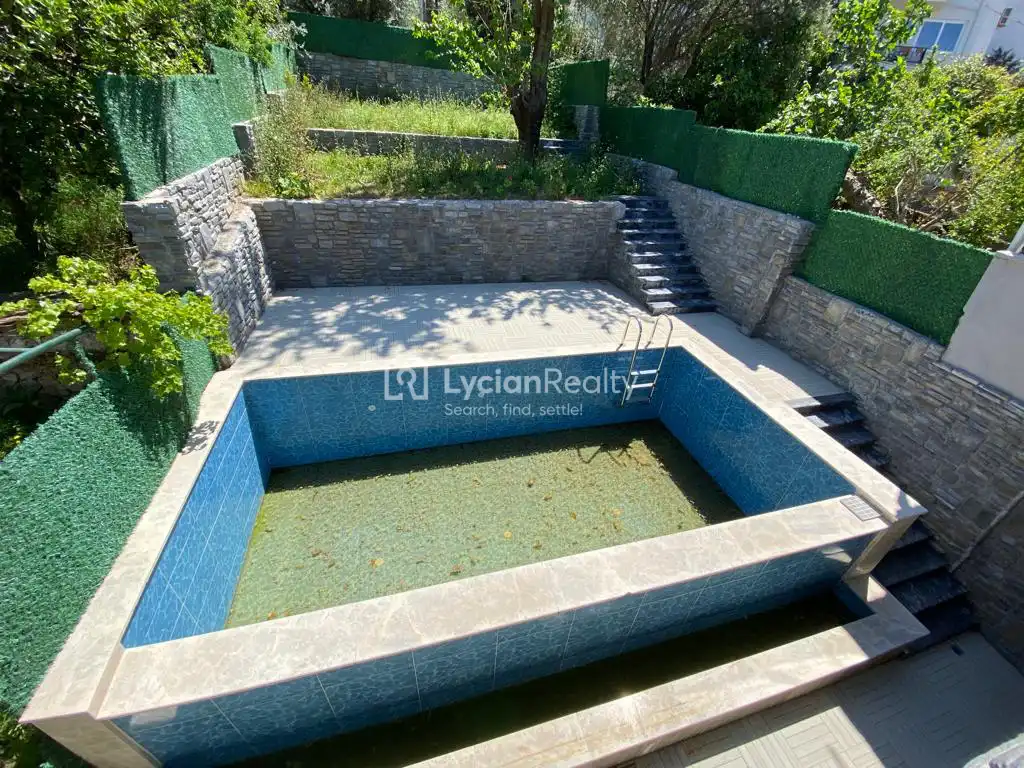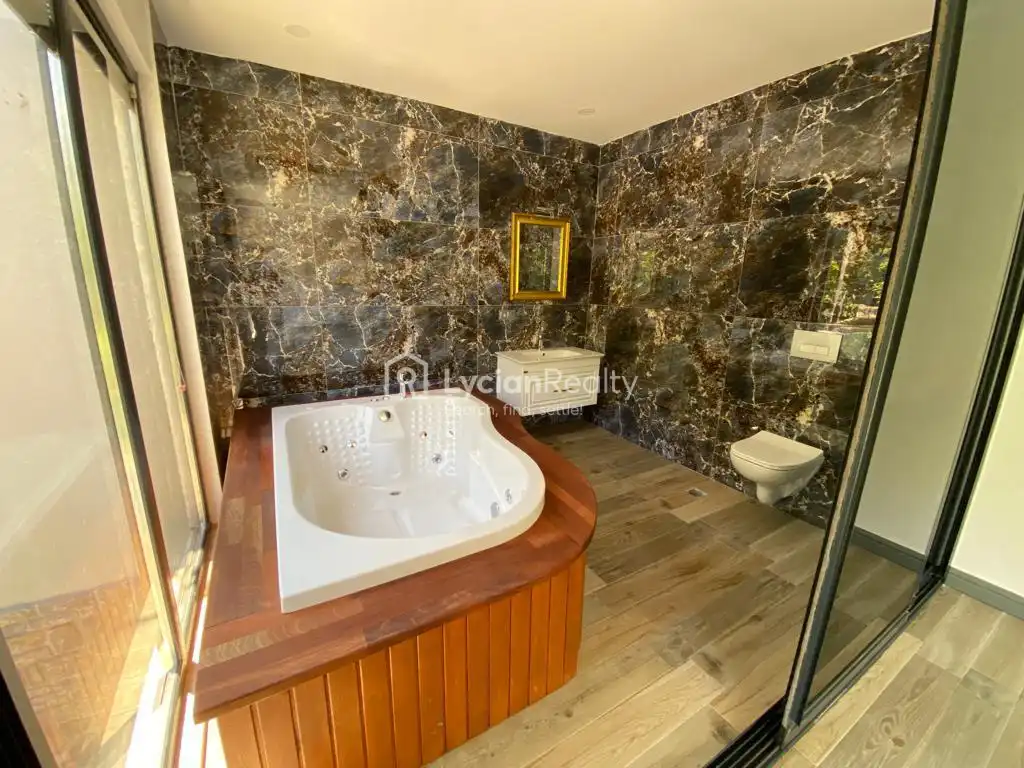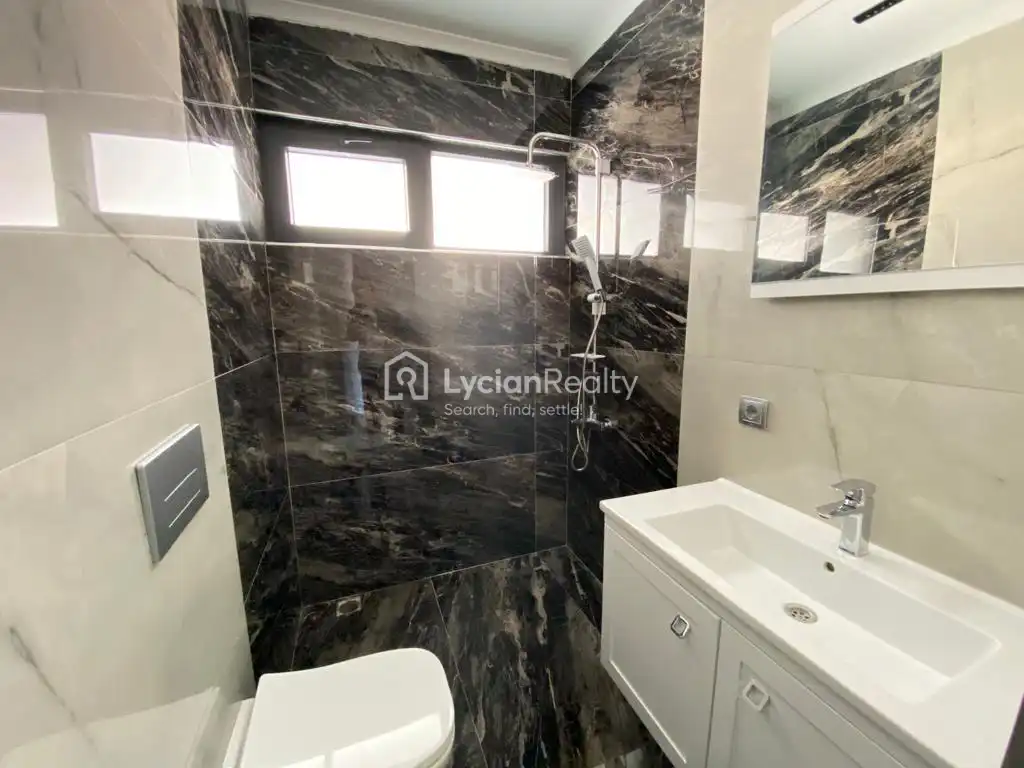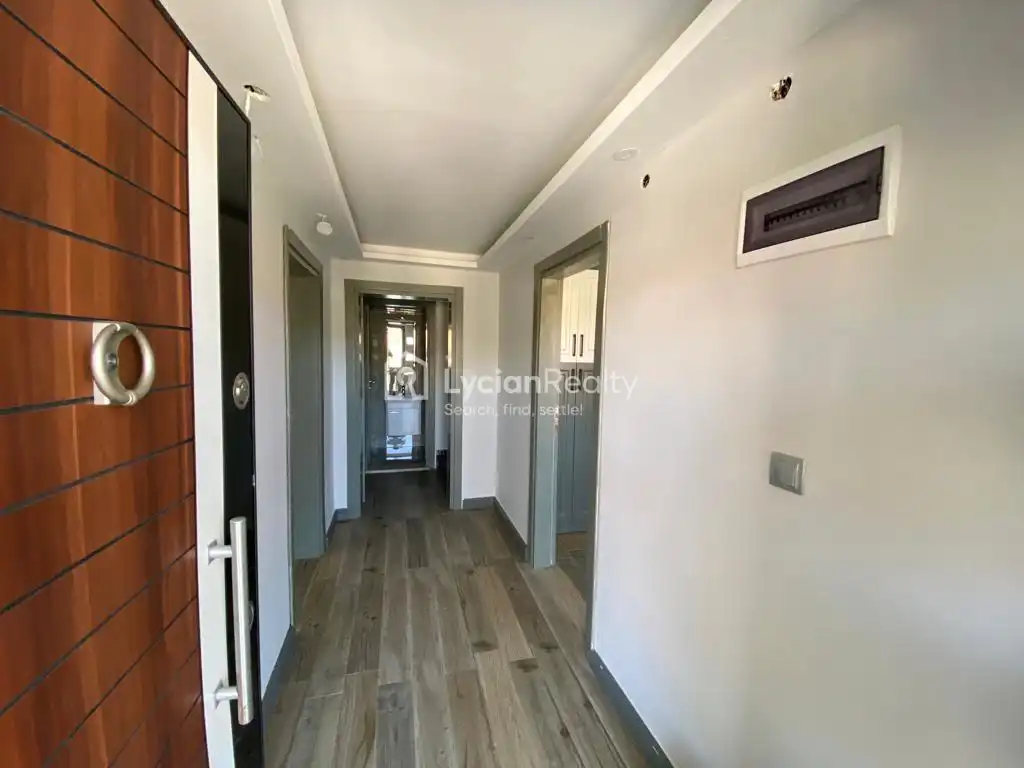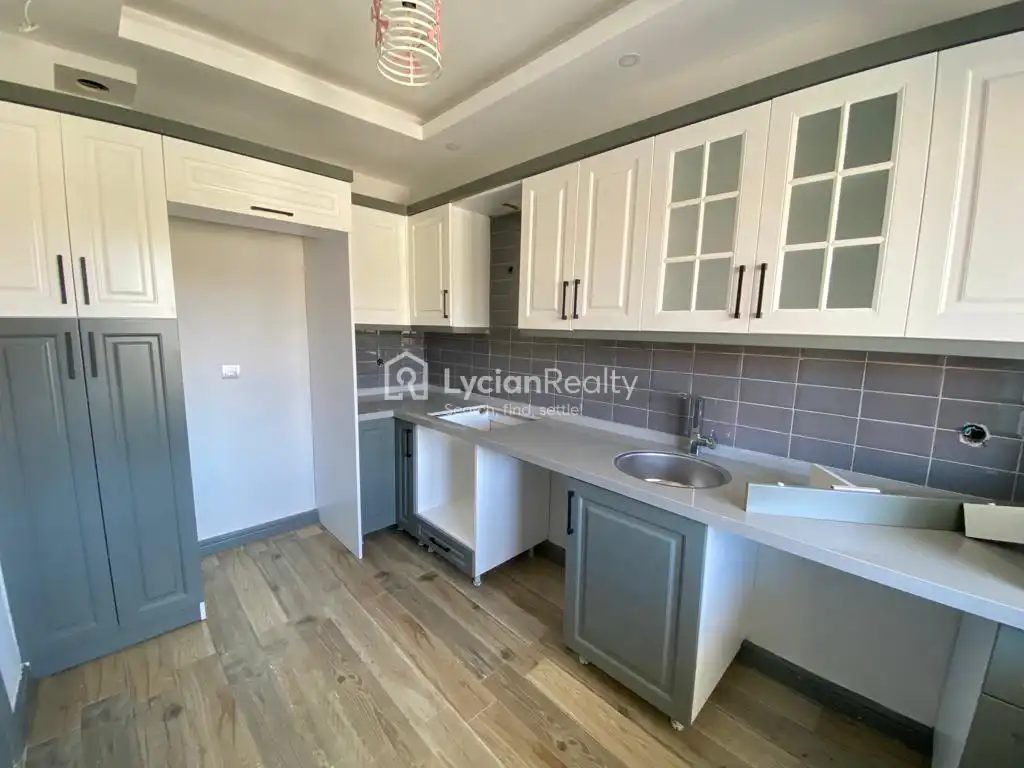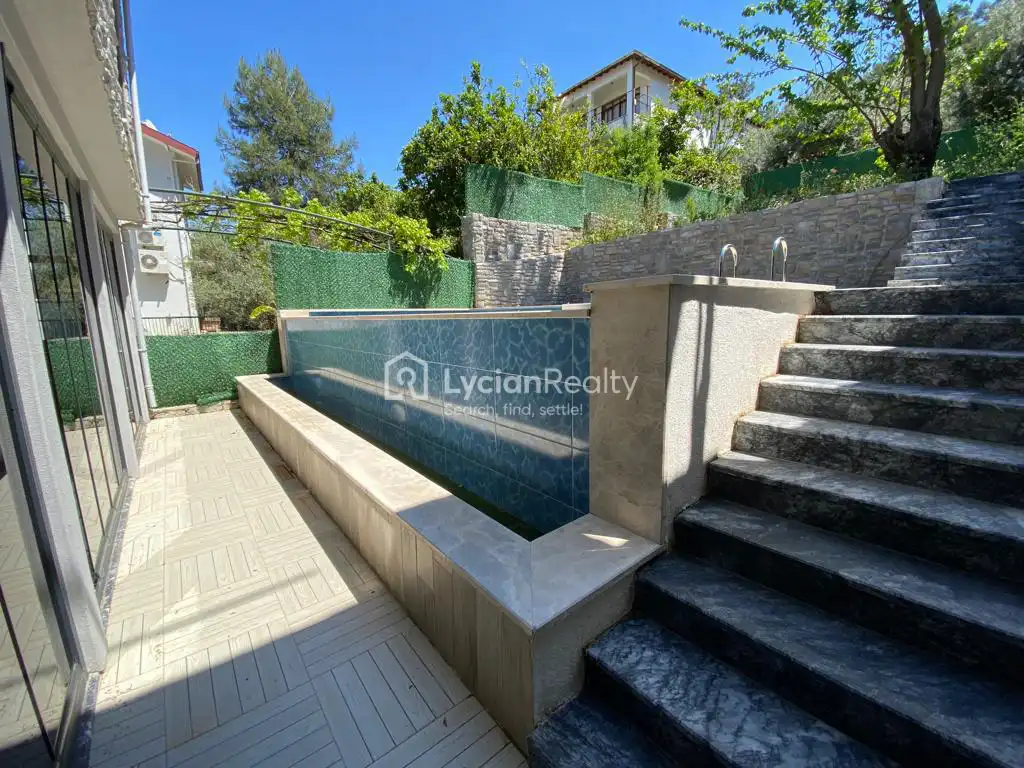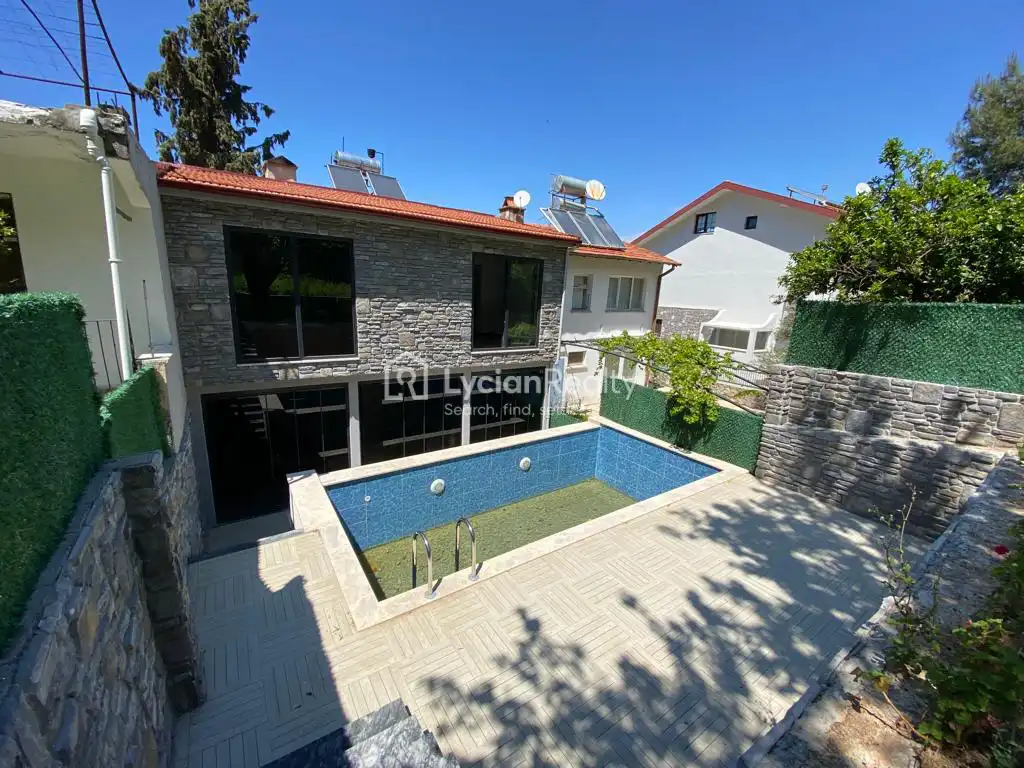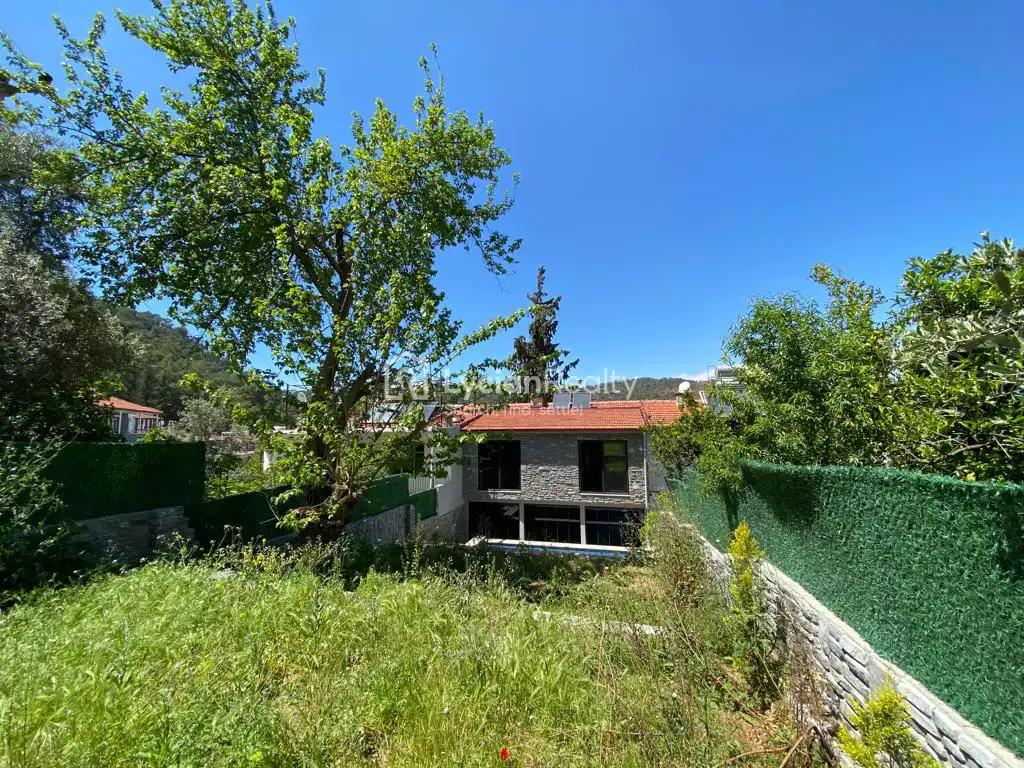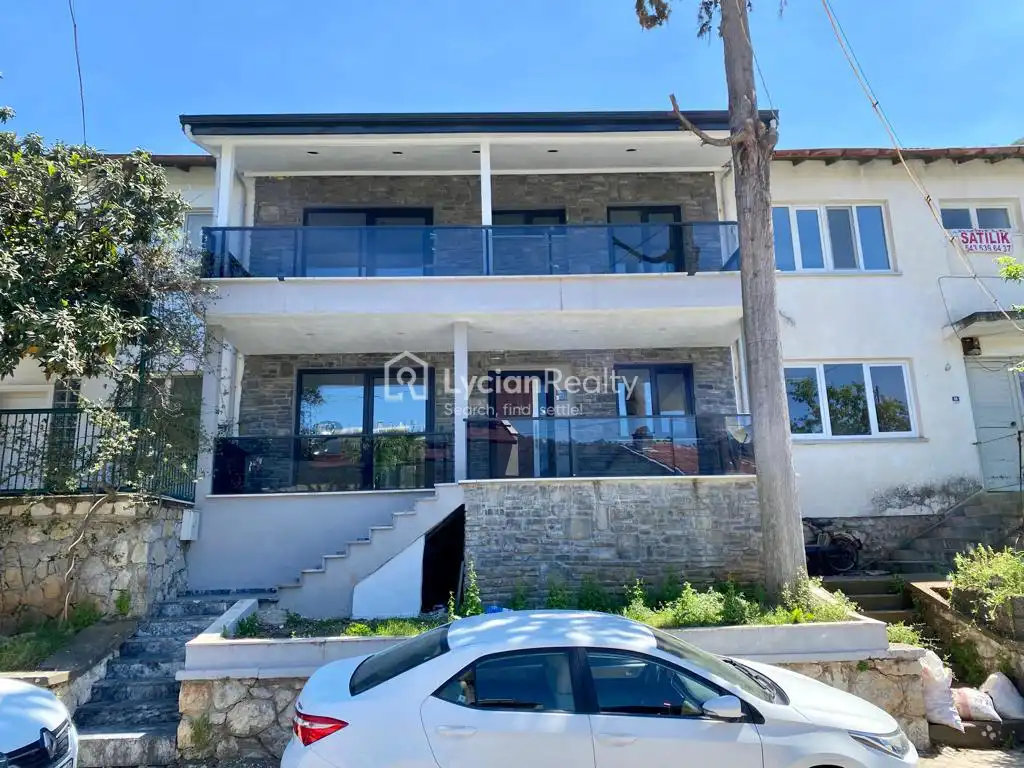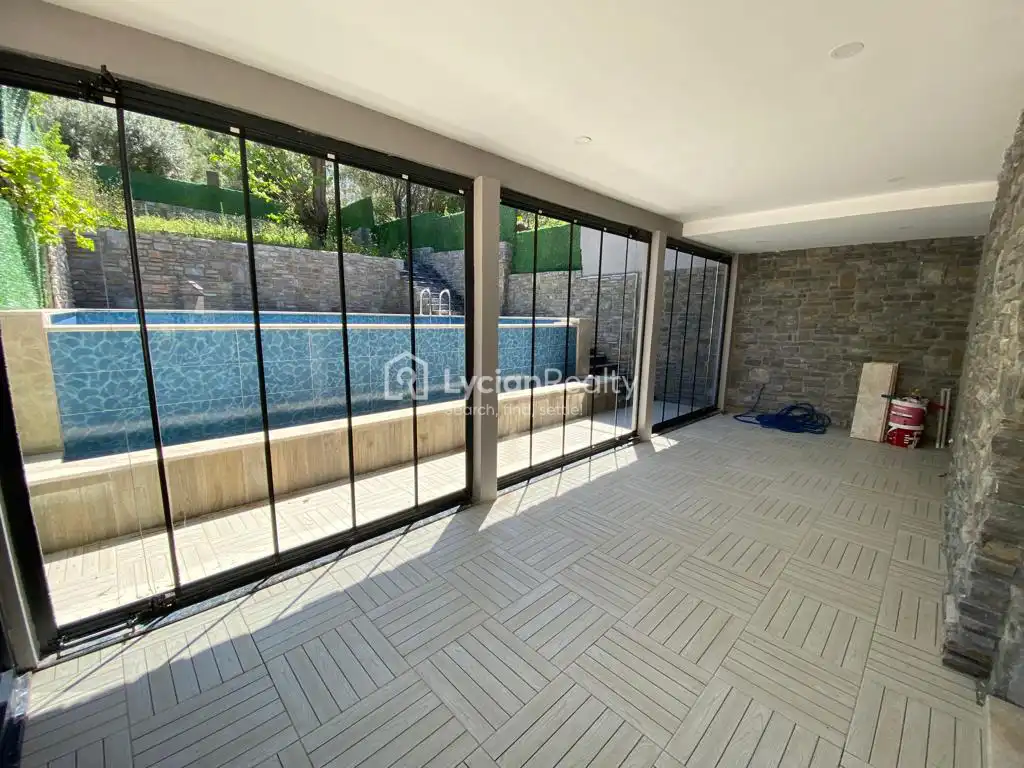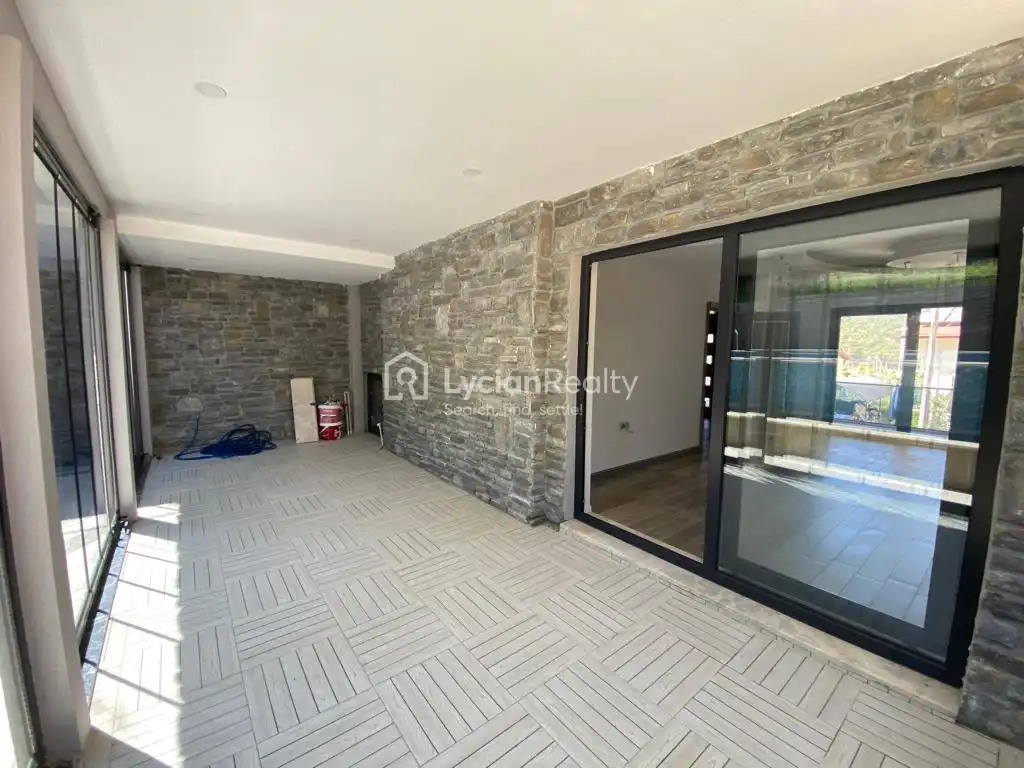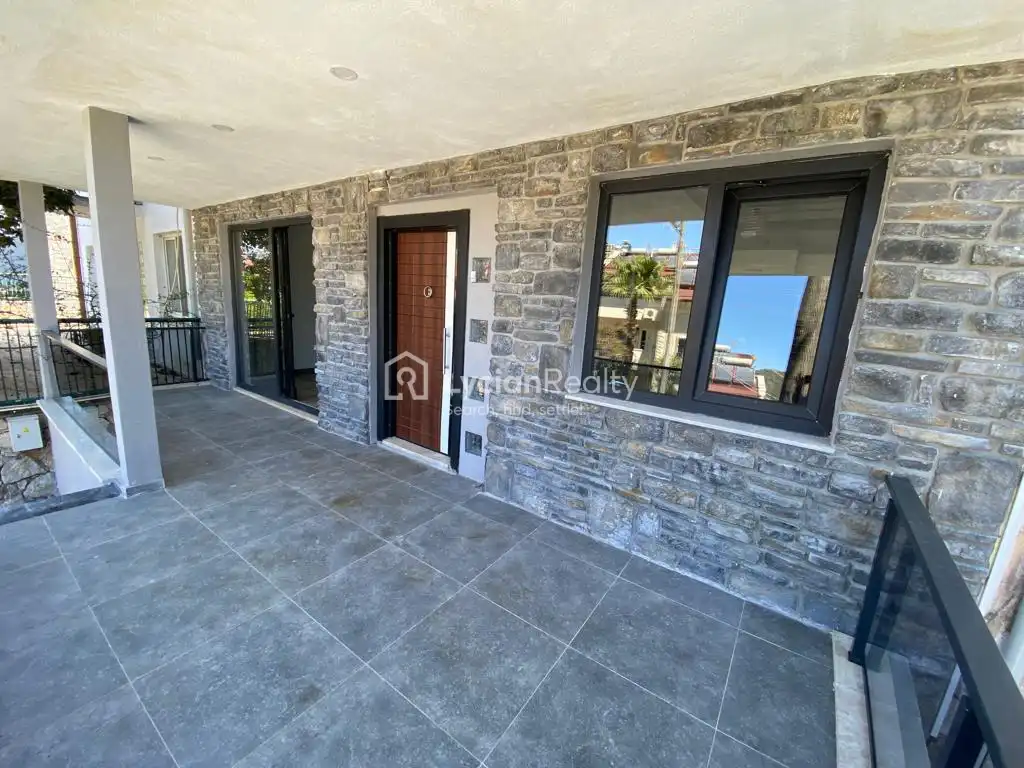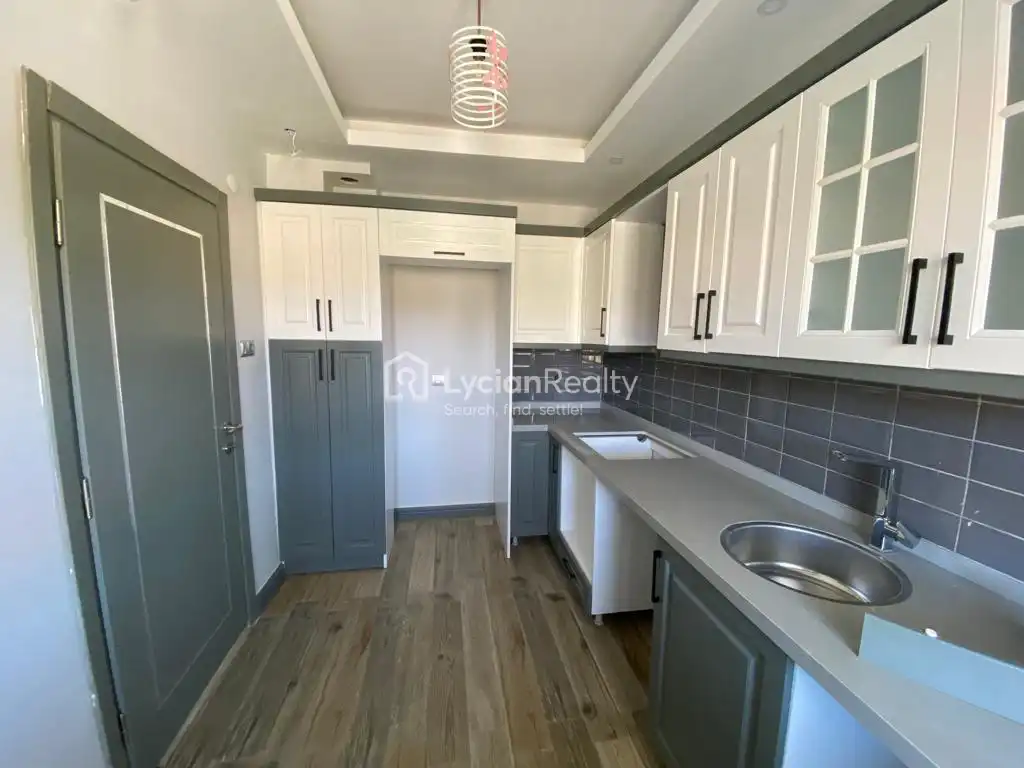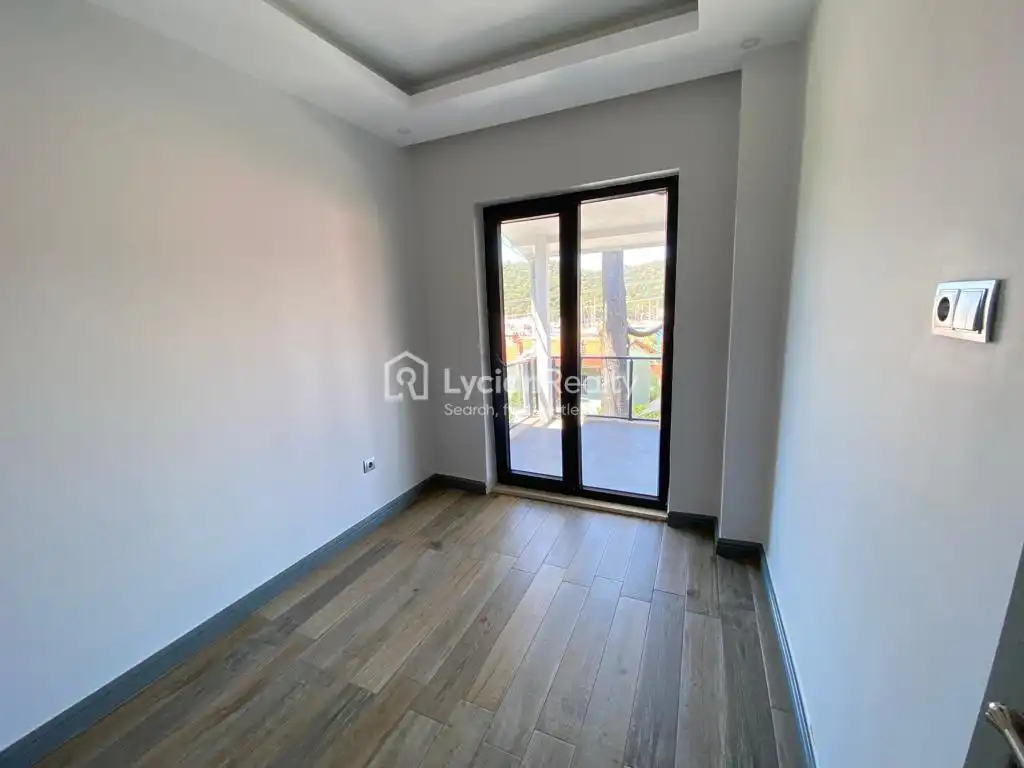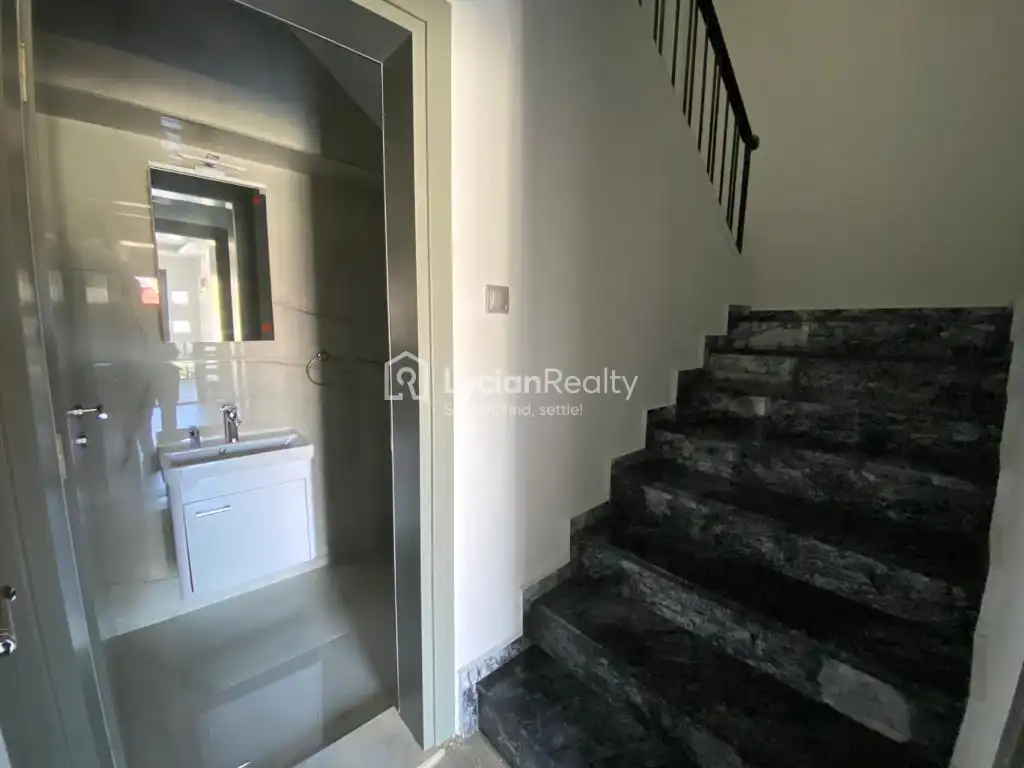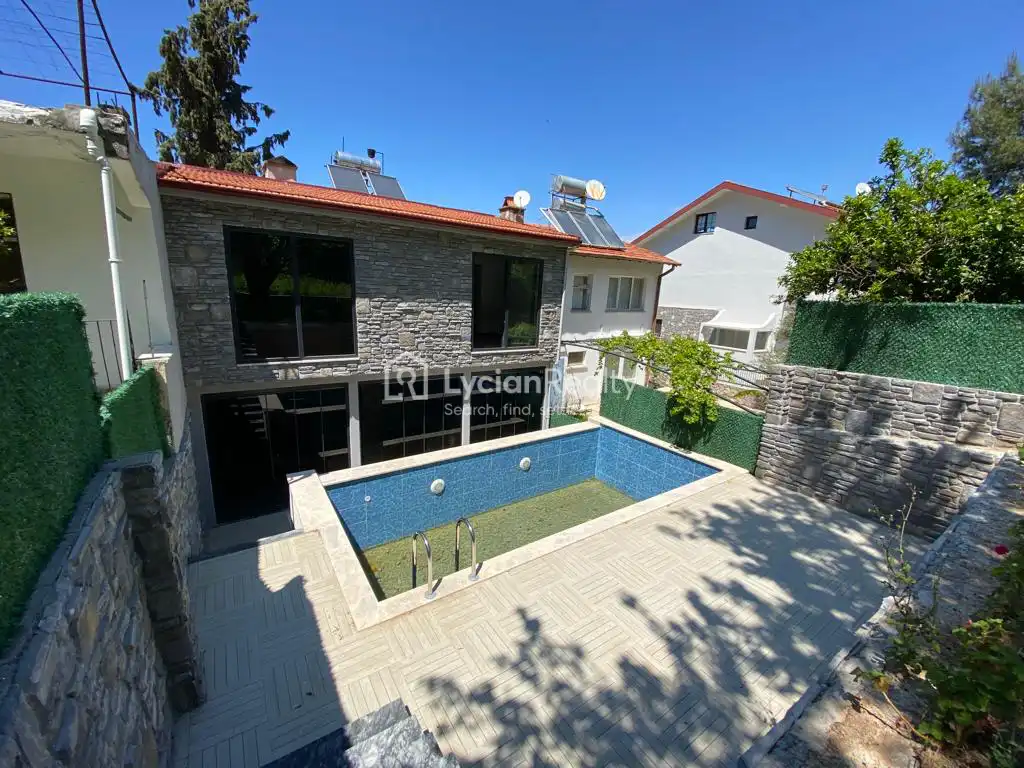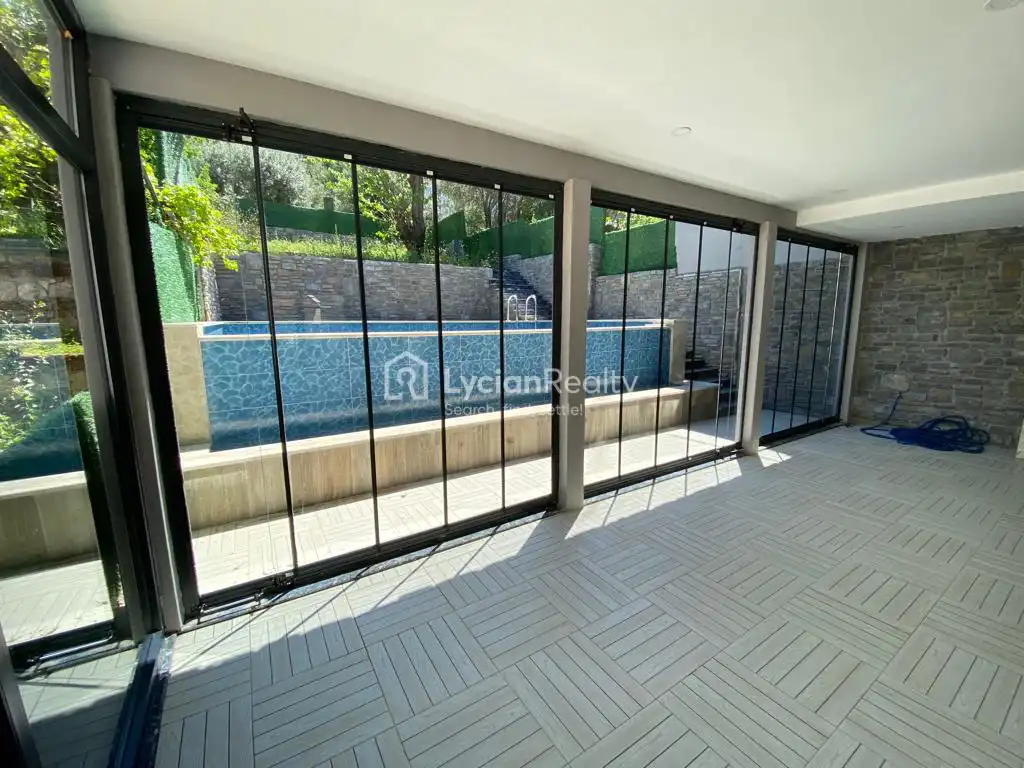 Overview
Villa
Fethiye / Fethiye

4

200
Description
OVERVIEW
It is located in Karagözler, which is the favorite tourism center of Fethiye, and it is a place that is at the center of attention of domestic and foreign tourists. We have designed a separate living space for you and your loved ones in this place where day and night life is constantly alive. This flat in Karagözler, where its windows open to blue, is located in an area very close to all social facilities. Everything in the apartment has been thought out to the smallest detail for you. The fully furnished apartment is located on the south side, in an area where you can easily see the sea view from its windows and terrace. Popular restaurants and entertainment venues are only within walking distance in the Karagözler region, which is known for its yacht view and the city's lights at night. This villa, which has its own en-suite bedrooms, private pool and garden, and jacuzzi, is only driving distance to everywhere in terms of location.
DESCRIPTION
On the ground floor you can find a wide anteroom; kitchen, living room and lounge meets. This house is one of the largest and most spacious buildings in the region. The balcony here was designed in an ultra-large and spacious way. It is very nice to witness the sea view thanks to the floor-to-ceiling windows on the ground floor, which has top-class materials and new generation kitchen cabinets. An ultra-large, spacious and modern kitchen was designed for those who like to spend time in the kitchen. You can enjoy the wonderful harmony of gray and white in your kitchen and in each of its spacious rooms. The stairs, which you can access to the garden and pool, bring you together with the most beautiful shades of green and blue. You will not want to go anywhere from your home where you can live the nature and city life.
Thanks to the jacuzzi added to the ultra-luxurious bedroom on the upper floor, the comfort of your living space increases. You will be dying to witness the garden and pool, which can be easily seen from the ultra-wide and modern bedroom. The garden and pool, which you can access in the bedroom, is one of the largest gardens and pools in this district. Thanks to this place, which has the finest craftsmanship in all its details, it is possible to experience both the city life and the natural environment together. This villa, which has another bedroom next to the bedroom on the upper floor, has created an ultra-large and wide comfort area for you and your loved ones.
LOCATION
It continues to exist as one of the most vibrant places in the city, where night and day life never ends. This marina, which is generally preferred by yachts, is a place that attracts a lot of attention from domestic and foreign tourists. It is a place where you can reach everywhere in a very short distance. It was positioned in an area very close to all social facilities. Karagözler is known as the most decent and prosperous level of Fethiye. If you wish for a strong investment or if you wish, enlarge your comfort zone with the combination of city and nature life in an ultra-luxurious building in the most decent place of Fethiye
AD NO:
38
Support Center
RELATED PERSON
Lycian Realty
You have the right to live in dream-like houses. Reaching us is very simple
©LycianRealty 2023. All rights reserved
Contact
Akarca Mahallesi Adnan Menderes Bulvarı No: 205/C 1-2-3 Fethiye/Muğla

[email protected]

+90 533 581 0548

+90 252 606 05 05